Wednesday, June 5th, 2019
Pharma Medical Affairs 2020 and beyond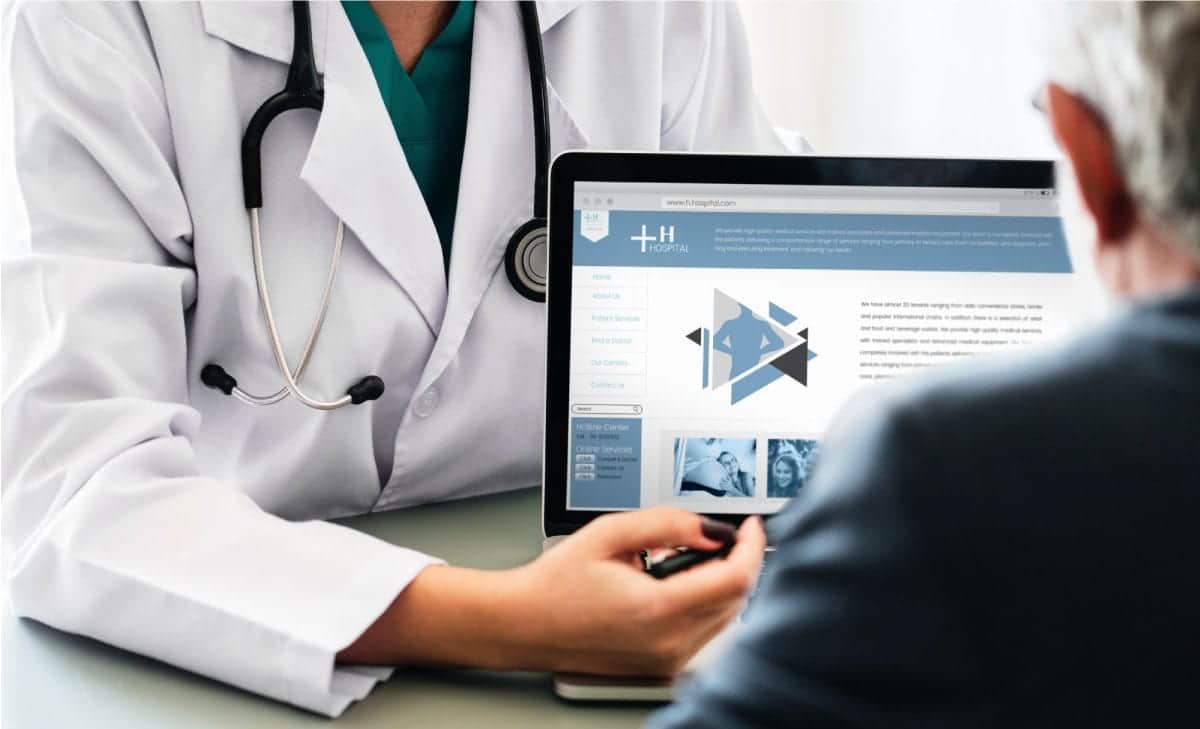 THIS WEEK'S MUST READ
"The definition of value will be much broader and will expand as the types of healthcare stakeholders who demand a demonstration of value increase. At the same time, there will be an increased focus on evidence and higher hurdles for proving product value ."
In 2007, medical leaders from across the pharmaceutical industry assembled to develop a common understanding of a ten-year vision for Medical Affairs. With five years now past, it is hardly surprising that significant change has occurred in the world in which the pharmaceutical industry operates, especially given the remarkable economic environment and the continued acceleration of technological change.
This Week's Must Read is an insight piece from McKinsey, in which the consultants discuss on how Pharma's Medical Affairs faces growing internal and external challenges as well as new opportunities.
Read on to Find out More: "Pharma Medical Affairs 2020 and beyond", Matthias Evers, Edd Fleming, Arnab Ghatak, Jan Hartmann, Arif Nathoo, Ron Piervincenzi, Lawrence Wai, Ann Westra, McKinsey
Note: It is our responsibility to protect your privacy and we guarantee that your email address will be completely confidential.
Loïc Plantevin, a partner with Bain's Healthcare practice, describes how medical affairs can become a strategic ace by presenting high-quality data to the people who influence purchasing decisions.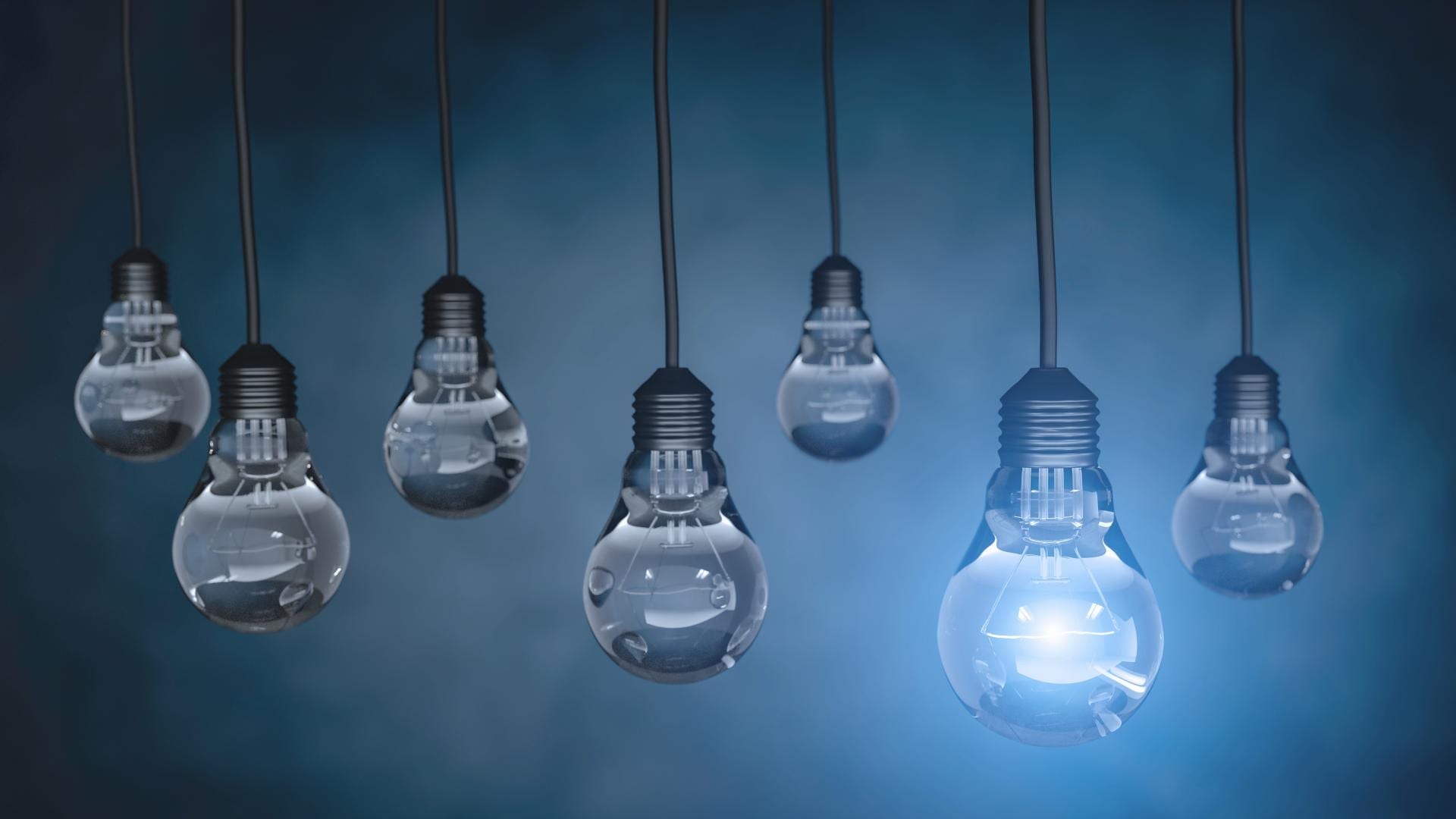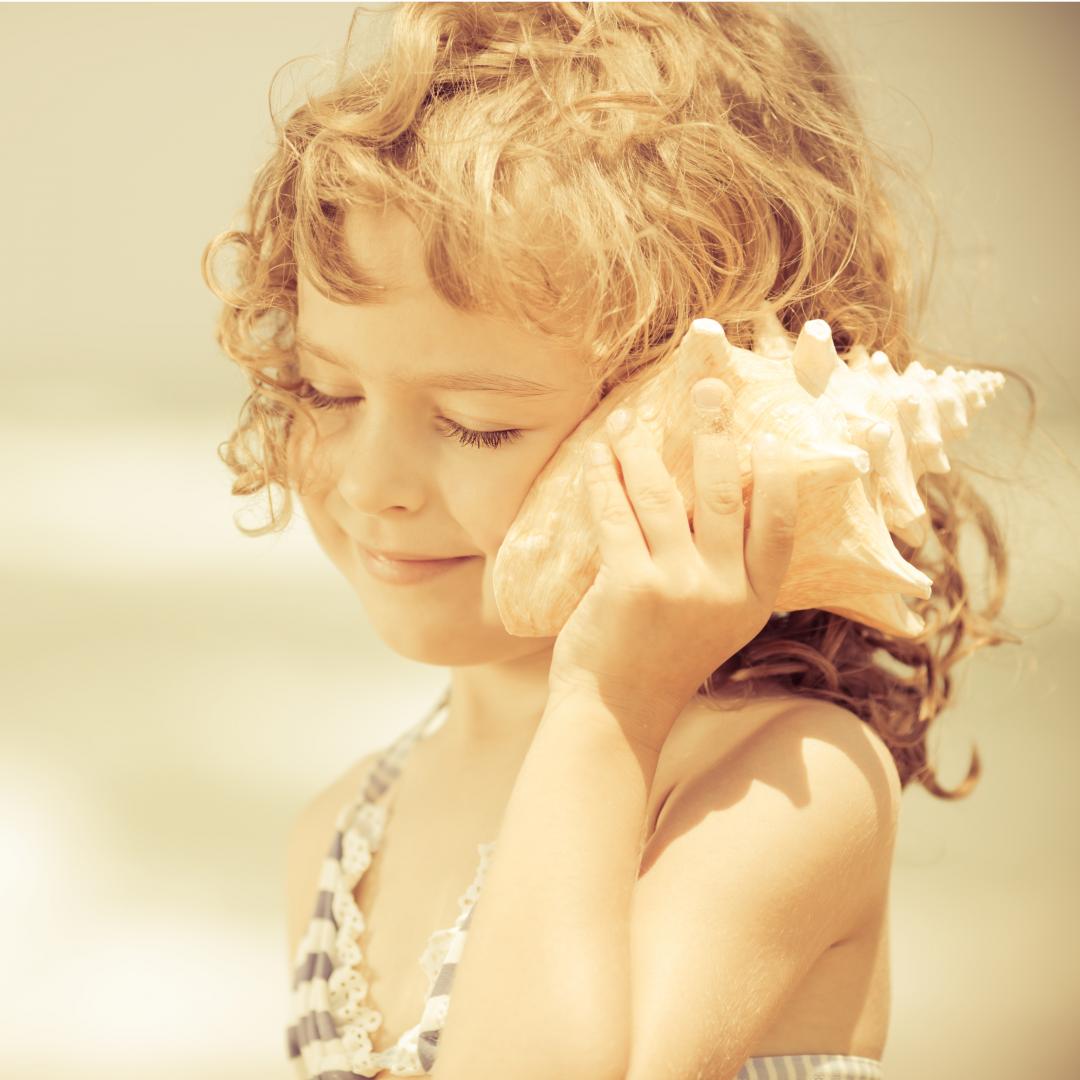 TRENDS
On the same theme,here is a selection of conferences that you might find useful
Global Medical Affairs Summit:  Meet professionals from the best pharma companies and learn what the new trends in Medical Affairs are, how to maximise the value of RWE, the usage of data in medical affairs and more…
The 2019 Medical Affairs in Rare Diseases Forum: As advances in genomic and clinical science have created innovative opportunities to design personalized medicine, the pharmaceutical industry must work to reconstruct their business models to combine market opportunities with clinical health benefits.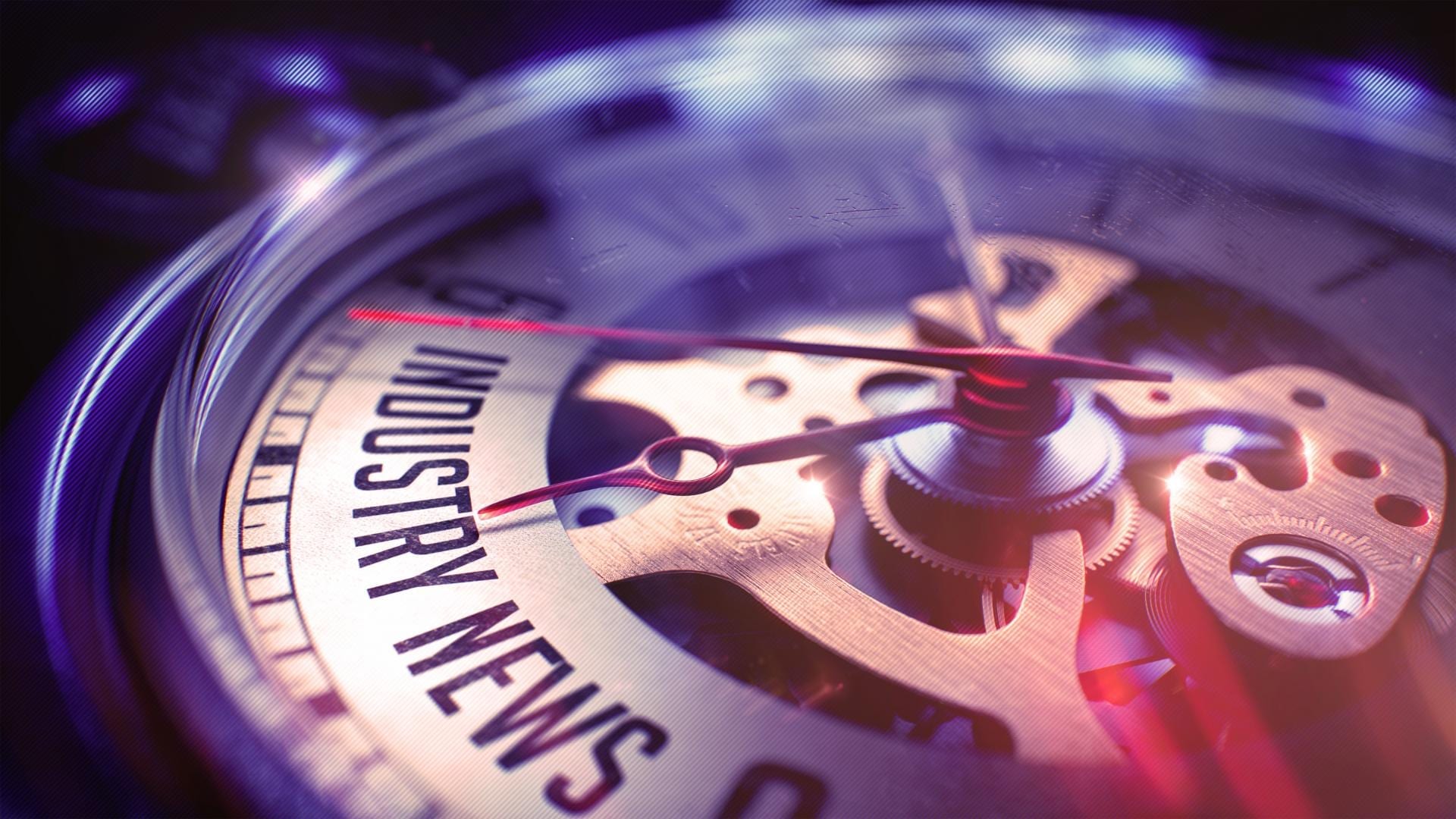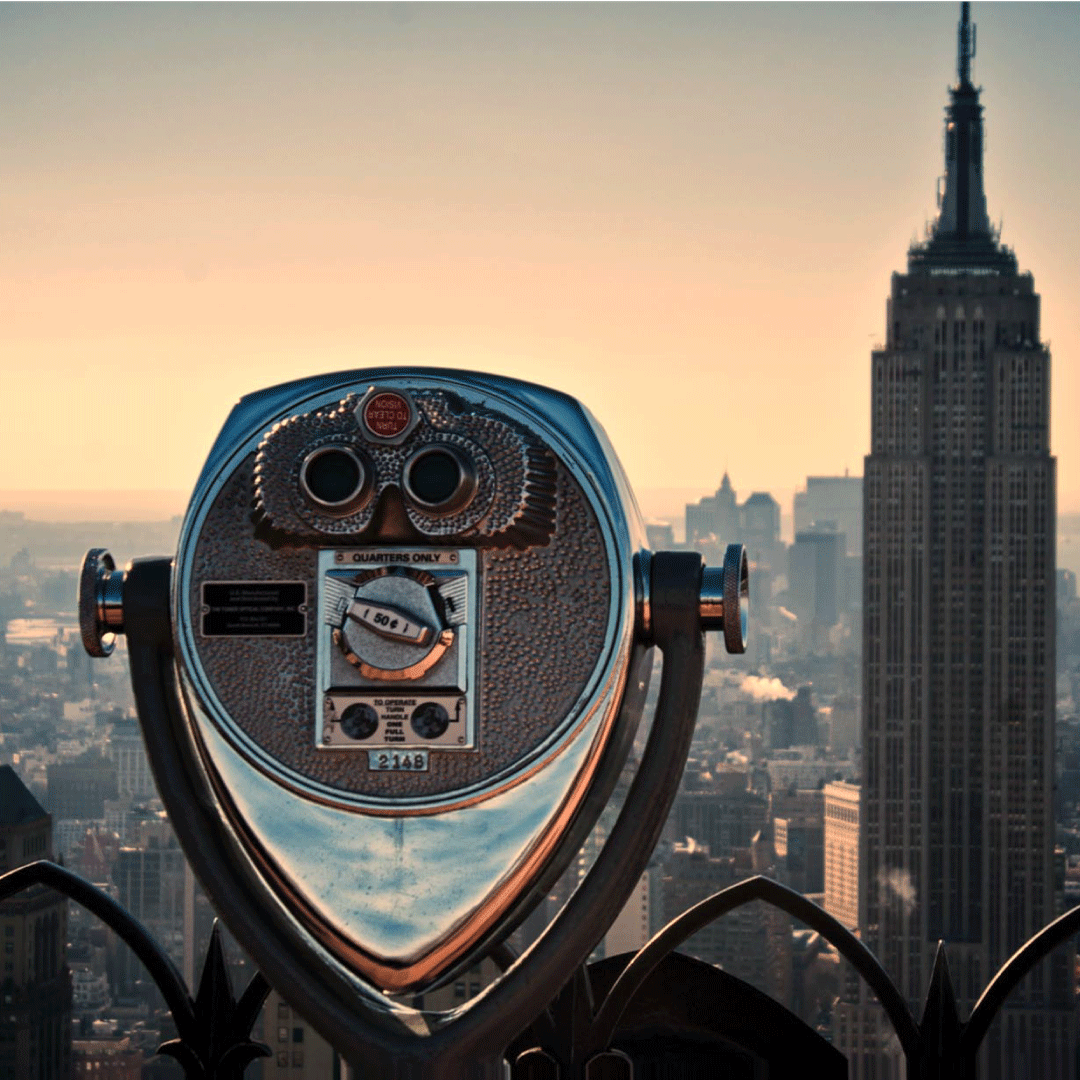 DIRECTORY
The Consulting Quest Global Directory is the largest professionally-managed directory in the consulting industry. Searchable by consultancy , name or by region, capability or industry it lists and describes more than 6000 consultancies worldwide with links to their websites and social media channels.
Interested in submitting?
If you are interested in submitting an article, an event or an ad, contact us!
[pt_view id="422e9316d8"]
Consulting Quest is a global, performance-driven consulting platform founded in 2014 by former members of top 10 consulting firms with the objective of reinventing consultancy performance. With a worldwide presence and a range of proprietary performance measurement tools, we help companies navigate the consulting maze. We work with Consulting Clients to increase their performance through consulting and Consulting Providers to help them acquire new clients and to improve their performance.
[et_social_follow icon_style="slide" icon_shape="circle" icons_location="top" col_number="auto" total="true" outer_color="dark"]
Hélène Laffitte is the CEO of Consulting Quest, a Global Performance-Driven Consulting Platform and author of "Smart Consulting Sourcing", a step by step guide to getting the best ROI from your consulting. With a blend of experience in Procurement and Consulting, Hélène is passionate about helping Companies create more value through Consulting.