Wednesday,March 20th, 2019
Four Key Steps to Fuel Proactive Tech and Cyber Risk Function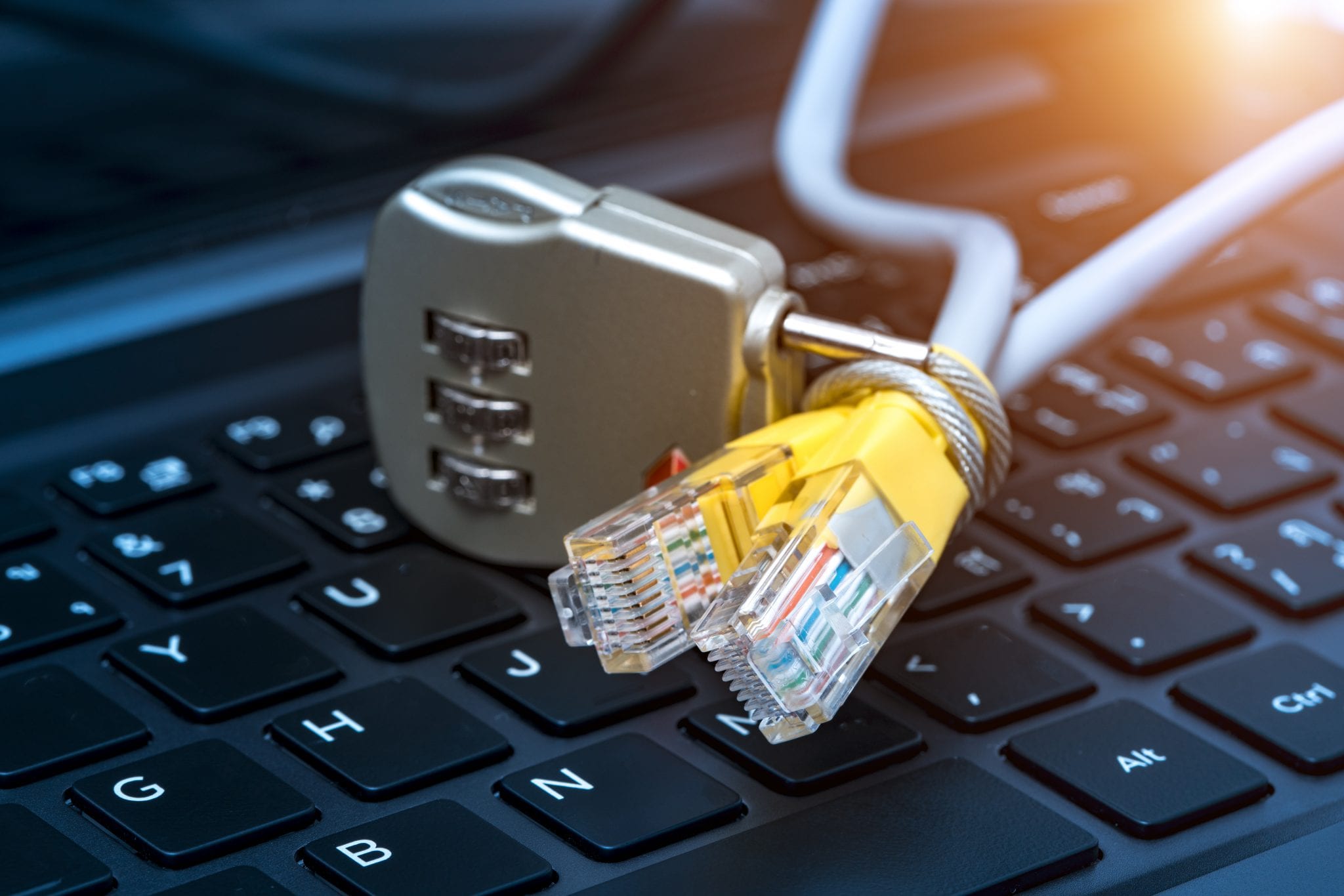 THIS WEEK'S MUST READ
"Building the right TCRM structure encompasses many elements, and it must be customized to fit the needs of your organization. The structure should include at least two separate lines of defense (LOD) working together to identify and monitor acceptable risk levels."
Organizations—and their technology and cyber risk management (TCRM) functions-are being buffeted by changing dynamics bringing ever-increasing risks: mounting regulatory pressures, innovative new technology, an evolving workforce in need of new skills, and organizational shifts that create cyber and information security challenges.
This Week's Must Read  features an insight piece from KPMG, where the consultants discuss key insights and cutting-edge solutions that were generated during KPMG's third annual Technology and Cyber Risk Management Financial Services share forum.
Read on to Find out More: "Four Key Steps to Fuel Proactive Tech and Cyber Risk Function",Vivek Mehta, Rob Westbrook and Luke Nelson, KPMG
.
Note: It is our responsibility to protect your privacy and we guarantee that your email address will be completely confidential.
In this BriefingsDirect podcast, Dana Gardner of Interarbor Solutions and his panelists explore the ways that rapidly evolving technology is impacting the future of procurement.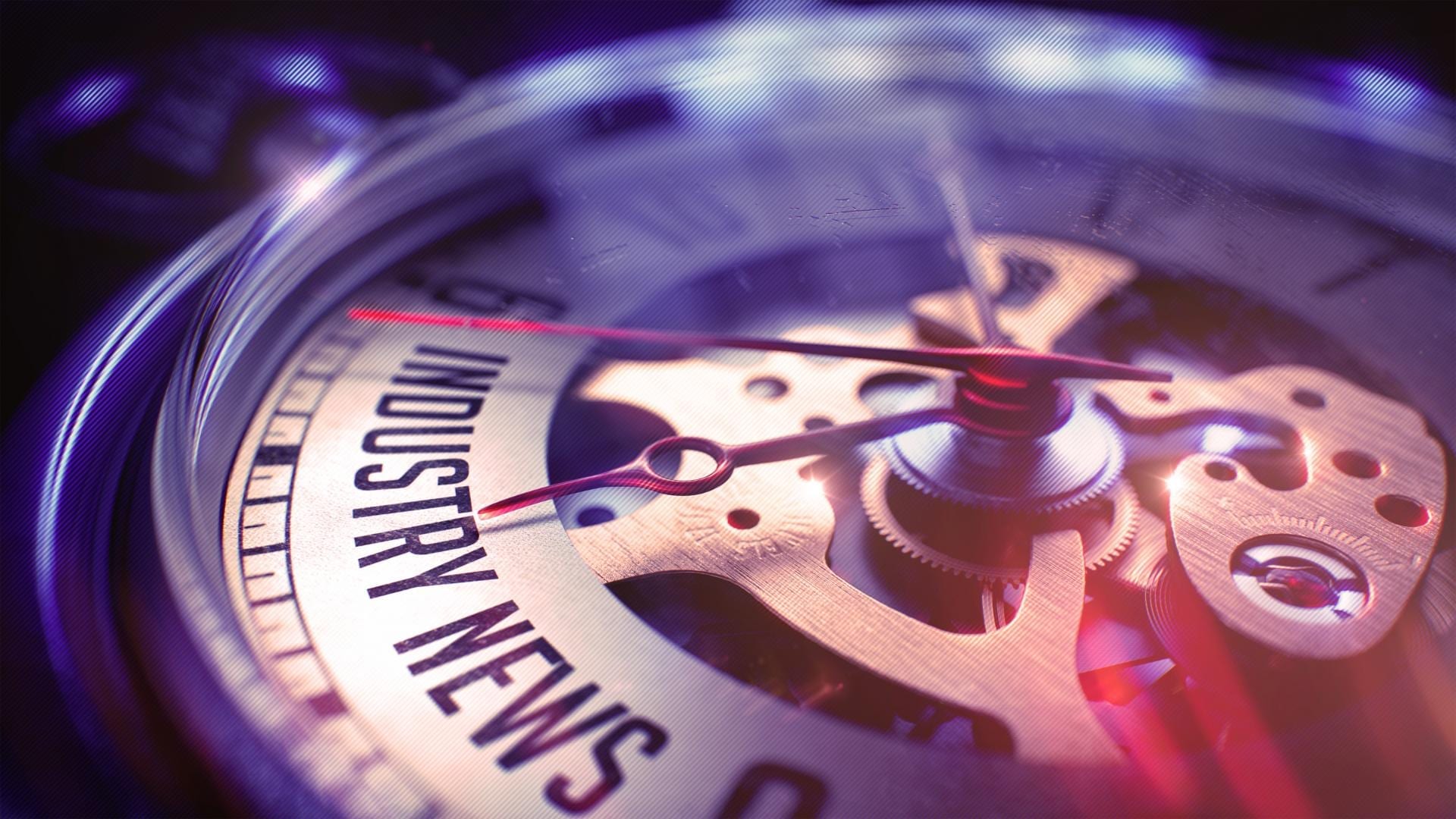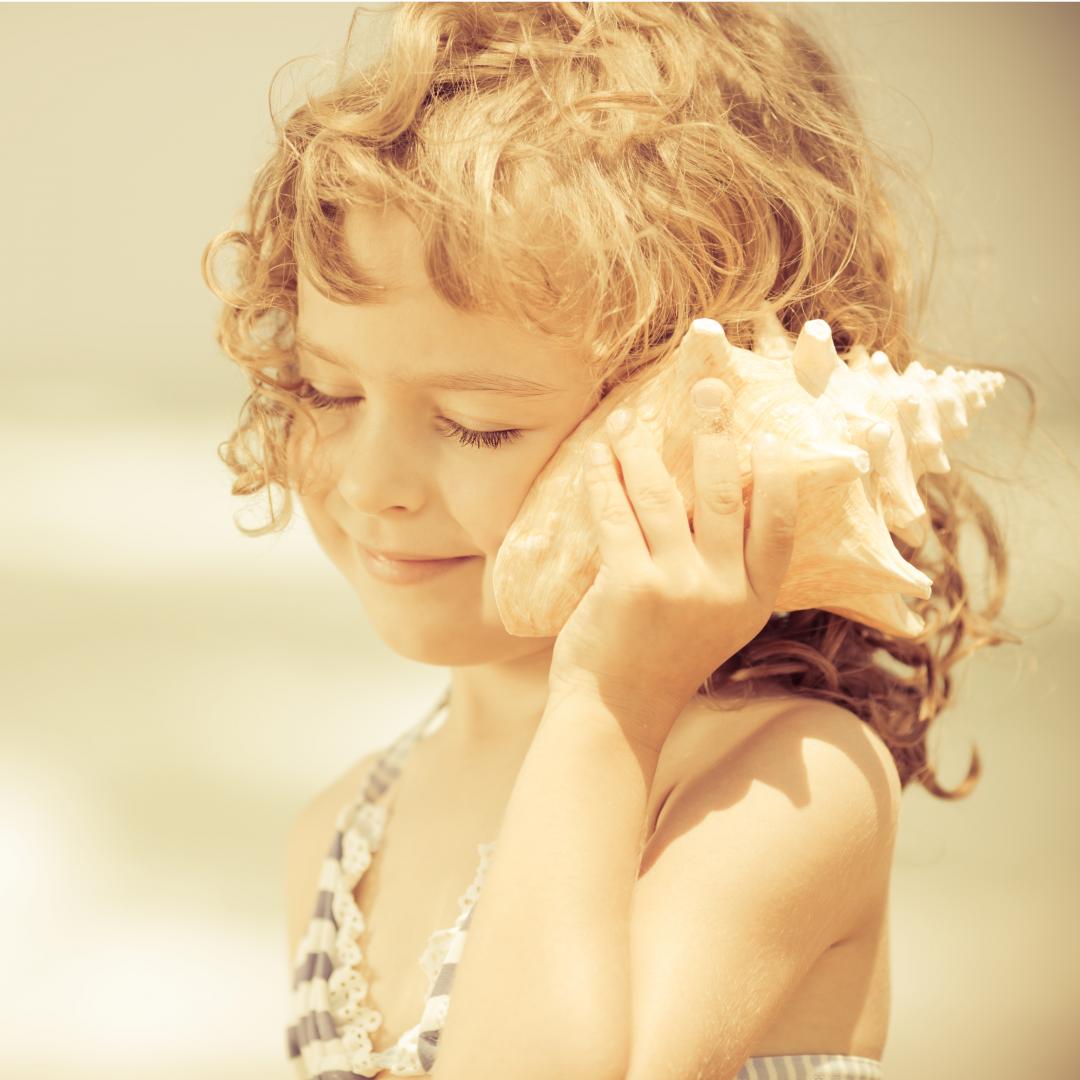 TRENDS
On the same theme,here is a selection of conferences that you might find useful
2019 Industrial Control Systems (ICS) Cyber Security Conference:   Multi-track conference sessions and training & workshops for operations, control systems and IT security professionals to connect on SCADA, DCS PLC and field controller cyber security…
Cyber Security Training: Join us in Orlando for SANS 2019 (April 1-8), and choose from over 45 cutting-edge cyber security courses.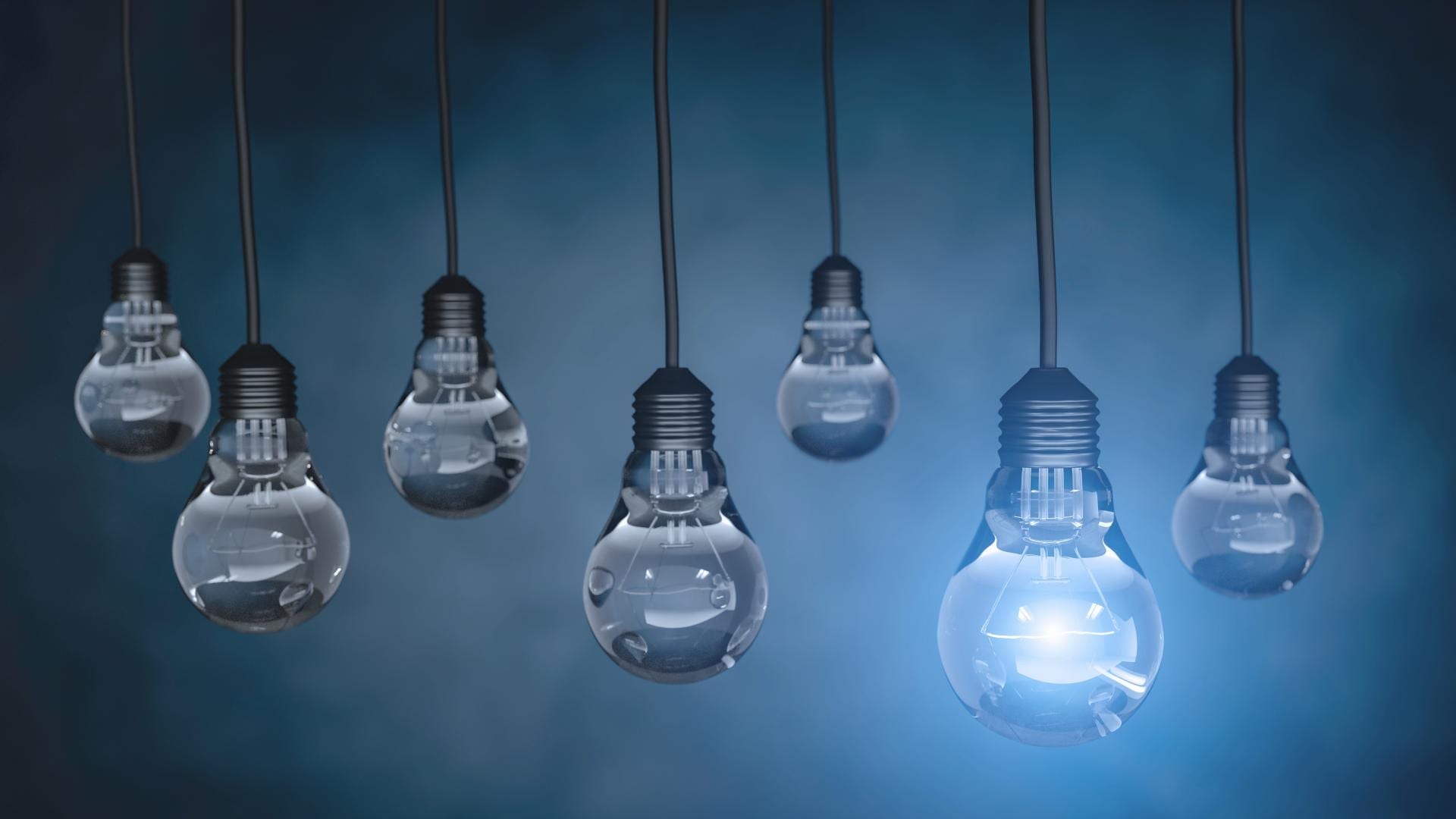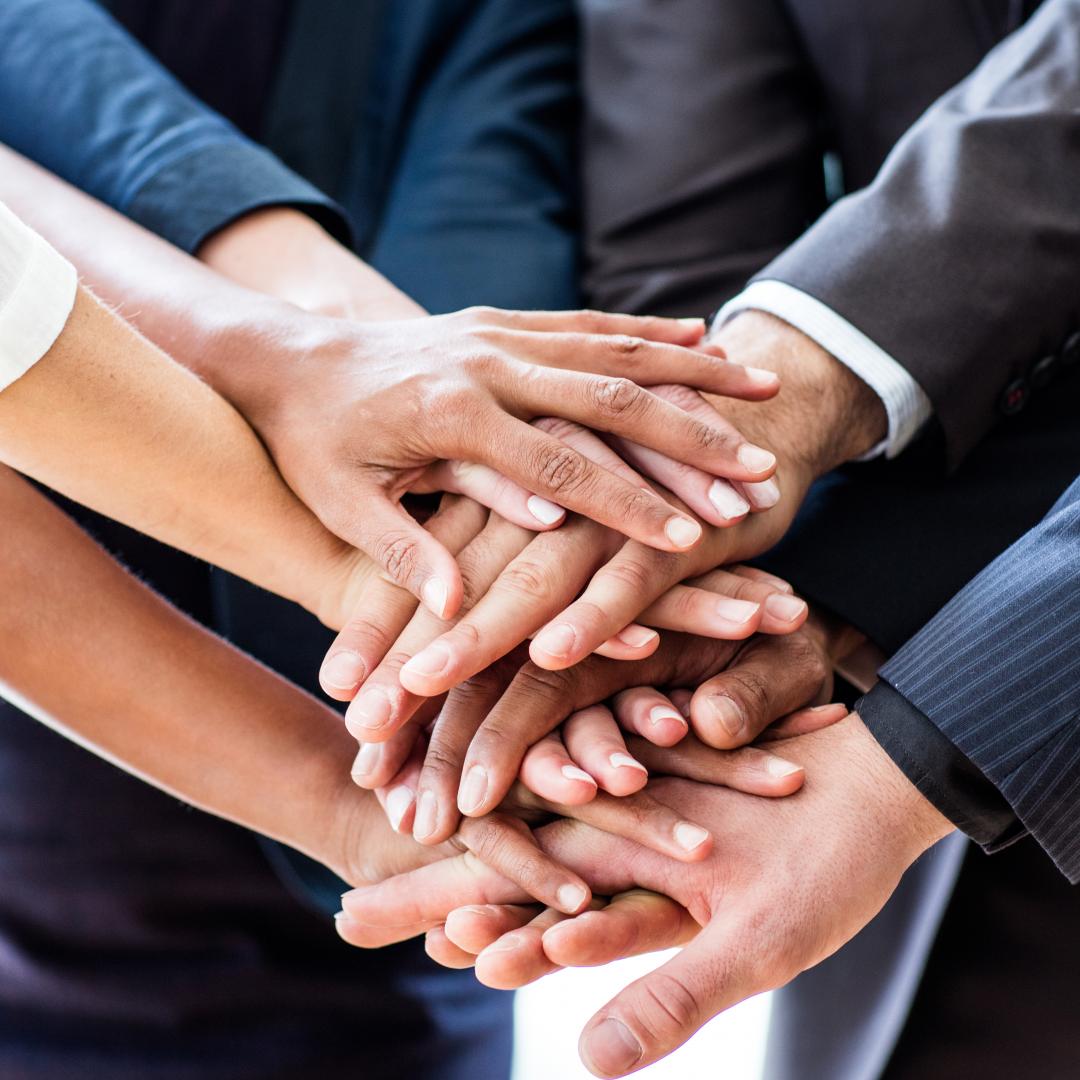 EVENTS
Consulting Quest wishes to organize a series of webinars with experts, if you are interrested and / or if you wish to make your contribution, please contact us by clicking below. Thank you !
Interested in Submitting?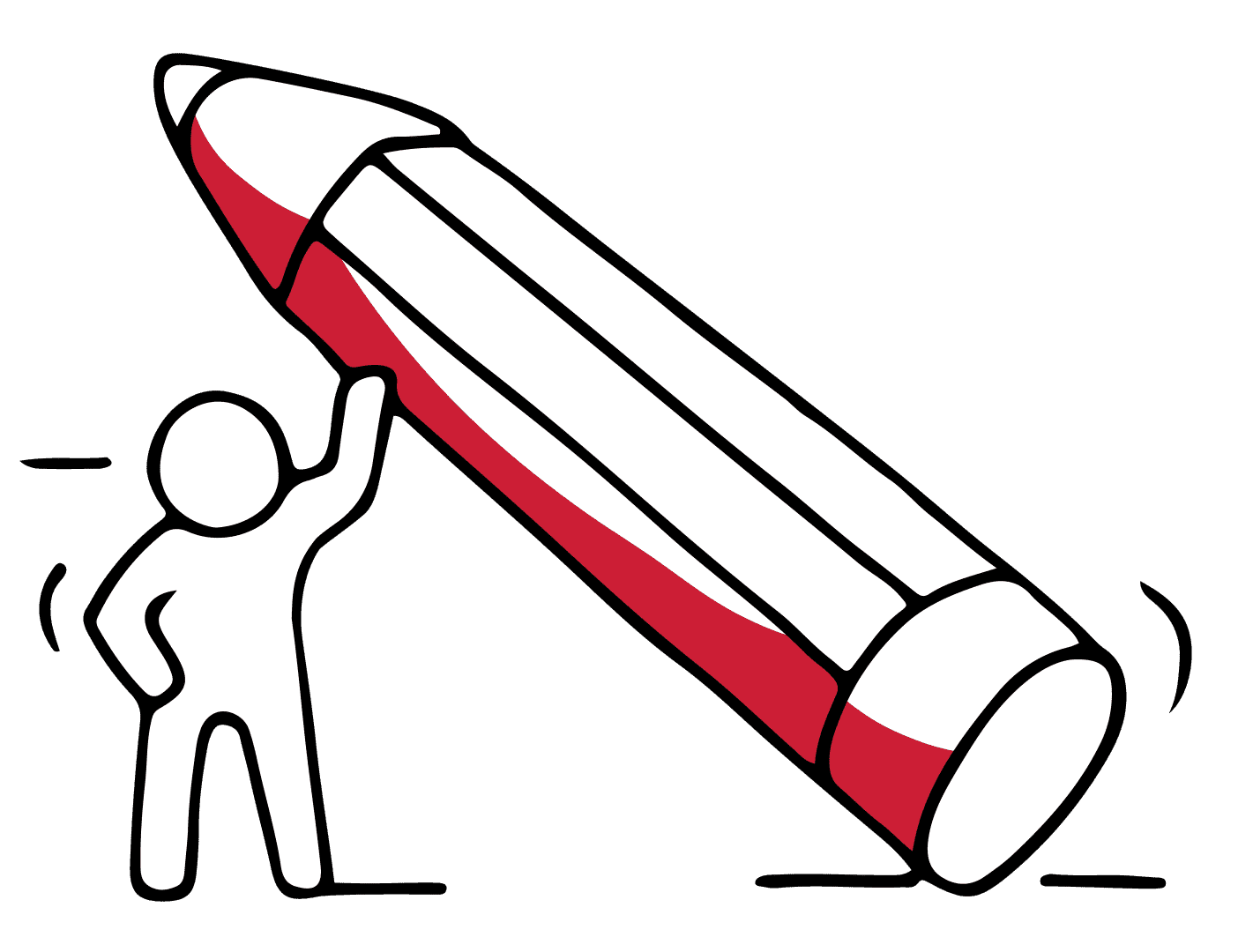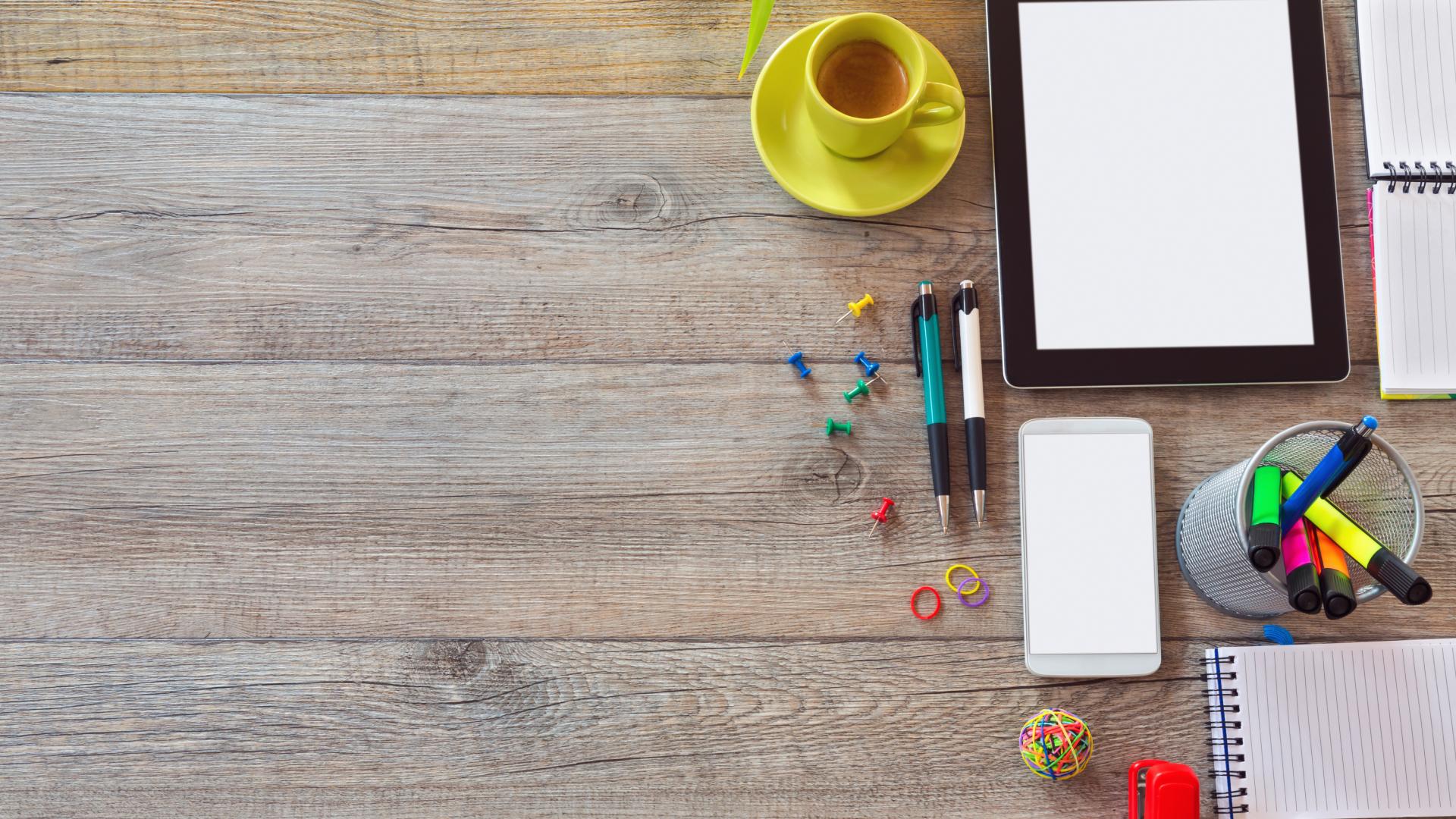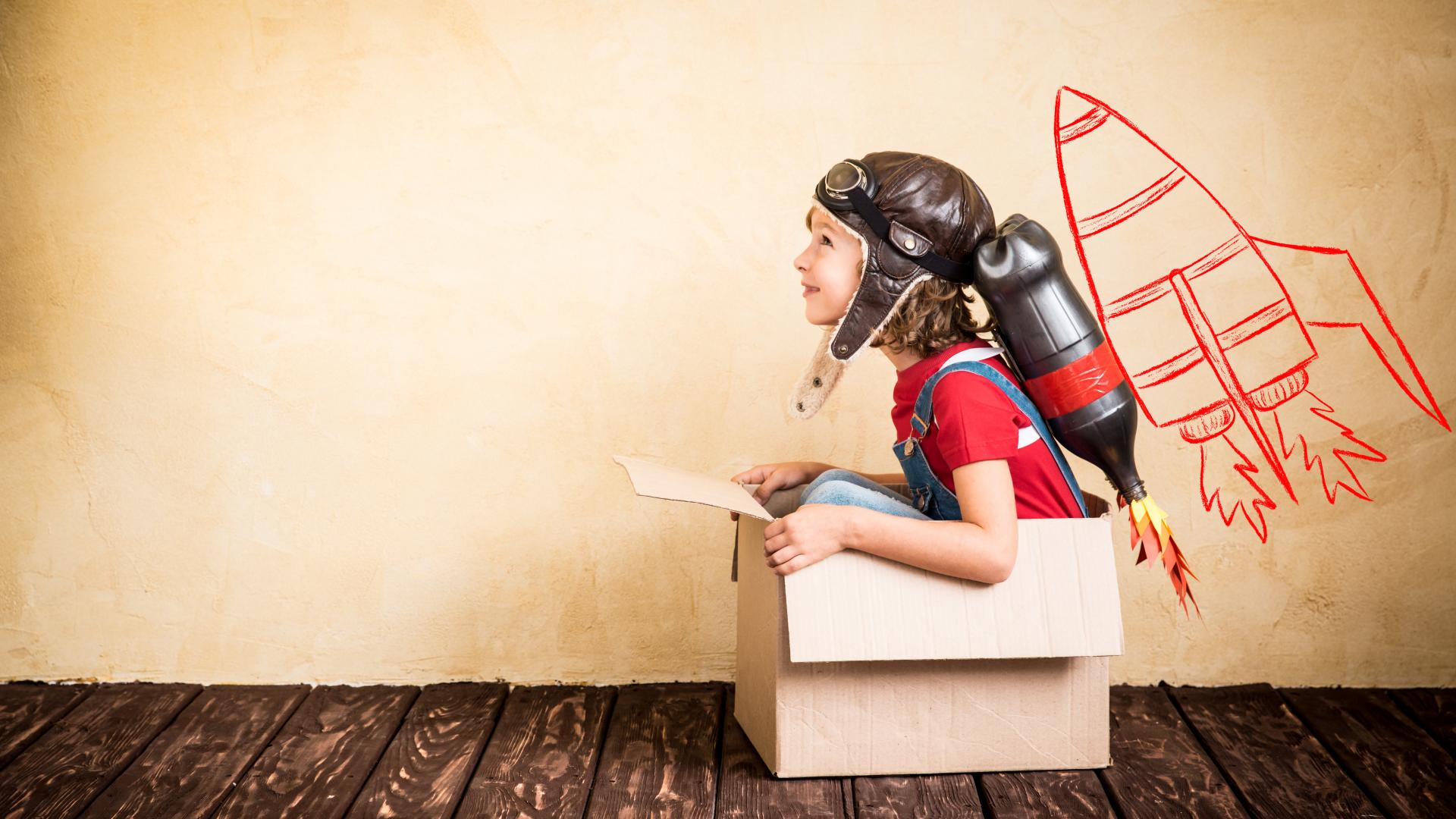 CONSULTING CAREER
The Five AI Professionals Companies Need to Succeed in 2019 :Job openings for artificial intelligence workers rose by 63 per cent last year, making expertise in the technology one of the most in-demand skills.

| Pooja Singh, Entrepreneur Asia Pacific

Is Digital Risk Management A Business Performance Issue? Digital risk is a reality, and it has a long-term effect on an organization's initiatives, actions, and decisions. 

| Meenakshi Krishnan, OpenXcell Technolabs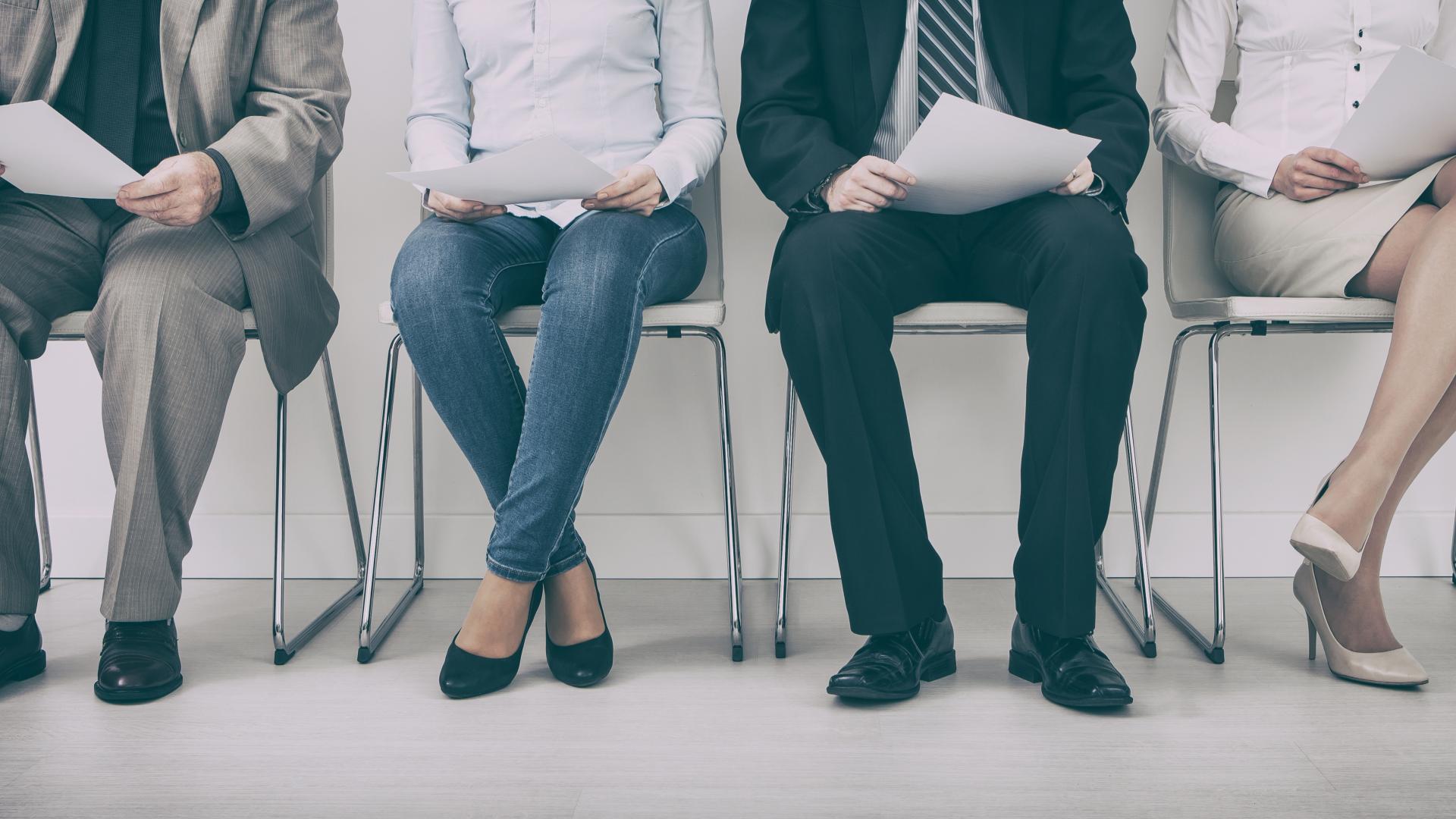 CONSULTING JOBS
Are you a Consultant with Supply Chain background or prior experience working in Retail/CPG? This may be the opportunity you have been long for.

A Client of Consulting Quest

– an Asia-based small Global Consulting Firm – is seeking to hire an Engagement Manager to join their newly established office in New York City.  Learn More  
Consulting Quest is a global, performance-driven consulting platform founded in 2014 by former members of top 10 consulting firms with the objective of reinventing consultancy performance. With a worldwide presence and a range of proprietary performance measurement tools, we help companies navigate the consulting maze. We work with Consulting Clients to increase their performance through consulting and Consulting Providers to help them acquire new clients and to improve their performance.
[et_social_follow icon_style="slide" icon_shape="circle" icons_location="top" col_number="auto" total="true" outer_color="dark"]
Hélène Laffitte is the CEO of Consulting Quest, a Global Performance-Driven Consulting Platform and author of "Smart Consulting Sourcing", a step by step guide to getting the best ROI from your consulting. With a blend of experience in Procurement and Consulting, Hélène is passionate about helping Companies create more value through Consulting.