Friday, December 07th, 2018
Procurement's revolution will be digitalized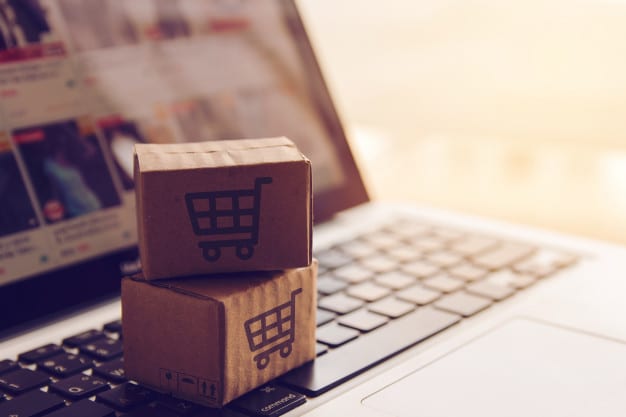 THIS WEEK'S MUST READ
"Taking control of digitalisation is not about being distracted by building a five-year roadmap to a digital panacea, it's about planning what outcome you can deliver in the next 12 or 24 months."
After cost savings, respondents to Procurement Leaders' CPO challenger guide survey identified digitalisation as their number one strategic priority for 2019 while 72% of digital procurement leaders who attended the Data Intelligence and Technology forum this November say they are at the early stages of their digitalisation journey, marking a pivotal moment in the evolution of the function.
Procurement has a unique vantage point – a 360-degree view of the entire value chain: the customer, the business and the supply chain. Procurement chiefs have the opportunity to be the connection that allows collaboration in the value chain, enabling parties within it to learn from each other and build better products, experiences and engagement.
This Week's Must Read features an insight piece from Procurement Leader in which the author explains how the function's digital literacy will allow procurement executives to systemise and scale these efforts and turn your behaviours, your skills, your talent into new digitalised business processes.
Read on to Find out More: "Procurement's revolution will be digitalized", featuring Errol Rasit, Procurement Leaders .
Note: It is our responsibility to protect your privacy and we guarantee that your email address will be completely confidential.
Why do so many companies make bad decisions, even with access to unprecedented amounts of data? With stories from Nokia to Netflix to the oracles of ancient Greece, Tricia Wang demystifies big data and identifies its pitfalls, suggesting that we focus instead on "thick data" — precious, unquantifiable insights from actual people — to make the right business decisions and thrive in the unknown.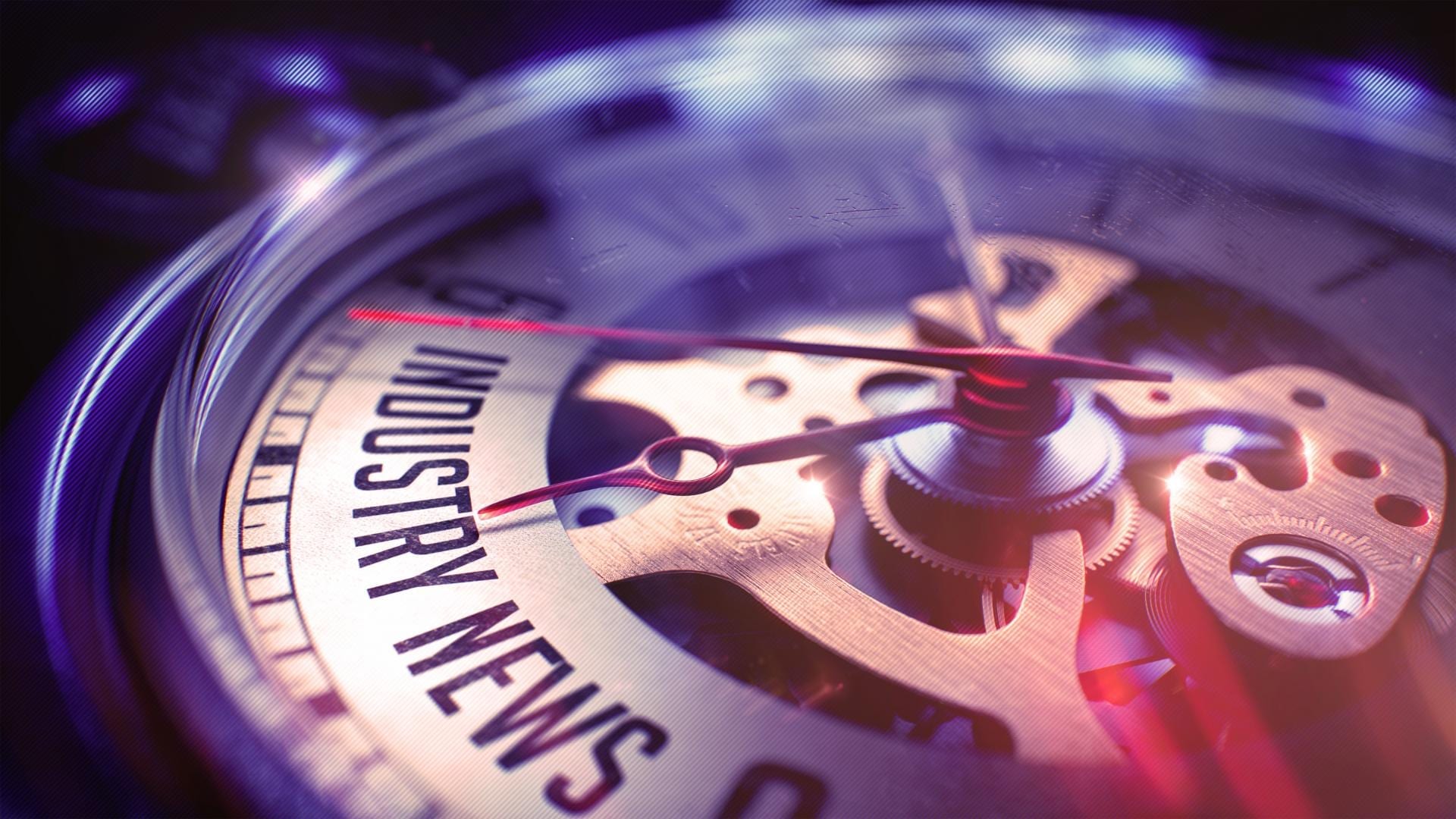 INDUSTRY NEWS & INSIGHTS
New digital transformation consultancy REBORRN launches in UK: A new consulting firm has set up shop in London, with its duo of Greek founders describing it as a "challenger" to the leading digital consultancies. Giorgos Vareloglou and Costas Mantziaris have both relocated from Greece to the UK to chase their entrepreneurial dream of growing REBORRN amid heightened demand for digital change, and concerns of Brexit uncertainty.

| Consultancy UK

Most Traditional Energy Retail Utilities Lag Disruptor Brands in Delivering Customer Experience Accenture Research Finds: Most traditional energy retail utilities lag behind disruptor brands — new energy-market entrants and service providers from other industries — when it comes to delivering an engaging customer experience, according to a new study from Accenture (NYSE: ACN). In the face of disruption, these companies should invest to deliver a more satisfying customer experience and exceed liquid customer expectations.

| Accenture press release

Mason Celebrates 20 Years as an Outsourced Chief Investment Office: Mason Investment Advisory Services, Inc., a Reston, VA based registered investment advisory firm, is proud to celebrate 20 years of service as an Outsourced Chief Investment Officer (OCIO.)  Mason was hired by their first institutional client in 1998 and since then they have built a national institutional consulting practice with clients in 26 states and the District of Columbia.

| Mason Investment Advisory Services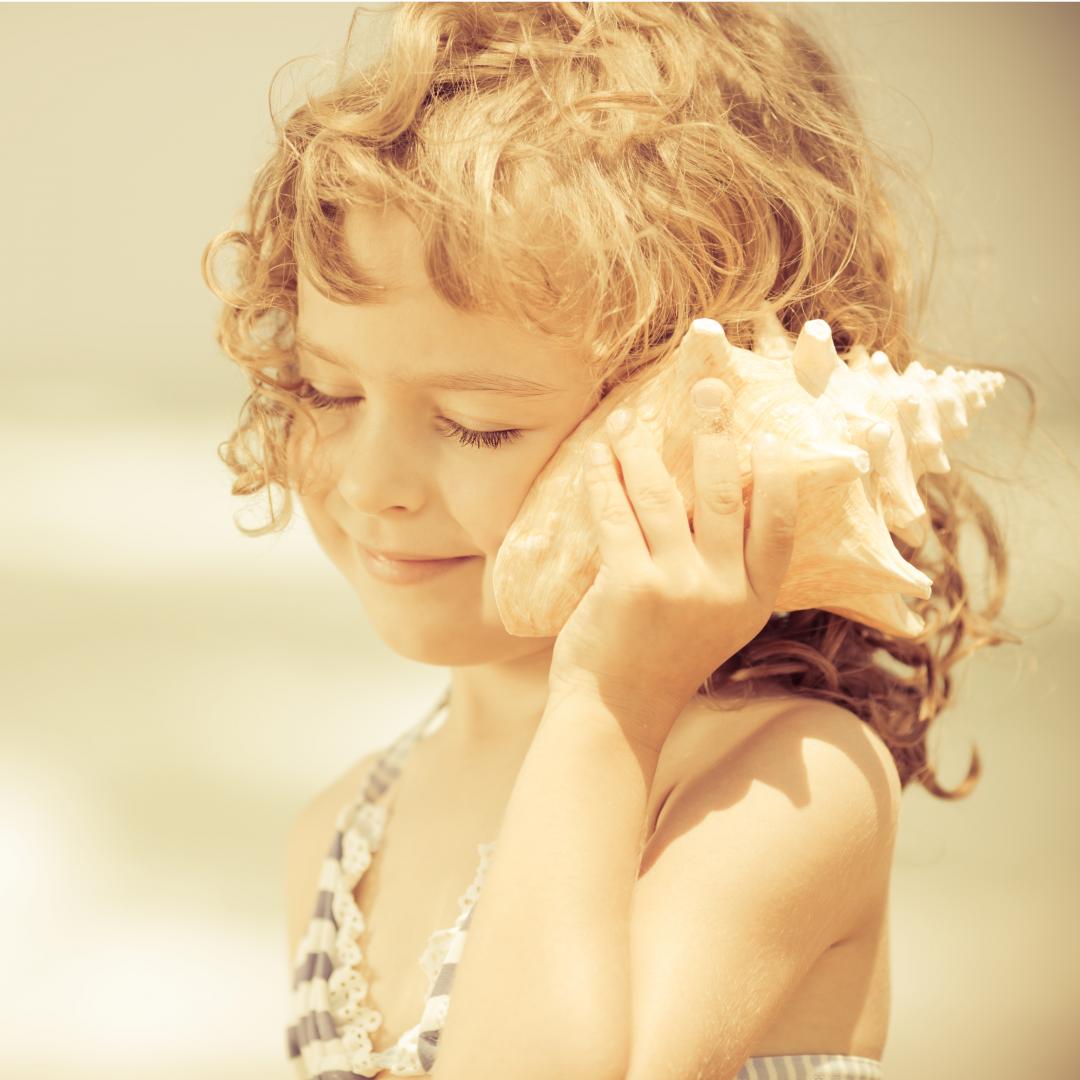 TRENDS
On the same theme,here is a selection of conferences that you might find useful
Power your digital future: Talent, Technology & Innovation.The Americas Procurement Congress is the best opportunity for senior procurement professionals in the region to come together and learn fresh approaches, drive inspiration and validate strategies in 2019
Digital Procurement World.The most disruptive conference in the global procurement space.
World Procurement Week.World Procurement Week is the industry's only gathering that caters to the wider procurement team, from CPOs to strategy heads, category leaders, and more.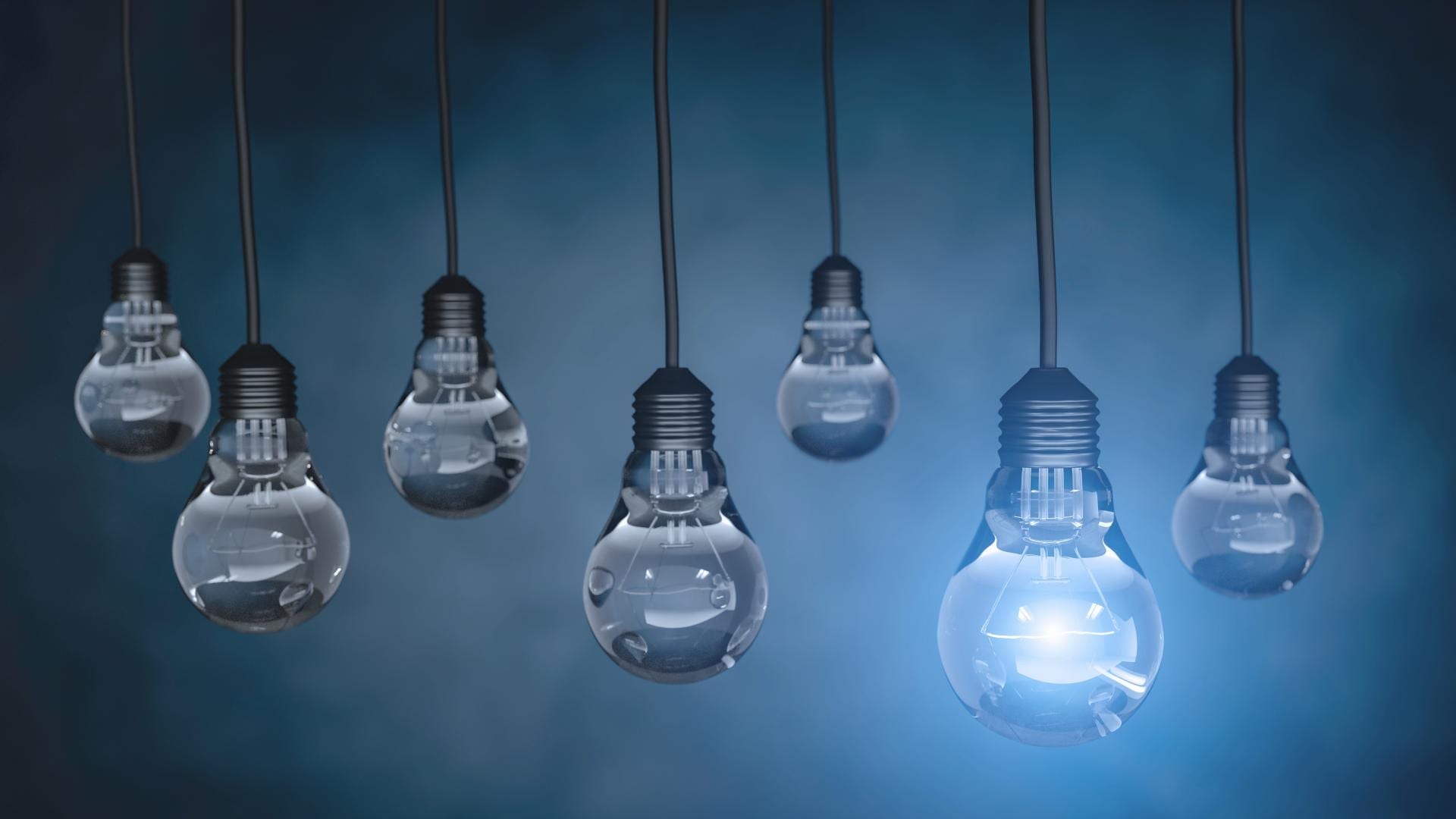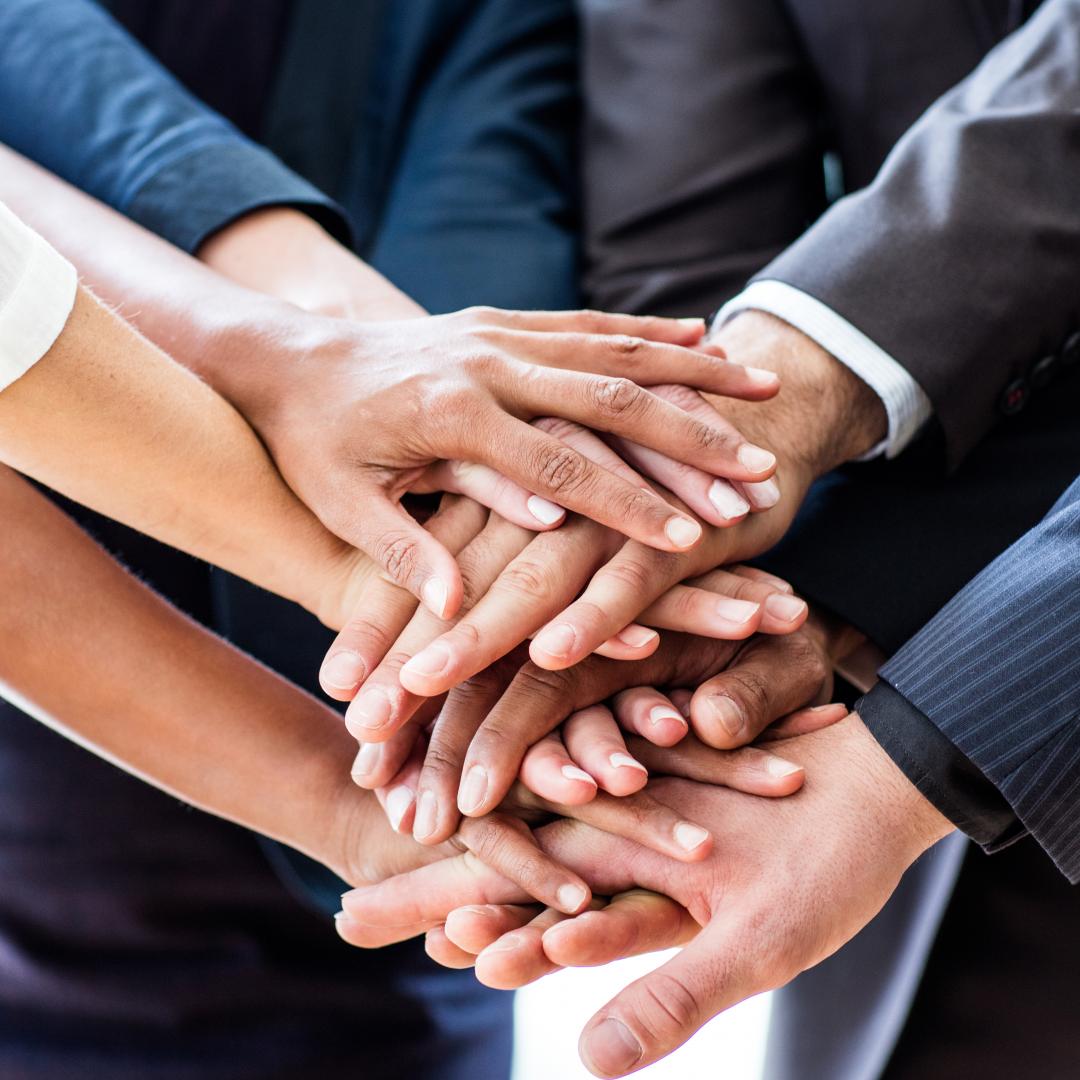 EVENTS
Consulting Quest wishes to organize a series of webinars with experts, if you are interrested and / or if you wish to make your contribution, please contact us by clicking below. Thank you !
Interested in Submitting?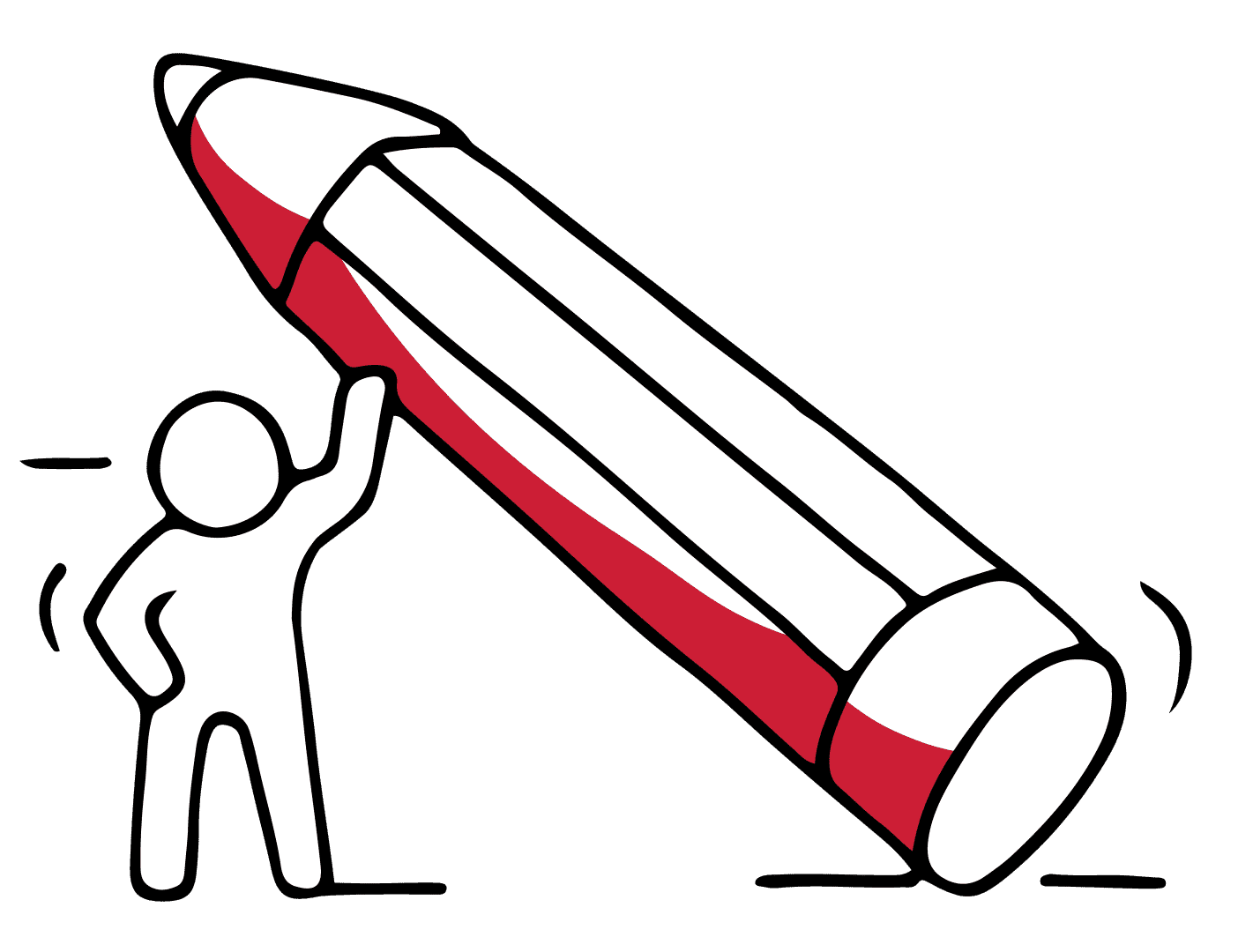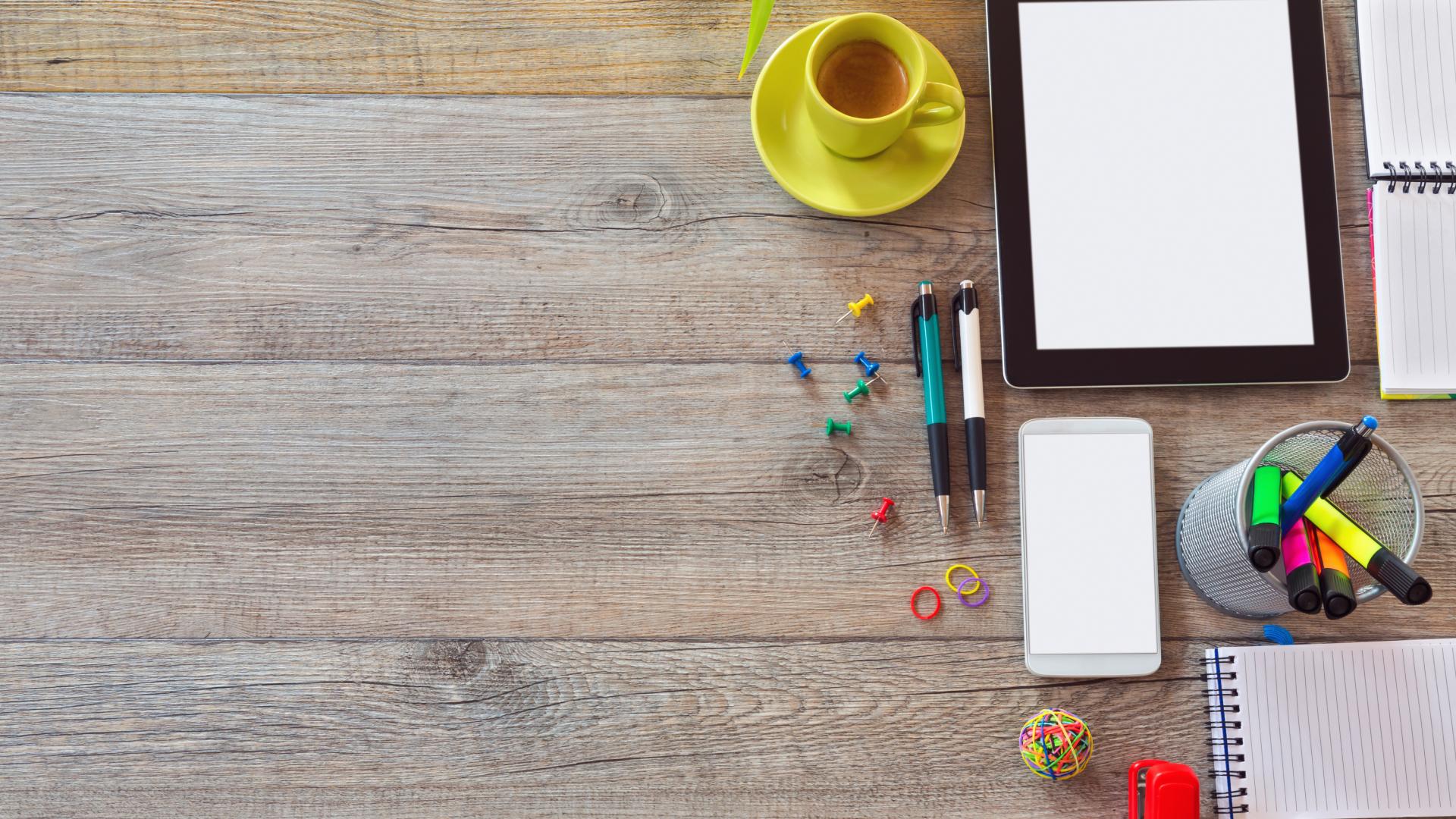 CONSULTANT CORNER
Airtable vs Trello: The Best of Task and Project Management – The primary difference between Trello and Airtable is their focus. Trello is designed to help you manage tasks in a simple but effective Kanban view. Airtable is capable of storing huge amounts of data as a database, then creating dynamic views to let you sort everything from basic data to complex tasks with custom filters and parameters.

| Ben Mulholland, Process Street

Genesys Talent's MatchList Joins SAP App Center– –Genesys Talent announced today that its analytics-driven solution, MatchList, is now available on the SAP App Center. Genesys Talent also became a member of the SAP Fieldglass Digital Partner Network, which was established to provide SAP Fieldglass clients with multi-channel options for sourcing and engaging independent talent and related services.

| JP Morris, Spend Matters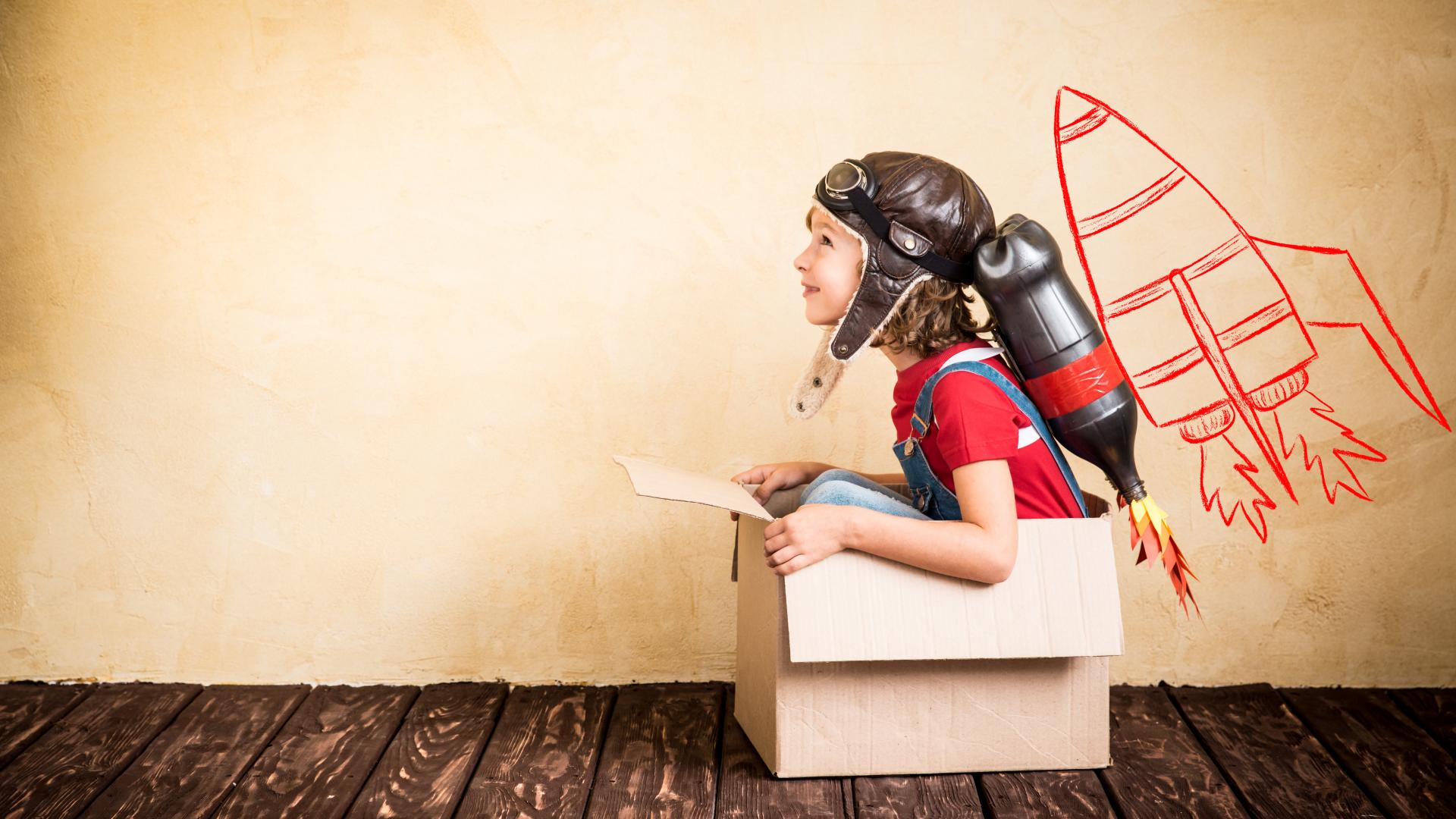 CONSULTING CAREER
Must know Tools & Techniques in a Business Consulting World -Here are some of the tools and techniques which are crucial in a business consulting job. Check for yourself.

| Ashwini Deshmukh, Insights Success

How to Become a Consultant -Management consultants work to increase efficiency. But that is a very simple way to explain what they really do behind-the-scenes for large companies and organizations. Here's how their days break down.

| Learn How to Become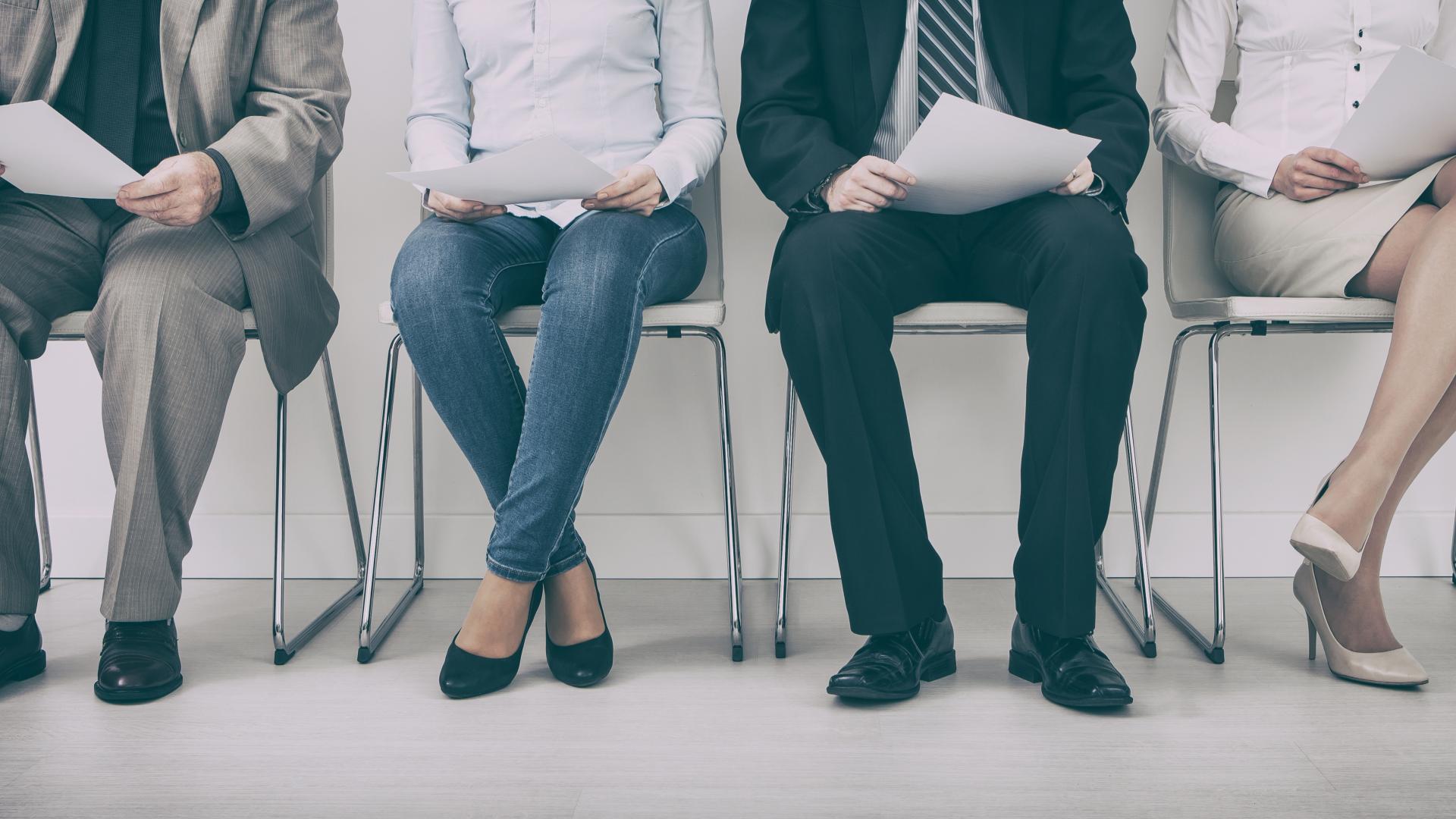 CONSULTING JOBS
Are you a Consultant with Supply Chain background or prior experience working in Retail/CPG? This may be the opportunity you have been long for.

A Client of Consulting Quest

– an Asia-based small Global Consulting Firm – is seeking to hire an Engagement Manager to join their newly established office in New York City.  Learn More  
Consulting Quest is a global, performance-driven consulting platform founded in 2014 by former members of top 10 consulting firms with the objective of reinventing consultancy performance. With a worldwide presence and a range of proprietary performance measurement tools, we help companies navigate the consulting maze. We work with Consulting Clients to increase their performance through consulting and Consulting Providers to help them acquire new clients and to improve their performance.
[et_social_follow icon_style="slide" icon_shape="circle" icons_location="top" col_number="auto" total="true" outer_color="dark"]
Hélène Laffitte is the CEO of Consulting Quest, a Global Performance-Driven Consulting Platform and author of "Smart Consulting Sourcing", a step by step guide to getting the best ROI from your consulting. With a blend of experience in Procurement and Consulting, Hélène is passionate about helping Companies create more value through Consulting.