Wednesday,April 3rd, 2019
Searching for Growth in an Age of Disruption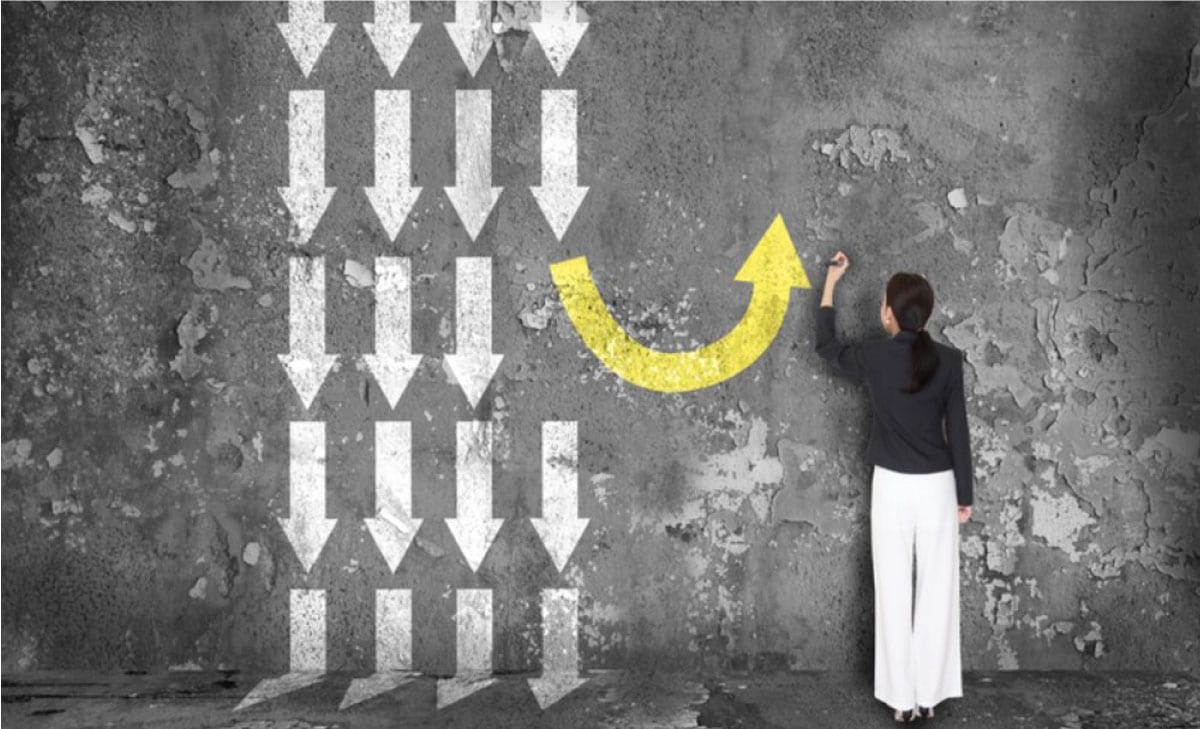 THIS WEEK'S MUST READ
"The Asset Management industry stands at a critical junction. Structural pressures are set to intensify for the core active business, yet we see an alternative path to attractive pockets of growth in EM/ China, private markets and solutions for firms."
Asset managers and wholesale banks are under increasing investor pressure to accelerate growth while managing down costs. Yet both are facing falling margins and a market environment that is disappointing relative to expectations. The race is on to launch new propositions for clients and gain share by addressing emerging client needs and combat disruption from new entrants. But this must be accompanied by an aggressive focus on the bottom line
This Week's Must Read  features the 2019 edition of Oliver Wyman's annual report with Morgan Stanley, which outlines how pockets of strong growth for asset managers and wholesale banks can enable them to exceed low market expectations.
Read on to Find out More: "Searching for Growth in an Age of Disruption", Morgan Stanley & Oliver Wyman
.
Note: It is our responsibility to protect your privacy and we guarantee that your email address will be completely confidential.
DBS Bank CEO Piyush Gupta discusses what he calls the "cataclysmic disruption" facing the banks and the future growth leaders the industry needs.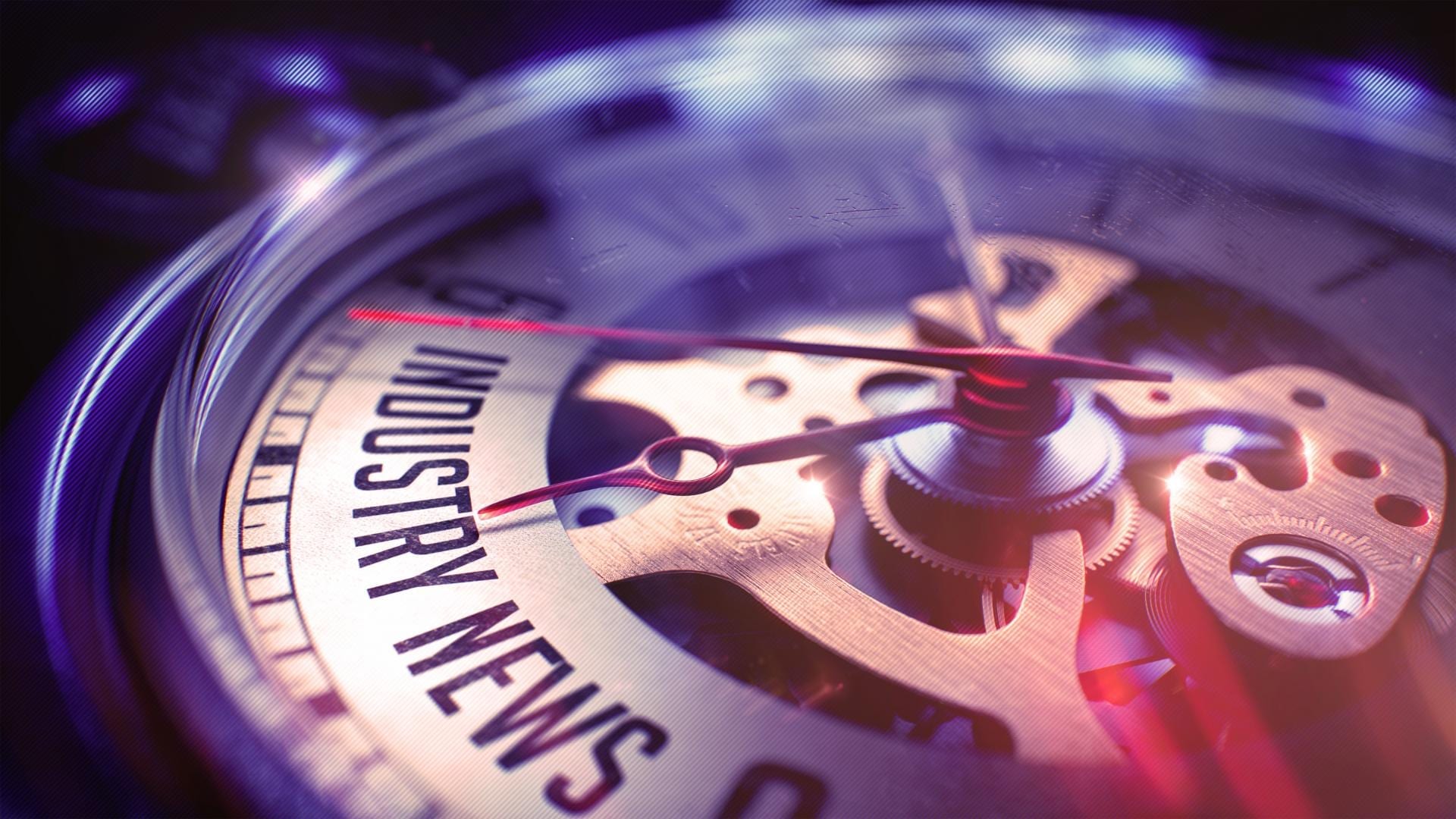 INDUSTRY NEWS & INSIGHTS
Teneo Acquires Quay Advisers: Global CEO advisory firm Teneo has acquired Sydney-based strategic communications and investor relations advisory company Quay Advisers. Founded in 2011, Teneo has rapidly expanded in the past eight years. The addition of Quay Advisers will bolster Teneo's Sydney office, which opened last year with Emily Blyth was managing director.

| Cision

Livingbridge takes stake in fast-growing Vendigital : Vendigital, a global consultancy based in London, has secured a major investment from private equity firm Livingbridge. The news comes as the latest chapter in a succession of funding packages Livingbridge has handed the growing UK consulting sector.

| Livingbridge

Gryphon Buys Engineering, Technical Services Provider Schafer: Aerospace, defense, power, and industrial-focused private equity firm AE Industrial Partners (AEI) has combined similar portfolio firms Gryphon Technologies and Schafer. The latter firm was acquired in 2017 by engineering, recruiting, and IT consultancy Belcan, a portfolio company of AEI.

| Gryphon Technologies

Global 5G rollout expected to reach one in seven by 2025 : 5G networks – which promise lightning-fast data connections – are set to spread across the developed world in the coming decade. Uptake will be relatively low to start, however with a similar deployment to the previous 4G network. By 2025, approximately one in seven users are projected to be on 5G.

|Consultancy.us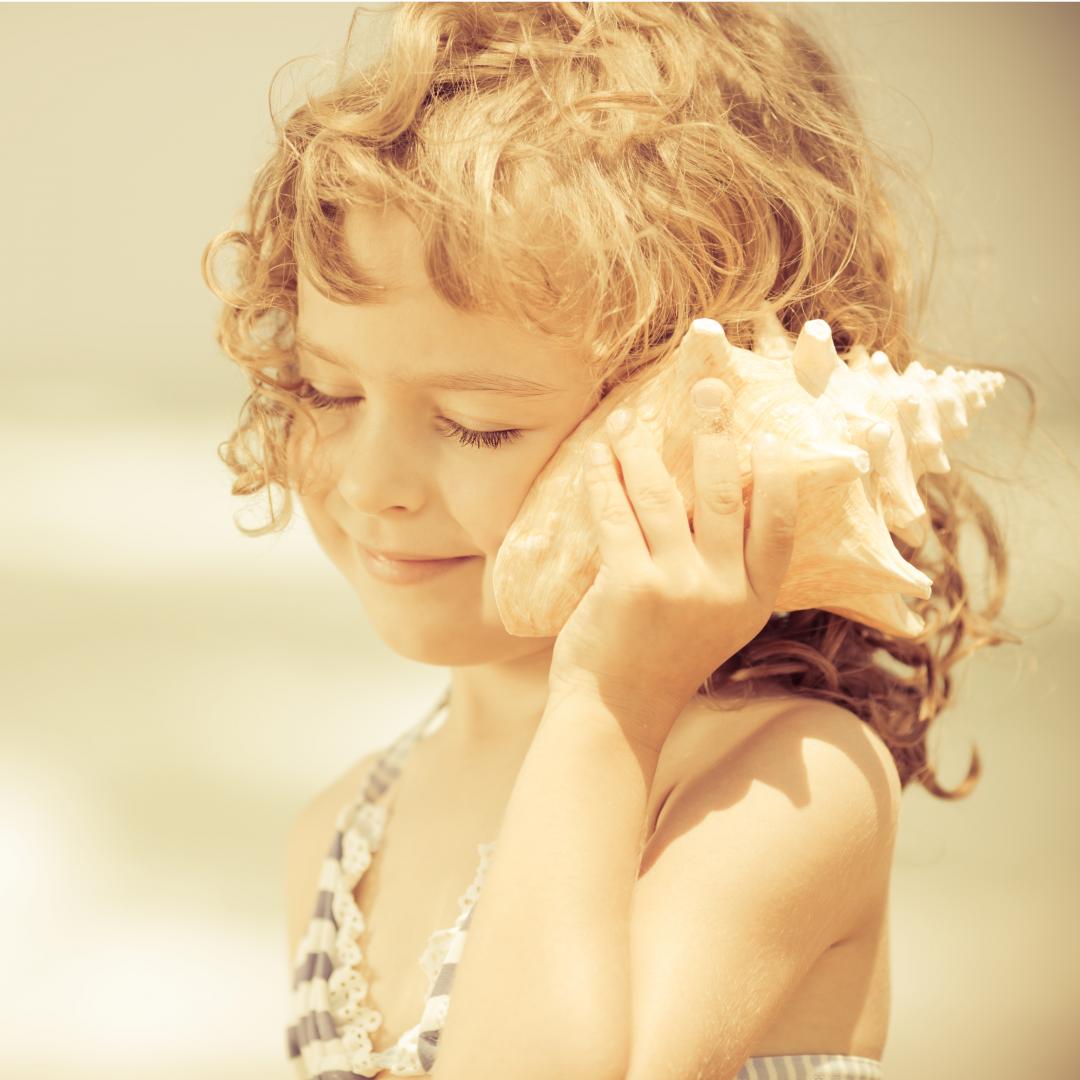 TRENDS
On the same theme,here is a selection of conferences that you might find useful
Big Disruption:   New technologies are disrupting all areas of our economy and society. No industry is an exception. The question is how can established companies stay at the forefront of innovation and benefit from new technologies, changing regulation and digitally empowered customers in a constantly changing market? What are startup companies doing differently to win overlooked customers?…
Digital Disruption Summit  bring together leading C-level executives, analysts and solution providers to network and attend interactive agenda sessions on the latest business topics and trends.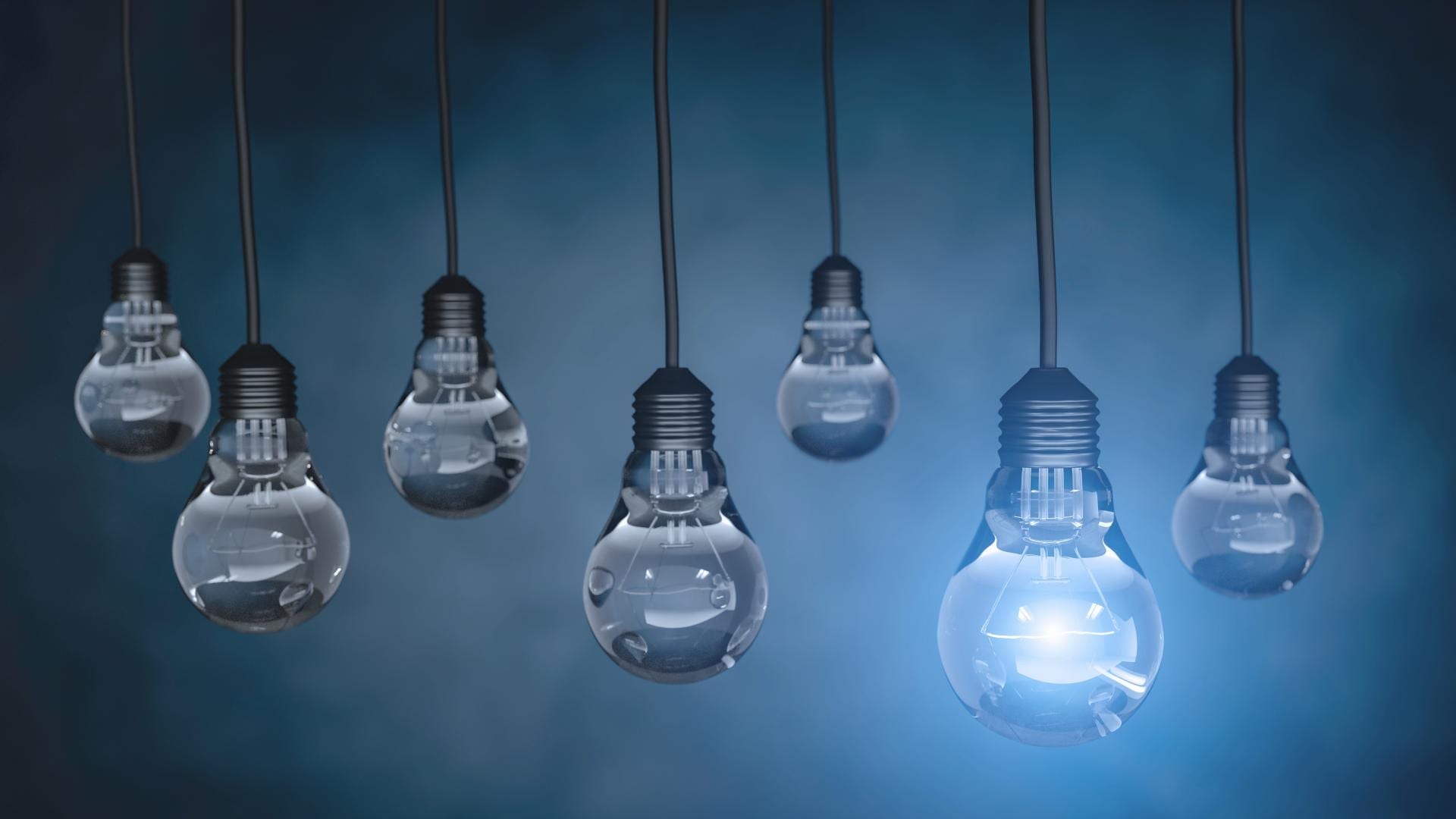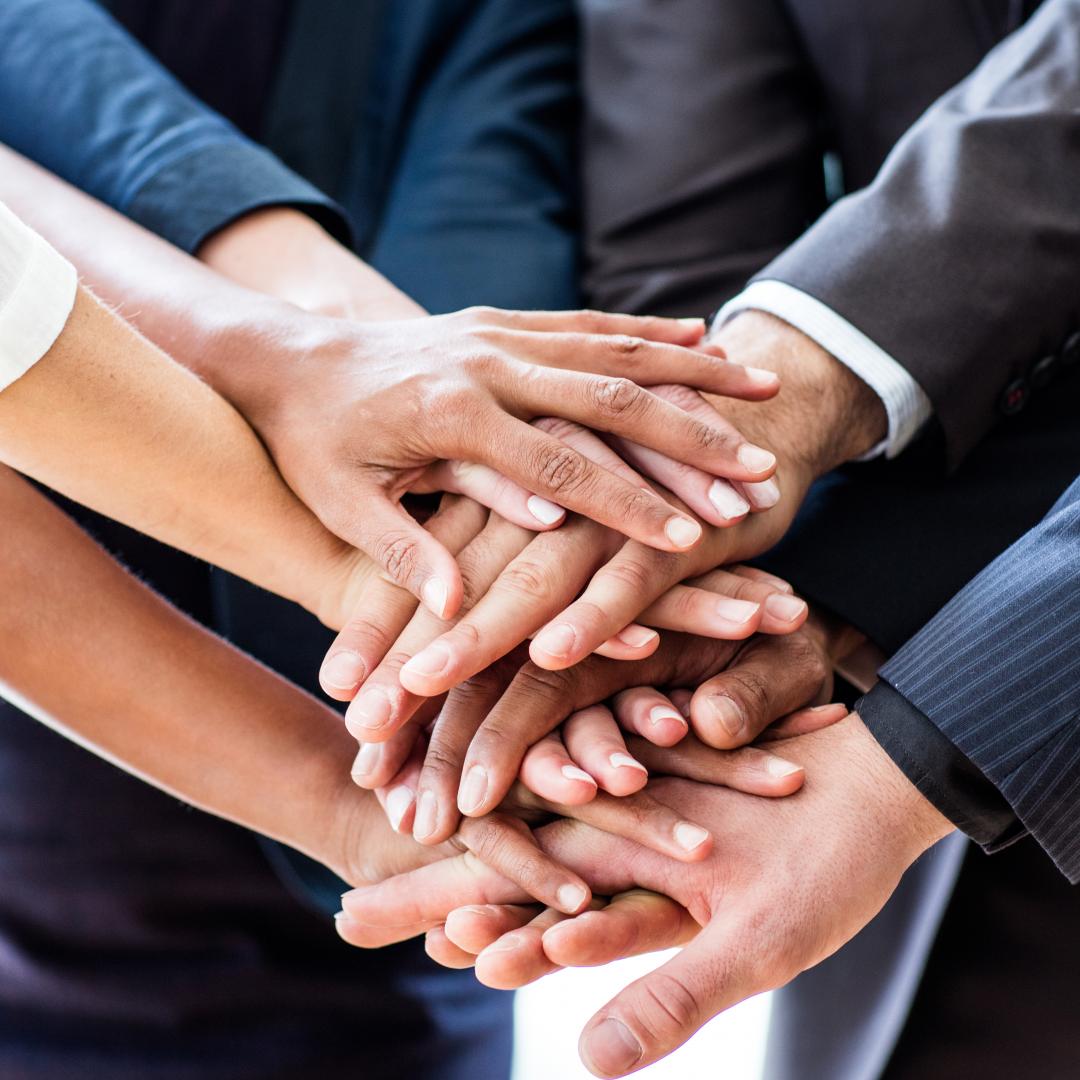 EVENTS
Consulting Quest wishes to organize a series of webinars with experts, if you are interrested and / or if you wish to make your contribution, please contact us by clicking below. Thank you !
Interested in Submitting?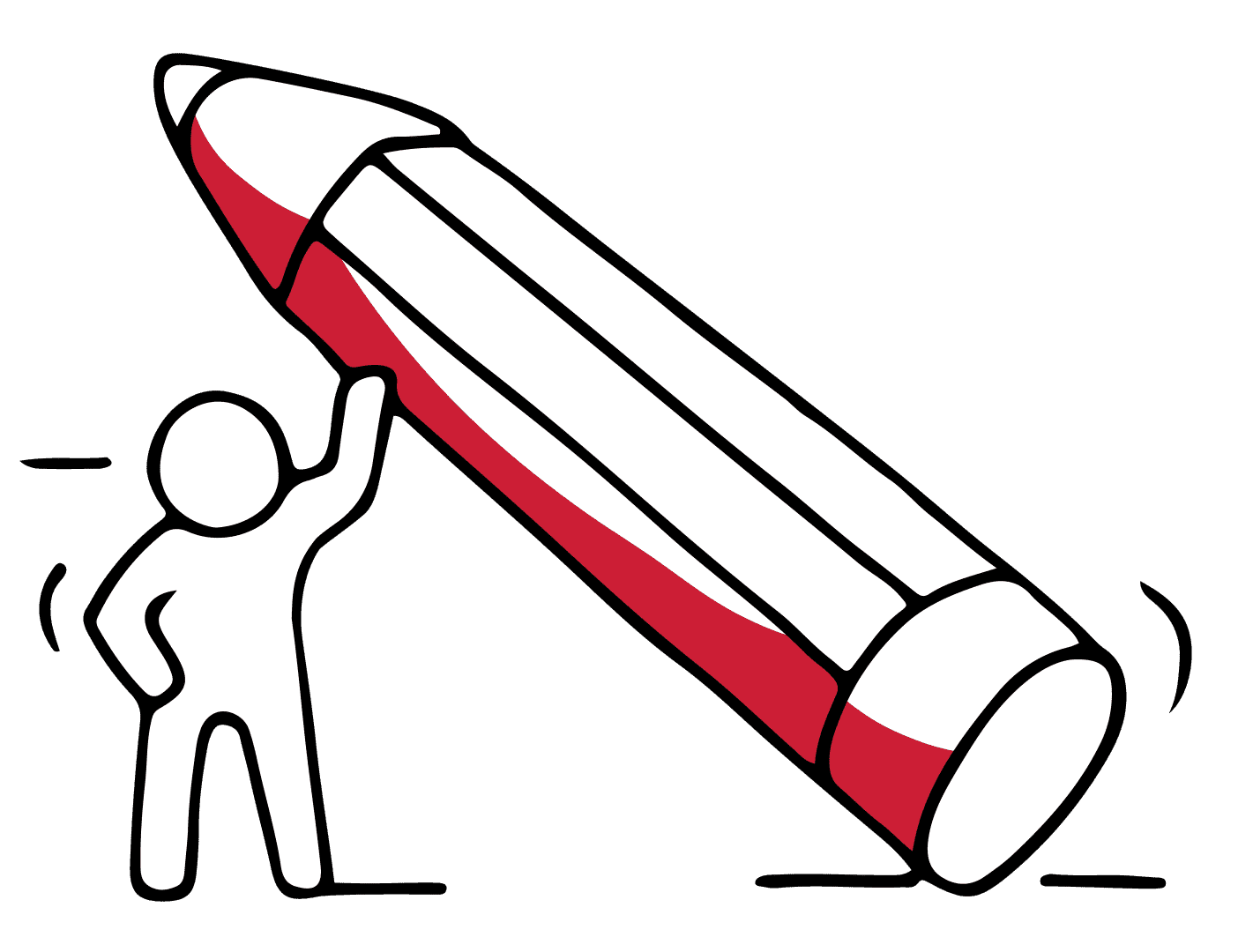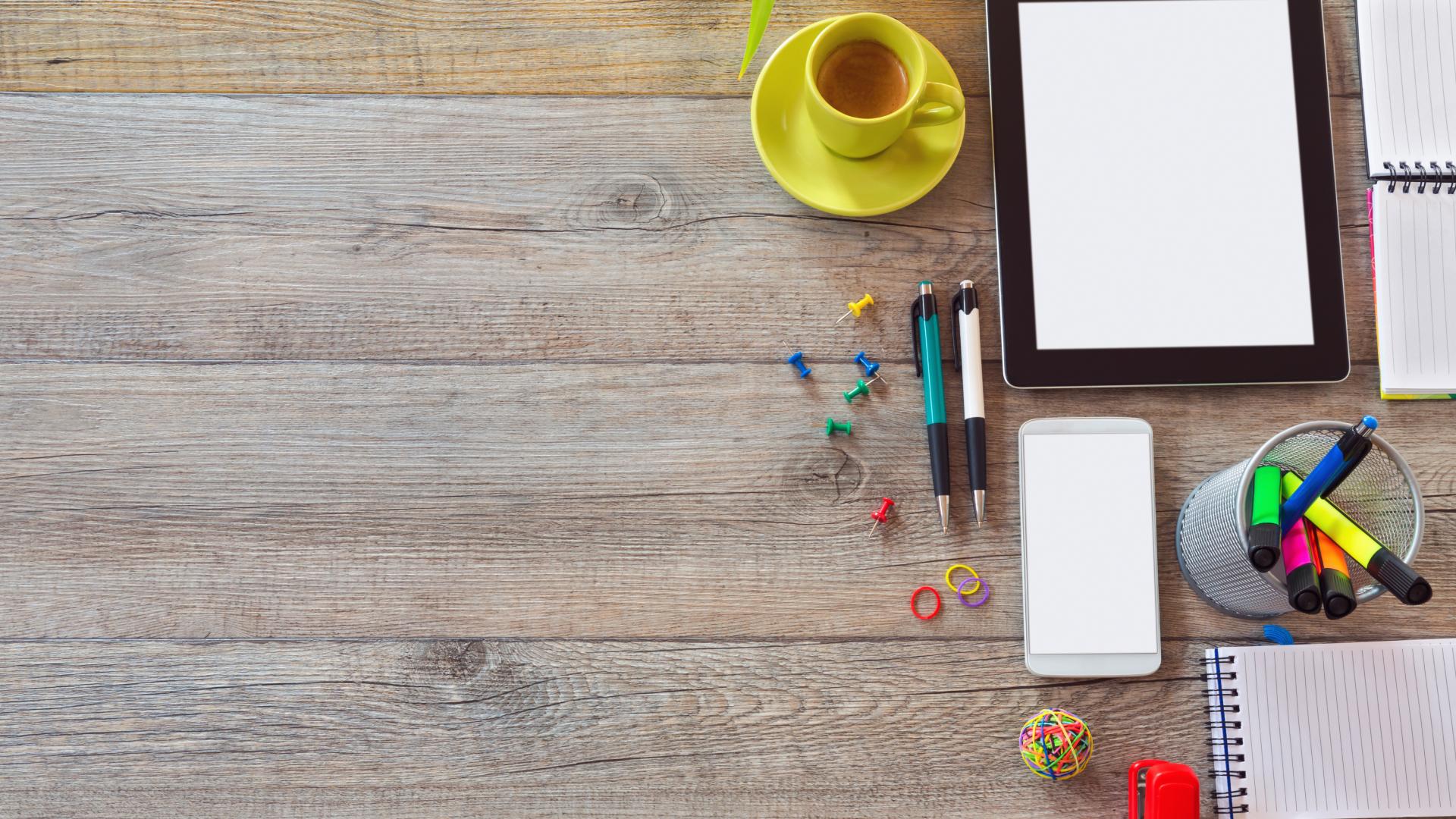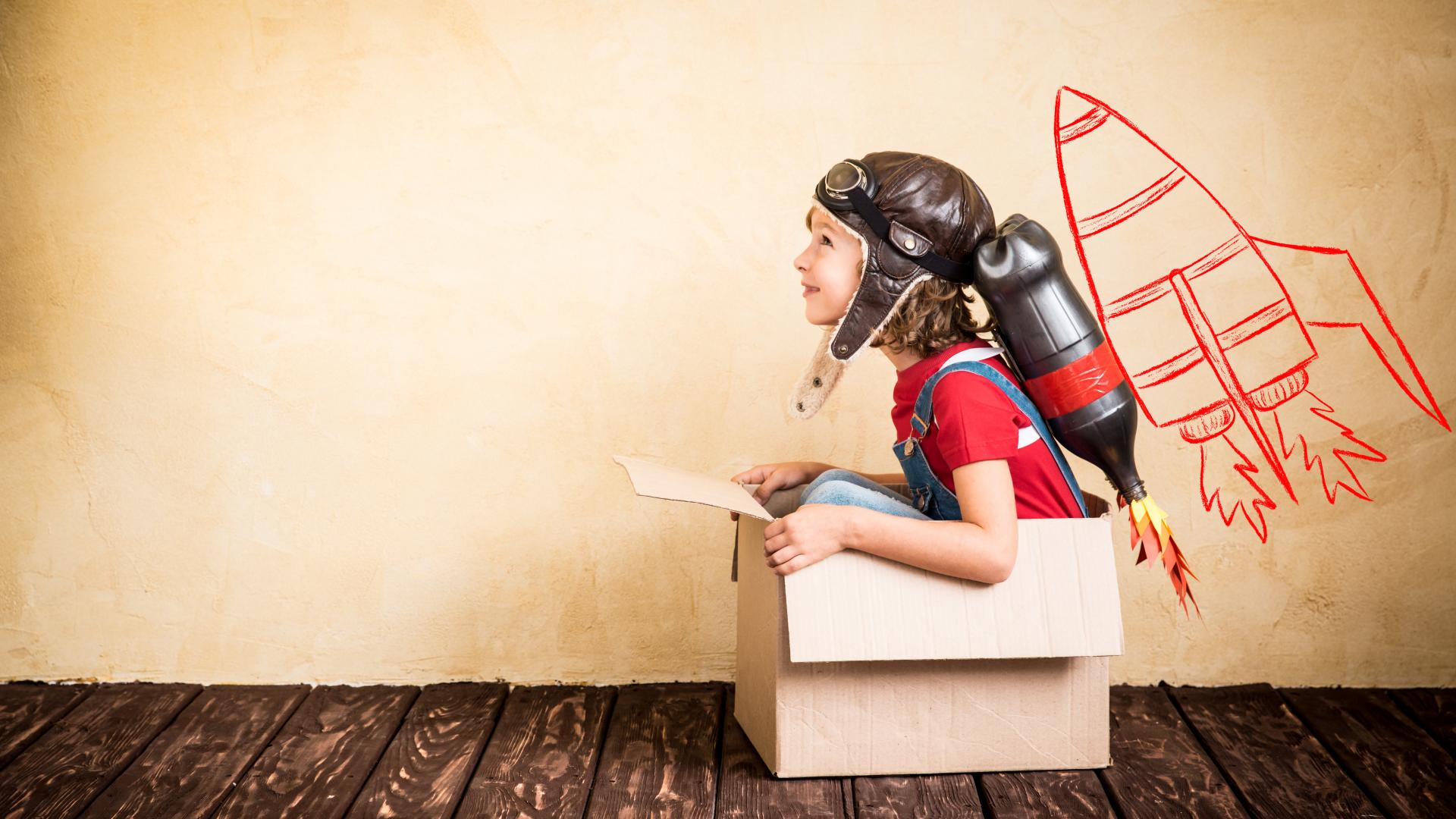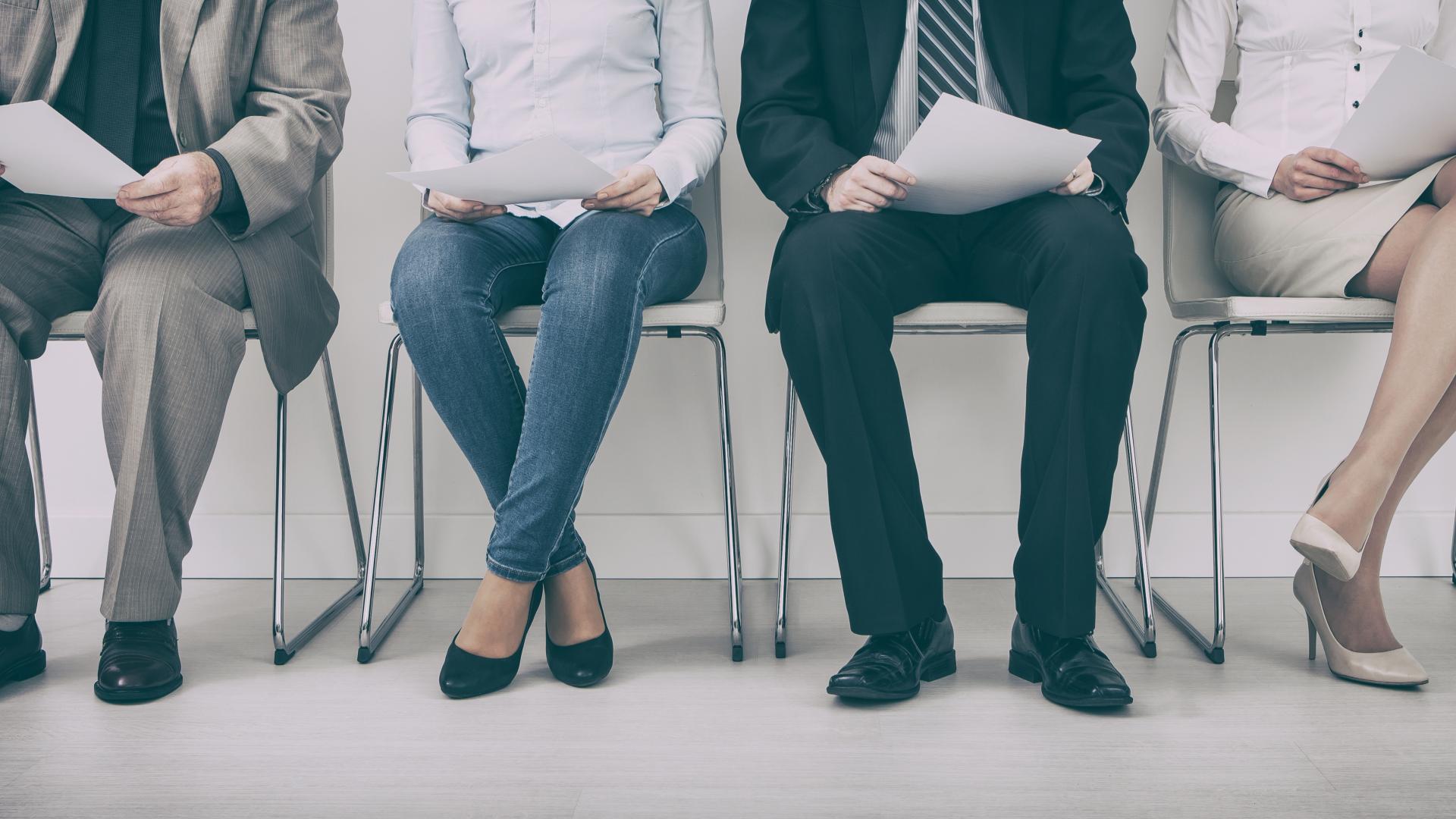 CONSULTING JOBS
Are you a Consultant with Supply Chain background or prior experience working in Retail/CPG? This may be the opportunity you have been long for.

A Client of Consulting Quest

– an Asia-based small Global Consulting Firm – is seeking to hire an Engagement Manager to join their newly established office in New York City.  Learn More  
Consulting Quest is a global, performance-driven consulting platform founded in 2014 by former members of top 10 consulting firms with the objective of reinventing consultancy performance. With a worldwide presence and a range of proprietary performance measurement tools, we help companies navigate the consulting maze. We work with Consulting Clients to increase their performance through consulting and Consulting Providers to help them acquire new clients and to improve their performance.
[et_social_follow icon_style="slide" icon_shape="circle" icons_location="top" col_number="auto" total="true" outer_color="dark"]
Hélène Laffitte is the CEO of Consulting Quest, a Global Performance-Driven Consulting Platform and author of "Smart Consulting Sourcing", a step by step guide to getting the best ROI from your consulting. With a blend of experience in Procurement and Consulting, Hélène is passionate about helping Companies create more value through Consulting.