Wednesday, July 03rd , 2019
Supply Chain Strategies to Minimize the Impact of Tariffs.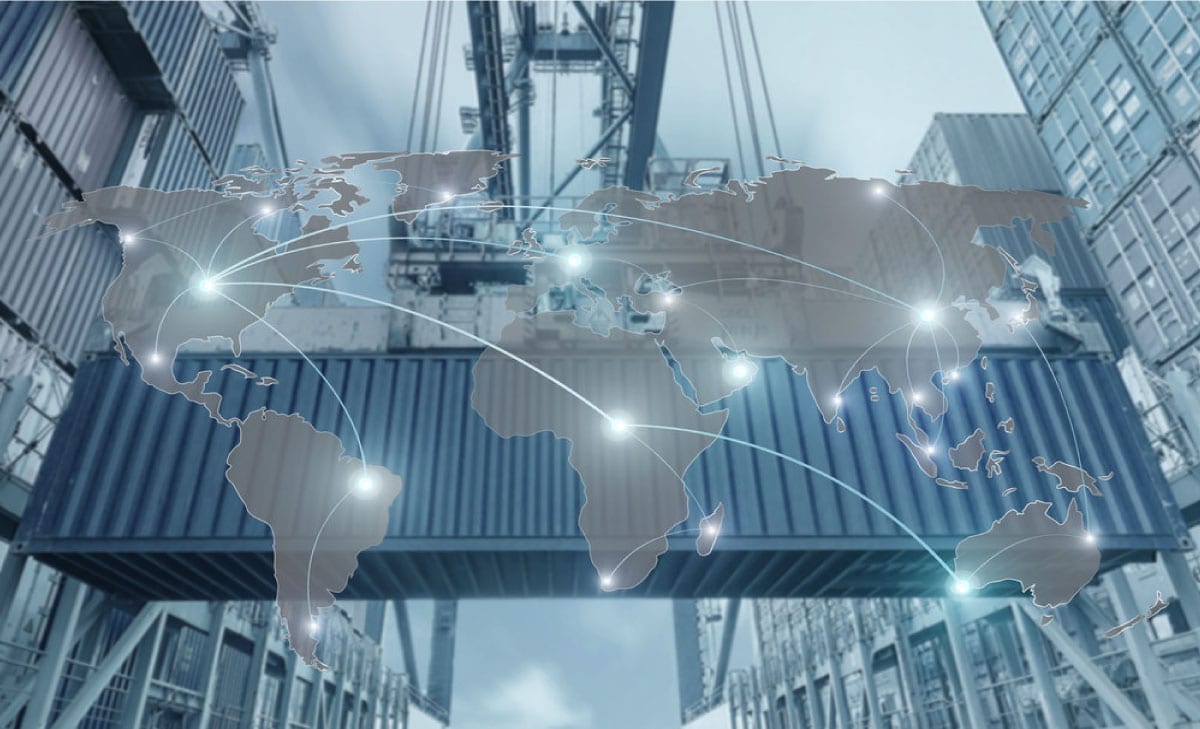 THIS WEEK'S MUST READ
"Our recent experiences of working with a few global supply chains impacted by the tariffs show that supply chain managers should immediately focus on some "here-and-now" decisions. Because tariffs may continue into the future with new flavors, they also have to evaluate "wait-and-see" scenarios."
Over the last year or so, we have constantly been reading about the potential impact of tariffs on trade between the U.S. and China. Now that a 10% tariff has been in effect for several months, US companies have mostly been able to pass on the cost to the consumer, leveraging historically low unemployment and all-time highs of domestic consumer sentiments. However, this situation may happen again, in countries or times less favorable for the Companies. How do you prepare your Supply chain to navigate these troubled waters?
This Week's Must Read is an insight piece from Chainalytics, in which the authors lead you to reflect on how to minimize the impact of Tariffs by developing a strategy in your Supply Chain.
Read on to Find out More: "Supply Chain Strategies to Minimize the Impact of Tariffs"
Note: It is our responsibility to protect your privacy and we guarantee that your email address will be completely confidential.
Rob O'Byrne invites us to answer some questions including: What is Blockchain and how can we use it?  Can it Benefit the Supply Chain?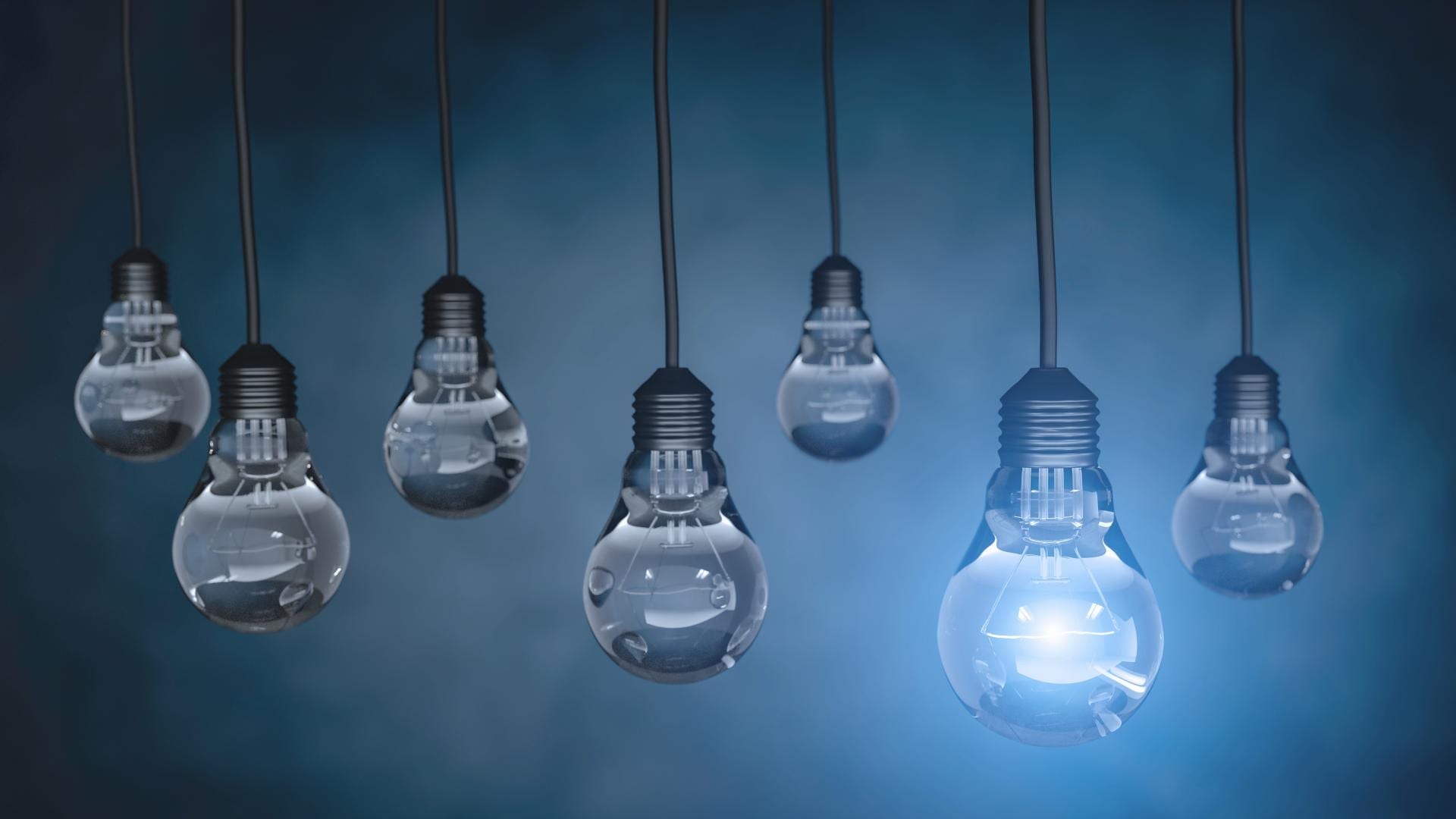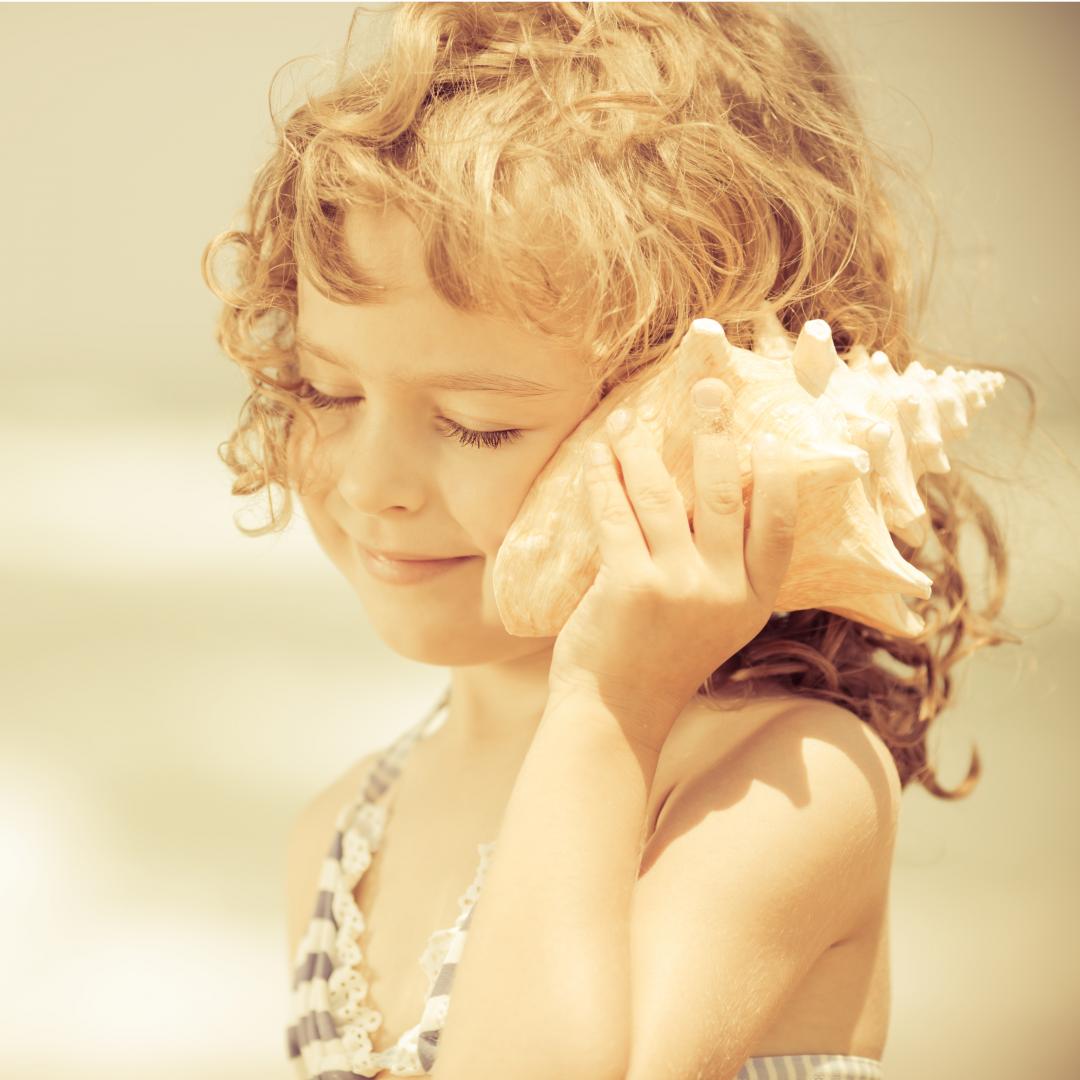 TRENDS
On the same theme,here is a selection of conferences that you might find useful
How to Deliver the Sustainable Future :  Innovate, Collaborate and Transform the Value Chain- For 14-years we have run the world-renowned Responsible Supply Chain Summit, providing companies with practical ideas and new connections to help solve the key supply chain issues and opportunities.
Supply Chain Event : The Supply Chain Event exhibition brings together many professionals who provide technology solutions covering all the needs of the Supply Chain (supply chain management from the management of flows circulating within the company and between the company and its environment).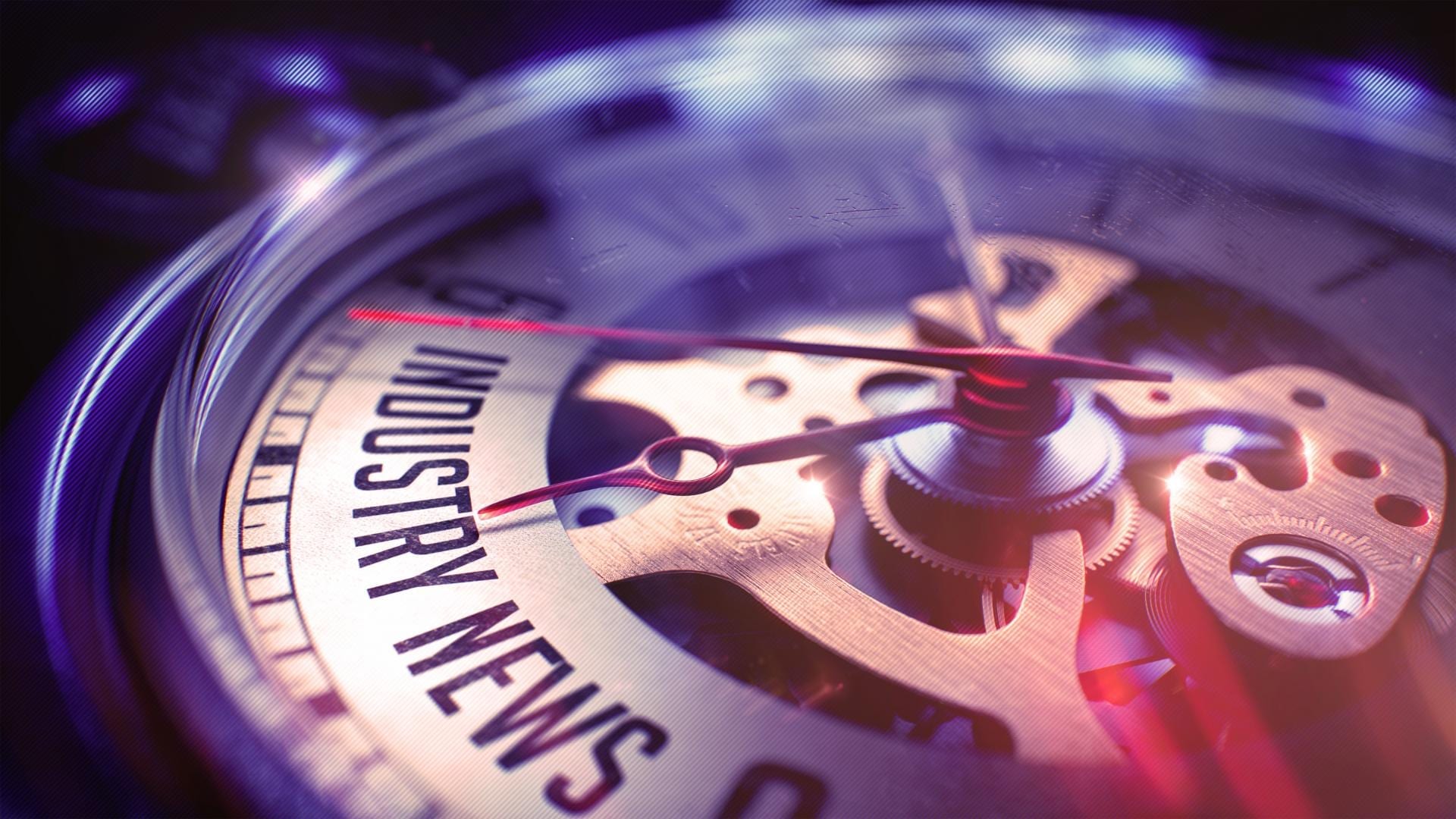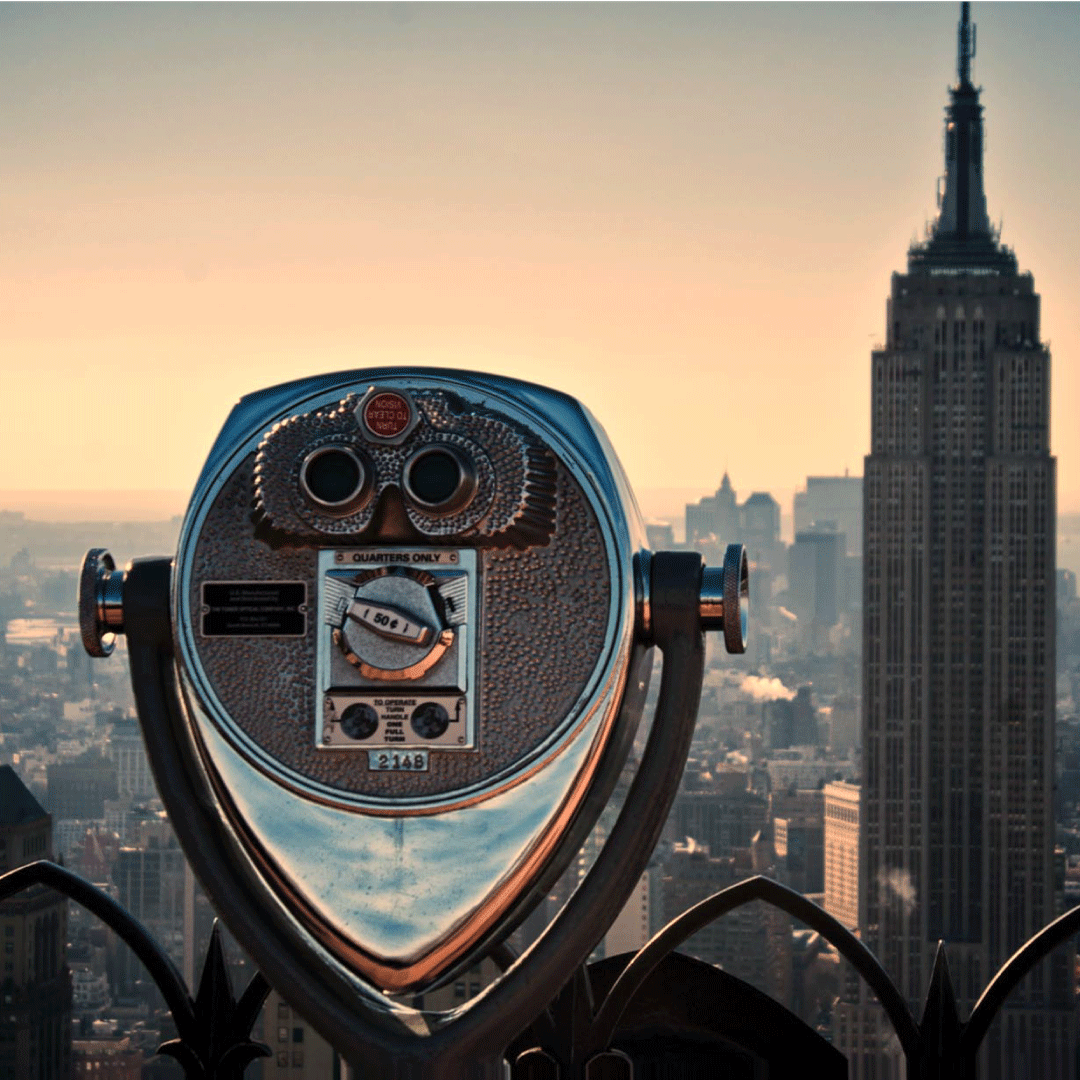 DIRECTORY
The Consulting Quest Global Directory is the largest professionally-managed directory in the consulting industry. Searchable by consultancy , name or by region, capability or industry it lists and describes more than 6000 consultancies worldwide with links to their websites and social media channels.
Interested in submitting?
If you are interested in submitting an article, an event or an ad, contact us!
[pt_view id="5c11a62e1v"]
Consulting Quest is a global, performance-driven consulting platform founded in 2014 by former members of top 10 consulting firms with the objective of reinventing consultancy performance. With a worldwide presence and a range of proprietary performance measurement tools, we help companies navigate the consulting maze. We work with Consulting Clients to increase their performance through consulting and Consulting Providers to help them acquire new clients and to improve their performance.
[et_social_follow icon_style="slide" icon_shape="circle" icons_location="top" col_number="auto" total="true" outer_color="dark"]
Hélène Laffitte is the CEO of Consulting Quest, a Global Performance-Driven Consulting Platform and author of "Smart Consulting Sourcing", a step by step guide to getting the best ROI from your consulting. With a blend of experience in Procurement and Consulting, Hélène is passionate about helping Companies create more value through Consulting.