Wednesday, February 26th 2020
Tech sector interrupted: trends and challenges in 2020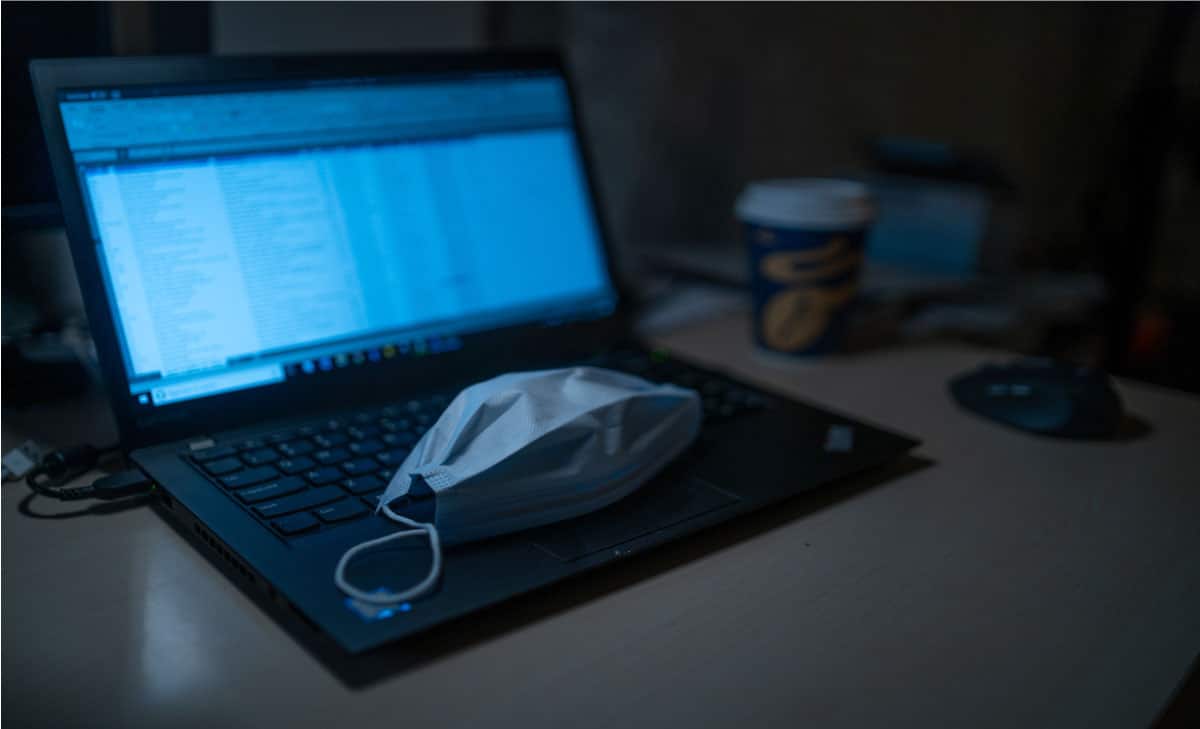 THIS WEEK'S MUST READ
"Earlier this month, major tech companies announced they would temporarily shut down all corporate offices, manufacturing factories, and retail stores across China. These companies include Apple, Samsung, Microsoft, Tesla, and Google. (Google has also closed offices in nearby Hong Kong and Taiwan.) Most of the closures were expected to last until Sunday, February 9th, though some companies did not specify when exactly the offices would reopen​​"
Office, store and factory closures, companies restricting non-essential employee travel… The technology sector is hit hard by coronavirus
This Week's Must Read  is an insight piece from The Verge where the author explores how the coronavirus has already affected the tech industry.
Read on to Find out More: "All the ways China's coronavirus outbreak is affecting tech" | Natt Garun, The Verge.
Note: It is our responsibility to protect your privacy and we guarantee that your email address will be completely confidential.
Technology is advancing faster than ever, and it's not slowing down. This decade was the era of smartphones, streaming, and the internet of things​​.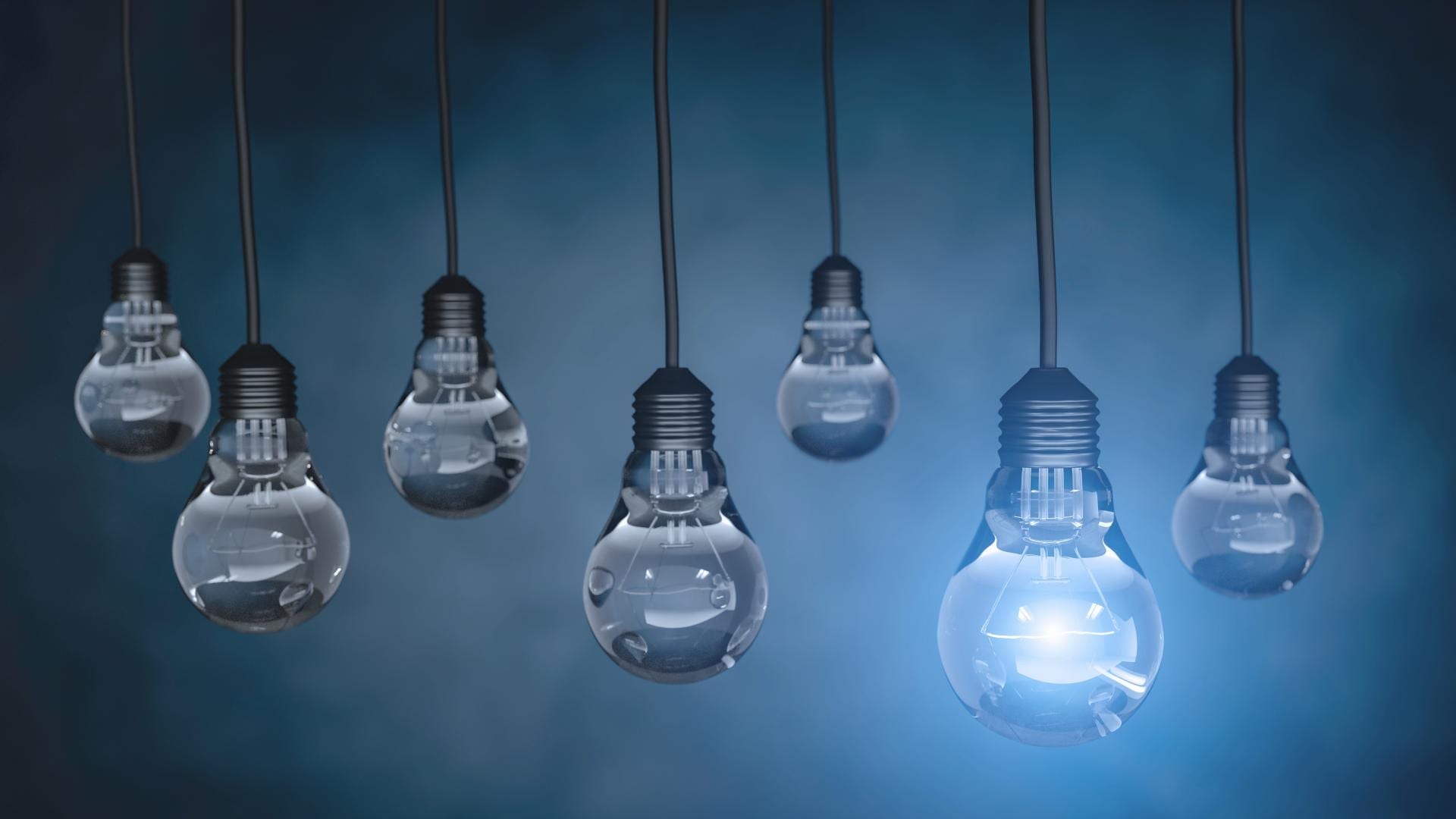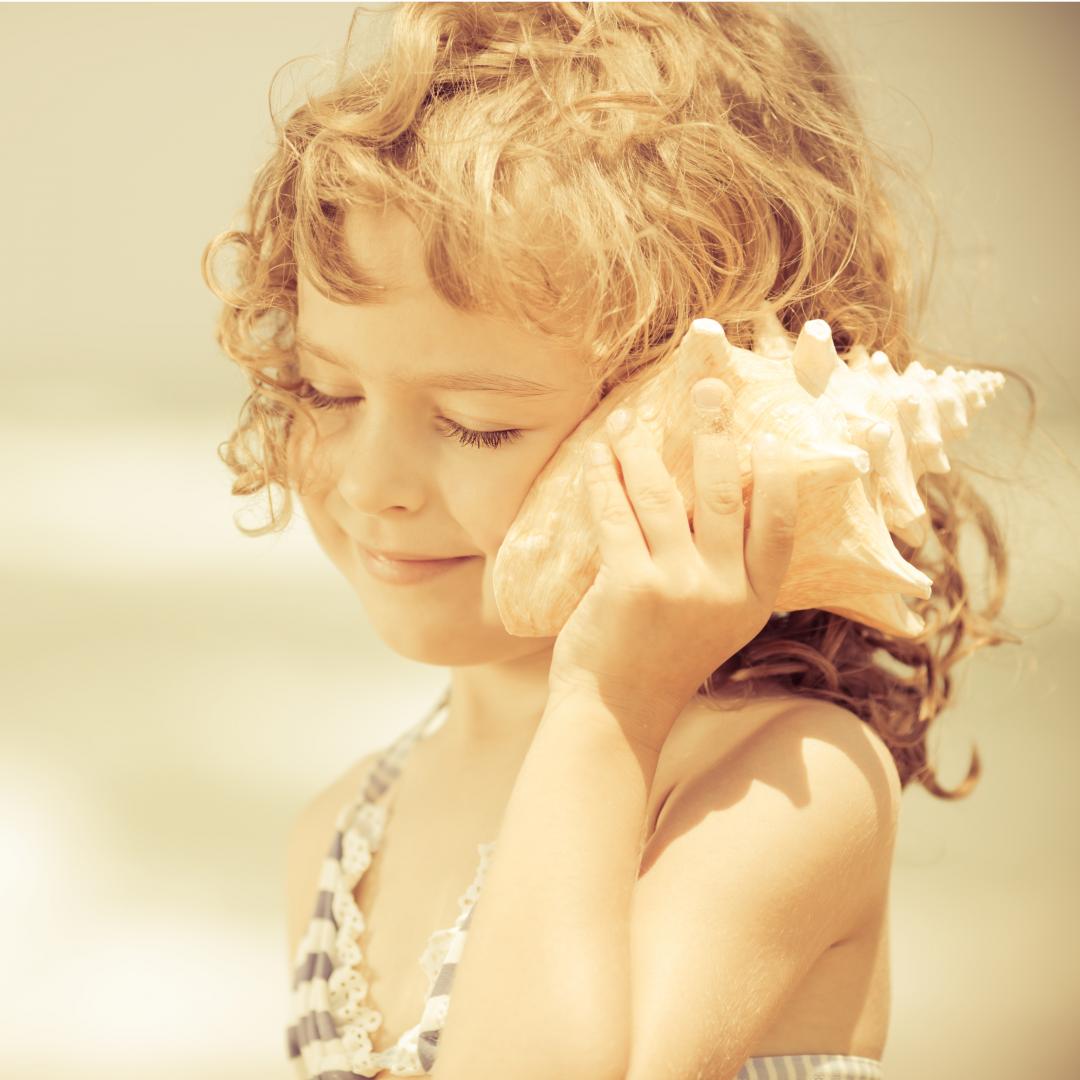 TRENDS
On the same theme,here is a selection of conferences that you might find useful
MRE 2020: The event will be a showcase for ground-breaking new materials and their manufacturing process.
ISS Europe: Semiconductors are at the center of the innovative solutions required to develop the Digital Economy and provide a secure and sustainable Digital Future.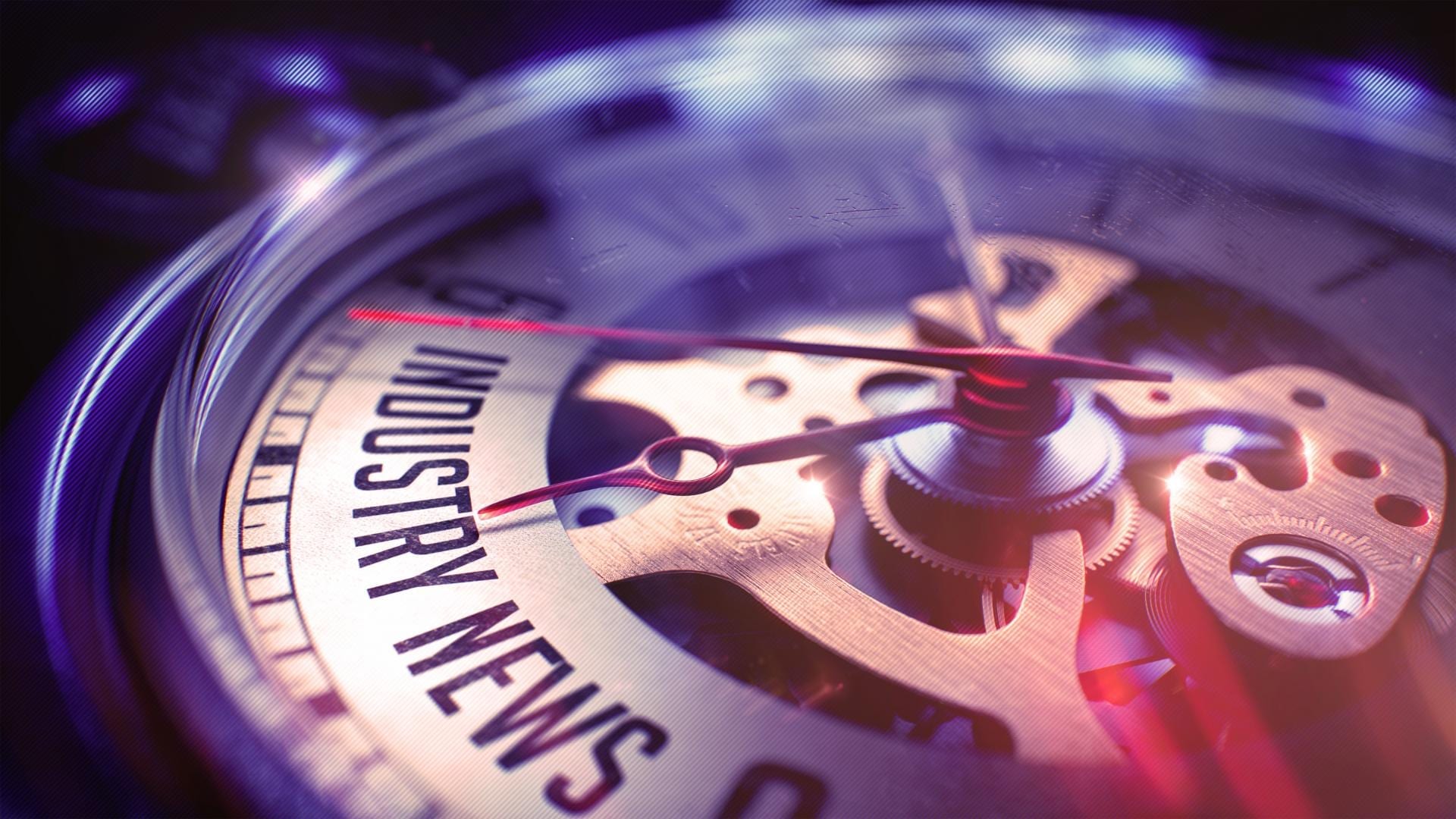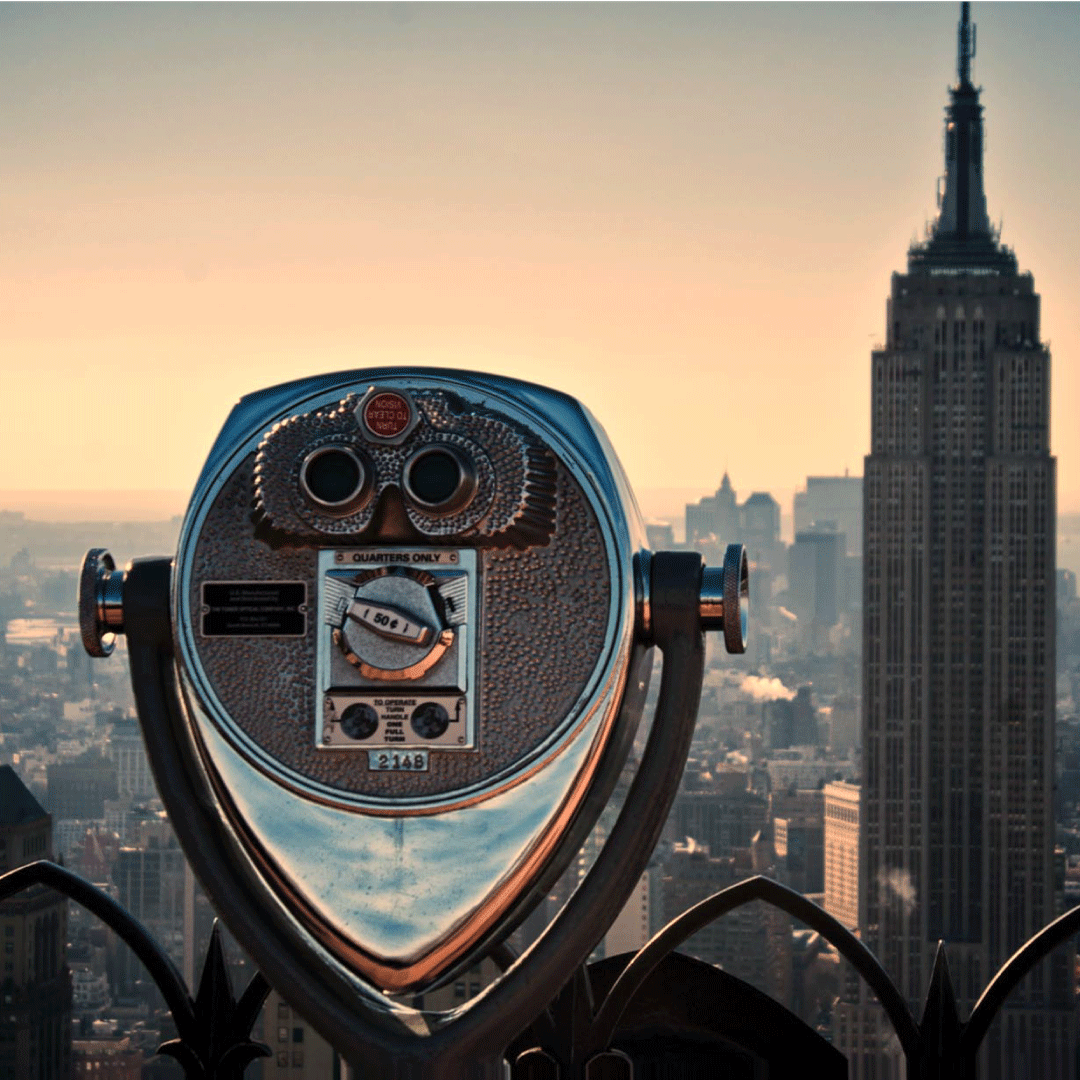 DIRECTORY
The Consulting Quest Global Directory is the largest professionally-managed directory in the consulting industry. Searchable by consultancy , name or by region, capability or industry it lists and describes more than 6000 consultancies worldwide with links to their websites and social media channels.
Interested in submitting?
If you are interested in submitting an article, an event or an ad, contact us!
[pt_view id="155d6b0wky"]
Consulting Quest is a global, performance-driven consulting platform founded in 2014 by former members of top 10 consulting firms with the objective of reinventing consultancy performance. With a worldwide presence and a range of proprietary performance measurement tools, we help companies navigate the consulting maze. We work with Consulting Clients to increase their performance through consulting and Consulting Providers to help them acquire new clients and to improve their performance.
[et_social_follow icon_style="slide" icon_shape="circle" icons_location="top" col_number="auto" total="true" outer_color="dark"]
Hélène Laffitte is the CEO of Consulting Quest, a Global Performance-Driven Consulting Platform and author of "Smart Consulting Sourcing", a step by step guide to getting the best ROI from your consulting. With a blend of experience in Procurement and Consulting, Hélène is passionate about helping Companies create more value through Consulting.