Friday, January 11th, 2019
Tech Trends 2019: Beyond the digital frontier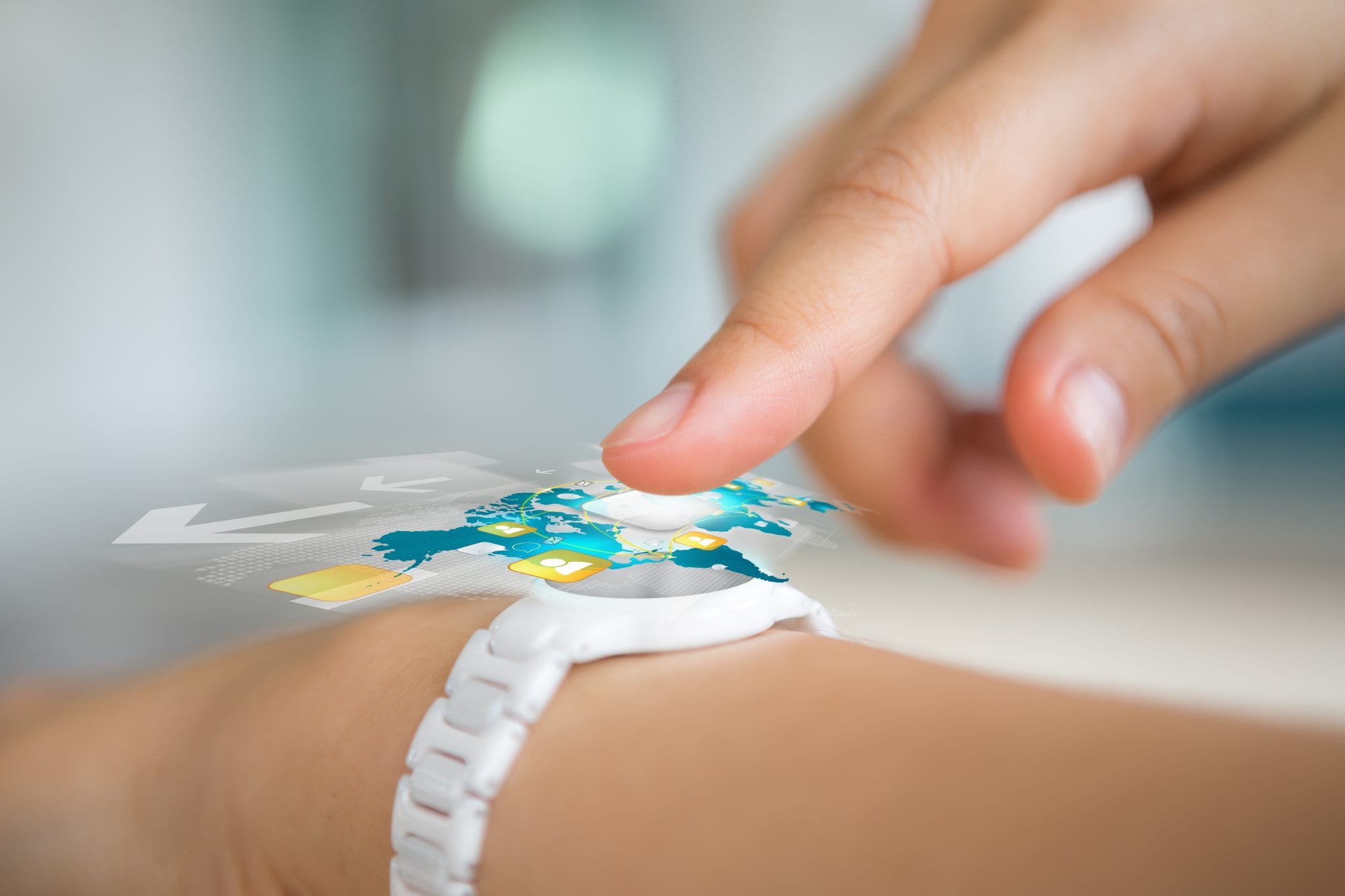 THIS WEEK'S MUST READ
"A logical and well-designed strategy for change, if not centered around people, is doomed to remain just an elusive goal described by a distant management team."
It's that time of year — when the technology news circuit is full of predictions of the next big trends on the horizon.
This Week's Must Read features an insight piece from Citi, in which five technologies that could have a major impact on financial institutions and their clients in 2019 and beyond were discussed. While many of these five technologies have been discussed for years, all are poised to make major gains in 2019. The time is ripe for enterprises to experiment with them and think about how they might benefit our clients.
Read on to Find out More: "Five Emerging Tech Trends to Watch in 2019 ", featuring Beth Devin, Citi Ventures.
Note: It is our responsibility to protect your privacy and we guarantee that your email address will be completely confidential.
CNBC's Josh Lipton reports on three things to look out for from major players in tech during the next yearCNBC's Josh Lipton reports on three things to look out for from major players in tech during the next year.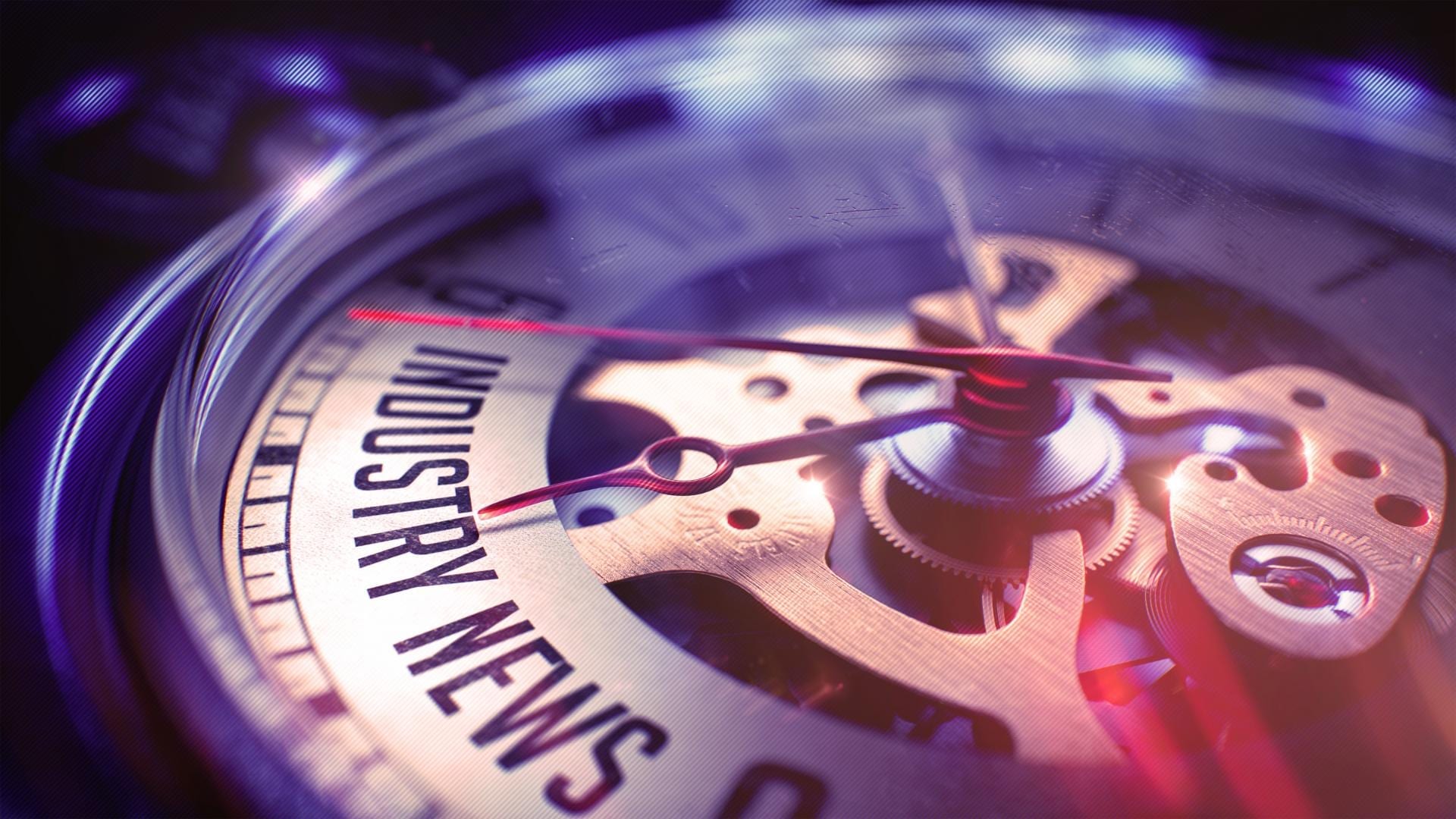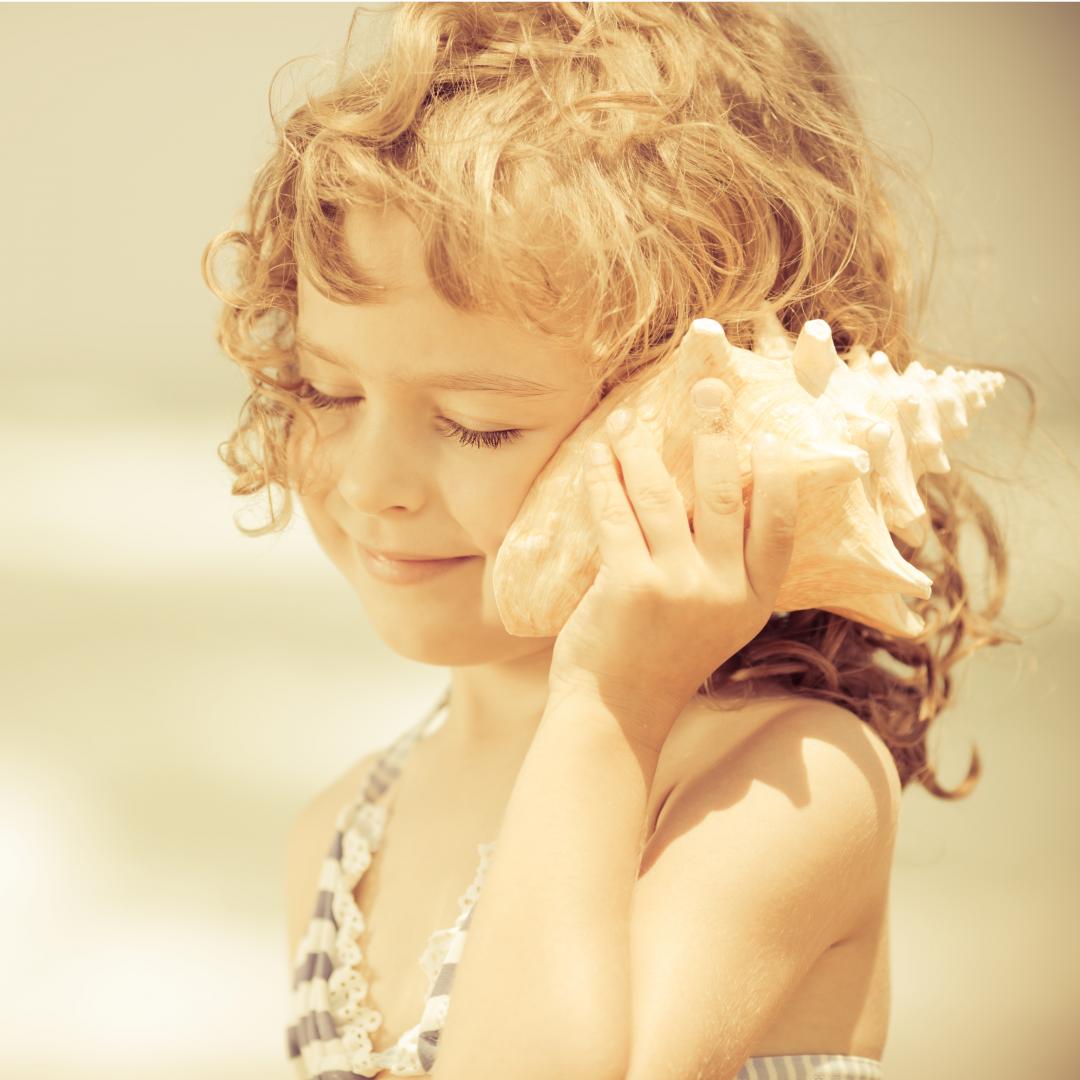 TRENDS
On the same theme,here is a selection of conferences that you might find useful
Are you CES Ready?   CES is the world's gathering place for all those who thrive on the business of consumer technologies. It has served as the proving ground for innovators and breakthrough technologies for 50 years — the global stage where next-generation innovations are introduced to the marketplace.
Women IT Awards : The Women in IT Awards is the world's largest event dedicated to tackling the technology industry's disheartening gender imbalance.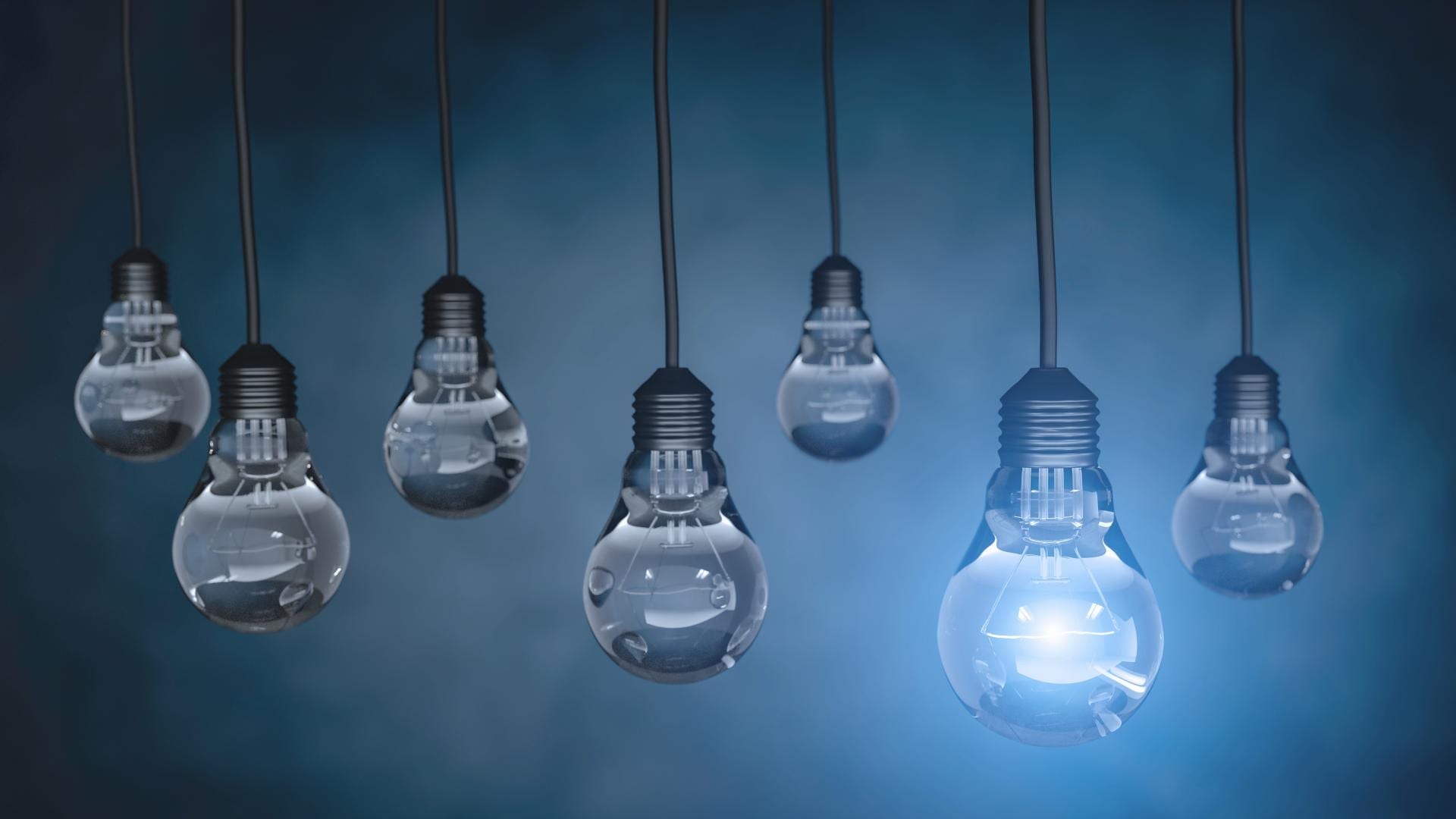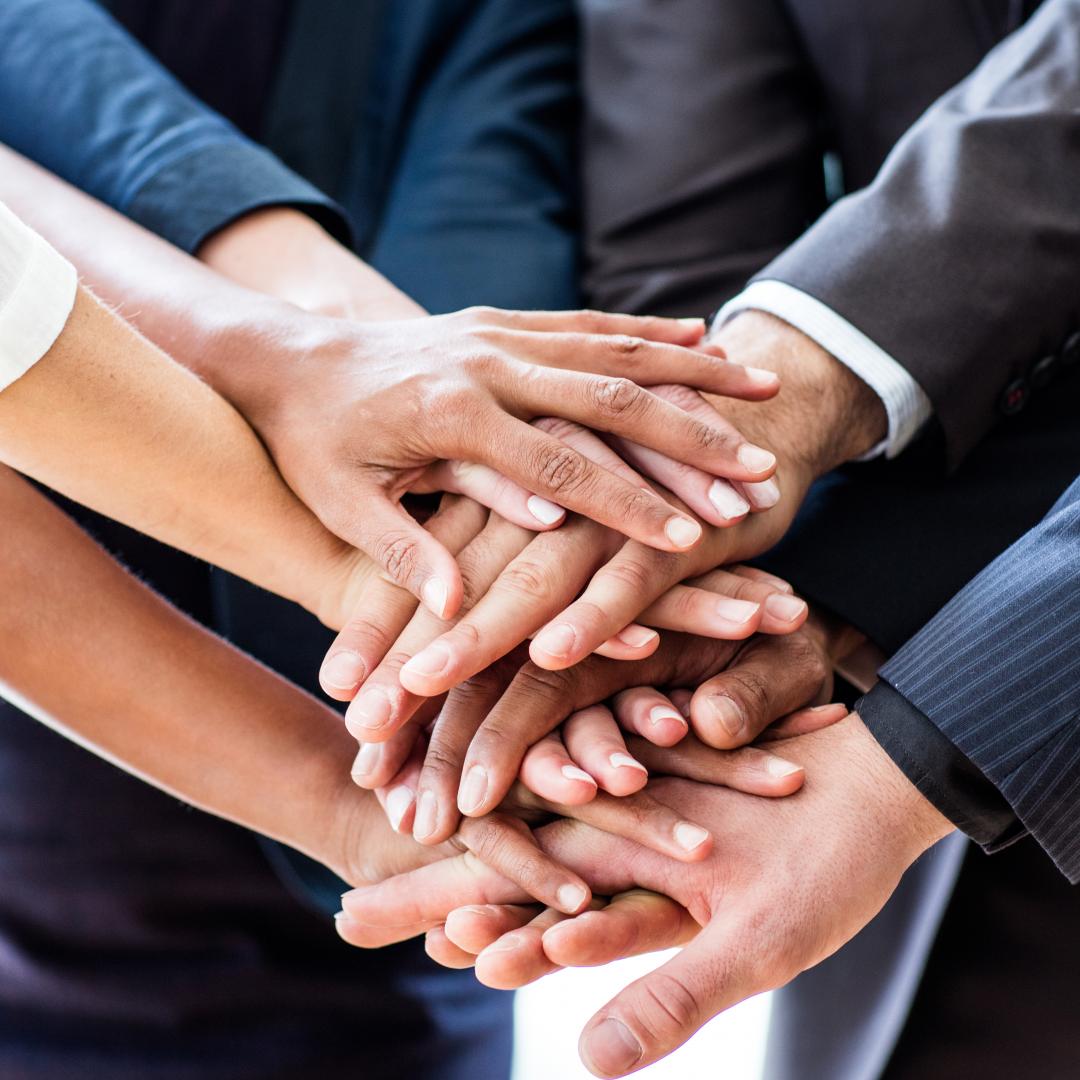 EVENTS
Consulting Quest wishes to organize a series of webinars with experts, if you are interrested and / or if you wish to make your contribution, please contact us by clicking below. Thank you !
Interested in Submitting?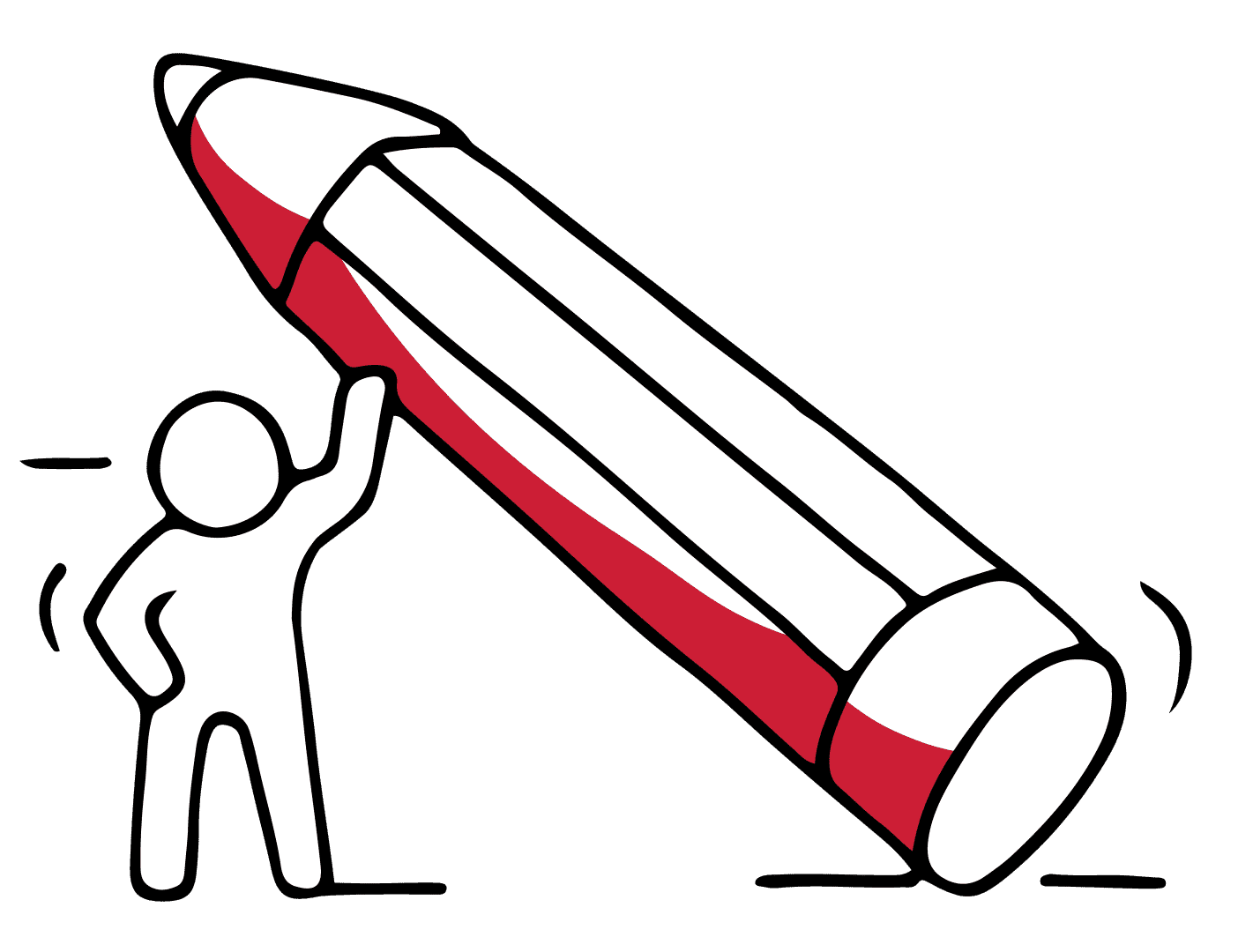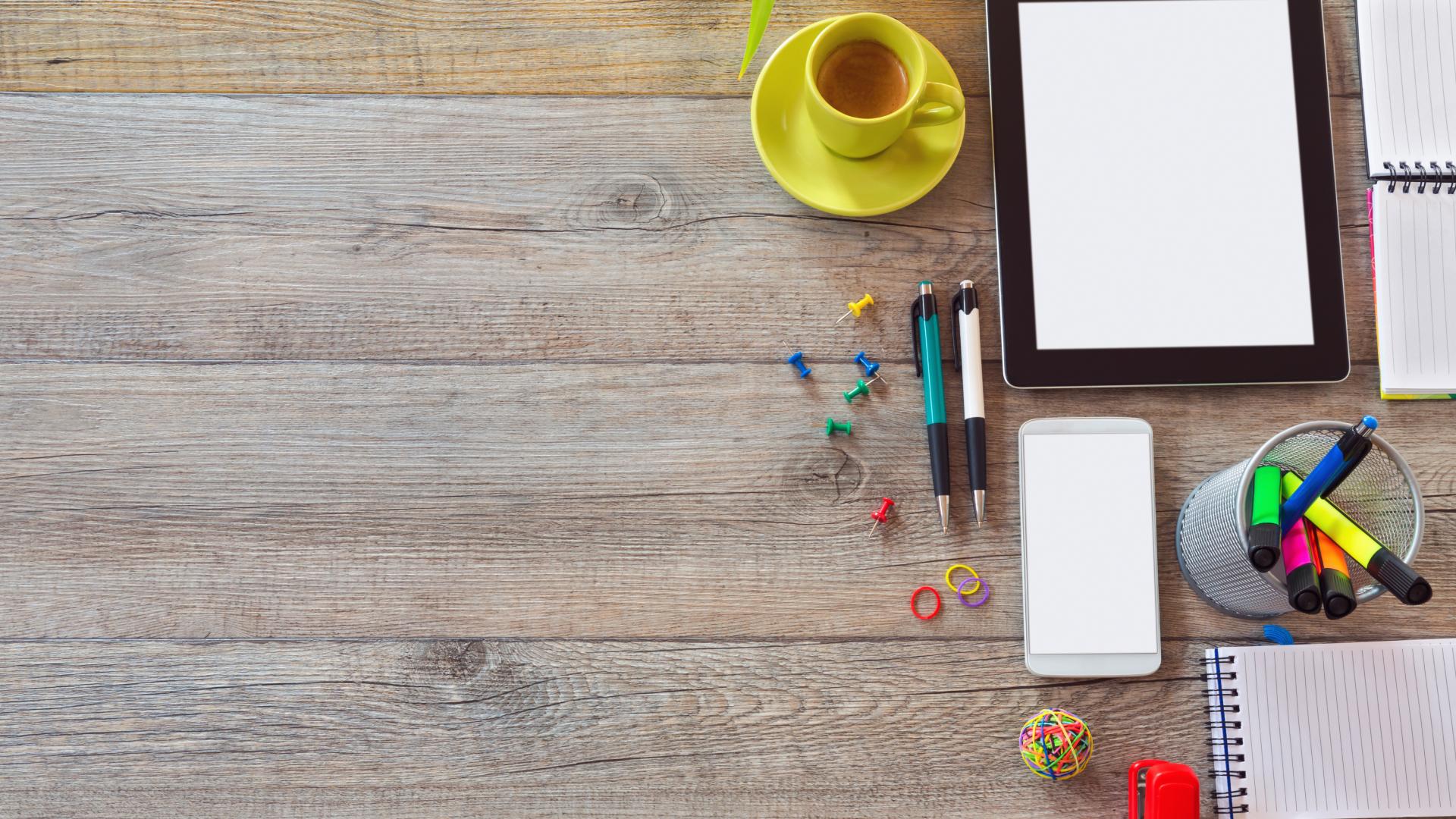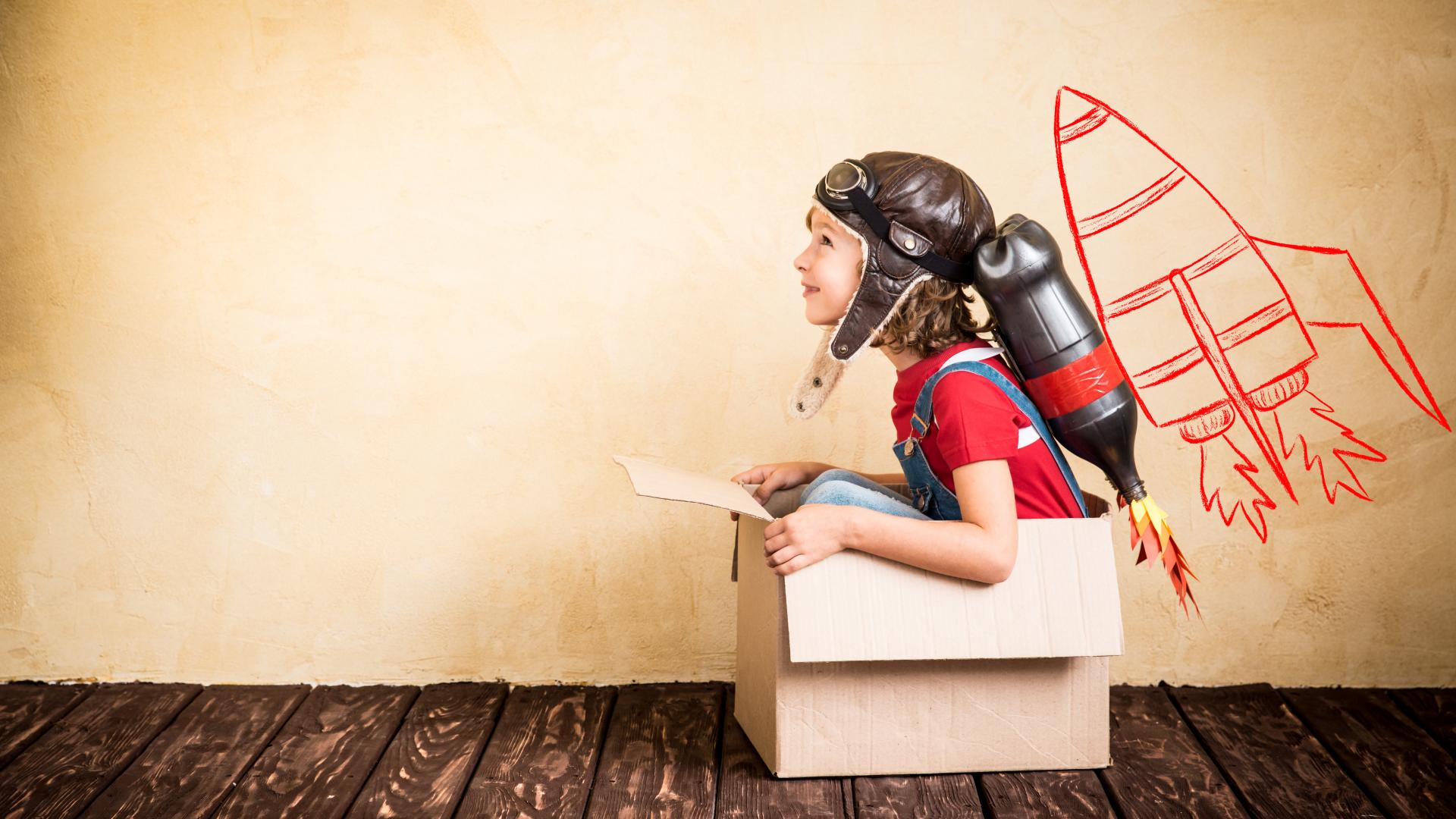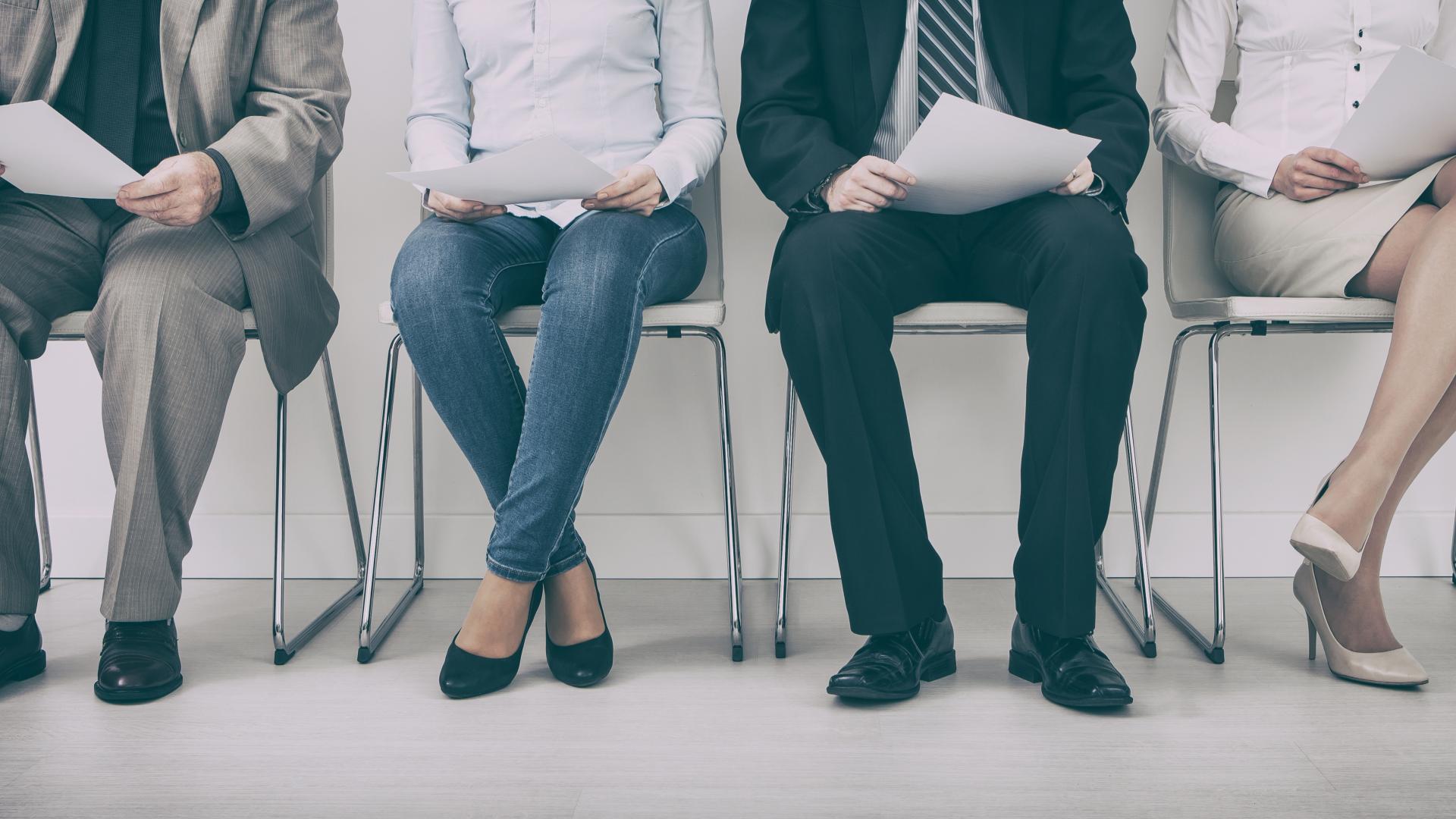 CONSULTING JOBS
Are you a Consultant with Supply Chain background or prior experience working in Retail/CPG? This may be the opportunity you have been long for.

A Client of Consulting Quest

– an Asia-based small Global Consulting Firm – is seeking to hire an Engagement Manager to join their newly established office in New York City.  Learn More  
Consulting Quest is a global, performance-driven consulting platform founded in 2014 by former members of top 10 consulting firms with the objective of reinventing consultancy performance. With a worldwide presence and a range of proprietary performance measurement tools, we help companies navigate the consulting maze. We work with Consulting Clients to increase their performance through consulting and Consulting Providers to help them acquire new clients and to improve their performance.
[et_social_follow icon_style="slide" icon_shape="circle" icons_location="top" col_number="auto" total="true" outer_color="dark"]
Hélène Laffitte is the CEO of Consulting Quest, a Global Performance-Driven Consulting Platform and author of "Smart Consulting Sourcing", a step by step guide to getting the best ROI from your consulting. With a blend of experience in Procurement and Consulting, Hélène is passionate about helping Companies create more value through Consulting.