Wednesday, October 23rd  2019
Technology is not the only driver for Change in Procurement.Talent is one too.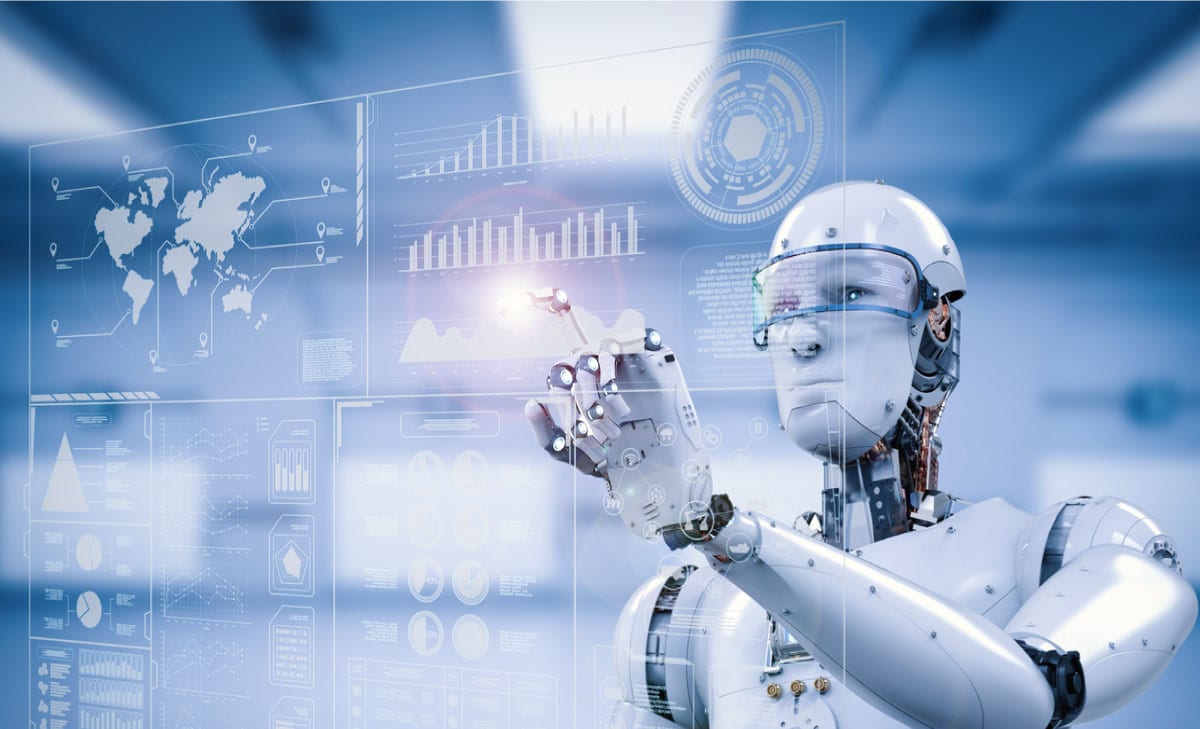 THIS WEEK'S MUST READ
"The expectation of procurement is changing. Procurement leadership is challenged to develop strategies that map more closely to business priorities, delivering results to maintain high levels of executive support."
Talent shortage and talent management have been on the agenda of procurement leadership teams for many years. Tom Graham  investigates why this gap continues to exist.
This Week's Must Read is an insight piece from Spend Matters where guest  Tom Graham, from  Berwick Partners, explains how the needs for talent in procurement is changing, but the approach to recruitment is still the  same.
Read on to Find out More: "The Future Talent Shortage Within The Procurement Industry " | Spend Matters,Tom Graham, from  Berwick Partners.
Note: It is our responsibility to protect your privacy and we guarantee that your email address will be completely confidential.
How can procurement work with HR to attract, retain and develop the best possible talent?​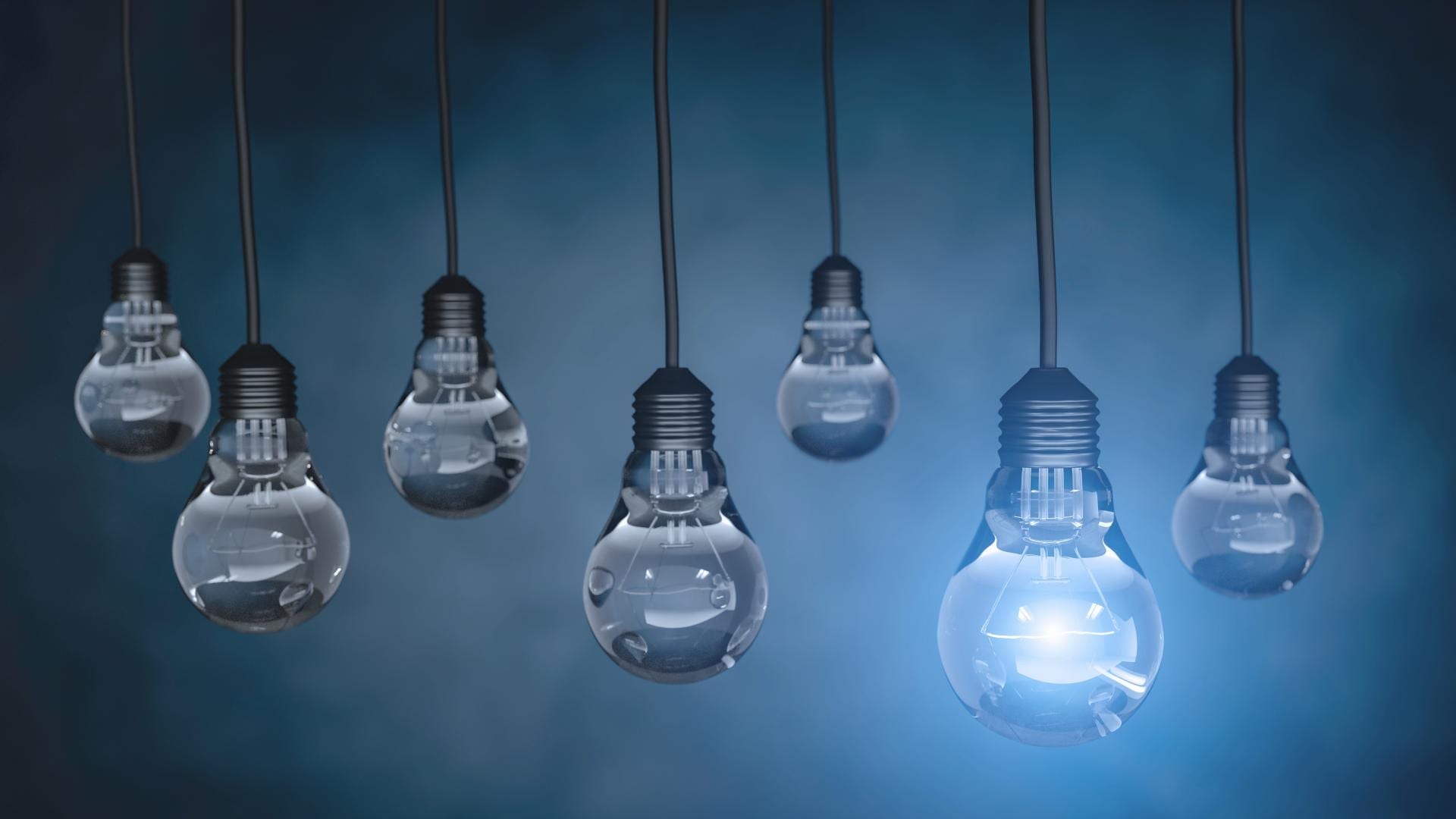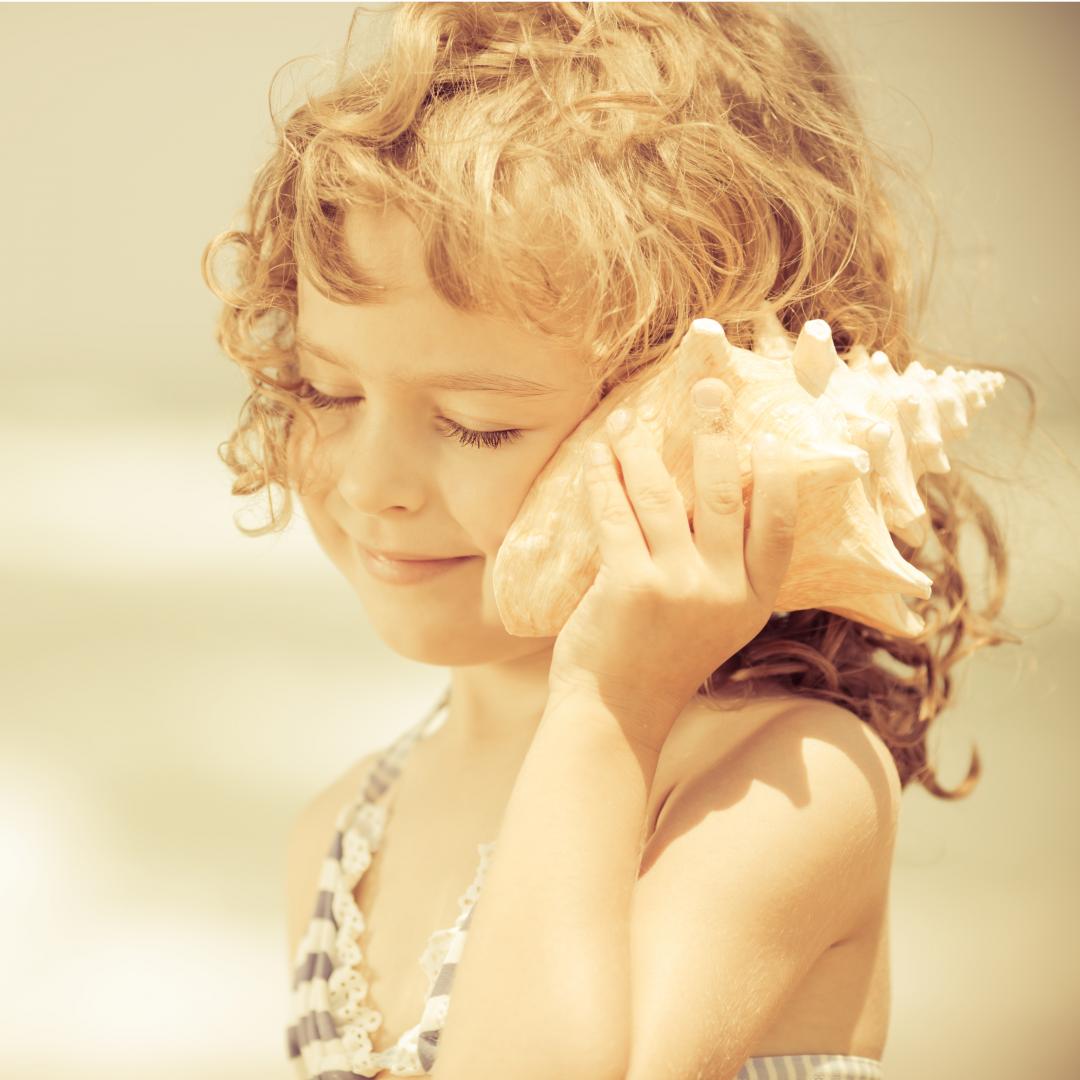 TRENDS
On the same theme,here is a selection of conferences that you might find useful
Data, Intelligence & Technology Forum : The 4th annual DIT Forum will guide you through the next stage in your digital journey, exploring how to elevate your digital strategy and scale solutions across the organisation and further.
The Asia Pacific Procurement Congress 2019 : focus on how you can overcome these challenges and more, ensuring your function's strategy delivers maximum value to your wider business.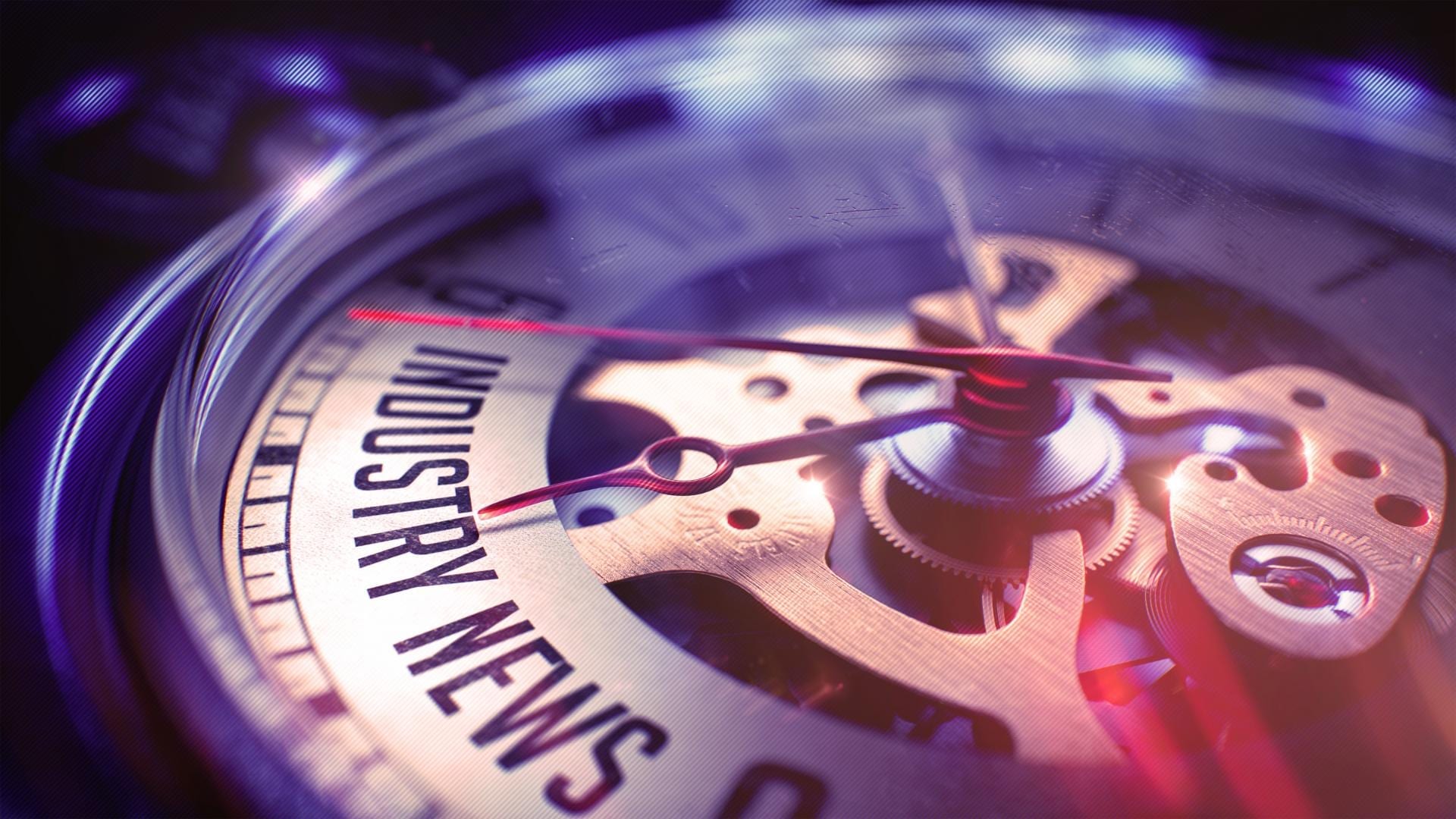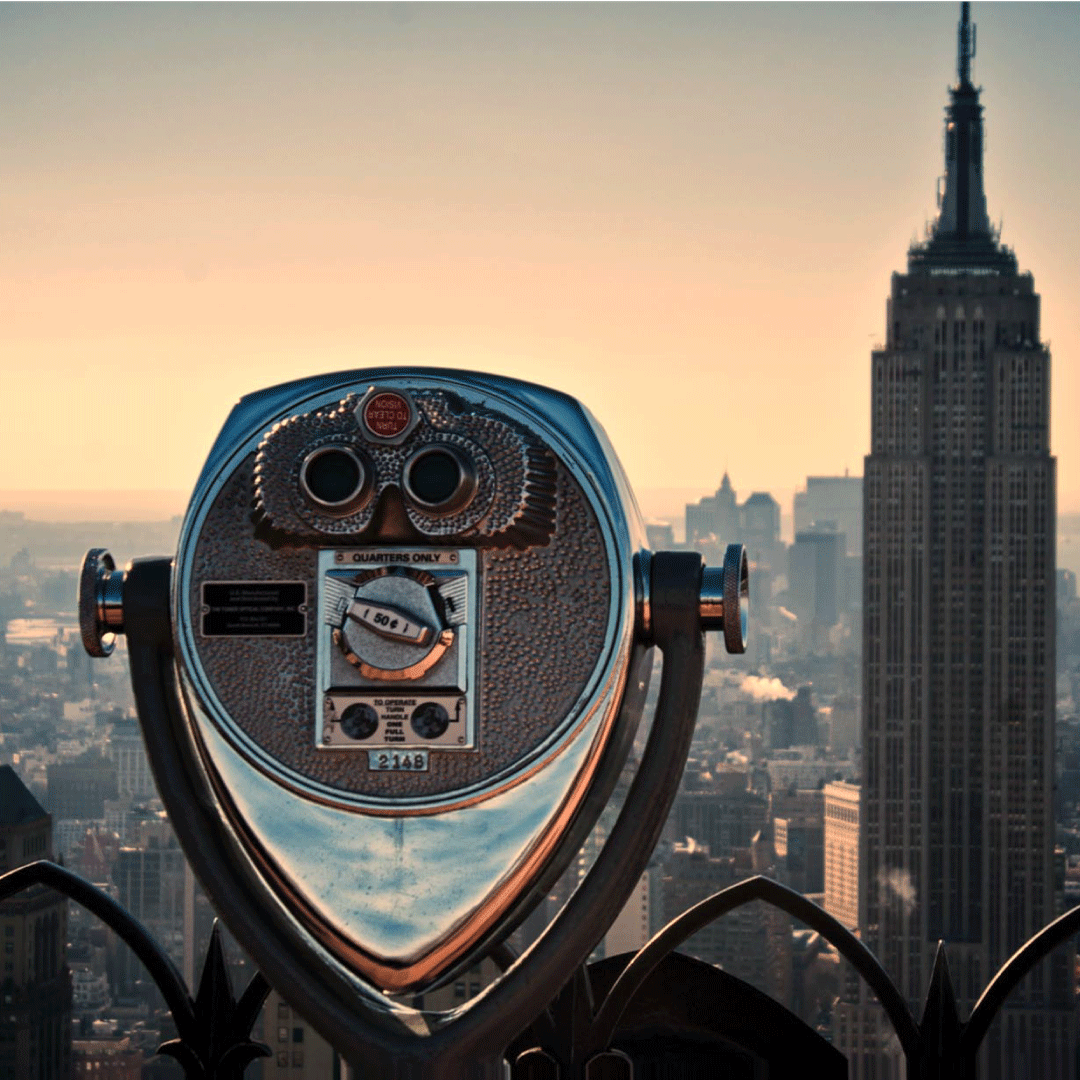 DIRECTORY
The Consulting Quest Global Directory is the largest professionally-managed directory in the consulting industry. Searchable by consultancy , name or by region, capability or industry it lists and describes more than 6000 consultancies worldwide with links to their websites and social media channels.
Interested in submitting?
If you are interested in submitting an article, an event or an ad, contact us!
Consulting Quest is a global, performance-driven consulting platform founded in 2014 by former members of top 10 consulting firms with the objective of reinventing consultancy performance. With a worldwide presence and a range of proprietary performance measurement tools, we help companies navigate the consulting maze. We work with Consulting Clients to increase their performance through consulting and Consulting Providers to help them acquire new clients and to improve their performance.
Published in This Week in Consulting, Emerging Business Trends