Wednesday, September 11th , 2019
Telecom operators in the age of drones.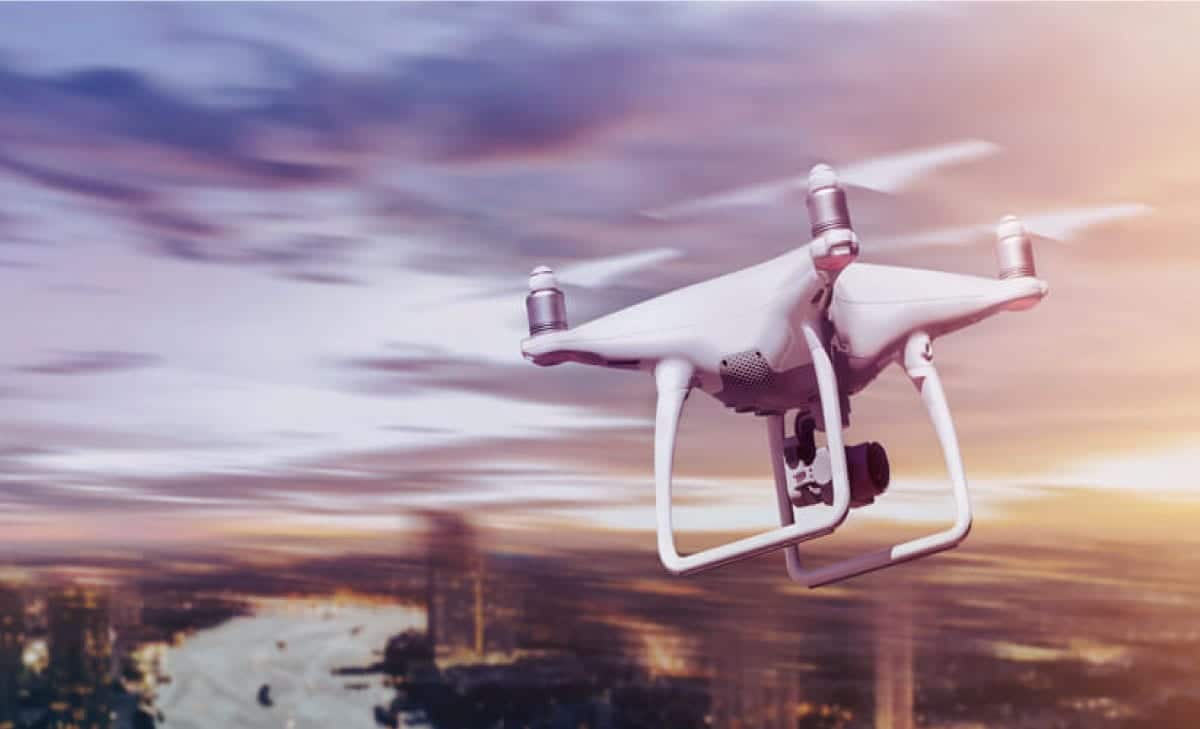 THIS WEEK'S MUST READ
"Telecom operators are uniquely positioned to become pivotal players in the rapidly developing commercial unmanned aerial vehicles (drone) market. Drone applications enable various types of companies to transform their operations and gain efficiency, in terms of cost and time, by capturing and analyzing datasets to improve decision making."
Telecom operators have now the opportunity to offer Drone Power Solutions to companies across different industries. But they will need to develop a way to play within each of the four key components of the DPS value chain: procurement, operations, processing & analytics, and storage & delivery.
This Week's Must Read is an insight piece from Strategy&, part of the PwC network, in which the consultants discuss the disruption caused by drones in the telecom industry.
Read on to Find out More: "Telecom operators in the age of drones" | Jad Hajj, Michal Mazur, Adam Wiśniewski, Ramzi Khoury, Strategy&, part of the PwC network.
Note: It is our responsibility to protect your privacy and we guarantee that your email address will be completely confidential.
5G, augmented and virtual reality (AR/VR), and voice assistants are a few of the bold opportunities on the horizon for providers. Find out what  Deloitte leaders are saying in our just-released Telecom and Media & Entertainment outlooks.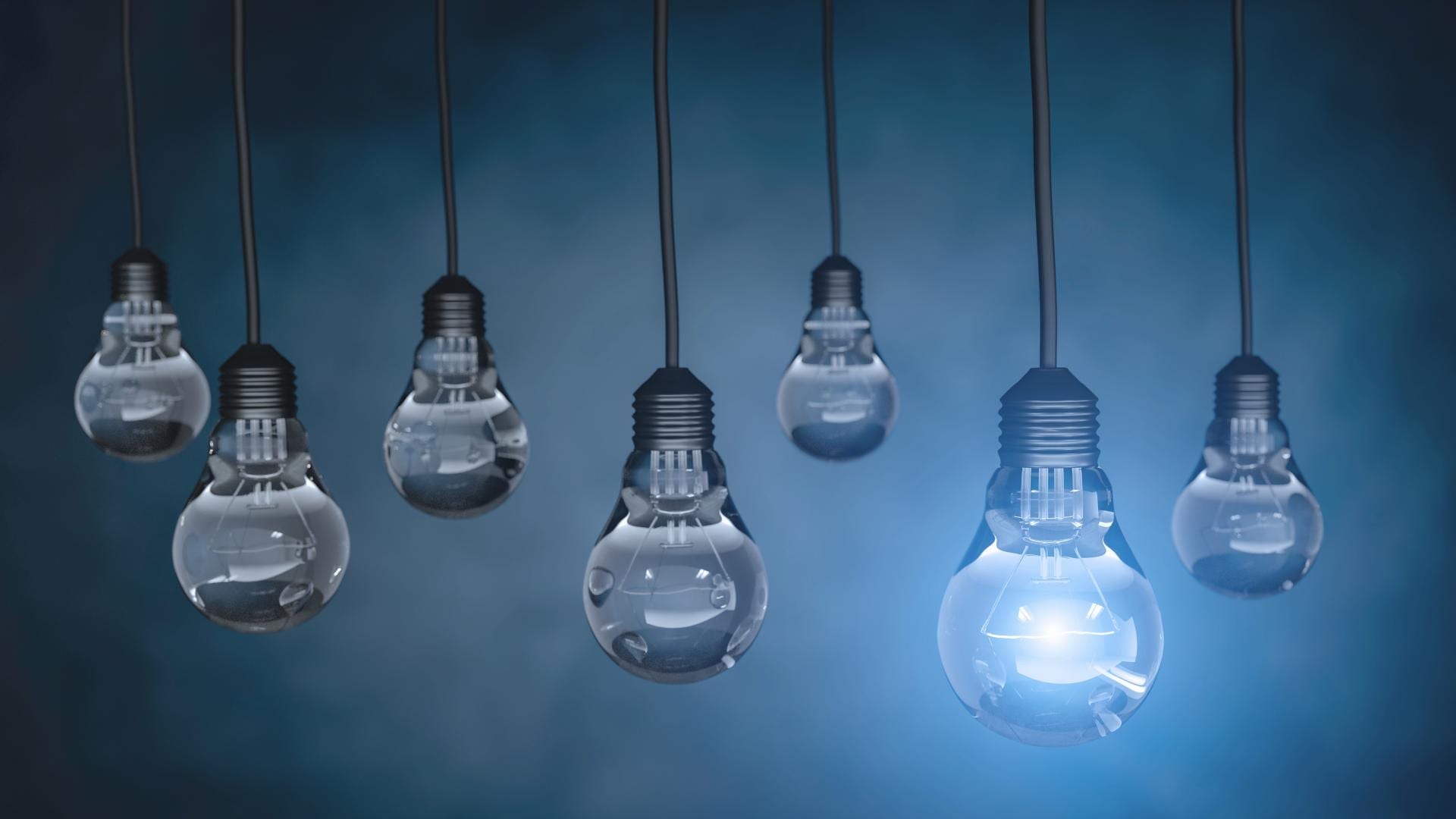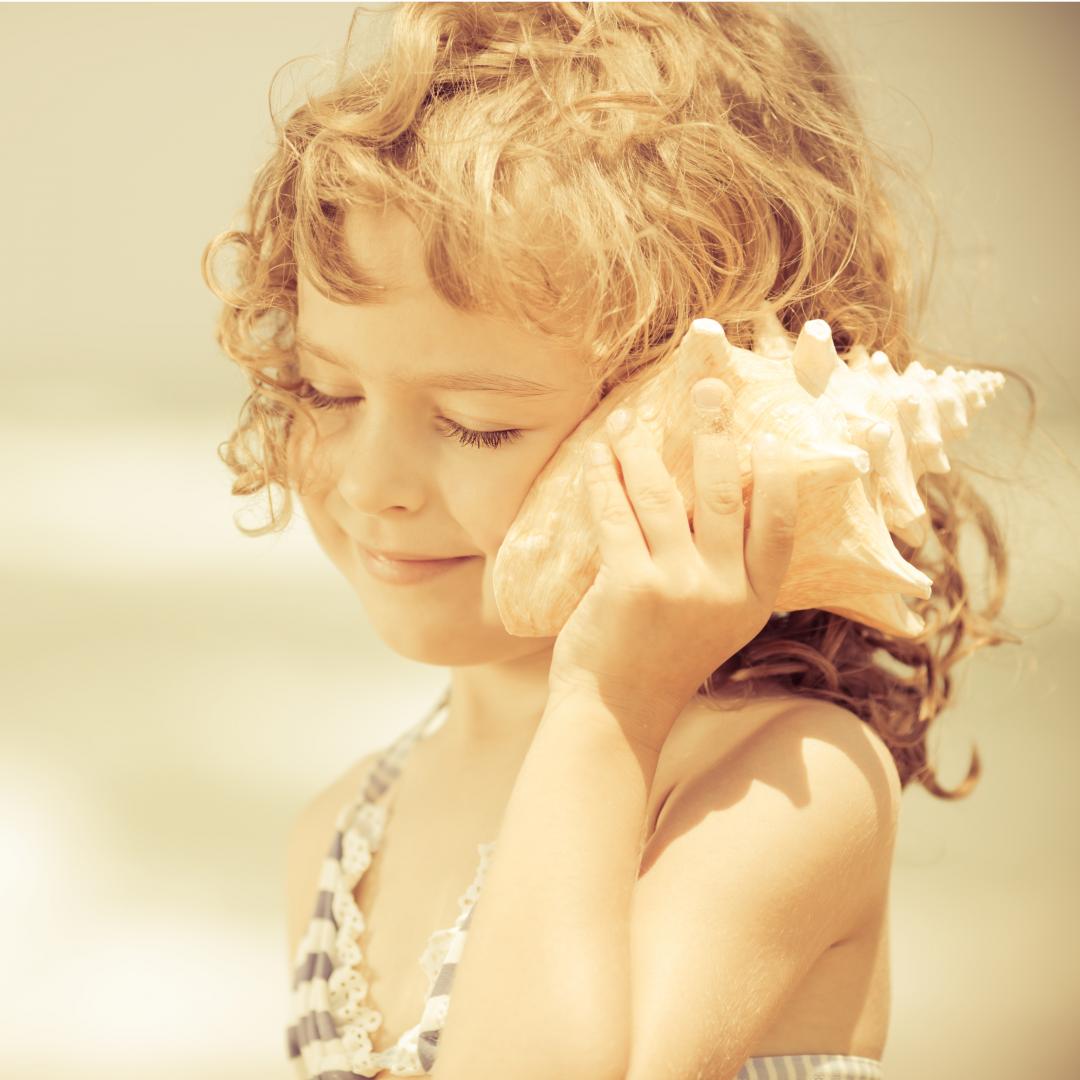 TRENDS
On the same theme,here is a selection of conferences that you might find useful
Media & Telecom Conference : The Media and Telecom Conference convenes media and communication professionals and industry experts for an in-depth look at strategic activity in the sector including future opportunities and challenges.
GITEX Technology Week : The largest regional IT exhibition will play a more significant role. As well as defining the latest trends, presenting high caliber speakers & showcasing product innovations from across the world.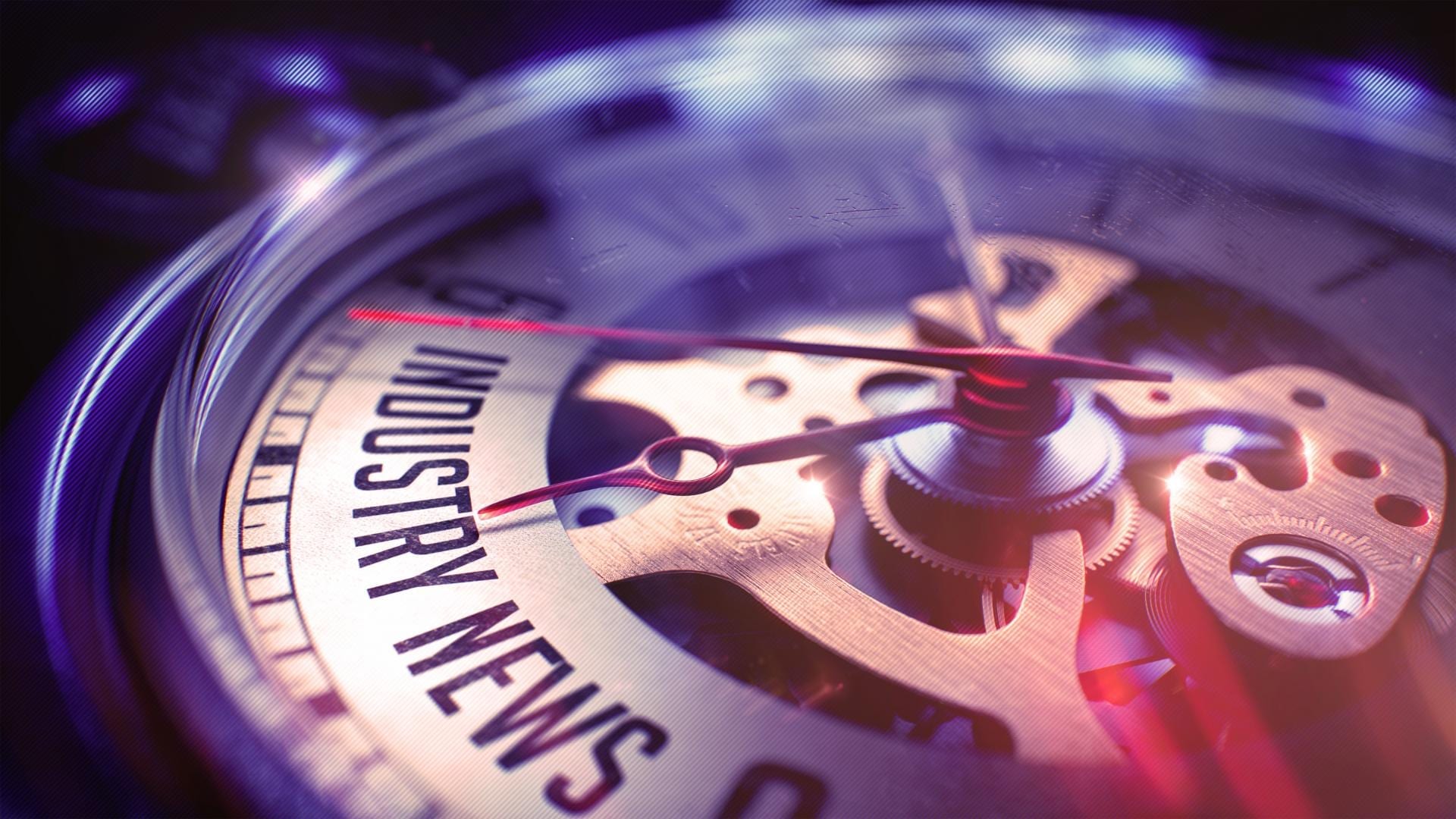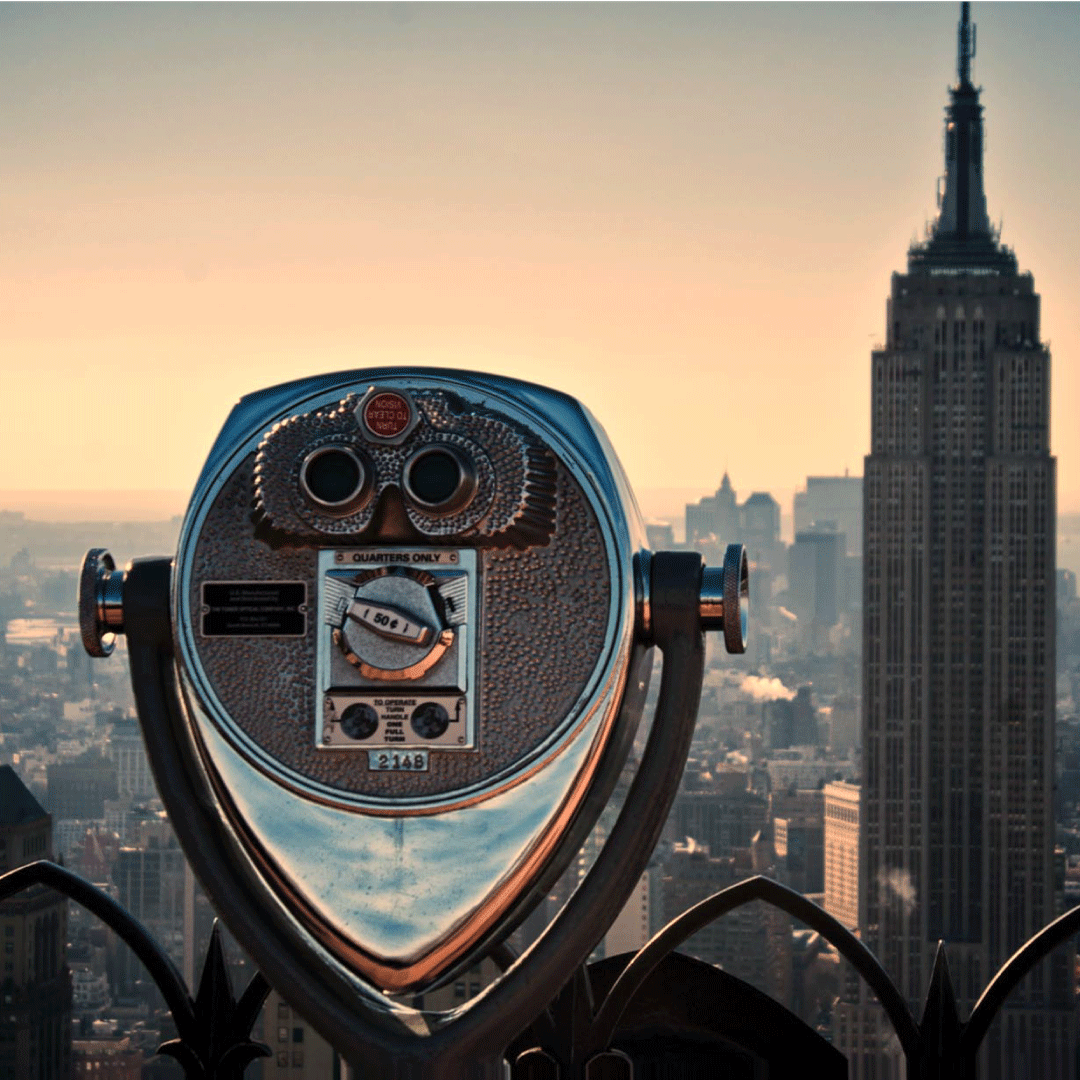 DIRECTORY
The Consulting Quest Global Directory is the largest professionally-managed directory in the consulting industry. Searchable by consultancy , name or by region, capability or industry it lists and describes more than 6000 consultancies worldwide with links to their websites and social media channels.
Interested in submitting?
If you are interested in submitting an article, an event or an ad, contact us!
[pt_view id="dd26be3m6t"]
Consulting Quest is a global, performance-driven consulting platform founded in 2014 by former members of top 10 consulting firms with the objective of reinventing consultancy performance. With a worldwide presence and a range of proprietary performance measurement tools, we help companies navigate the consulting maze. We work with Consulting Clients to increase their performance through consulting and Consulting Providers to help them acquire new clients and to improve their performance.
[et_social_follow icon_style="slide" icon_shape="circle" icons_location="top" col_number="auto" total="true" outer_color="dark"]
Hélène Laffitte is the CEO of Consulting Quest, a Global Performance-Driven Consulting Platform and author of "Smart Consulting Sourcing", a step by step guide to getting the best ROI from your consulting. With a blend of experience in Procurement and Consulting, Hélène is passionate about helping Companies create more value through Consulting.