Wednesday, July 10th , 2019
The Business Benefits of Purpose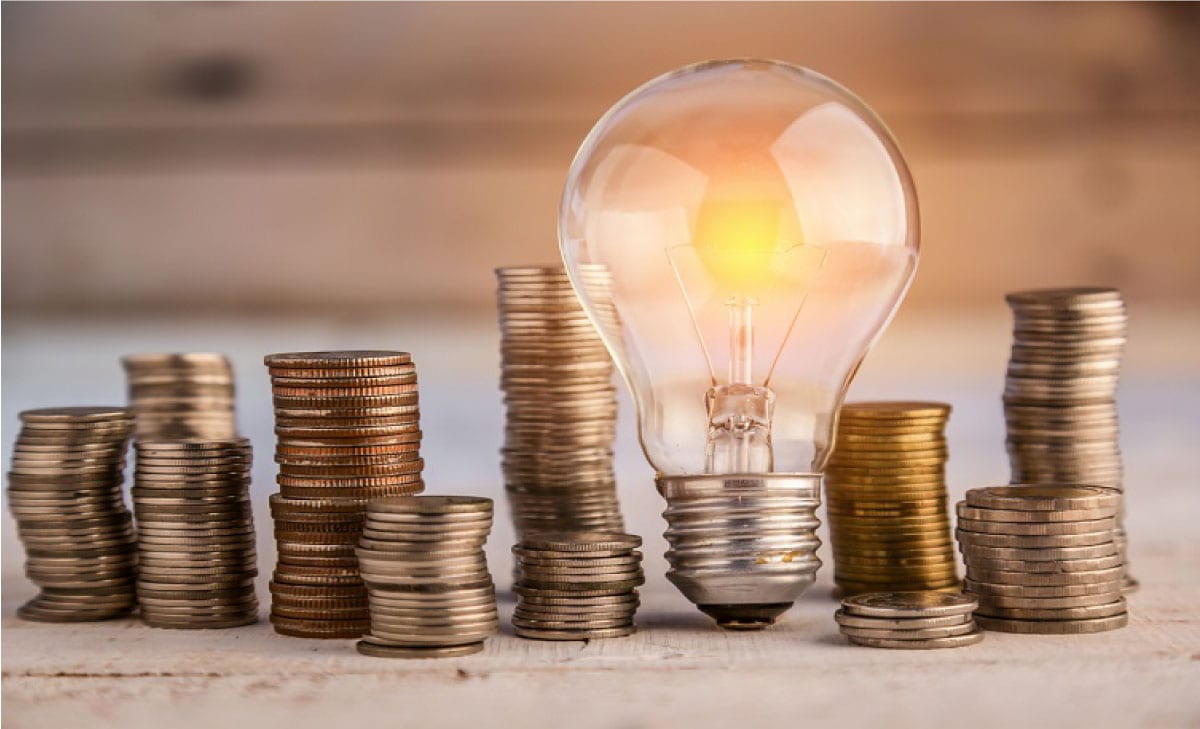 THIS WEEK'S MUST READ
"One of the things that happens when you're super successful is you sometimes lose touch with what made you successful in the first place," Nadella told CNET news, "I wanted to go back to the very genesis of this company. What is that sense of purpose and drive that made us successful?"
A study by New York University found that purpose-oriented workers report greater job fulfillment, do better on their performance evaluations, and are much more likely to promote their employers to others. Purpose-oriented workers saw their work as being personally fulfilling and helping other people, while non purpose-oriented workers saw their job as merely a source of income or status…
This Week's Must Read is an insight piece from Daniel Goleman for Korn Ferry Institute, in which the author asks us if there is a business case for having a sense of purpose in the work you do.
Read on to Find out More: "The Business Benefits of Purpose"
Note: It is our responsibility to protect your privacy and we guarantee that your email address will be completely confidential.
This talk was presented to a local audience at TEDxPuget Sound  by Simon Sinek who explores how leaders can inspire cooperation, trust and change. He's the author of the classic "Start With Why"; his latest book is "Leaders Eat Last."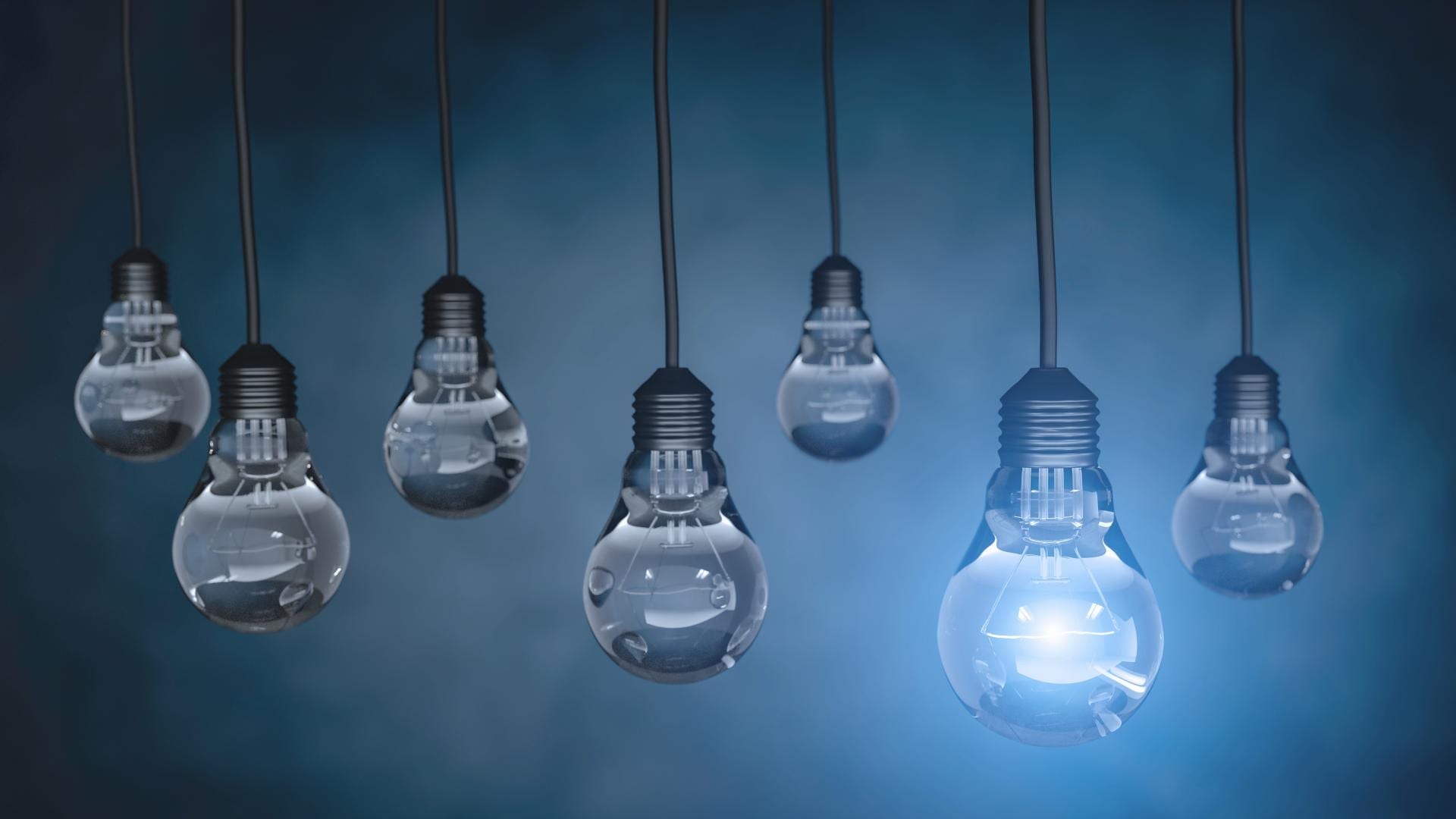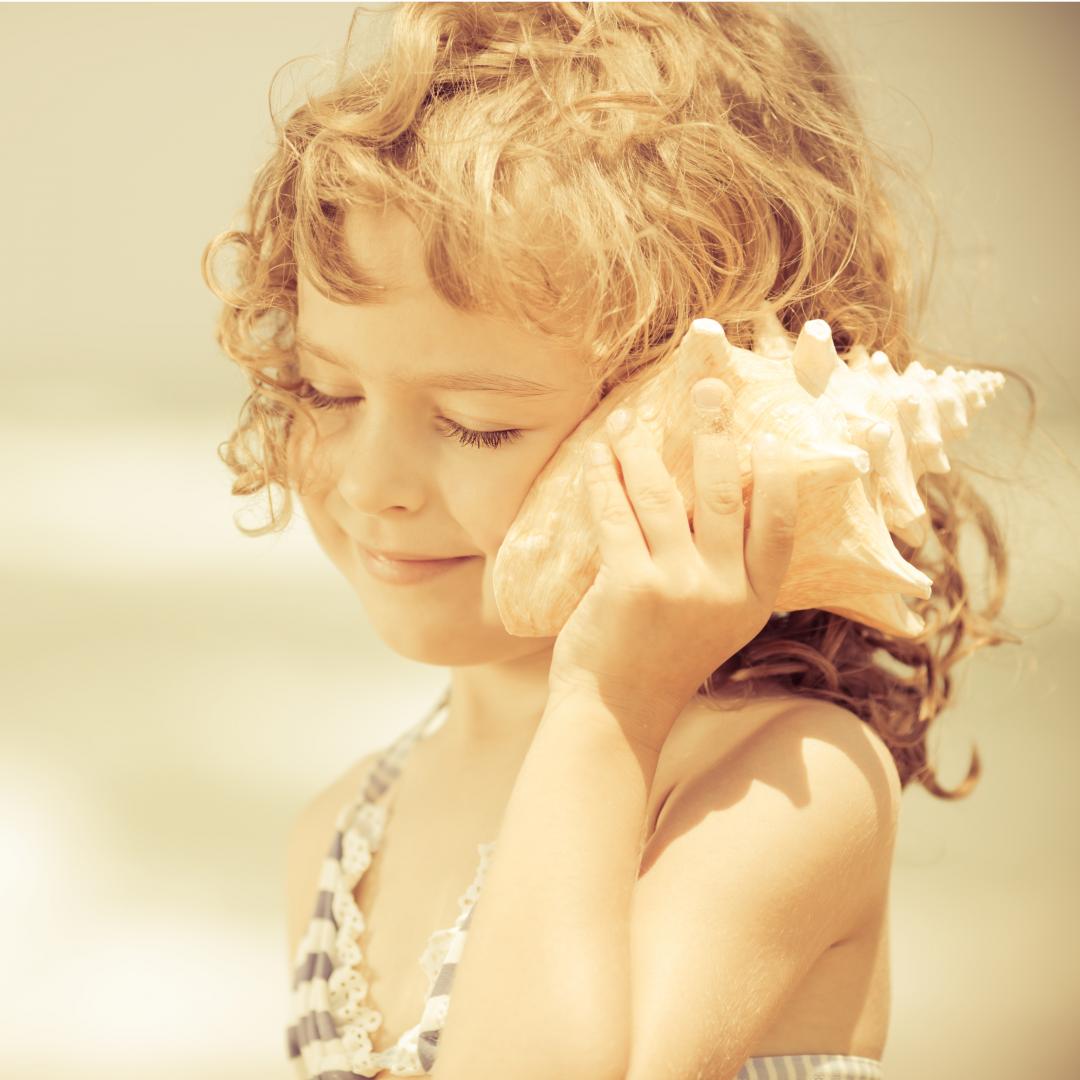 TRENDS
On the same theme,here is a selection of conferences that you might find useful
Culture First 2019 :  It takes focus to build a better workplace. Get the skills you need at the second annual Culture First conference.
CultureCon '19 : CultureCon challenges attendees to rethink corporate culture, which is overlooked by so many companies because it's difficult to measure and even harder to change, but is a necessary component of any highly successful organization.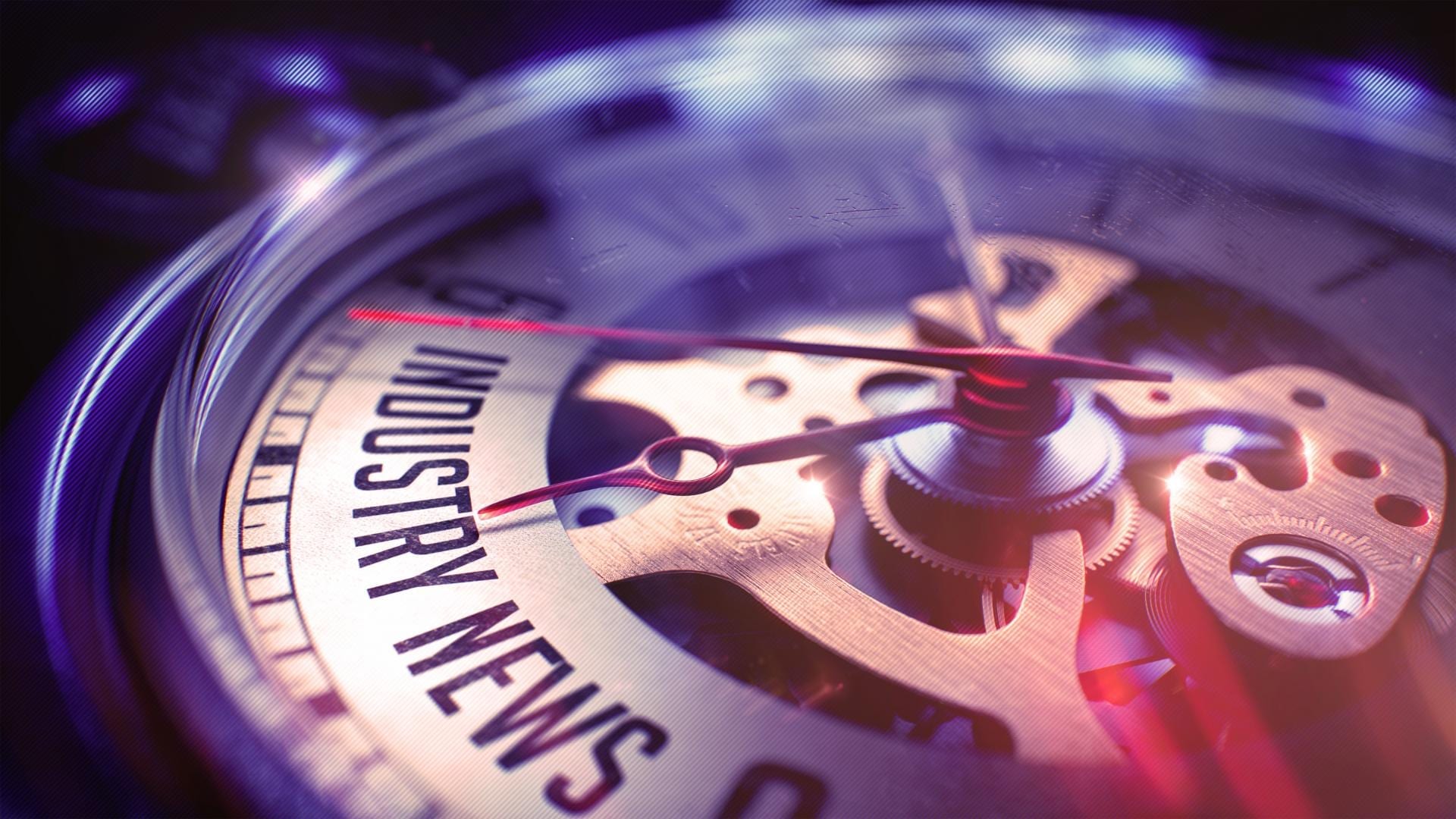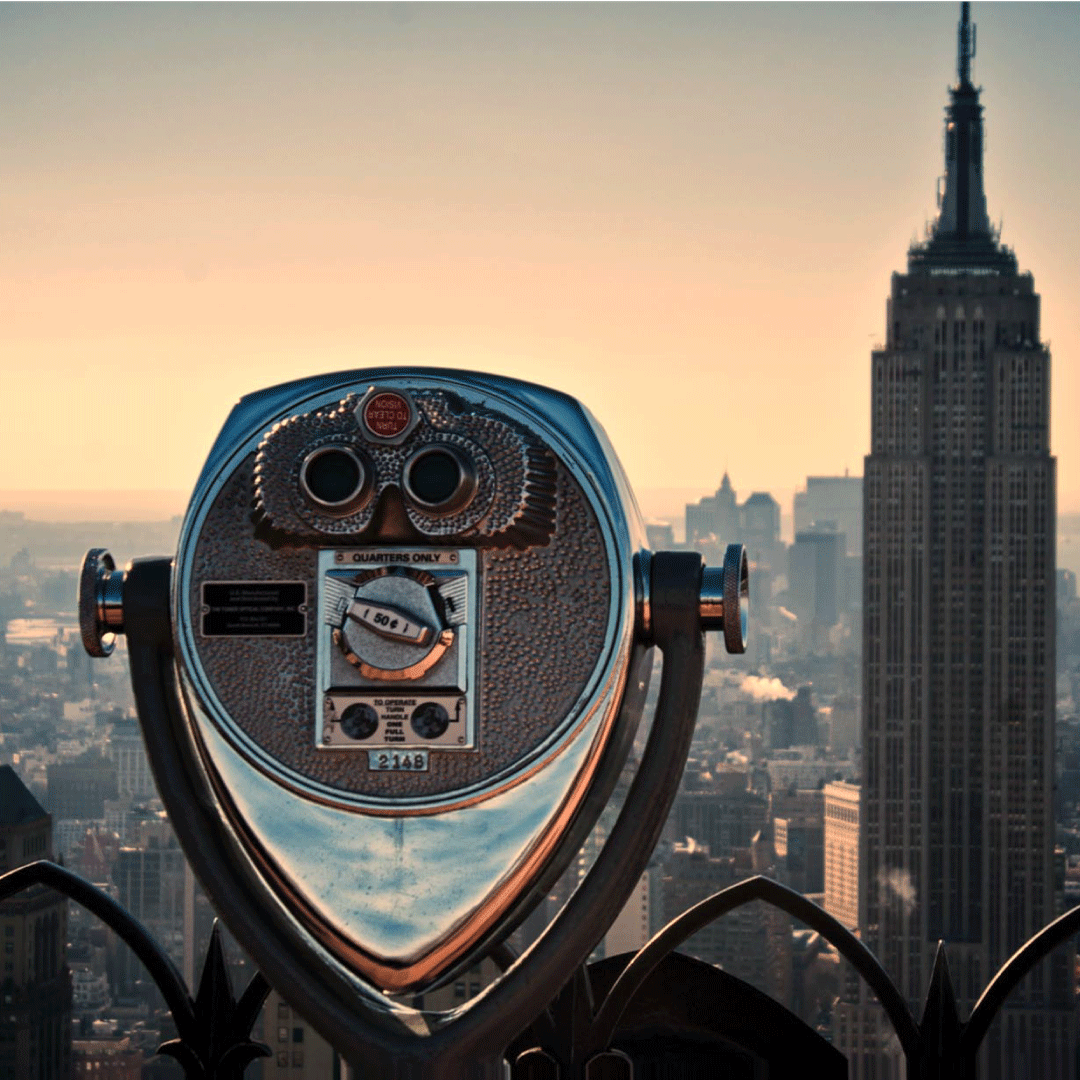 DIRECTORY
The Consulting Quest Global Directory is the largest professionally-managed directory in the consulting industry. Searchable by consultancy , name or by region, capability or industry it lists and describes more than 6000 consultancies worldwide with links to their websites and social media channels.
Interested in submitting?
If you are interested in submitting an article, an event or an ad, contact us!
[pt_view id="9cedca9v3q"]
Consulting Quest is a global, performance-driven consulting platform founded in 2014 by former members of top 10 consulting firms with the objective of reinventing consultancy performance. With a worldwide presence and a range of proprietary performance measurement tools, we help companies navigate the consulting maze. We work with Consulting Clients to increase their performance through consulting and Consulting Providers to help them acquire new clients and to improve their performance.
[et_social_follow icon_style="slide" icon_shape="circle" icons_location="top" col_number="auto" total="true" outer_color="dark"]
Hélène Laffitte is the CEO of Consulting Quest, a Global Performance-Driven Consulting Platform and author of "Smart Consulting Sourcing", a step by step guide to getting the best ROI from your consulting. With a blend of experience in Procurement and Consulting, Hélène is passionate about helping Companies create more value through Consulting.