The B2B Elements of Value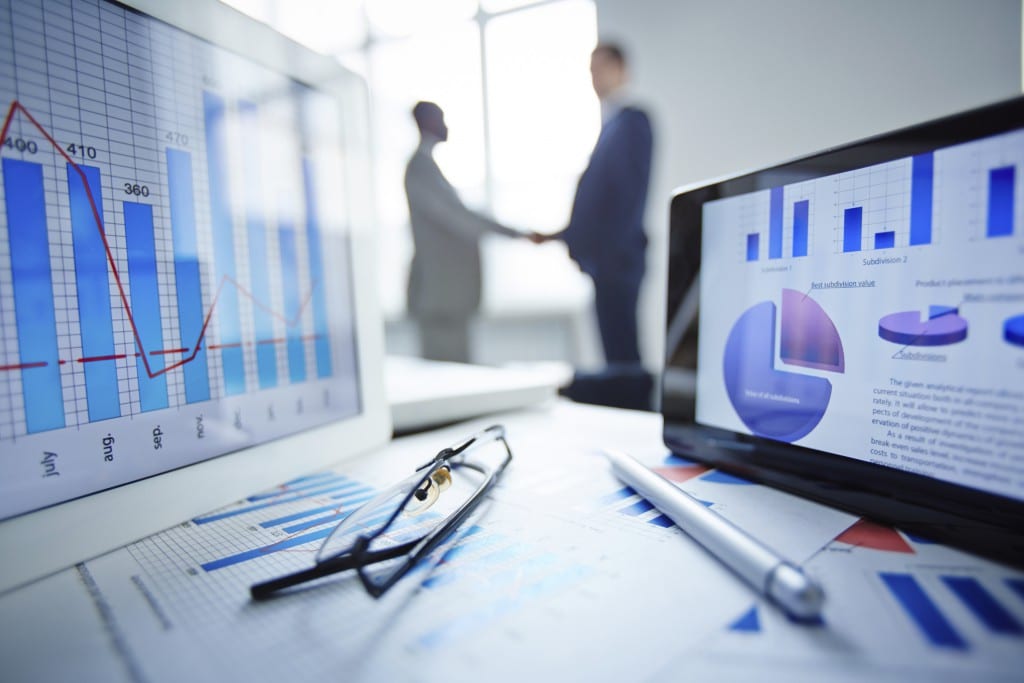 THIS WEEK'S MUST READ
"The mix of objective and subjective priorities, and the often conflicting perspectives within a single corporate customer, can be tricky to untangle. The elements of value allow managers to identify what matters most to each set of important stakeholders and how the company can stand out from the competitive pack."
As B2B offerings become ever more commoditized, the subjective, sometimes quite personal concerns that business customers bring to the purchase process are increasingly important. Bain's research shows that with some purchases, considerations such as whether a product can enhance the buyer's reputation or reduce anxiety play a large role.
This Week's Must Read features an insight piece featured in Harvard Business Review written by consultants from Bain, in which they argue that recognizing the full range of both rational and emotional factors behind business purchases—and tailoring the value proposition accordingly—is critical to avoiding the commodity trap. With 40 distinct kinds of value, B2B managers can identify what matters most to each set of important stakeholders.
Read on to Find out More: "The B2B Elements of Value", featuring Eric Almquist, Jamie Cleghorn and Lori Sherer from Bain.
Note: It is our responsibility to protect your privacy and we guarantee that your email address will be completely confidential.
As co-founder and current CEO of ConnectYard, Doane speaks from his experiences of beginning a startup. This talk explores a common challenge for many young companies, which is learning how to create a repeatable and scalable sales process that will take their company from concept through profitability.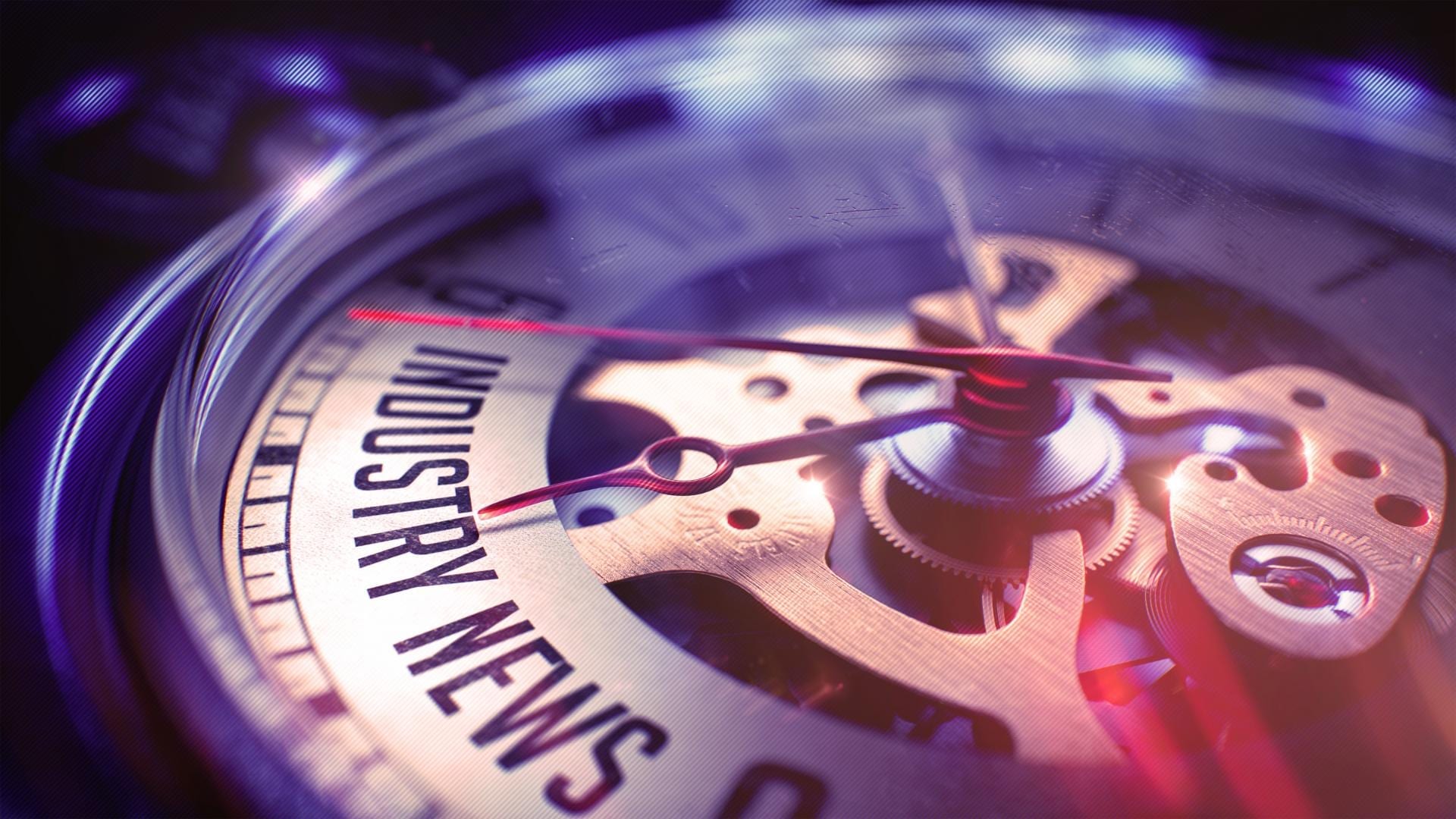 INDUSTRY NEWS & INSIGHTS
Omnicom acquires management and tech consulting firm Credera: Marketing and PR giant Omnicom has acquired 300-person-strong Dallas-based management and IT consulting firm Credera. The majority stake acquisition of the strategy and digital transformation consultancy will reinforce Omincom's Precision Marketing Group – which specializes in digital and customer relationship management.

| Ad Week

Capgemini integrates its management consulting, digital and creative units: Capgemini has merged its consulting, digital and creative businesses, in a move that sees one of the world's best known consulting brands leave the stage. The new unit, Capgemini Invent, bundles Capgemini Consulting with a host of recently acquired firms to forge a holistic advisory group with over 6,000 consultants in more than 30 offices and 10 creative studios around the world.

| Capgemini Press Release

Trust and regulatory uncertainty are top barriers to blockchain adoption: While more than eight in every 10 business and technology executives around the world have blockchain initiatives underway, only one in four of these say their organisation now has a fully live blockchain implementation or pilot underway. According to a new study, while blockchain boast a number of clear gains, regulatory uncertainty and trust remain the biggest barriers to wider business adoption.

| Consultancy UK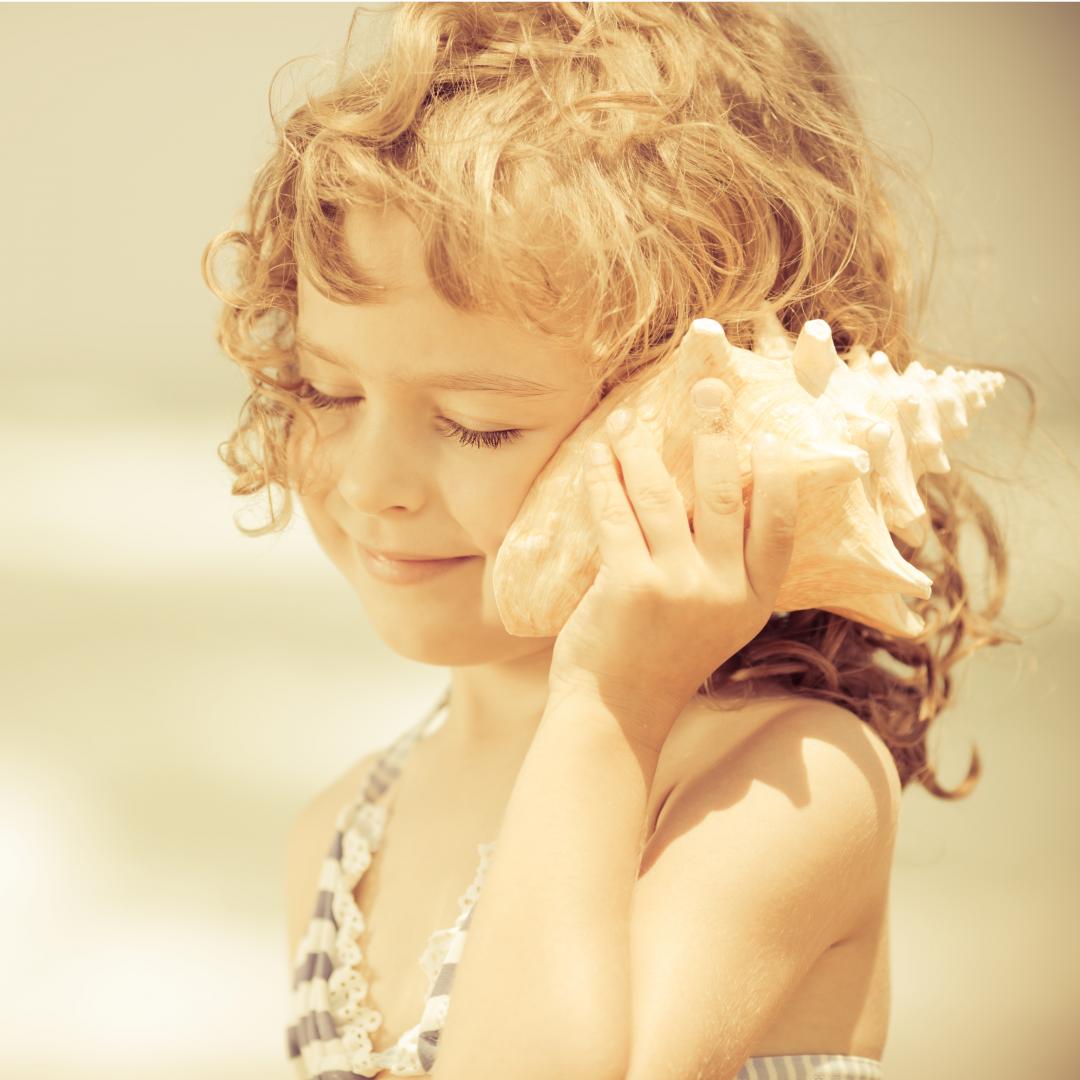 TRENDS
Congratulations to the Consulting Quest Team!
It is with great honor to announce that Consulting Quest has been chosen as a finalist for the Best Procurement Consultancy Project Award for the World Procurement Awards 2018! Do not forget to check out our nominated case study.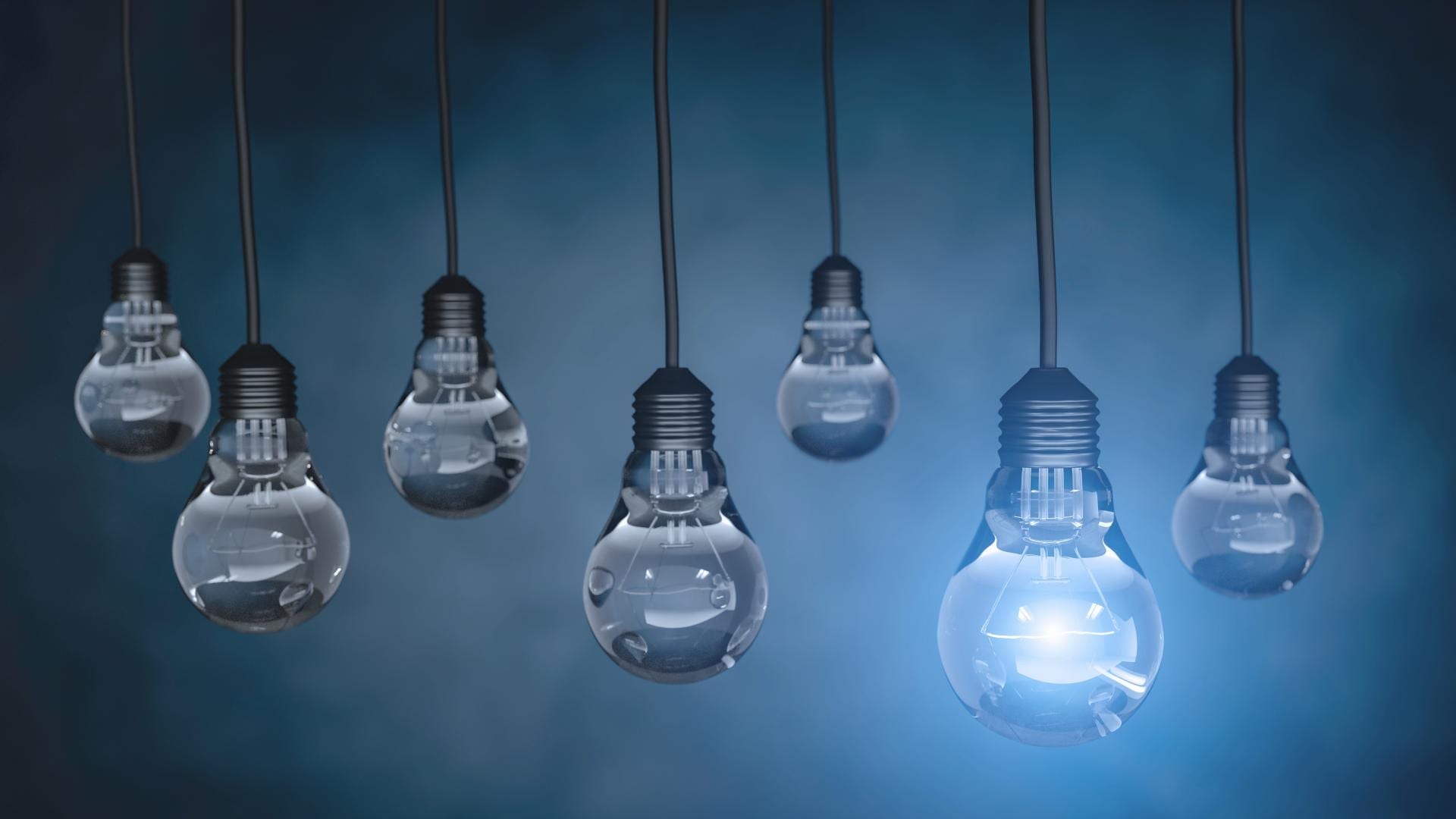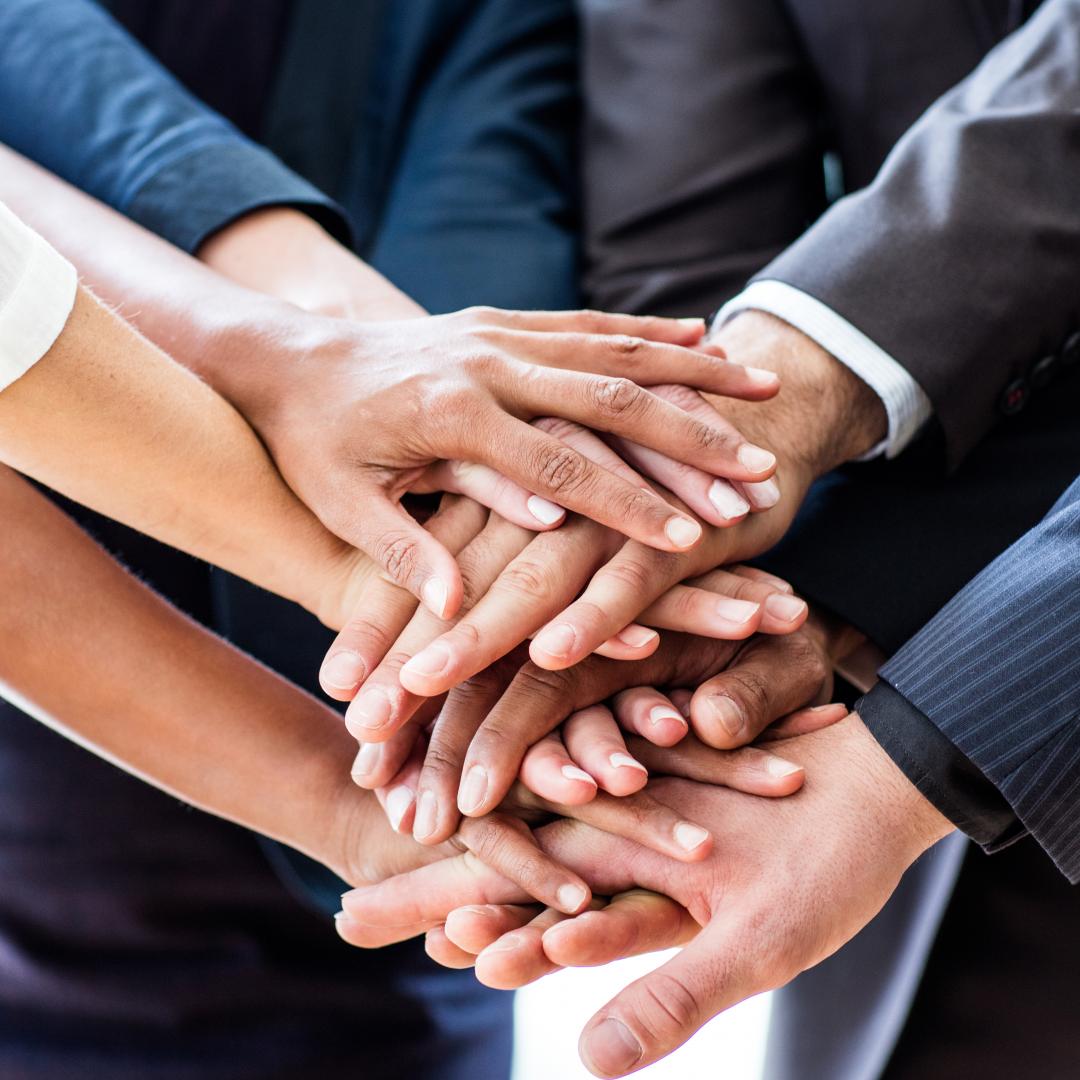 EVENTS
Consulting Quest will be hosting a free Webniar for industry leaders in the coming months exploring best practices in Consulting Procurement. If you are interested in participating, please fill out this
survey
.
Check Out Other Upcoming Events and Workshops & Become a Part of the Consulting Quest Community!
Interested in Submitting?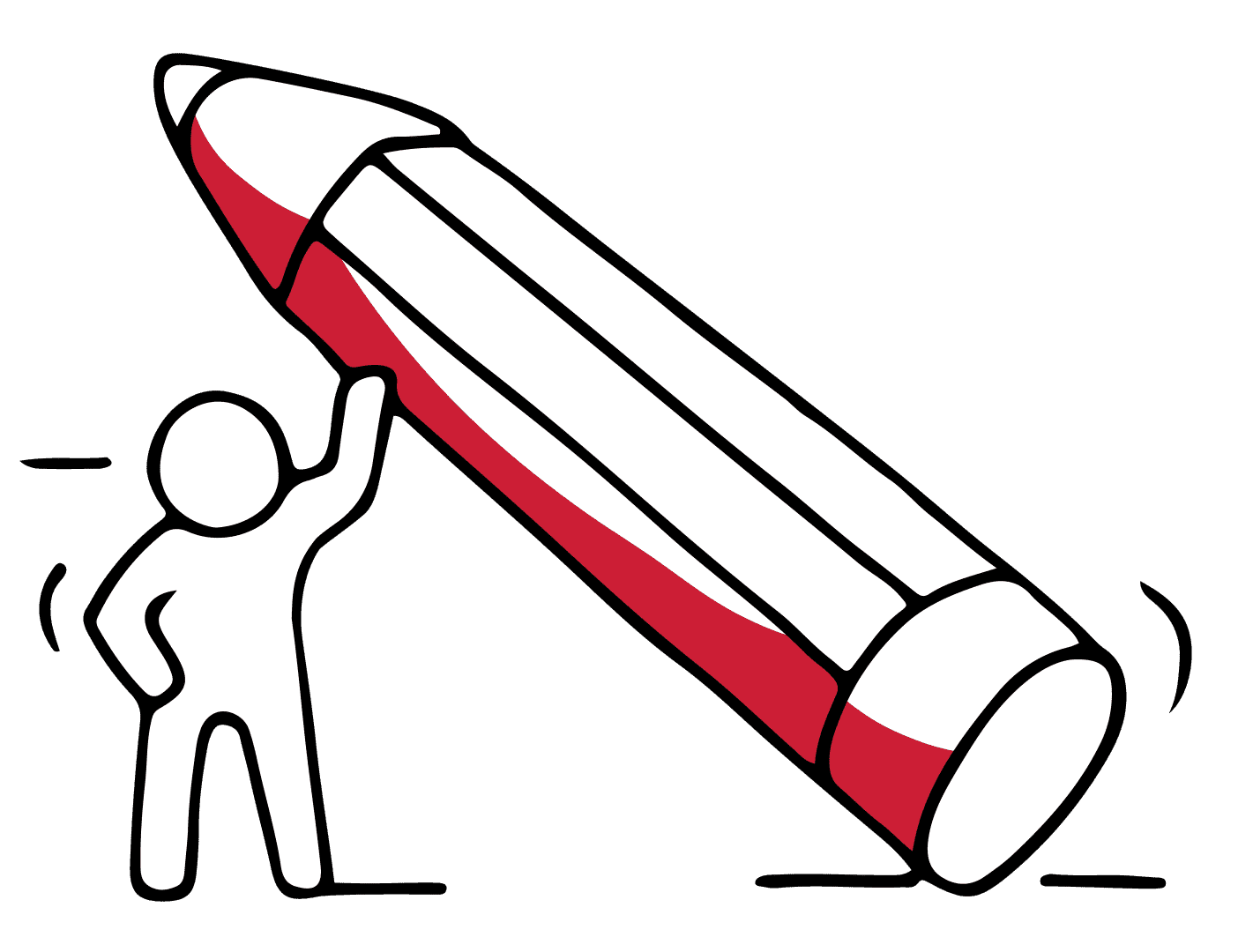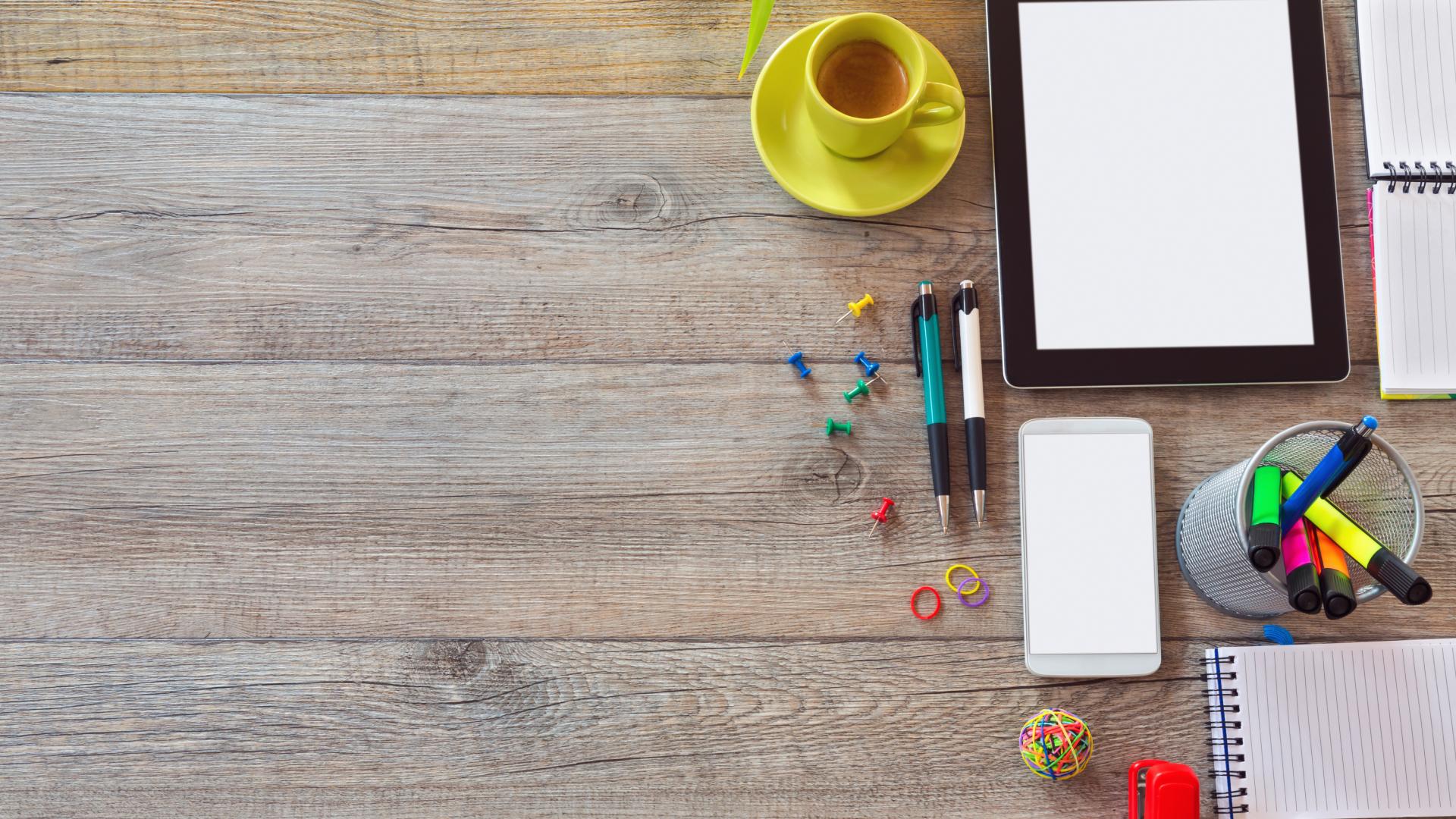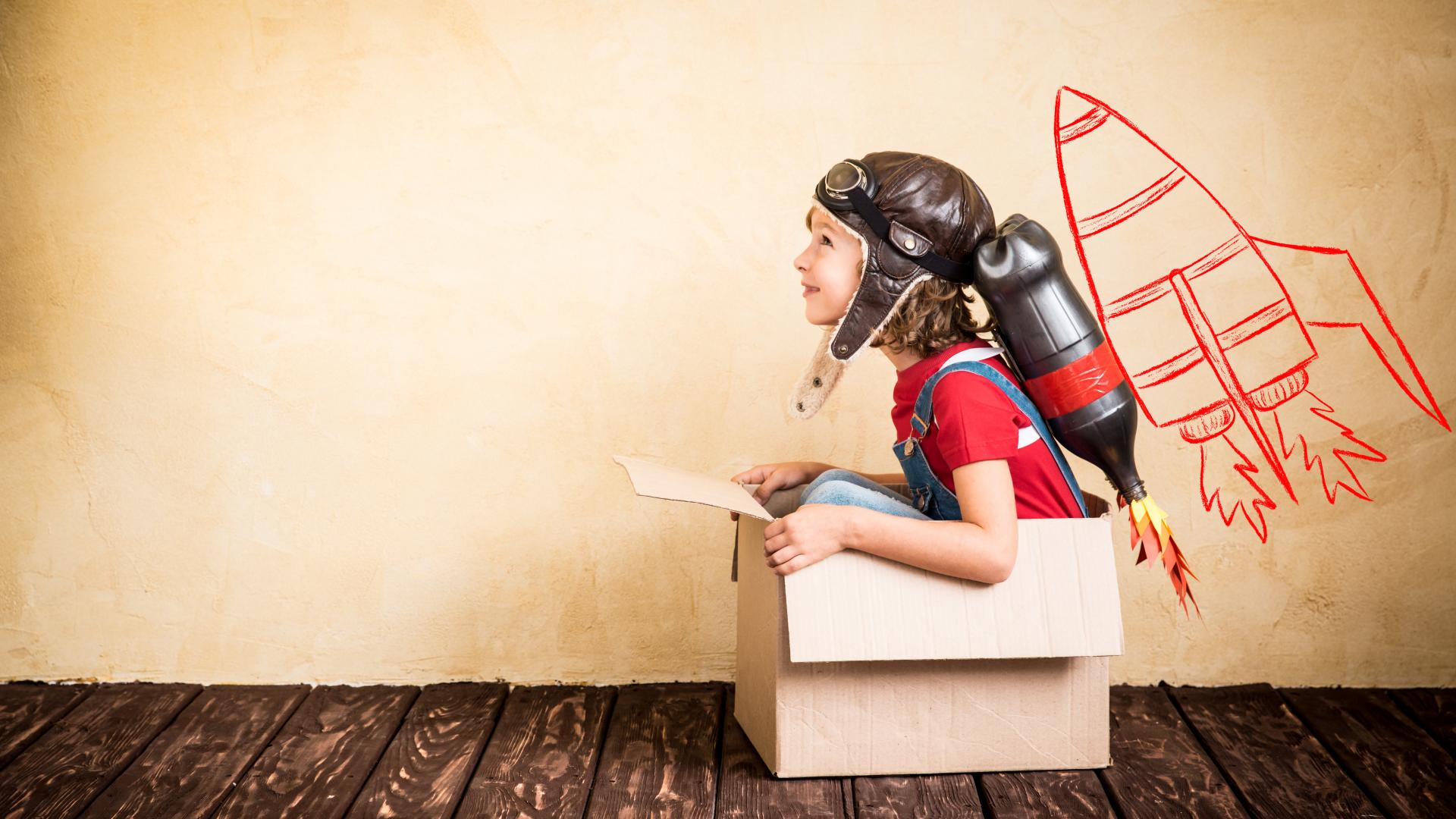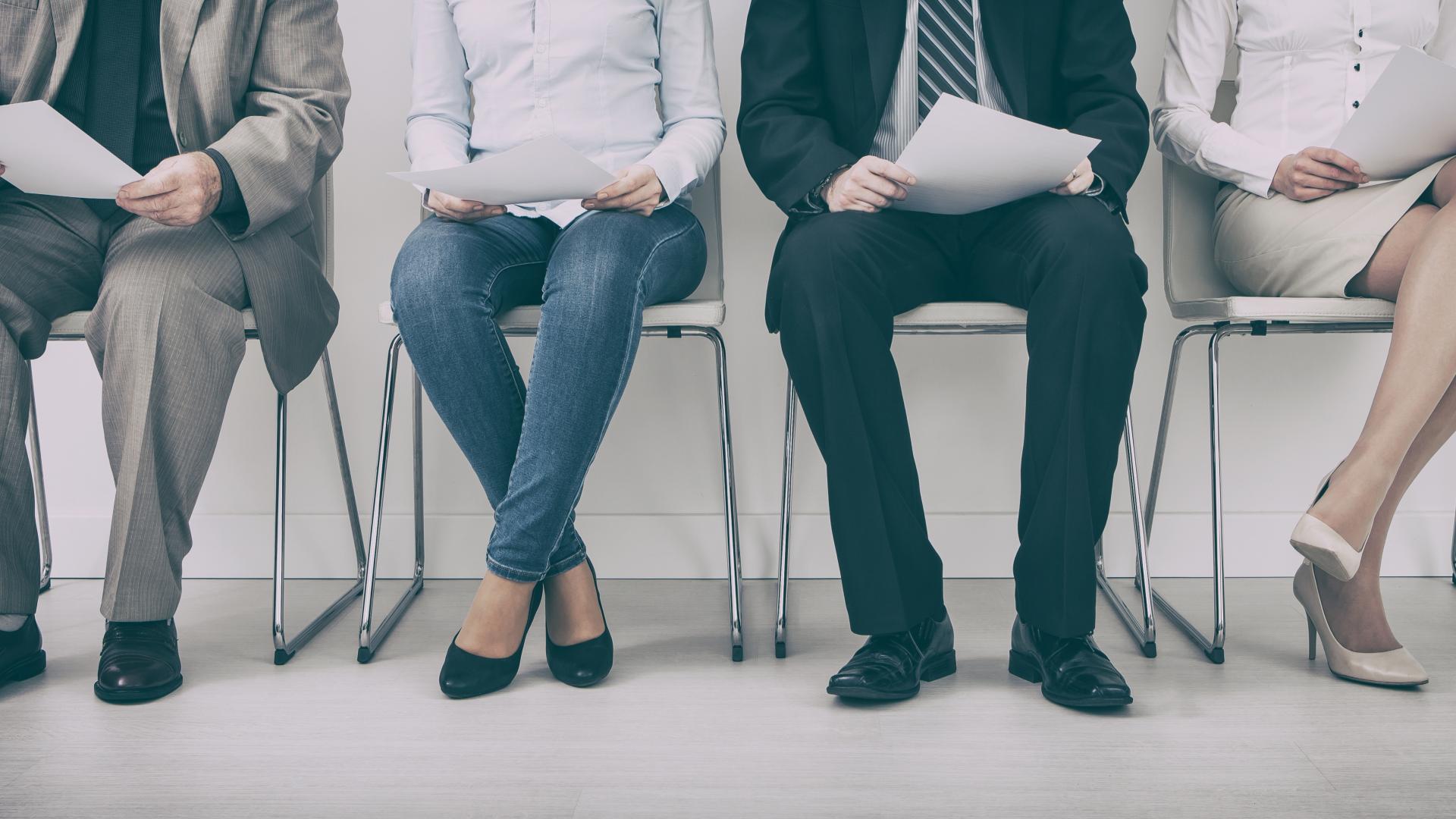 CONSULTING JOBS
Are you a Consultant with Supply Chain background or prior experience working in Retail/CPG? This may be the opportunity you have been long for.

A Client of Consulting Quest

– an Asia-based small Global Consulting Firm – is seeking to hire an Engagement Manager to join their newly established office in New York City.  Learn More  
Consulting Quest is a global, performance-driven consulting platform founded in 2014 by former members of top 10 consulting firms with the objective of reinventing consultancy performance. With a worldwide presence and a range of proprietary performance measurement tools, we help companies navigate the consulting maze. We work with Consulting Clients to increase their performance through consulting and Consulting Providers to help them acquire new clients and to improve their performance.
[et_social_follow icon_style="slide" icon_shape="circle" icons_location="top" col_number="auto" total="true" outer_color="dark"]
Hélène Laffitte is the CEO of Consulting Quest, a Global Performance-Driven Consulting Platform and author of "Smart Consulting Sourcing", a step by step guide to getting the best ROI from your consulting. With a blend of experience in Procurement and Consulting, Hélène is passionate about helping Companies create more value through Consulting.