Wednesday, October 30th  2019
The digital Transformation in Aerospace and Defense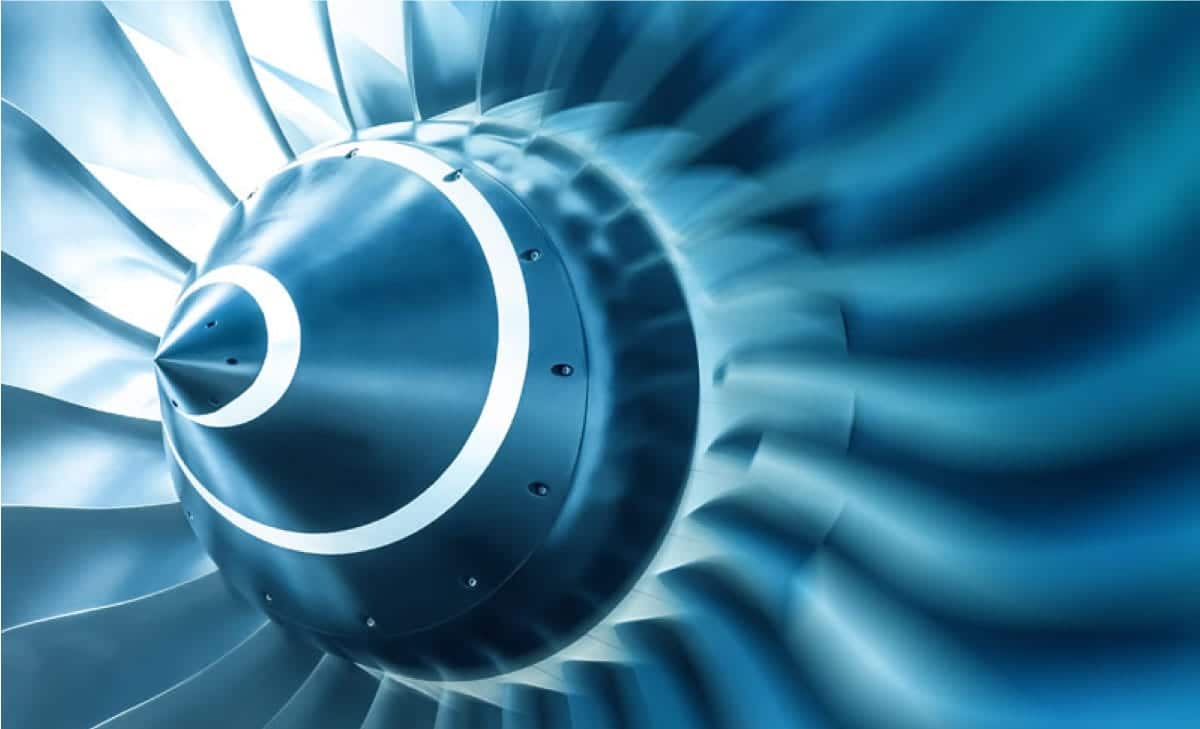 THIS WEEK'S MUST READ
"The impact Industry 4.0 technologies can have on A&D companies varies depending on a company's size, where it is in the supply chain, what its role in the supply chain is, and, most importantly, its business focus. For A&D companies to successfully implement Industry 4.0 at the enterprise level, digital transformation should occur at three levels: customer engagement, new products/services and platforms, and intelligent assets."
Digital transformation is certainly a lever for aerospace and defense companies and industrial 4.0 technologies could be the key to future competitiveness..
This Week's Must Read  is an insight piece from Deloitte where the consultants discuss what A&D companies can do better to achieve digital transformation.
Read on to Find out More: "Aerospace & Defense 4.0 " | Robin Lineberger, Aijaz Hussain, Tim Hanley, Vincent Rutgers and Brenna Sniderman, Deloitte.
Note: It is our responsibility to protect your privacy and we guarantee that your email address will be completely confidential.
Aerospace companies are tasked with designing and creating products for conditions that may not exist inside a lab or even on the planet.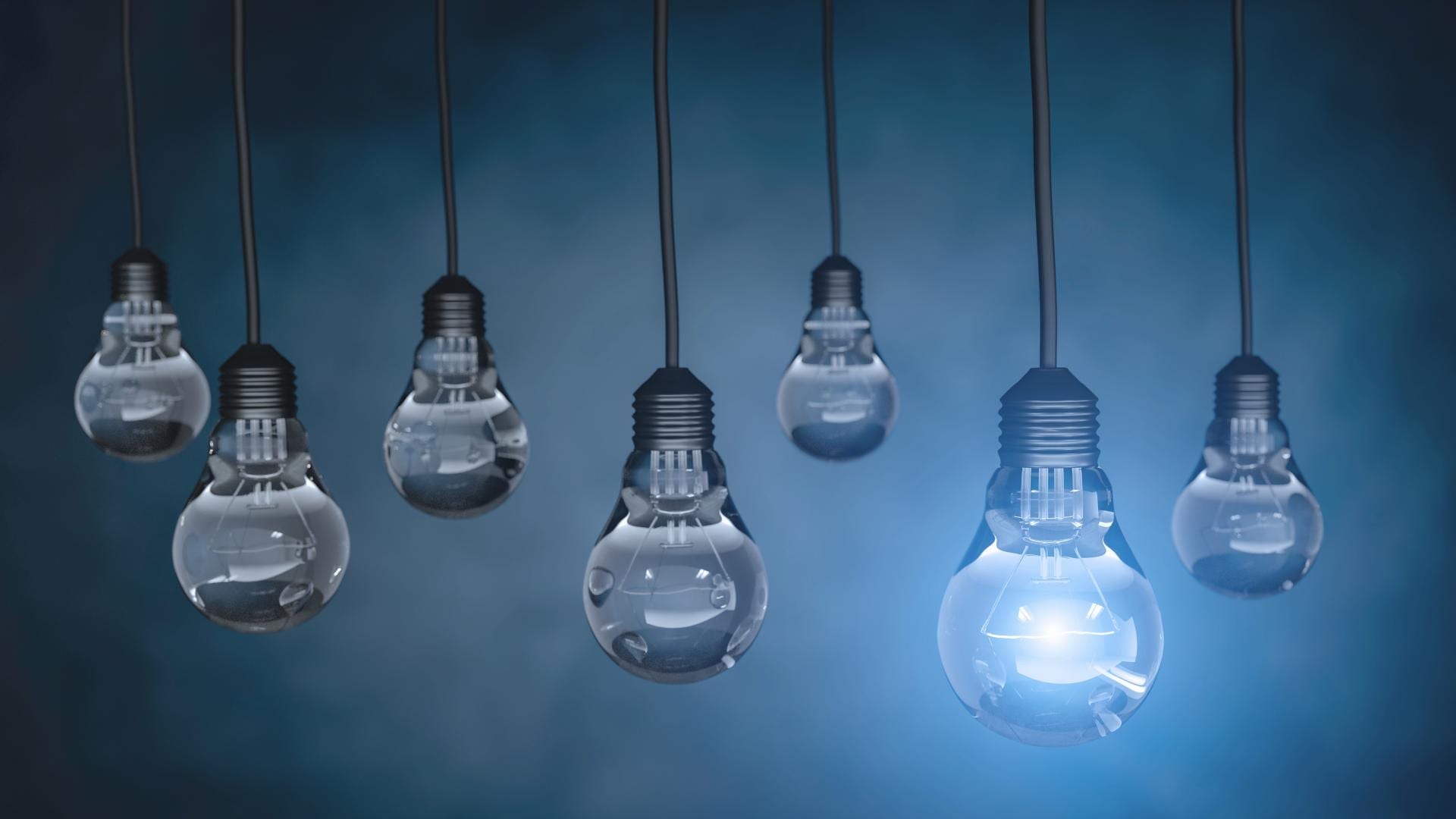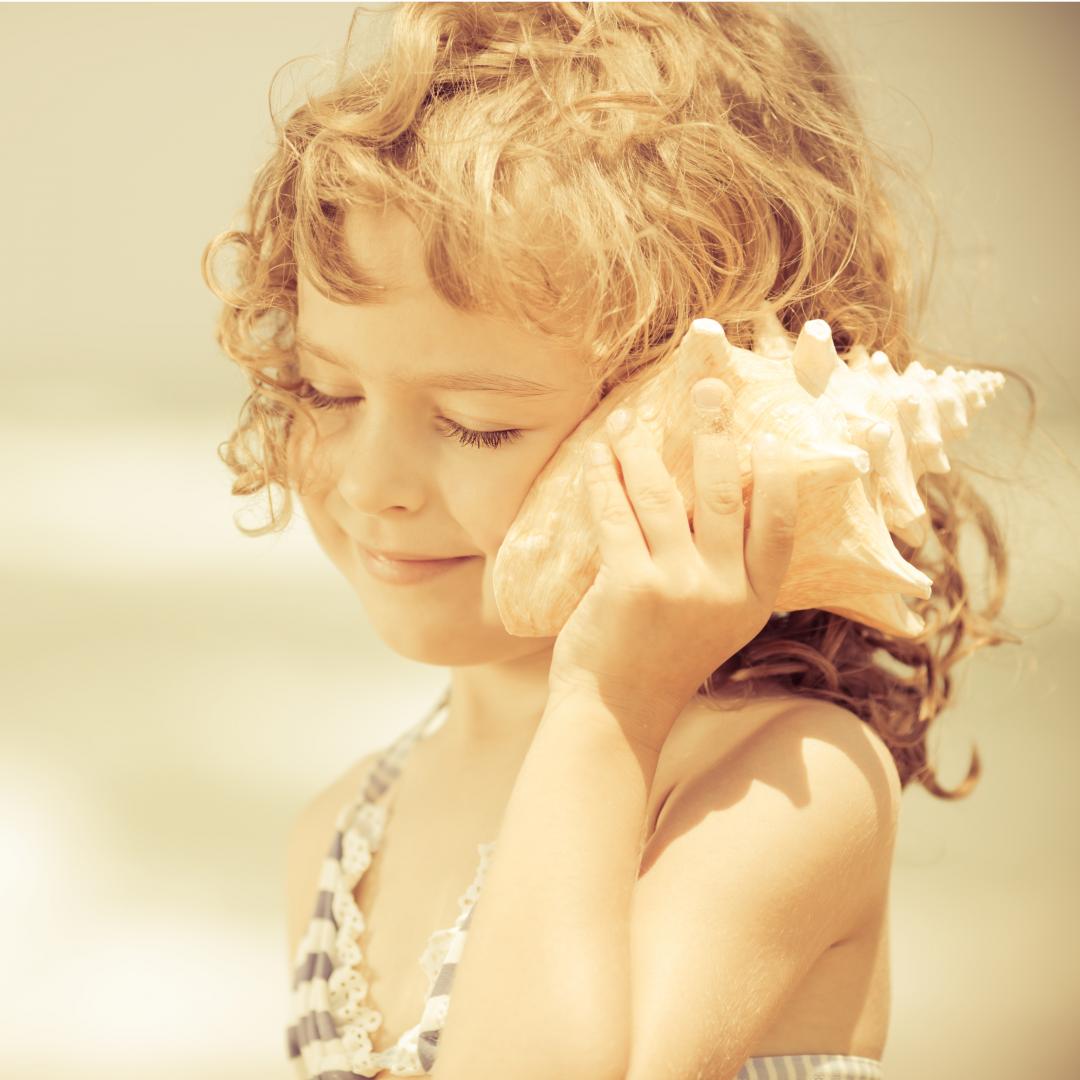 TRENDS
On the same theme,here is a selection of conferences that you might find useful
Aerospace Europe Conference – AEC2020 : This conference will be offering scientists and engineers from industry, government, and academia an exceptional opportunity to exchange knowledge and results of current studies and to discuss directions for future research in the fields of aeronautics and space.
IEEE Aerospace Conference : The international IEEE Aerospace Conference, with AIAA and PHM Society as technical cosponsors, is organized to promote interdisciplinary understanding of aerospace systems, their underlying science and technology, and their applications to government and commercial endeavors.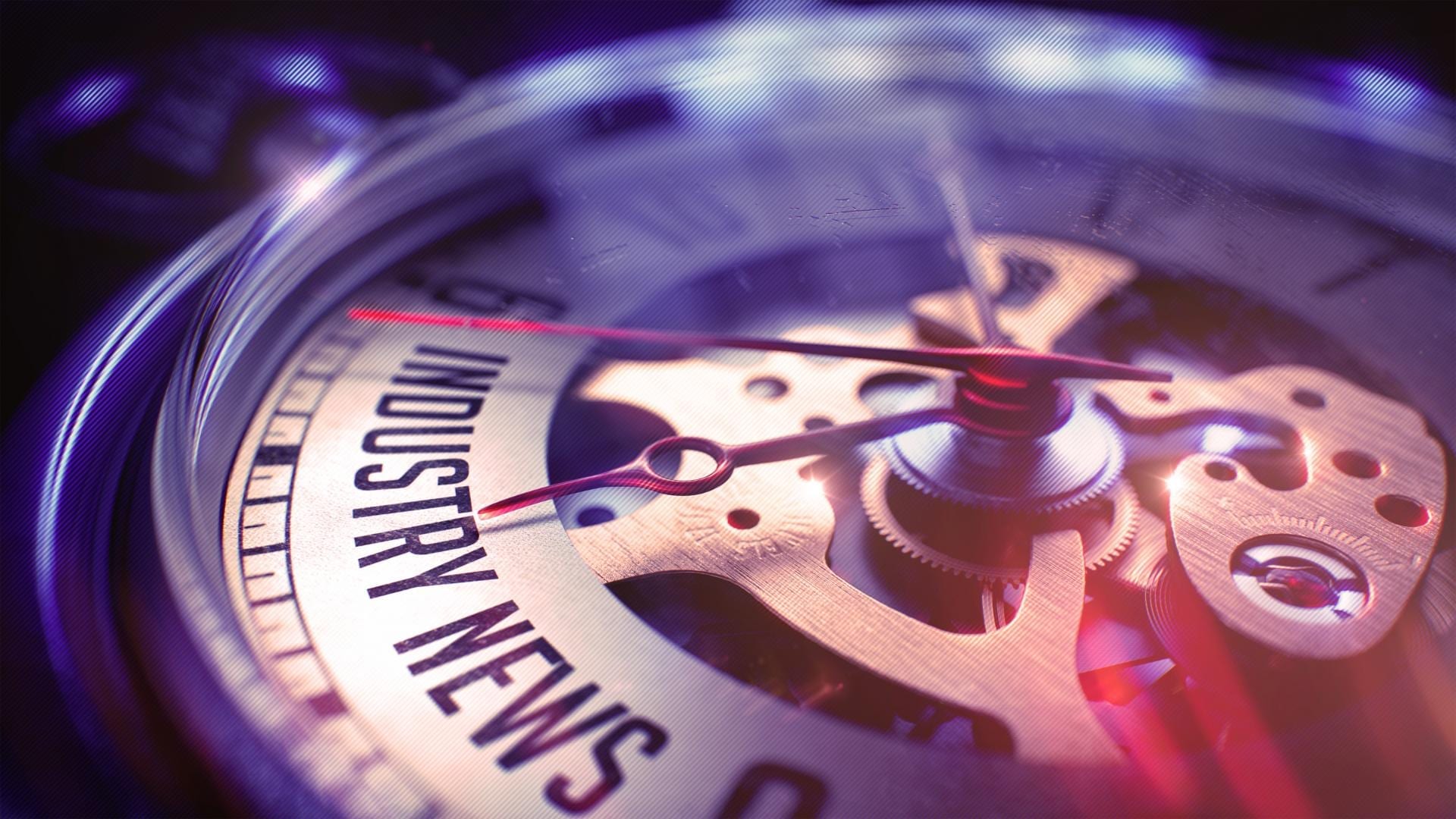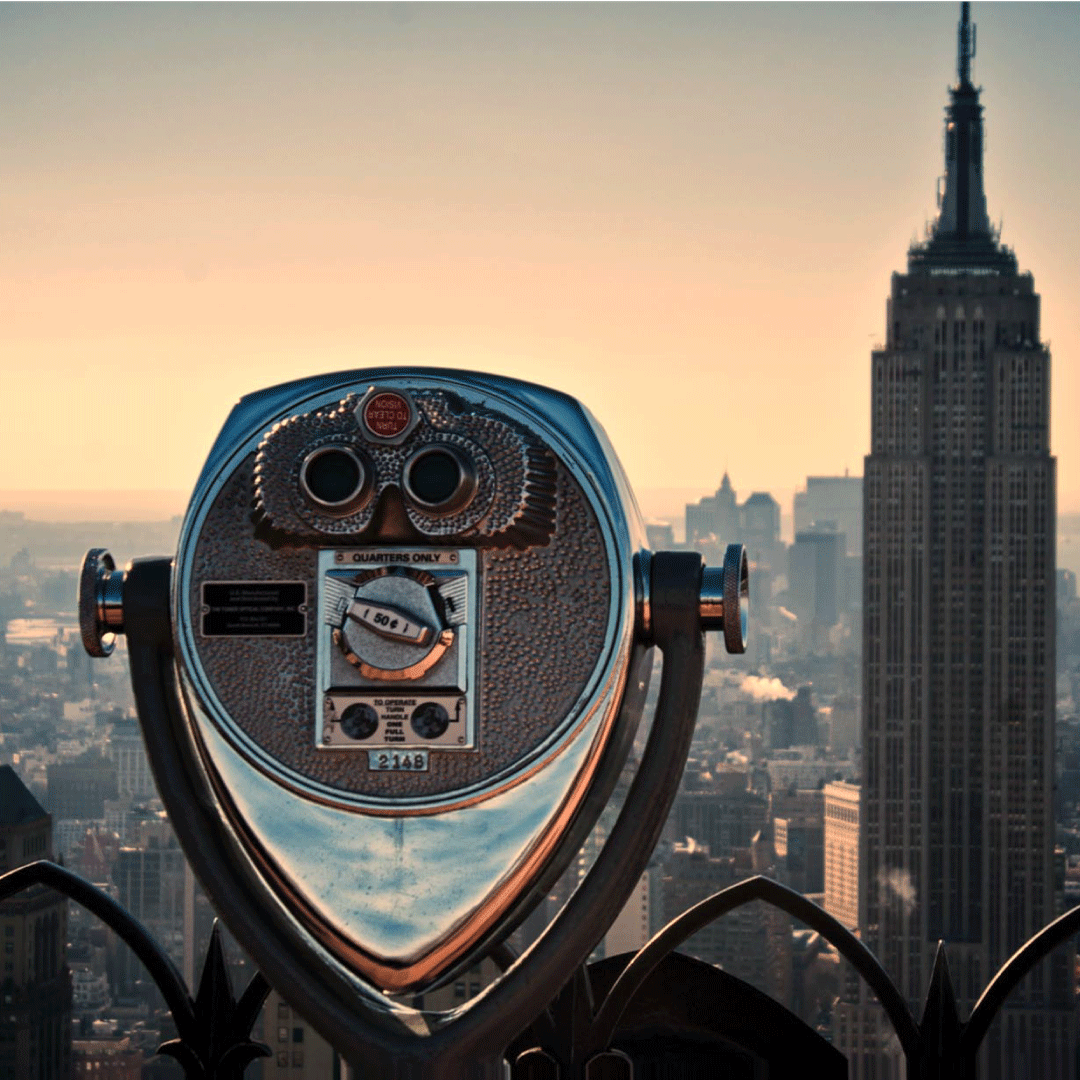 DIRECTORY
The Consulting Quest Global Directory is the largest professionally-managed directory in the consulting industry. Searchable by consultancy , name or by region, capability or industry it lists and describes more than 6000 consultancies worldwide with links to their websites and social media channels.
Interested in submitting?
If you are interested in submitting an article, an event or an ad, contact us!
[pt_view id="5d40f34mlv"]
Consulting Quest is a global, performance-driven consulting platform founded in 2014 by former members of top 10 consulting firms with the objective of reinventing consultancy performance. With a worldwide presence and a range of proprietary performance measurement tools, we help companies navigate the consulting maze. We work with Consulting Clients to increase their performance through consulting and Consulting Providers to help them acquire new clients and to improve their performance.
[et_social_follow icon_style="slide" icon_shape="circle" icons_location="top" col_number="auto" total="true" outer_color="dark"]
Hélène Laffitte is the CEO of Consulting Quest, a Global Performance-Driven Consulting Platform and author of "Smart Consulting Sourcing", a step by step guide to getting the best ROI from your consulting. With a blend of experience in Procurement and Consulting, Hélène is passionate about helping Companies create more value through Consulting.