Wednesday, February 27th, 2019
The Evolution of the Agile Organization: Old dogs, Ingenious new tricks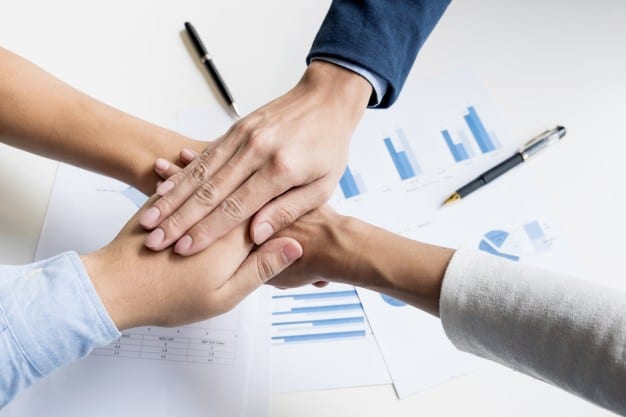 THIS WEEK'S MUST READ
"For the first time, business leaders are more worried about digital natives than traditional competitors. They recognize they must transform, and fast. Yet in too many instances, organizational agility is lacking. They just aren't set up to respond to rapid change."
Global business is facing unprecedented disruption. The risks of inertia are significant. As the pace of customer and technology-based change accelerates, the pressure is on. Research has proved that it is essential to build sustainable agility to stay ahead of the pack.
This Week's Must Read features an insight piece from PA Consulting, in which the consultants discuss the link between five dimensions of agility and top tier financial performance, including center on your customer, speed up time to value, design for simplicity, build to evolve and liberate your people.
Read on to Find out More: "The Evolution of the Agile Organization: Old dogs, Ingenious new tricks", Sam Bunting, Stephen Hughes and Conrad Thompson, PA Consulting.
Note: It is our responsibility to protect your privacy and we guarantee that your email address will be completely confidential.
Building upon the innovations of today's modern workplace, the next evolution of work will continue to optimize the employee experience. Hear from industry leaders as they describe the new paradigm of work that includes: personalization, cross department collaboration, data driven decision-making, and access to technology all empowering teams to thrive and innovate.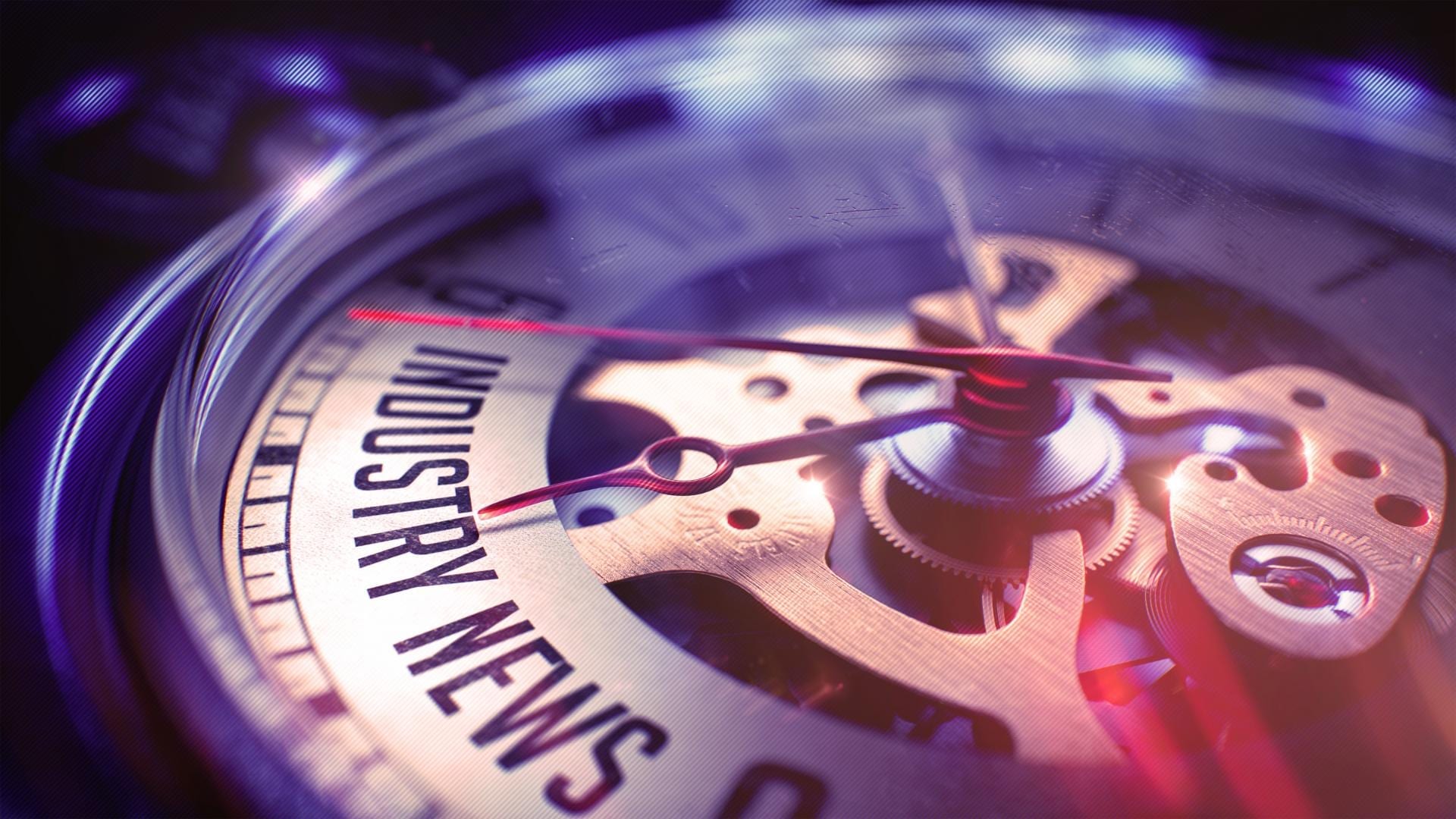 INDUSTRY NEWS & INSIGHTS
Boston Consulting Group buys firm that builds virtual versions of businesses :Formerly a minority stake-holder, Boston Consulting Group has acquired Australia-based business modelling provider The Simulation Group (TSG) for an undisclosed sum.  BCG previously picked up a minority stake in the advanced analytics firm in 2015, which had continued to operate independently in a joint partnership, but has now been folded into BCG's analytics and data science arm BCG GAMMA.

| Edmund Tadros, Financial Review

EY acquires Australian SAP consultancy Plaut IT and Malaysian subsidiary : The third such acquisition in the APAC region in a matter of months, following the purchase of Singapore-headquartered digital consultancy Adelphi in November and the Malaysia-based cybersecurity specialist Xynapse a month prior, EY has further boosted its digital capabilities with the pick-up of Australian SAP solutions provider Plaut IT and its Malaysian subsidiary Baseliner Consulting. 

| Consulting.asia

Sustainability swoop: Global sustainability specialist Anthesis Group has acquired innovation consultancy GoodBrand in a move aimed at capitalizing on growing demand from corporate clients for integrated business and sustainability strategies. 

| BusinessGreen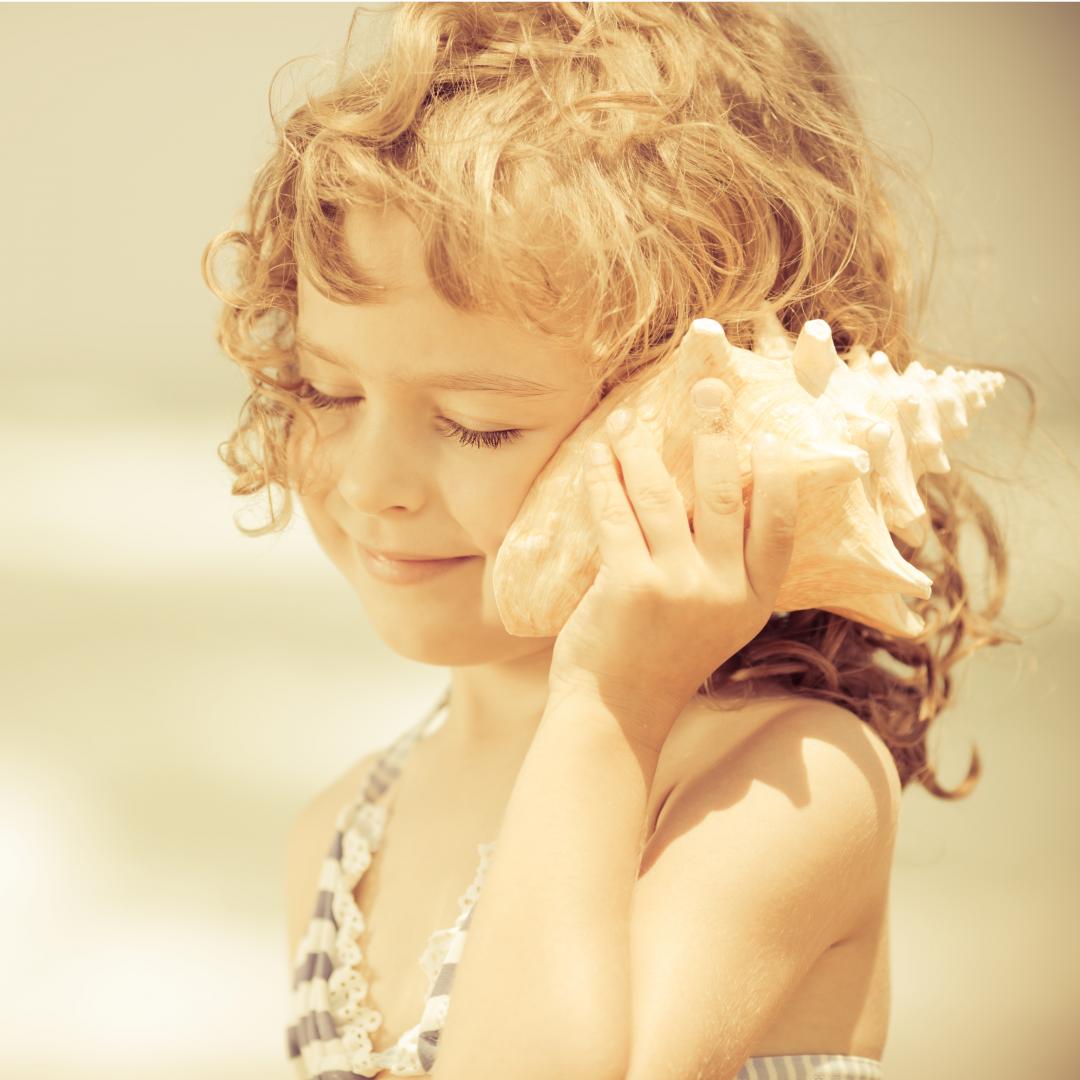 TRENDS
On the same theme,here is a selection of conferences that you might find useful
Agile France 2019:   Agile France is a conference that offers a space for breathing and oxygenating our practices, with the ambition of advancing the community without being elitist…
Agile 2019:  The annual North American conference is dedicated to furthering Agile principles and providing a venue for people and ideas to flourish. This is where the Agile tribes meet!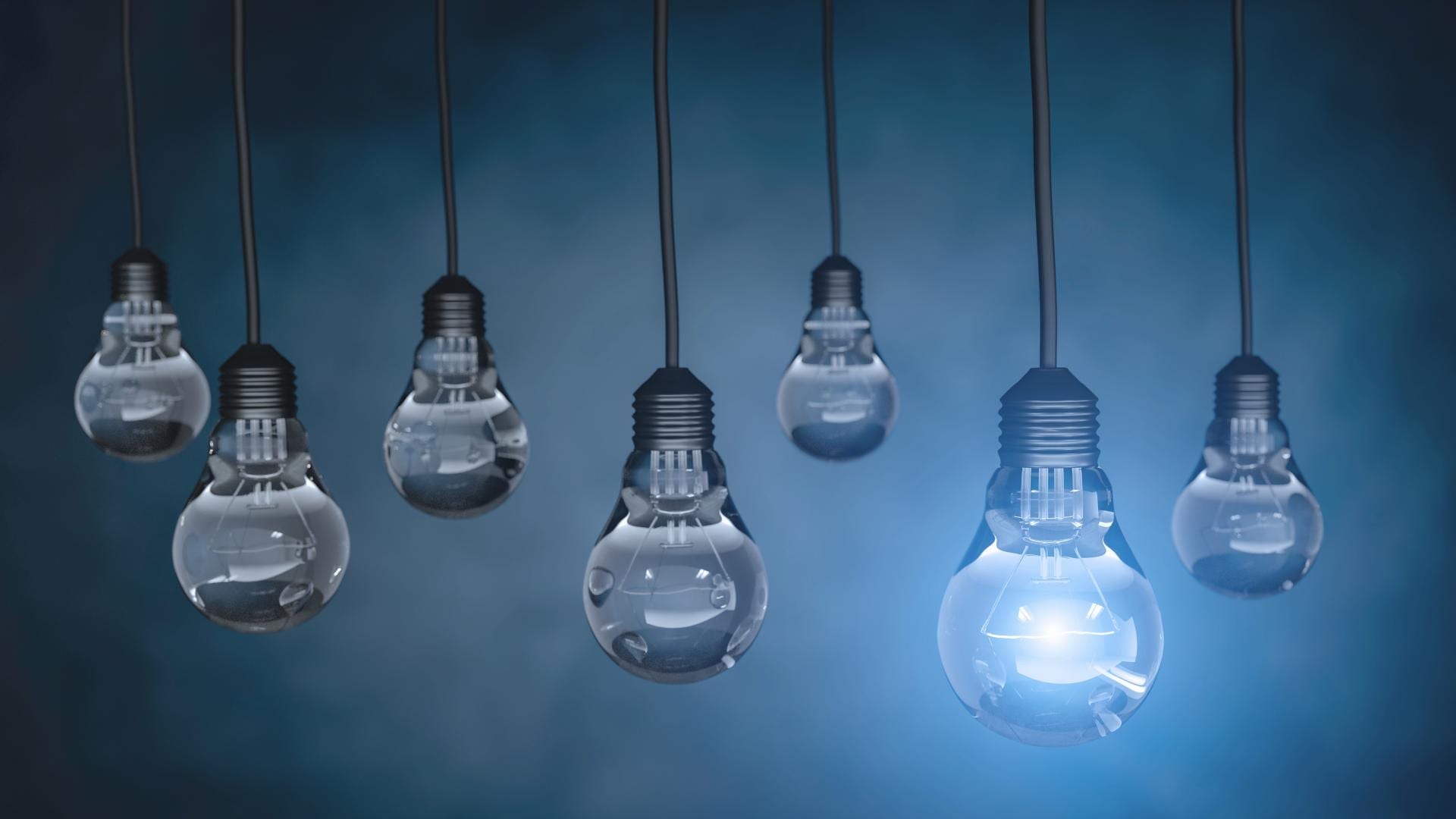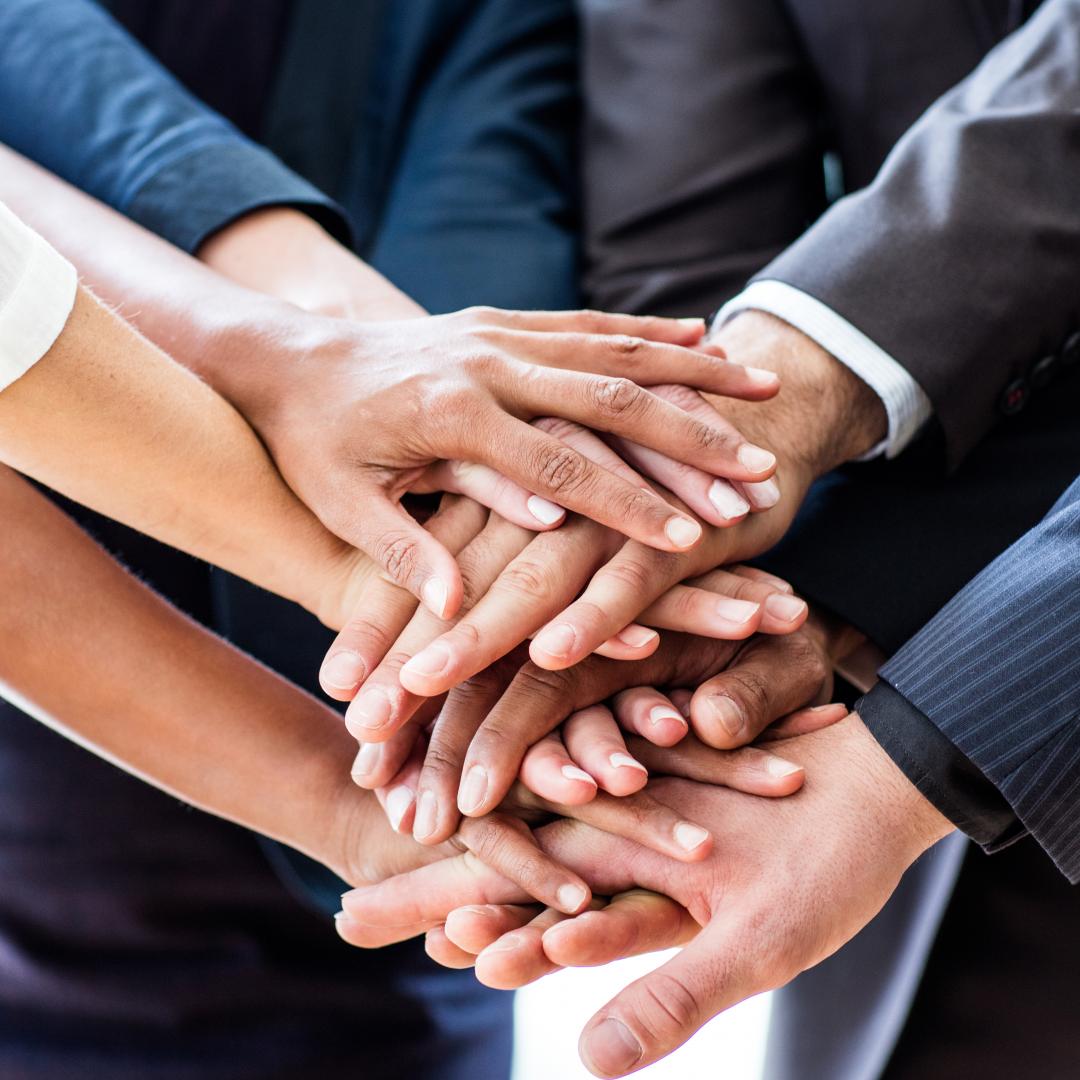 EVENTS
Consulting Quest wishes to organize a series of webinars with experts, if you are interrested and / or if you wish to make your contribution, please contact us by clicking below. Thank you !
Interested in Submitting?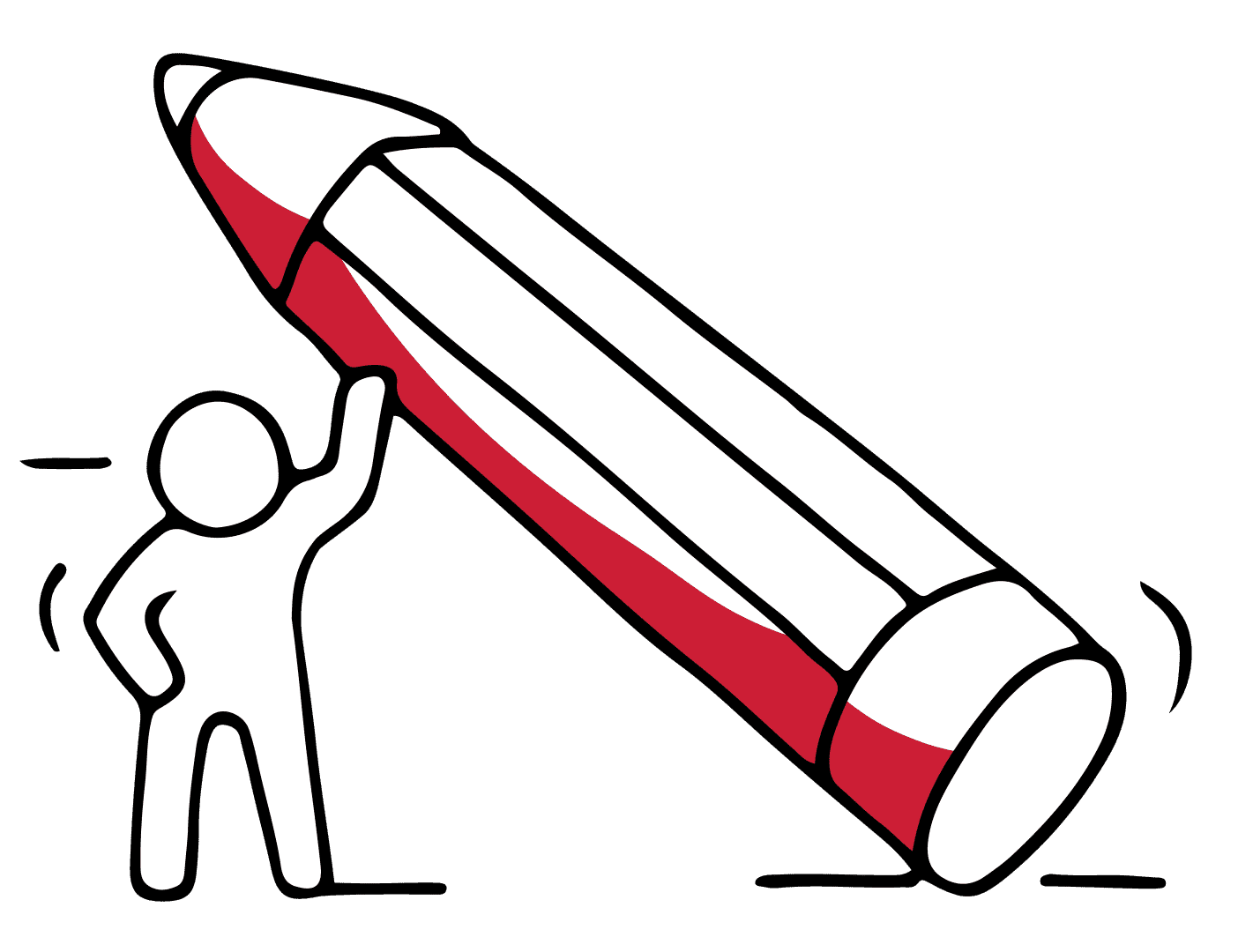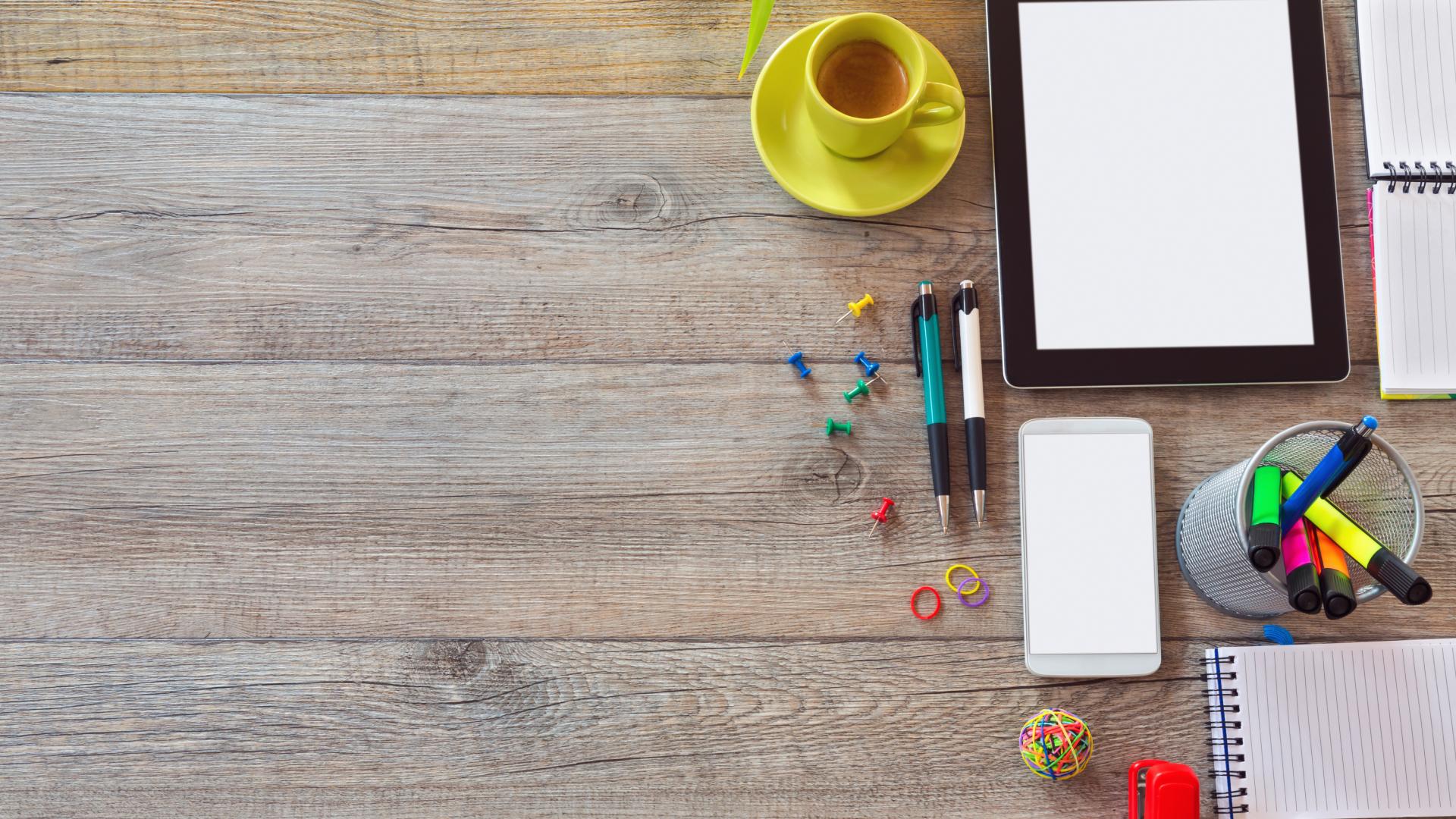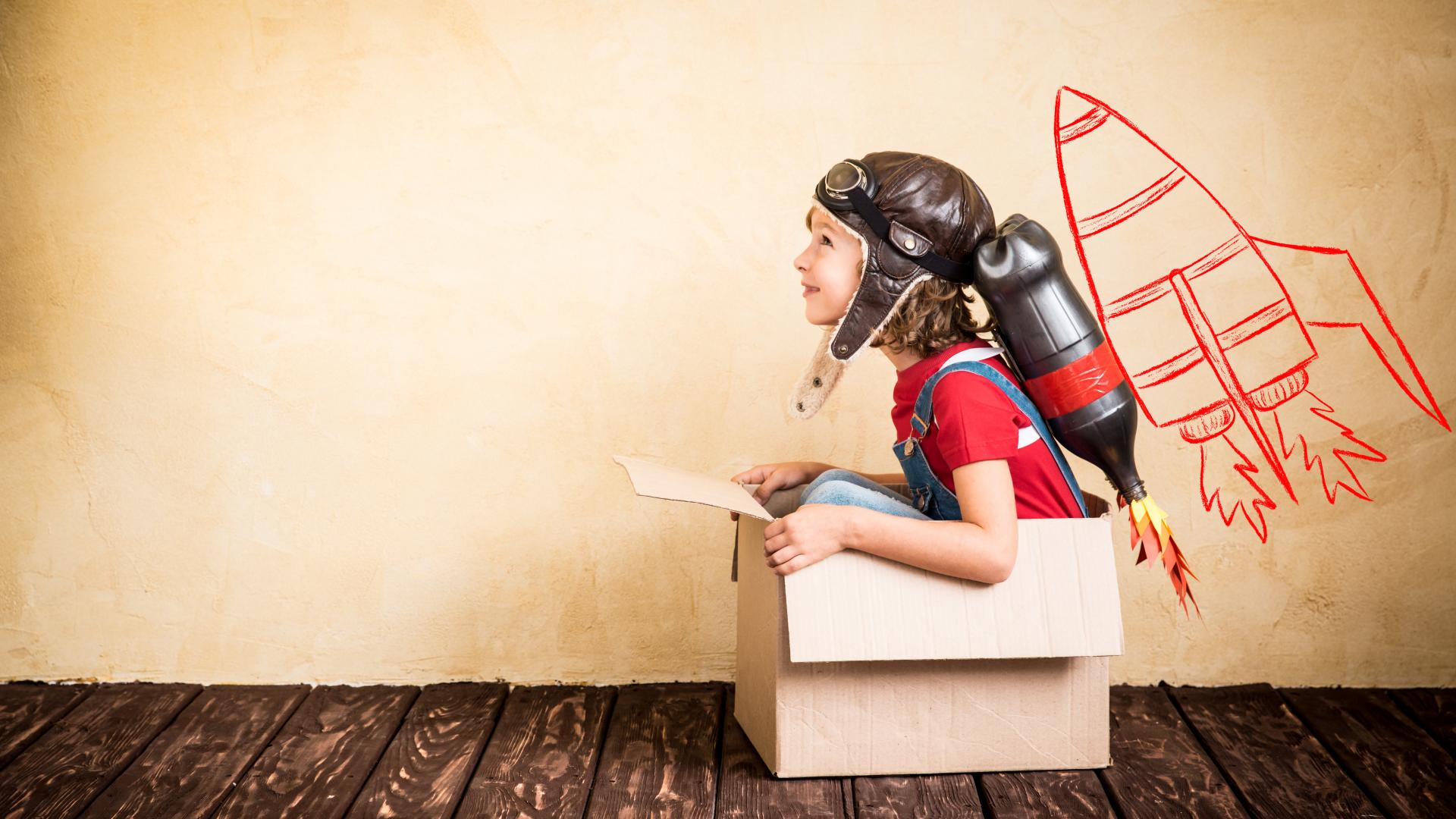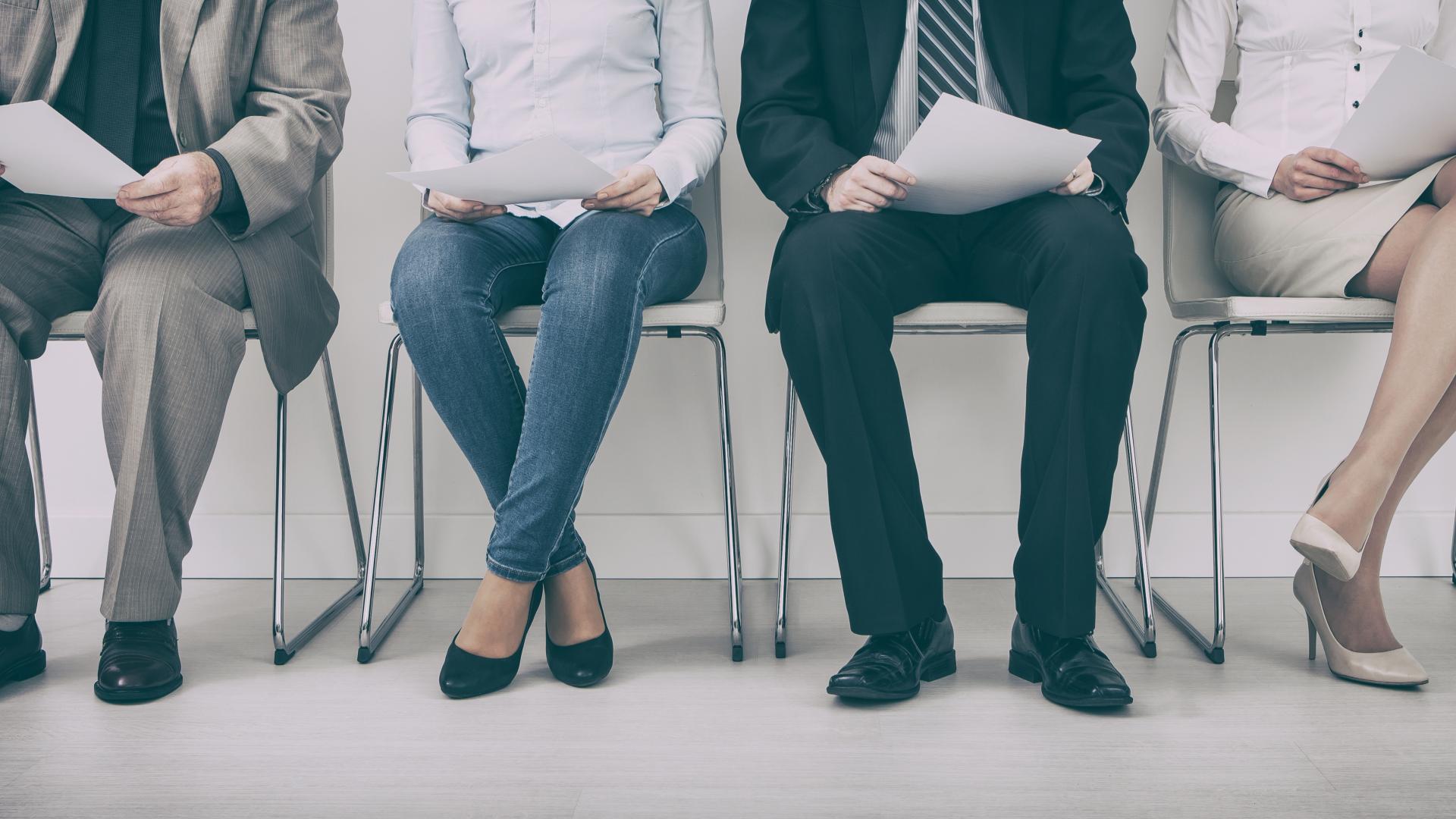 CONSULTING JOBS
Are you a Consultant with Supply Chain background or prior experience working in Retail/CPG? This may be the opportunity you have been long for.

A Client of Consulting Quest

– an Asia-based small Global Consulting Firm – is seeking to hire an Engagement Manager to join their newly established office in New York City.  Learn More  
Consulting Quest is a global, performance-driven consulting platform founded in 2014 by former members of top 10 consulting firms with the objective of reinventing consultancy performance. With a worldwide presence and a range of proprietary performance measurement tools, we help companies navigate the consulting maze. We work with Consulting Clients to increase their performance through consulting and Consulting Providers to help them acquire new clients and to improve their performance.
[et_social_follow icon_style="slide" icon_shape="circle" icons_location="top" col_number="auto" total="true" outer_color="dark"]
Hélène Laffitte is the CEO of Consulting Quest, a Global Performance-Driven Consulting Platform and author of "Smart Consulting Sourcing", a step by step guide to getting the best ROI from your consulting. With a blend of experience in Procurement and Consulting, Hélène is passionate about helping Companies create more value through Consulting.