Wednesday, July 24th , 2019
The Future of Procurement: Rediscovering the Fundamentals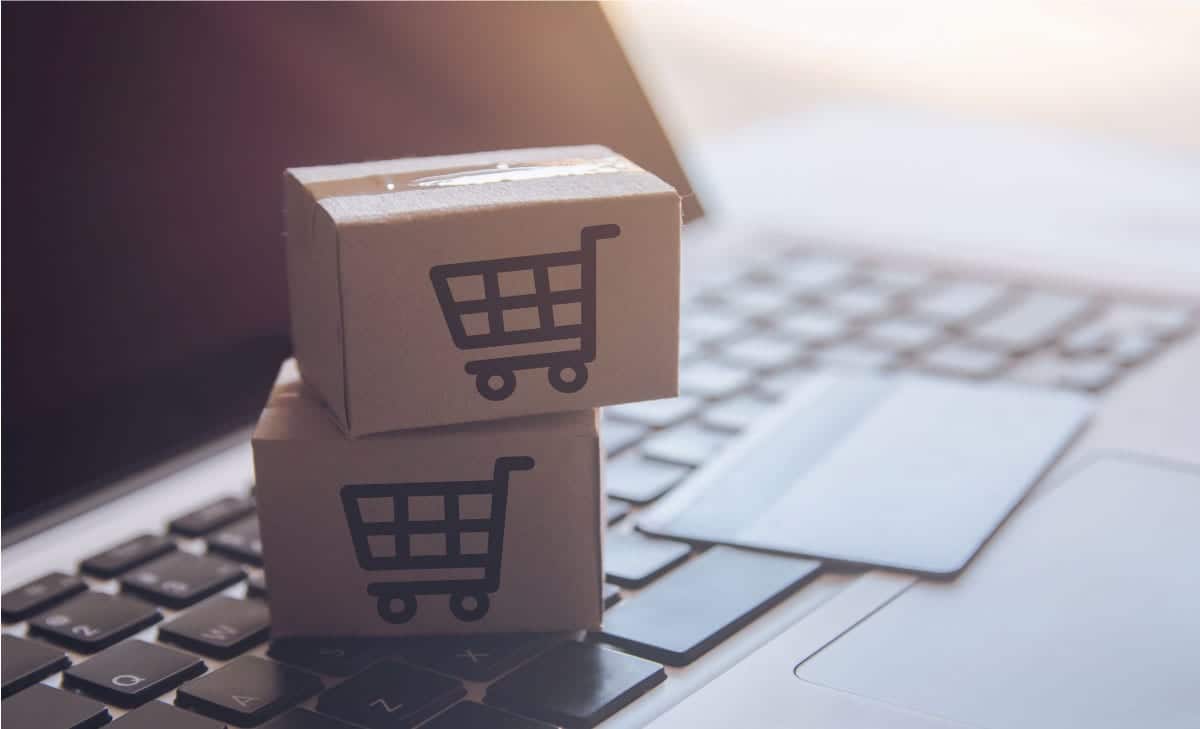 THIS WEEK'S MUST READ
"Procurement has languished toward obsolescence and will die if it doesn't transform quickly. CPOs have just one job today: adopt a future-focused model to meet users' needs."
Although CFOs are questioning the value that procurement brings, some Companies have already taken the lead either by separating direct and indirect procurement or by piloting a variety of technologies that decrease the need for procurement.
This Week's Must Read is an insight piece from ATKearney, in which the authors map the disruption in Procurement and discuss the future opeting model.
Read on to Find out More: "The Future of Procurement: Rediscovering the Fundamentals", Stephen Easton and Hugo Evans.
Note: It is our responsibility to protect your privacy and we guarantee that your email address will be completely confidential.
This video proposes a role-based approach of procurement functional organization.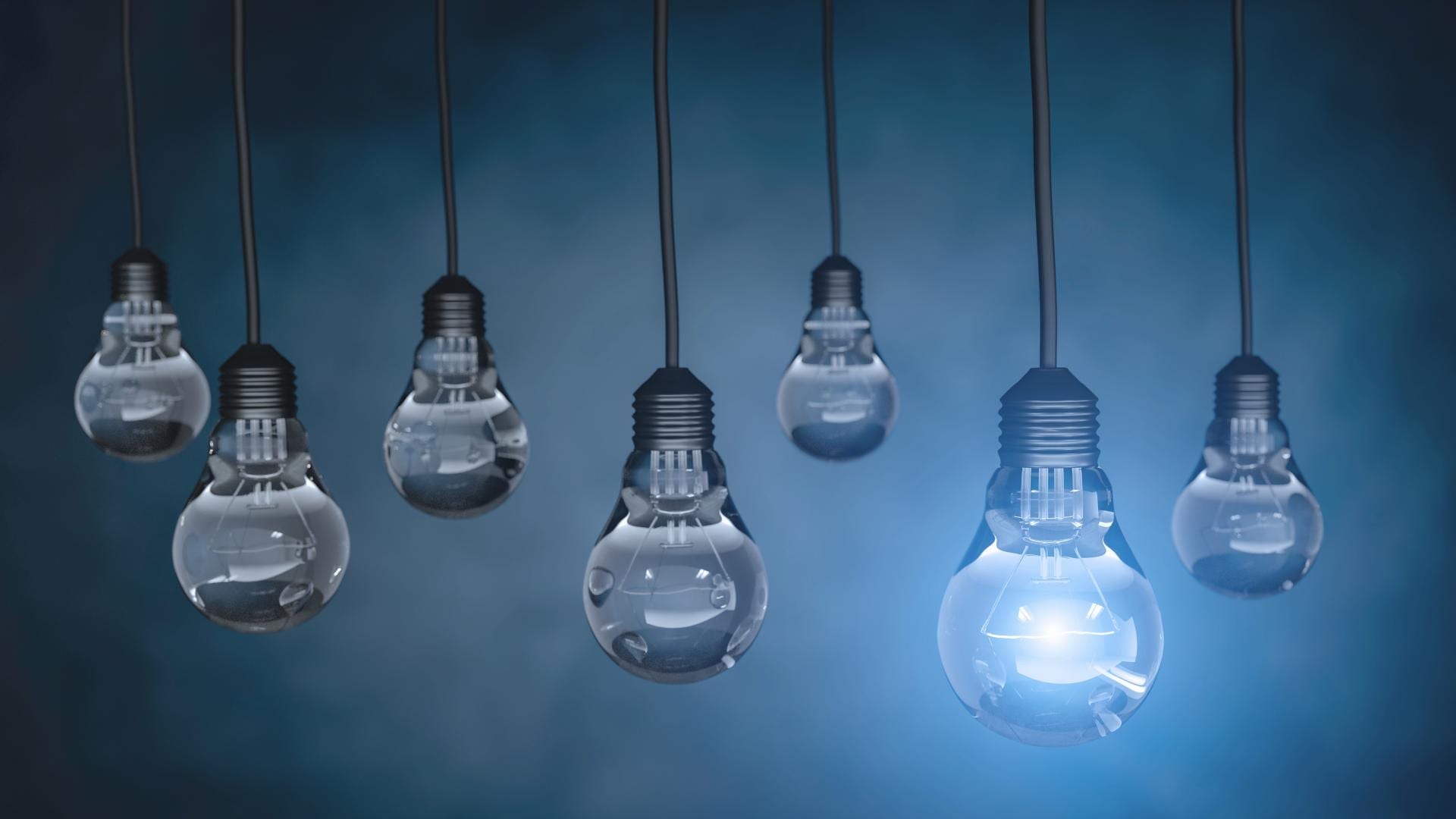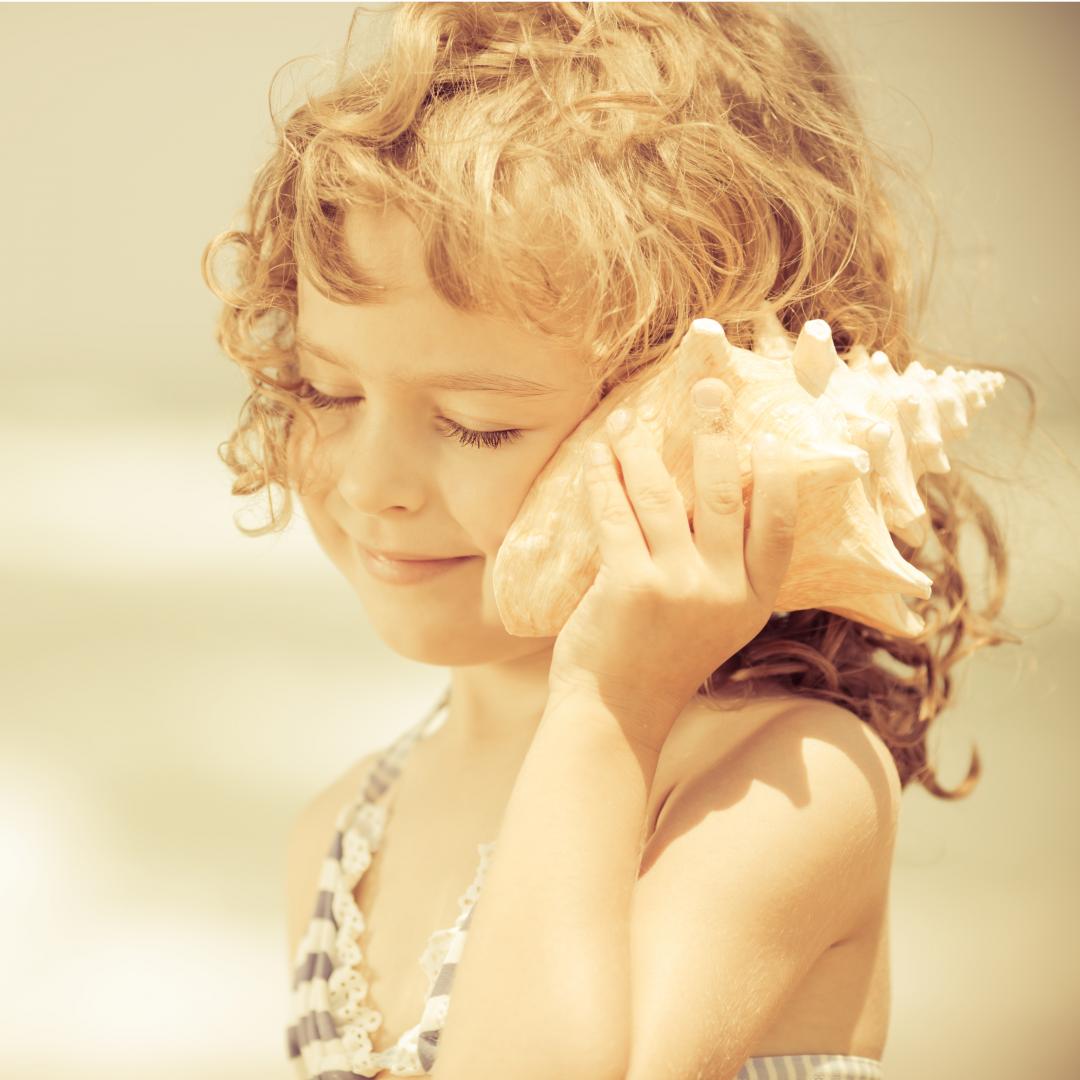 TRENDS
On the same theme,here is a selection of conferences that you might find useful
ProcureCon : ProcureCon Contingent Staffing is a peer-led, interactive conference designed to help you build a winning people strategy.
Digital Procurement World : is the largest community of digital procurement leaders and the only conference that brings together the entire digital procurement ecosystem from enterprise representing every sector of the industry.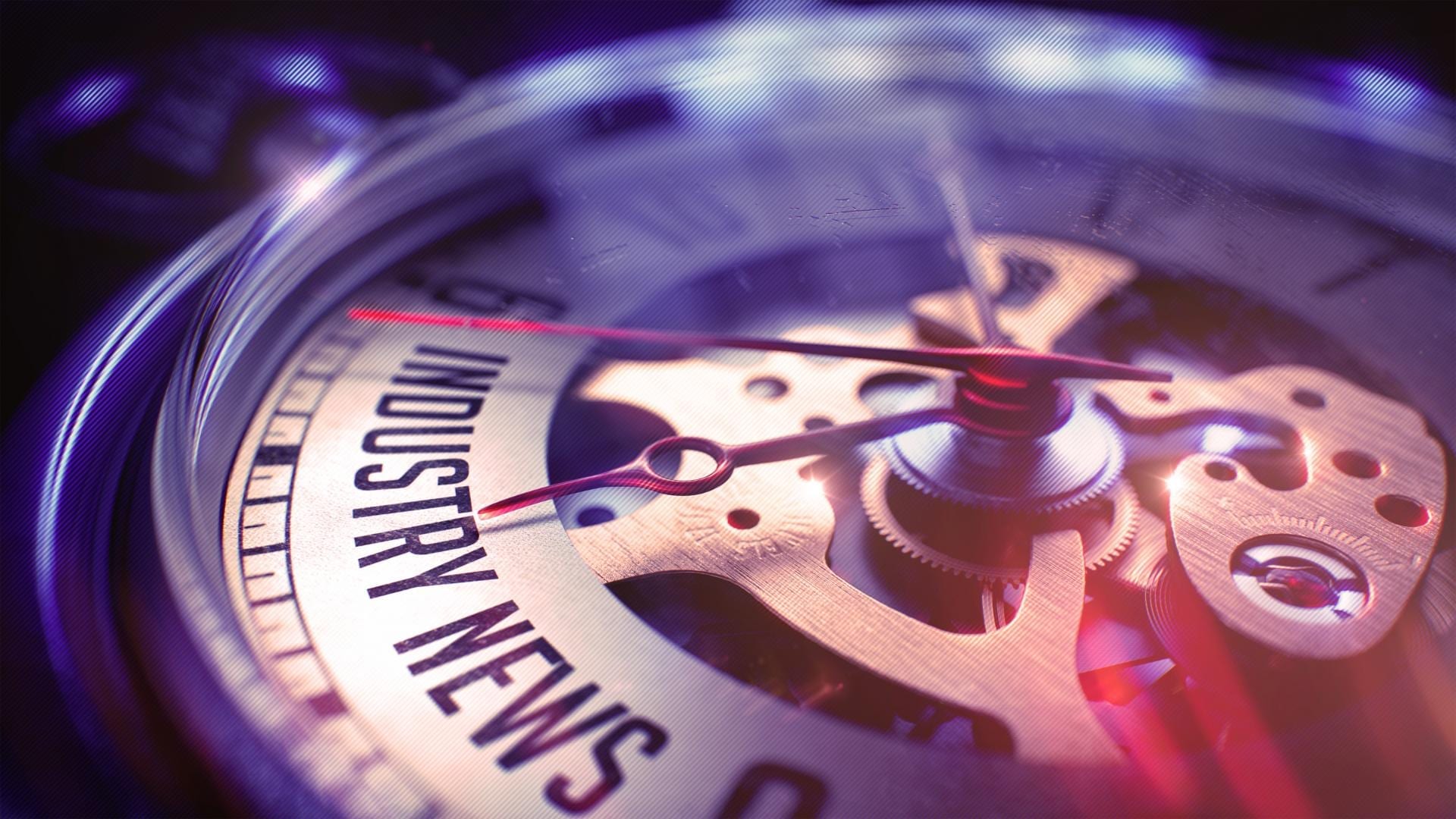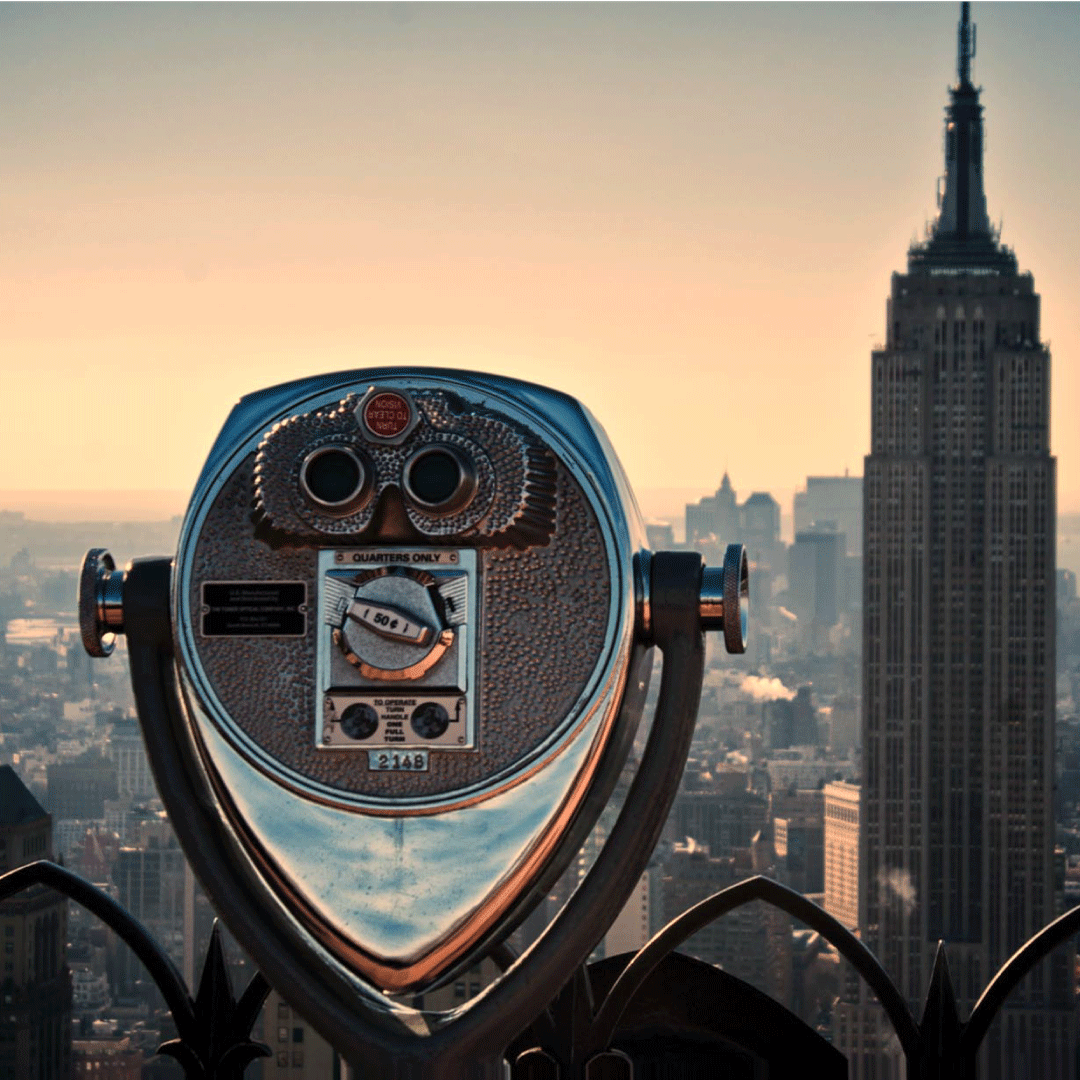 DIRECTORY
The Consulting Quest Global Directory is the largest professionally-managed directory in the consulting industry. Searchable by consultancy , name or by region, capability or industry it lists and describes more than 6000 consultancies worldwide with links to their websites and social media channels.
Interested in submitting?
If you are interested in submitting an article, an event or an ad, contact us!
[pt_view id="976f00atqo"]
Consulting Quest is a global, performance-driven consulting platform founded in 2014 by former members of top 10 consulting firms with the objective of reinventing consultancy performance. With a worldwide presence and a range of proprietary performance measurement tools, we help companies navigate the consulting maze. We work with Consulting Clients to increase their performance through consulting and Consulting Providers to help them acquire new clients and to improve their performance.
[et_social_follow icon_style="slide" icon_shape="circle" icons_location="top" col_number="auto" total="true" outer_color="dark"]
Hélène Laffitte is the CEO of Consulting Quest, a Global Performance-Driven Consulting Platform and author of "Smart Consulting Sourcing", a step by step guide to getting the best ROI from your consulting. With a blend of experience in Procurement and Consulting, Hélène is passionate about helping Companies create more value through Consulting.