Wednesday, June 26th, 2019
The Future of Revenue Management equals Total Revenue Management.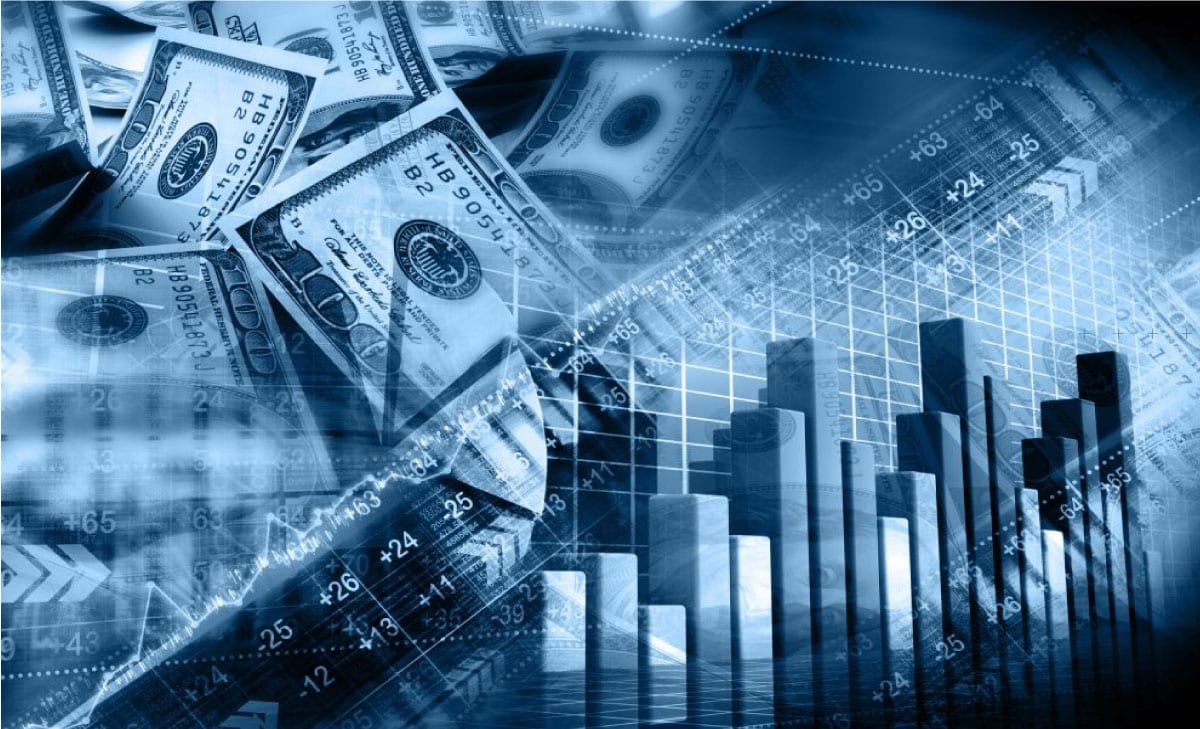 THIS WEEK'S MUST READ
"Total Revenue Management is a much-discussed concept in hospitality, but in reality, it has produced a great deal of confusion. Put simply, it is the revenue management of all revenue sources in a hotel."
The starting point to optimizing your revenue management system is a thorough review of your revenue sources. What metrics did you put in place to track your revenues? Are you staying current on the latest industry developments?
This Week's Must Read is an insight piece from Patrick Landman, Xotels who conduce you on a reflection on how to maximize all your revenue streams, develop a company-wide total revenue management culture and optimize guest spend.
Read on to Find out More: "The Future of Revenue Management equal Total Revenue Management"
Note: It is our responsibility to protect your privacy and we guarantee that your email address will be completely confidential.
As Sherri Kimes discusses, pricing has changed over the years—it's become an even more an integral and analytical part of revenue management.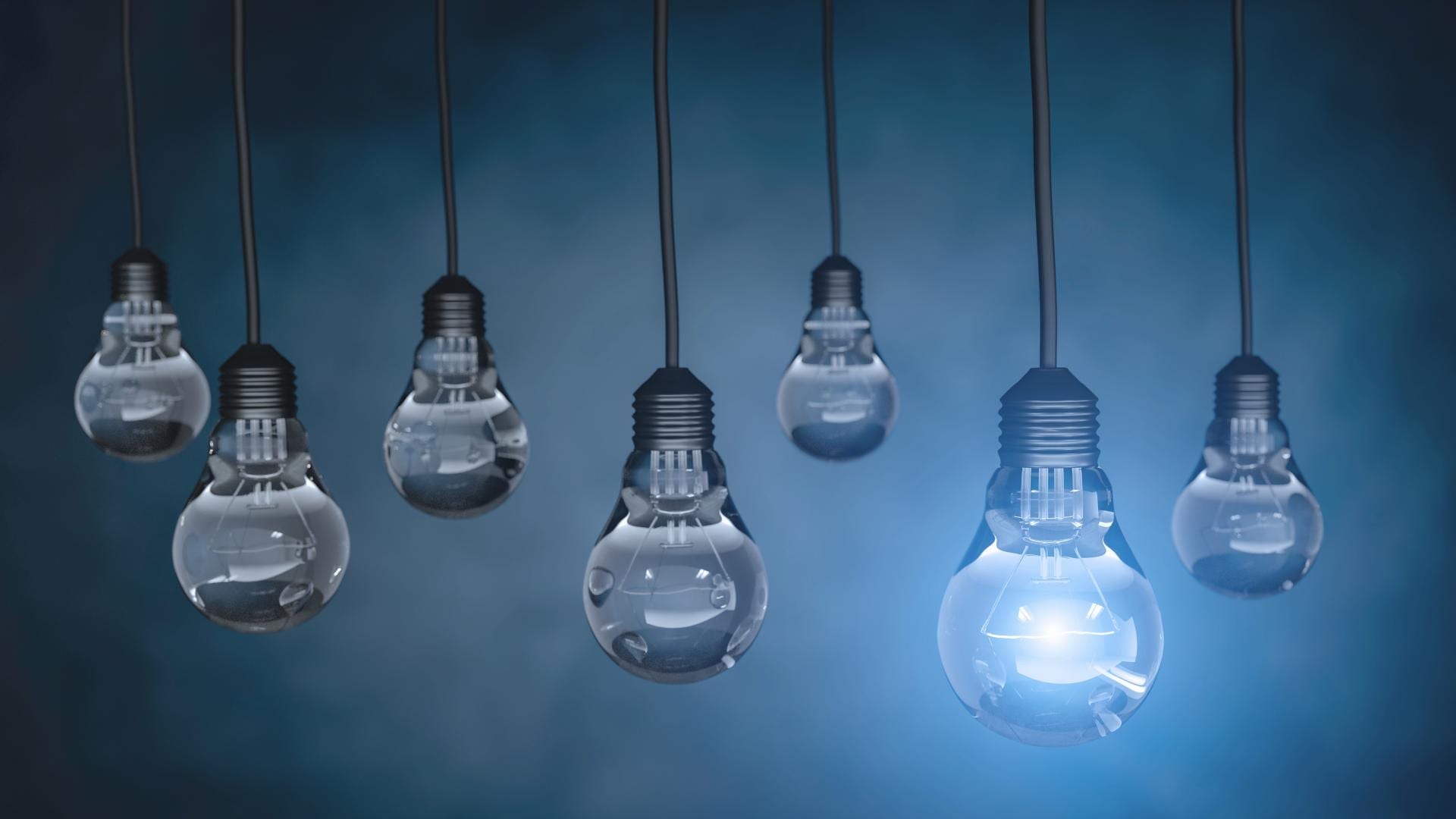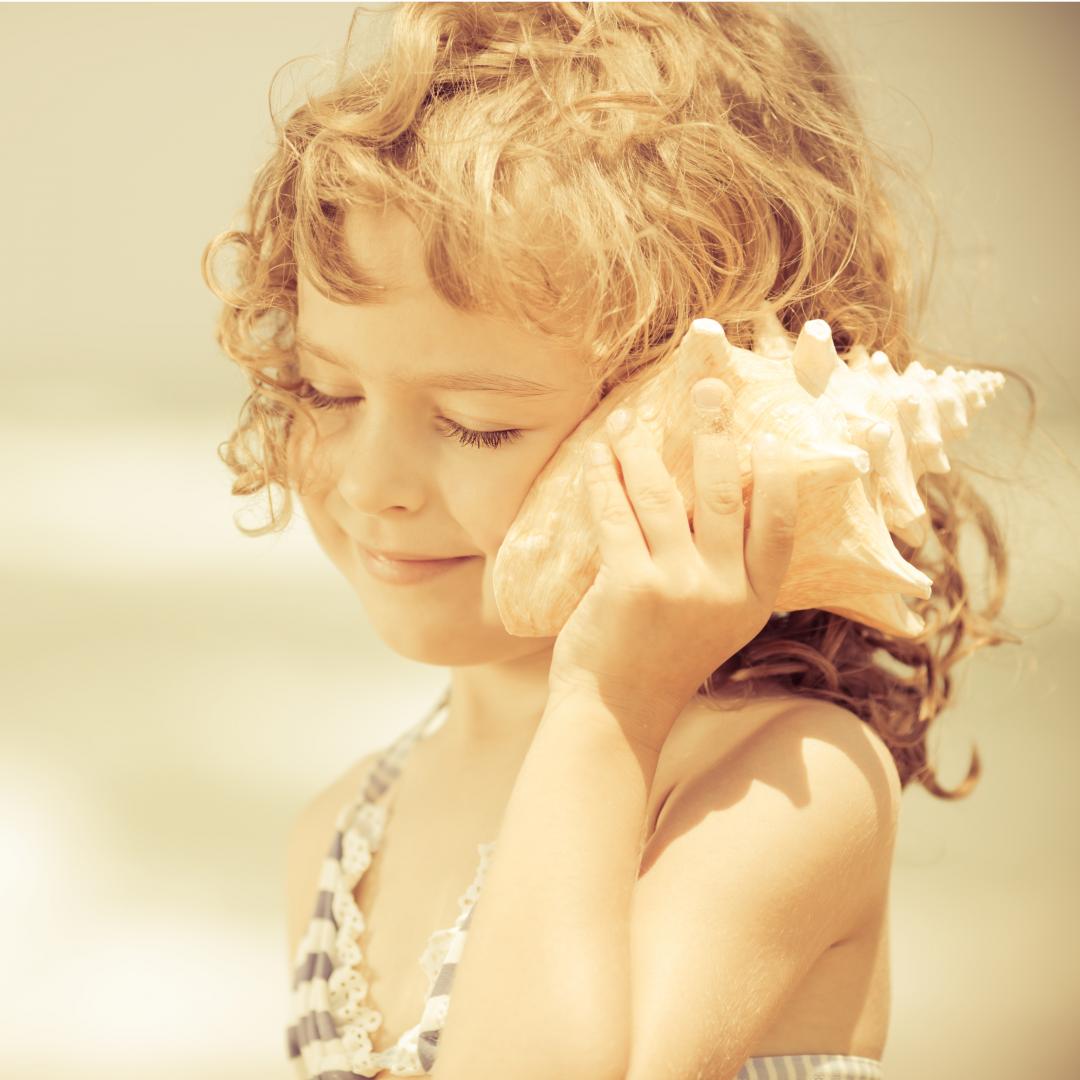 TRENDS
On the same theme,here is a selection of conferences that you might find useful
EPP Pricing Conferences :  Our research team is connected with the best pricing experts, practitioners and technology providers for the most exceptional learning and connecting during the EPP  Pricing Conferences .
Asia Pricing & Revenue Management Summit : The annual Asia pricing summit is a great event to keep all the pricing professionals connected in Asia and exchange ideas.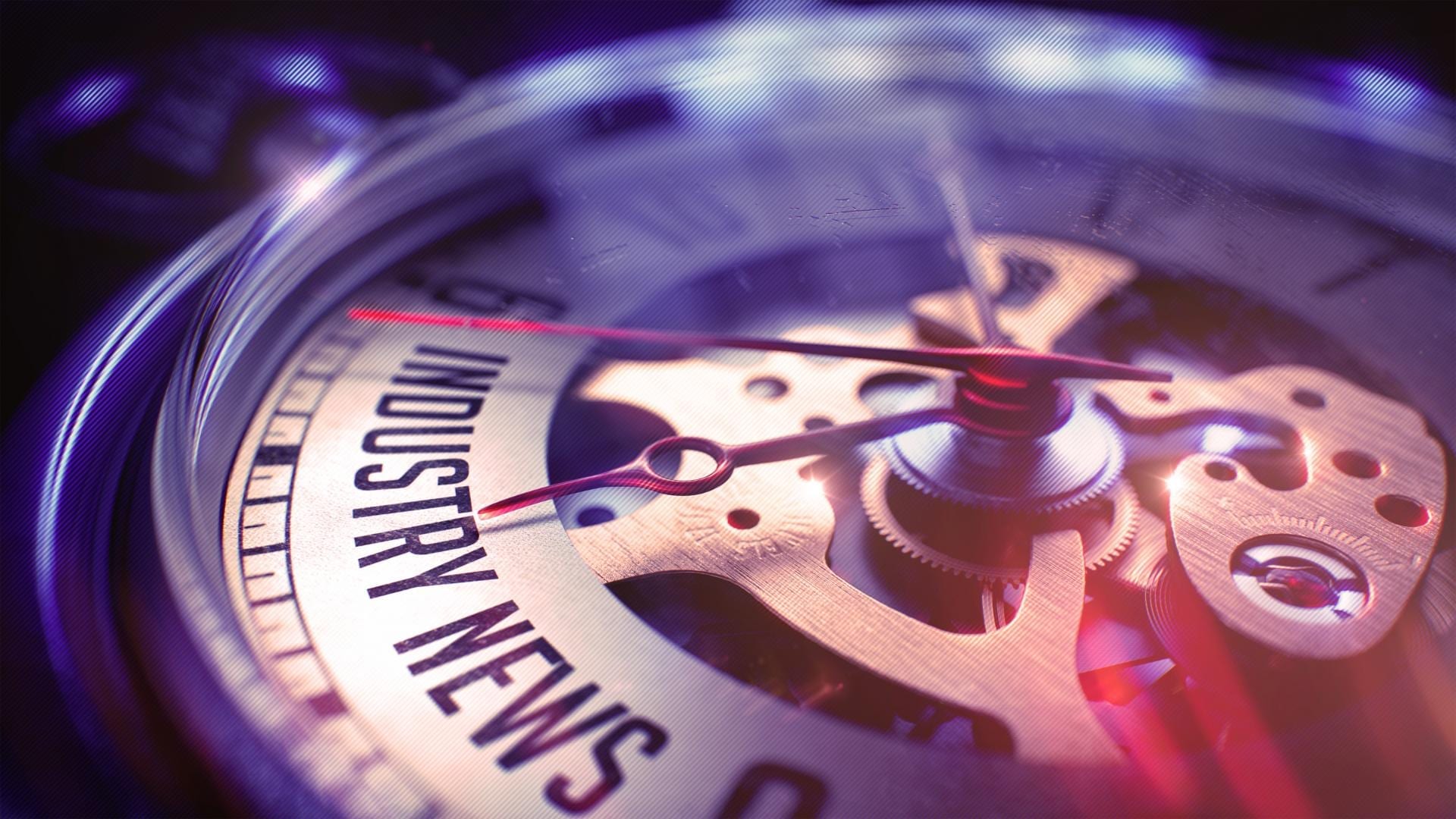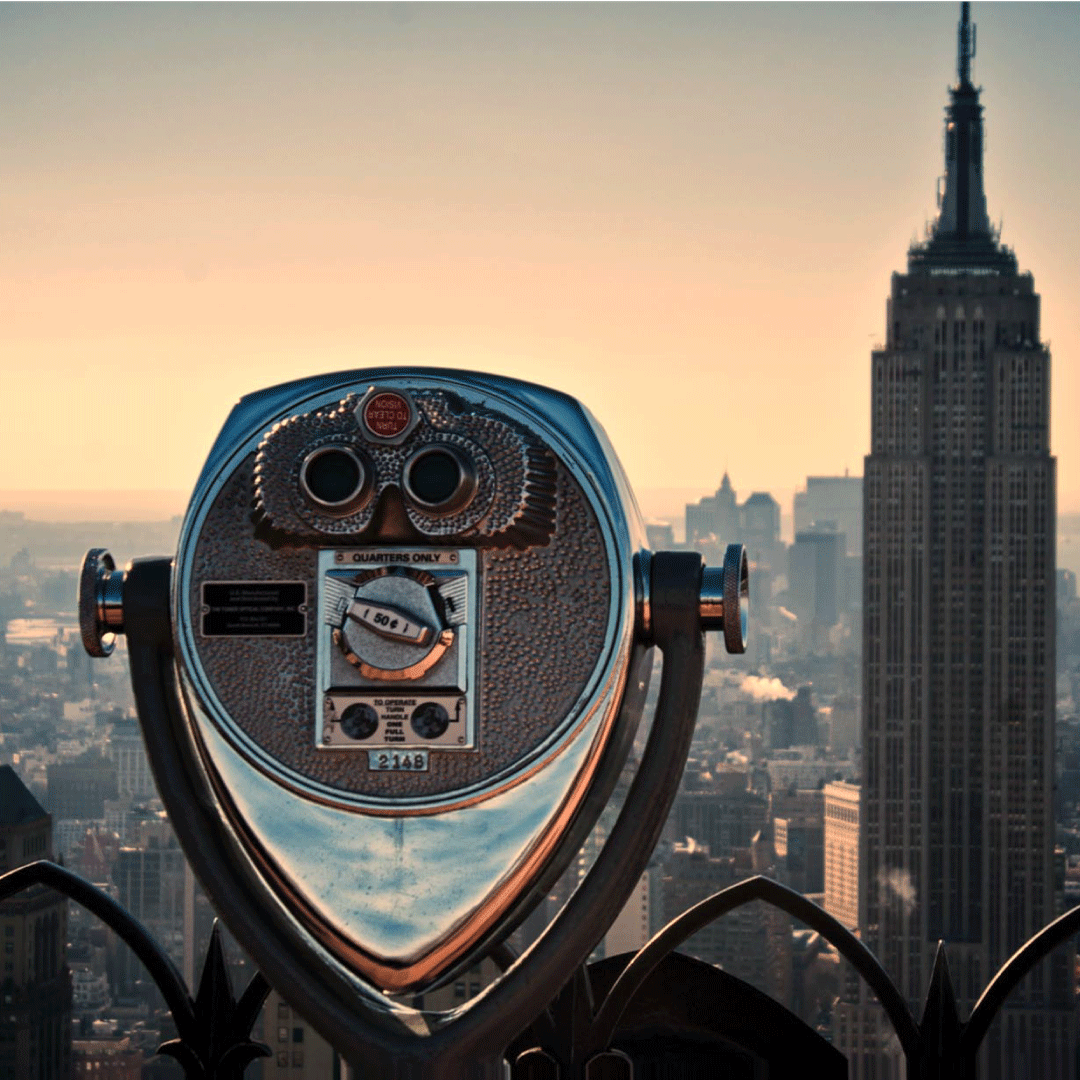 DIRECTORY
The Consulting Quest Global Directory is the largest professionally-managed directory in the consulting industry. Searchable by consultancy , name or by region, capability or industry it lists and describes more than 6000 consultancies worldwide with links to their websites and social media channels.
Interested in submitting?
If you are interested in submitting an article, an event or an ad, contact us!
[pt_view id="02383d79ir"]
Consulting Quest is a global, performance-driven consulting platform founded in 2014 by former members of top 10 consulting firms with the objective of reinventing consultancy performance. With a worldwide presence and a range of proprietary performance measurement tools, we help companies navigate the consulting maze. We work with Consulting Clients to increase their performance through consulting and Consulting Providers to help them acquire new clients and to improve their performance.
[et_social_follow icon_style="slide" icon_shape="circle" icons_location="top" col_number="auto" total="true" outer_color="dark"]
Hélène Laffitte is the CEO of Consulting Quest, a Global Performance-Driven Consulting Platform and author of "Smart Consulting Sourcing", a step by step guide to getting the best ROI from your consulting. With a blend of experience in Procurement and Consulting, Hélène is passionate about helping Companies create more value through Consulting.