Wednesday,March 27th, 2019
The Most Important Corporate Perils for 2019 and Beyond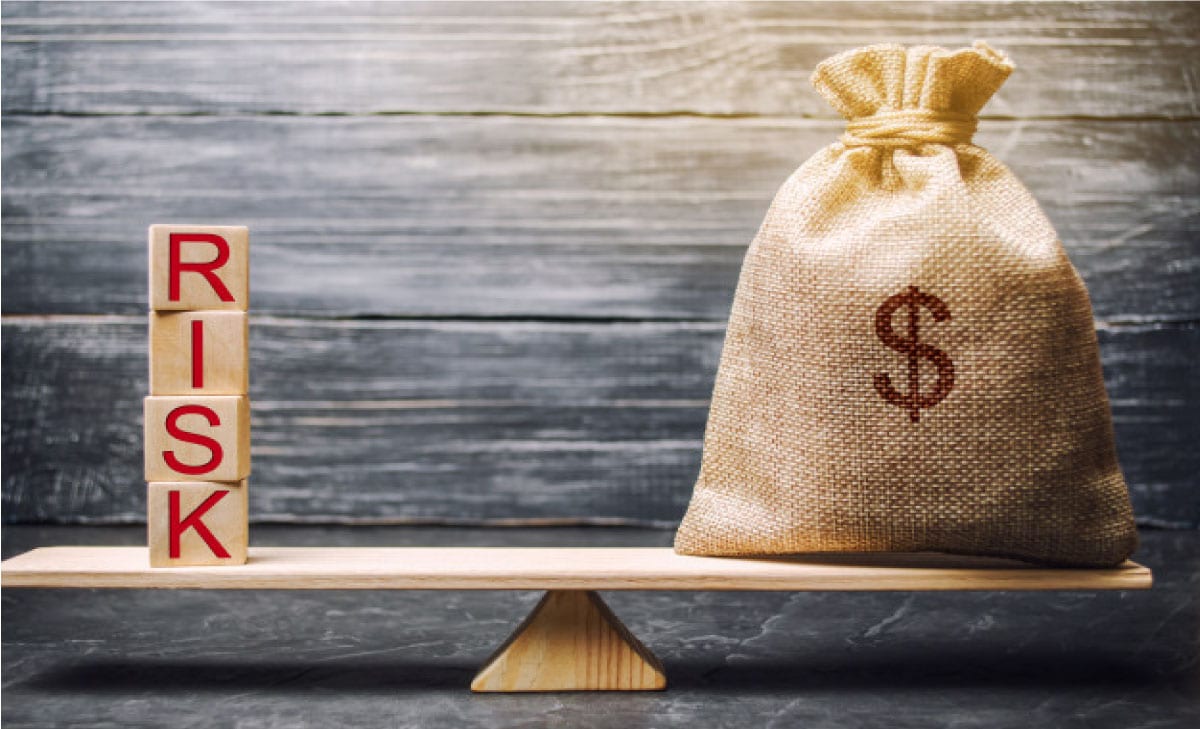 THIS WEEK'S MUST READ
"Technology is breeding new threats as well as business models. Traditional risks such as natural catastrophes continue to challenge while other threats such as cyber, neck-and-neck with business interruption at the top of the Allianz Risk Barometer for the first time, reputational risk, increasing exposure to intangible assets and volatility and consolidation in the corporate environment evolve daily."
This Week's Must Read  features Allianz Risk Barometer 2019 Survey Report, where you can read about the most important corporate perils for the year ahead and beyond, based on the insight of more than 2,400 risk management experts from over 80 countries.
Read on to Find out More: "Allianz Risk Barometer", Allianz Global
.
Note: It is our responsibility to protect your privacy and we guarantee that your email address will be completely confidential.
What keeps business leaders around the world up at night? Here are the top risks for 2019 published in Allianz Risk Barometer 2019 Survey report.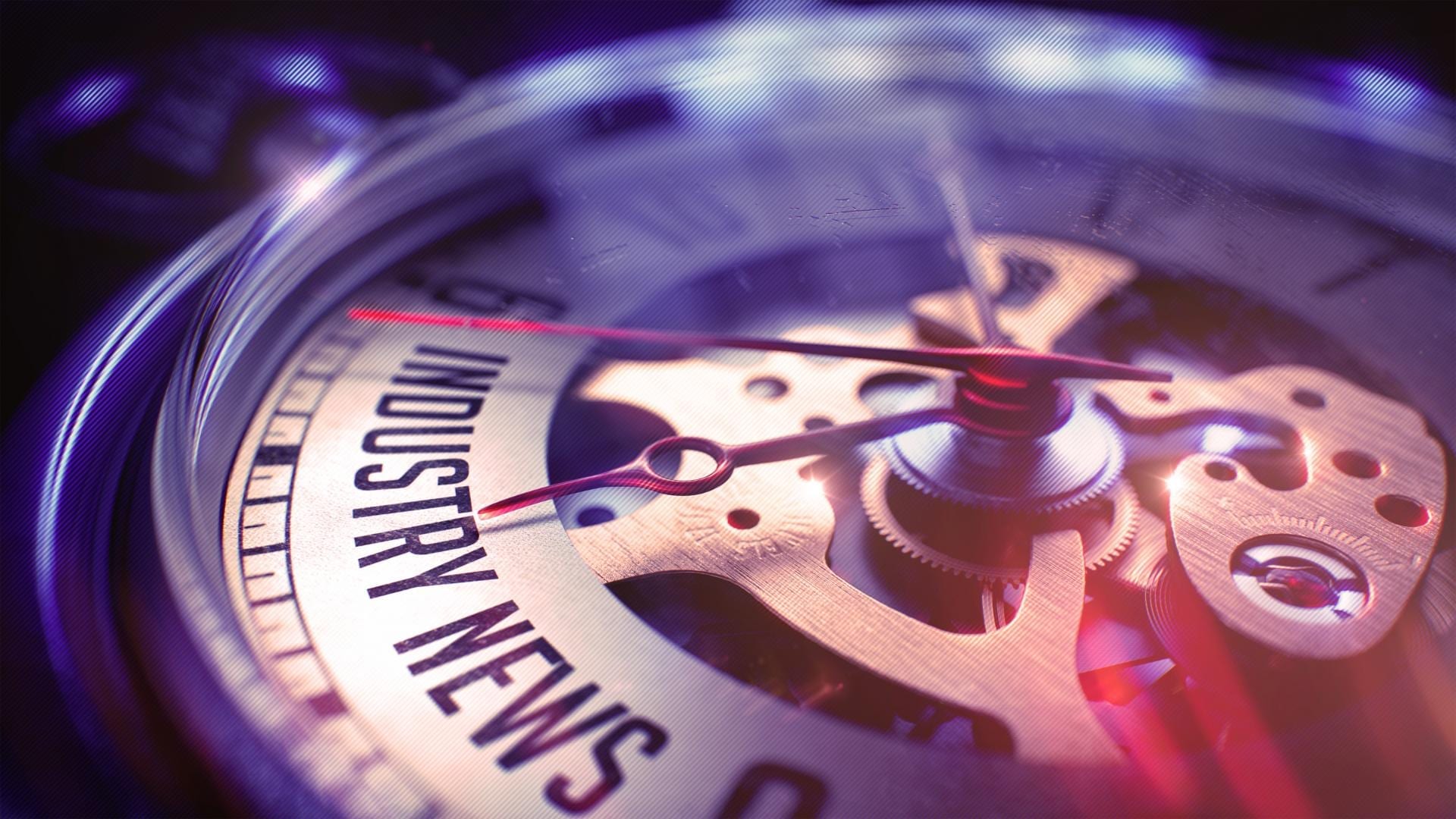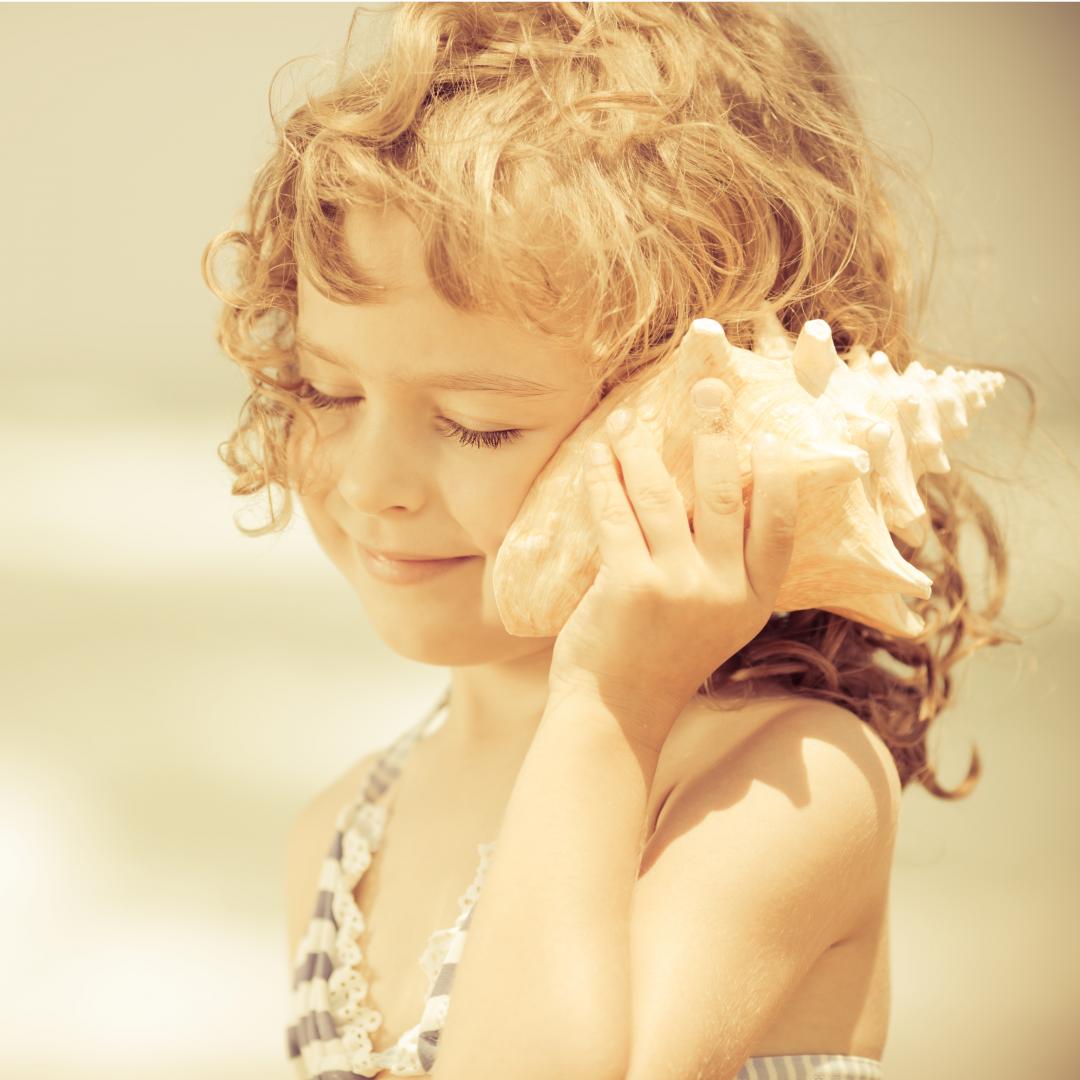 TRENDS
On the same theme,here is a selection of conferences that you might find useful
Gartner Security & Risk Management Summit 2019:   Make sure you have the latest insights on fast-moving IT trends such as IoT and AI, evolving security technologies and the ever-changing threat landscape. At Gartner Security & Risk Management Summit 2019, you'll find comprehensive coverage of today's top priorities for security and risk leaders…
International Conference on Risk Assessment and Management:  The International Research Conference is a federated organization dedicated to bringing together a significant number of diverse scholarly events for presentation within the conference program.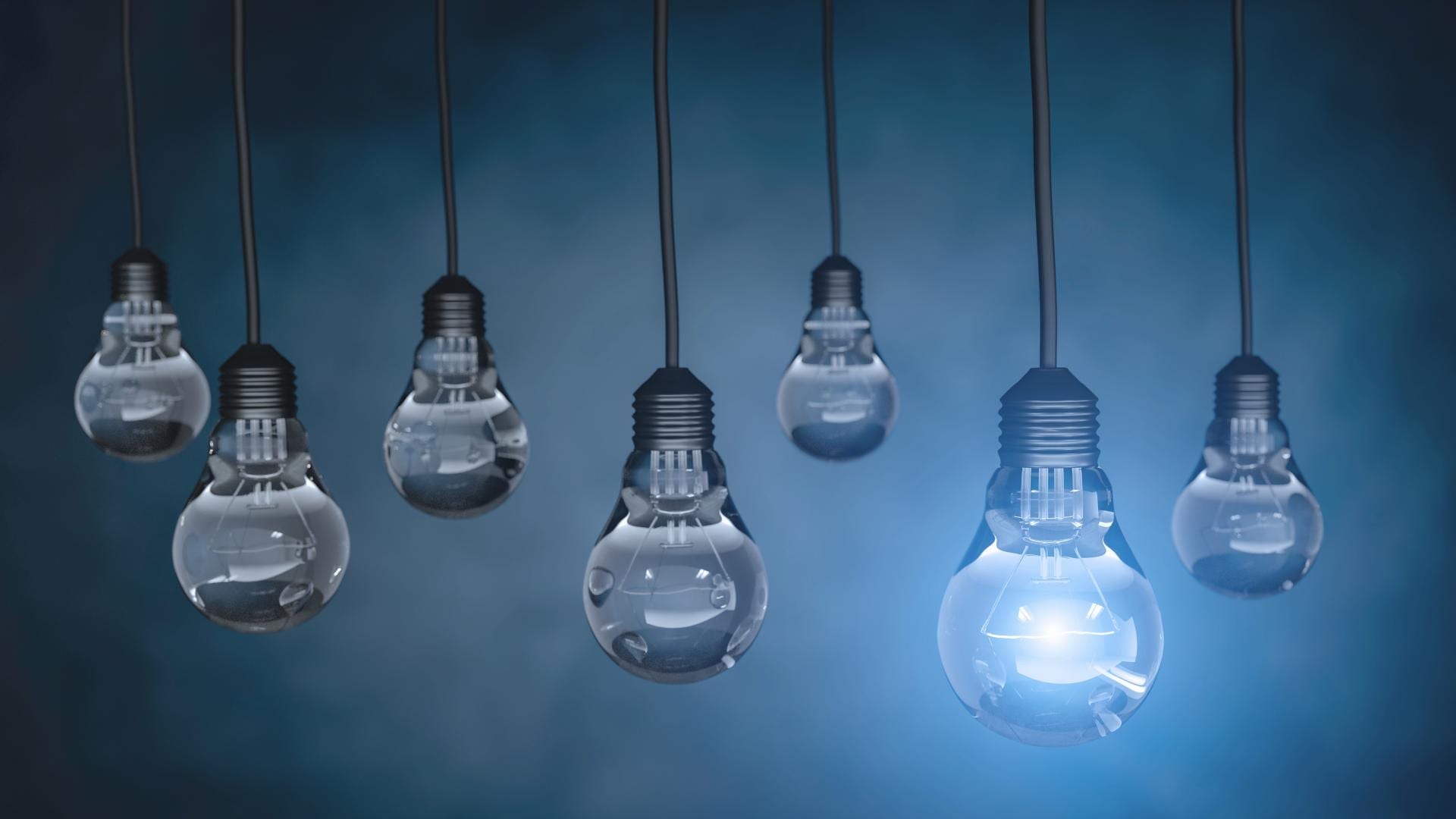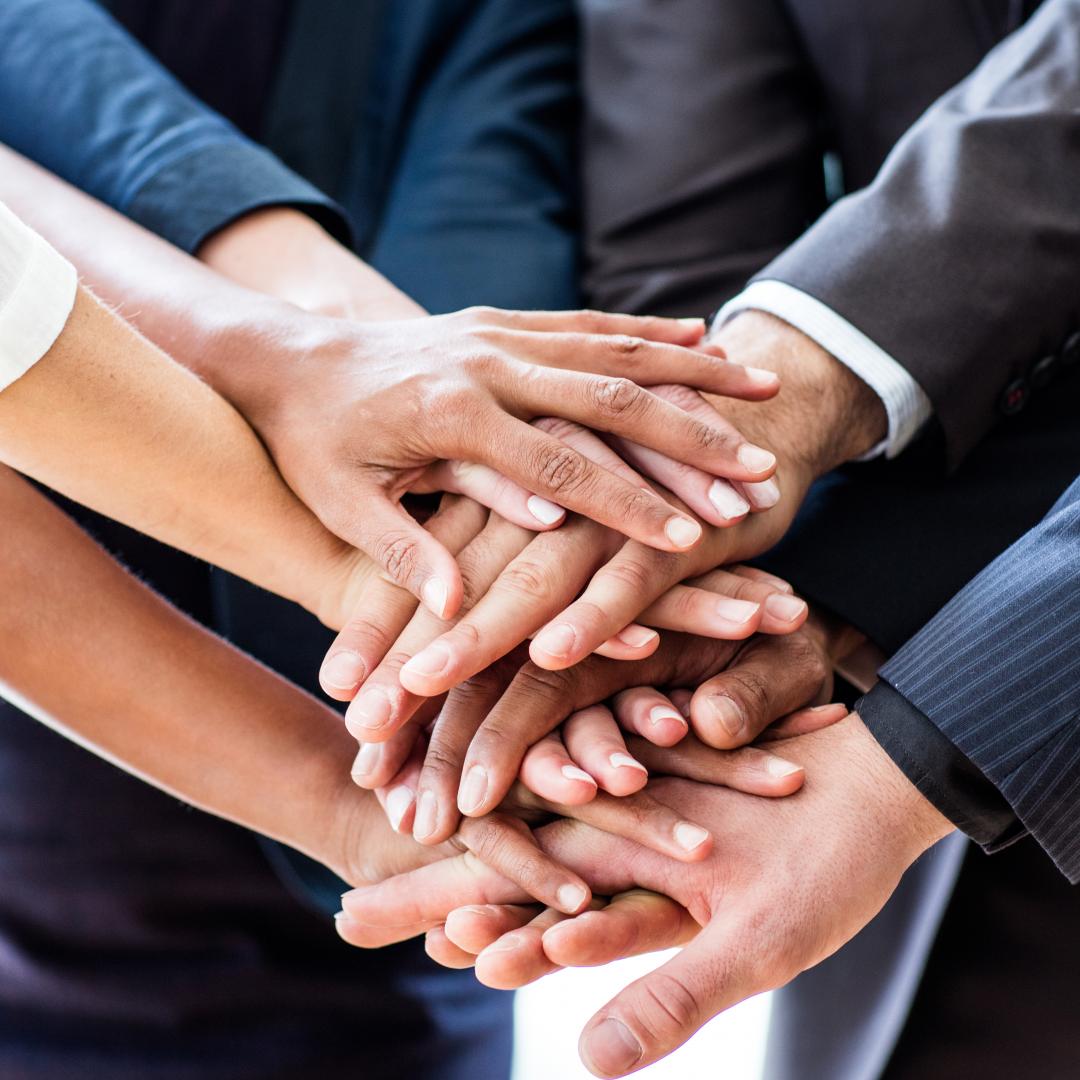 EVENTS
Consulting Quest wishes to organize a series of webinars with experts, if you are interrested and / or if you wish to make your contribution, please contact us by clicking below. Thank you !
Interested in Submitting?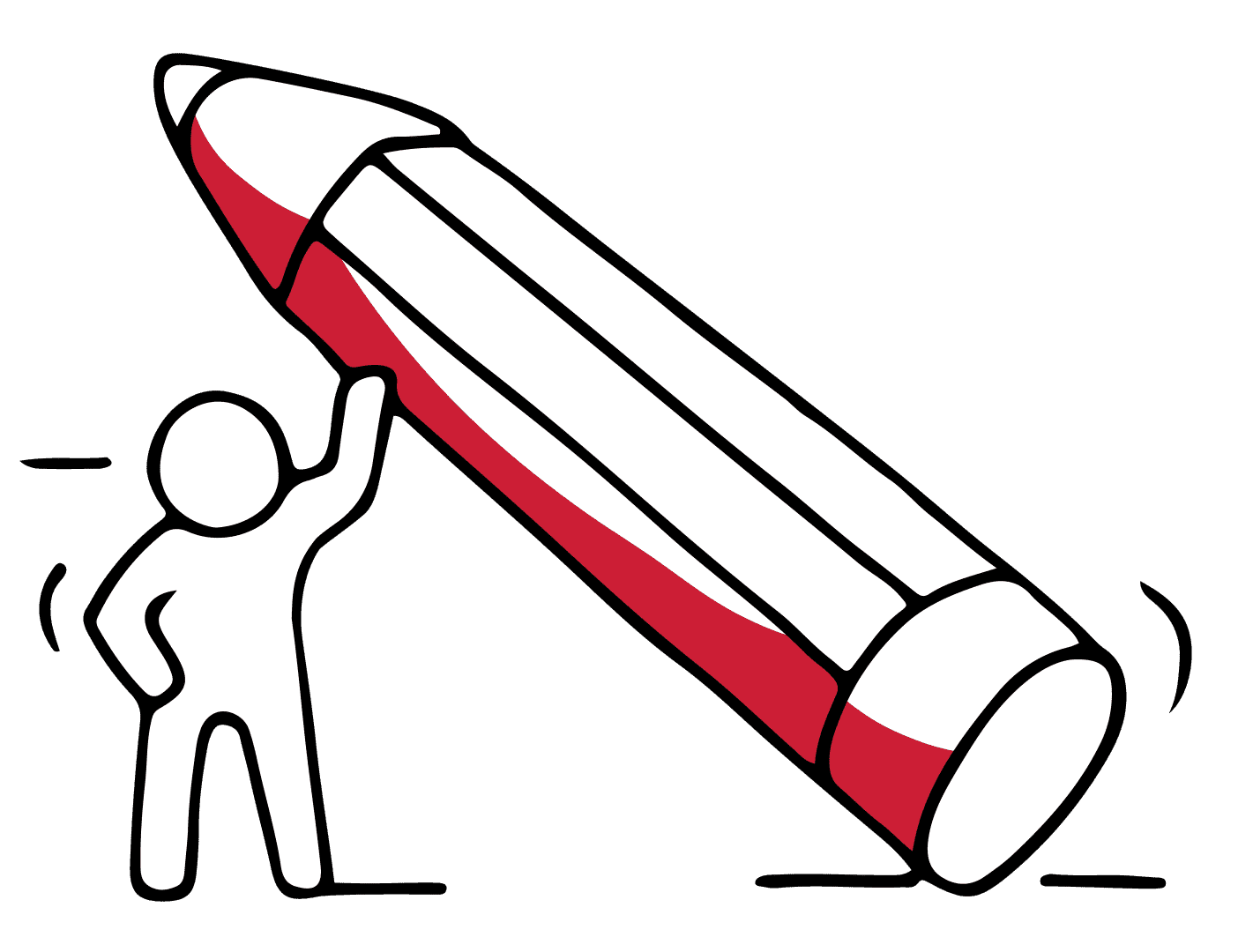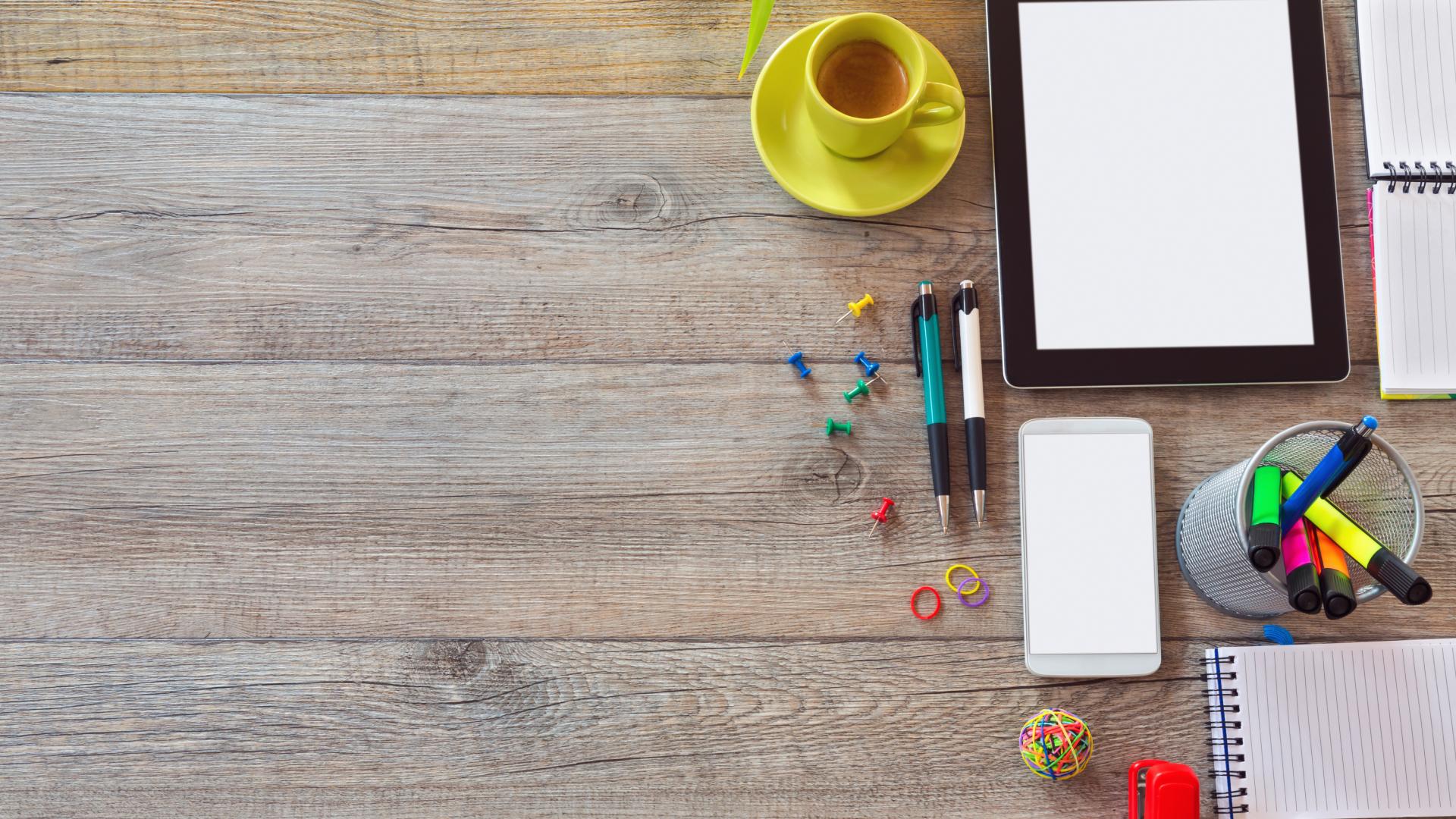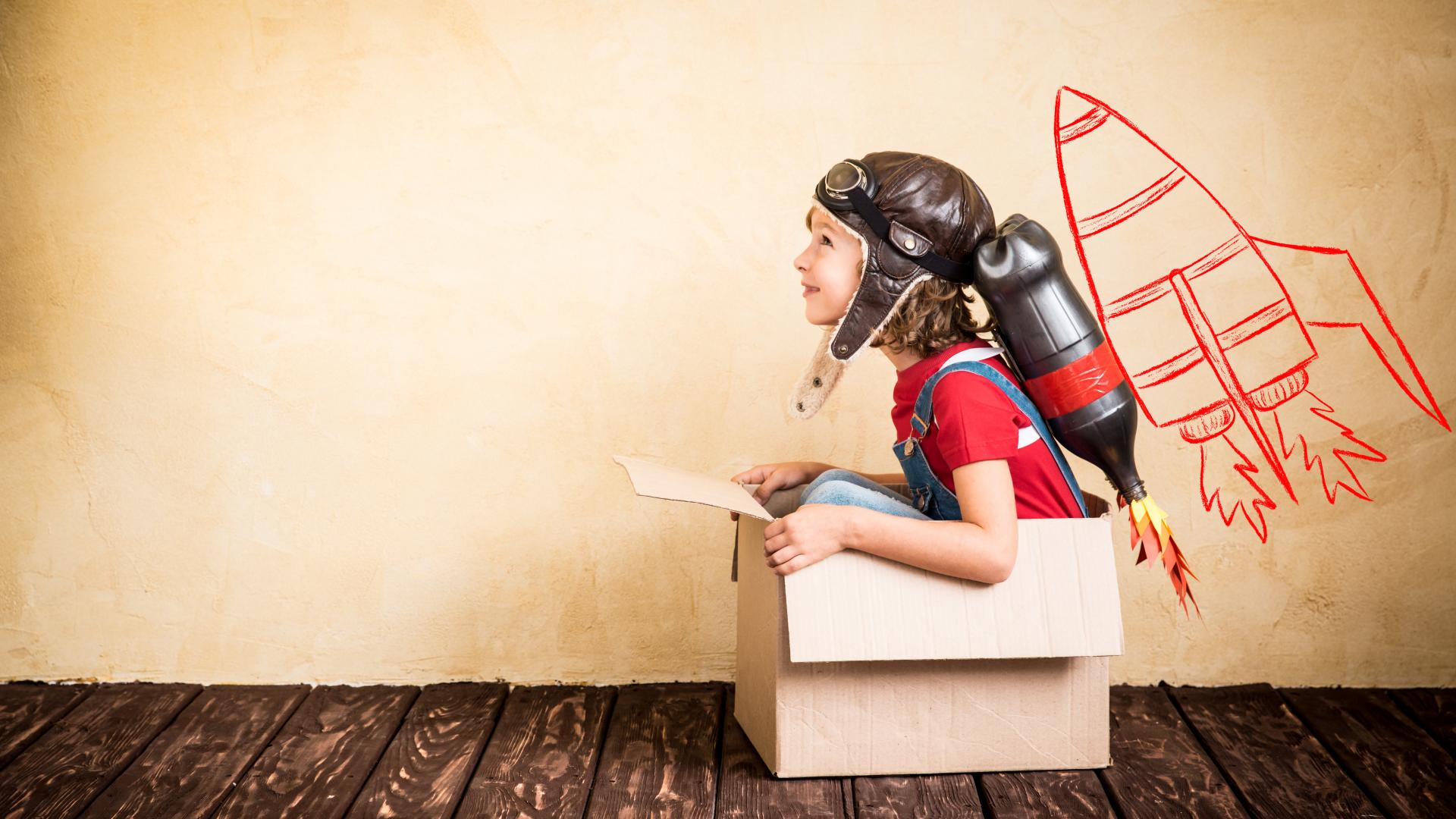 CONSULTING CAREER
Their Approach to Career Changes? This is about people who make wholesale life changes, people with financially solid careers who risk that stability. What they share is a single-minded focus on a niche, not an overarching vision to change the world.

| Paul Sullivan, The NY times

7 Recruiting Trends That Will Continue Into 2019: Last year several new recruiting tactics were introduced. This year, we've seen them adopted and implemented. And many of these modern methods will shape the hiring process in 2019. 

| Direct Consulting Associates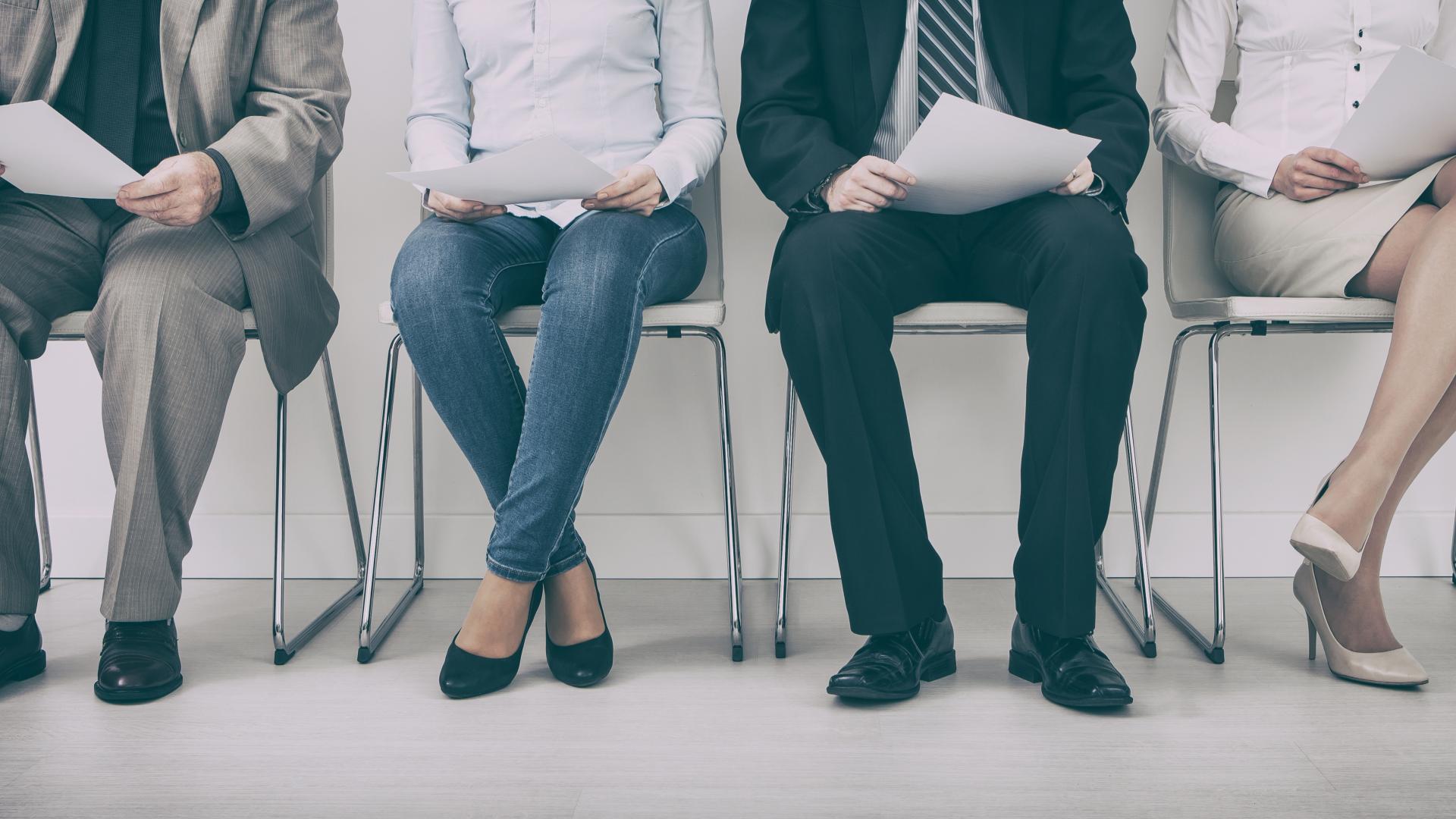 CONSULTING JOBS
Are you a Consultant with Supply Chain background or prior experience working in Retail/CPG? This may be the opportunity you have been long for.

A Client of Consulting Quest

– an Asia-based small Global Consulting Firm – is seeking to hire an Engagement Manager to join their newly established office in New York City.  Learn More  
Consulting Quest is a global, performance-driven consulting platform founded in 2014 by former members of top 10 consulting firms with the objective of reinventing consultancy performance. With a worldwide presence and a range of proprietary performance measurement tools, we help companies navigate the consulting maze. We work with Consulting Clients to increase their performance through consulting and Consulting Providers to help them acquire new clients and to improve their performance.
[et_social_follow icon_style="slide" icon_shape="circle" icons_location="top" col_number="auto" total="true" outer_color="dark"]
Hélène Laffitte is the CEO of Consulting Quest, a Global Performance-Driven Consulting Platform and author of "Smart Consulting Sourcing", a step by step guide to getting the best ROI from your consulting. With a blend of experience in Procurement and Consulting, Hélène is passionate about helping Companies create more value through Consulting.