Wednesday, February 06th, 2019
Time To Start Again: The State Of The Financial Services Industry 2019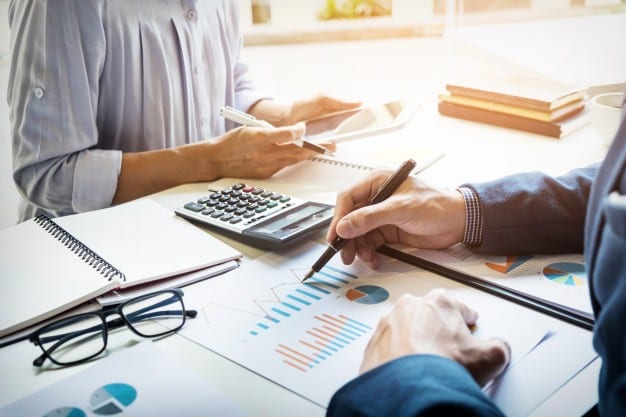 THIS WEEK'S MUST READ
"There is an old Irish joke about a driver in Tipperary who stops to ask a farmer how to get to Dublin. The answer comes back, 'Well, I wouldn't start from here'. So it is with much of our financial services industry…"
For Financial Services industry, complex legacy infrastructure is costly and slow to adapt to changes. For an industry whose product – the movement and storage of money and the management of risk – is electronic, the processes remain far too manually intensive. Surveys regularly indicate that customers are rarely inspired by the service. The consensus is that overhauling all of this will require years of digital transformation of legacy systems and processes.
This Week's Must Read features an insight piece from Oliver Wyman, in which the consultants discuss their vision for the financial services industry: quality and low-cost new technology, the potential for dramatic change in competitiveness, the potential for reduction in conduct and cyber risk, and the scope for smooth migration, etc. Do you have the same vision for the industry? If you look carefully, you will find it is already starting to happen. To see how and where, read on….
Read on to Find out More: "Time To Start Again: The State Of The Financial Services Industry 2019 ", featuring Barrie Wilkinson, Deborah O'Neill, Chris Allchin and Rick Chavez, Oliver Wyman.
Note: It is our responsibility to protect your privacy and we guarantee that your email address will be completely confidential.
Deloitte's 2019 Financial Services Industry Outlooks outlines financial services industry trends, critical business issues, and regulatory challenges.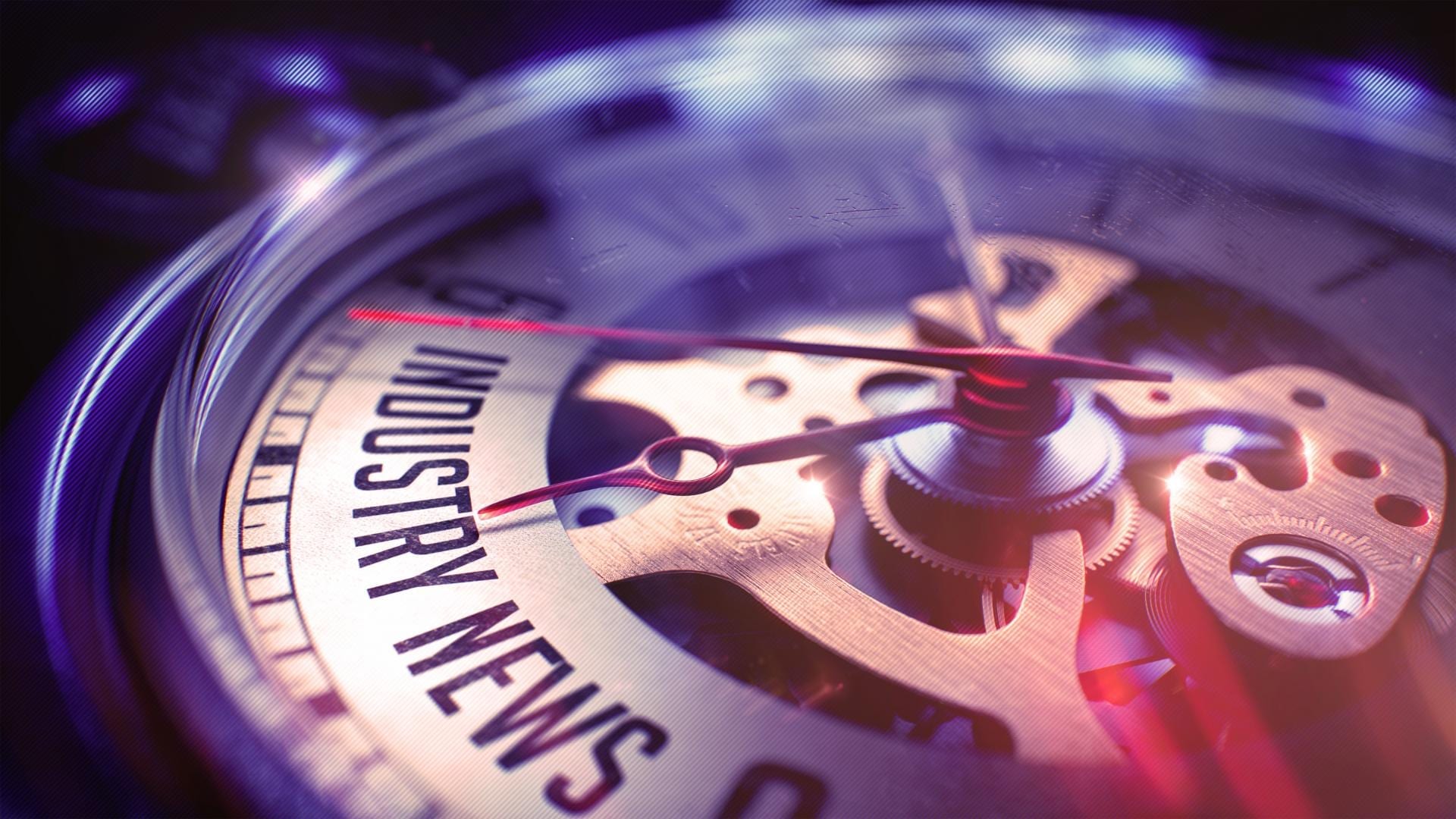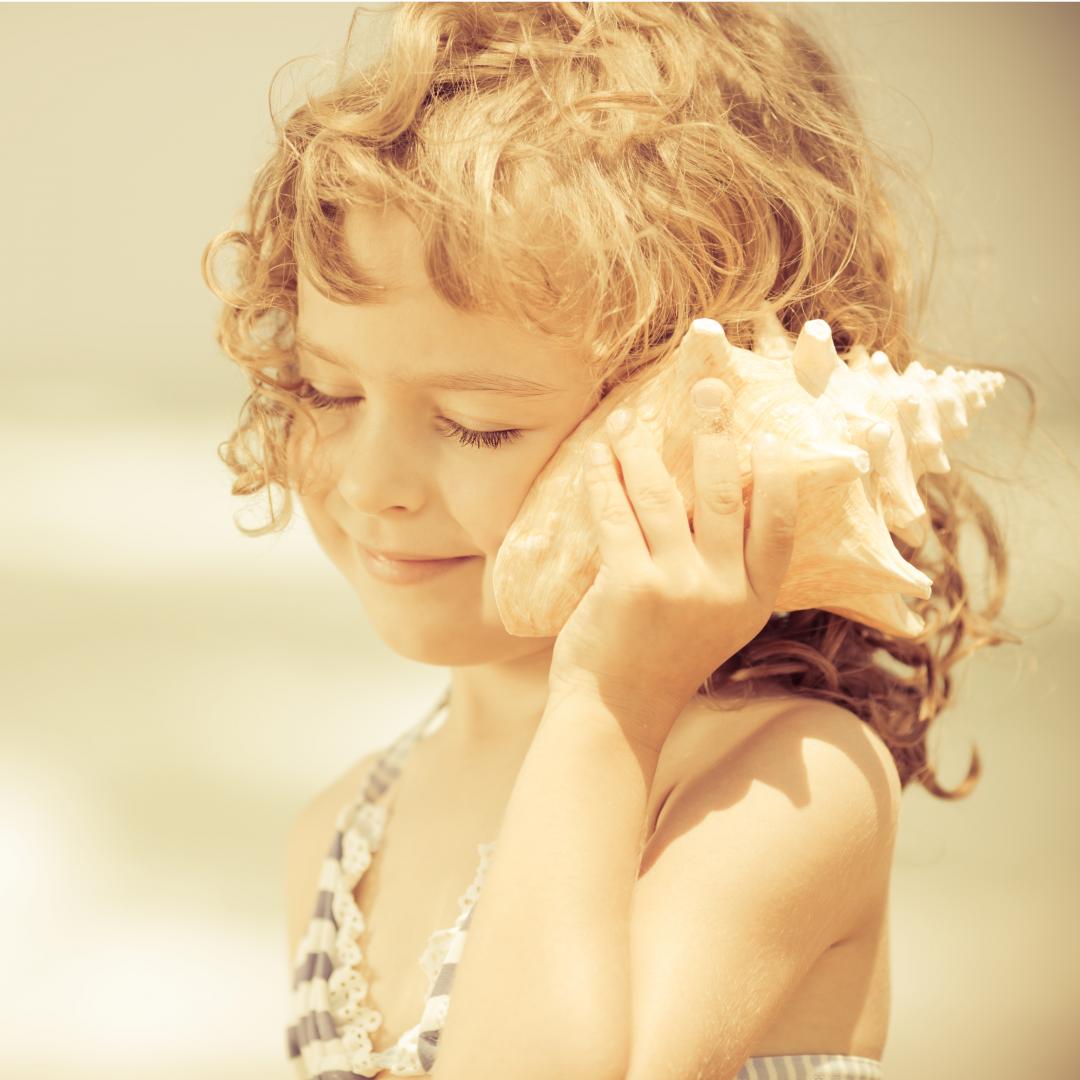 TRENDS
On the same theme,here is a selection of conferences that you might find useful
MoneyLIVE Spring:   Whether you're a payments professional, a retail banker or FinTech, MoneyLIVE Spring is the place for you. Comprising of two separate conferences in the same venue, you'll have your pick of speakers, content and attendees from both MoneyLIVE: Cards & Payments and MoneyLIVE: Retail Banking Europe… 
Women in Banking & Financial Services Leadership Summit  provides the opportunity to the attendees to be confident in the spotlight, adapt & excel during uncertainty, lead with courage & authenticity and network with industry leaders.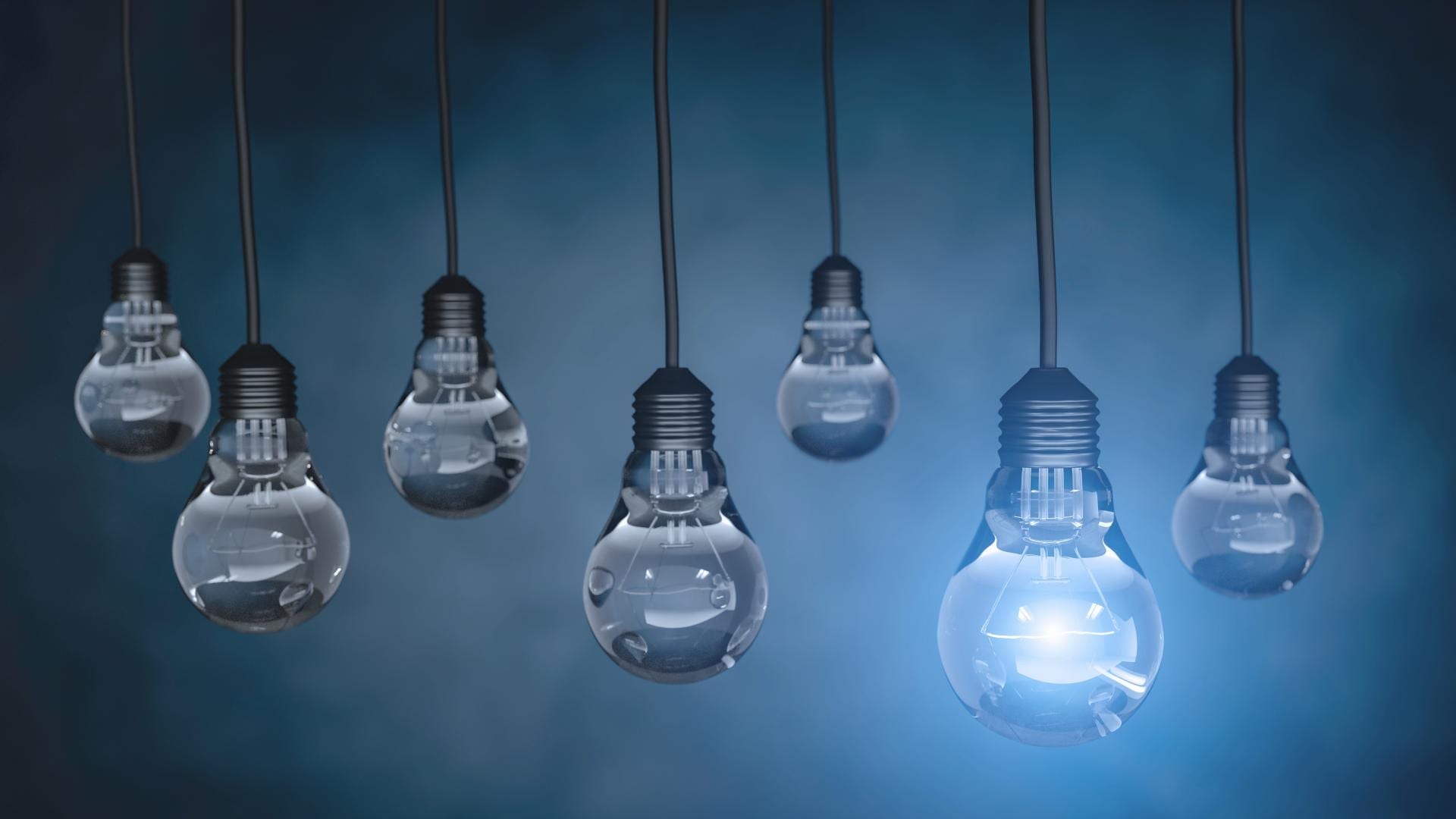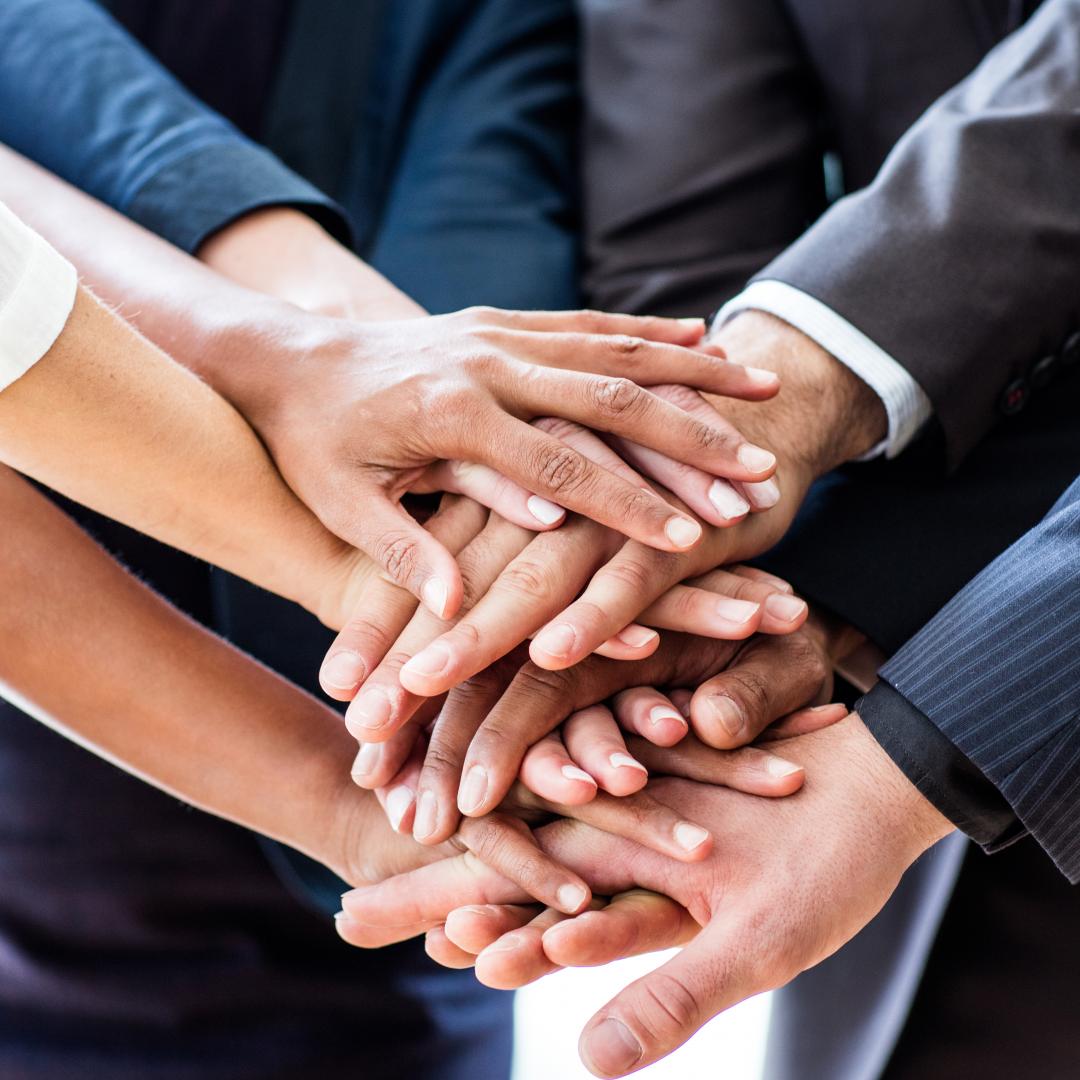 EVENTS
Consulting Quest wishes to organize a series of webinars with experts, if you are interrested and / or if you wish to make your contribution, please contact us by clicking below. Thank you !
Interested in Submitting?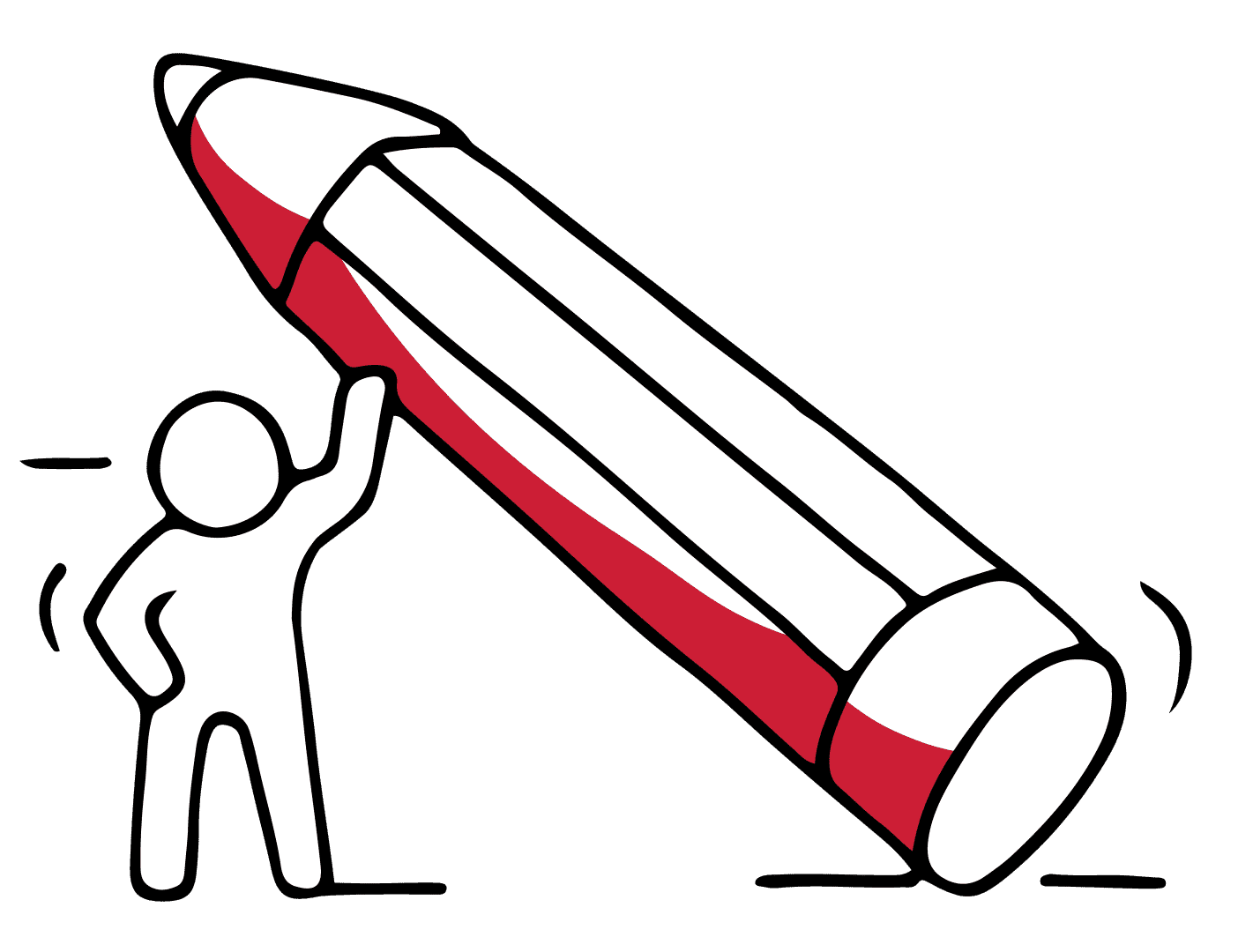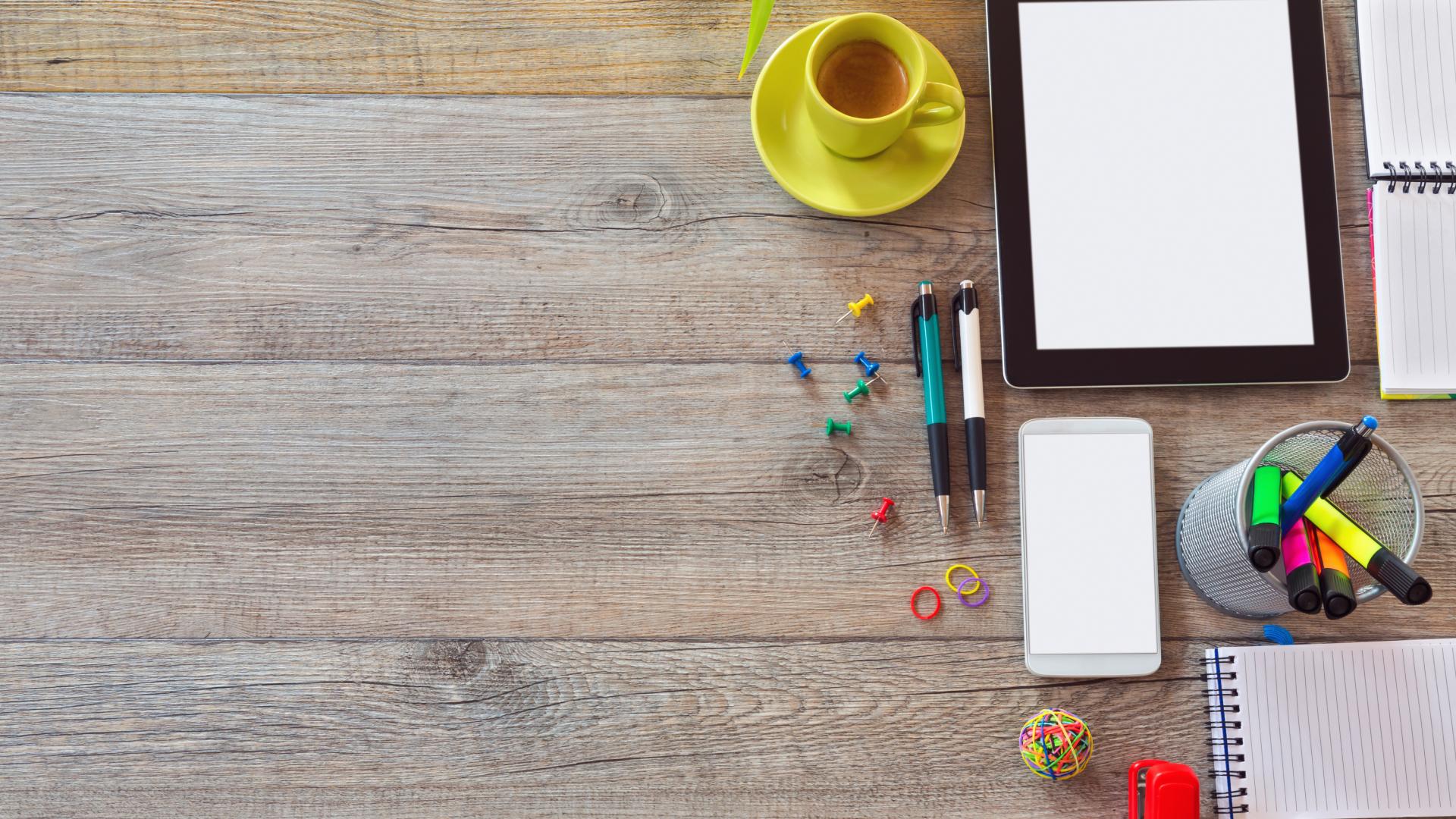 CONSULTANT CORNER
The Skills Most In Demand For Independent Management Consultants: Naturally, over time skill requirements for independent consultants change as project themes change.  Here are the results of the BTG survey on organization leaders about the emerging project and skills demands for independent consultants.

| Jon Younger, Agile Talent Collaborative

5 Tips for Building a Killer Consulting Business: The new year is here. You already have the expertise and the contacts. So what do you do next? Here's a good place to start. Check out these tips on starting a consulting business.

| Scott Steinberg, TechSavvy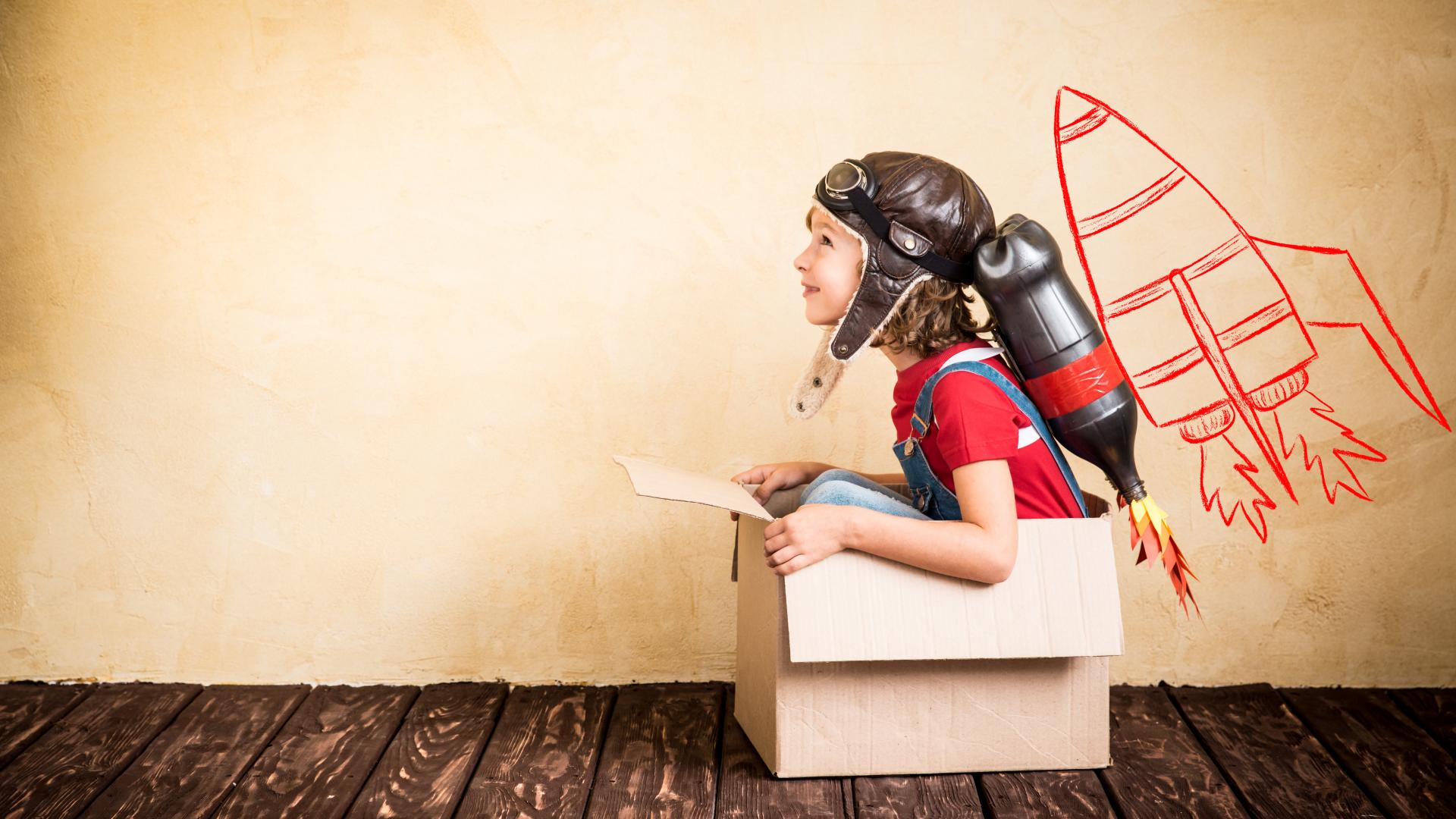 CONSULTING CAREER
The Management Consulting Industry 2019 and Beyond :The multi-billion dollar industry is growing at a steady rate, but analysts predict downhill for the maturing industry. Should management consulting companies be worried? Read on to find out more.

| Judy Caroll, CallboxInc

7 Recruiting Trends That Will Continue Into 2019: Last year several new recruiting tactics were introduced. This year, we've seen them adopted and implemented. And many of these modern methods will shape the hiring process in 2019.  

| Direct Consulting Associates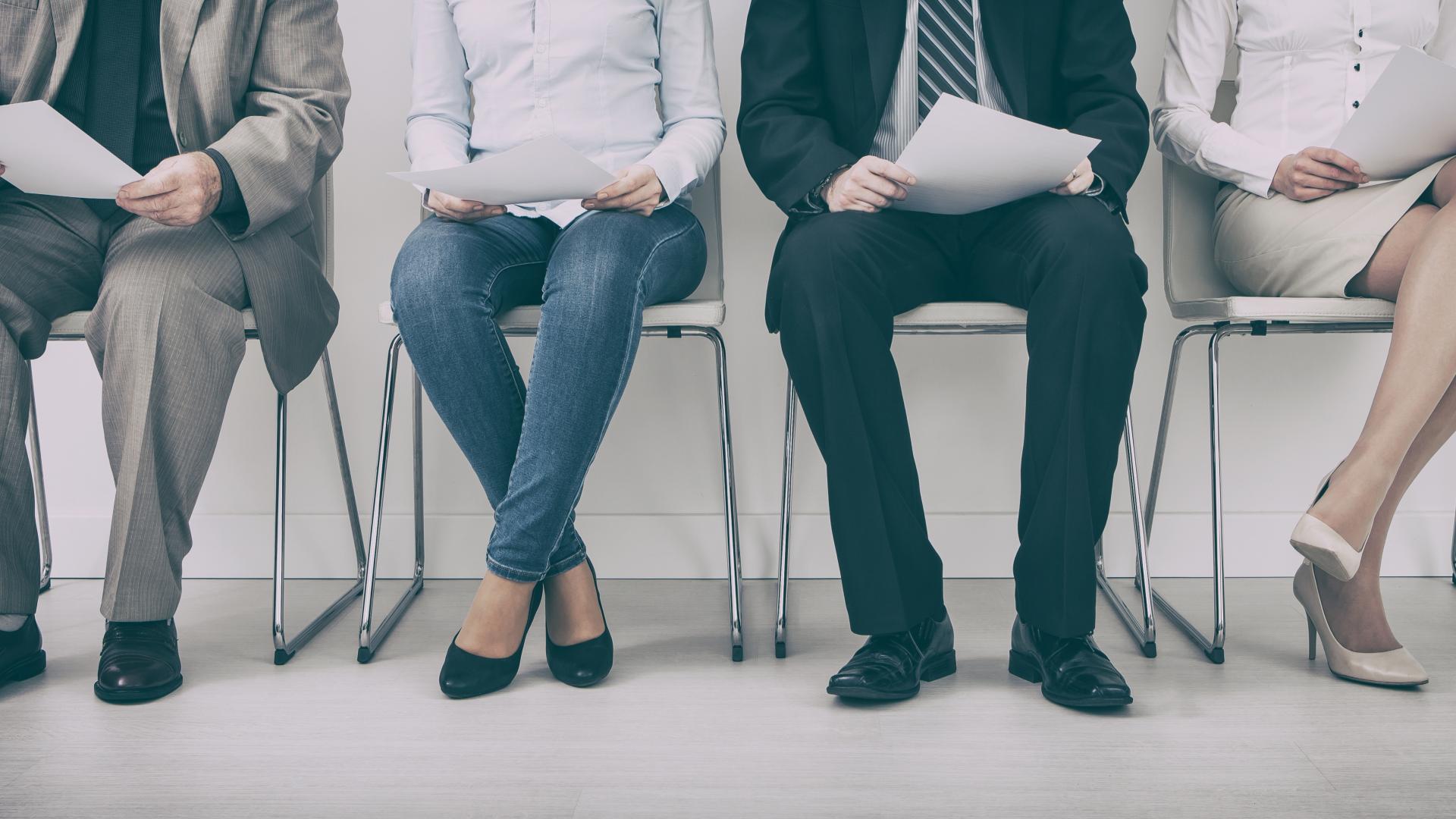 CONSULTING JOBS
Are you a Consultant with Supply Chain background or prior experience working in Retail/CPG? This may be the opportunity you have been long for.

A Client of Consulting Quest

– an Asia-based small Global Consulting Firm – is seeking to hire an Engagement Manager to join their newly established office in New York City.  Learn More  
Consulting Quest is a global, performance-driven consulting platform founded in 2014 by former members of top 10 consulting firms with the objective of reinventing consultancy performance. With a worldwide presence and a range of proprietary performance measurement tools, we help companies navigate the consulting maze. We work with Consulting Clients to increase their performance through consulting and Consulting Providers to help them acquire new clients and to improve their performance.
[et_social_follow icon_style="slide" icon_shape="circle" icons_location="top" col_number="auto" total="true" outer_color="dark"]
Hélène Laffitte is the CEO of Consulting Quest, a Global Performance-Driven Consulting Platform and author of "Smart Consulting Sourcing", a step by step guide to getting the best ROI from your consulting. With a blend of experience in Procurement and Consulting, Hélène is passionate about helping Companies create more value through Consulting.