Delivering the Workforce of the Future in the Digital Era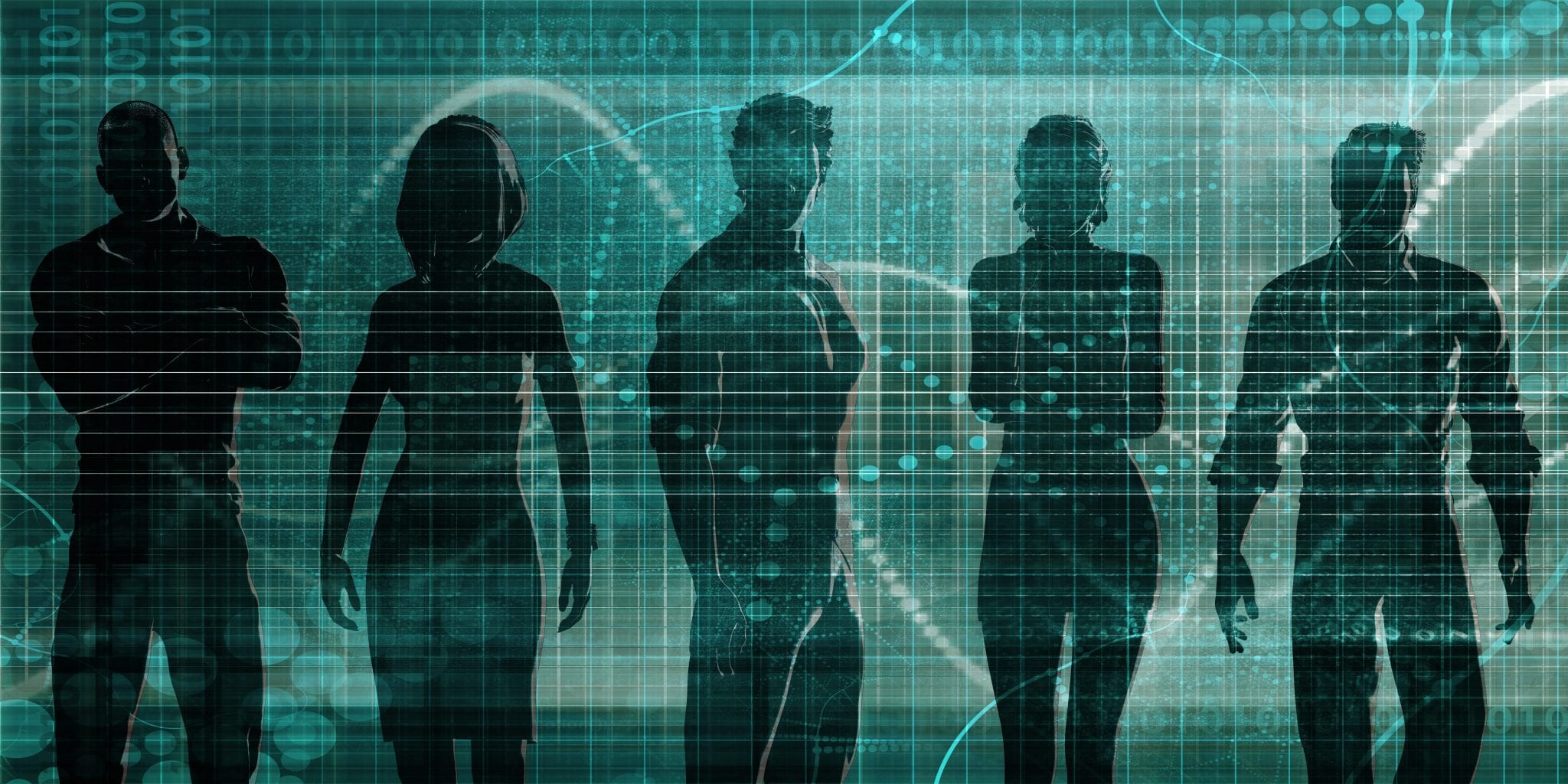 THIS WEEK'S MUST READ
"Rather than managing only the internal workforce, the best companies will establish and manage an extended talent ecosystem, comprising multiple talent pools and spanning multiple generations."
Digital technology is disrupting entire industries and changing the way companies do business across all stages of the value chain: how they develop, market, produce, sell, and deliver products and services. Interactions and ways of working within organizations are being transformed, as are the ways they build, manage, and maintain relationships with customers. For executives, it is a top priority to plan for a digital workforce now. Organizations need to avoid skills instability and prepare for the proficiency required tomorrow.
This Week's Must Read features an insight piece by Mercer and Oliver Wyman, in which the consultants provide a holistic and integrated view on the workforce of the future, enabling organizations of all sizes to transition to a technology-enhanced environment, while ensuring that their workforce thrives.
Read on to Find out More: "Delivering the Workforce of the Future in the Digital Era", featuring Antonis Christidis from Mercer and Axel Miller, Stephen Kelly, Patrick Farley from Oliver Wyman.
Note: It is our responsibility to protect your privacy and we guarantee that your email address will be completely confidential.
What do you get when you ask the founder of one of the world's most significant HR Firms about the future of work? A completely unintuitive answer that speaks to the revolution in the world of work and a passionate case for an idea whose time has come.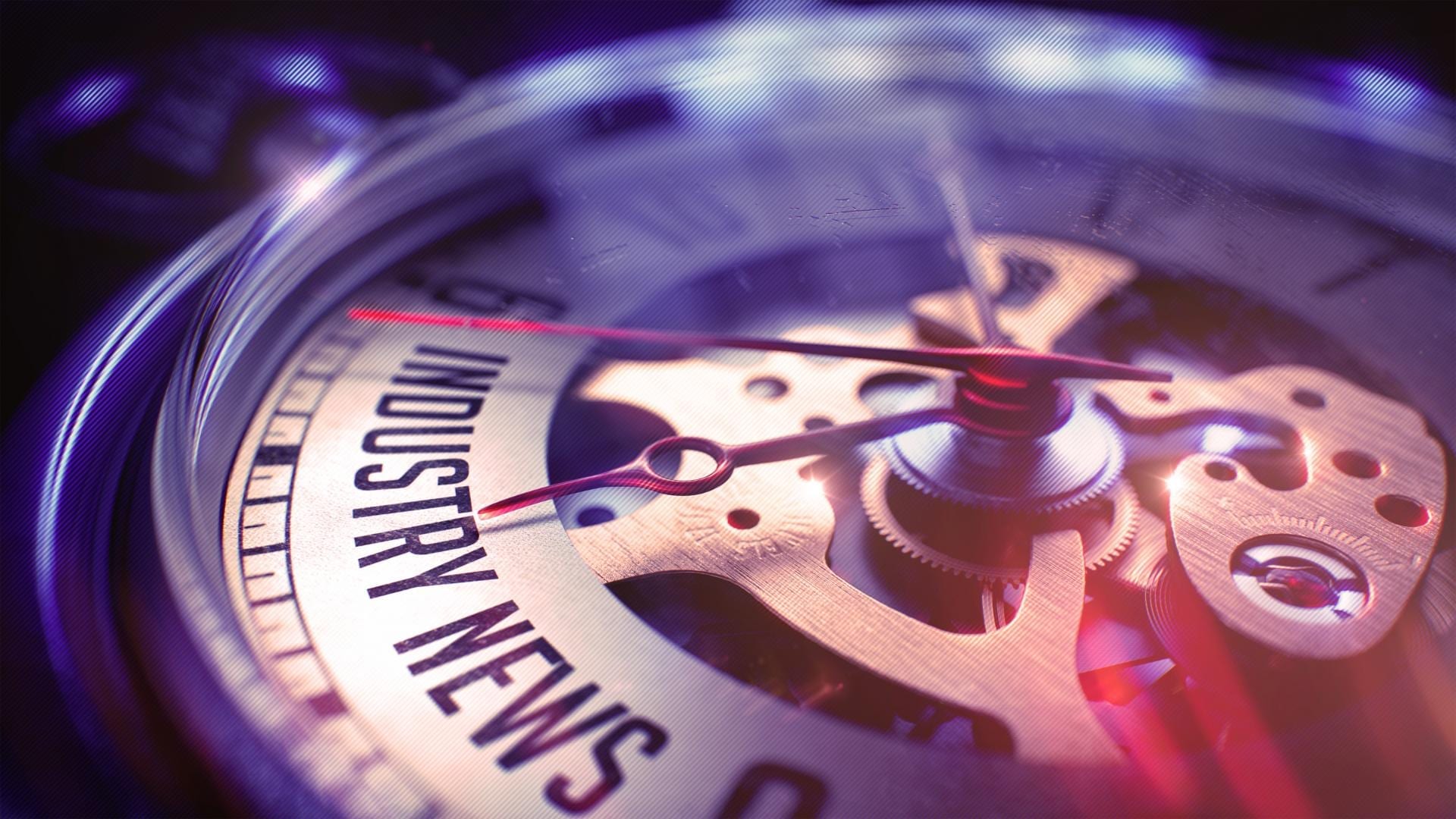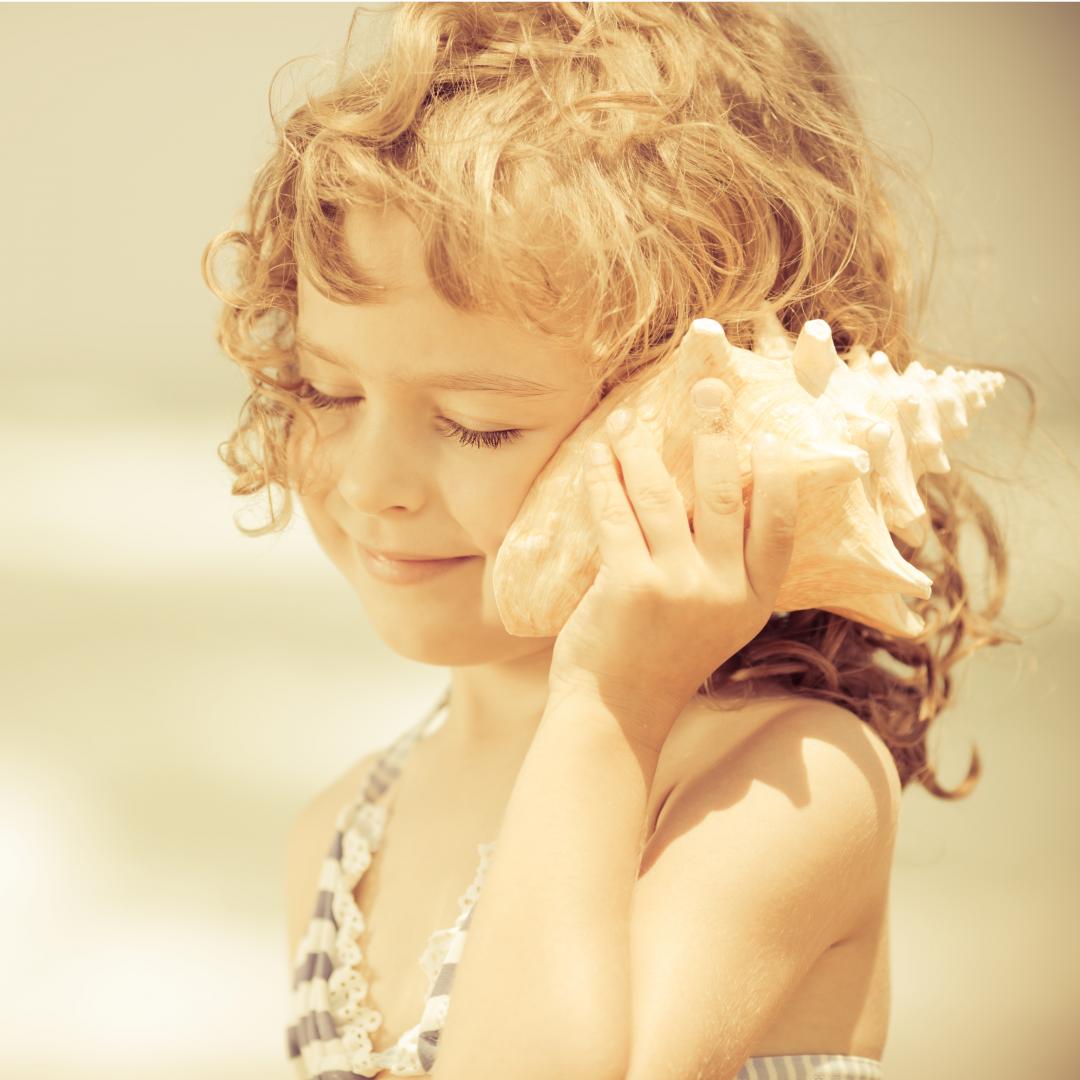 TRENDS
Congratulations to the Consulting Quest Team!
It is with great honor to announce that Consulting Quest has been chosen as a finalist for the Best Procurement Consultancy Project Award for the World Procurement Awards 2018! Do not forget to check out our nominated case study.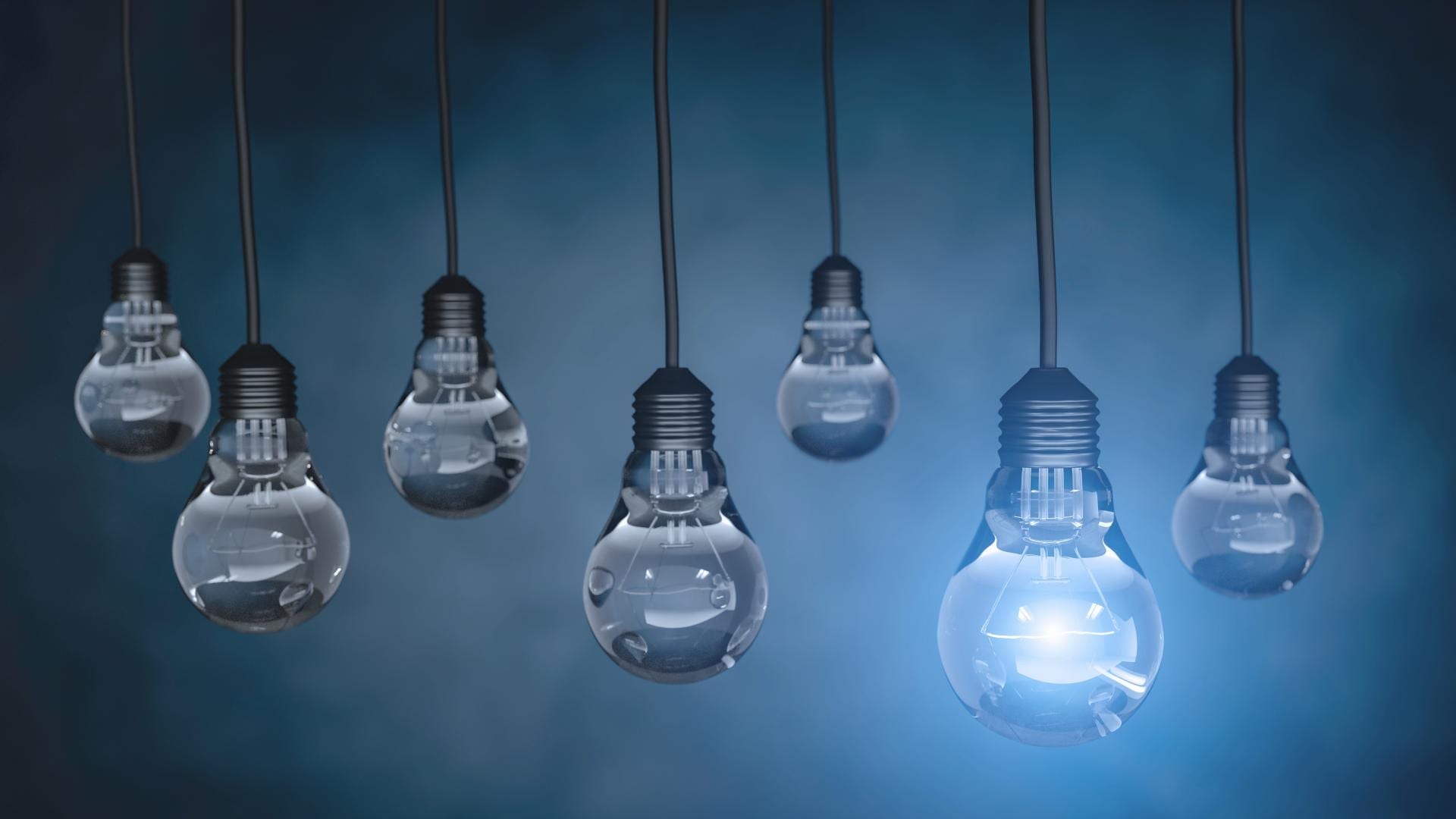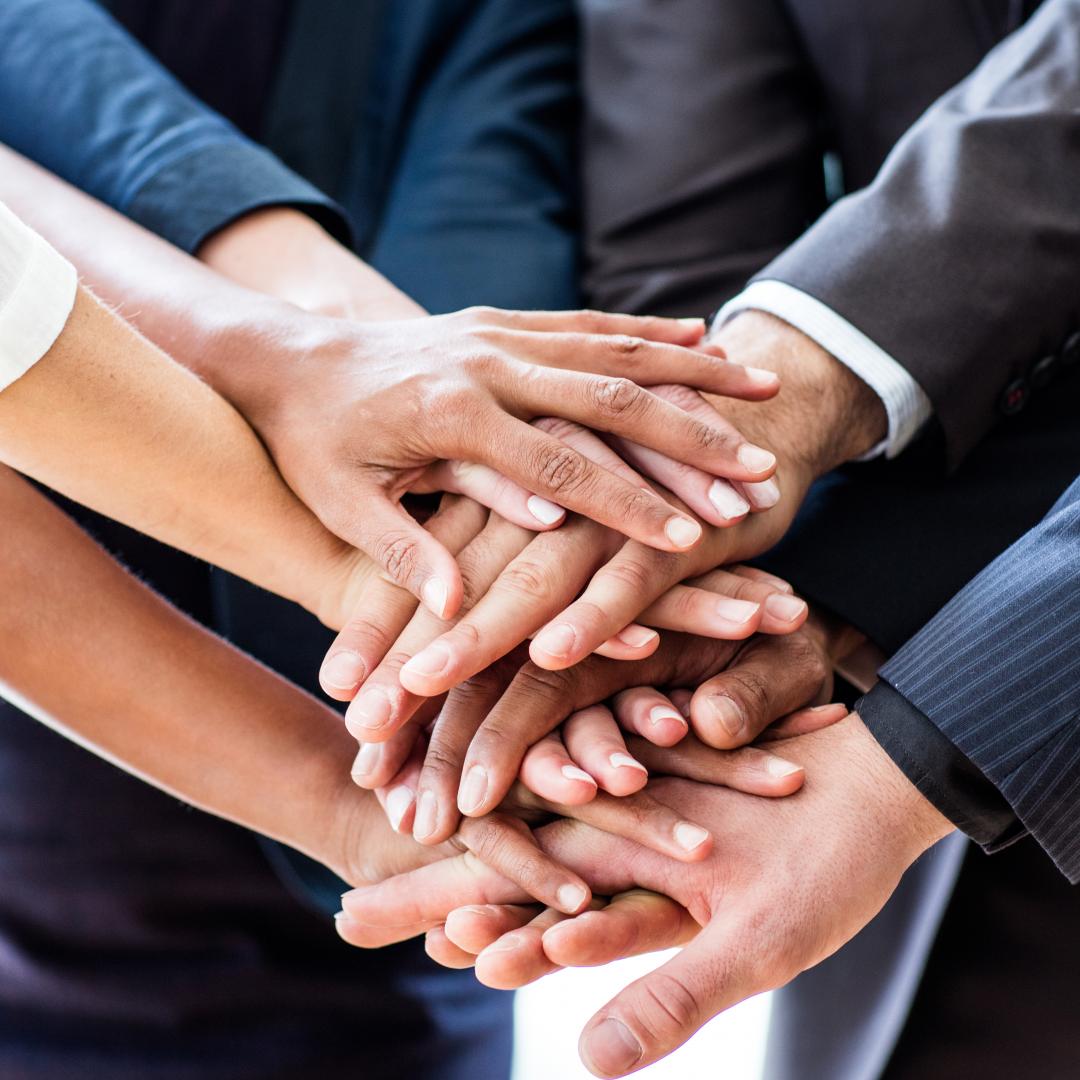 EVENTS
Consulting Quest will be hosting a free Webniar for industry leaders in the coming months exploring best practices in Consulting Procurement. If you are interested in participating, please fill out this survey.
Check Out Other Upcoming Events and Workshops & Become a Part of the Consulting Quest Community!
Interested in Submitting?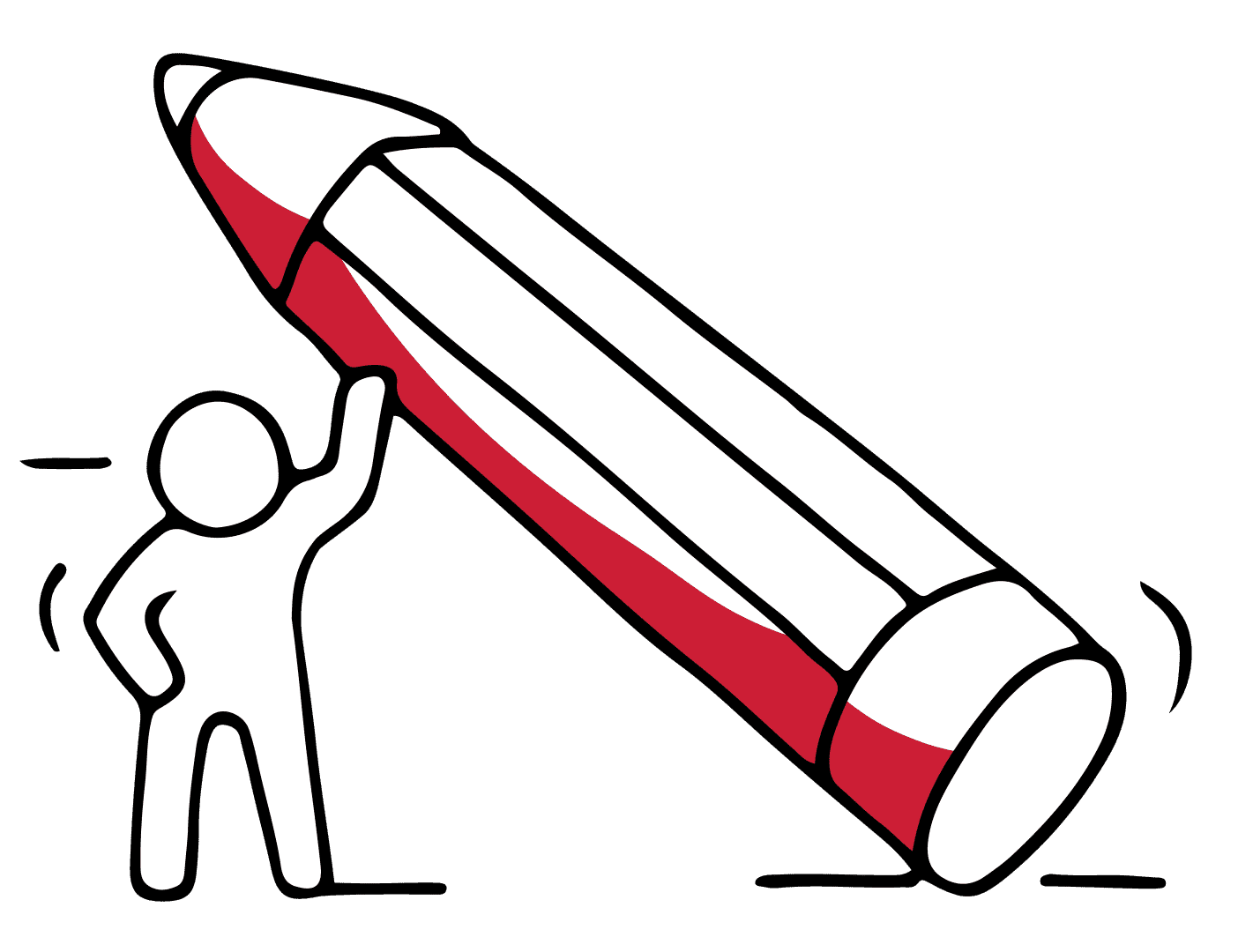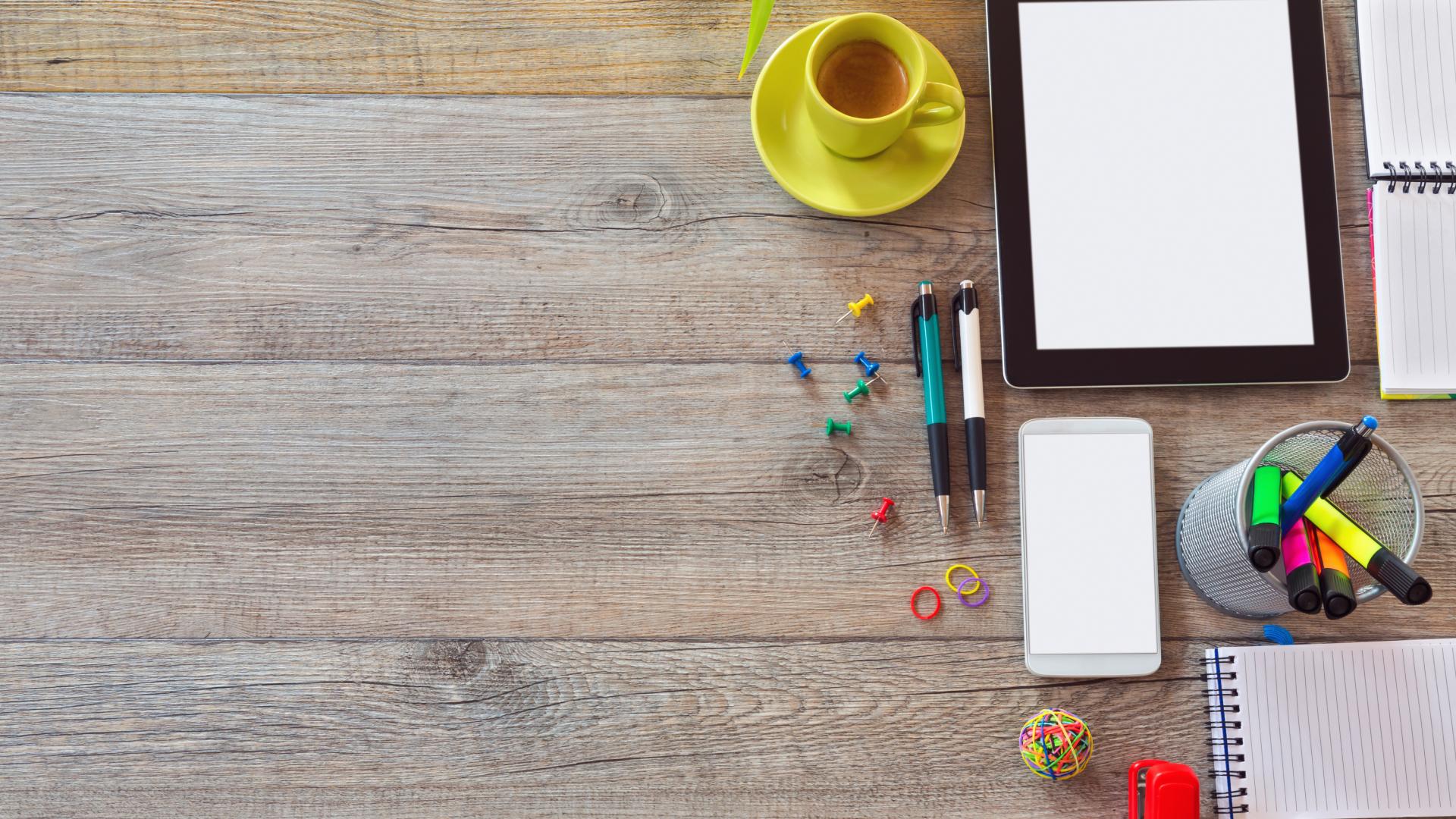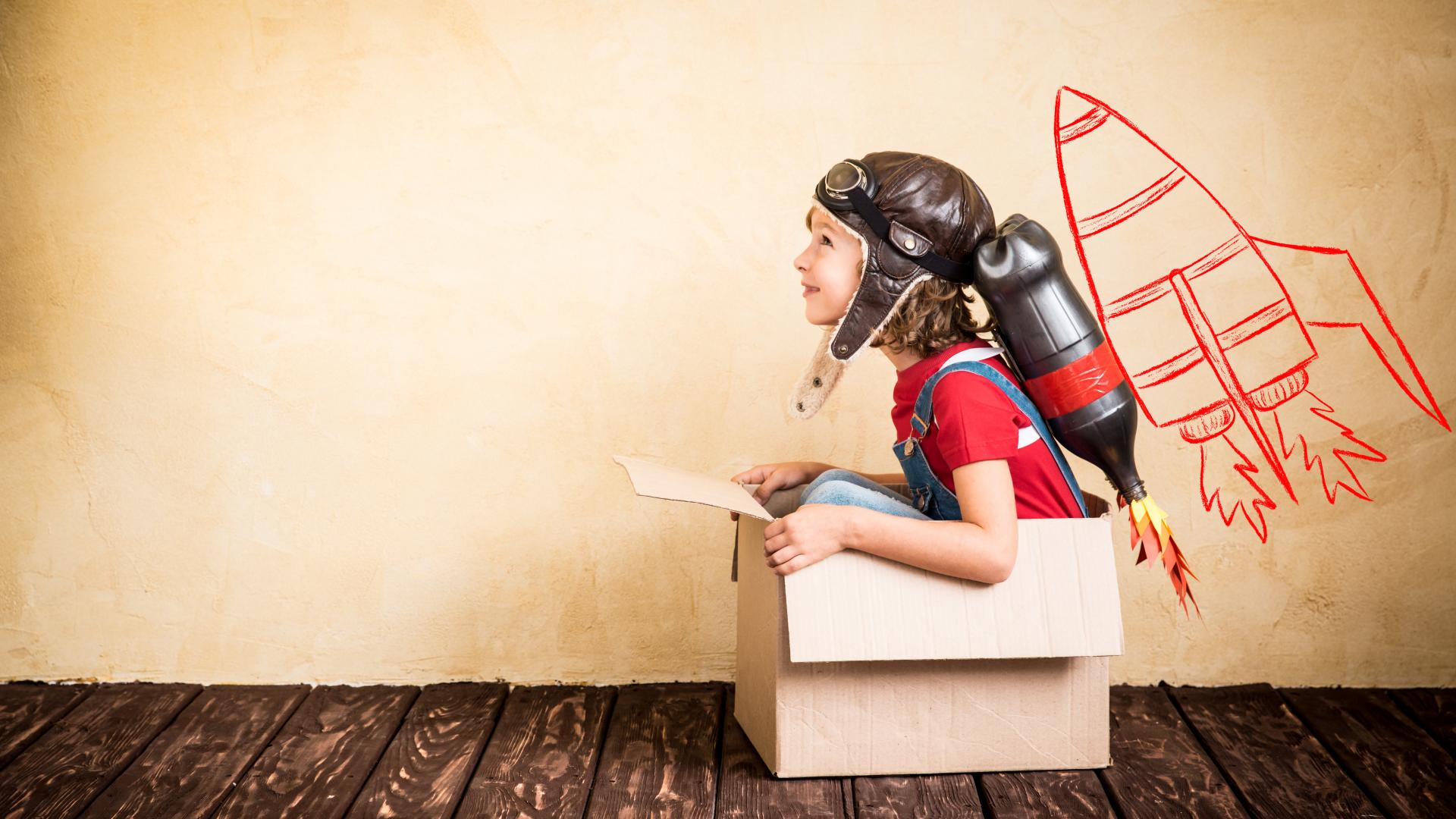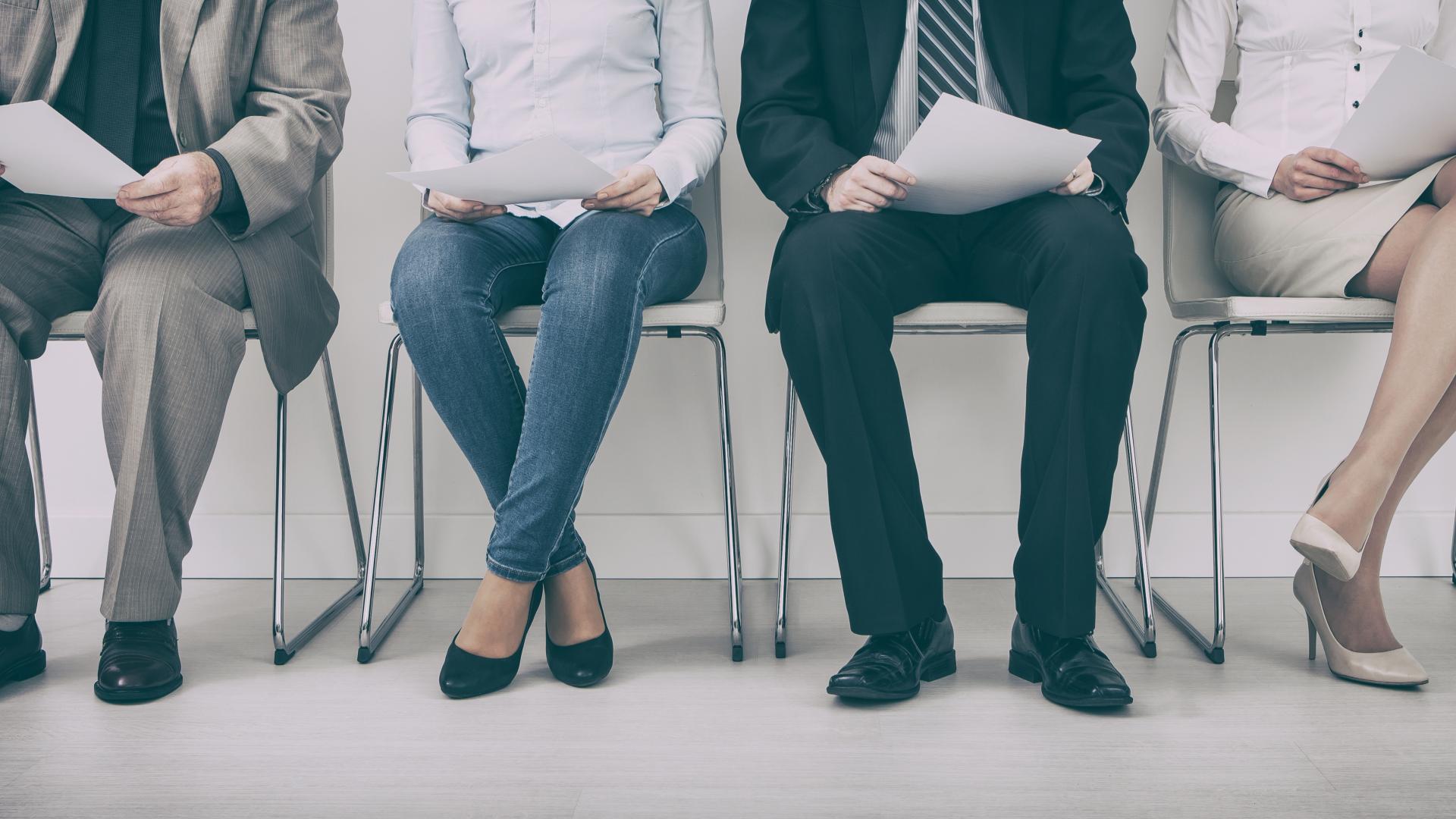 CONSULTING JOBS
Are you a Consultant with Supply Chain background or prior experience working in Retail/CPG? This may be the opportunity you have been long for.

A Client of Consulting Quest

– an Asia-based small Global Consulting Firm – is seeking to hire an Engagement Manager to join their newly established office in New York City.  Learn More  
Consulting Quest is a global, performance-driven consulting platform founded in 2014 by former members of top 10 consulting firms with the objective of reinventing consultancy performance. With a worldwide presence and a range of proprietary performance measurement tools, we help companies navigate the consulting maze. We work with Consulting Clients to increase their performance through consulting and Consulting Providers to help them acquire new clients and to improve their performance.
[et_social_follow icon_style="slide" icon_shape="circle" icons_location="top" col_number="auto" total="true" outer_color="dark"]
Hélène Laffitte is the CEO of Consulting Quest, a Global Performance-Driven Consulting Platform and author of "Smart Consulting Sourcing", a step by step guide to getting the best ROI from your consulting. With a blend of experience in Procurement and Consulting, Hélène is passionate about helping Companies create more value through Consulting.