Time for Pharma to Dive into Digital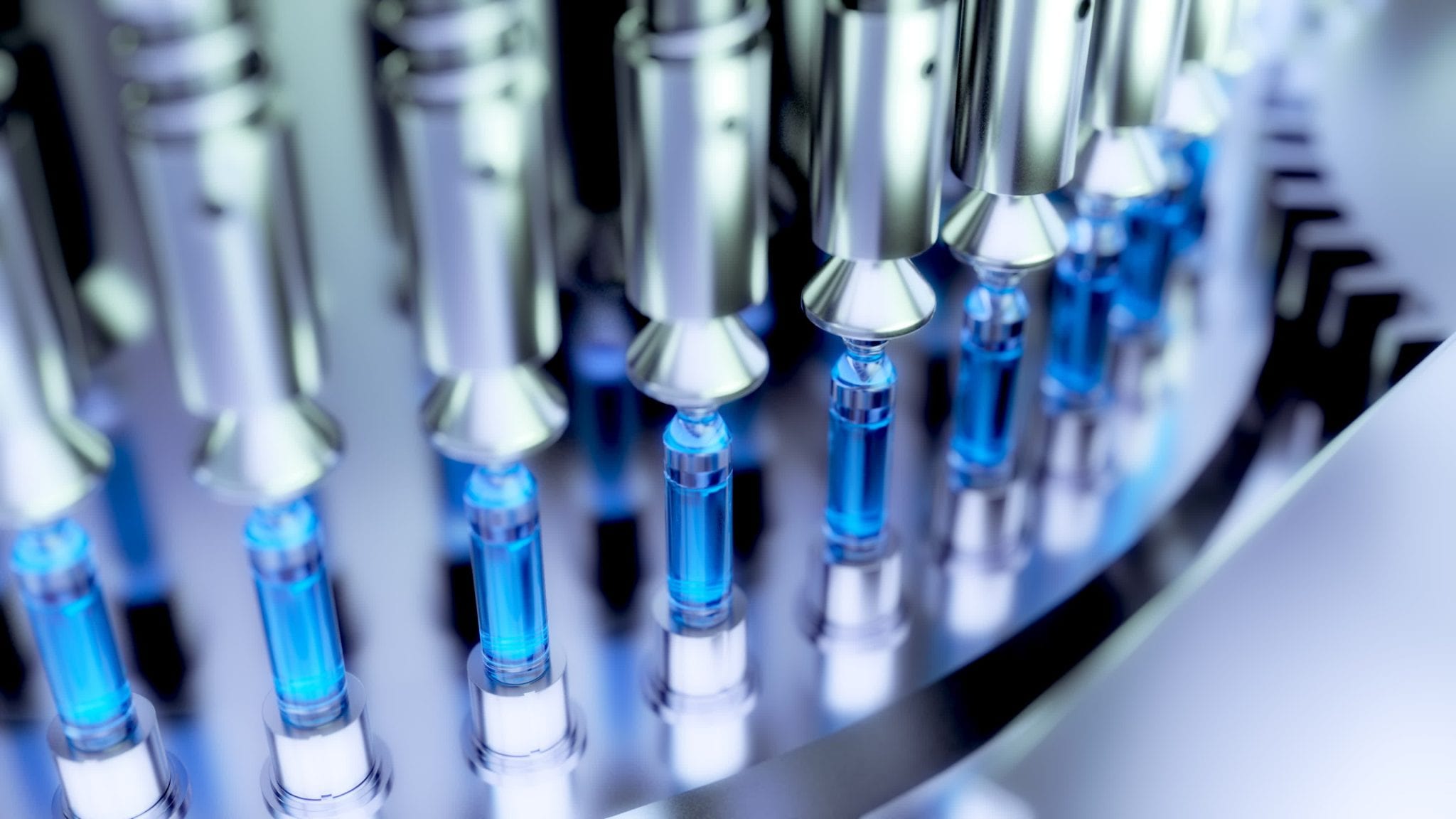 THIS WEEK'S MUST READ
"For pharma, there comes the question of whether they can tie digital to the assets they have. There is an interesting broader conversation to have with pharmacos about moving from a products-and-pills company to a solutions company."
Pharmaceutical companies are running hard to keep pace with changes brought about by digital technology. Mobile communications, the cloud, advanced analytics, and the Internet of Things are among the innovations that are starting to transform the healthcare industry in the ways they have already transformed the media, retail, and banking industries. The critical question now for pharmaceutical companies is how to stay ahead of these changes.
This Week's Must Read is an article from McKinsey, featuring insights derived from interviews with 20 thought leaders across a variety of segments, including analytics, biotech, data, pharma, providers, technology, and venture capital. The consultants point out that pharma companies must fundamentally shift their mind-sets, cultures, and capabilities in order to transform themselves into the agile, experimentally minded solutions providers they need to be.
Read on to Find out More: "How Pharma Can Win in a Digital World", featuring David Champagne, Amy Hung, and Olivier Leclerc from McKinsey.
Note: It is our responsibility to protect your privacy and we guarantee that your email address will be completely confidential.
Using a mobile app to check glucose levels, sending selfies to facilitate diagnoses, and receiving text reminders to take pills. Is this the future of health care? Karalee Close believes it should be, considering that medical mistakes are the fourth leading cause of death in the U.S. She argues that a closer marriage of technology, big data, and health care can improve today's system.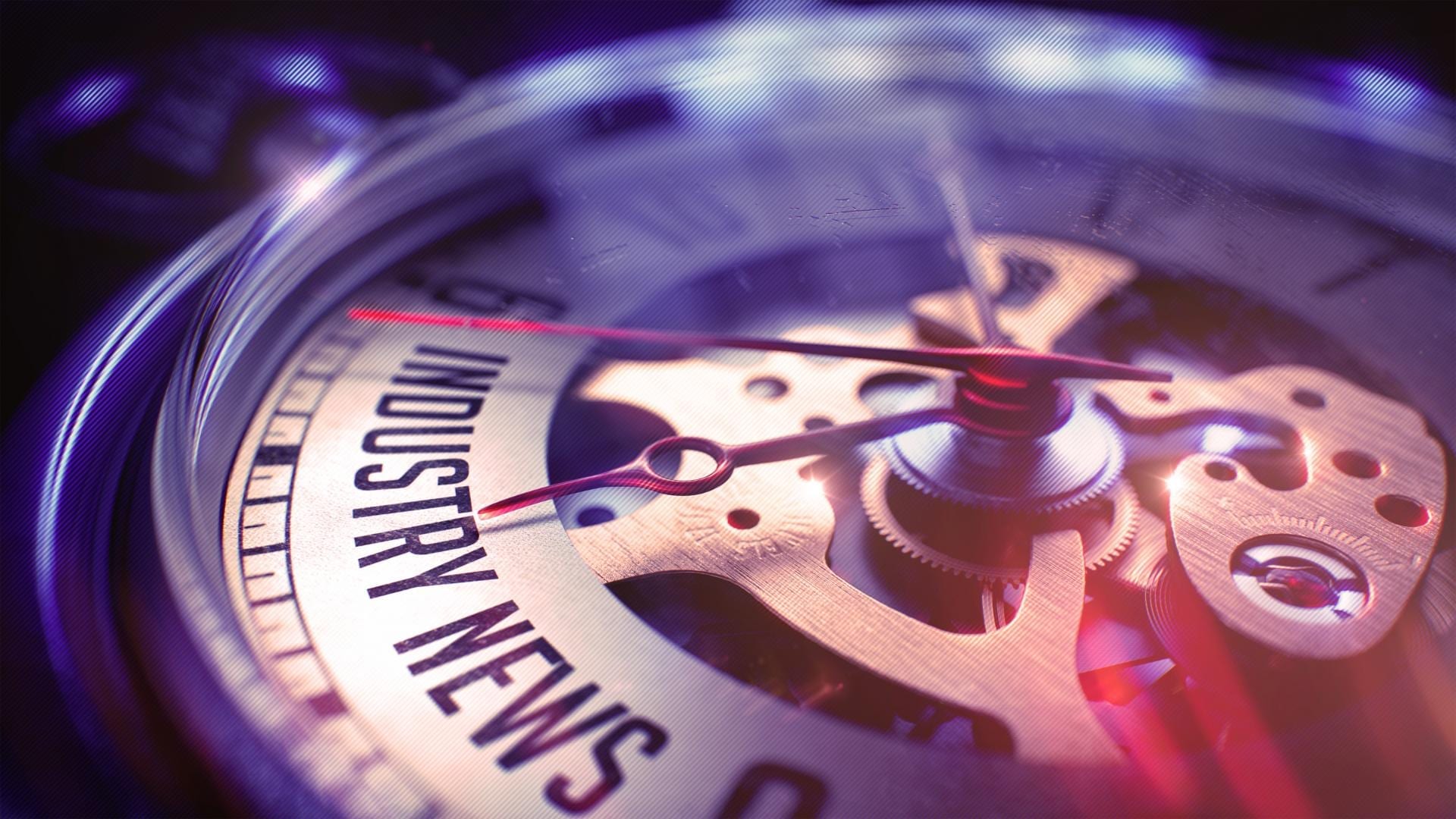 INDUSTRY NEWS & INSIGHTS
Capgemini Buys Design Agency Adaptive Lab: Global consulting firm Capgemini has continued its recent succession of acquisitions with the purchase of Adaptive Lab. The London based digital design studio joins Idean, the design wing of Capgemini which it acquired in spring 2017.

| Capgemini Press Release

Incremental acquires Gap Consulting: Incremental Group has acquired Cheshire-based Gap Consulting, a Microsoft Gold Customer Relationship Management (CRM) Partner, in a deal that strengthens Incremental's overall offering and UK coverage.

| Incremental Group Press Release

Threat of Trade War Hits Global Procurement Industry: With a growing level of concern expressed by experts at a potential global trade war, a new research paper has warned that the procurement industry is facing a coming storm in coming years. The pricing of key commodities has spiked dramatically since the announcement of harsh import tariffs by the US, and with a retaliation due, the profitability of the world's supply chains could be hit by rapidly rising costs.

| Consultancy uk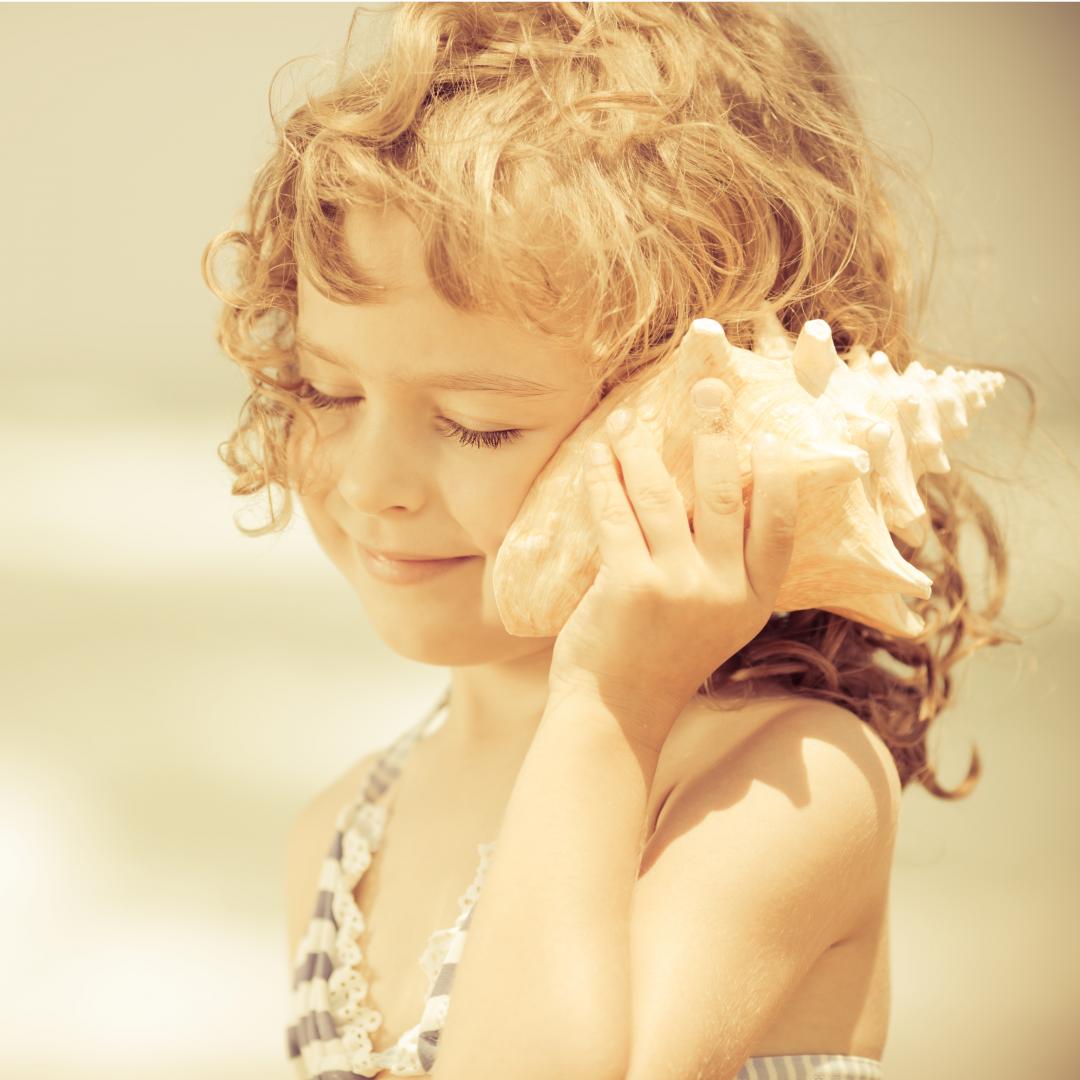 TRENDS
Congratulations to the Consulting Quest Team!
It is with great honor to announce that Consulting Quest has been chosen as a finalist for the Best Procurement Consultancy Project Award for the World Procurement Awards 2018! Do not forget to check out our nominated case study.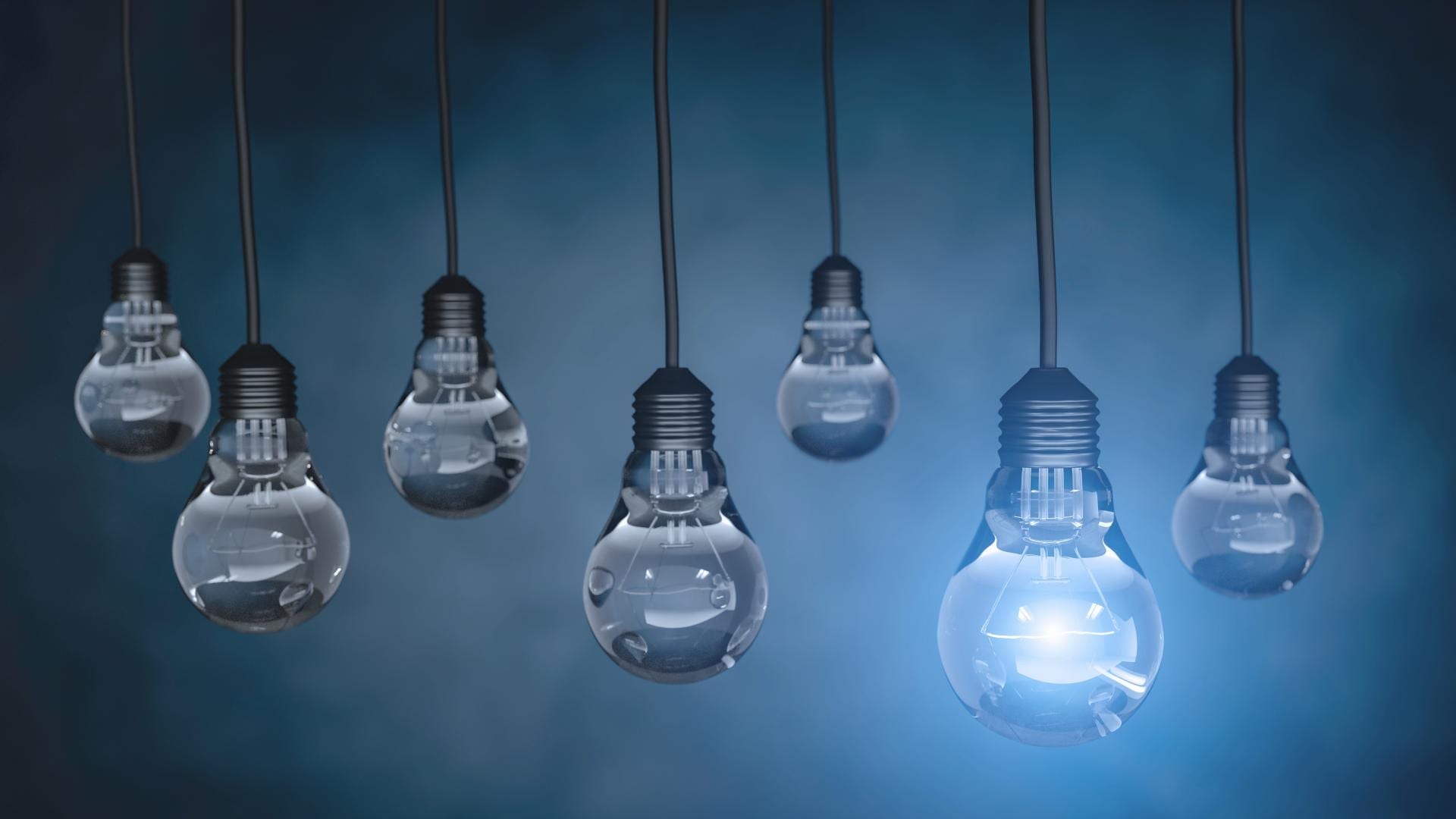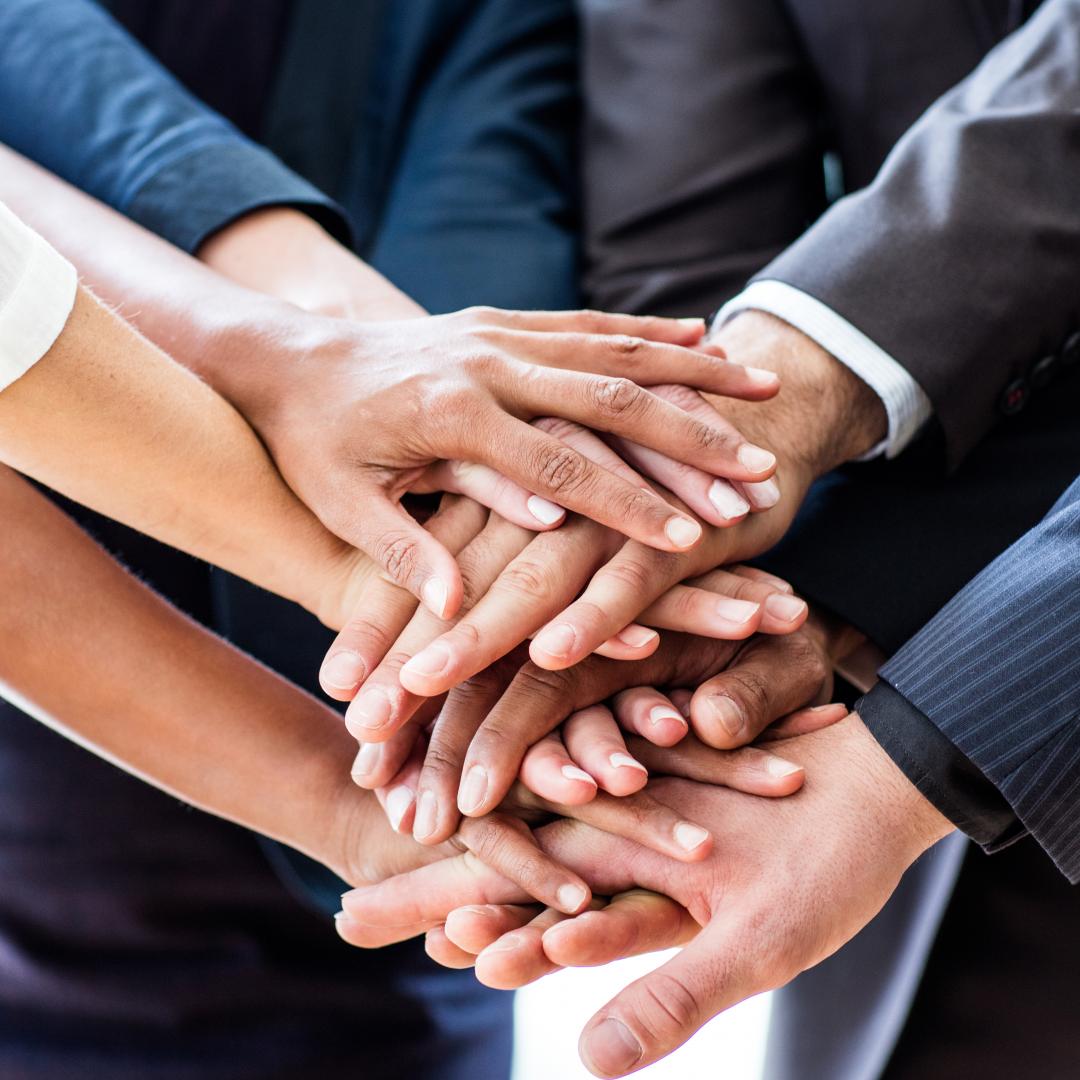 EVENTS
Consulting Quest will be hosting a free Webniar for industry leaders in the coming months exploring best practices in Consulting Procurement. If you are interested in participating, please fill out this survey.
Check Out Other Upcoming Events and Workshops & Become a Part of the Consulting Quest Community!
Interested in Submitting?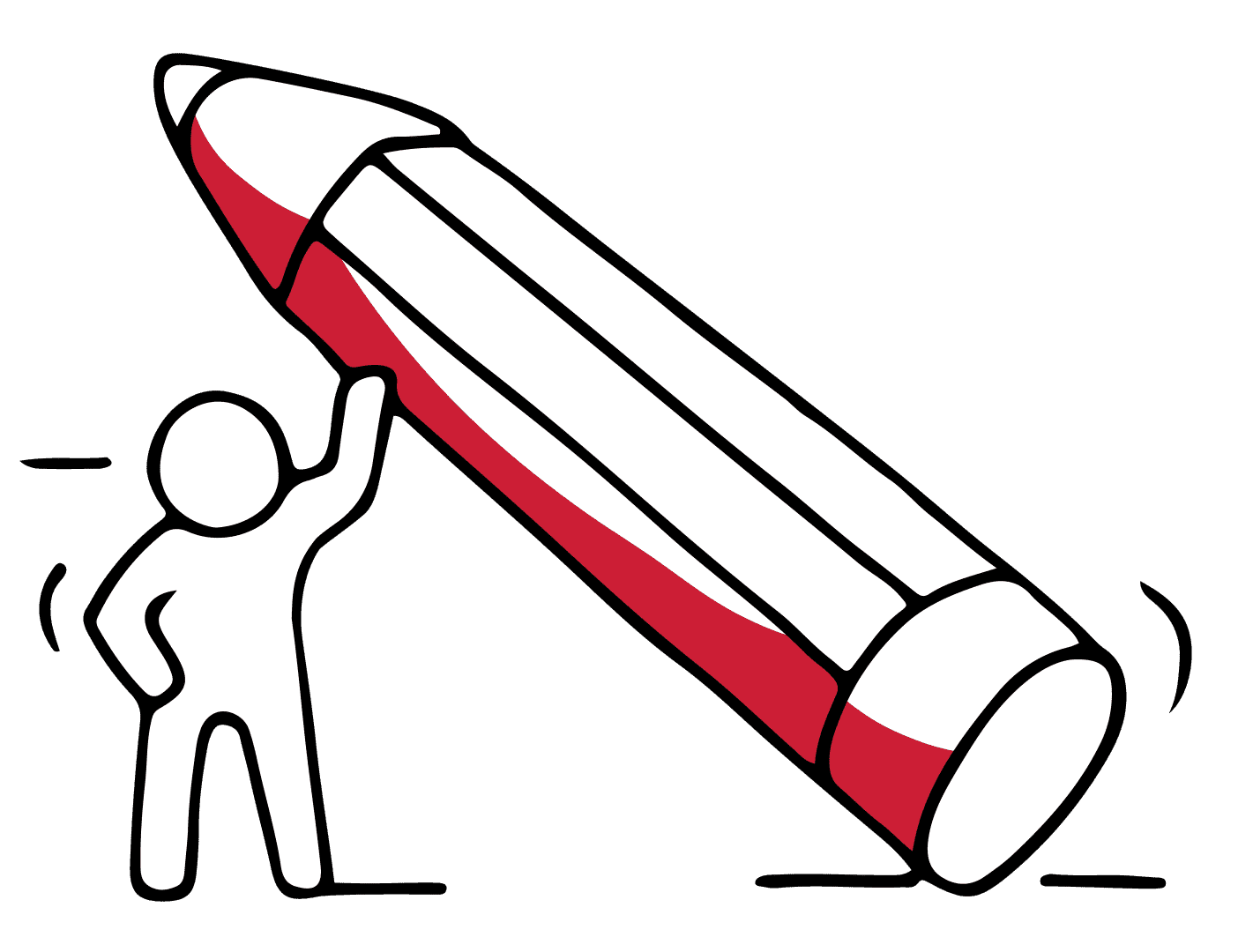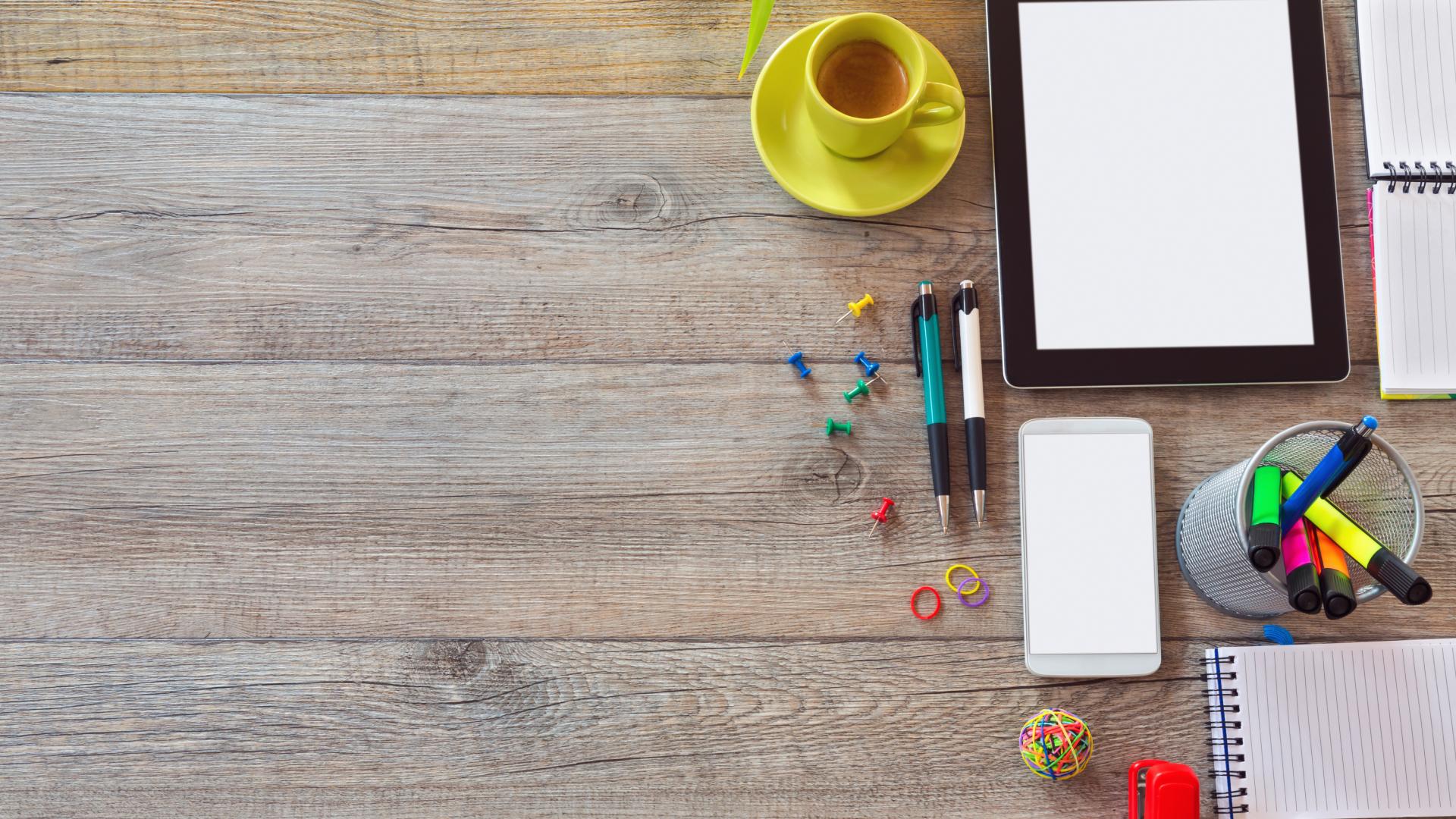 CONSULTANT CORNER
How To Set Your Fees And Working Contracts: Do you know what your work is worth? If you're a freelancer or consultant then understanding what to charge is part of the job. Yes, there's lots to do but taking a bite size approach to it all, is key.

| Ebony Gayle, Minute Hack

What You Need to Know to Maximize Your Chance as a Preferred Consultant: At the end of the day, only the most preferred consultant gets assigned the project, regardless of who the other providers are. The key to becoming the preferred consultant is to consistently make offers that deliver something of higher value to your clients.

| Helene Laffitte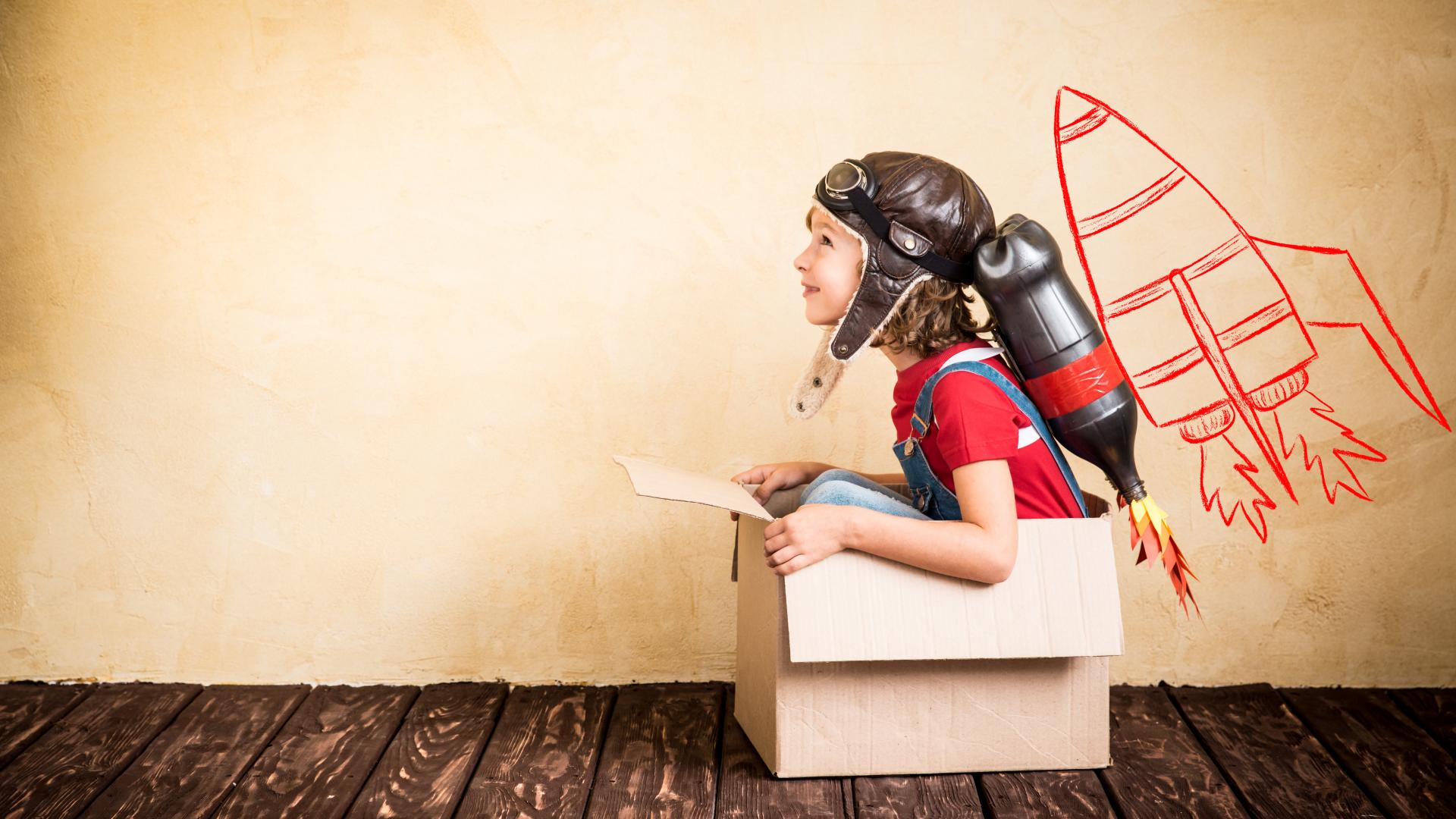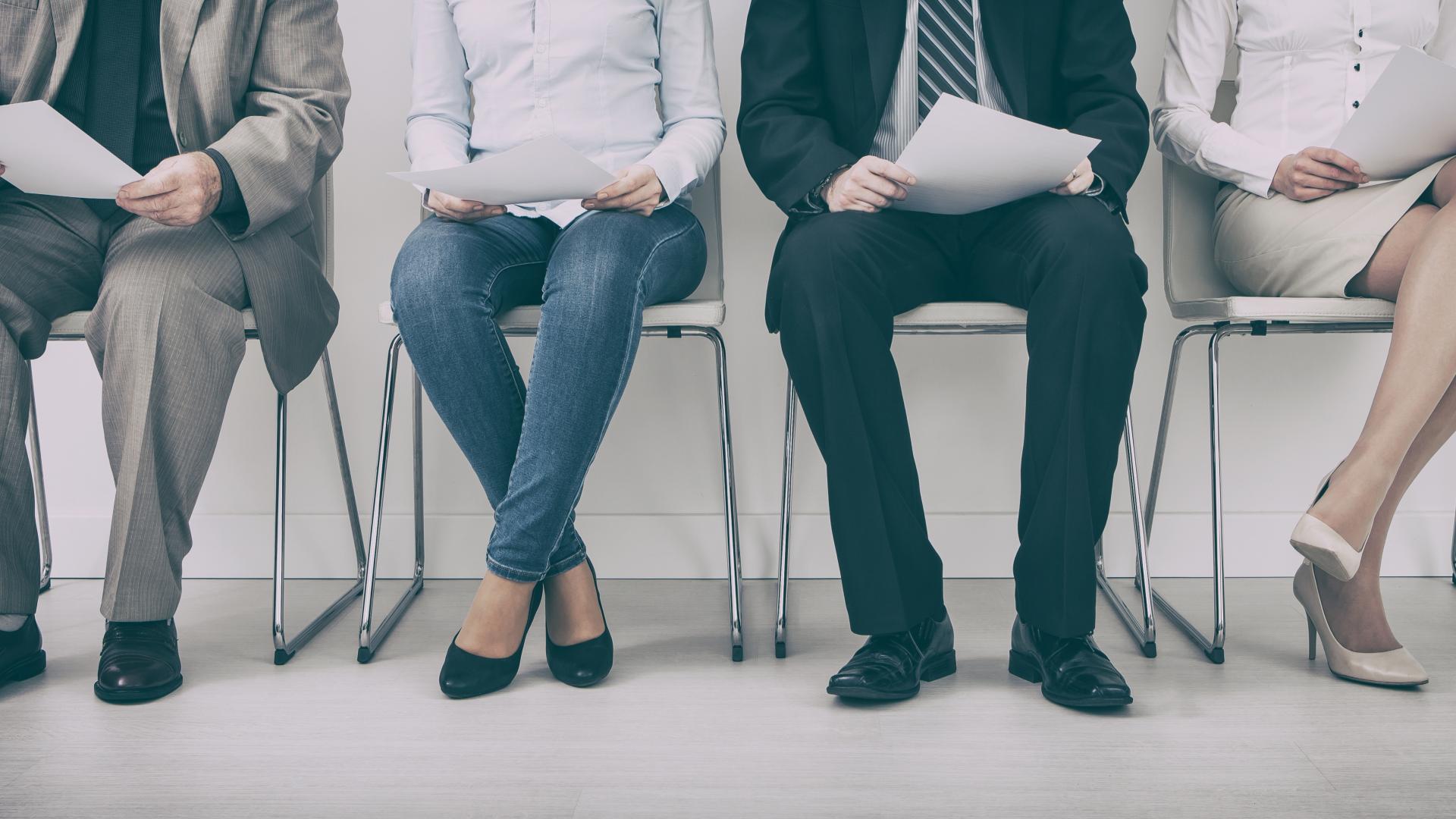 CONSULTING JOBS
Are you a Consultant with Supply Chain background or prior experience working in Retail/CPG? This may be the opportunity you have been long for.

A Client of Consulting Quest

– an Asia-based small Global Consulting Firm – is seeking to hire an Engagement Manager to join their newly established office in New York City.  Learn More  
Consulting Quest is a global, performance-driven consulting platform founded in 2014 by former members of top 10 consulting firms with the objective of reinventing consultancy performance. With a worldwide presence and a range of proprietary performance measurement tools, we help companies navigate the consulting maze. We work with Consulting Clients to increase their performance through consulting and Consulting Providers to help them acquire new clients and to improve their performance.
[et_social_follow icon_style="slide" icon_shape="circle" icons_location="top" col_number="auto" total="true" outer_color="dark"]
Hélène Laffitte is the CEO of Consulting Quest, a Global Performance-Driven Consulting Platform and author of "Smart Consulting Sourcing", a step by step guide to getting the best ROI from your consulting. With a blend of experience in Procurement and Consulting, Hélène is passionate about helping Companies create more value through Consulting.