Wednesday, February 20th, 2019
Top 8 Cyber Security Trends for 2019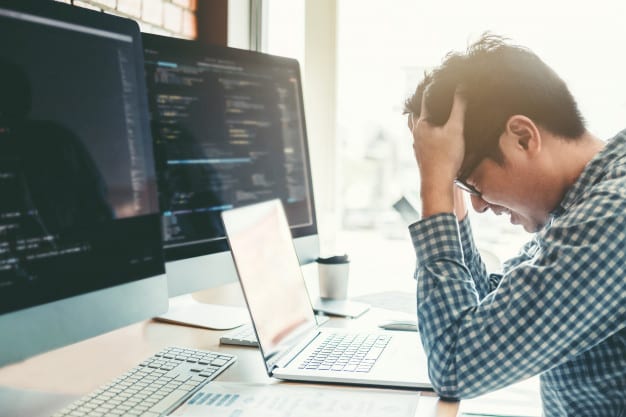 THIS WEEK'S MUST READ
"From data leaks to troll armies, the private sector may soon be caught in the crosshairs of information warfare campaigns meant to inflame public relations and legal controversies. States could wreak havoc by leaking harmful internal communications and spreading fake and embellished stories on social media accounts."
Does your organization "react-and-defend" against cyber threats?  With the sophisticated techniques threat actors are using to mask their activities, the traditional approach of "building bigger fences" will no longer suffice. The only way organizations can protect themselves is by unleashing offensive cyber techniques to uncover advanced adversaries on their networks.
This Week's Must Read features an insight piece from Booz Allen Hamilton, in which the consultants compiled a cyber threat forecast for the 2019. Some of the top emerging trends to watch for in 2019 include: Information warfare targeting companies, The weaponization of Adware networks, The expanding wireless attack surface, Artificial Intelligence (AI)-enhanced information warfare, etc
Read on to Find out More: "Top 8 Cyber Security Trends for 2019", Booz Allen Hamilton.
Note: It is our responsibility to protect your privacy and we guarantee that your email address will be completely confidential.
Cybersecurity risk is continuing to grow and the need for threat visibility is more important than ever. Watch as Amy Blackshaw offers a perspective on what trends and challenges will arise in 2019.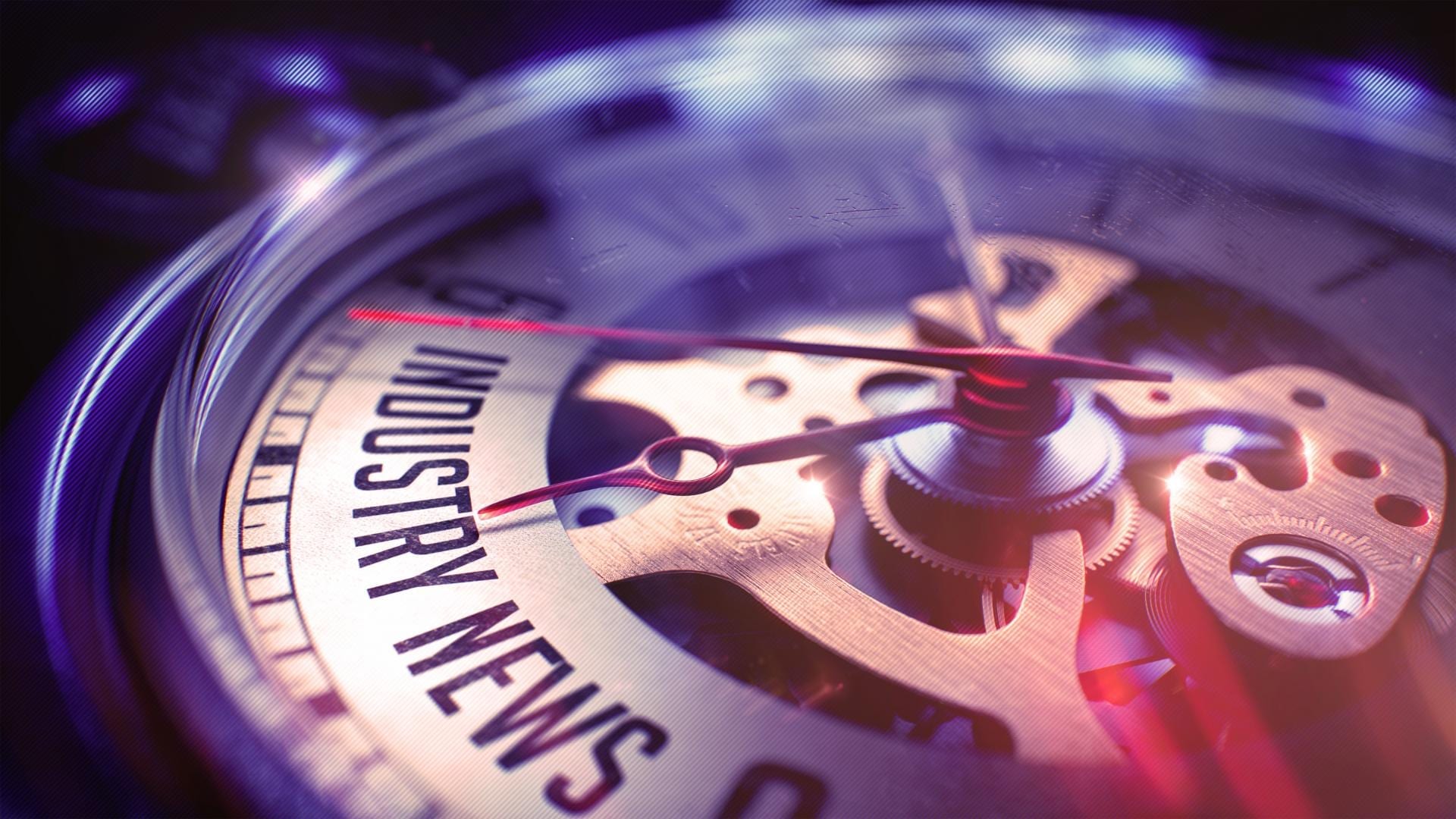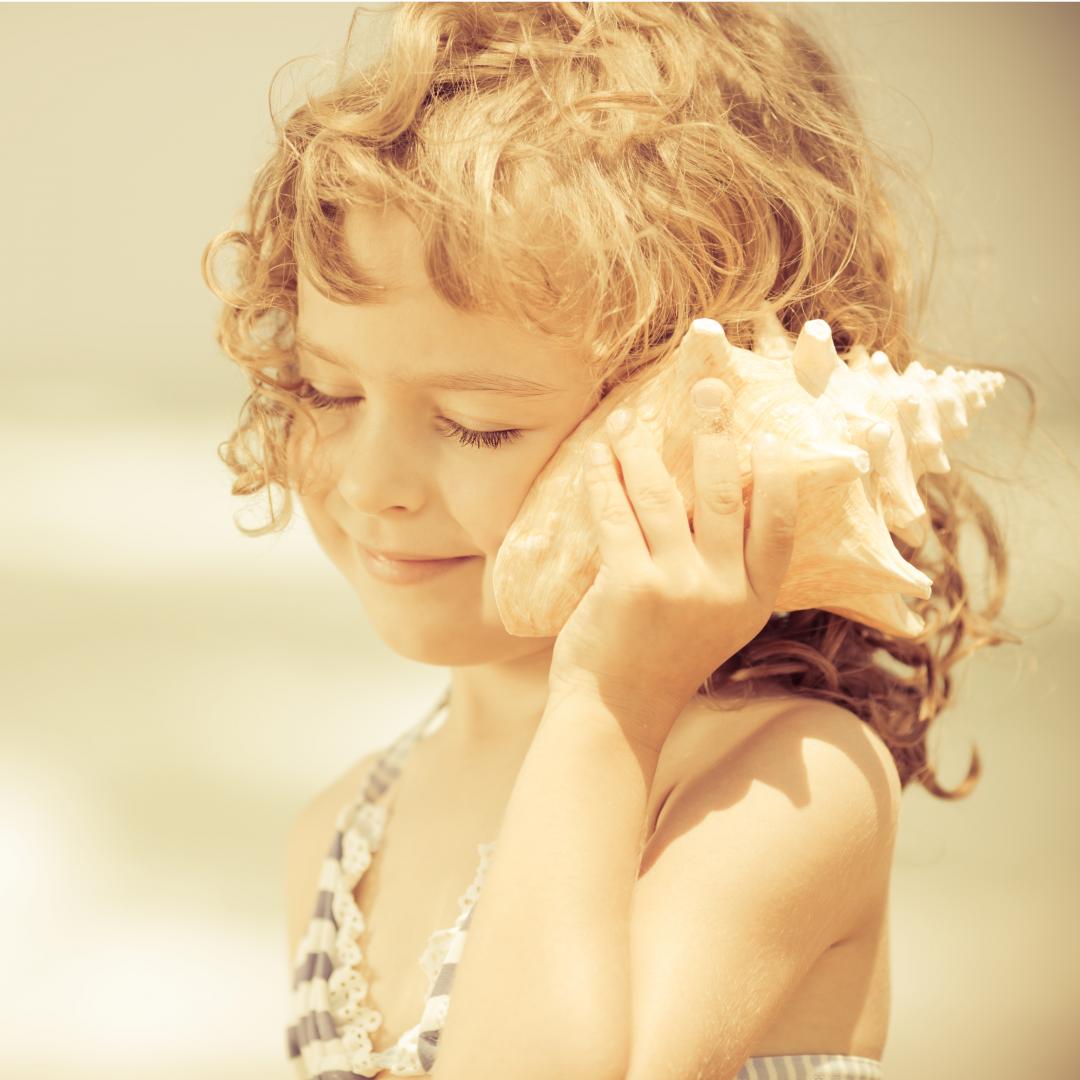 TRENDS
On the same theme,here is a selection of conferences that you might find useful
Cyber Security Training in London 2019:   SANS is recognised around the world as the best place to develop the deep, hands-on cyber security skills most needed right now…
2019 Cyber Risk Forum:  Cyber Risk isn't just about hacking anymore. It's about seismic shifts in the regulatory landscape impacting every aspect of business data.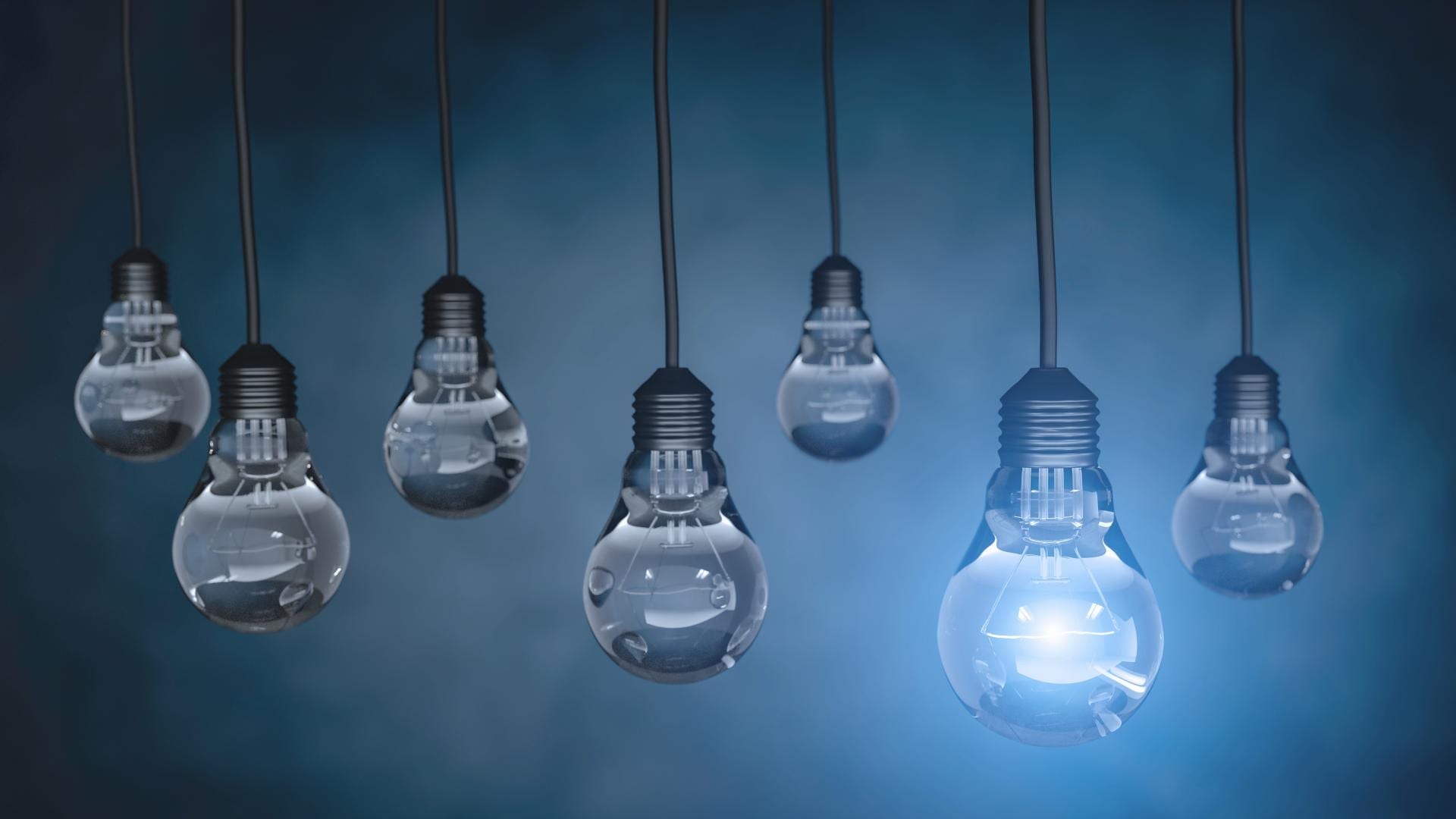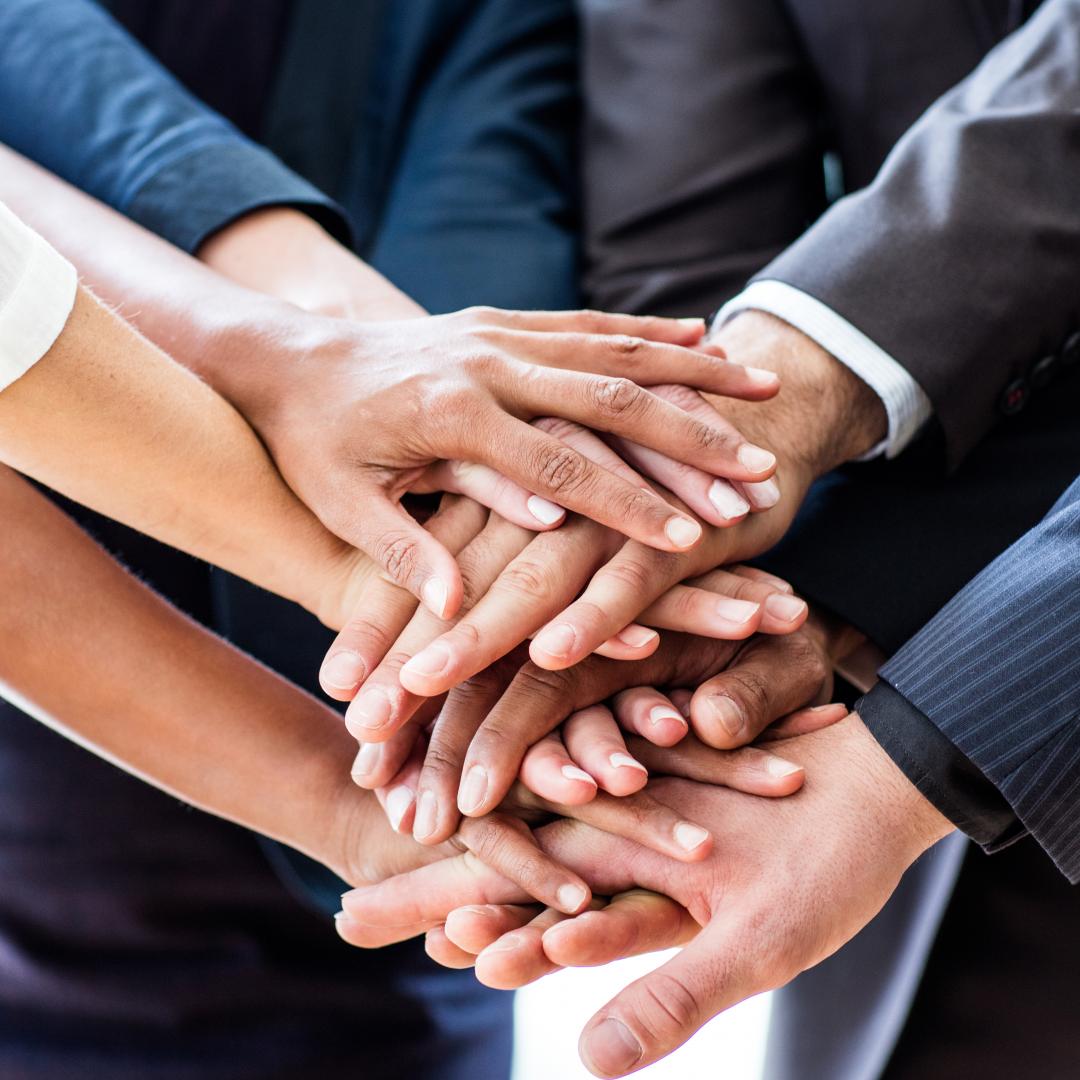 EVENTS
Consulting Quest wishes to organize a series of webinars with experts, if you are interrested and / or if you wish to make your contribution, please contact us by clicking below. Thank you !
Interested in Submitting?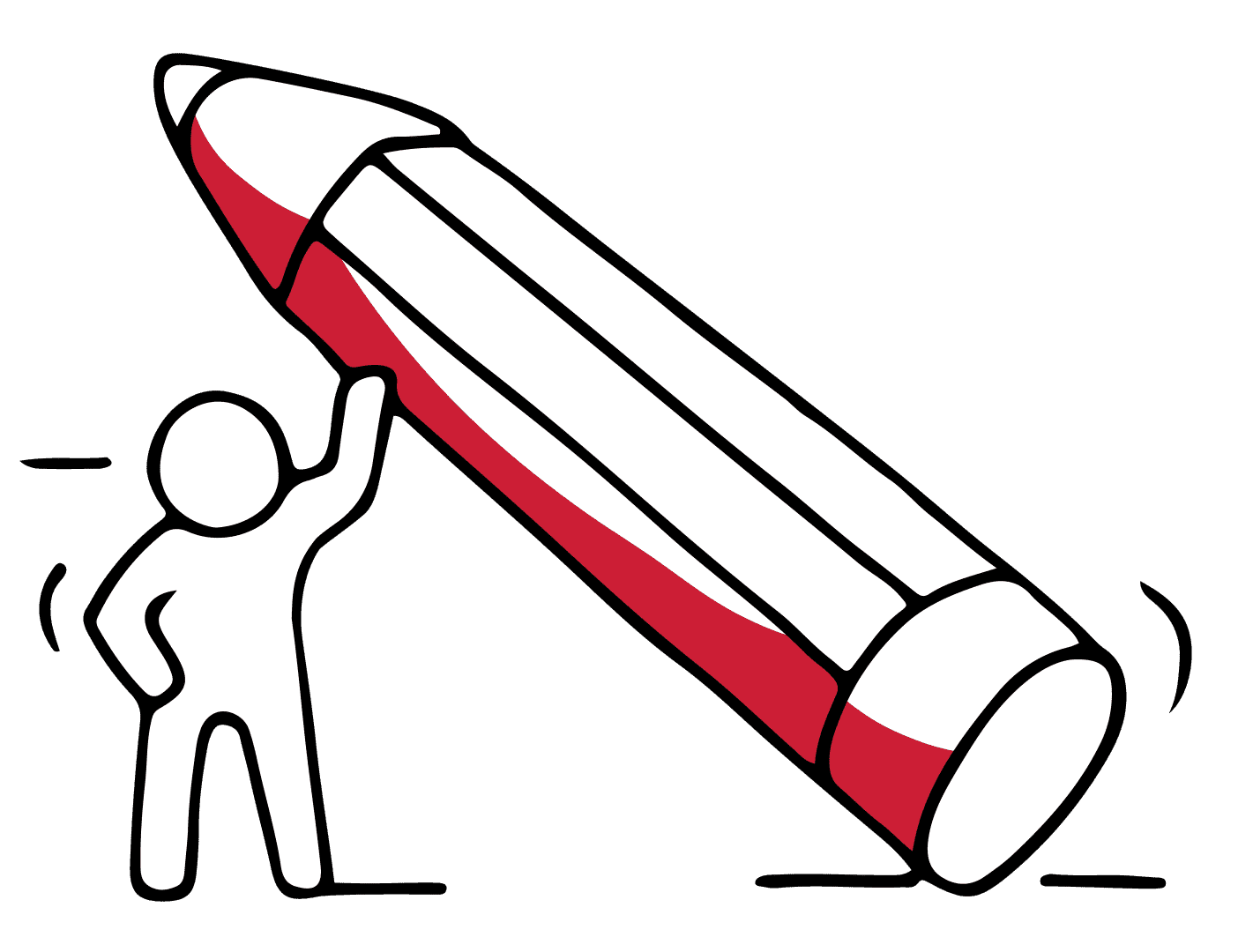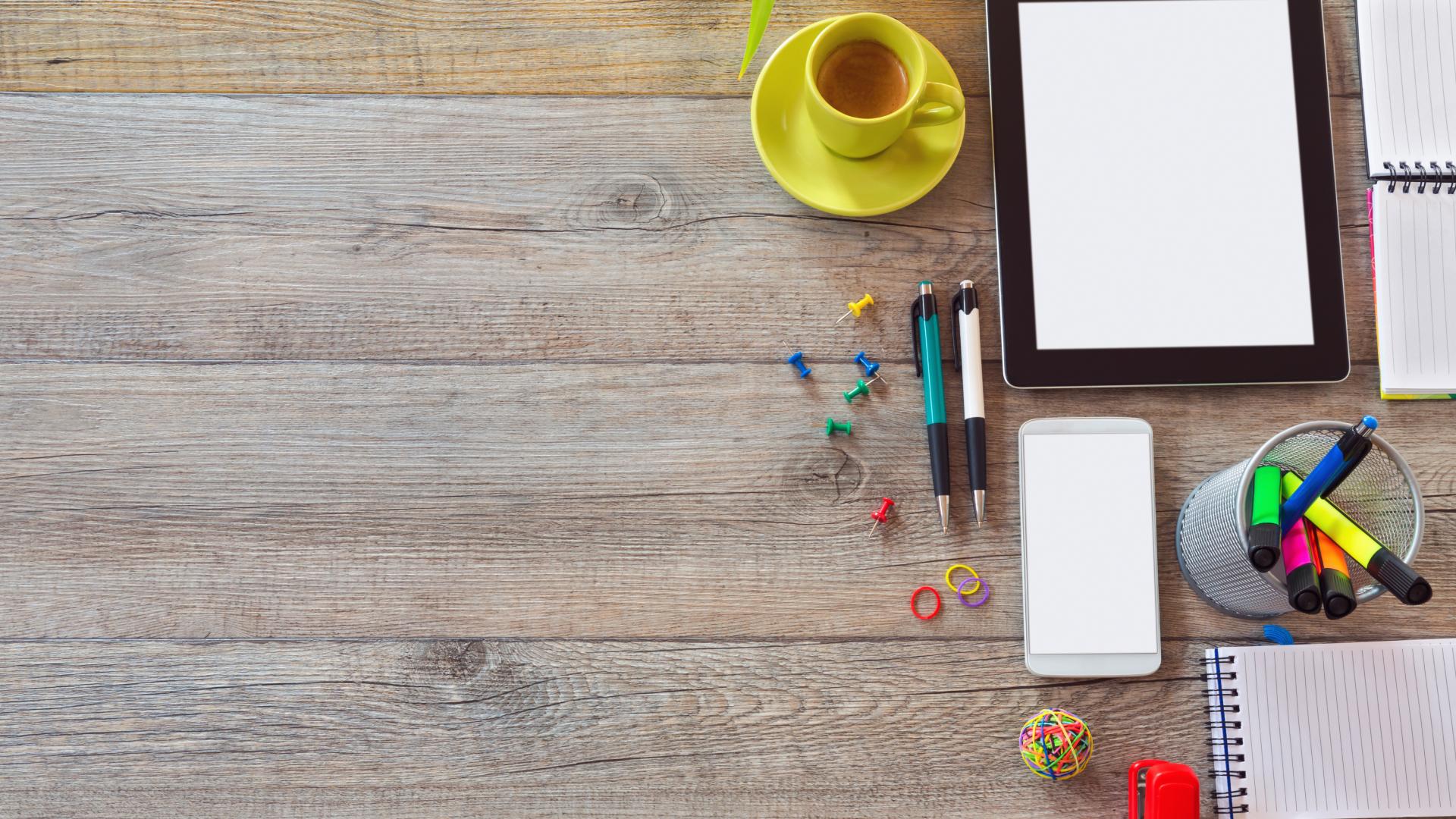 CONSULTANT CORNER
8 Cyber Security Best Practices For Your Small To Medium-Size Business: It's easy to think because you have a small to medium-size business, cybercriminals will pass over attacking your company. The "not much to steal" mindset is common with small business owners in regard to cyber security, but it is also completely incorrect.

| Chelsea Segal, Targetwise

Here are The Internet Security Blogs You Should Follow Today: If you are concerned about your online security (and you should), it's essential to know which are the best cybersecurity blogs that could help you stay informed about the most recent trends in the threat landscape.

| Ioana-Daniela Rijnetu, Heimdal Security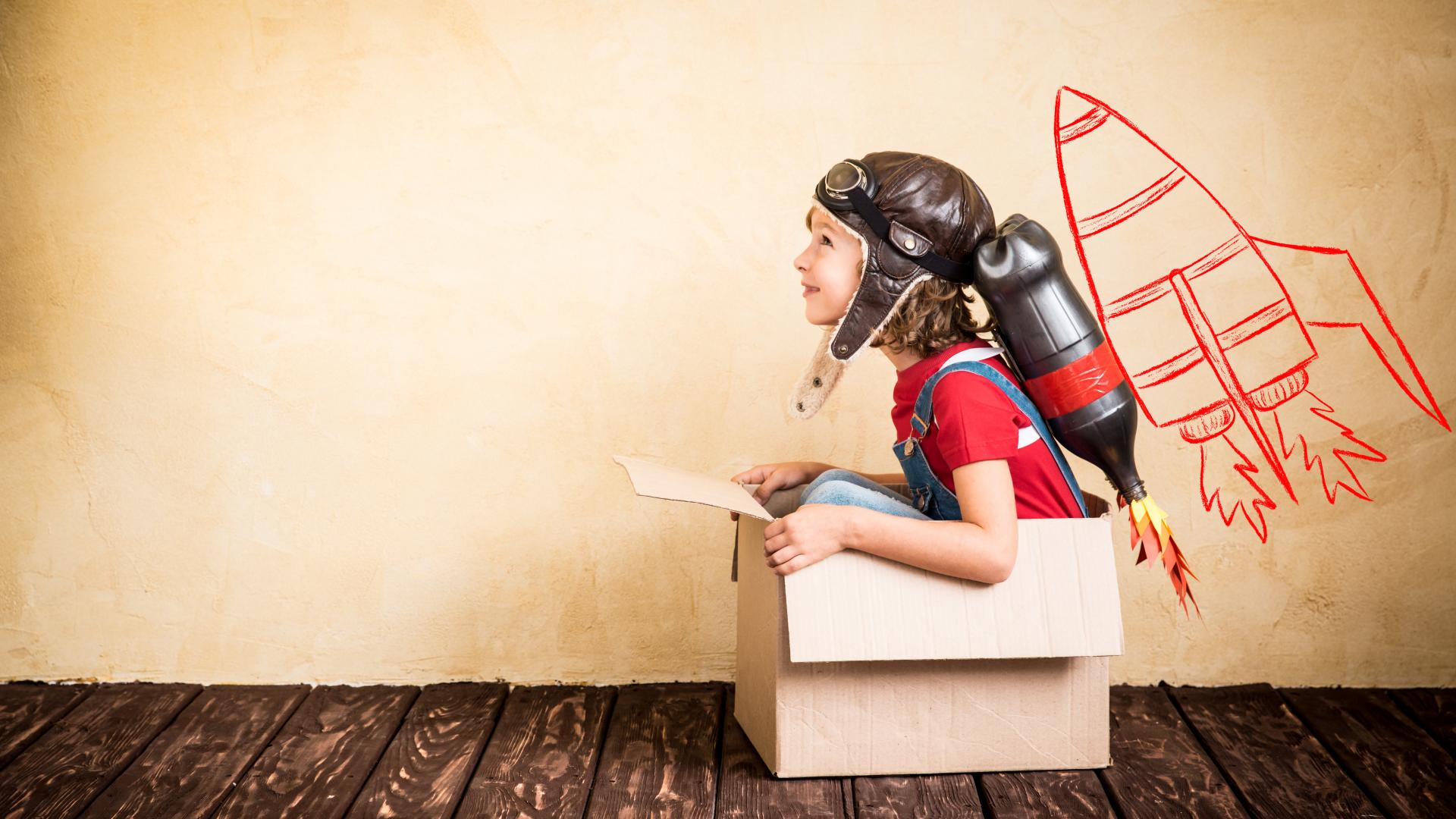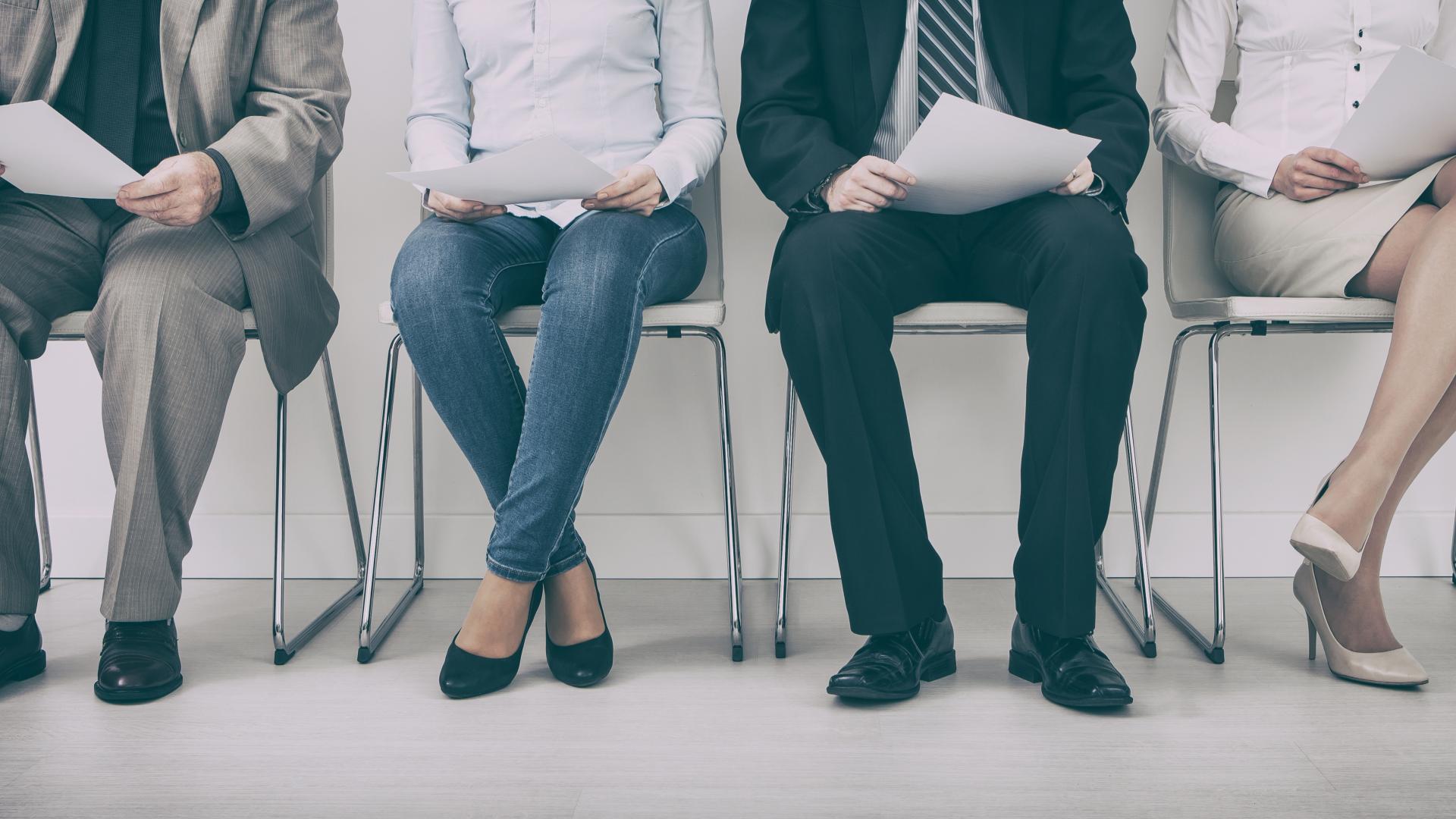 CONSULTING JOBS
Are you a Consultant with Supply Chain background or prior experience working in Retail/CPG? This may be the opportunity you have been long for.

A Client of Consulting Quest

– an Asia-based small Global Consulting Firm – is seeking to hire an Engagement Manager to join their newly established office in New York City.  Learn More  
Consulting Quest is a global, performance-driven consulting platform founded in 2014 by former members of top 10 consulting firms with the objective of reinventing consultancy performance. With a worldwide presence and a range of proprietary performance measurement tools, we help companies navigate the consulting maze. We work with Consulting Clients to increase their performance through consulting and Consulting Providers to help them acquire new clients and to improve their performance.
[et_social_follow icon_style="slide" icon_shape="circle" icons_location="top" col_number="auto" total="true" outer_color="dark"]
Hélène Laffitte is the CEO of Consulting Quest, a Global Performance-Driven Consulting Platform and author of "Smart Consulting Sourcing", a step by step guide to getting the best ROI from your consulting. With a blend of experience in Procurement and Consulting, Hélène is passionate about helping Companies create more value through Consulting.