Friday, January 18th, 2019
Top health industry issues of 2019: The New Health Economy comes of age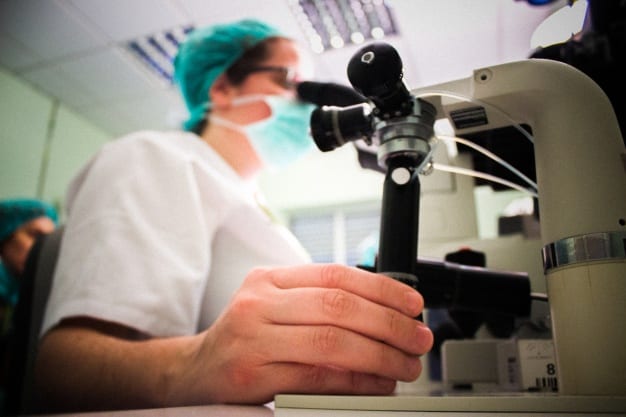 THIS WEEK'S MUST READ
"The US health industry is looking less like a special case, an asterisk in the US economy, and is beginning to behave like other industries… In 2019 the health industry will see value lines created by innovative providers and payers that have figured out how to subsist by serving almost entirely Medicaid or cash-strapped patients."
The US health industry has often lagged other industries—think tech, retail, hospitality— when it comes to modernizing. Once thought to operate outside the greater US economy, the industry—with its byzantine payment system, complicated regulatory barriers and reliance on face-to-face interactions—is being disrupted. Finally, there's robust evidence that what PwC calls the New Health Economy is kicking into gear.
This Week's Must Read features an insight piece from PwC Health Research Institute's annual report, which highlights the forces expected to most powerfully affect the industry in 2019.
Read on to Find out More: "Top health industry issues of 2019: The New Health Economy comes of age ", featuring Kelly Barnes, Benjamin Isgur, Pwc.
Note: It is our responsibility to protect your privacy and we guarantee that your email address will be completely confidential.
The Life Sciences and Healthcare ecosystem is facing challenging times, but with it comes opportunity. Watch our six predictions for the industry and what it could mean for you.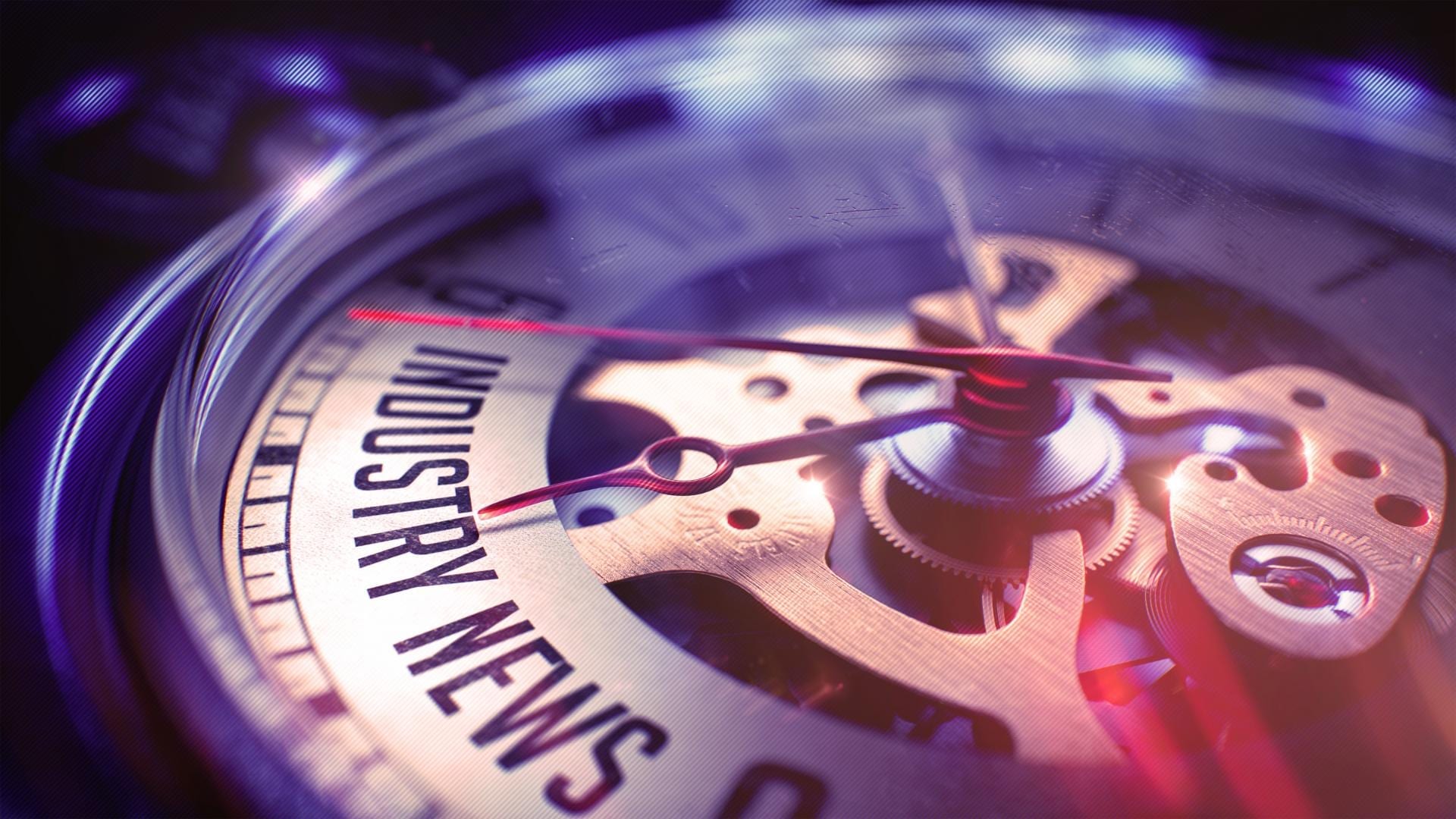 INDUSTRY NEWS & INSIGHTS
EY and Kinaxis join forces to drive supply chain reinvention for the digital age: Big Four firm EY and supply chain software firm Kinaxis have joined forces to drive supply chain reinvention for the digital age. The two firms will now work to help common clients modernize their end-to-end supply chain capacities.

| Barbara Burgess, EY

Providence Equity Partners acquire TES Global: OC&C congratulates TPG Capital on the successful sale of TES Global to Providence Equity Partners, TES Global is a digital education company offering teacher training, recruitment, teaching resources, classroom technology for the worldwide teaching community.

| Pedro Sanches, Zee Ashraf, OC&C

Artificial Intelligence offers $340 billion opportunity to retail sector :The use of Artificial Intelligence could offer as much as $340 billion in cost-saving opportunities for retail companies able to scale and expand the scope of their existing deployments, according to a new global study.

| Consultancy.uk

Farnborough-based IT consultancy Virtrium Consulting has joined Chaucer, a digital transformation consulting firm based in London. The deal creates a combined group of more than 300 consultants in the UK and US, generating a turnover of over £35 million.

| Ed Dennehy, Virtrium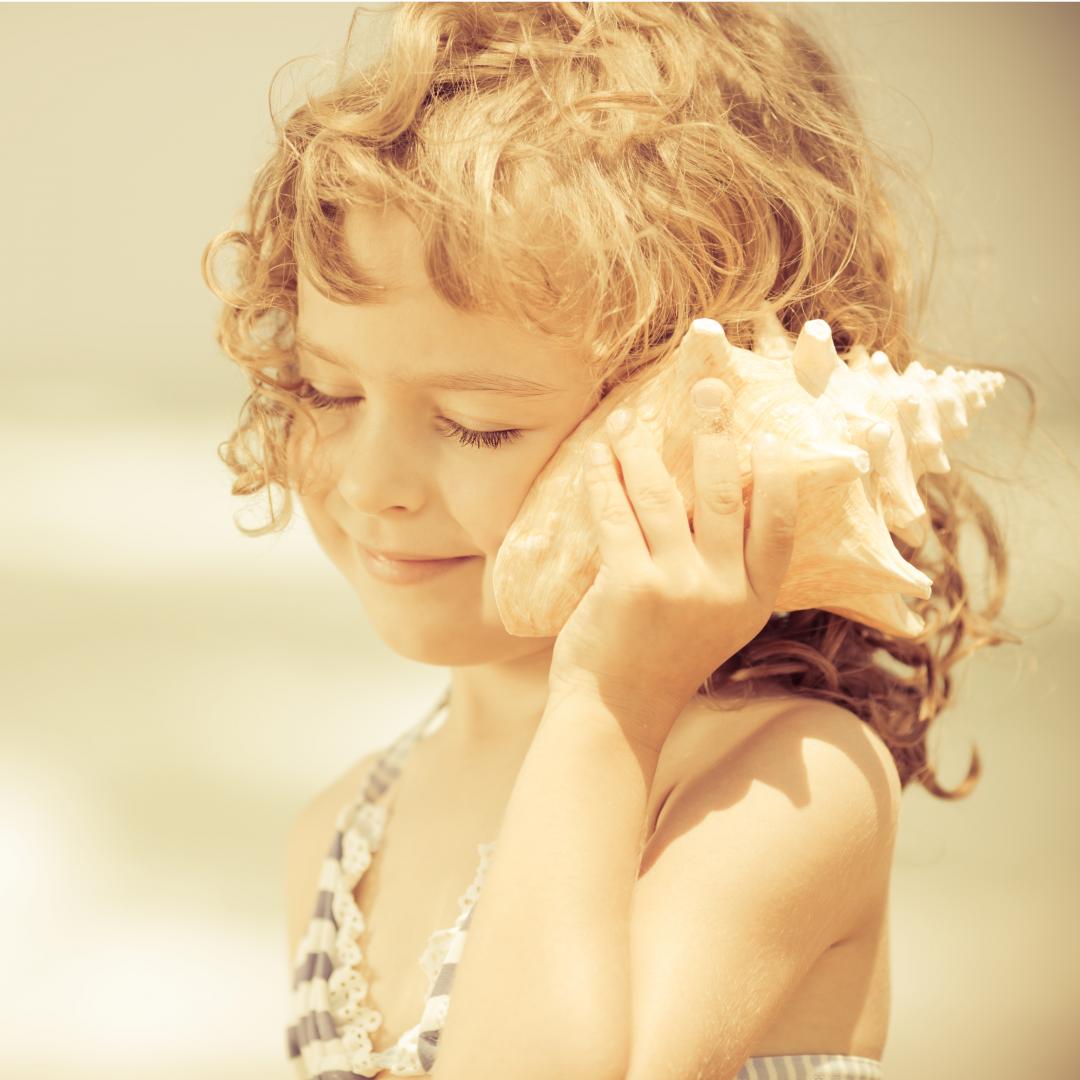 TRENDS
On the same theme,here is a selection of conferences that you might find useful
PUBLIC HEALTH AND HEALTH CARE MANAGEMENT:   This exciting event is scheduled on April 19-20, 2019 at Dubai, UAE, strives to bring many Prominent Speakers, PUBLIC HEALTH-2019 will provide a wonderful forum for you to refresh your knowledge base and explore the innovations in public health and Health care Management.
WORLD HEALTHCARE CONGRESS EUROPE 2019 : In today's current climate healthcare professionals are facing a multitude of political, social and financial challenges. The conference will explore how the revolution of healthcare delivery will have a significant impact on health and financial sustainability.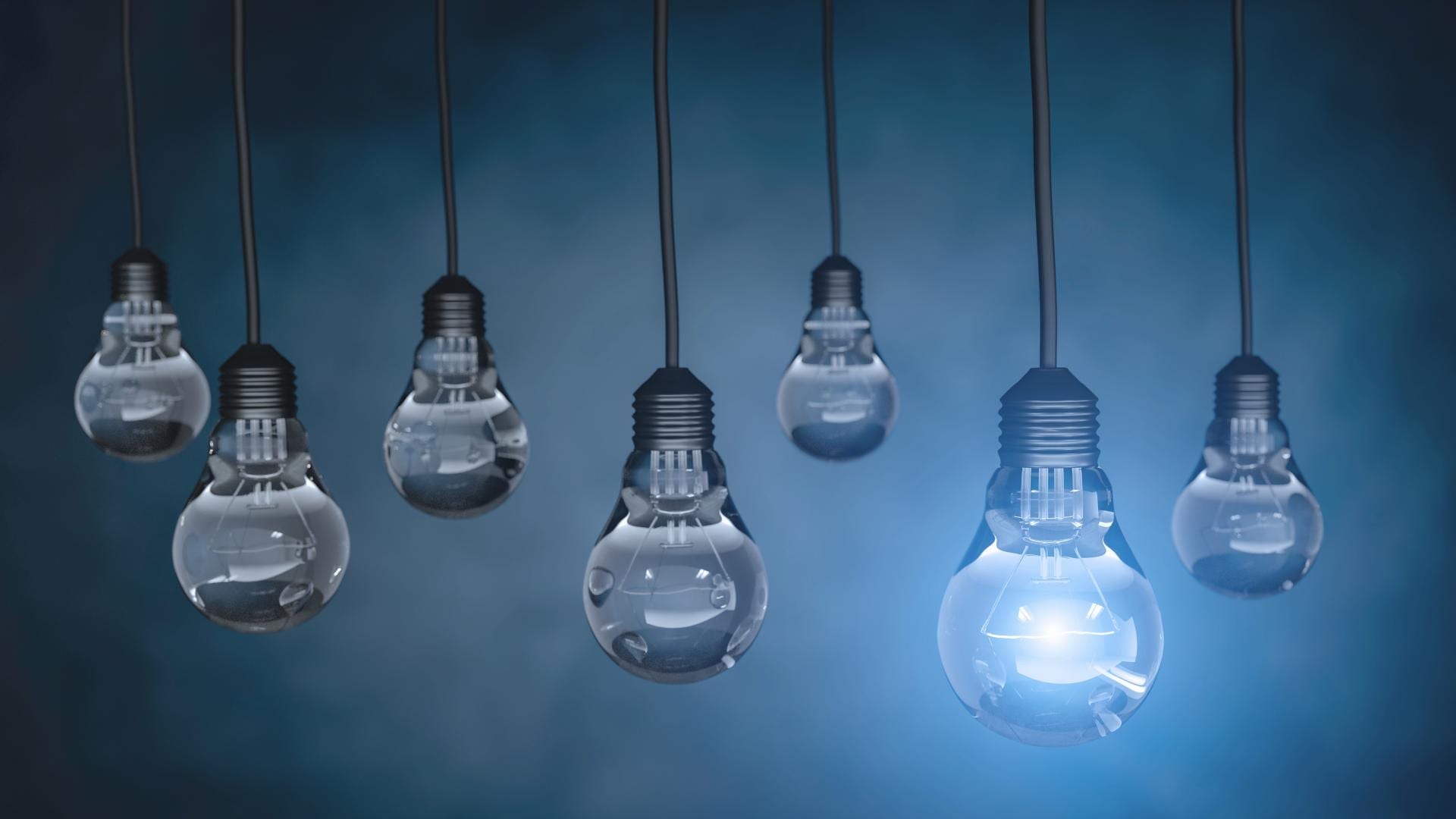 THOUGHT LEADERSHIP
5 Health Care Trends to Watch in 2019 : Few issues touch more Americans—or take up a larger share of the U.S. economy—than health care. While it's tough to predict what policymakers or courts will do next, there are five trends likely to influence the sector in 2019 and beyond.

 | Rulon Stacey,Navigant

2019 Global Health Care Outlook : With financial sustainability, care delivery, patient centricity, digital transformation, and regulatory compliance at the top of the agenda, health care sector leaders need to collaborate with all stakeholders—both within the health care ecosystem and those in converging industries—as they look to shape the future of health care and establish a sustainable smart health community. 

| Dr Stephanie Allen, Deloitte

The 2019 pharmaceutical trends build off an exciting 2018 in pharma with new developments in artificial intelligence, R&D, personalized medicine, drug pricing, and more. As pharmaceutical industry leaders look to the coming months, there will be even greater opportunities for transformative growth as the landscape continues to evolve and take shape.

 | Lynette Nazabal, Clarkston Consulting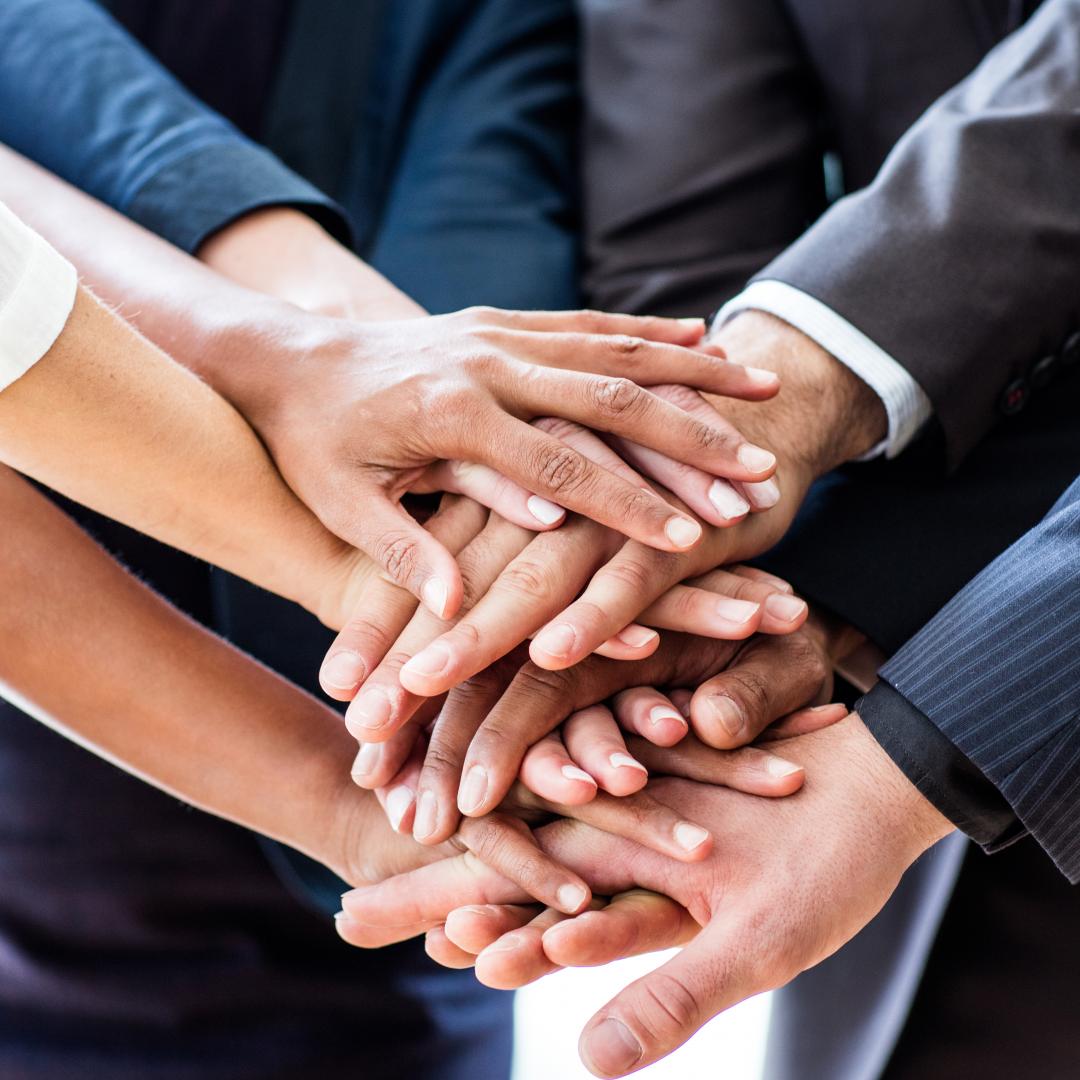 EVENTS
Consulting Quest wishes to organize a series of webinars with experts, if you are interrested and / or if you wish to make your contribution, please contact us by clicking below. Thank you !
Interested in Submitting?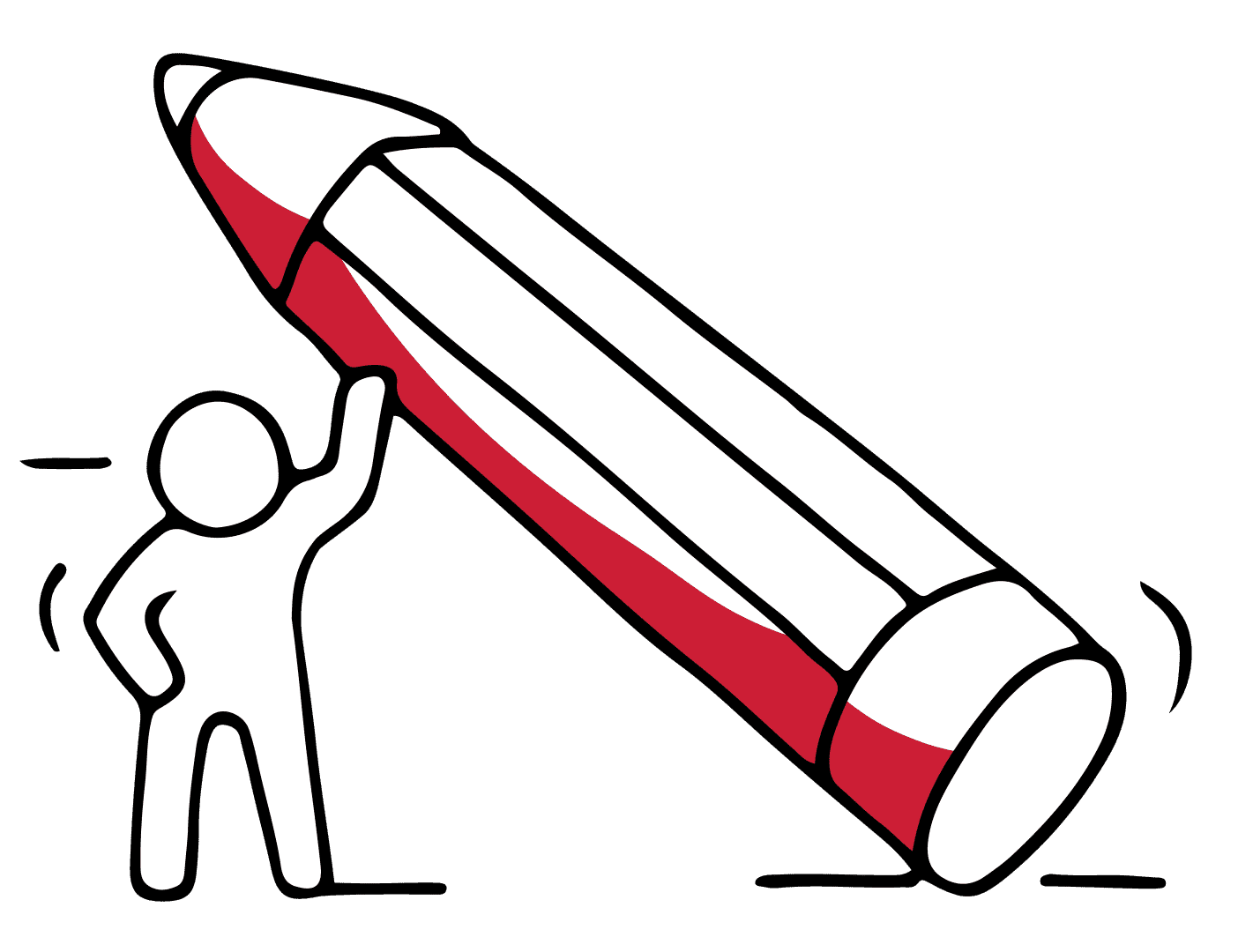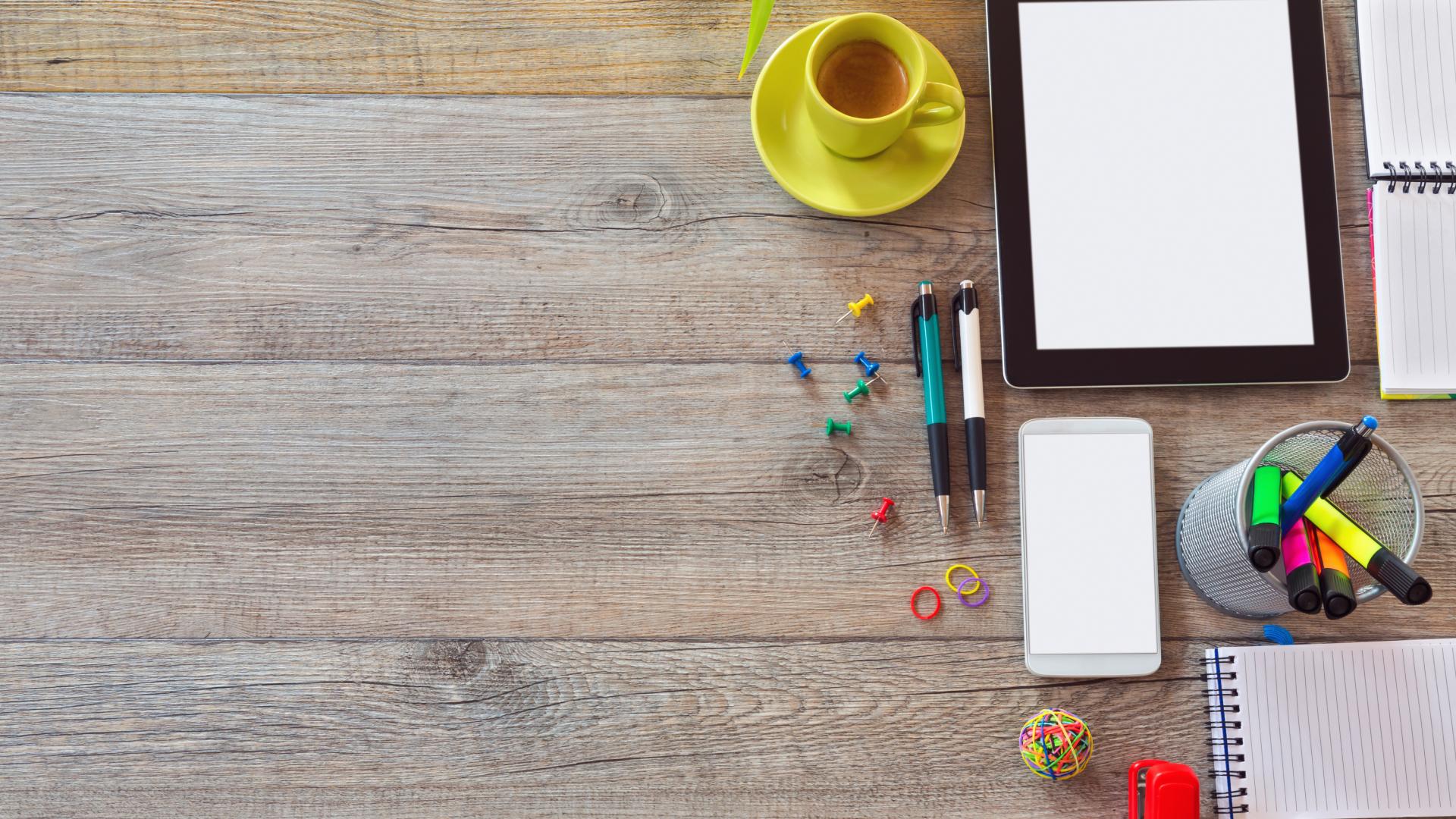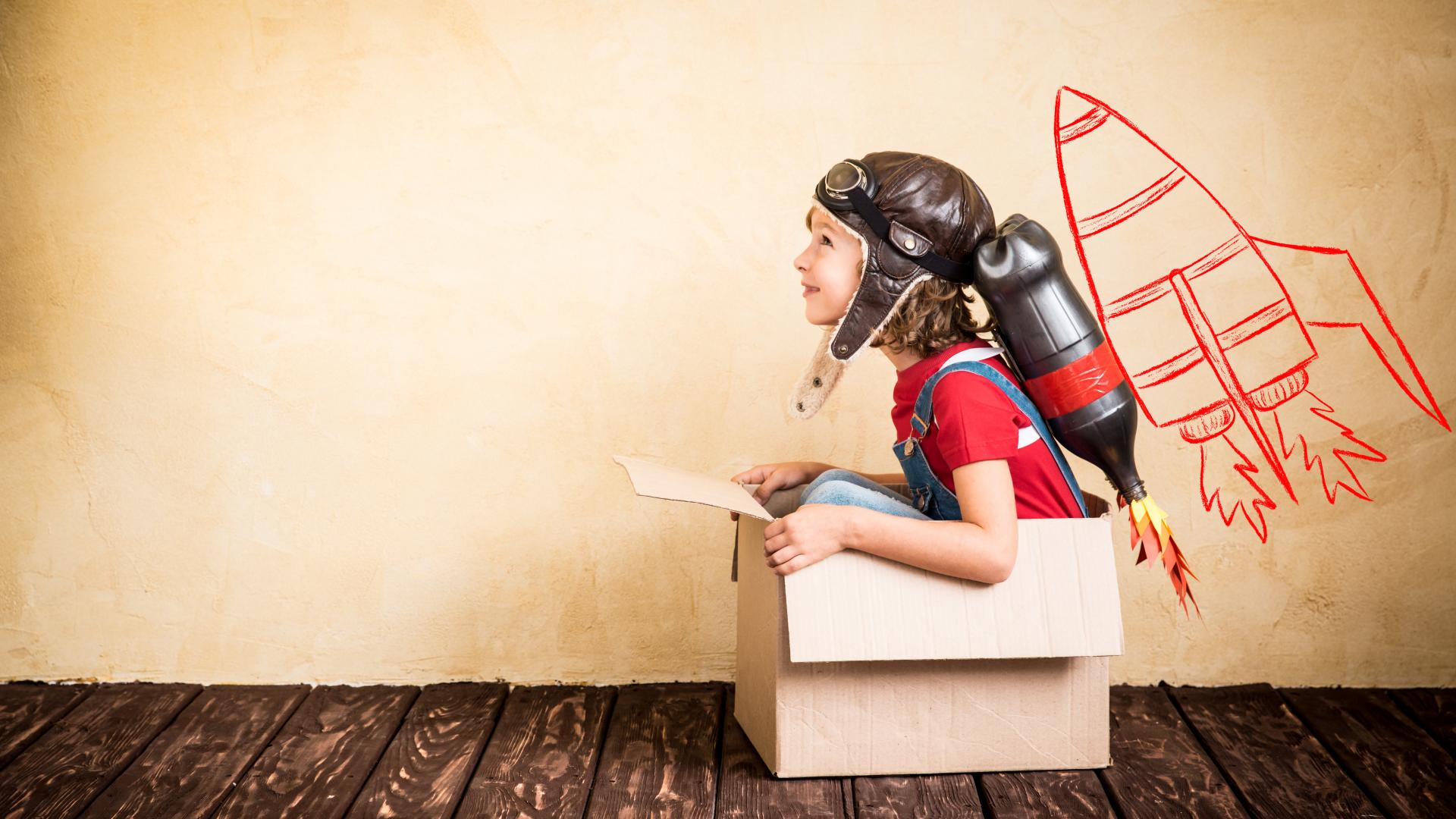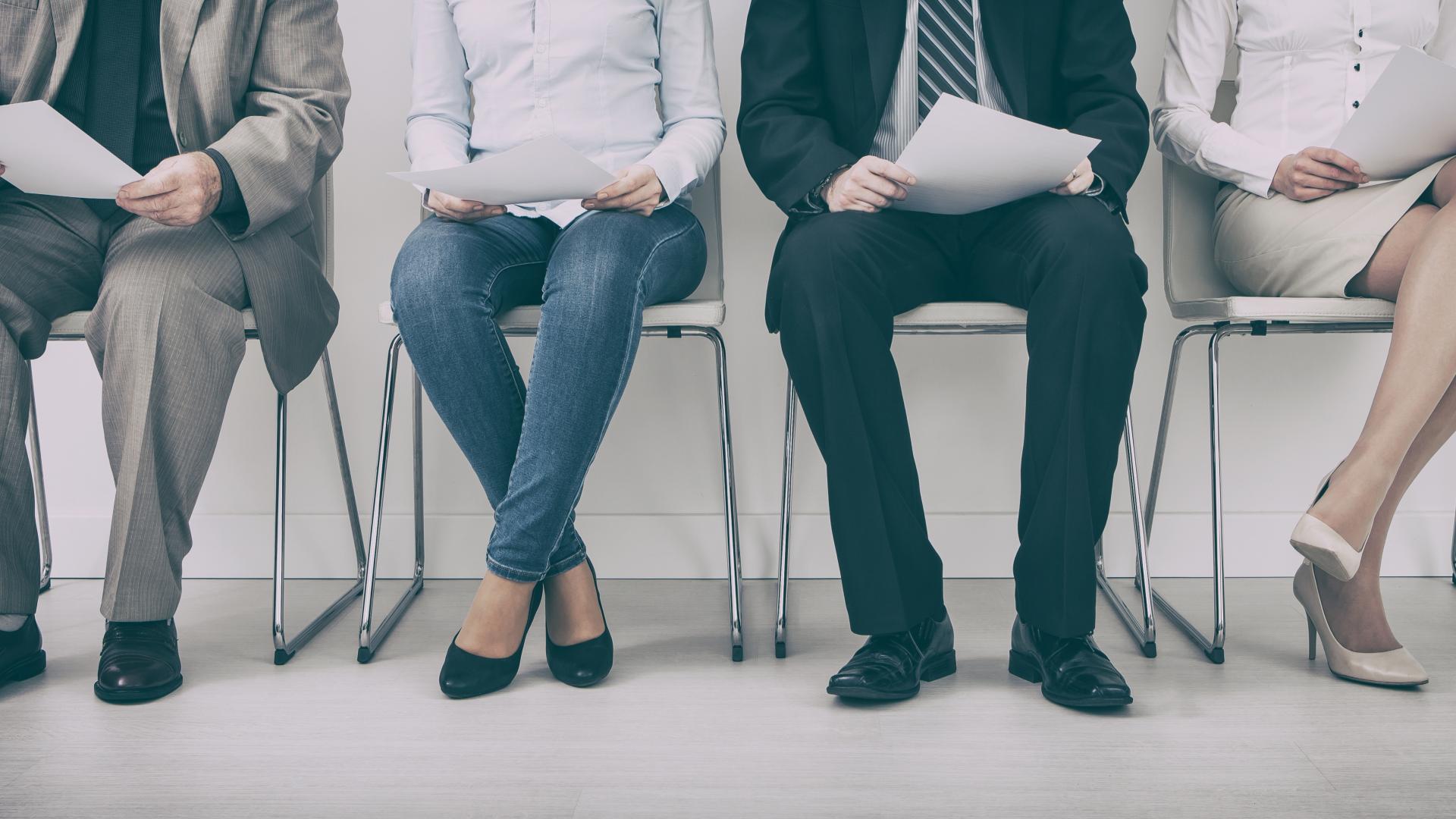 CONSULTING JOBS
Are you a Consultant with Supply Chain background or prior experience working in Retail/CPG? This may be the opportunity you have been long for.

A Client of Consulting Quest

– an Asia-based small Global Consulting Firm – is seeking to hire an Engagement Manager to join their newly established office in New York City.  Learn More  
Consulting Quest is a global, performance-driven consulting platform founded in 2014 by former members of top 10 consulting firms with the objective of reinventing consultancy performance. With a worldwide presence and a range of proprietary performance measurement tools, we help companies navigate the consulting maze. We work with Consulting Clients to increase their performance through consulting and Consulting Providers to help them acquire new clients and to improve their performance.
[et_social_follow icon_style="slide" icon_shape="circle" icons_location="top" col_number="auto" total="true" outer_color="dark"]
Hélène Laffitte is the CEO of Consulting Quest, a Global Performance-Driven Consulting Platform and author of "Smart Consulting Sourcing", a step by step guide to getting the best ROI from your consulting. With a blend of experience in Procurement and Consulting, Hélène is passionate about helping Companies create more value through Consulting.