What does the Future Product Management look like?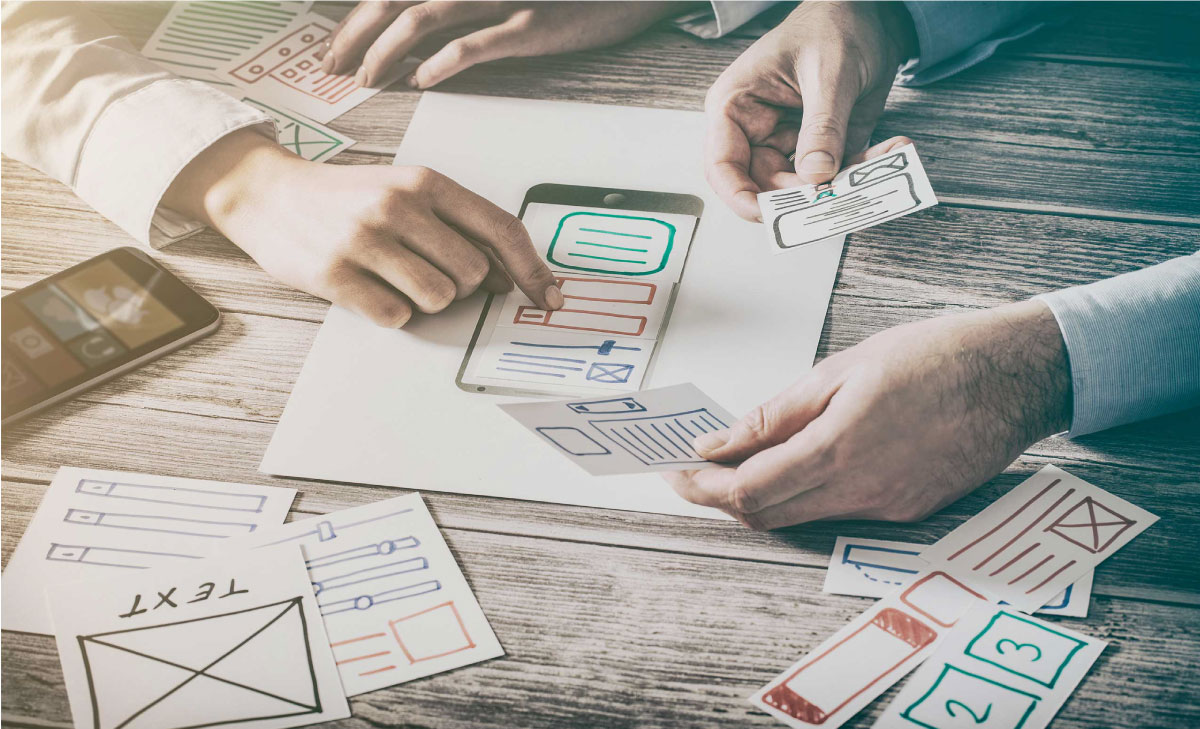 THIS WEEK'S MUST READ
"Our global Product community is as vast as it is diverse, and that is well represented in this report. Respondents are Product Managers from 263 cities in 85 countries helped us to examine the future of Product Management, including everyone from aspiring PMs looking for their first role to industry leaders at Fortune 500 companies. The purpose of this report is to prepare for the future that we have been shaping together. The key to success in the future will be for Product Managers to stay hungry for knowledge, educate themselves wherever possible, and stay ahead of the curve. "
The Survey presents the Future of Product Management as seen by practitioners themselves. It touches upon working conditions, digital transformation global challenges and disruption.
This Week's Must Read is an insight piece from Product School on Product Management, and how practitioners see their present and their future.
Read on to Find out More: "Discover What the Future of Product Management Holds" | Carlos González de Villaumbrosia, Product School.
Note: It is our responsibility to protect your privacy and we guarantee that your email address will be completely confidential.

The Art of Product Management with Sachin Rekhi.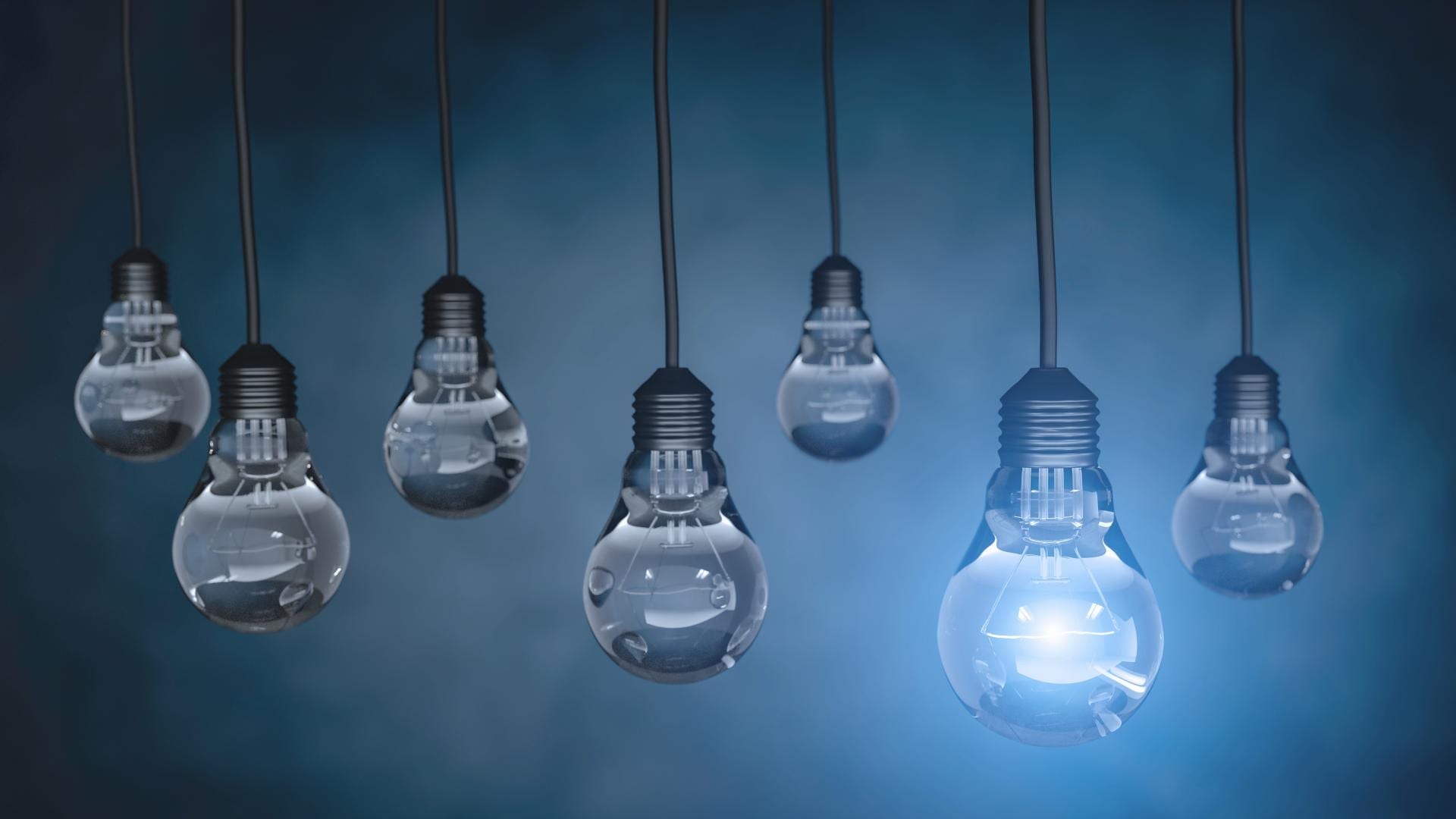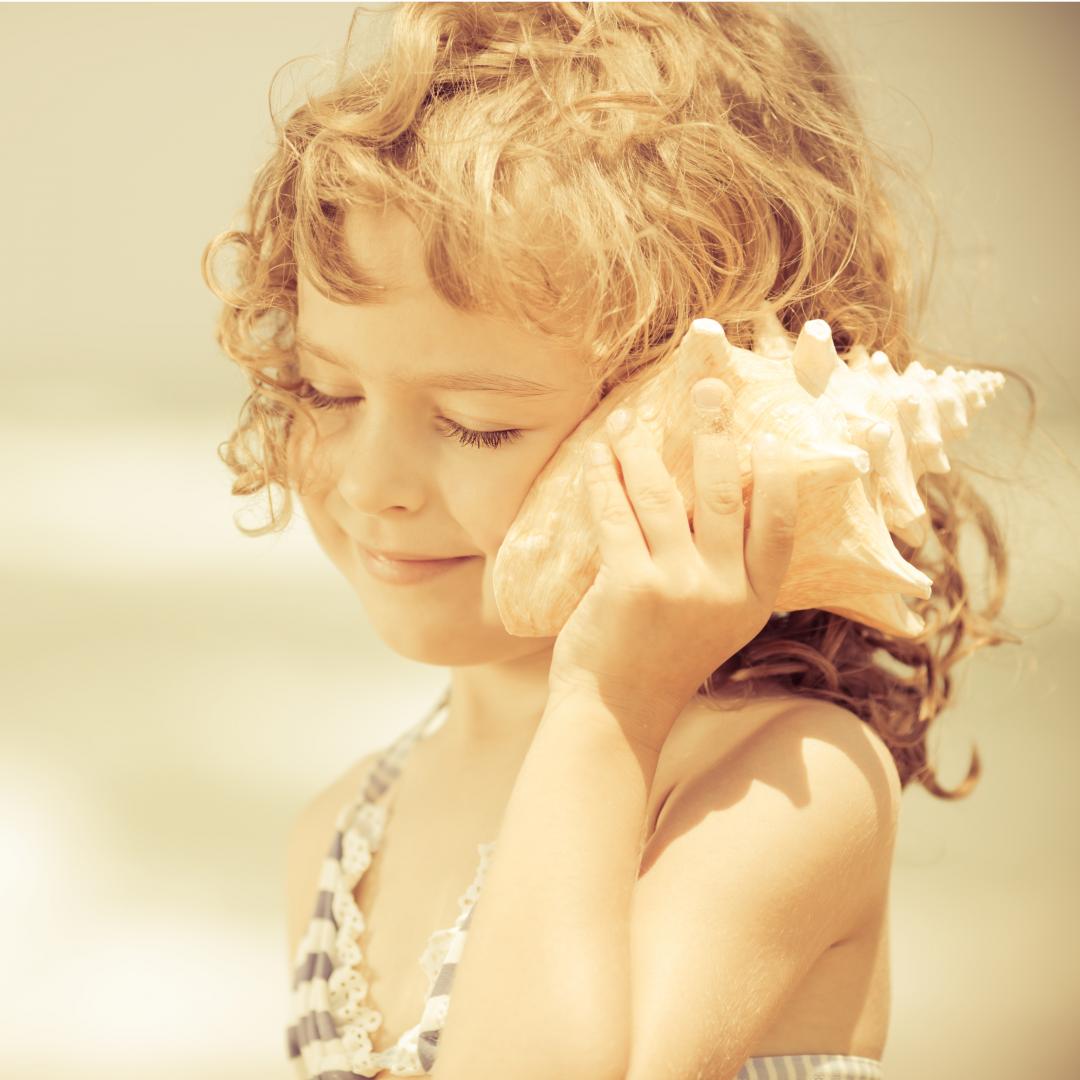 TRENDS
On the same theme,here is a selection of conferences that you might find useful
#mtpcon San Francisco: #mtpcon San Francisco is the product management conference where we bring together product leaders from around the world to explore the intersection of design, technology, and business – inspiring you to build better products.
ProductCon: You'll learn best practices behind the most successful products, and new trends in AI, VR, IoT and Blockchain. You'll also have the opportunity to interact with all our sponsor companies interested in recruiting PMs.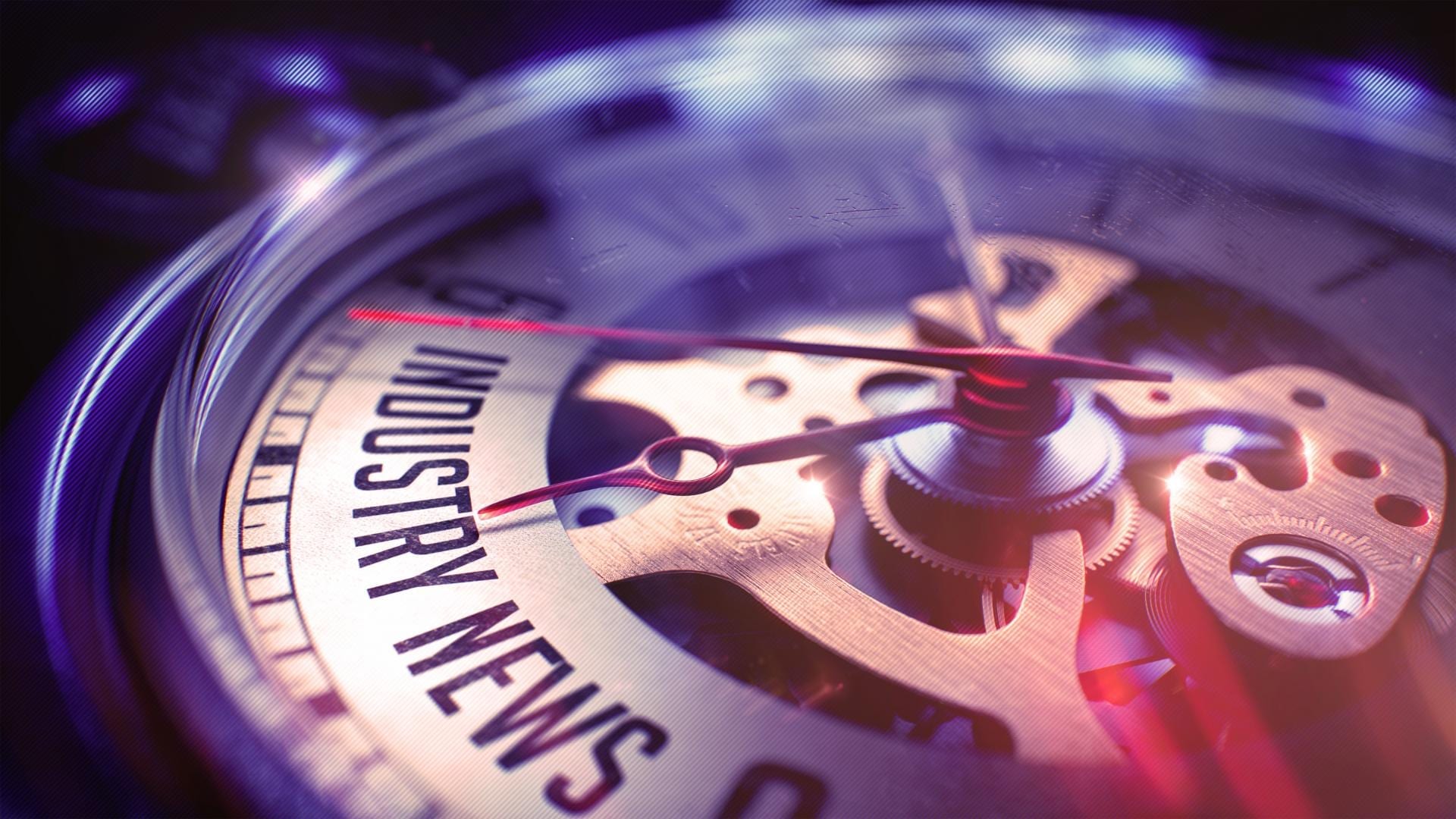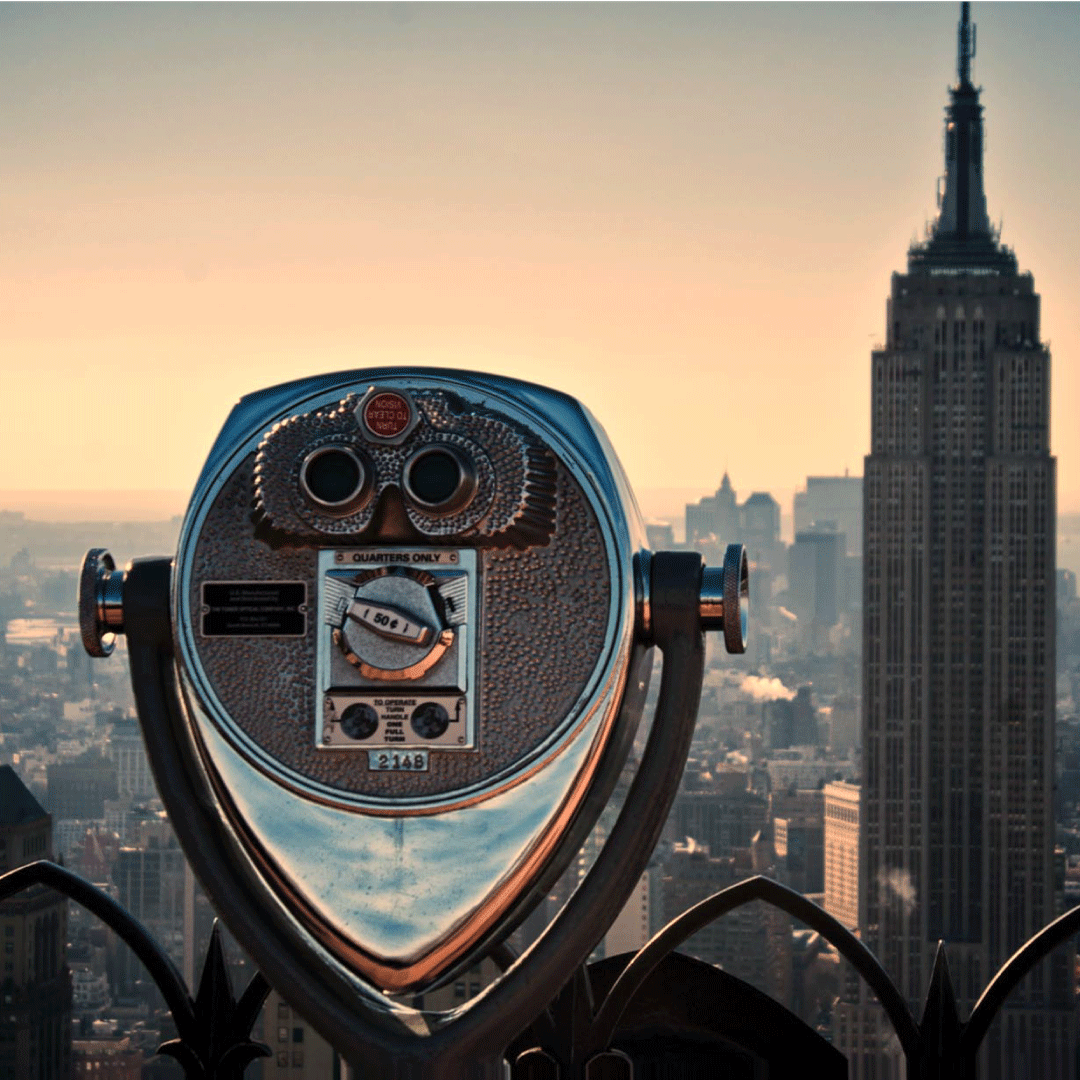 DIRECTORY
The
Consulting Quest Global Directory
is the largest professionally-managed directory in the consulting industry. Searchable by consultancy , name or by region, capability or industry it lists and describes more than 6000 consultancies worldwide with links to their websites and social media channels.
Interested in submitting?
If you are interested in submitting an article, an event or an ad, contact us!
Hélène Laffitte is the CEO of Consulting Quest, a Global Performance-Driven Consulting Platform and author of "Smart Consulting Sourcing", a step by step guide to getting the best ROI from your consulting. With a blend of experience in Procurement and Consulting, Hélène is passionate about helping Companies create more value through Consulting.