Wednesday, October 2nd 2019
What will retail banking look like in 2025?
THIS WEEK'S MUST READ
"In today's digitally obsessed world, retail banks are struggling to keep pace. Customers expect smart digital banking that is available across channels and tailored to their immediate needs. They want banking services to work like the payment, music, and shopping apps they use every day. But banks, on the whole, have failed to deliver…"
Most people bank almost exclusively through phone apps. Reformed branches that conduct in-person and remote relationships will play second fiddle to a digitally dominated proposition.
This Week's Must Read is an insight piece from BCG in which the consultants discuss the challenges for retail-banking leaders.
Read on to Find out More: "Retail Banking Distribution 2025: Up Close and Personal" | Sam Stewart , Philippe Soussan , Pierre Roussel , Muriel Dupas , Juan Uribe , and Frédéric Brugère, The Boston Consulting Group.
Note: It is our responsibility to protect your privacy and we guarantee that your email address will be completely confidential.
Siew Choo Soh speaks at SpringOne Platform 2018 in Washington D.C about Digital Transformation at their bank.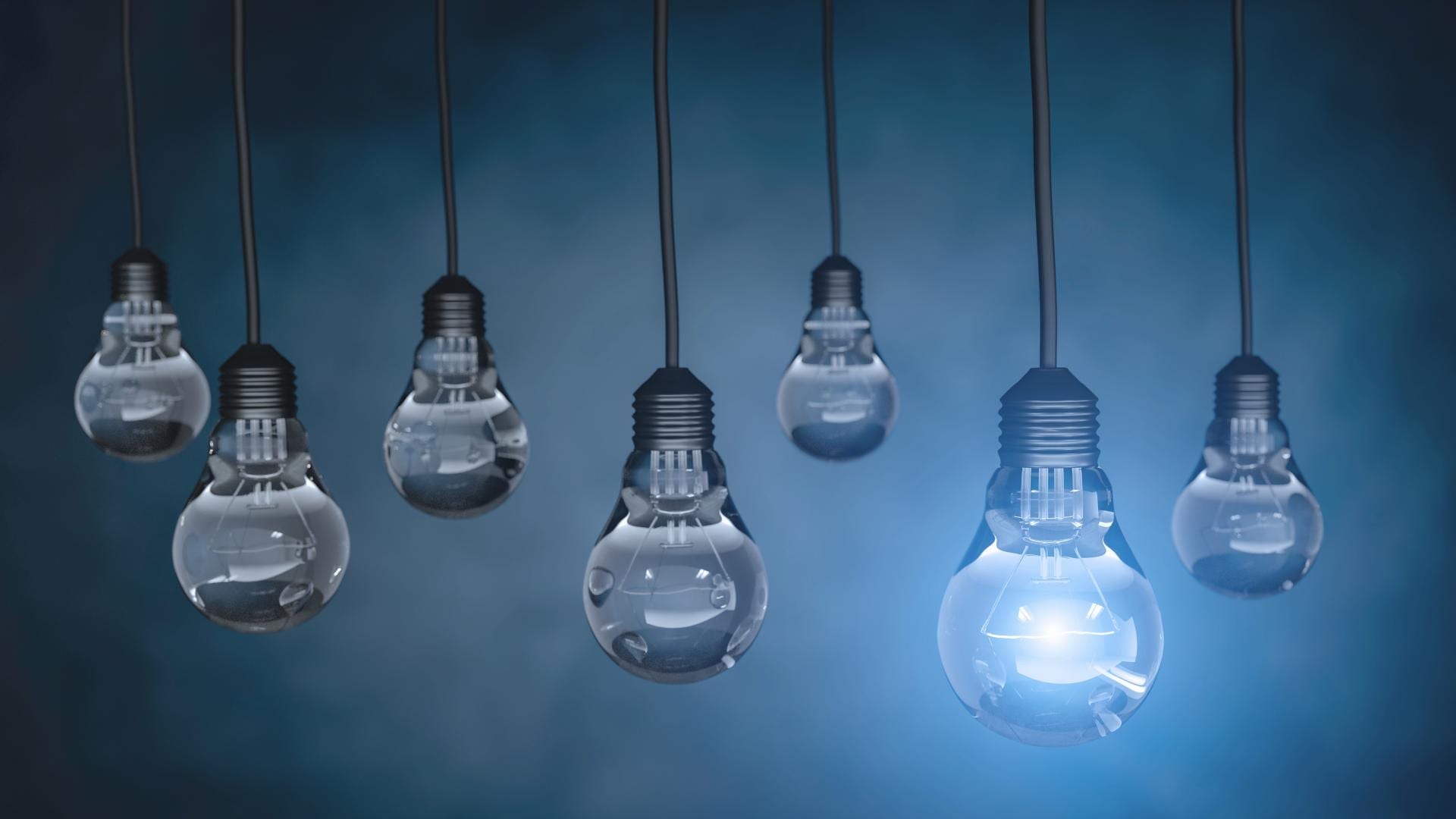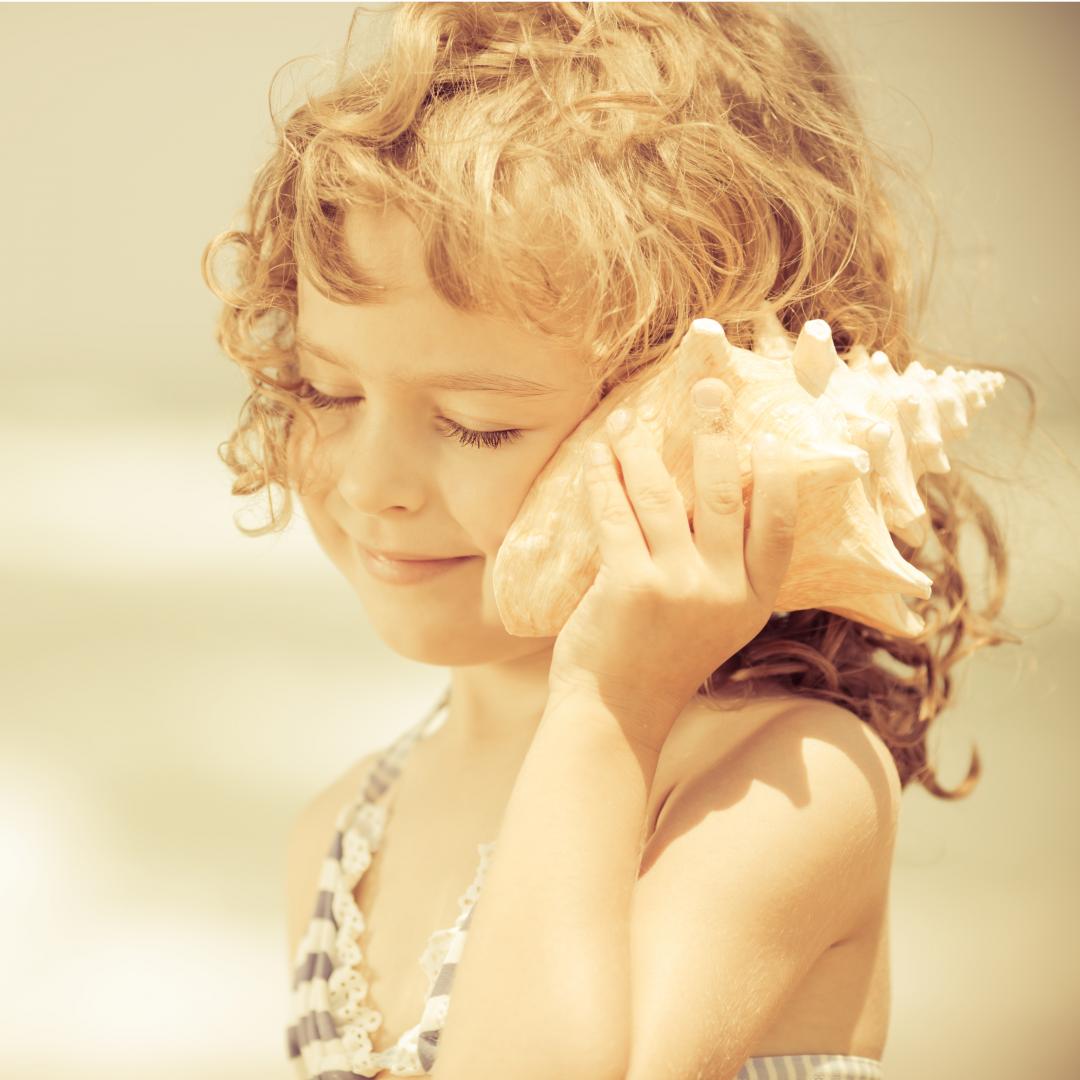 TRENDS
On the same theme,here is a selection of conferences that you might find useful
European Banking Summit : More than 300 experts, senior policy makers and key industry stakeholders come together to discuss the industry's challenges and opportunities and to identify new trends.
FT Banking Summit 2019 : The sixth annual FT Banking Summit 2019 will highlight what banking leaders are doing, or should be doing, to be positive and plan ahead.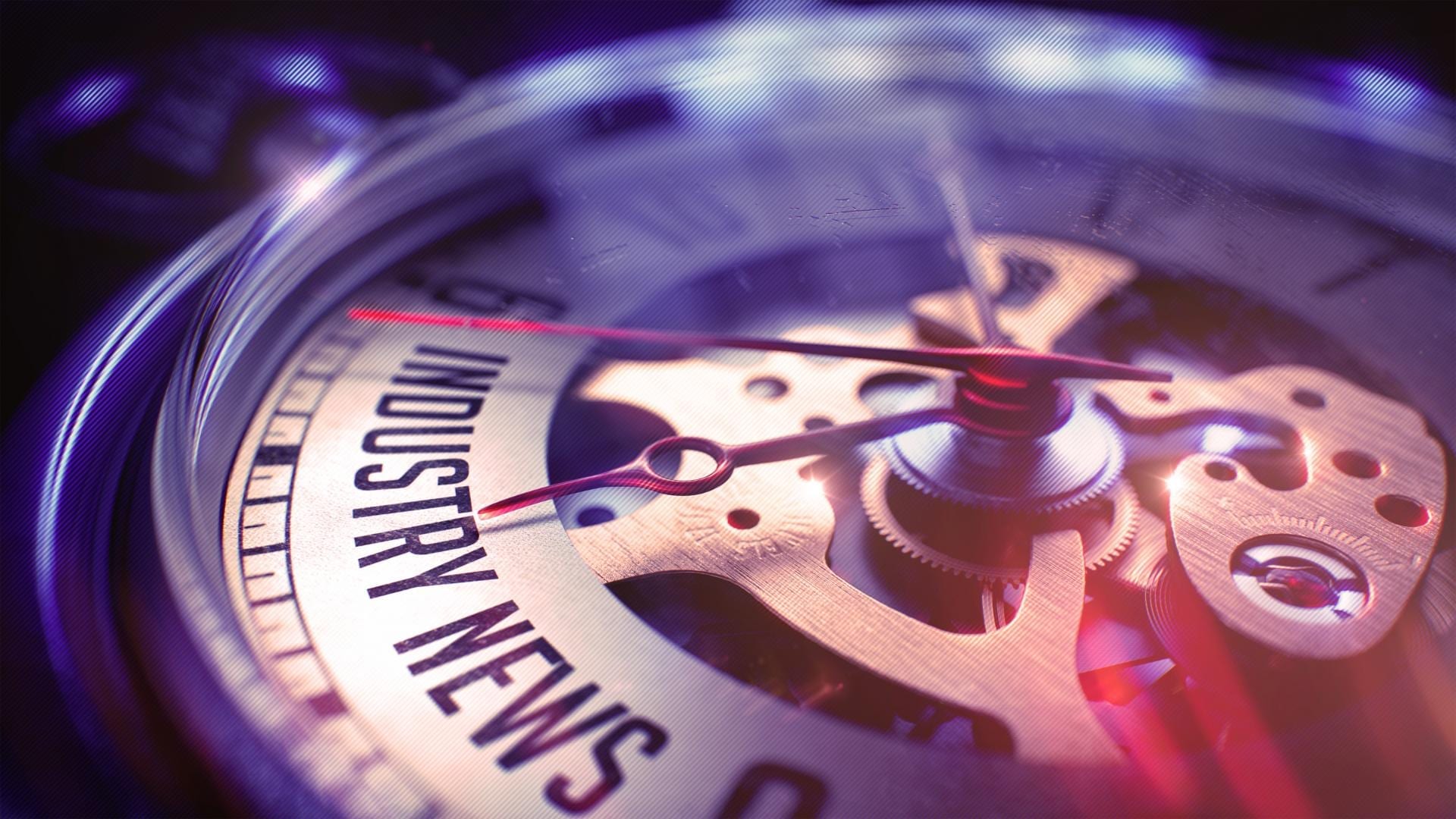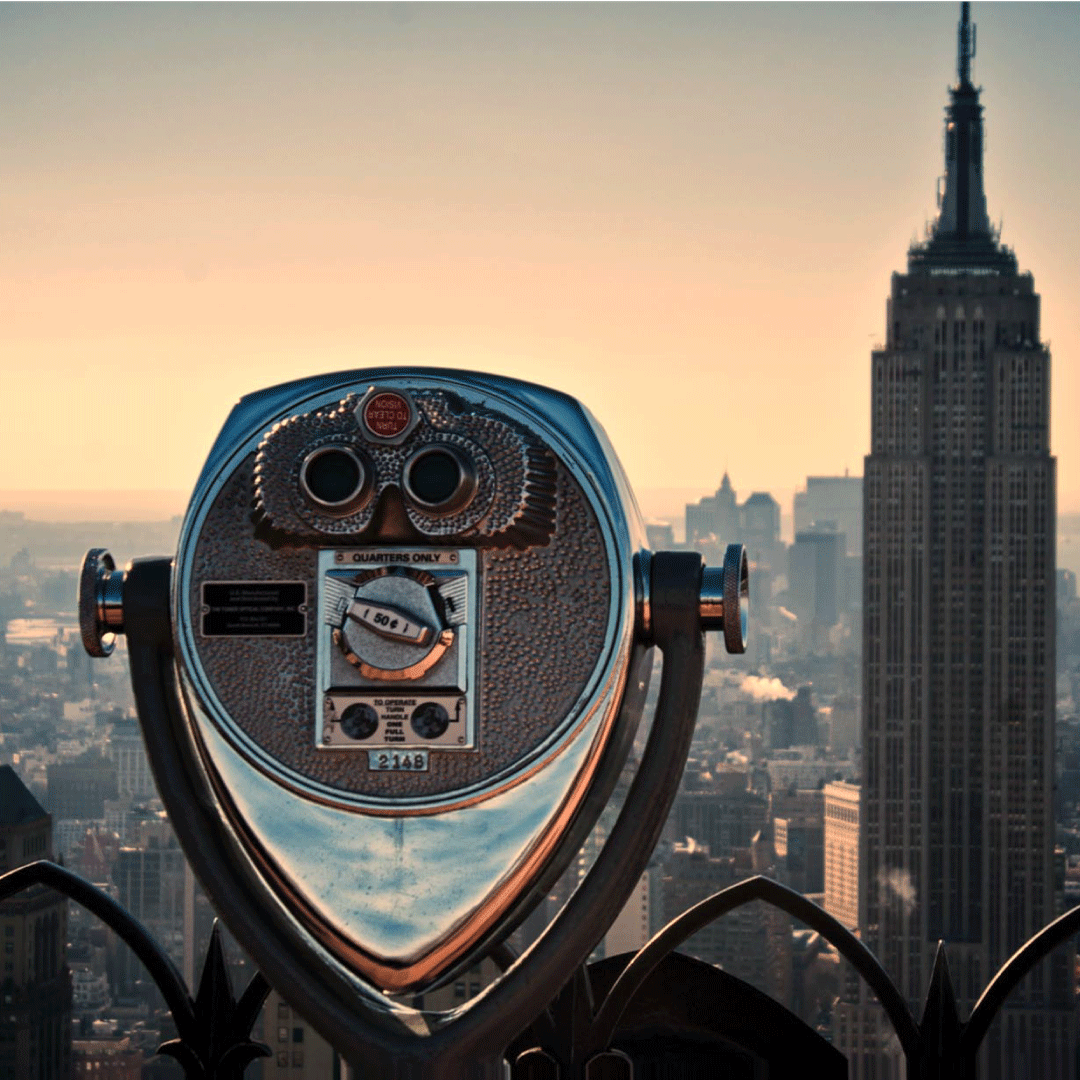 DIRECTORY
The Consulting Quest Global Directory is the largest professionally-managed directory in the consulting industry. Searchable by consultancy , name or by region, capability or industry it lists and describes more than 6000 consultancies worldwide with links to their websites and social media channels.
Interested in submitting?
If you are interested in submitting an article, an event or an ad, contact us!
[pt_view id="10b7ee1be8"]
Consulting Quest is a global, performance-driven consulting platform founded in 2014 by former members of top 10 consulting firms with the objective of reinventing consultancy performance. With a worldwide presence and a range of proprietary performance measurement tools, we help companies navigate the consulting maze. We work with Consulting Clients to increase their performance through consulting and Consulting Providers to help them acquire new clients and to improve their performance.
[et_social_follow icon_style="slide" icon_shape="circle" icons_location="top" col_number="auto" total="true" outer_color="dark"]
Hélène Laffitte is the CEO of Consulting Quest, a Global Performance-Driven Consulting Platform and author of "Smart Consulting Sourcing", a step by step guide to getting the best ROI from your consulting. With a blend of experience in Procurement and Consulting, Hélène is passionate about helping Companies create more value through Consulting.