Wednesday, February 05th 2020
What's next in the Construction industry?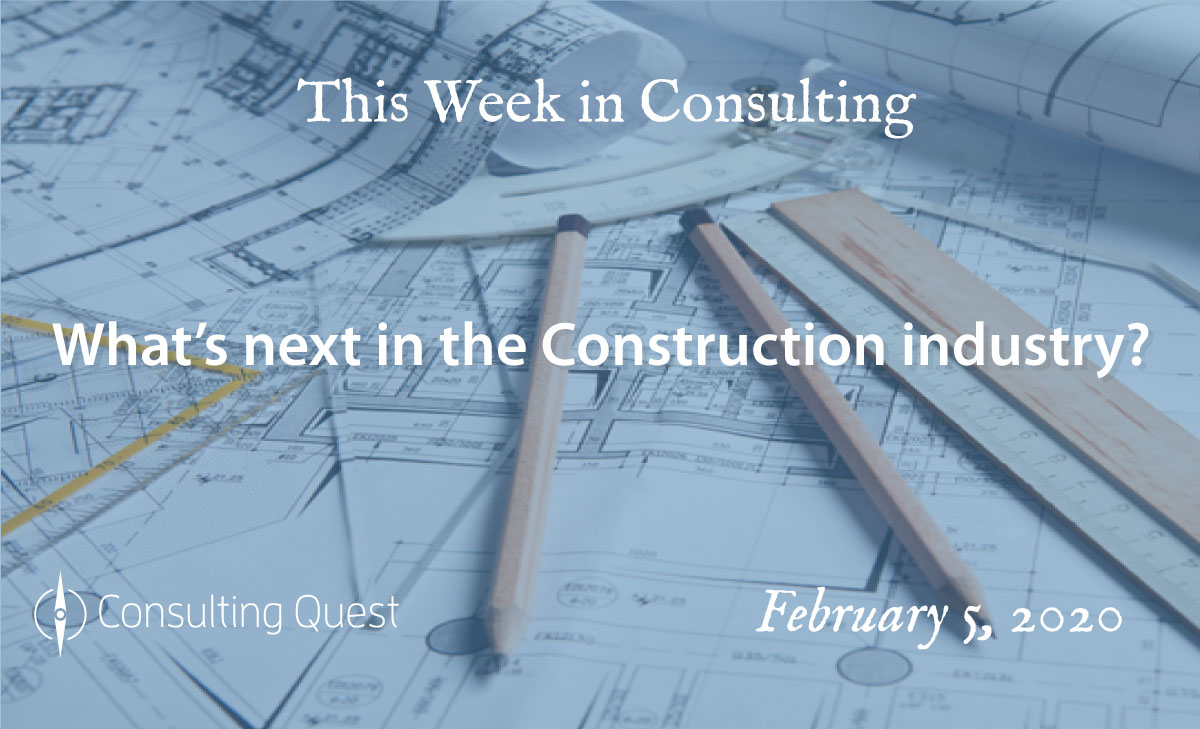 THIS WEEK'S MUST READ
"The construction industry is under a significant paradigm shift. When we look back throughout this industry's history, we notice some great advancements have taken place. As the end of the year approaches and we look ahead to 2020 there's no reason we shouldn't expect more of the same to occur. In fact, here are some of the most noteworthy trends experts believe you should expect to see in the construction industry next year​"
From Augmented Reality to Robotics, this article presents how the digital transformation is impacting the construction sector.
This Week's Must Read  is an insight piece from LetsBuild which explores some construction technology trends for 2020.
Read on to Find out More: "Top 10 construction technology trends for 2020" | LetsBuild.
Note: It is our responsibility to protect your privacy and we guarantee that your email address will be completely confidential.
From digital construction apprenticeships, to geospatial information systems and taking a "design for manufacture" approach – watch how Kier, one of the UK's leading contractors, are embracing technology and innovation​​.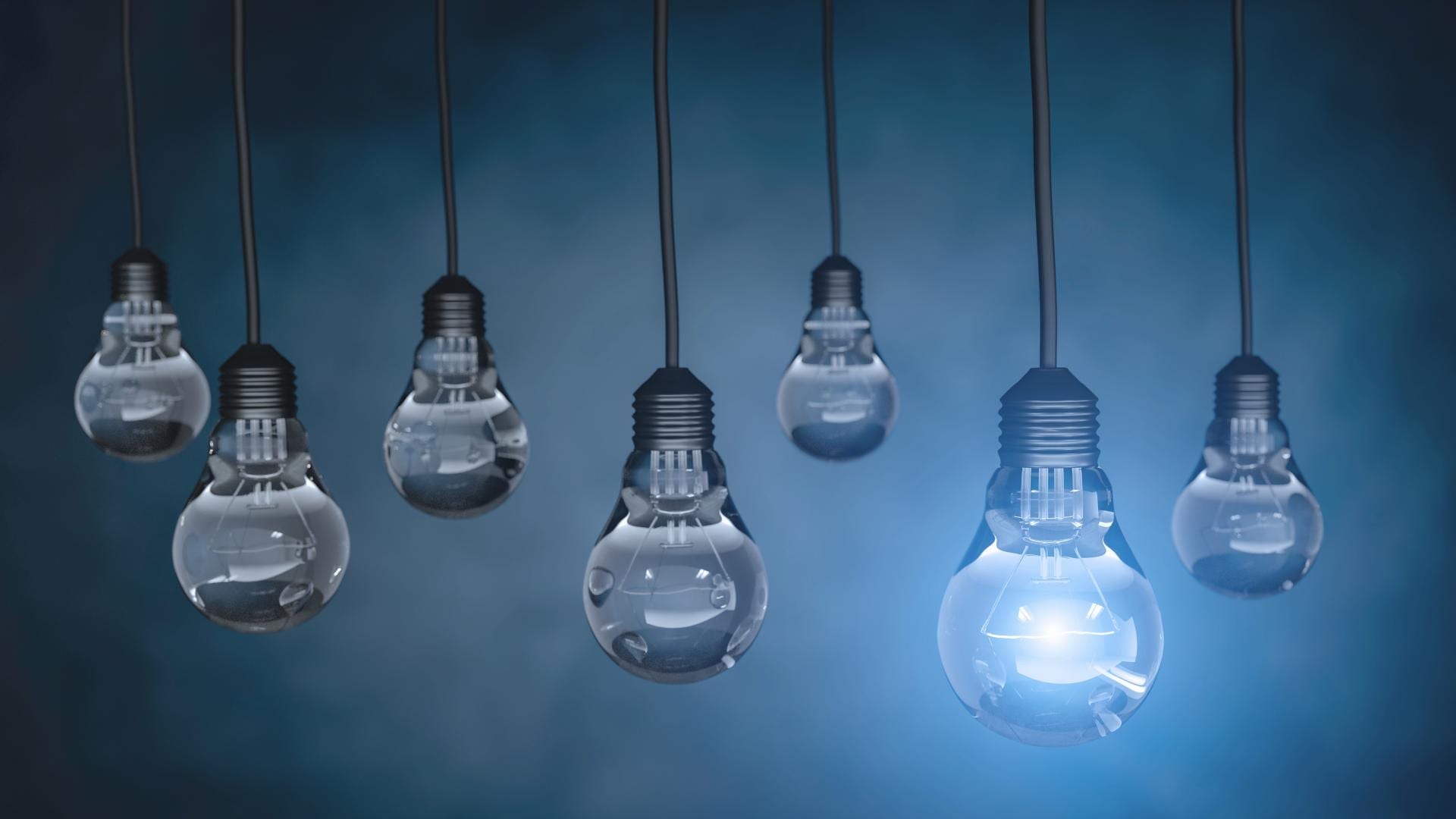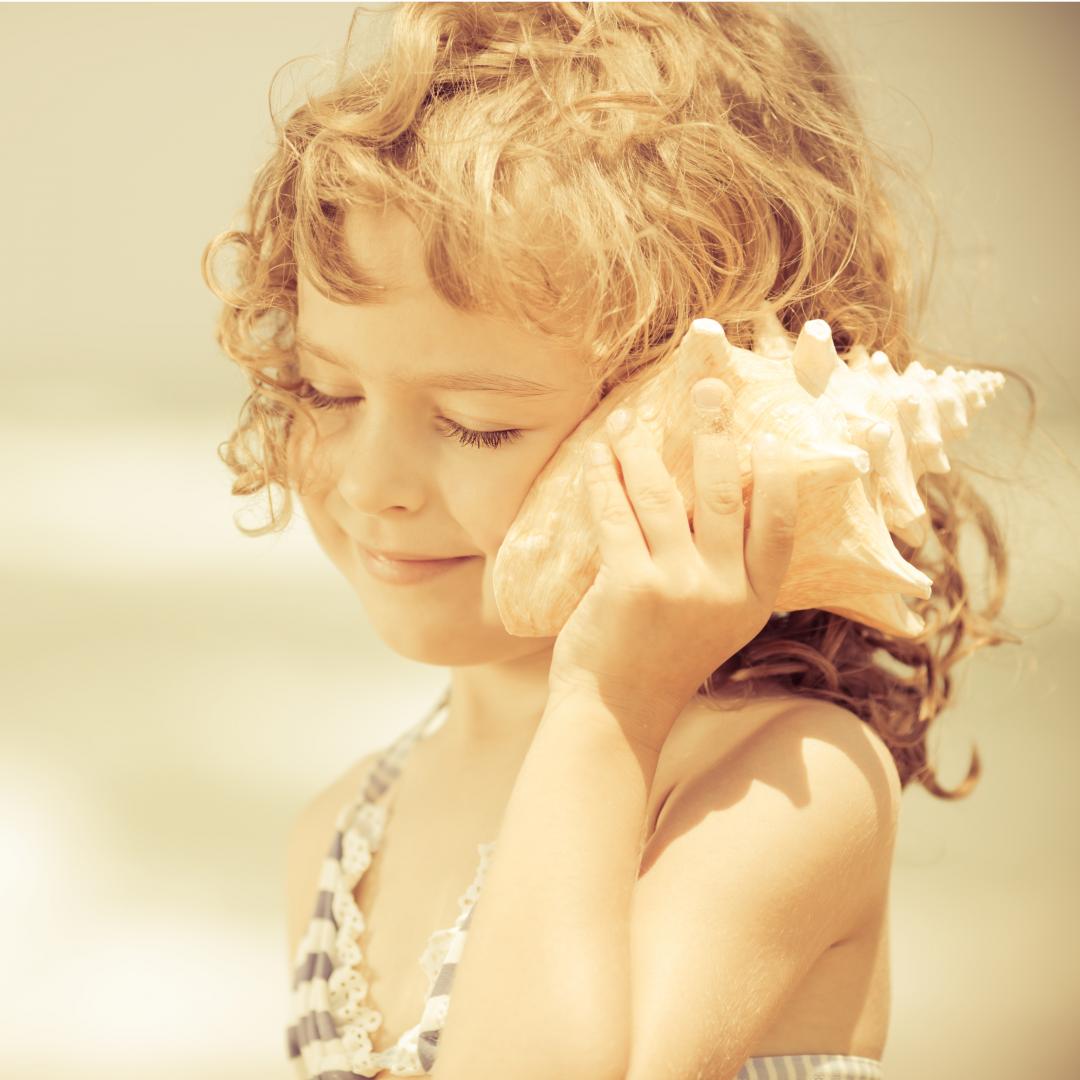 TRENDS
On the same theme,here is a selection of conferences that you might find useful
ICARACE 2020: ICARACE aims to bring together leading academic scientists, researchers and research scholars to exchange and share their experiences and research results on all aspects of Augmented Reality for Architectural and Civil Engineering
2020 Engineering Summit: This is a focused summit for architecture, engineering, construction, and survey professionals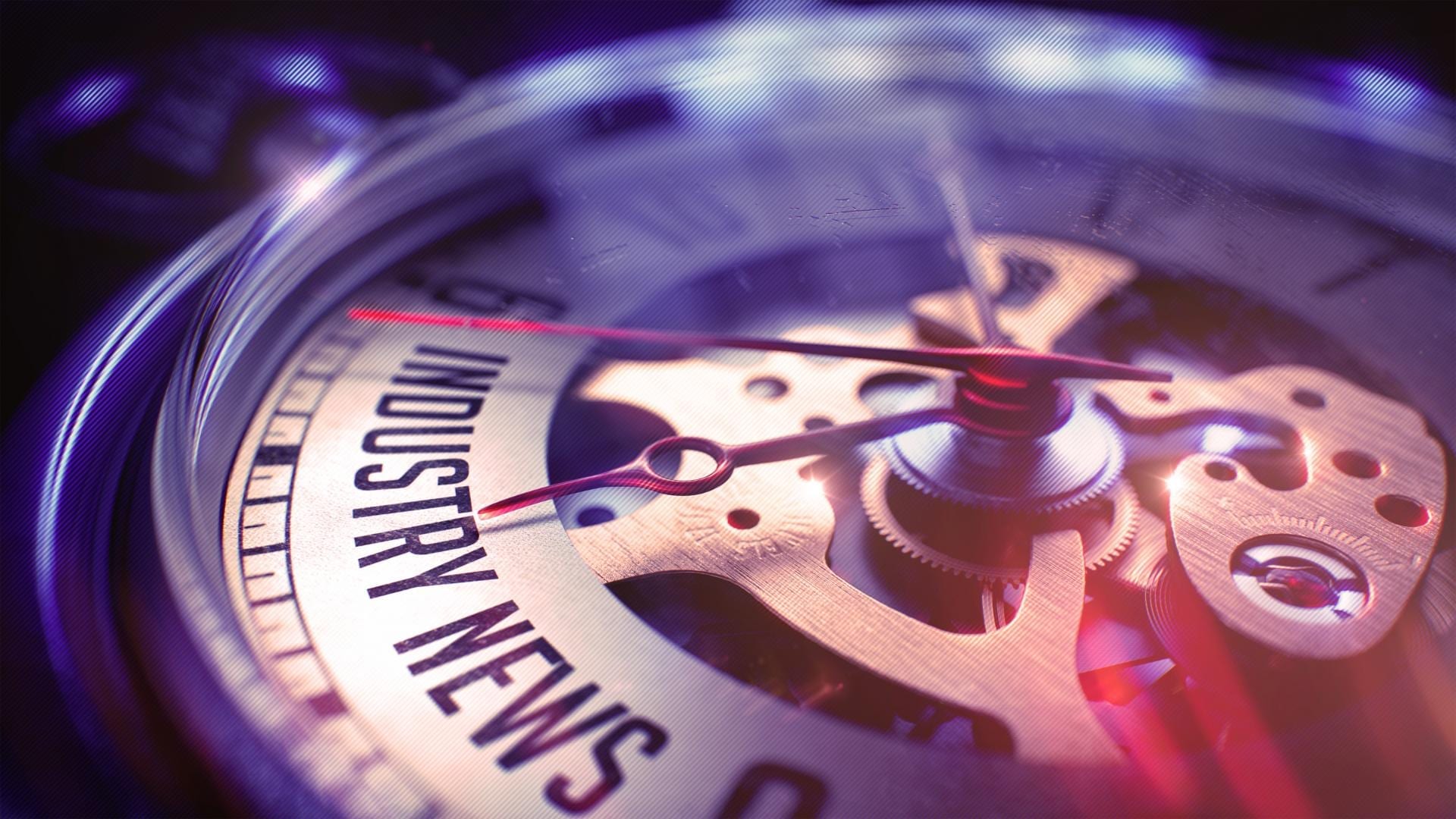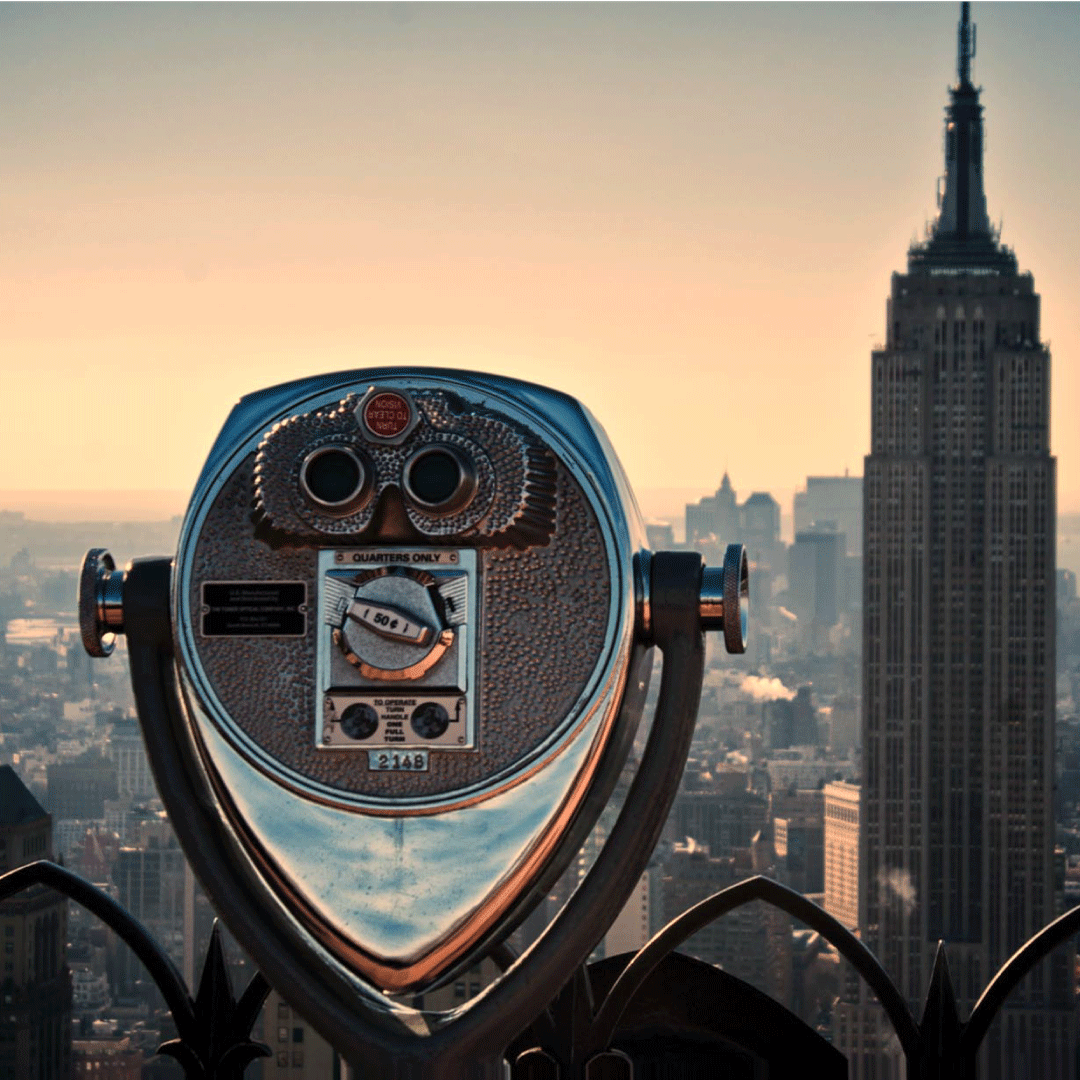 DIRECTORY
The Consulting Quest Global Directory is the largest professionally-managed directory in the consulting industry. Searchable by consultancy , name or by region, capability or industry it lists and describes more than 6000 consultancies worldwide with links to their websites and social media channels.
Interested in submitting?
If you are interested in submitting an article, an event or an ad, contact us!
[pt_view id="3eadf2dkq6"]
Consulting Quest is a global, performance-driven consulting platform founded in 2014 by former members of top 10 consulting firms with the objective of reinventing consultancy performance. With a worldwide presence and a range of proprietary performance measurement tools, we help companies navigate the consulting maze. We work with Consulting Clients to increase their performance through consulting and Consulting Providers to help them acquire new clients and to improve their performance.
[et_social_follow icon_style="slide" icon_shape="circle" icons_location="top" col_number="auto" total="true" outer_color="dark"]
Hélène Laffitte is the CEO of Consulting Quest, a Global Performance-Driven Consulting Platform and author of "Smart Consulting Sourcing", a step by step guide to getting the best ROI from your consulting. With a blend of experience in Procurement and Consulting, Hélène is passionate about helping Companies create more value through Consulting.