Wednesday, October 9th 2019
When organization design meets technology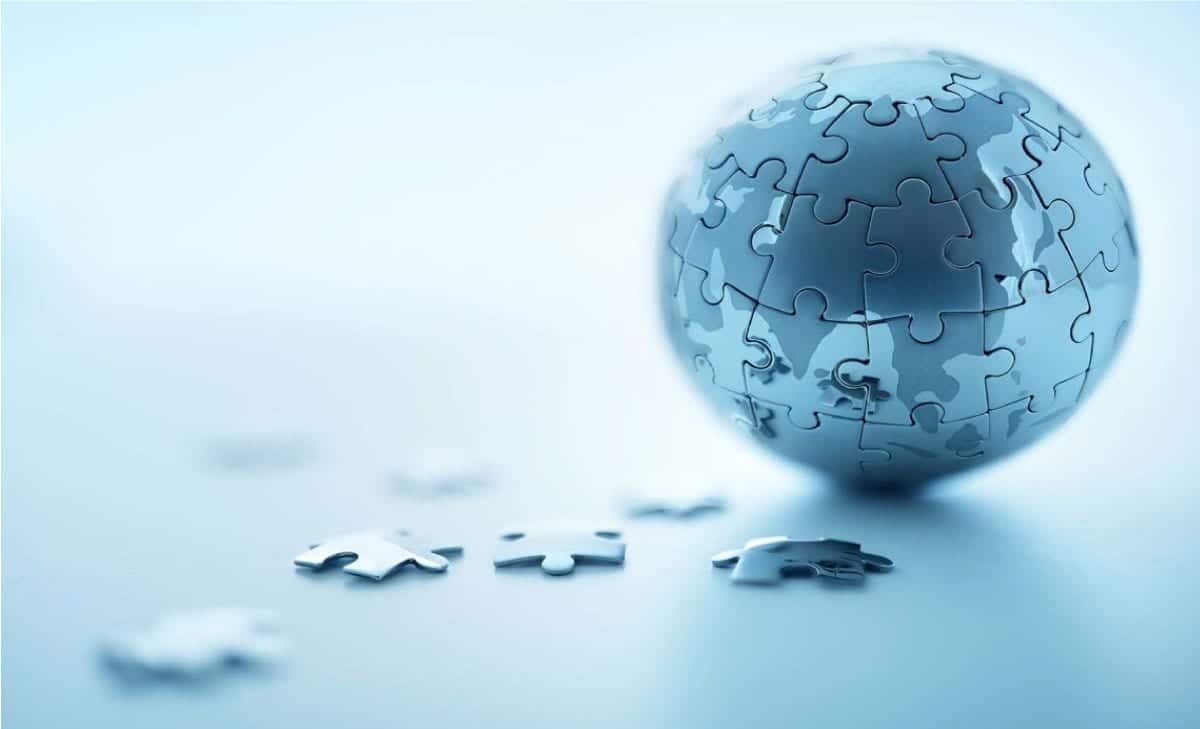 THIS WEEK'S MUST READ
"Braided organizations are emerging to reinforce an important metamorphosis of organizations. From vertical, command-and-control, self-centered entities, companies are becoming more open, flexible, evolving and self-adaptative structures; driven more by human behavior and motivation rather than hierarchical rules and mechanistic processes."
From hybridization to digitization, there are 5 major shifts necessary for the metamorphosis of organizations for building a braided organization and reaping the benefits with which it is associated.
This Week's Must Read is an insight piece from Michel Zarka in which he gives an outlook of the impact of technology on organizations.
Read on to Find out More: "Towards Bio-inspired and evolving Organizations " | Michel Zarka, Theano Advisors.
Note: It is our responsibility to protect your privacy and we guarantee that your email address will be completely confidential.
A five minute animated overview of the two core models in organization design: Galbraith's Star Model and Kates Kesler's Five Milestone Design Process.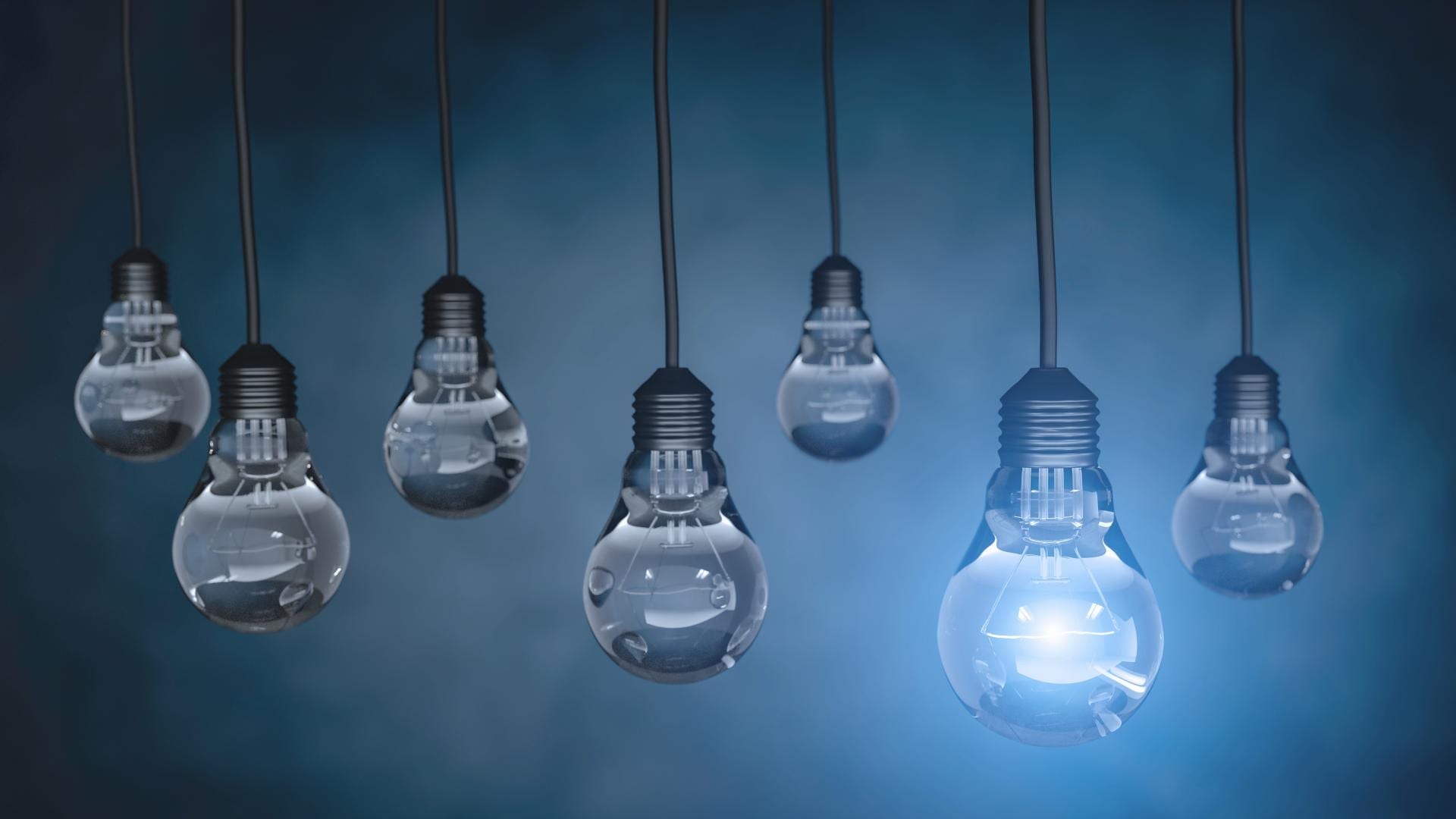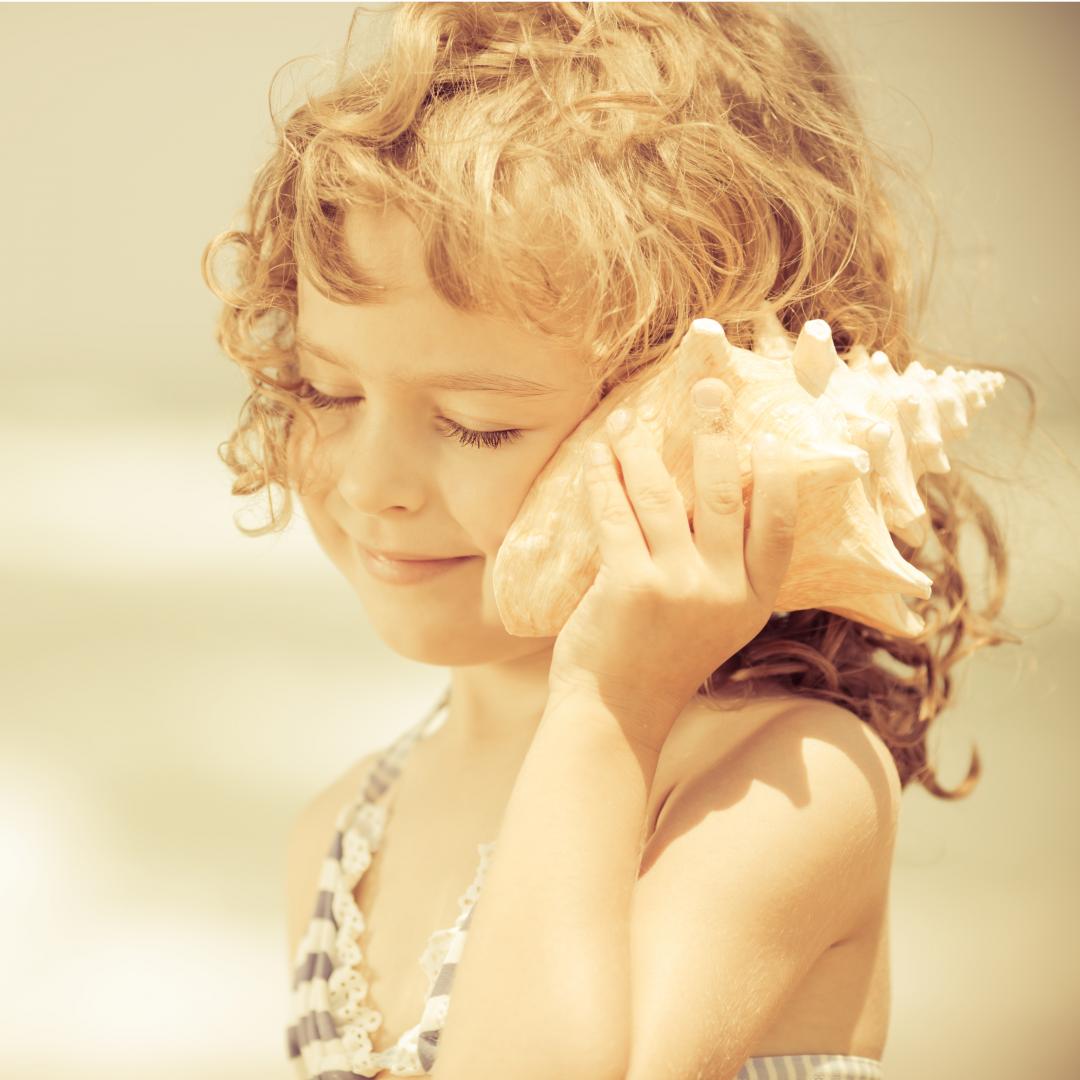 TRENDS
On the same theme,here is a selection of conferences that you might find useful
Agility & Resilience : The 2019 conference invites practitioners, academicians, and students to explore how the intersection of organizational agility and agile teams can build resilience in the face of increasing complexity.
International Conference on Organizational Learning : A growing, international, diverse and dynamic community every year welcomes leading scholars, young researchers, and scholar-practitioners to present and discuss their research and practice.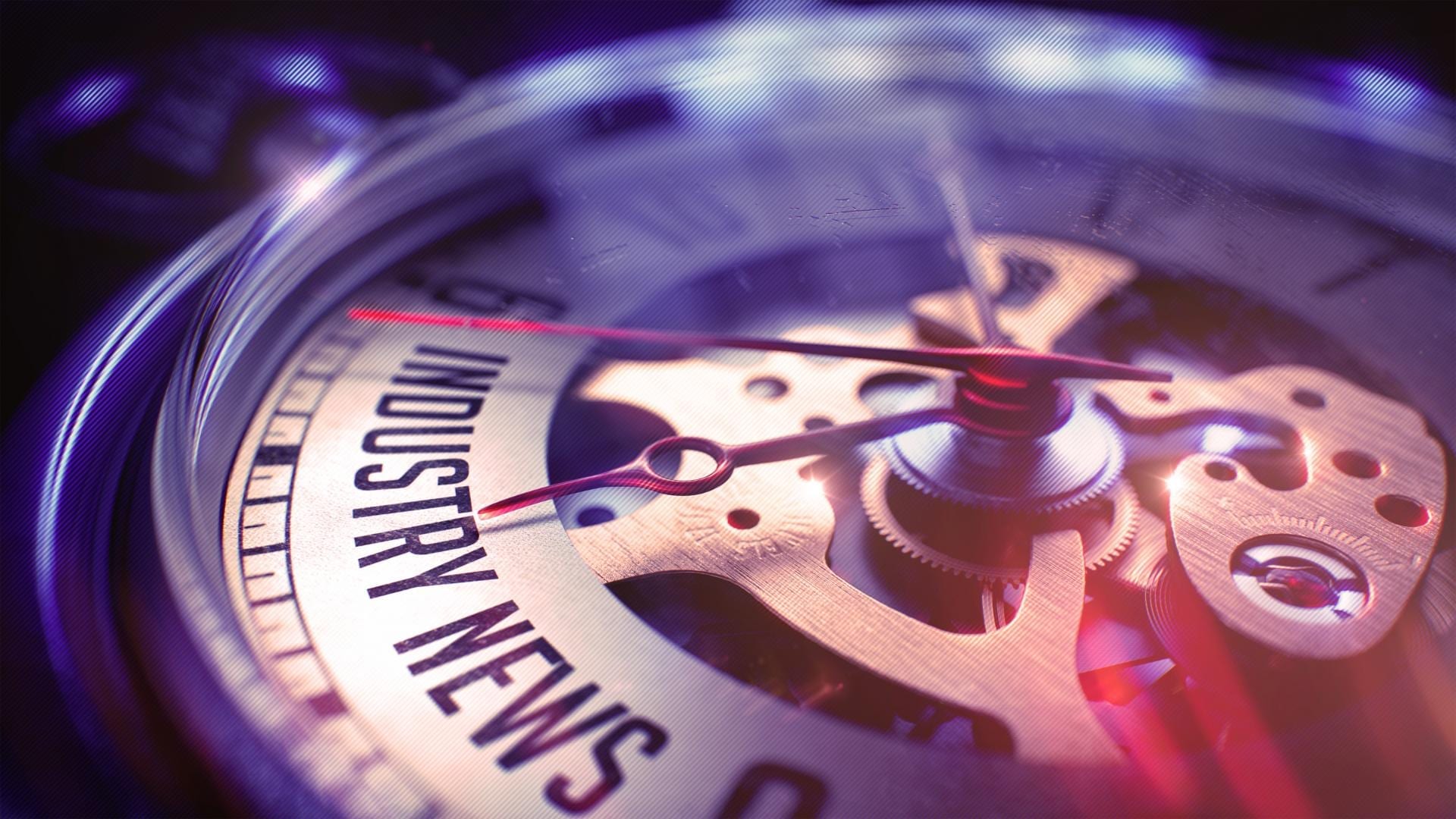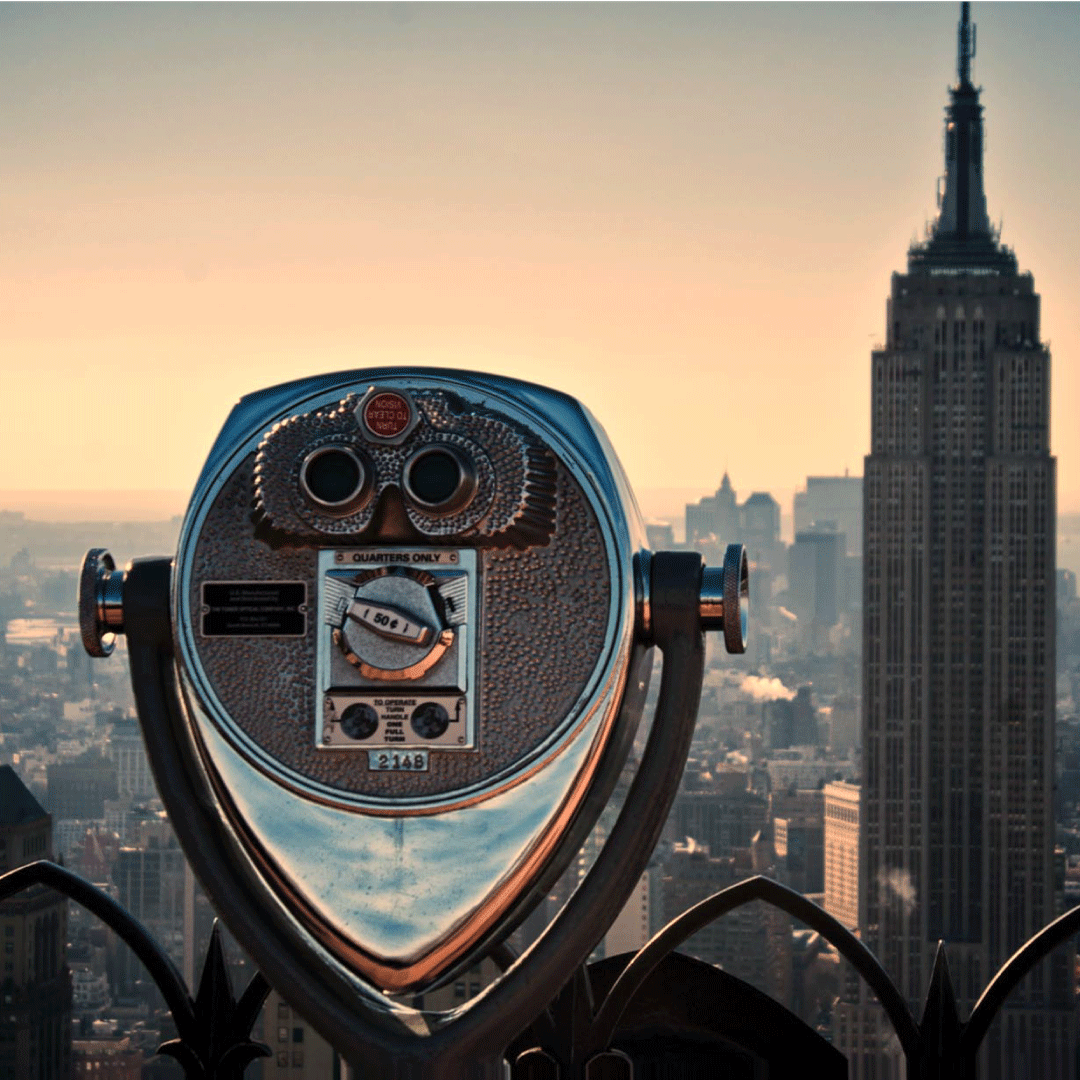 DIRECTORY
The Consulting Quest Global Directory is the largest professionally-managed directory in the consulting industry. Searchable by consultancy , name or by region, capability or industry it lists and describes more than 6000 consultancies worldwide with links to their websites and social media channels.
Interested in submitting?
If you are interested in submitting an article, an event or an ad, contact us!
[pt_view id="7d282d30k5"]
Consulting Quest is a global, performance-driven consulting platform founded in 2014 by former members of top 10 consulting firms with the objective of reinventing consultancy performance. With a worldwide presence and a range of proprietary performance measurement tools, we help companies navigate the consulting maze. We work with Consulting Clients to increase their performance through consulting and Consulting Providers to help them acquire new clients and to improve their performance.
[et_social_follow icon_style="slide" icon_shape="circle" icons_location="top" col_number="auto" total="true" outer_color="dark"]
Hélène Laffitte is the CEO of Consulting Quest, a Global Performance-Driven Consulting Platform and author of "Smart Consulting Sourcing", a step by step guide to getting the best ROI from your consulting. With a blend of experience in Procurement and Consulting, Hélène is passionate about helping Companies create more value through Consulting.