Friday, November 16th, 2018
Workforce of the future: The competing forces shaping 2030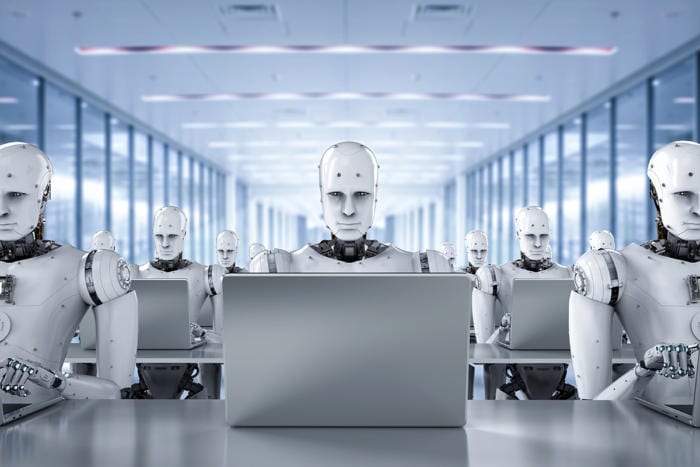 THIS WEEK'S MUST READ
"Teamwork has real-world, practical applications, and when applied to the world of federal procurement, these applications can lead to billions of dollars in savings."
We are living through a fundamental transformation in the way we work. Automation and 'thinking machines' are replacing human tasks, changing the skills that organizations are looking for in their people. But what will the future look like? This isn't a time to sit back and wait for events to unfold. To be prepared for the future, you have to understand it.
Mobile and social technologies are enabling business to better engage with their workforce, now more than ever there is an opportunity for the workforce to be engaged in the way their workplace policies, processes and work environment are shaped. Having an engaged workforce which is able to adapt quickly is a key focus for many employers and a key to quick adoption is the workplace.
This Week's Must Read features a 'workforce of the future' study from PwC, where the consultants look at four possible Worlds of Work for 2030 to help you kick-start your thinking.  You can also take a closer look at the views of 10,000 people in their survey findings summary.
Read on to Find out More: "Workforce of the future: The competing forces shaping 2030", featuring Carol Stubbings, Justine Brown, Tom Gosling ,Bhushan Sethi, Blair Sheppard, John Sviokla, Jon Williams and Daria Zarubina , PwC
Note: It is our responsibility to protect your privacy and we guarantee that your email address will be completely confidential.
Will machines replace humans?" This question is on the mind of anyone with a job to lose. Daniel Susskind confronts this question and three misconceptions we have about our automated future, suggesting we ask something else: How will we distribute wealth in a world when there will be less — or even no — work?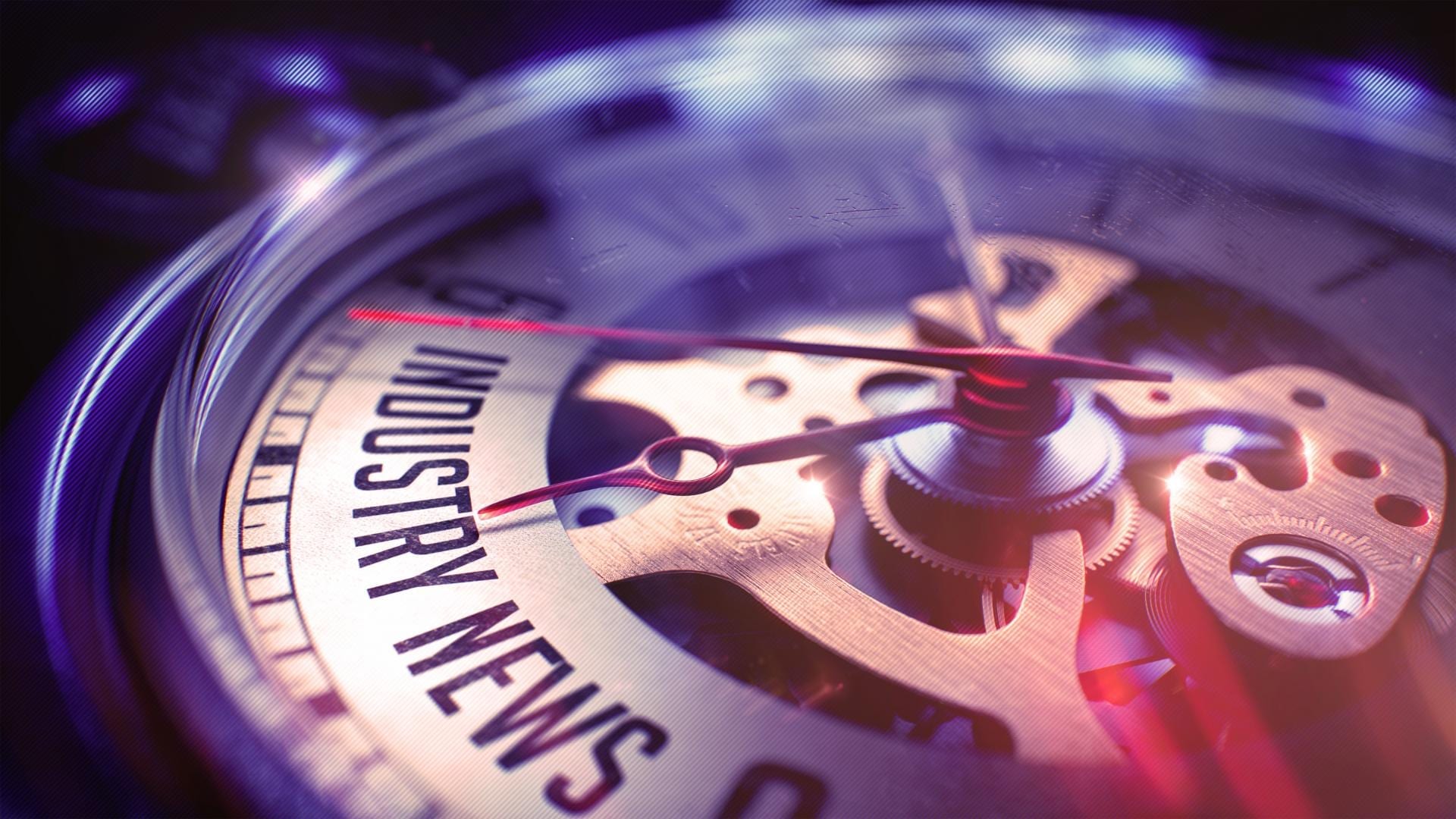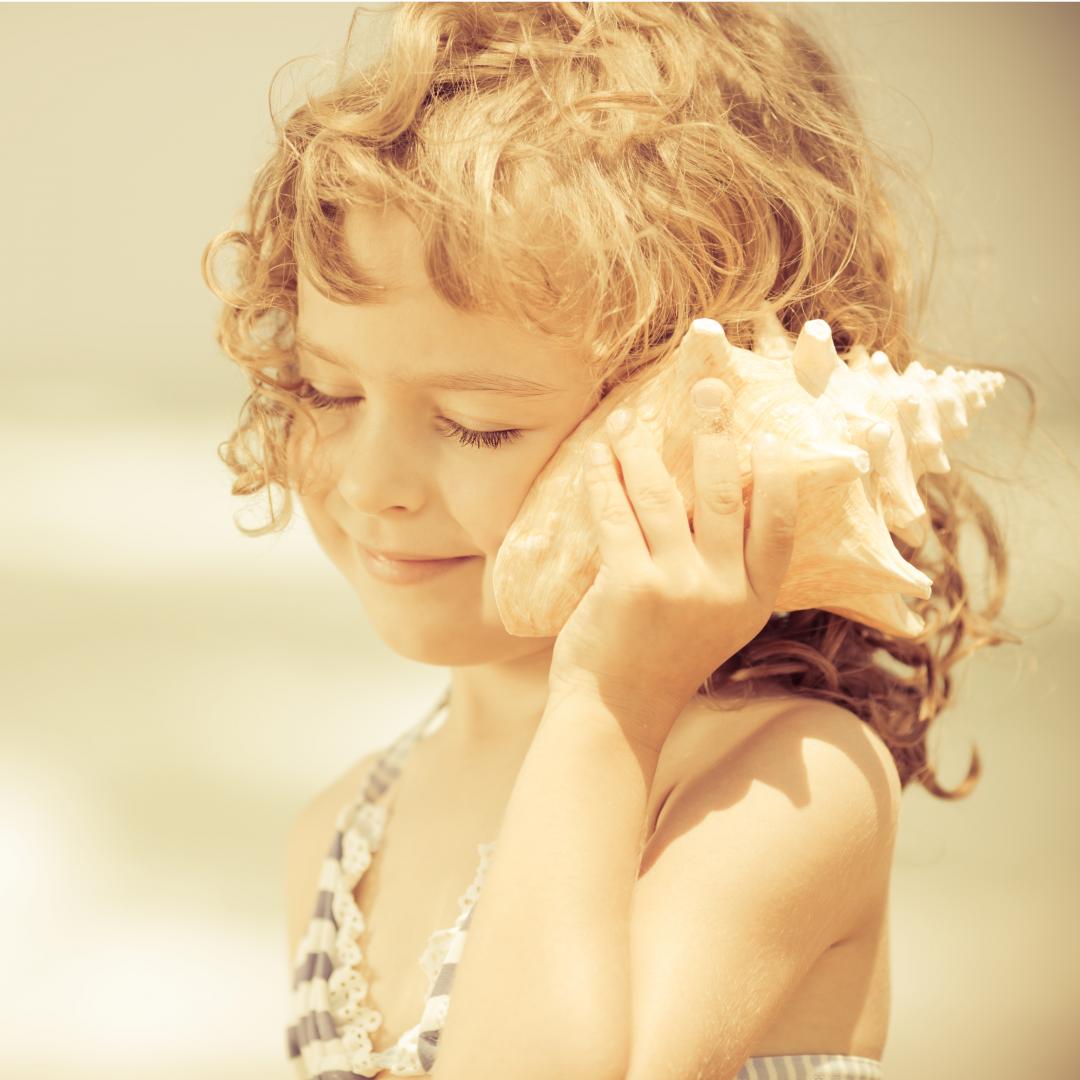 TRENDS
Congratulations to the Consulting Quest Team!
It is with great honor to announce that Consulting Quest has been chosen as a finalist for the Best Procurement Consultancy Project Award for the World Procurement Awards 2018! Do not forget to check out our nominated case study.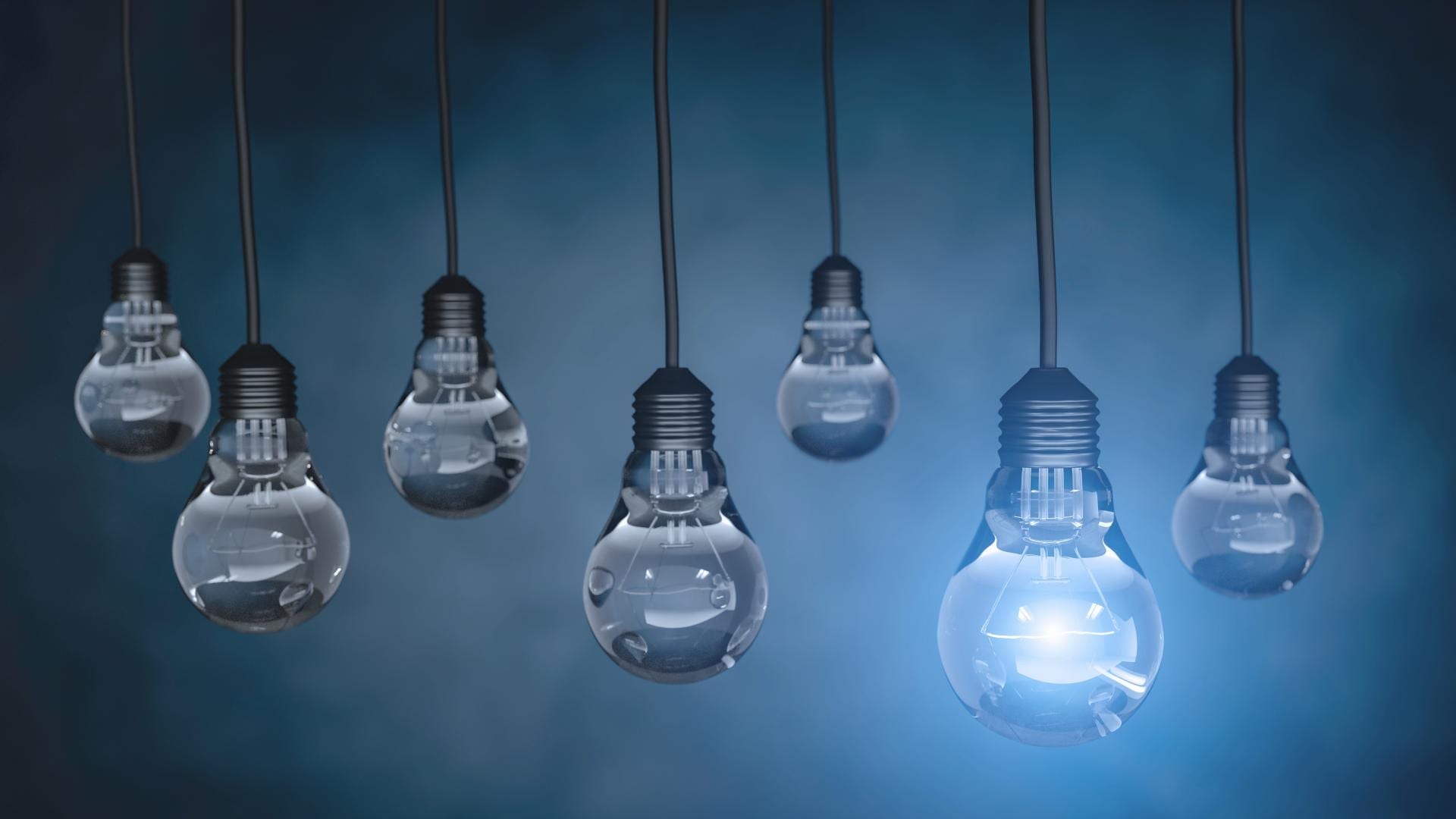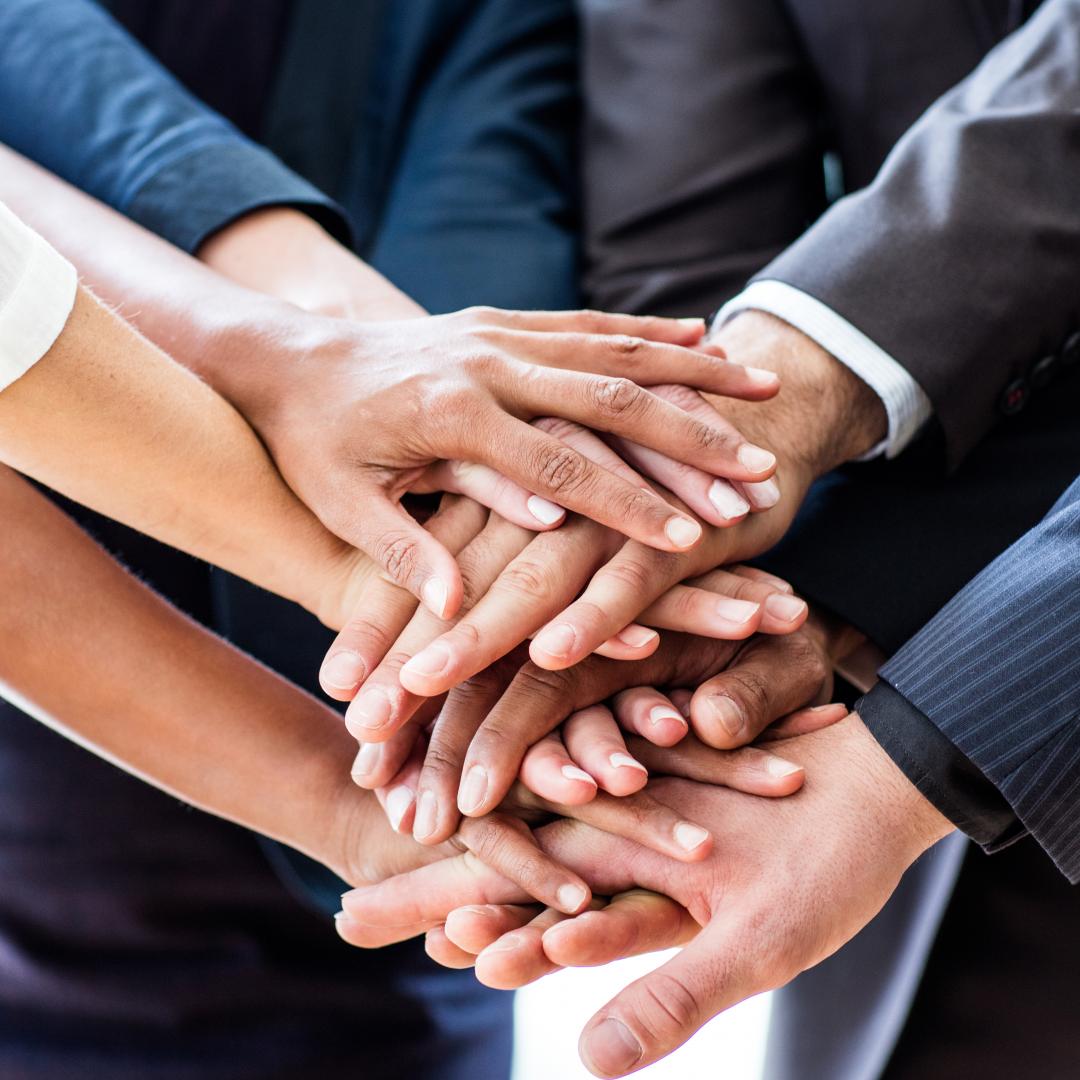 EVENTS
Consulting Quest will be hosting a free Webniar for industry leaders in the coming months exploring best practices in Consulting Procurement. If you are interested in participating, please fill out this survey.
Check Out Other Upcoming Events and Workshops & Become a Part of the Consulting Quest Community!
Interested in Submitting?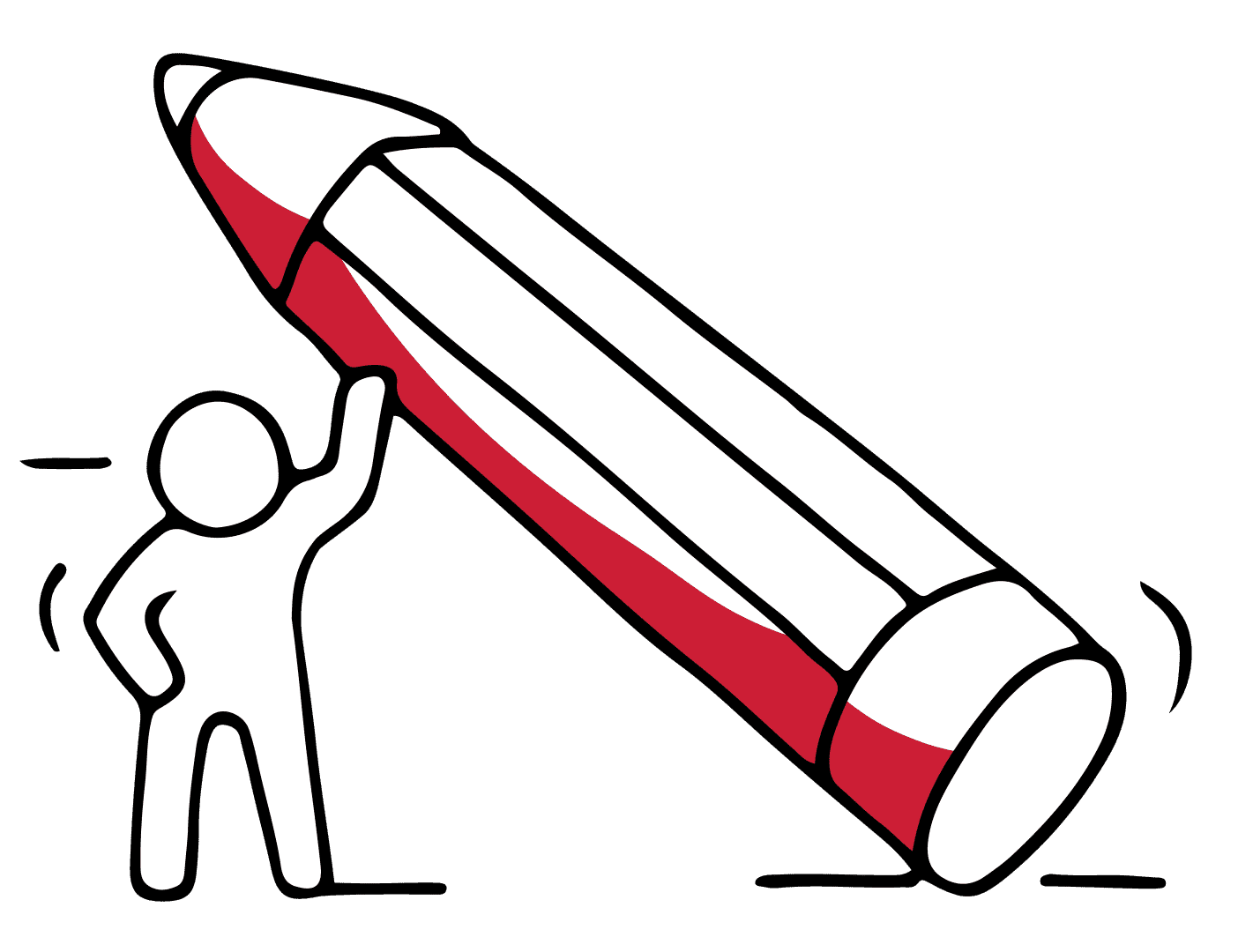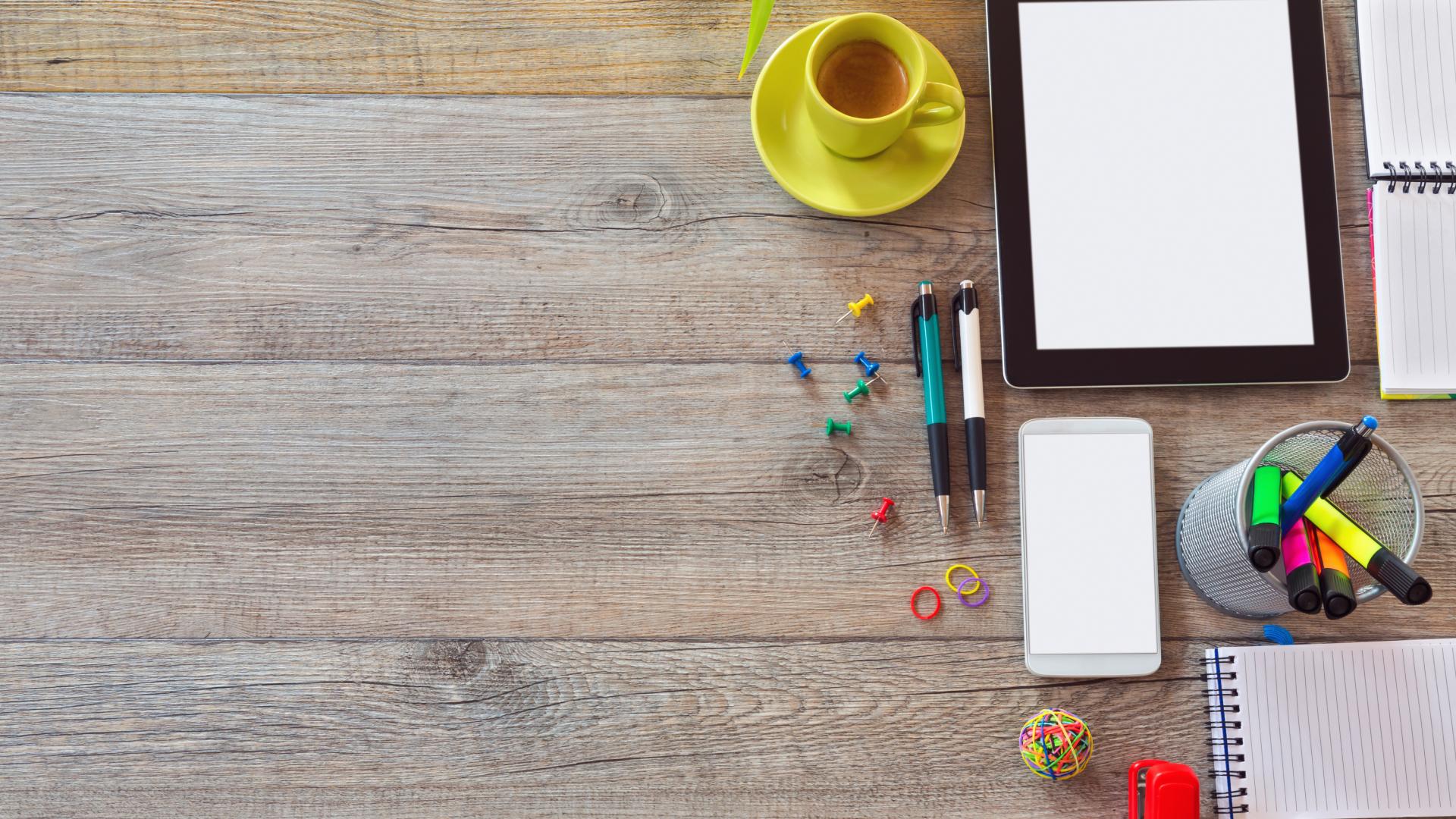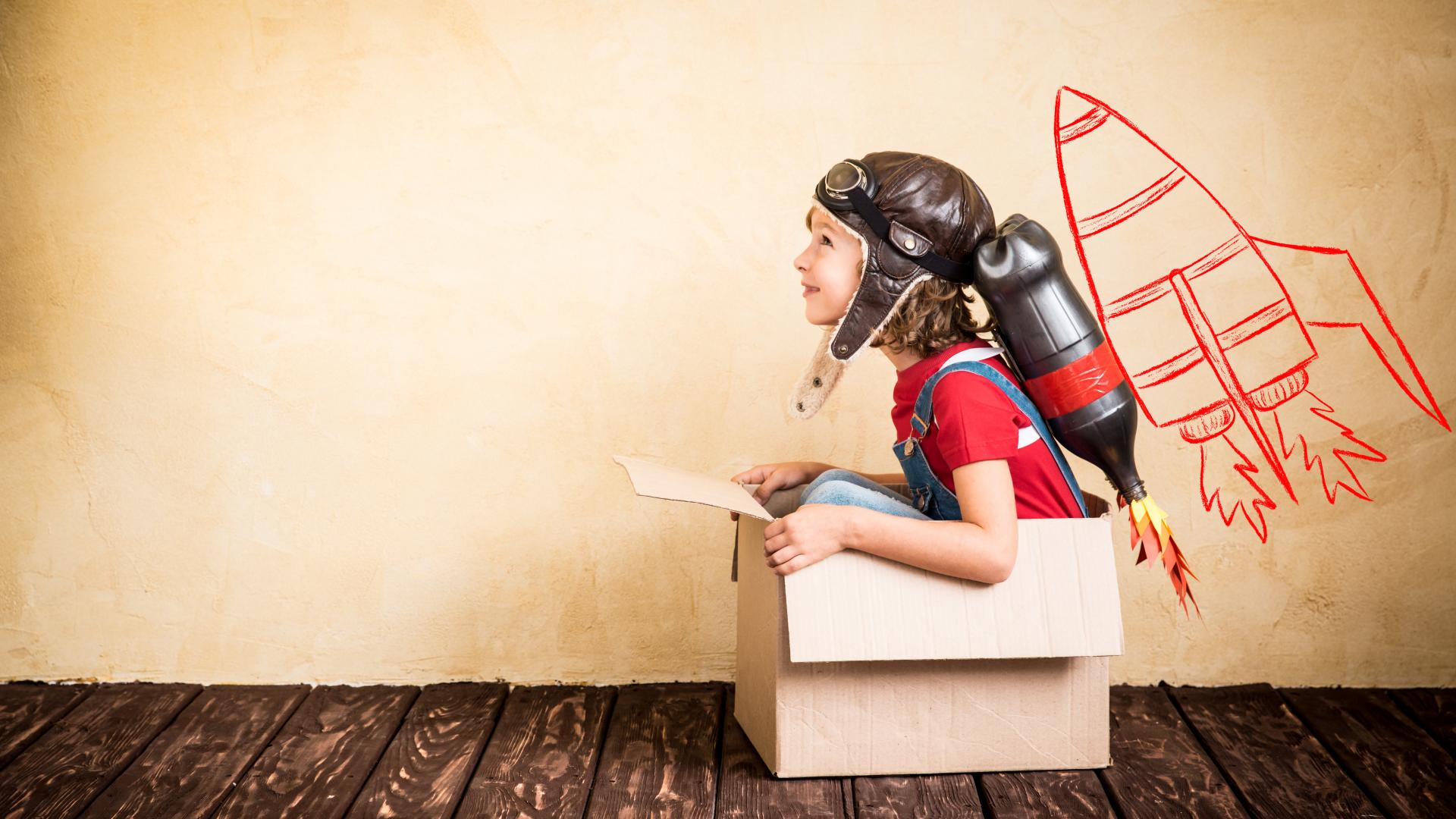 CONSULTING CAREER
How to Become a Consultant :Management consultants work to increase efficiency. But that is a very simple way to explain what they really do behind-the-scenes for large companies and organizations. Here's how their days break down.

| Learn How To Become

How to navigate the consulting recruiting process when firms aren't coming to your MBA program: Most global management consultancies recruit at only a select number of MBA programs. Read to find out What you shoud do if you're a strong candidate and a firm is not recruiting at your school.

| MBA Schooled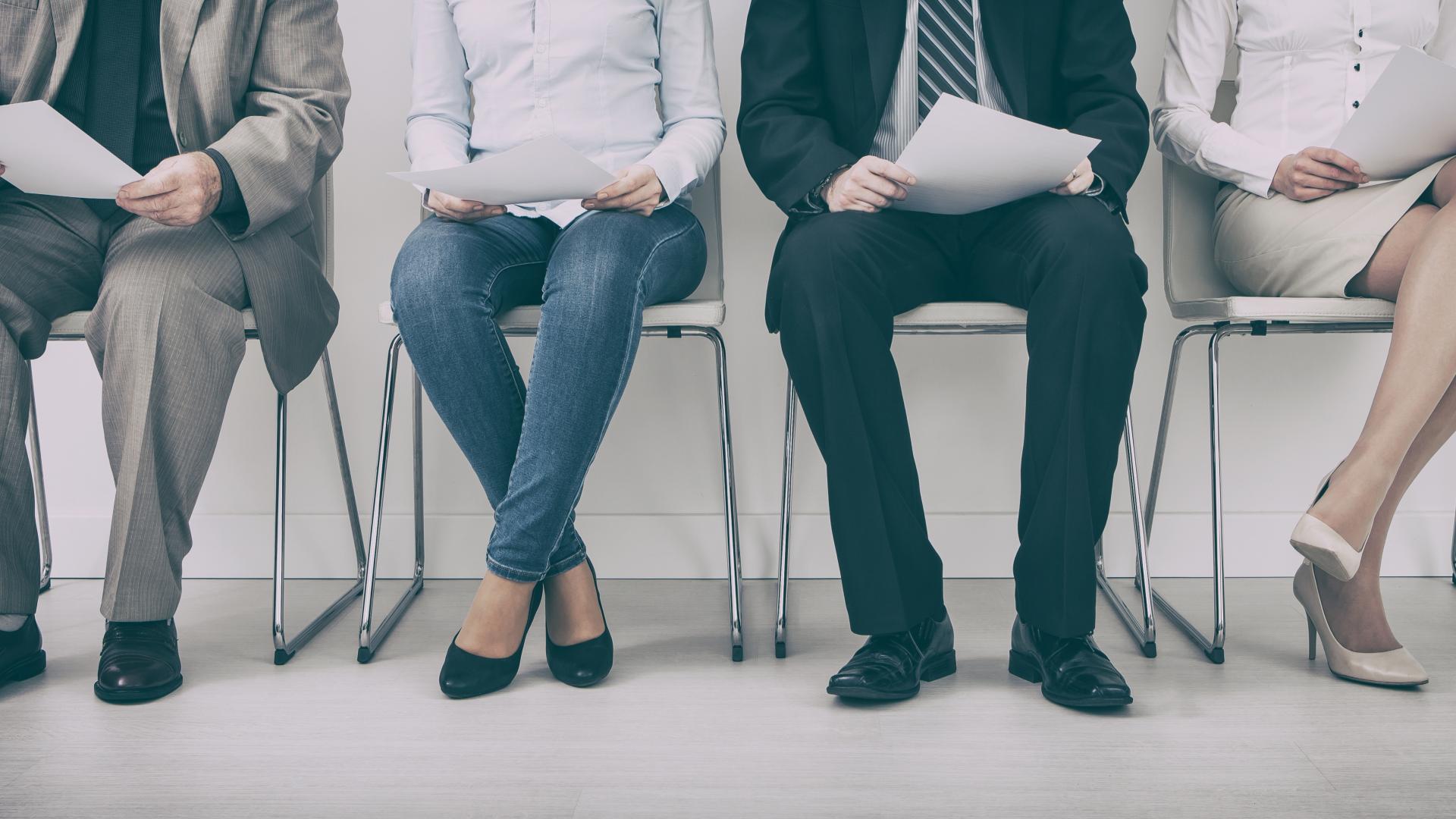 CONSULTING JOBS
Are you a Consultant with Supply Chain background or prior experience working in Retail/CPG? This may be the opportunity you have been long for.

A Client of Consulting Quest

– an Asia-based small Global Consulting Firm – is seeking to hire an Engagement Manager to join their newly established office in New York City.  Learn More  
Consulting Quest is a global, performance-driven consulting platform founded in 2014 by former members of top 10 consulting firms with the objective of reinventing consultancy performance. With a worldwide presence and a range of proprietary performance measurement tools, we help companies navigate the consulting maze. We work with Consulting Clients to increase their performance through consulting and Consulting Providers to help them acquire new clients and to improve their performance.
[et_social_follow icon_style="slide" icon_shape="circle" icons_location="top" col_number="auto" total="true" outer_color="dark"]
Hélène Laffitte is the CEO of Consulting Quest, a Global Performance-Driven Consulting Platform and author of "Smart Consulting Sourcing", a step by step guide to getting the best ROI from your consulting. With a blend of experience in Procurement and Consulting, Hélène is passionate about helping Companies create more value through Consulting.