EVERYTHING is connected, according to Dirk Gently, the eccentric protagonist of the TV series, Dirk Gently's Holistic Detective Agency. As it seems, all medical devices will soon be.
Welcome to the age of Connected Healthcare!
MedTech has reached a level of maturity where we can collect, analyze and transmit patient data in real time, allowing for remote monitoring of chronic diseases, better diagnosis and treatment of health issues. AI-powered sleeping aids no longer reside exclusively in the pages of Sci-Fi. Even your doctor is now connected for a virtual diagnosis. No wonder, the Internet of Medical Things (IoMT) is estimated to be worth $158 billion in 2022.
From AI-enabled triage in emergency rooms to tools for improving efficiency and accuracy in radiology, MedTech innovations are revolutionizing the medical field. In this issue of "This Week in Consulting," we explore the implications of these advancements for healthcare industry stakeholders, professionals as well as patients, and what is expected over the next few years. We also look at the threats to data privacy and the critical role that cyber security will play.
Happy reading!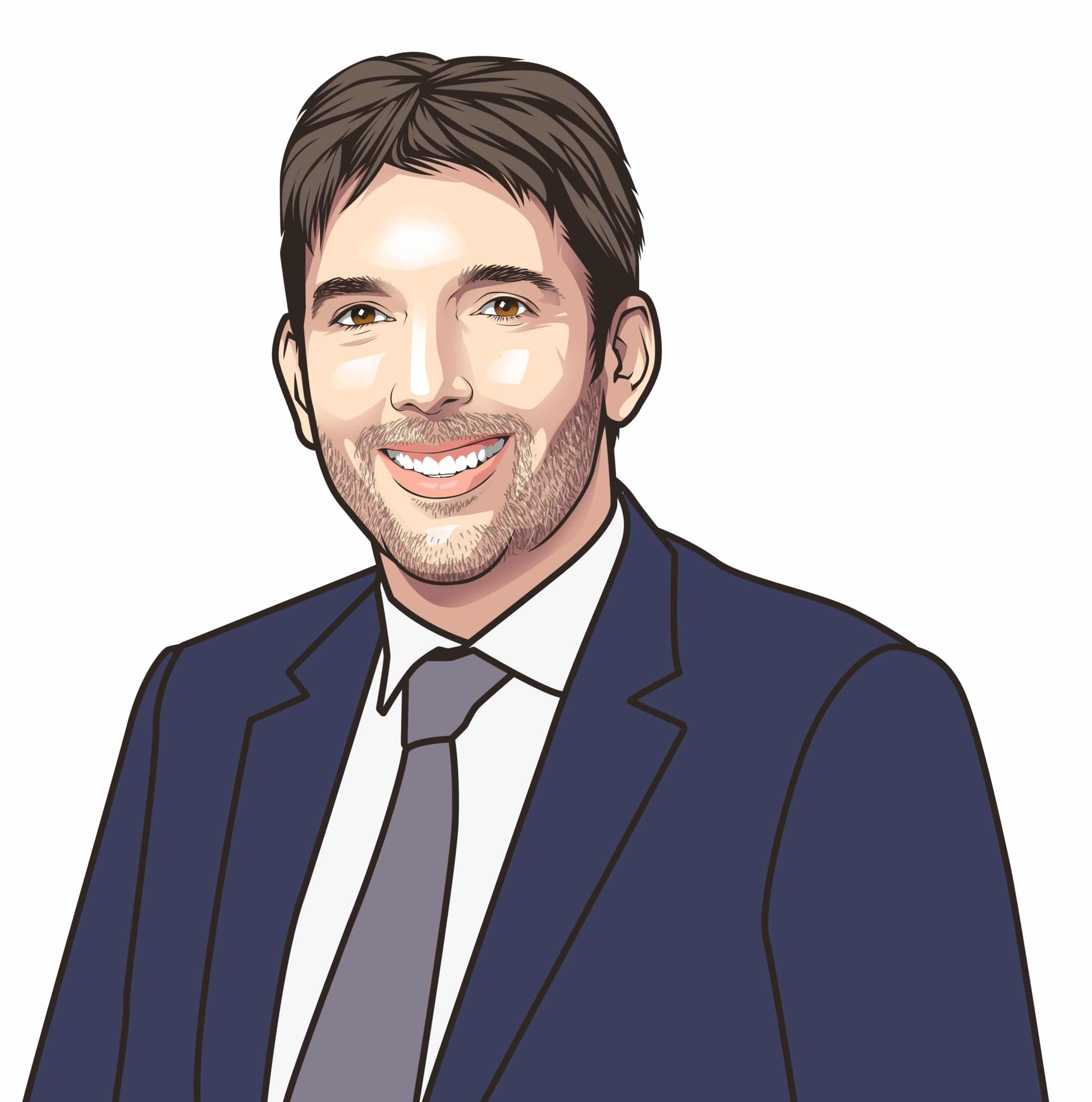 Laurent THOMAS
Chairman Consulting Quest
This Week's Must Read is an insight piece from John Haughey, Karen Taylor, Michael Dohrmann and Glenn Snyder, Deloitte on how connected medical devices are transforming health care.
In this Information Age, data rules supreme and the Internet of Medical
Things (IoMT) technologies bring the power of data to healthcare through an eco
-system of connected medical devices, software and services that have the ability to
garner, process and transmit data. This smart ecosystem is steadily building up a
connected healthcare infrastructure, which is expected to deliver better patient
outcomes, and reduce health care costs among the others. Is the Medtech sector ready
for this paradigm shift? How can medtech companies they reap the opportunities? A
research team at Deloitte examines all these questions and more. 
In 2021, the Pandemic only accelerated some of the established trends in digital
health. In 2022, we can expect to even more emphasis on AI solutions, remote care and
at-home tests, with the point of care shifting to wherever the patient is. With these
trends in mind, watch this video to know about five amazing innovations that are going
to penetrate the healthcare landscape this year.
As connected medical devices become increasingly a part of our daily lives, the
nodes of connectivity rise exponentially. This rise in connectivity ensures greater access
to health and medicine, but also provides exploitable access points for health data or
even the devices themselves to become compromised. It is up to healthcare decision
-makers to ensure the integrity of a new application. This article discusses various
aspects of designing, assessing, and managing the risk of new devices keeping
customers in mind, and more.
The Covid-19 pandemic has suddenly drawn our attention to the benefits of
virtual consultation and telemedicine. Against this backdrop, multiple non-traditional
competitors have entered the scene, starting to already disrupt the healthcare space. In
response, traditional health systems are also adopting measures to effectively compete
with national telehealth vendors. What are some of the strategies that the traditional
healthcare industry should adopt to prepare itself for a new era of virtual healthcare and
telemedicine?
In this Industry 4.0 era,  AI technology is rapidly transforming the operations and
business models across sectors, including healthcare.  Radiology is one of the medical
fields which has been benefitted by the adoption of AI. From processing a large volume
of image data to improving the accuracy, radiology has many applications of AI,
resulting in improved patient experience. This, in turn, has opened up the possibilities of
newer innovations and business opportunities. This article offers some food for thought
on the advancement in AI-driven medical imaging and its positive impact on patient
outcomes.
Out of the boundaries of laboratories, connected medical devices are
increasingly used in routine patient care. These devices are of key interest for
healthcare stakeholders, as all players across the healthcare value chain are expected
to benefit from these breakthrough devices — the patients, the medical staff, and
ultimately, the global healthcare system as a whole. This article examines how
connected MDs contribute to value creation through the four different levels of the
patient's journey, namely,  prevention, diagnostic, treatment, and monitoring.
This week's consulting news selection
Capgemini is all set to launch a delivery center in Nashville, Tennessee. This new
center will create as many as 1,500 jobs in technology areas, including cloud computing,
artificial intelligence (AI), and machine learning.
Mallery Technical Training and Consulting, Inc., a pioneer in the field of
computer forensics is now a part of ArcherHall. The digital forensic sector will definitely
gain from this merger. But will it benefit Mallery clients?
FTI Consulting Promotes 18 Professionals to Senior Managing Director in the Corporate Finance & Restructuring Segment
The  global business advisory firm, FTI Consulting, Inc recently announced
promotions of 18 of its employees to key management positions. This step, the firm
expects, will uphold its commitment of helping clients meet and anticipate challenges
and opportunities and maximize value for the future
.  
The research and consulting giant, Gartner, Inc has predicted that 20 percent of
large organizations will use digital currencies for payments, stored value, or collateral by
2024, What are the implications and overall economic significance of this prediction for
the years ahead?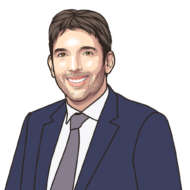 Laurent is the Chairman and Co-founder of Consulting Quest. Focused on greater value creation, and being thoroughly familiar with Consulting, Laurent has sourced and sold millions of dollars worth of Consulting over the course of his career. Prior to joining Consulting Quest, Laurent was Executive Vice President Oil and Gas at Solvay and Senior Partner Transformation at Oliver Wyman.