David had just been appointed to the board of a small tech startup. It was an exciting prospect, and he felt proud to be a part of something larger than himself. But with great power came great responsibility – David knew that his role was an important one, and it would require him to use all his knowledge and experience in corporate governance to serve the company best.
But what is exactly the role of the board and where does it stop, compared to the executive team? After all, board directors have accountability towards the shareholders but are not mandated to intervene in day-to-day operations. As such, board members are expected to spend a good share of their time preparing for the future, challenging and validating the strategy, and reviewing investments and M&A decisions, another good portion covers performance management, organizational health, and risk management. For years, those topics have been prevalent, however, new topics are emerging and are now front and center on the agenda of the board.
In this issue of This Week in Consulting, we explore various aspects of corporate governance, how the boards can play a role on topics such as Cyber security, ESG, Diversity, Data Privacy, and Diversity. We look at not only how to set the direction but also how to measure progress.
Enjoy the read. Feel free to comment. Would love to hear your views.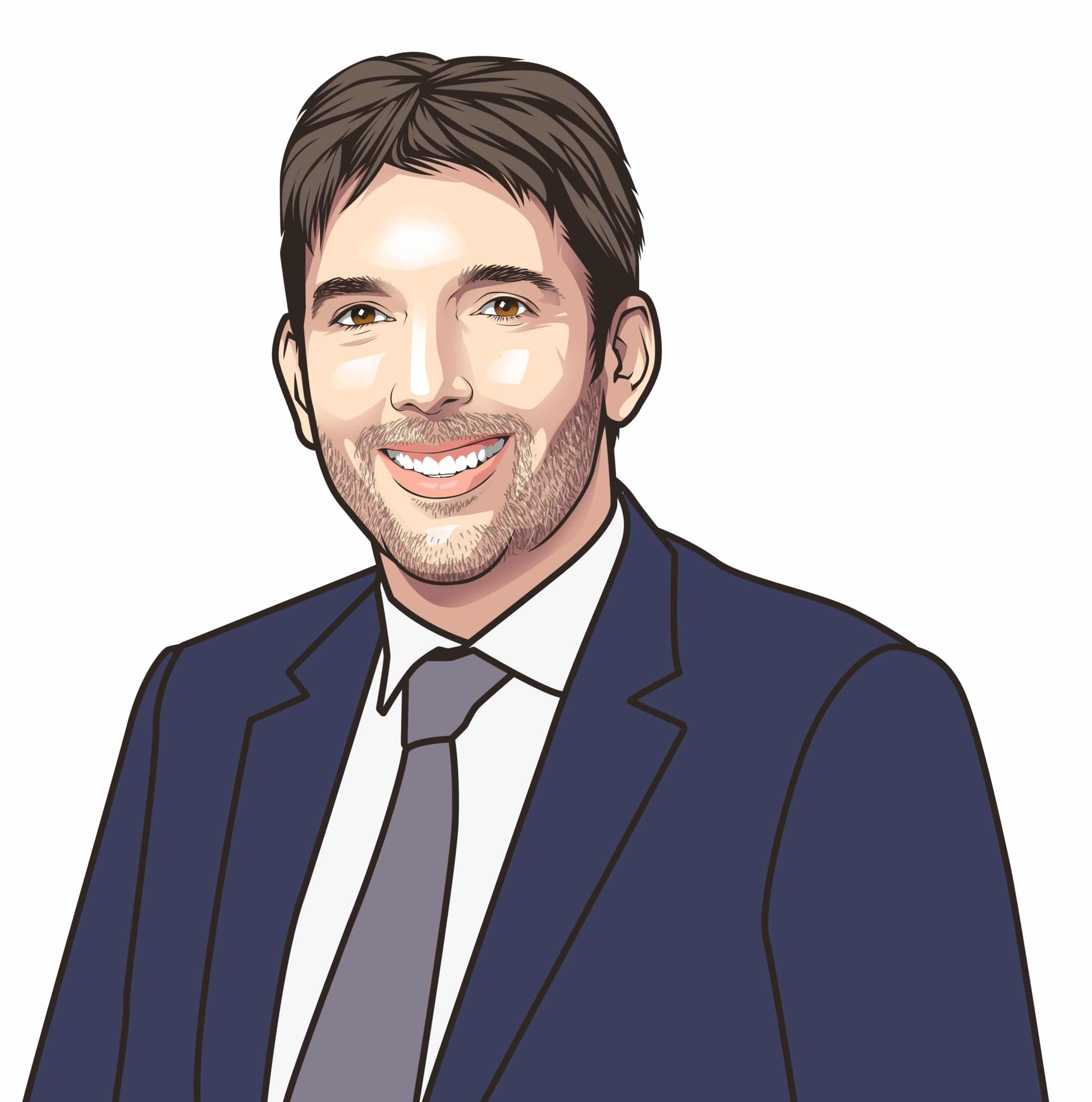 Laurent THOMAS
Chairman Consulting Quest
In This Week's Must Read, we explore various aspects of corporate governance, and how the boards can play a role on topics such as Cyber security, ESG, Diversity, Data Privacy, and Diversity. We look at not only how to set the direction but also how to measure progress.
Inclusion brings the power of diverse representation to life. However, having a diverse group of people in the boardroom is not enough unless you make all of them feel welcome to share their perspectives. Hence diverse boards are more effective boards. This conversation between Egon Zehnder's Global DEI Practice Co-Leads Pamela Warren and Cynthia Soledad revolves around the trends and challenges of boardroom representation and discusses a formal process that can be used to build a more inclusive boardroom.
This video takes a quick look at the concept of corporate governance, explaining its importance. It also offers different definitions of corporate governance defined from the perspectives of shareholders, stakeholders, firms, and management.
This checklist outlines the fundamentals of understanding your organization's current practices in handling personal and sensitive data. Companies can use these questions and responsibilities to improve their organization's privacy and reduce regulatory risks.
Despite forecasting, cyber risk can come from anywhere, often far outside the control and oversight of an enterprise. Starting with the pandemic, then the Russian invasion of Ukraine, and lastly the threat of an economic slowdown or recession, are uniquely impacting cyber risk. What kind of measures should business leaders and boards put in place when economic uncertainty hits? This article by Accenture suggests a few ways that cyber-savvy boards can consider using to deal with the risks.
Crises such as global outbreaks, climate challenges, and social uprisings have made disruption, volatility, and uncertainty a permanent part of daily life. As a result, there is increasing demand from stakeholders for companies to address ESG issues. ESG is becoming a way of doing business and this trend will continue to grow. This article offers key takeaways from board members about what is happening in the ESG space. The collective view on this matter indicated that the risk of not making ESG a strategic priority is a liability.   
A number of research programs conducted by EY teams in the past 12 months revealed that businesses can significantly accelerate growth and limit unnecessary exposure to risk by improving communication and alignment in priorities between non-executive board members and the C-suite. This article explores the relationship between boards and risk leaders as well as acknowledges the ever-growing importance of the Chief Risk Officer (CRO).
This week's consulting news selection
Accenture has acquired Bionest, a strategy and consulting firm dedicated to addressing complex strategic decisions for leading biopharma organizations.  Bionest's team of 46 consultants, industry executives, and specialists will join Accenture Strategy in the Life Sciences practice. |@Accenture
 PwC has appointed William Morris to be the Global Tax Policy Leader from 1 July 2023. Will is replacing Stef van Weeghel who will be retiring at the end of June 2023. |@PwC
Leading global professional services firm Alvarez & Marsal recently appointed Melbourne-based Timo Schmid as Managing Director and Leader of its Private Equity Performance Improvement (PEPI) Practice in Australia and New Zealand (ANZ). |@Alvarez & Marsal
Bain & Company acquires Houston-based digital product studio, Umbrage, to help clients reach new levels of growth and efficiency through world-class software capabilities
As new digital business models are increasingly being enabled by new developments in enterprise software, and companies are seeking new avenues to unlock growth, Bain & Company acquired Umbrage, a Houston-based digital product studio, specializing in design, develop, and scale world-class software solutions.|@Bain & Company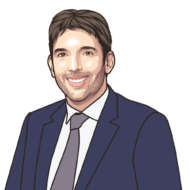 Laurent is the Chairman and Co-founder of Consulting Quest. Focused on greater value creation, and being thoroughly familiar with Consulting, Laurent has sourced and sold millions of dollars worth of Consulting over the course of his career. Prior to joining Consulting Quest, Laurent was Executive Vice President Oil and Gas at Solvay and Senior Partner Transformation at Oliver Wyman.