What do we mean exactly by business transformation? And why are transformation offices popping up everywhere? If you ever asked yourself these questions you are probably in for a treat in this edition of This Week in Consulting.

I spent many years with a company called Delta. Delta was standing for change. Now we don't change anymore, we transform. From an outsider perspective, it may seem quite similar. You know what … It is. The art of managing a transformation is to progressively align the components of the company (structure, people, processes, technology) with the strategy and the core business objectives … without disrupting or jeopardizing the existing business.   

There is quite a bit of literature on how to proceed. From building the case for change to setting the vision and aligning the key stakeholders of the organization. All those changes have to be managed in a systemic way to make sure that we don't lose sight of the customers, that we don't send contradictory messages to the organization and that we progress at the pace without neglecting the weak signals.

In this issue of This Week in Consulting, we explore the fundamentals of successful business transformations, we review the key differences between business transformation and digital transformation, and we look at how to set the tone for the transformation and how to establish a transformation office to steer the efforts.

Enjoy the read. Feel free to comment. Would love to hear your views.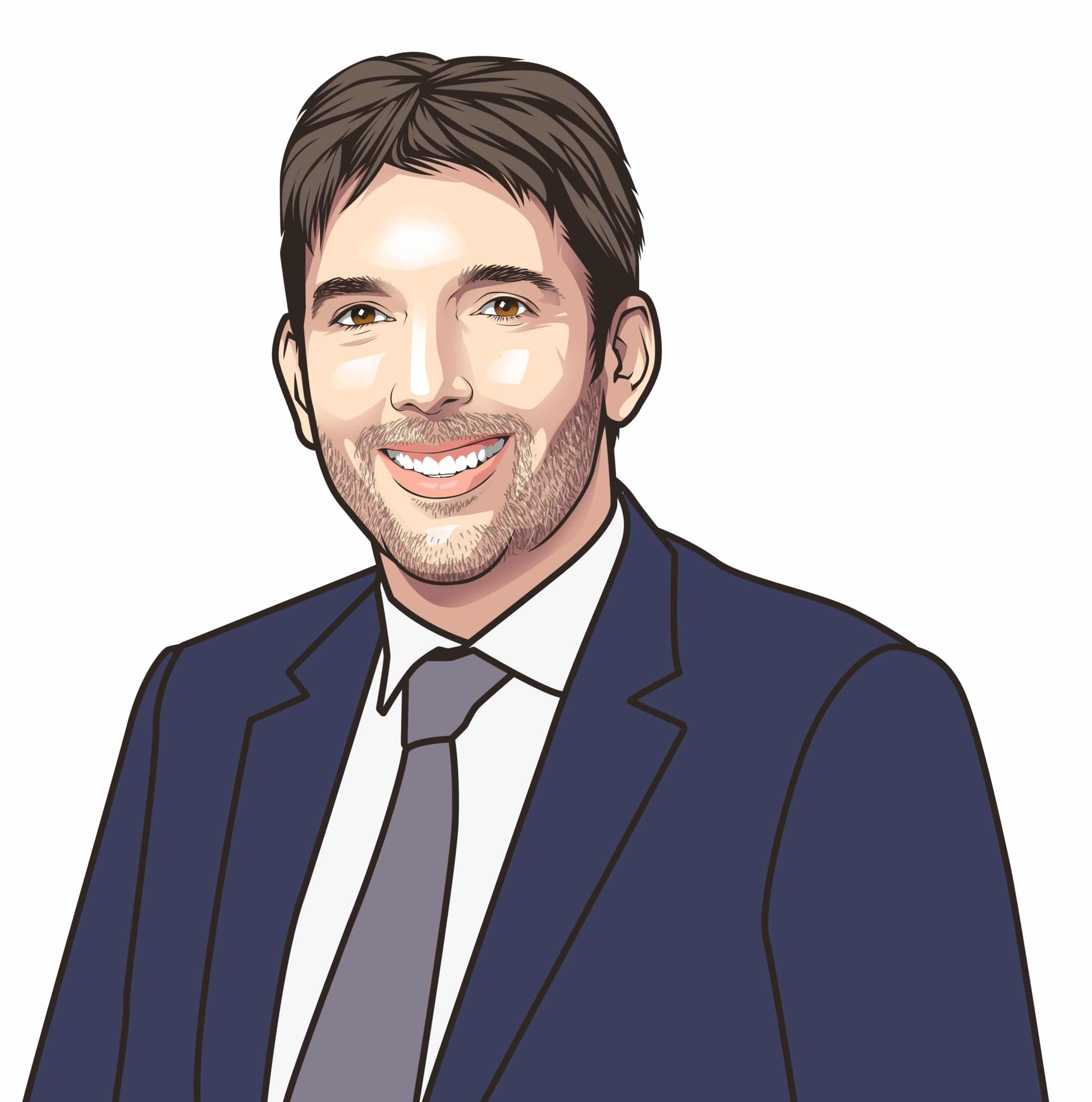 Laurent THOMAS
Chairman Consulting Quest
In This Week's Must Read,  we explore how the fundamentals behind successful business transformations, we review the key differences between business transformation and digital transformation, we look at how to set the tone for the transformation and how to establish a transformation office to steer the efforts.​.
 In a fast-paced environment where opportunities and technology are ever-changing, evolution is key to the success of any brand. They need to upgrade their capabilities for meeting the changing market demands. It takes constant assessment, adjustment, and progress to stand out from competitors. But what exactly does it mean to transform? Are business and digital transformations services the same thing? And if not, which is more crucial when it comes to business transformation vs digital transformation trends? This insightful article by Veritis answers all these questions and more.
Errol Gardner, the Global Vice Chair for Consulting at EY, joins CXOTalk to share his insights about the current state of business and leadership and offers practical advice on leading transformation initiatives at large organizations. In this engaging video, Errol said that the leadership must try to forge an emotional connection with all employees across the organization to make the transformation program successful. This is an important conversation for anyone interested in transformation.
In today's market, successful organizations don't wait for the transformation to happen to them – they make it happen. But how? In this article, Centric Consulting defines business transformation, discusses the signs that businesses need a process transformation, key steps involved in the business transformation process, and the benefits of process transformation.
The chief transformation officer (CTO) has emerged as a new permanent role at the executive table to assist companies with ever-engaging enterprise transformations. This Accenture report illustrates the high-level skills a person who holds this position should encompass. Among other findings, the research explores the value of having a transformation office within an organization and the benefit of having a senior leader spearheading this function at the table.
From Netflix to Nike, organizations have reinvented themselves to stay relevant amid changes. Business transformation is an extended process with many risks and potential for errors along the way. However, organizations that pursue transformation at the right time with a robust governance and action plan supporting them have much greater odds of success. This insightful article discusses the prerequisites for successful business transformations.
Certain elements of business transformation programs can make a big difference in a project's success. But without data to back up their value, it's not easy to justify their incorporation into a project. To address this gap, Bain has come up with nine data-based practices that amplify the impact of transformation efforts and truly boost their success. According to Bain, these d practices can elevate any business transformation. Take a look at them here.
This week's consulting news selection
AlixPartners, the global consulting firm,  has announced the promotion of 21 individuals to the new role of Partner & Managing Director (PMD) and 136 to the new role of Partner, coming into effect from January 1, 2023 |@AlixPartners
BDO Belgium is boosting its financial and fiscal expertise in Limburg with the strategic acquisition of Cynex. BDO and Cynex will continue to operate from their existing offices at Prins Bisschopsingel and Herkenrodesingel in Hasselt.|@BDO
KThe global strategy consulting firm, L.E.K. Consulting has elected 22 new partners. The promotions recognize the insights, expertise and commitment that these individuals. The new partners are expected to make important choices at pivotal junctures in their organisations' development. |@LEK Consulting
Intent Group announces its integration with Argon & Co in New Zealand. Intent Group brings a powerful team of experts with deep industry expertise in operational transformation, manufacturing excellence across a wide variety of sectors.|@Argon & Co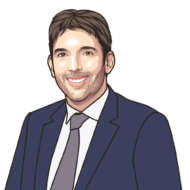 Laurent is the Chairman and Co-founder of Consulting Quest. Focused on greater value creation, and being thoroughly familiar with Consulting, Laurent has sourced and sold millions of dollars worth of Consulting over the course of his career. Prior to joining Consulting Quest, Laurent was Executive Vice President Oil and Gas at Solvay and Senior Partner Transformation at Oliver Wyman.