Just a few years ago, you'd step into a warehouse and find employees scurrying around with clipboards, like characters straight out of "The Office." Add to that the joy of managing inventory on spreadsheets and sending individual emails to carriers. Ah, the nostalgia! Fast forward to 2023. The days of Dunder Mifflin's warehouse are behind us. The logistics, transportation, and warehousing industries have undergone a marvellous makeover. We've embraced automation, and streamlined processes, and bid farewell to manual madness. It's like we've fast-forwarded into a digital age of efficiency.
In this issue of This Week in Consulting, we're diving deep into the realm of transportation and warehousing, exploring the latest trends and challenges. We'll uncover the advantages of advanced technologies in rail freight shipping, courtesy of our friends at BCG. And that's not all! We'll also discuss the thrilling intersection of AI, automation, and sustainable transportation in logistics. Plus, we'll shed light on the hurdles faced by third-party logistics (3PL) providers in 2023. It's a revolution in the making!
So, grab a steaming cup of coffee, kick back, and enjoy the ride. And hey, we're not just here to talk to you. We want to hear your thoughts too! Share your ideas, opinions, and wild predictions with us. We can't wait to geek out over the future of transportation and warehousing together.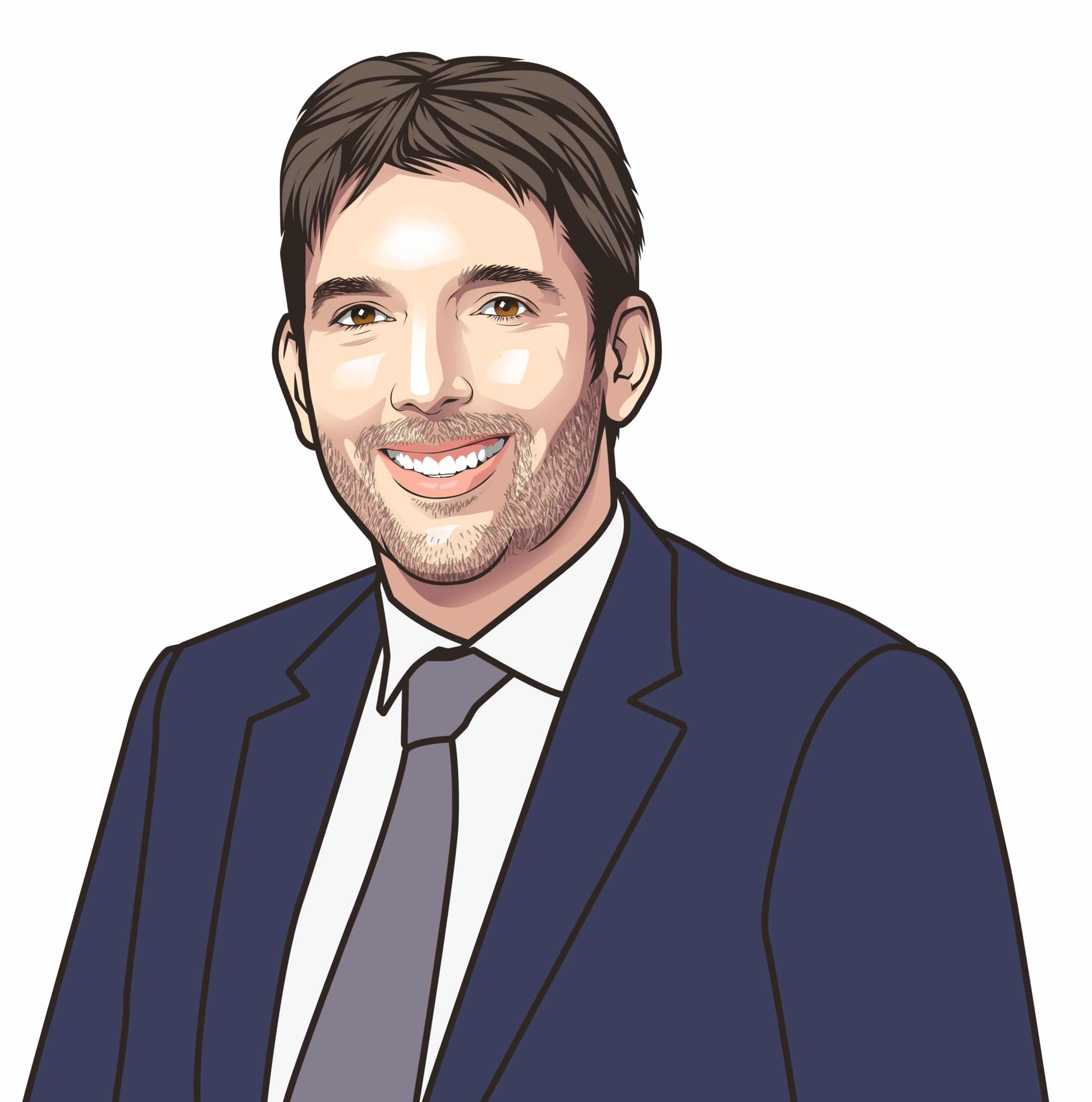 Laurent THOMAS
Chairman Consulting Quest
In this edition of  This Week in Consulting, we're diving deep into the realm of transportation and warehousing, exploring the latest trends and challenges.
Boston Consulting Group (BCG) publishes an insightful article on the benefits of applying advanced technologies to rail freight shipping. The article explores the potential of technologies like AI, IoT, and automation to optimize operations, improve safety, reduce costs, and enhance customer experiences in the rail freight industry. It provides valuable insights for industry stakeholders seeking to harness technology for competitive advantage.
Even though the trucking market is currently experiencing volatility, it appears that it has not yet hit rock bottom. When can we expect an improvement in the trucking market? When will we witness an increase in load rates? These are the prevailing questions occupying the minds of individuals in this industry. This video delves into the factors leading up to this situation, identifies responsible parties, and provides insights into the current state of affairs. How many new carriers are entering the market? How many carriers are closing their operations? Market corrections are typically gradual and arduous, but they are inevitable.
Kearney publishes a report on the state of logistics tech in 2023, highlighting key trends and developments. The report covers areas such as automation, data analytics, artificial intelligence, blockchain, and sustainability. It provides valuable insights into how technology is shaping the logistics industry, enabling operational improvements, supply chain visibility, and enhanced customer experiences. The report serves as a valuable resource for logistics professionals and decision-makers.
Hesol Consulting presents a detailed article outlining the top 10 warehouse optimization techniques that can yield the best return on investment (ROI). The techniques covered include automation, layout optimisation, inventory management, slotting optimisation, and more. These methods offer insightful information and profitable warehouse operating strategies. The article serves as a practical guide for warehouse managers and operators seeking to optimize their processes.
Maxima Consulting presents an insightful article discussing the challenges faced by third-party logistics (3PL) in 2023. The article examines issues such as rising customer expectations, technology integration, supply chain disruptions, talent management, and sustainability. It offers practical recommendations and strategies to overcome these challenges, empowering 3PL providers to navigate the evolving logistics landscape effectively and deliver superior services to their clients.
TCS releases a comprehensive white paper on the intersection of AI, automation, and sustainable transportation in logistics. The article emphasizes the revolutionary potential of intelligent systems in operational optimization, pollution reduction, safety enhancement, and general efficiency improvement. It explores real-world applications, benefits, and challenges, offering valuable insights for stakeholders in the transportation and logistics industry.
This week's consulting news selection
Praesto Consulting strengthens its consulting services by merging with Carruthers and Jackson, combining their expertise and expanding their capabilities to deliver comprehensive consulting solutions to clients.|@Praesto Consulting
TSA Management, a leading provider of management and advisory services, expands its expertise in the aviation industry by acquiring DGA Group, enhancing its comprehensive aviation management solutions.|@TSA Management
Publicis Sapient, a digital transformation company, acquires Corra, an award-winning global digital commerce agency, to strengthen its capabilities in delivering end-to-end digital commerce solutions for clients.|@Publicis Sapient
Armanino, a prominent accounting and consulting firm, strengthens its position in business consulting and mergers/acquisitions by acquiring Bemel Ross Avedon. This acquisition expands Armanino's services and enhances its expertise in strategic financial advisory and transactional support.|@Armanino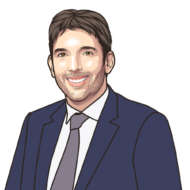 Laurent is the Chairman and Co-founder of Consulting Quest. Focused on greater value creation, and being thoroughly familiar with Consulting, Laurent has sourced and sold millions of dollars worth of Consulting over the course of his career. Prior to joining Consulting Quest, Laurent was Executive Vice President Oil and Gas at Solvay and Senior Partner Transformation at Oliver Wyman.