This Week in Consulting

What does Organisational Development really mean? How does it differ from HR? In this webinar, CEO of Actus Software and host of the HR Uprising Podcast, Lucinda Carney, demystifies the term OD.
Note: It is our responsibility to protect your privacy and we guarantee that your email address will be completely confidential.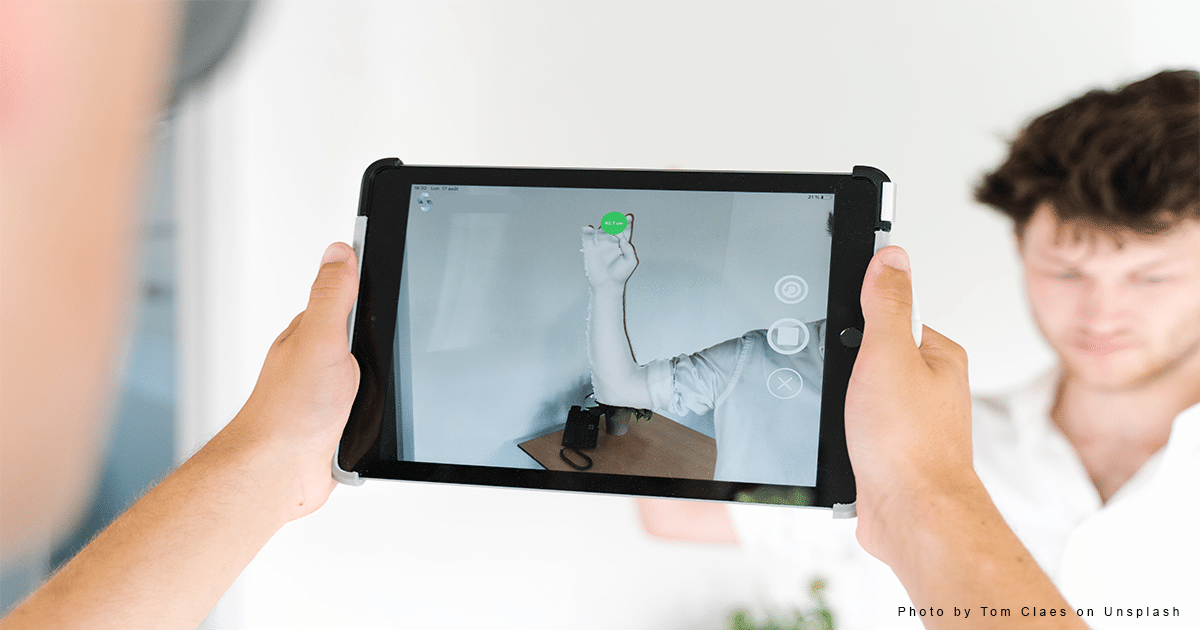 Wednesday, September 15th 2021
This week in
Consulting
The future of healthcare
Future StateVirtual Reality: The New Frontier of Health-Care Training - Future State
Virtual reality (VR) offers amazing capabilities in the world of medical training, where simulations of life-and-death situations can provide a safe space for real-world learning. As a Health IT Lab Fellow at Columbia University, Future State board member Sheila Babnis is part of a collaborative tea…
Critical to the success of VR in this training context is ensuring that VR headsets are widely available, making them accessible for use by all physicians/healthcare professionals interested in learning. This need led to development of new business models and technologies.
This Week's Must Read is an insight piece from Jennifer Riebli and Sheila Babnis, Future State about some of the possibilities that virtual reality offers to change the health care and medical training sector.
In theory, digital health startups could provide a valuable opportunity to engage more people in specific health behaviors. With a new generation of digital technologies available for public health outreach and engagement, why hasn't this been the case?
While figures indicate customer satisfaction is high throughout the healthcare industry, many professionals say meeting expectations during the first days and weeks of implementation can be difficult due to technical hurdles like outdated systems .Which technology approach will be most beneficial to their bottom line?
Healthcare supply chain priorities to support recovery and resilience
The healthcare industry has successfully brought effective vaccines to market despite massive disruption from COVID-19. But with global supply chains still stretched, what are the priorities for supply chain players (pharmaceutical manufacturers, medical technology companies, healthcare providers an…
Vaccines are typically stored in temperature-controlled warehouses or transportation containers, ready to be deployed when an immediate local demand for specific vaccines is raised. The supply chain has historically been extremely efficient due to this distribution system, but with rising temperatures, the healthcare industry now needs to incorporate climate models into its supply planning.
What are key factors affecting success operating models for digital health care delivery and how they can be applied with the goal of helping providers scale up an existing telehealth service?
This week's Consulting News
| Rosie Izzi@EY
| Ben Doltis@PCB Partners
| @Consultancy.uk
| @Anthesis Group


How vital basic Science is and how Pandemic brought a huge boom in Life Sciences fields.