This Week in Consulting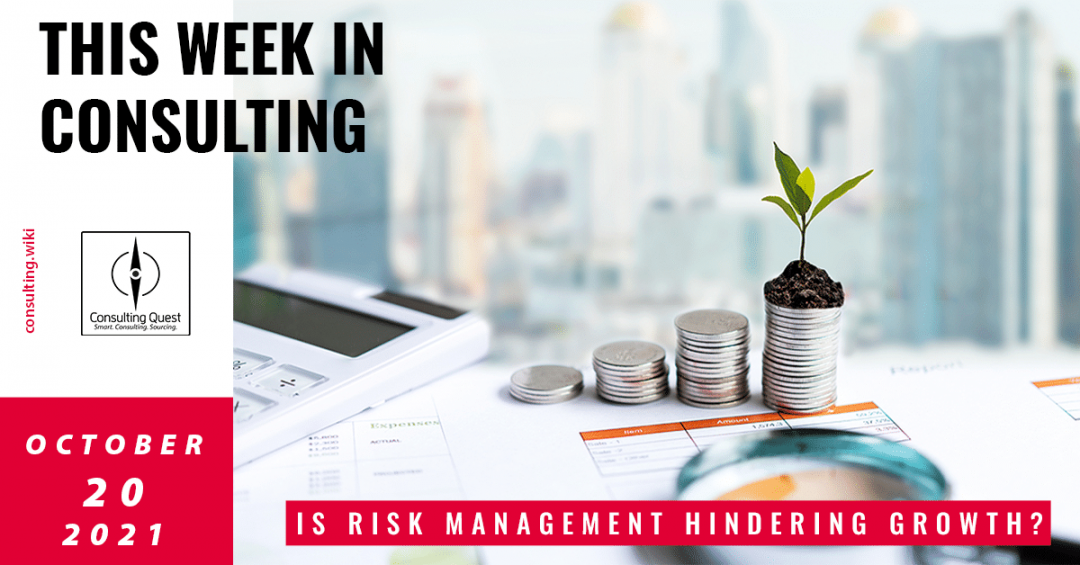 A review of the reforms and actions needed to overcome the economic, health and societal challenges the world has faced over the past year.
Note: It is our responsibility to protect your privacy and we guarantee that your email address will be completely confidential.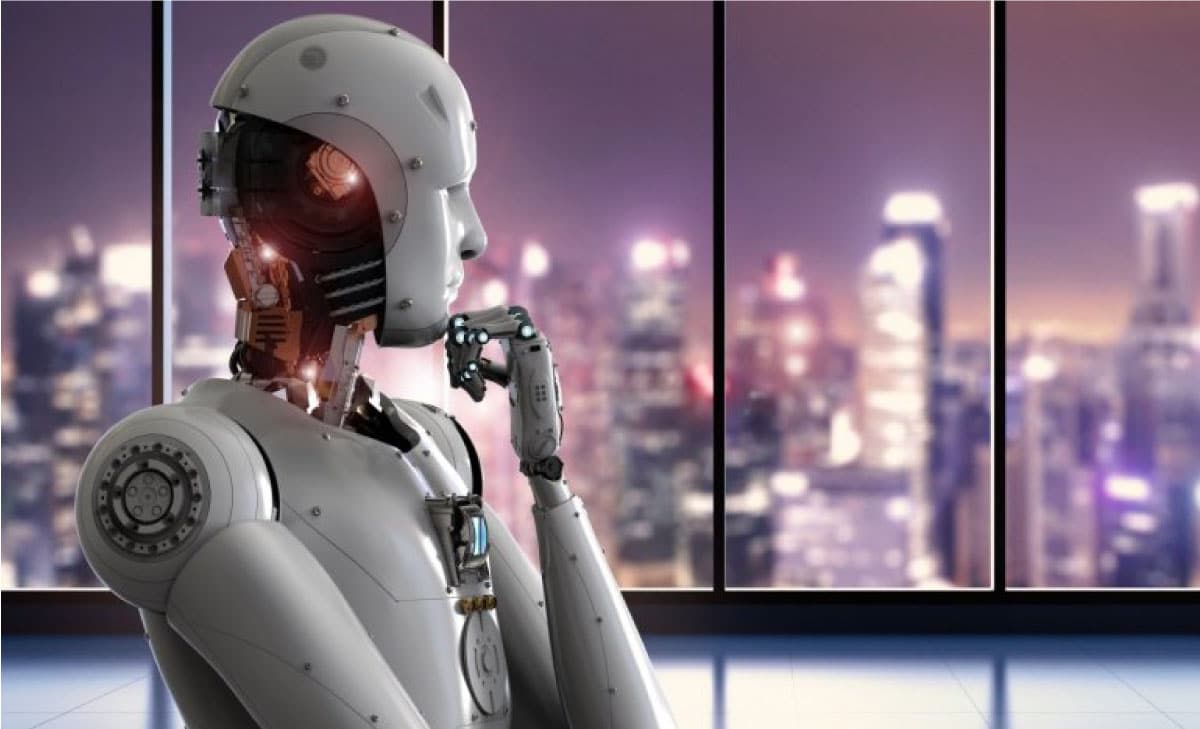 Wednesday, September 1st 2021
This week in
Consulting
High Tech trends that will shape the future.
The COVID-19 has reinforced that understanding emerging issues is critical, but so too is identifying disruptive forces that can significantly transform business models and spawn entirely new industries. Have you noticed the weak signals of upcoming disruptions?
This Week's Must Read is an insight piece from Prianka Srinivasan, EY, on why not following the evolution of new technologies could be a mistake.
An interesting study on the definition and the development of the Metaverse and its implications in industries and functions from health care to payments, consumer products, and entertainment. What will be the economic impact of the collective value of these changes?
AI systems are gaining ubiquity in certain parts of life and provides us automation and answers. Still, over-reliance on this will erode the functional neural networks that give us our unique ability to process information, and vitally, formulate both meaningful questions and novel interpretations. Is AI creating ignorance?
In a Post-Pandemic world where working from home, digital commerce, and virtual events are exploding, enterprises want to accelerate digital transformations and reimage themselves. Are you an experience creator?
We are all using AI all the time, whether we are searching for something on Google, tagging people in Facebook photos, or shopping on Amazon. Artificial intelligence opens up many opportunities that benefit companies. What is the impact of AI on your operational efficiency, and what are AI applications that will help you?
This week's Consulting News
| @Cision
| @Camelot
| @Consultancy.eu
| @Exhibition world


 From AI, IoT, blockchain, cloud, edge computing to 3D printing, here are the 25 most significant technology trends that will define the next ten years and the 4th Industrial Revolution.