Category:
This Week in Consulting
Last Issue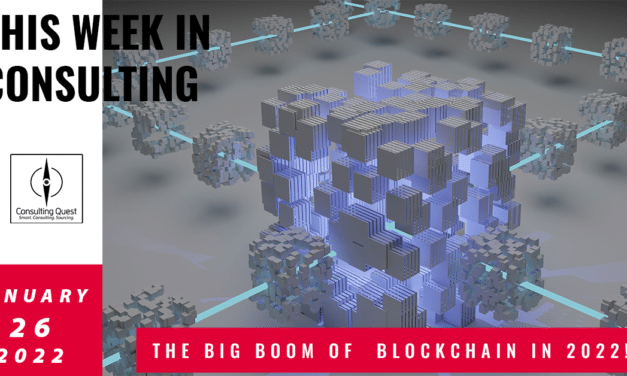 Blockchain technology empowers organizations to reimagine a world in which all forms of transactions are done safely, permanently, and efficiently.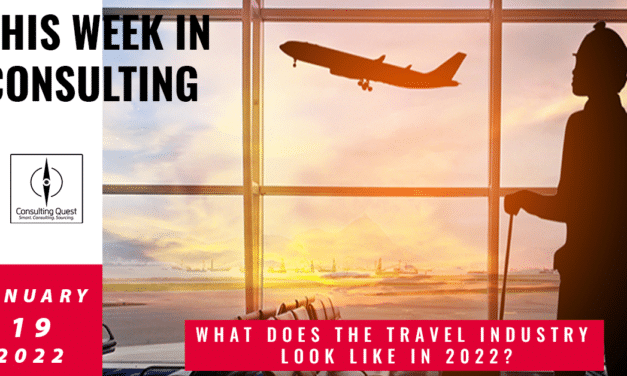 The travel industry is adapting rapidly to the new behaviors of both business and leisure travelers. New sustainable alternatives are appearing, mobility as a service is on the rise.