When it comes to customer experience, I've always likened it to throwing a fancy dinner party. You want your guests to feel welcome, comfortable, and impressed. The same goes for your customers – they should feel valued, understood, and satisfied with their experience with your company.
As a strategy and market leader, I've seen firsthand how important CX is in various industries. In today's cutthroat world, providing a top-notch CX is a necessity. With ever-changing customer needs, companies need to adapt and transform their CX strategies to stay ahead of the game.
Let me put it this way – thinking of CX as just a cost centre is totally outdated. As the legendary customer service and CX expert, Shep Hyken points out, it's actually a profit centre in today's world.
Speaking of which, one industry where CX is especially crucial is banking. It'll be fascinating to see how banks can balance the preferences of both their younger and older customers by combining digital solutions and legacy branch models. But let's not forget – CX is important in every industry. Customers are getting smarter and pickier, and 2023 is sure to bring new trends that'll revolutionize the CX landscape.
In this issue of This Week in Consulting, we are going to explore what makes a great CX, what are the  Six Pillars of CX excellence, and how companies in the banking and other sectors can adapt their strategies to provide a great CX across all touchpoints, and more.
Enjoy the read. Feel free to comment. Would love to hear your views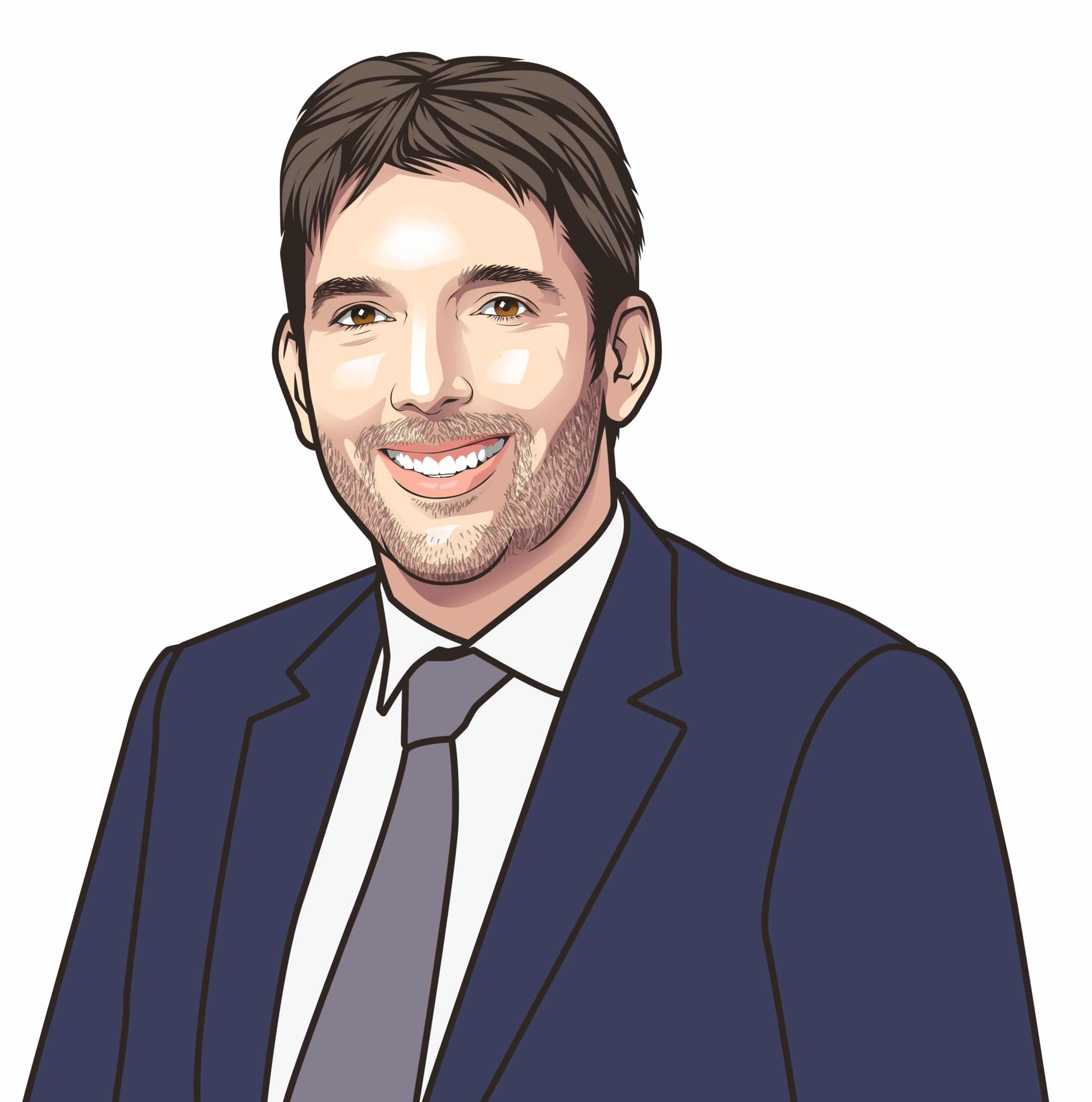 Laurent THOMAS
Chairman Consulting Quest
In This Week's Must Read, we are going to explore what makes a great CX, what are the  Six Pillars of CX excellence, how companies in the banking and other sectors can adapt their strategies to provide a great CX across all touchpoints, and more.
As its name implies, customer experience in banking refers to a customer's collective experience interacting with various touchpoints, including online banking systems, emails, call centres, online advertising, face-to-face interactions, and even social media. No wonder, according to a Statista survey, 93% of organizations perceive customer experience as either a "primary" or "partial" competitive differentiator. This article explores the biggest banking customer experience trends for 2023.
In this video, renowned customer service and CX expert, Shep Hyken, shares his exciting predictions for 2023. As per Hyken, this year is going to bring a multitude of changes, with B2C brands leading the way in redefining customer service and raising expectations. While customers becoming savvier and more demanding is not a new phenomenon, 2023 promises to bring forth several new trends that will revolutionize the customer service landscape. By watching this video, you will learn about these emerging trends that are transforming customer service from being a mere cost centre to a revenue-generating department.
While the terms "customer experience" and "customer service" are often used interchangeably, they actually have distinct meanings – customer service represents just one part of the overall customer experience. This article aims to clarify the difference between the two concepts and goes on to explore various aspects of the customer experience. In addition to defining what customer experience is and why it's important, this informative piece also delves into the components that make up a great customer experience, shares strategies for improving customer experience, and addresses some of the challenges businesses may encounter along the way. Furthermore, this article discusses the concept of emotional labour and examines the ongoing debate between human and digital customer experiences.
Banks are adopting digital solutions to meet changing customer needs, but these solutions often lack cohesion and personalization. This is due to a lack of resources and strategic vision compared to larger institutions. While younger customers prefer app-based interactions, older customers still rely on in-person and online channels. To balance these preferences, banks need to integrate legacy branch models with digital platforms. This article explores the benefits of a unified customer portal to address these challenges.
Customer experience seeks to differentiate a company and its value proposition from competitors based on human factors—such as how well the company's customers feel they are understood, served, and treated—rather than through product or service features, performance, pricing and delivery. Good or great customer experience can maximize customer lifetime value (CLV), improve customer retention, and generate more and larger sales to customers. Given the crucial role of customer experience in a company's overall performance, this article explores key customer experience concepts, delves into the elements of a successful customer experience strategy, distinguishes between customer experience and CRM, and presents solutions related to enhancing customer experience.
The year, 2022 proved to be a challenging year from various perspectives, including economic, social, and political. These forces shaped the way in which consumers reacted, and their reactions translated into a decrease in all of the Six Pillars of CX excellence –Integrity, Resolution, Expectations, Time & Effort, Personalization, and Empathy — at a nationwide level, as indicated by a 2022 research by KPMG. Despite these challenges, CX leaders persevered in their efforts to meet customer expectations and provide exceptional service. This article elaborates on how  those Six Pillars were impacted during 2022.
This week's consulting news selection
FTI Consulting's subsidiary, FTI Capital Advisors DIFC Limited, acted as financial advisor to Emirates Telecommunications Group Company PJSC, known as e&, in its acquisition of Service Souk DMCC, an online marketplace for home services|@FTI Consulting
Asda partners with Publicis Sapient to deliver full transformation of its online grocery business | Publicis Sapient
Asda partners with Publicis Sapient to transform its online grocery business for its journey of independence from Walmart. Publicis Sapient will lead the overall transformation of Asda's e-commerce capability and deliver a new digital platform by April 2024.|@Publicis Sapient
West Hertfordshire Teaching Hospitals NHS Trust has chosen Atos to provide service desk, infrastructure, network, and hosting services, with the possibility of expanding to digital and other services, as part of a ten-year contract. This will help the Trust continue its transformation.|@Atos
EY US has announced that Tallan, a technology solutions company, is joining the Microsoft Services Group of EY US. Integrating the Tallan team with EY Microsoft Services Group will enhance EY's capabilities and expand the range of solutions offered.|@EY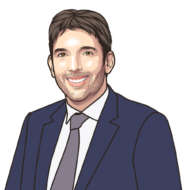 Laurent is the Chairman and Co-founder of Consulting Quest. Focused on greater value creation, and being thoroughly familiar with Consulting, Laurent has sourced and sold millions of dollars worth of Consulting over the course of his career. Prior to joining Consulting Quest, Laurent was Executive Vice President Oil and Gas at Solvay and Senior Partner Transformation at Oliver Wyman.