According to a research by globalcitizen.org, the global automotive sector is responsible for a whopping 15% of greenhouse gas emissions. That's a serious challenge that we can't afford to ignore. However, the silver lining in the cloud is that automakers all over the world are rising to the occasion. They're embracing a transformation that's turning the industry upside down, and the buzzword of the moment is "electric vehicles" or EVs. The sector is harnessing the power of solar energy, electricity, and even hydrogen to create cars that are kinder to the environment.
Speaking of the hydrogen engine, there is a burning question on everyone's minds: will hydrogen engines overtake EVs in the coming days? And who better to drive the trend than Toyota, the company that has been manufacturing environmentally-friendly cars since way back in 1997 when they first introduced the Prius? They're taking it to the next level with their hydrogen-powered internal combustion engines, or as they fancy to call it, "H2."
In this edition of "This Week in Consulting," we dive deep into the transformations happening in the automotive sector. We'll explore the exciting EV announcements from big names like BMW, Volkswagen, Peugeot, Honda, and more.  We'll also uncover key car buying trends from the 2023 Global Automotive Consumer Study, exploring how companies are not only launching more EVs but also addressing the factors that might hinder their sales. Lowering prices and improving high-speed charging facilities are just some of the ways they're ensuring the growth of the EV market. We'll also take a sneak peek at the futuristic in-cabin experience concepts. Imagine AI technology that allows passengers to interact with the vehicle in the most natural way possible!
I hope you enjoy this read as much as I enjoyed putting it together. And please, don't forget to share your feedback on this topic. Together, we can drive towards a greener and more exciting automotive future!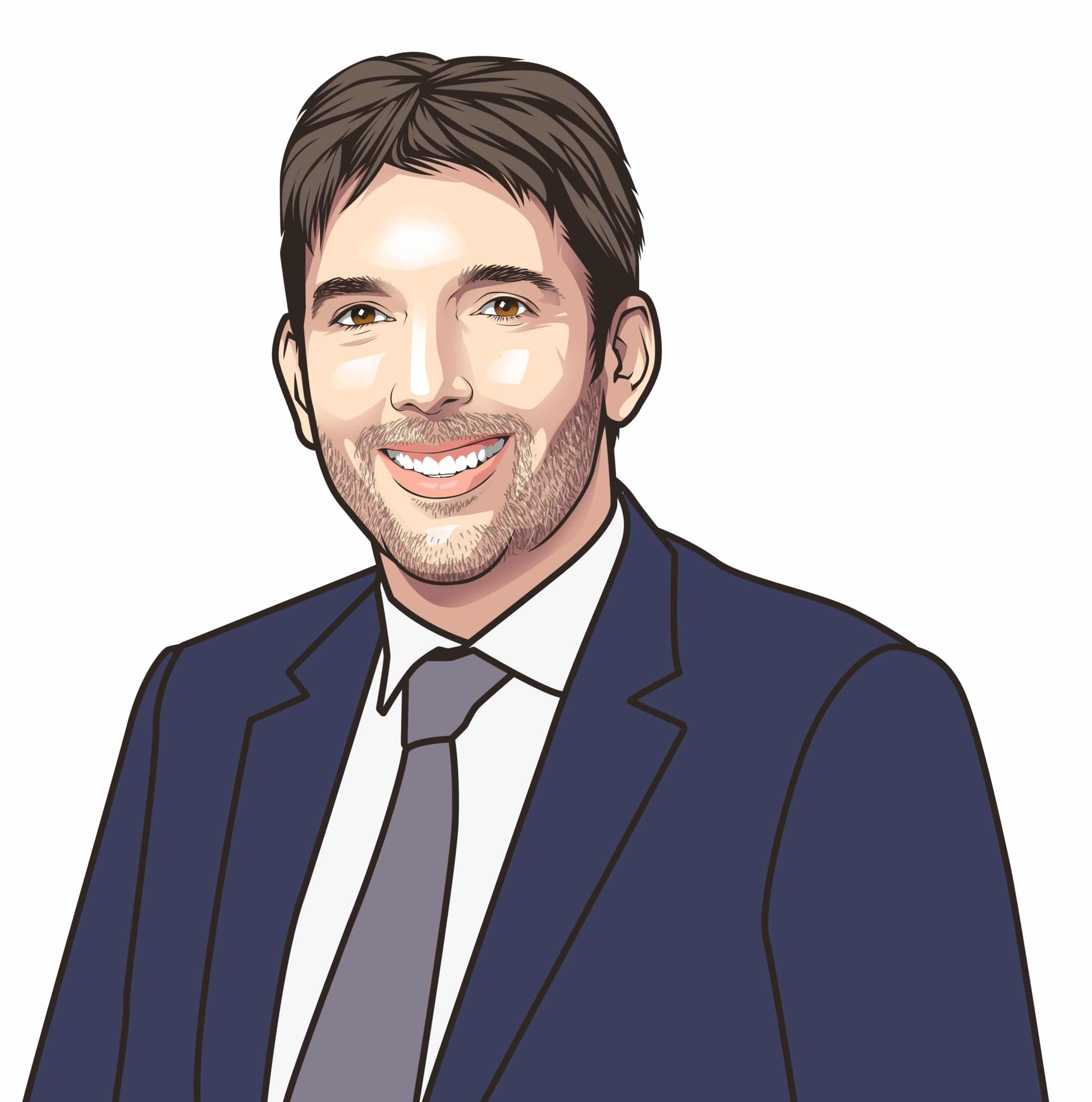 Laurent THOMAS
Chairman Consulting Quest
In this edition of  This Week in Consulting,  we dive deep into the transformations happening in the automotive sector, and explore key trends, challenges, and innovations.
Accenture's this article "Software-Defined Vehicles" explores the transformational potential of software-defined vehicles in the automotive industry. The document discusses the benefits, challenges, and strategies associated with this technology, highlighting the impact on vehicle customization, software updates, cybersecurity, and new business models. It provides valuable insights for automakers and industry stakeholders navigating the evolving landscape of connected and autonomous vehicles.
According to globalcitizen.org, the automotive industry is responsible for 15% of the world's carbon emissions. How about running your car on an engine that emits no greenhouse gases, only water? Well, that is the deal with hydrogen combustion engines that the world's favorite car-maker, Toyota, is working on. These engines have longer ranges and do not need to be recharged like electric cars. It is no wonder that this automotive giant, which focuses on not only being different but also being better than any other, has taken a completely different route from its competitors who have embraced electric vehicles. This video provides a sneak peek of Toyota's new hydrogen combustion engine, explaining how it works and what it means for the automotive industry.
Publicis Sapient has shared key takeaways from CES 2023, focusing on the future of the automotive industry. The article highlights trends such as electric vehicles, autonomous driving, connected cars, and the convergence of technology and mobility. It provides valuable insights into the transformative potential of these advancements and their impact on the automotive ecosystem, customer experiences, and business strategies.
Deloitte has conducted a global automotive consumer study, examining evolving consumer preferences and behaviours in the automotive industry. The study explores topics such as electric vehicles, autonomous driving, connectivity, and mobility services. It provides valuable insights for automakers to understand customer expectations and make informed decisions about product offerings, customer experiences, and business strategies in the evolving automotive market.
YCP Solidiance has published an article on the automotive industry outlook in Japan. The article provides a comprehensive analysis of the market, including trends, challenges, and opportunities. It highlights Japan's shift towards electric and autonomous vehicles, advancements in mobility services, and the role of government initiatives in promoting sustainable transportation. The article offers valuable insights for industry players and investors interested in the Japanese automotive market.
The Boston Consulting Group (BCG) has released a comprehensive report on profiting in the future of the automotive industry. The report highlights crucial trends such as electrification, autonomous vehicles, connectivity, and digitalization-driven business models. It provides insights and strategies for automotive companies to navigate the evolving landscape successfully, emphasizing the importance of customer-centricity in order to thrive in this transformative era.
This week's consulting news selection
Archus, a leading architectural design consultancy, has secured investment from BGF (Business Growth Fund) to support its future growth plans. The funding will enable Archus to expand its services and enhance its capabilities in delivering innovative design solutions to clients.|@Archus
Lisa Whitfield has been appointed as the Head of Strategic Relationships at Hymans Robertson. In her new role, she will focus on strengthening client relationships and driving strategic growth for the UK-based actuarial and consultancy firm.|@Hymans Robertson
Erie Street Growth Partners has made an investment in 50,000feet, enabling the creative agency to expand its capabilities and accelerate growth in providing strategic branding and design services to its clients.|@Erie Street Growth Partners
Auticon and Unicus have joined forces, merging their neurodiversity and IT consulting expertise to provide inclusive services. This collaboration strengthens their ability to deliver high-quality solutions to clients in the United States.|@Auticon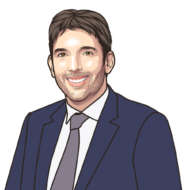 Laurent is the Chairman and Co-founder of Consulting Quest. Focused on greater value creation, and being thoroughly familiar with Consulting, Laurent has sourced and sold millions of dollars worth of Consulting over the course of his career. Prior to joining Consulting Quest, Laurent was Executive Vice President Oil and Gas at Solvay and Senior Partner Transformation at Oliver Wyman.