In today's rapidly changing business landscape, it doesn't matter whether you're a big corporation or a small startup; everyone's feeling the impact of technology's lightning-fast advances and the rollercoaster ride of unpredictable markets. It's like the business rulebook is constantly being rewritten by new players who appear out of nowhere.
So, as leaders, we find ourselves navigating a world that's more turbulent and intricate than ever before. The digital age isn't just a buzzword; it's a demand for businesses to be quick on their feet, agile as a ninja, and equipped with a whole new set of skills.
Now, let's talk about Global Business Services (GBS). GBS is like the wise, tech-savvy friend we all need in these times. It's all about being smart, flexible, and fully plugged into the digital realm. GBS plays a vital role during this era of transformation by streamlining processes across functions and locations, all while putting customers at the heart of it all. Believe it or not, there are nearly 10,000 GBS centers scattered across the globe, and they're expected to contribute a whopping $2.5 trillion to the global economy by 2025. That's some serious value!
We'll explore the two pillars of successful GBS implementation: strategy and governance. Plus, we'll take a peek into the future and see how the gig economy is shaping the world of GBS and shared services.
We invite you to join us on this journey into the realm of global business services. Our articles are packed with insights you won't want to miss. So, sit back, relax, and enjoy the read. And, of course, In this edition of "This Week in Consulting," we're diving headfirst into the evolving role of GBS and how it's causing a ripple effect throughout industries.  Don't hesitate to share your thoughts with us. We're all ears!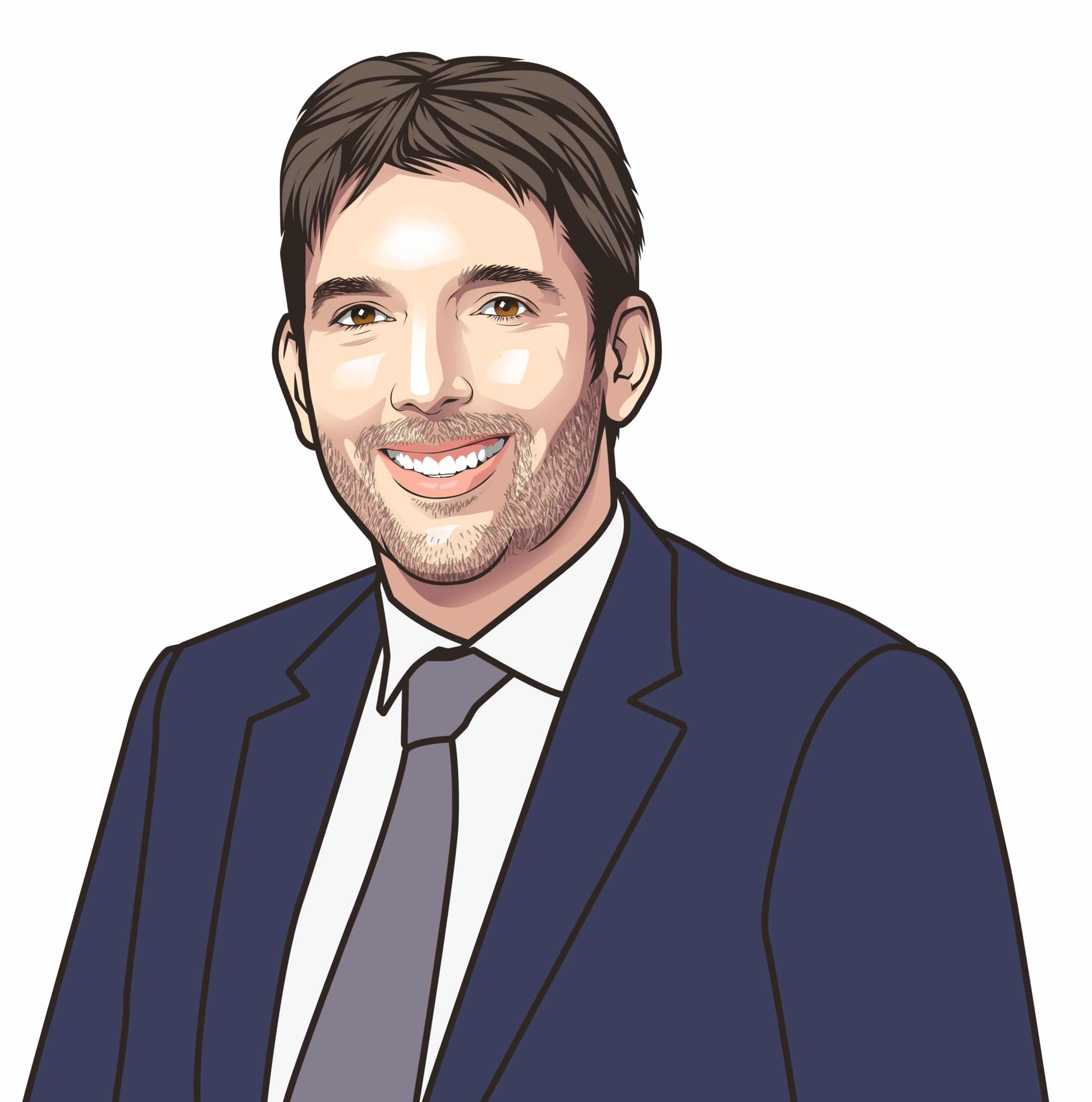 Laurent THOMAS
Chairman Consulting Quest
In this edition of  This Week in Consulting,we're diving headfirst into the evolving role of GBS and how it's causing a ripple effect throughout industries.
This report from BCG explores how in a shifting world, Global Business Services (GBS) can transform organizations by redefining ownership and talent. Collaboration is key to success. Challenges include attrition and automation. GBS's future depends on innovation, knowledge management, and adapting to change.
Imperial Brands is growing its Global Business Services teams and transforming the way business works are done. In this video, Edwin Bennaars, the Head of Global Business Services, talks about the company's ambitions and the impact that it will have globally. As a matter of fact, the company achieved significant progress and the presence of more than three thousand employees across multiple locations such as Manila, Krakow, and Sofia, with a current focus on finance.
This article from Anderson Consulting explores the Global Business Services (GBS) operating model and its evolution from shared services. It emphasizes the importance of strategy and governance in ensuring successful GBS implementations. Executive commitment, robust planning, and flexibility are key takeaways for GBS success.
This article from Deloitte examines the gig economy, accelerated by COVID-19, which offers GBS and shared services, along with a flexible workforce with specialized skills. Integrating gig workers requires criteria definition, process breakdown, and retained workforce reorientation. Developing a talent model, onboarding processes, and IT readiness is essential, along with addressing risk management.
Global business services and shared services are changing, but we lack data to compare how well companies are expanding globally, using analytics, communicating with younger generations, and owning their processes. ScottMadden joined forces with the American Productivity & Quality Center (APQC) to conduct a global benchmarking study of Finance SSOs that provides organizations with benchmark comparisons based on leading trends, maturity, and globalization. This insightful infographic summarizes the insights and key findings from the results of the survey.
This article from Bain examines the trust challenges that arise when integrating shared services into global business services (GBS). In order to thrive, businesses need to take a customer-centric strategy, employ measures like Net Promoter Score (NPS), and set up a thorough Net Promoter System for internal customers to boost GBS performance and expand their services.
This week's consulting news selection
PwC and Dar Al-Handasah Consultants collaborate to advance sustainability in the Middle East's built environment, leveraging expertise to provide climate-ready development solutions for clients and promote net-zero initiatives.|@PwC
Alan Philpot joins Delta Capita as Chief Product Officer, leveraging his 30 years of financial market expertise to advance their capital markets ecosystem, following the acquisition of SETL's Distributed Ledger Technology.|@Delta Capita
Larry Hinz is appointed Chief Financial Officer at Bounteous, bringing extensive experience in P&L management, M&A, and finance to drive strategic growth for the digital innovation partner.|@Bounteous
BDO Canada partners with IRIS and CNIB to enhance workplace accessibility and inclusion for Canadians with disabilities, addressing procurement and workplace barriers.|@BDO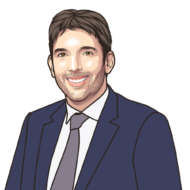 Laurent is the Chairman and Co-founder of Consulting Quest. Focused on greater value creation, and being thoroughly familiar with Consulting, Laurent has sourced and sold millions of dollars worth of Consulting over the course of his career. Prior to joining Consulting Quest, Laurent was Executive Vice President Oil and Gas at Solvay and Senior Partner Transformation at Oliver Wyman.