Did you know that 54B$ is spent each year on virtual fashion items such as skins and so on in games? More than 20 million players visited the Gucci garden in Roblox. Those numbers are astronomical when you think about it. The metaverse and gaming in particular will become new channels for brand placement and even new revenue streams, creating interactive and immersive experiences in the process. Imagine virtual runway shows where not only can you see the latest collection but can also have the collection personalized for you or get your avatar to be the model.

This is only one of the areas where the fashion industry has to evolve at the speed of light to keep up with very demanding customers. Personalization, Sustainability, Social Media, E-commerce and seamless experiences across digital and brick-and-mortar complete the picture.  

In this issue of This Week in Consulting, we explore key trends shaping the future of the fashion industry, how product-level transparency becomes a must-have for the fashion industry, the key barriers for sustainable sourcing, how Chinese brands are conquering the west, how the metaverse should become part of most fashion brands strategy and how products, passports and NFTs will progressively become part of our lives.

Enjoy the read. Feel free to comment. Would love to hear your views.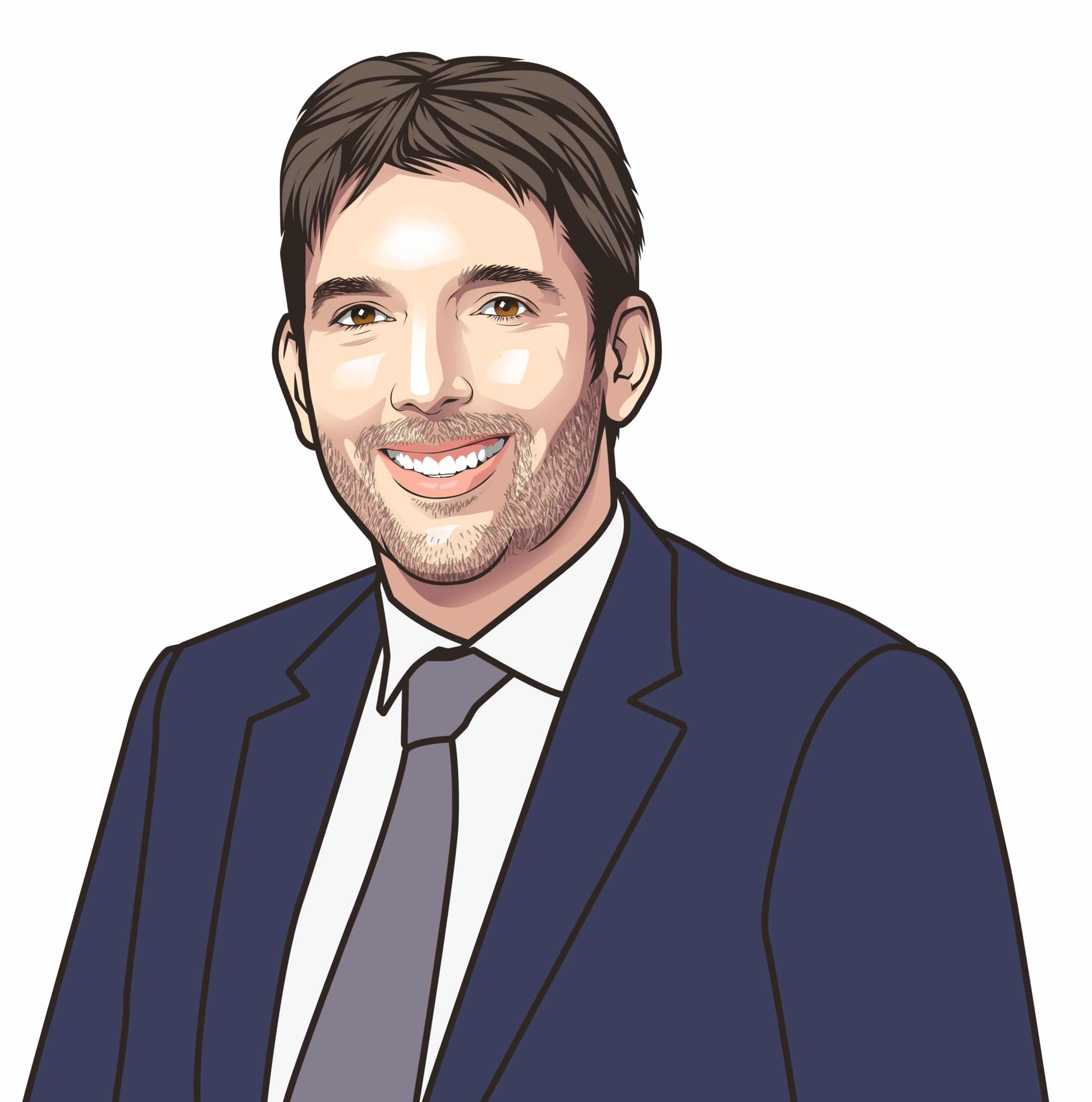 Laurent THOMAS
Chairman Consulting Quest
In This Week's Must Read,  we explore key trends shaping the future of the fashion industry. 
We all know about Princess Diana's Revenge Dress. But revenge buying? Well, that, too, is happening. After a two-year long thrifty shopping period, thanks to Covid-19-related restrictions, the release of pent-up demand created spikes of so-called "revenge buying," in the USA. This trend echoed an earlier phenomenon in China. Return-to-work and occasion styles topped consumer shopping lists. While a small group of leading brands is rebounding, a large number of companies will continue to struggle to create value —and, in some cases, to survive — as the crisis lingers on. This masterful piece from McKinsey shares the fashion industry outlook, how the global economy impacts the world of fashion, the emergence of social shopping, logistic bottlenecks, and more.
How do we strengthen our teams by coaching them effectively? How to identify and eliminate toxic factors from the team? What is the first step to creating a coaching environment? In this video, the best-selling author and optimist, Simon Sinek emphasizes the importance of approaching feedback and performance with a growth mindset.
The fashion industry is regarded as one of the most polluting sectors across the globe. Blame it on its failure to procure raw materials sustainably.  This necessitates for the fashion industry to transition to sustainable sourcing (SS) which will in turn motivate their multi-tier suppliers to adopt sustainable methodologies.  This research identified 20 key barriers to SS implementation after extensively reviewing the academic and industrial peer-reviewed literature from 2017 to 2021.
The fashion Industry has witnessed a rising demand for  product-level transparency on sustainability from all quarters — consumers, investors, and government regulatory bodies. This calls for a Product Environmental Footprint (PEF) label, and the subsequent assurance that information is meaningful to all stakeholders.  By communicating product-level sustainability information, the industry can build trust and make it easier for consumers to navigate more sustainable choices. 
 Despite Pandemic-induced setbacks, the fashion industry is expected to explode in the next three years, and technology, influencers, and brick-and-mortar will lead the way, as the industry scrambles to cater to the tastes of Gen Z while maintaining a hold on the older generations. This article shares some statistics, trends, and strategies for fashion e-commerce companies to take their sales and marketing efforts to new levels of success.
 Indian textiles and apparels have a history of fine craftsmanship and global appeal. However, the industry has been experiencing a slump since 2018. The industry realizes that it needs to shift gears. However, this is not going to be easy! This comprehensive research paper takes a look at the Limitations of the existing textile manufacturing practices,  solutions that do not work, and also the principles that would make them work.
This week's consulting news selection
The risk mitigation and litigation support services expert, HKA recently acquired TM Financial Forensics (TMF), a US disputes consulting firm. TMF brings a suite of complementary expertise to HKA, including an intellectual property practice with significant experience in damages and valuation across a wide range of industries. |@HKA
Renowned tech entrepreneur Mark Fowle recently joined Dufrain, one of the UK's leading data analytics consultancies, as its new Chairman. Mark is expected to support the business through the next stage of its growth.|@Dufrain
The global talent development firm and leading provider of managed training services, NIIT  acquired 100% membership interest in St. Charles Consulting Group. The acquisition will help NIIT to strengthen its rapidly growing learning consulting practice.|@NIIT
The global IT giant Wipro Limited announced today the appointment of Christopher Smith as the Managing Director for Australia and New Zealand (A/NZ). Joining during an exciting phase of transformation in the APMEA growth journey, Christopher will focus on realizing Wipro's ambition in an inclusive and purpose-driven way. |@Wipro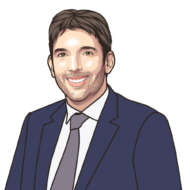 Laurent is the Chairman and Co-founder of Consulting Quest. Focused on greater value creation, and being thoroughly familiar with Consulting, Laurent has sourced and sold millions of dollars worth of Consulting over the course of his career. Prior to joining Consulting Quest, Laurent was Executive Vice President Oil and Gas at Solvay and Senior Partner Transformation at Oliver Wyman.