Many years ago, I got an opportunity to visit the Stade de France during its construction. Even though the project was massive and complex from a technical standpoint I cannot recall noticing a lot of digital on the site. When looking at the evolution of the industry, I wonder what it would have looked like today and how much faster it could have been!
The Engineering and Construction sector, thanks in part to massive public investments, came back quite strong from the Pandemic and is investing heavily in digital and preparing to enter a new era of connected construction and connected buildings.
Under the connected construction umbrella, one can find command centres, modularized approaches, dynamic monitoring of emissions, data-driven decisions, and advanced planning. This appetite for advanced technologies also leads to interesting waves of M&A and the acquisition of digital capabilities.   
On the headwind side, supply chain disruptions and volatility in pricing are among the biggest challenges and as a consequence strategic sourcing, category management and collaborative sourcing are at the forefront of priorities.
In this issue of This Week in Consulting, we explore key trends in the engineering and construction sector, dynamics in pricing for construction materials, the next wave of construction startups, how to address the carbon challenge in E&C, and how to attract and retain more women in engineering.
Enjoy the read. Feel free to comment. Would love to hear your views.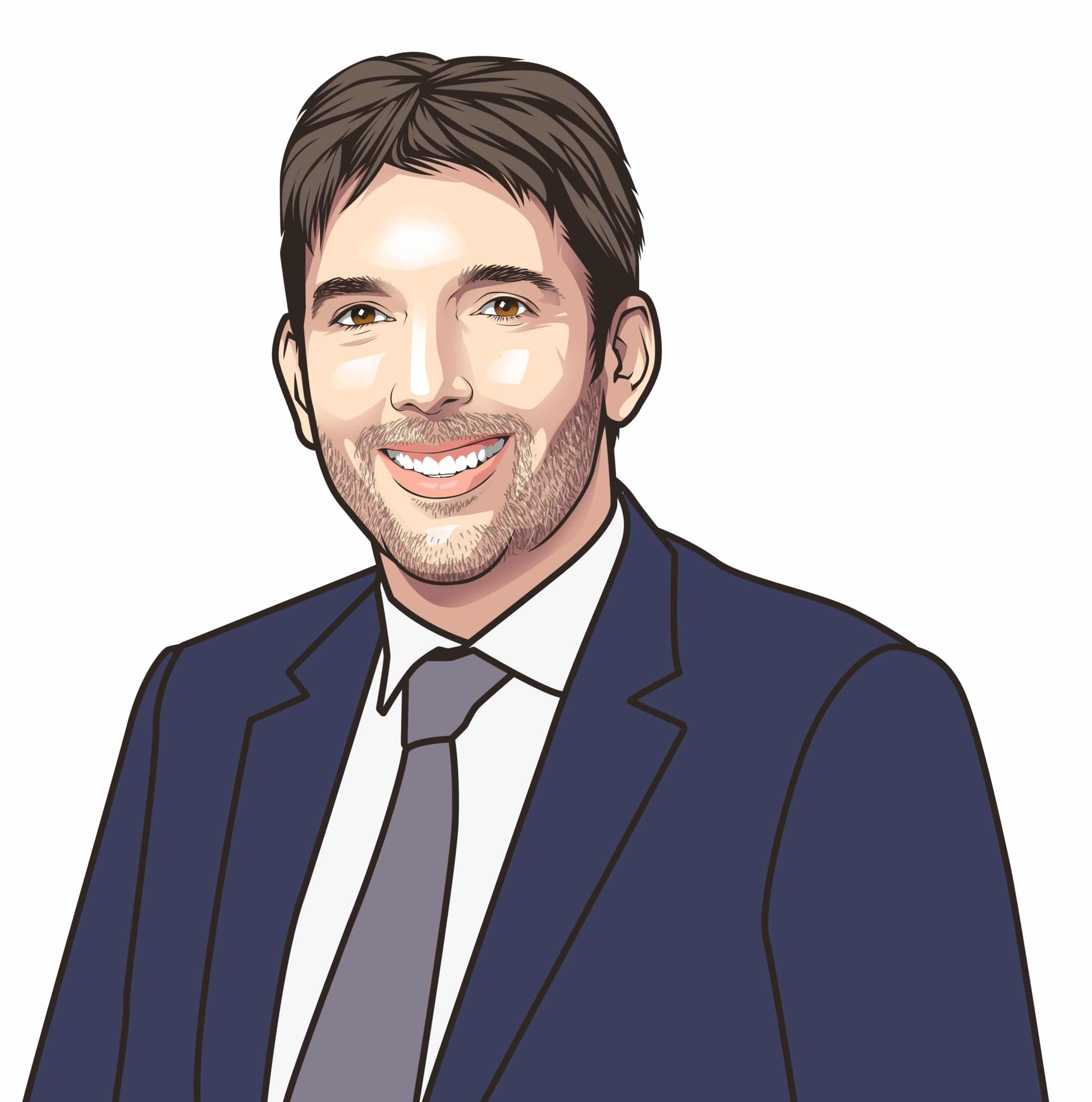 Laurent THOMAS
Chairman Consulting Quest
In This Week's Must Read,we explore key trends in the engineering and construction sector, dynamics in pricing for construction materials, the next wave of construction startups, how to address the carbon challenge in E&C and how to attract and retain more women in engineering.
The engineering and construction industry responded very well during the pandemic and has come out strong in the recovery period.  This Deloitte survey revealed that several factors worked together to position the industry for strong growth amid headwinds.  Overall, supply chain disruptions and volatility remained one of the biggest challenges in 2022, while connected construction helped the industry unlock new value streams. M&A activities, too, immensely helped the industry to build broad-based capabilities. However, firms had to grapple with labour shortages as the workforce landscape evolved. This survey offered a perspective on how the industry was poised to capture growth opportunities amid challenges throughout 2022!
In this video, Alice Leung, Vice President of Platform and Product Strategy at Brick & Mortar Ventures speaks about shortages facing the construction industry, and the challenges around construction collaboration; with so many stakeholders coming together to build projects, there is a real challenge around interoperability and collaborative technology that will allow project parties to work more efficiently together.  
Various reasons can affect people's careers regardless of their gender. Flexibility can be the key to arresting the steady decline of women in engineering as they approach middle management. The need to be able to work flexibly is not just an issue for women returning to the workforce after childbirth, but rather a human issue that affects all of us at some stage in our careers. 
 Carbon is deeply embedded into Engineering. Procurement and Construction (EPC) business. Residential and commercial real estate as well as public infrastructure adds to 38% of annual global greenhouse gas(GHG) emissions, This insightful paper by Infosys examines how establishing a digital thread can reduce embodied carbon across EPC value chains.
While all construction professionals without exception strive to complete their projects on time, only some of them have a record of fast-track completion, presumably with technological innovation and extensive mechanization. Are there any hidden costs associated with completing projects with haste? This article examines various strategies that can be adopted for fast-track construction with proper cost-benefit analysis. It also evaluates the use of technology and off-site manufacturing (prefabrication/precast) as one of the methodologies for fast-tracking a project.  
The building materials sector is not in a good shape with soaring raw material prices and rising customer expectations. As a result, their profitability is suffering despite surging demand. This article examines various success factors, from transparency creation to capability building, of agile margin management.
This week's consulting news selection
Houlihan Lokey, a global investment bank is set to acquire Oakley Advisory, an independent advisory firm. This move is likely to expand Houlihan Lokey's global coverage of the digital infrastructure sector.|@Houlihan Lokey
Jon Bird, a Chartered Civil & Structural Engineer with over 25 years of project experience across a variety of sectors, joins HKA as Technical Director in the Forensic Technical Services team. |@HKA
DXC Technology, a leading Fortune 500 global technology services company, recently launched its Māori and Pacific Peoples Program,  aimed at building business partnerships and employment and community engagement with the Māori and Pacific peoples.|@DXC Technology
MNP, one of the largest national professional services firms in Canada,  joined forces with Malenfant Dallaire. The merger reflects MNP's ongoing commitment to serving clients from one end of the province to the other, with a team of professionals focused on the highest level of quality.|@MNP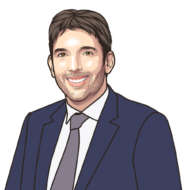 Laurent is the Chairman and Co-founder of Consulting Quest. Focused on greater value creation, and being thoroughly familiar with Consulting, Laurent has sourced and sold millions of dollars worth of Consulting over the course of his career. Prior to joining Consulting Quest, Laurent was Executive Vice President Oil and Gas at Solvay and Senior Partner Transformation at Oliver Wyman.