By the end of 2022, analysts anticipate that 10% of the global market cap will be owned through PE. Even though not all funds achieve the same performance, the PE-owned companies have grown in value at 4 times the pace of public ones over the last 20 years. Given the availability of capital, the number of deals in recent years and the associated multiples have exploded. PE firms are now part of the corporate landscape, and they are here to stay. The industry is constantly evolving with a higher degree of industry specialization, longer holding periods, stringent investment policies while fending off increased scrutiny and oversight from governments.
In this issue of This Week in Consulting, we explore how the private equity industry is changing. How specialization becomes a new barrier to entry, How Carbon targets are becoming a central preoccupation, what are the favorite industries for private equity investments and how incentives and ownership stake for executives are influencing value creation.
Enjoy the read. Feel free to comment. Would love to hear your views.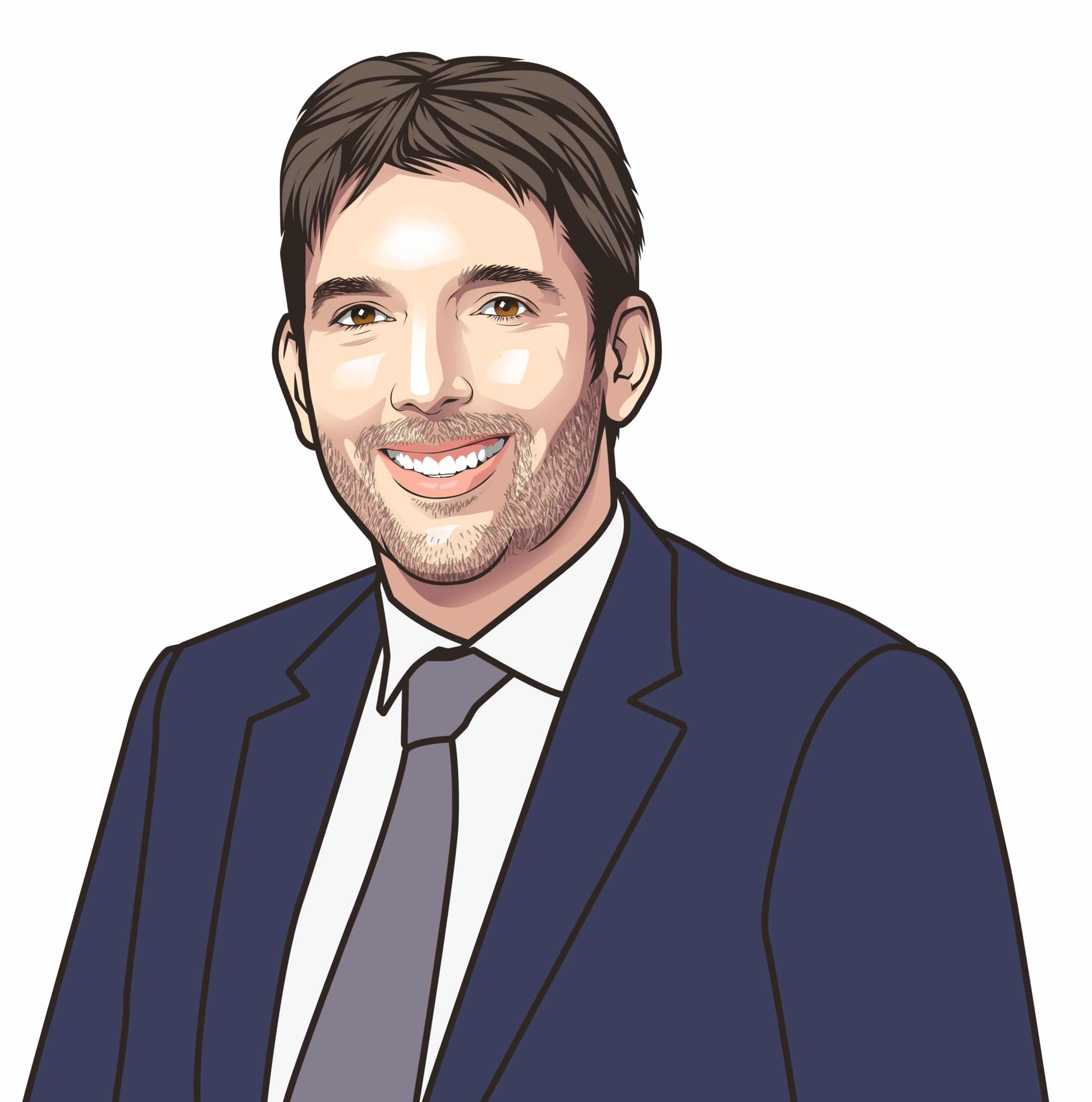 Laurent THOMAS
Chairman Consulting Quest
In This Week's Must Read we explore how the private equity industry is changing and various incentives and barriers shaping it.
Private markets have seen massive growth in the last decade, leaving analysts wonder, over where this could reasonably be expected to plateau. A research team at Rede Partners made some fairly bold – or at least less obvious –predictions for what the private markets will look like in 2031. This paper examines five key trends expected be at the top of the private markets agenda between 2022 and 2031 – including some fundamental shifts.
This video walks you through the institutional private equity market, while examining how Private Equity has grown from a college industry in the 70's and 80's to a very fast growing environment. Delivered in two parts, the part I of this lecture offers a broad overview over the PE & VC ecosystem, its size and global reach, while the  part 2  explores the structure of PE & VC Funds and their lifecycle.
The pressure on companies to make progress on environmental, social, and corporate governance (ESG) issues is rising within the private equity industry. However, the absence of a consistent ESG data collection and reporting framework hinders the progress. Some of the industry's top general and limited partners are working toward a standard set of metrics for tracking their portfolio companies' ESG progress. Read more here.
In the private equity and venture capital (PE&VC) space, 2021 has become sort of a "template" year, when long-term trends continued after leaving behind the concerns initially faced amid the pandemic in early 2020. This article compiles a summary of major trends likely to impact the industry in 2022 and beyond.
The dwindling numbers of public companies in the US and beyond, often leave market analysts keep contemplating on what the true reasons for the shift away from public company ownership could be. One of the reasons for the ascendance of private ownership of larger organizations is it often leads to greater, and faster, value creation. This article also takes a close look at the concept of control capitalism to explain the shift.
Although, the $4.4 trillion global private equity industry has always relied on spreadsheets based on available data, now is the time for the industry to solidify and accelerate a comprehensive approach to data science.  The volume and granularity of the data available today would have been unimaginable even just a few decades ago and hence, today, data science holds the key for private equity investors to make smarter decisions and deliver increased returns. Find out more here.
This week's consulting news selection
As cutting-edge technologies are converging to reshape human experiences, Accenture is launching the Accenture Metaverse Continuum business group, which, according to the company, will help organizations to take advantage of the new opportunity.  |
EY has appointed Alla Gancz, a consultancy industry veteran as a UK Partner and Payments Leader. This appointment is in line with the company's goal of expanding financial services technology consulting practice, as it responds to rising market demand and invests in growth.|Alla Gancz@EY
West Monroe Promotes 13 Managing Directors, Appoints New Office Leaders to Continue Scaling Firm's Next Stage of Growth
West Monroe, one of the fastest-growing digital consulting firms, recently promoted 13 employees to the rank of managing director. This marks a step towards building the next generation of leaders who will continue to help the firm  evolve and grow, according to  Susan Stelter, West Monroe's chief people officer.  | Susan Stelter@West Monroe
International financial regulatory consultancy, Bovill has recently appointed Rebecca Thorpe as its new Chief Executive Officer. A part of this company since 2006, Rebecca relocated to Asia in 2015 to grow and build the foundations of Bovil's international offering. |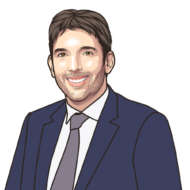 Laurent is the Chairman and Co-founder of Consulting Quest. Focused on greater value creation, and being thoroughly familiar with Consulting, Laurent has sourced and sold millions of dollars worth of Consulting over the course of his career. Prior to joining Consulting Quest, Laurent was Executive Vice President Oil and Gas at Solvay and Senior Partner Transformation at Oliver Wyman.