CMO : We could power all our plants with solar energy.
COO : How much CAPEX will it take?
CFO : What will be the financial returns? Sounds familiar?

Everyone is supportive of sustainability but when the reality hits the road, executives realize that not much is in place to fund the various initiatives. Calculating the ROI of sustainability initiatives is not an easy task. How do you measure the actual impact in the eyes of the customers but also to attract and retain talents? Indeed, it all starts at the top, there is an ROI for ESG investments, but it often requires some sacrifices in the short term to contribute to a collective sustainable future.

Sustainability is progressively making its way into the investors' presentations as sustainability becomes a pillar of corporate strategy. Companies are not shy about announcements on net zero emissions, very few are transparent on how much they are investing and what is indeed their starting baseline when it comes to emissions, climate, biodiversity or water.

In this issue of This Week in Consulting, we explore how to drive a corporate sustainability agenda, how to embed sustainability in product design, which sustainable investments generate long-term competitiveness as well as how to improve your environmental reporting.

Enjoy the read. Feel free to comment. Would love to hear your views.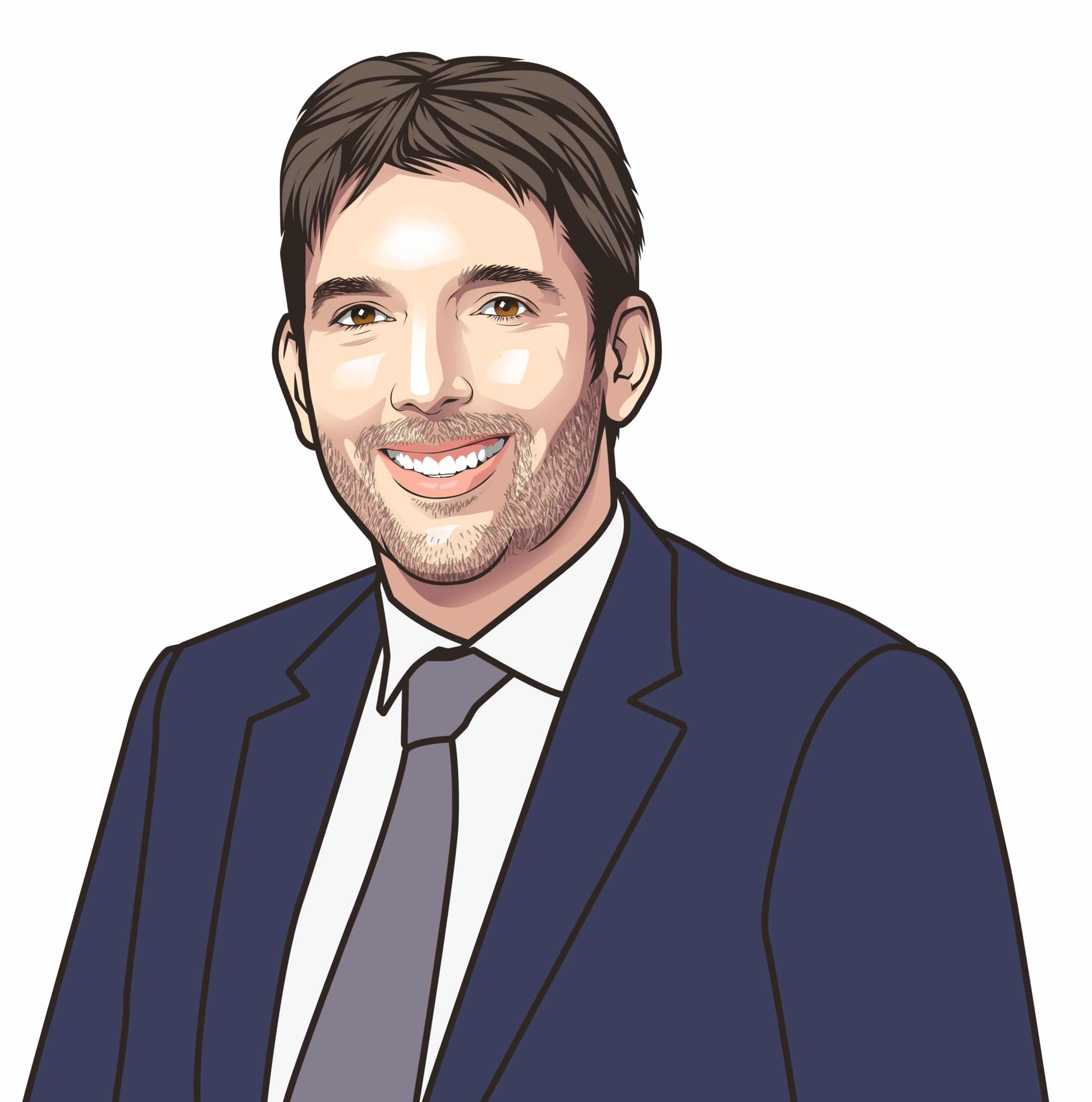 Laurent THOMAS
Chairman Consulting Quest
In This Week's Must Read, we explore how to drive a corporate sustainability agenda, how to embed sustainability in product design, which sustainable investments generate long-term competitiveness as well as how to improve your environmental reporting.
Achieving ESG goals and building sustainability can help organizations earn significant competitive advantage but it is easier said than done. A recent research report from BCG indicates that digital capabilities can be critical enablers for sustainability initiatives and that there are some digital prerequisites for achieving sustainability goals. This paper shares five prerequisites that can be critical to moving ESG initiatives forward.
When it comes to sustainability initiatives, the world has moved on significantly over the last few years. Companies are facing unprecedented pressure from all quarters including shareholders, stakeholders, consumers as well as their internal staff. Governments around the world are tightening regulations. Countries have set the target of going net zero by 2050 and the next 10 years will be considered the implementation phase. In this exciting time, companies need to surge forward with their sustainability agenda and the good news is companies are acting in a lot more positive way than ever before. Thanks to this flurry of activities in the ESG sector, consultants are likely to have busy days ahead.   
Corporate environmental reporting, which has historically been voluntary, is currently on the rise, thanks to increased customer and investor demand for transparency. If you're looking to ramp up the reporting efforts for your business, this article provides you with all the right information about common gaps in environmental reporting, how to fix them, and strategies to get your house for next year.
It's beyond any doubt that sustainable strategies create shareholder value. However, it has become increasingly difficult to prioritize initiatives and assess their potential for value creation for both shareholders and society. To help executives define the ideal sustainability portfolio for their business, BearingPoint has made three recommendations that can help companies better define their sustainability priorities and ultimately accelerate their transformation into socially responsible businesses.
 It is important to integrate sustainability into your long-term business strategy not just for measuring and managing impact, but also for developing resilience and responding to the changing requirements of clients, investors and wider stakeholders.
"How does sustainability affect our organisational value?" Answering this question has become front-of-mind for CEOs, CFOs and investors. This insightful piece from Terrafiniti explains how sustainability relates to the dimensions of business value for any organization.
An estimated 80 per cent of environmental impacts associated with products result from decisions made at the design stage. For truly systemic change to occur, sustainability must be central to product design decisions. This research aims to provide broad guidance regarding sustainable product design approaches, strategies, and recommendations.
This week's consulting news selection
Deloitte has recently announced its intention to purchase  Reformis, a small-sized consultancy firm, catering to clients in the investment and wealth management industry. Post takeover,  approximately 90  consultants from Reformis will join Deloitte in the UK, USA and Australia.|@Deloitte
Adrian Walker, a former  Lloyds Banking Group top brass has joined  Alvarez & Marsal as Senior Adviser. With 35 years in the financial services sector, Mr Walker brings deep sector expertise and significant experience in leading complex transformations.|@Alvarez & Marsal
A Philadelphia-area-based investment firm, Renovus Capital Partners acquired a majority stake in Premier International Enterprises, a technology services firm. The takeover will help Renovus to leverage Premier's strategy to scale its delivery resources and expand its offerings.|@Renovus Capital Partners
To provide more flexibility to its people with caring responsibilities as they adjust to welcoming new family members, Leading business and financial adviser Grant Thornton introduced a series of updates to its family leave policies. |@Grant Thornton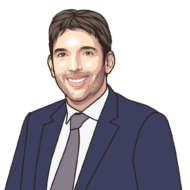 Laurent is the Chairman and Co-founder of Consulting Quest. Focused on greater value creation, and being thoroughly familiar with Consulting, Laurent has sourced and sold millions of dollars worth of Consulting over the course of his career. Prior to joining Consulting Quest, Laurent was Executive Vice President Oil and Gas at Solvay and Senior Partner Transformation at Oliver Wyman.