As we all are starting the year with new resolutions, defining a purpose — if you do not already have one — could be on your bucket list.

This being said, I have to confess that I have a Purpose Problem. Or at least a problem with how the notion of Purpose is progressively drifting from its original intent. The Purpose is by definition the 'why', the role a company serves in society, the core reason for the organization's existence. As rightfully pointed out by Ogilvy, most companies are now attaching themselves to a Purpose, however loosely defined and unsubstantiated it may be. Suddenly everyone cares about Sustainability, LGBTQ rights, social responsibility, Inclusion, and Diversity. Good thing you will say. At first sight, I would say yes. But suddenly Purpose becomes the key to unlocking growth for consumer brands or the one thing you need to secure employee retention. And then, in the blink of an eye, Purpose becomes just another capability buried in the HR department.

One could assume that the Purpose is the cornerstone of the strategy, the foundational piece if you define strategy as a set of choices to achieve an ambition being a combination of financial and purpose-driven objectives. But if we observe the current trends, Purpose has moved from being an objective to being means to an end. Get a purpose and you will have loyal employees; have a purpose and you will have differentiation with your customers; showcase your purpose and you will have greater access to capital … and the list goes on and on. It seems as if we have lost the key to the shooting range.

The key is to be able to embed the purpose at all levels of the organization, including the board. It has to be embodied by the CEO and cascaded at all levels of the organization. Then, once we are truly authentic to the purpose we can start to leverage its positive image it carries, not the other way round.

In this issue of This Week in Consulting, we explore how some companies are embracing purpose as the basis for everything they do, how purpose impacts employee engagement, how to be truly authentic, how companies can formulate their purpose and why a purpose-driven strategy is good for business.

Enjoy the read. Feel free to comment. Would love to hear your views.
Enjoy the read and do write back to us. We would love to hear your feedback.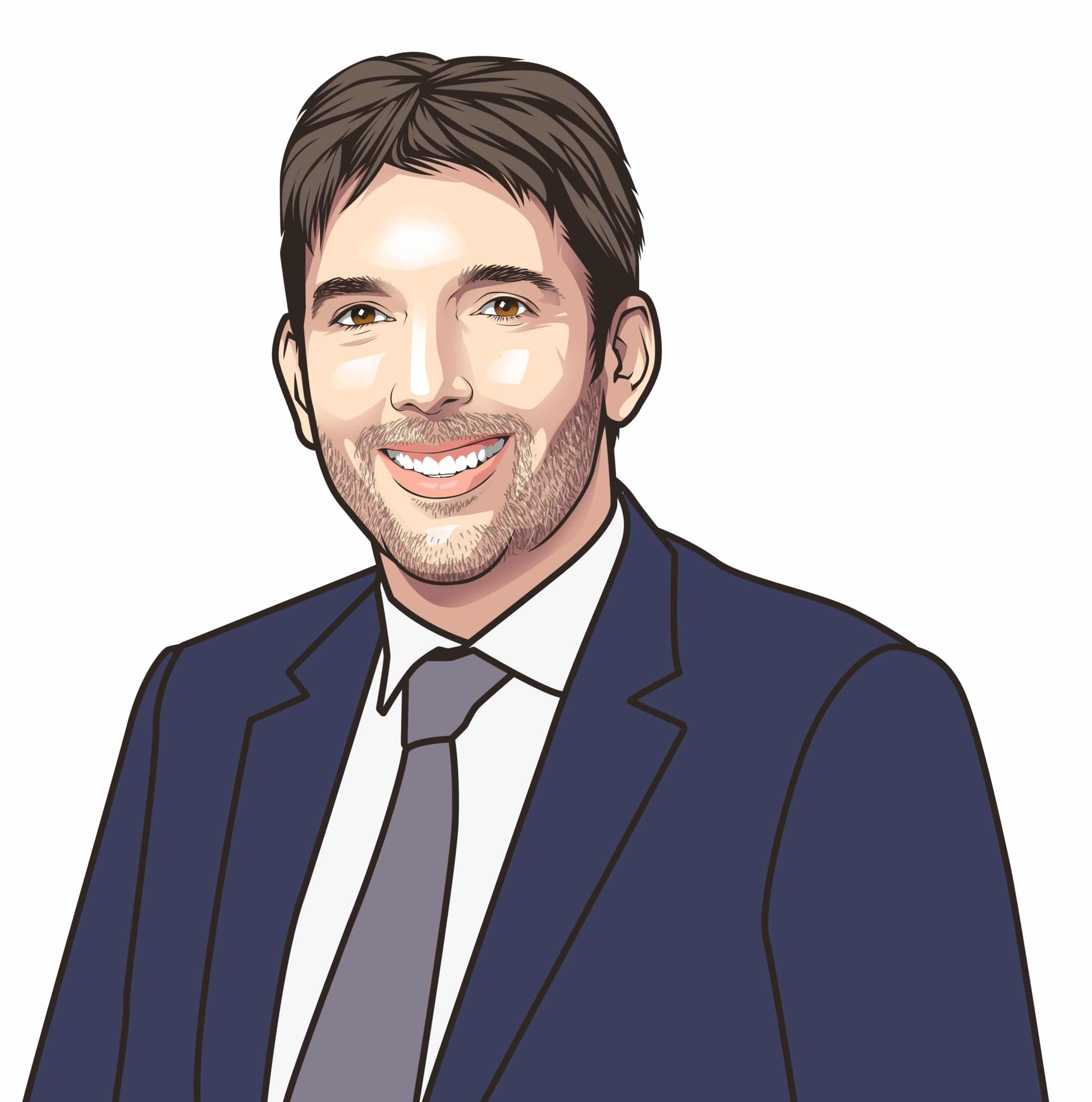 Laurent THOMAS
Chairman Consulting Quest
In This Week's Must Read, we explore how companies can formulate their purpose and why a purpose-driven strategy is good for business.
Companies across all industries are making strong purpose-driven commitments and strategic shifts to differentiate themselves in the market. There is significant evidence that purpose drives business value in several ways. This paper provides a summary of the most recent evidence supporting the strong connection between purpose and business value, complete with various methodologies currently used to measure it.
Purpose is uncomfortable. It should be because you are introducing a tension between idealism and realism, who you want to be and who you are capable of being in today and in the future based on competencies and ethos.  And purpose can be particularly discomforting because once you have it, it takes a while to implement it. Then, the purpose has to apply to the whole of the organization. Purpose is not a CEO vanity project. In this video, strategist Ashley M. Grice explains the power of purpose to push boundaries from the top floor to the shop floor.
Ancient as well as modern thinkers emphasize the importance of and the potential in having a clear purpose and making meaning out of what we do. Teams become more efficient from being clearly formulated around their purpose, and organizations have more engaged employees if they can feel that they are part of a purpose-driven organization and can tap into the organizational purpose. This article offers a method for individuals to get closer to finding and formulating personal as well as a team's purpose.
Purpose serves no purpose if it is not embedded in the DNA of the organization. Purpose doesn't have to be philanthropic; it can be product-led or philosophy-led. Today, Purpose-driven work is heavily investigated, accepted if it's real or called out and boycotted if it is just a marketing gimmick. This insightful article by  Ogilvy attempts to explain how brands can do it right and what principles they should follow to do Purpose the right way.
Purpose establishes the organization's place in the world with a well-defined and widely understood public image. How customers experience the company, its products and its brand are closely linked with how the organization defines and refines its purpose. In a purpose-driven organization, leaders are truly skilled in making the why real, says Korn Ferry CEO Gary Burnison. 
"Purpose" has fast become one of the hottest buzzwords in marketing. Research by BCG BrightHouse has found that companies that harness the power of purpose have significantly higher shareholder returns, greater revenue growth, and more engaged and inspired employees than organizations that have not. However, companies can damage their brands if they don't do it right. To build an effective purpose campaign, a brand must clearly articulate its purpose and consistently act on it.
This week's consulting news selection
A Mott MacDonald-WSP joint venture has been appointed the technical partner of East West Railway Company (EWR Co) in a project to build a new railway between Oxford and Cambridge. |@Mott MacDonald
 Mission 44 and The Felix Project launched an initiative to tackle food poverty in London. It will focus on creating innovative and sustainable solutions to distribute more food among a number of communities.|@The Felix Project
KPMG International announced that it achieved strong annual revenue growth across all functions amid continued economic and geopolitical uncertainty.The company reported aggregated revenues of US$35 billion. |@KPMG
After London and Zurich, Humatica will open a third European office in Munich in January 2023. The new Munich office will be led by longstanding Operating Partner Andreas Knobloch.|@Humatica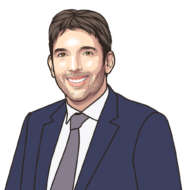 Laurent is the Chairman and Co-founder of Consulting Quest. Focused on greater value creation, and being thoroughly familiar with Consulting, Laurent has sourced and sold millions of dollars worth of Consulting over the course of his career. Prior to joining Consulting Quest, Laurent was Executive Vice President Oil and Gas at Solvay and Senior Partner Transformation at Oliver Wyman.