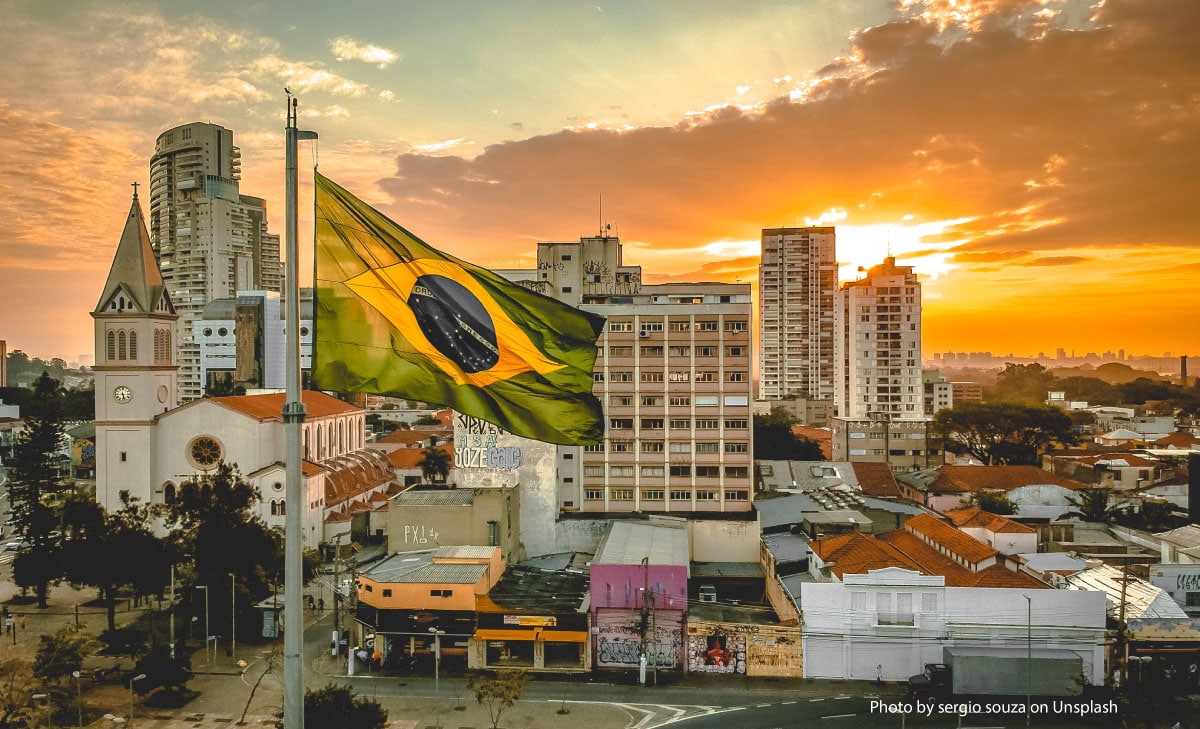 5 Things About Performance & Competition We Can Learn from Neymar Jr.
The Brazilian football star is one of the most recognizable faces in the world, and an inspiration to millions of kids who love and play sports. Besides the exceptional talent that he has, we can look at something more tangible and applicable to almost any other professional field – the desire to compete. And the desire to win.
If you like to get the best performance from your Consultants, create competition among them.
Competition inspires people to go for peak performance, and lack of it creates opportunities for subpar results.
As an executive, you're probably used to making quick decisions. Given the amount of work that you have to do, we get it. You want to be efficient. But don't let that efficiency come at a higher cost of mediocre outcomes for your Consulting projects.
5 Things We Can Learn from Neymar & How to Get the Best Performances from Your Consultants –
"Our objective is always to win. Every day, every game, and every competition." – Neymar Jr.
Get Crystal Clear on Your Priorities

What are the exact reasons you need to hire a consultant, and who can be the best fit for your specific project and your organization? The most natural solution is to look into your pool of existing Consulting Providers and to pick and choose from there. However, the best consultant for one project is not necessarily the best for the next one.
Read also...
The disruption in the Consulting value chain can benefit clients in many ways. Due to the digital transformation affecting modern industries.
Look for the Most Talented Experts in The Field –
People are good at different things, and the degree of talent and abilities can vary substantially from one person to another. Make sure to compare the skill sets of candidates.
And It's necessary to find a consultant who has substantial experience, creative problem-solving skills, and excellent interpersonal skills. It will be a great idea to interview a number of Consultants and evaluate their skills and talent in the process.
However, if you do all this work, you may find that different consultants have different strengths. One might have excellent interpersonal skills, while another might have many more years of experience. One might be endlessly creative and great with design, while another might be a lot more blunt and honest about what your organization really needs. A good way of identifying strengths and weaknesses is also to check references on prior similar assignments.
Put Consultants in Competition –

People naturally do more and do better when the job or the reward is at stake. They know they need to do their best and prove themselves. And who benefits from this type of competition? You, the client. This way, you will also get the best value for money with your Consulting Spend.
Have the Desire to Win –
This idea does not apply just to sports. To get the best performance, and to make sure you hire the right people for your project, there is one more aspect to look at – their passion and willingness to win. But since this is not a match, the outcomes are progress, improvement, and solving a particular issue, so make sure they have the motivation to deliver these results. You can't win if the desire is not shared among all team members, including your Consultants.
It's way too easy to skip a step and put a little less motivation, and still pass the test, but that's not what winners do.
Get the Best Value for Your Money –
There is a price advantage to put Consultants in competition. If the consultants know that you will examine other offers, they will give their best effort to design and price their proposal.
You could always argue that you will take the best for the job regardless of the price, but we all know what pressure on expenses the executives have to live with, especially operating expenses. The better the cost for value tradeoff will be, the easier it will be to convince your boss or your board that this consultant is the right choice.
And to end this on a lighter note, Neymar Jr. might currently be the highest-paid athlete in the world, but we can be sure that the revenues he brings to his club are way higher to justify the cost of his contract.
Get the star Consultants, and watch the benefits multiply as you successfully complete your projects.
Do you get the best performance from your Consultants?
Let's discuss your projects in more detail
Please give us a call today, at no obligation.
Hélène Laffitte is the CEO of Consulting Quest, a Global Performance-Driven Consulting Platform and author of "Smart Consulting Sourcing", a step by step guide to getting the best ROI from your consulting. With a blend of experience in Procurement and Consulting, Hélène is passionate about helping Companies create more value through Consulting.