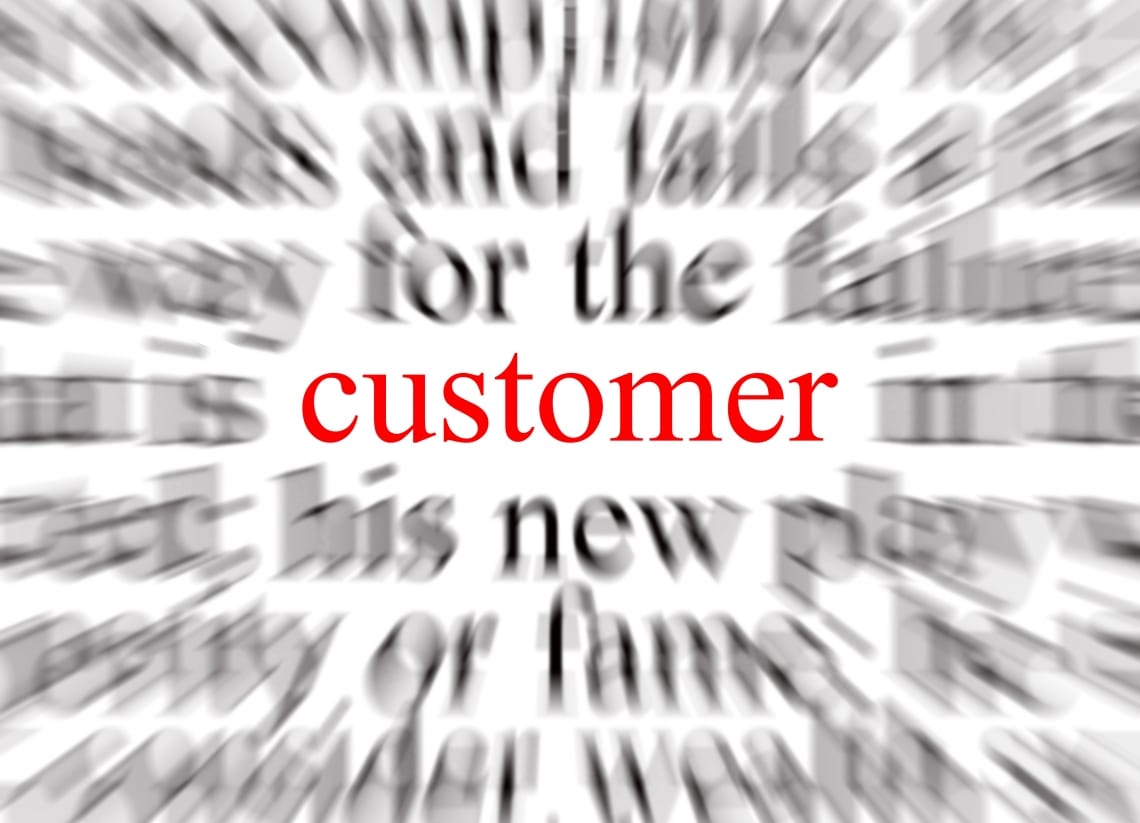 Consulting Playbook: Challenges in Implementing a New Business Model
The Consulting Playbook, Edition #3
When a new business model is designed, one of the top priorities in implementation of it would be the strategic client-centric approach. The importance of this is illustrated here below.
Establishing The New Business Model –
A Healthcare-Pharmaceutical organization with a dedicated Organization Transformation practice, and references with more than 2/3 of Healthcare global competitors, was facing incoherent changes as the standard go-to-market model in the pharmaceutical industry was no longer viable. The main agenda was to implement a new business model based on sustainable growth and innovation that would allow them to prevail over the "patent cliff". In order for them to accelerate the change process, their new CEO asked for consulting support.
Key Organizational Changes Made –
The consultant worked tirelessly with the executive team to establish a shared strategic platform and identify key organizational changes to be made. An integrated Transformation Program was developed. Effective governance initiatives and metrics for major change were established. He also helped senior leadership align around key strategic dimensions, choices, and compromises. Cross-company departmental platforms (including go-to-market methodology) received the necessary support in standardization of all changes.
The Impact on the Business Included:
Consolidation of effort in aligning the executive team on the new strategies and plans of transformation
Transformation plan created to launch the change process
Supported the organization's effort to become a fully customer-centric one (such as regional commercial teams, key account management, customer strategy, etc.)
Promoted further culture change through the Strategic Clarity frame of reference aimed to channel decision making by employees easier, and empower the client-facing staff with greater flexibility
Here you can create the content that will be used within the module.
Steps in Aligning an Organization and Its Business Model with a Modern Customer-Centric Strategy
Any sustainable business strategy today involves a modern and dynamic Client-centric approach. But how would we define the best practices in this field?
The Outside-In Approach –
Companies with a Customer-Centric Approach try to fully understand customer needs, problems and expectations. And as they do, they are prepared to provide customized solutions, often unique from their competitors addressing the customers' needs.
Delegate More Rights to Employees at the Point of Interaction –
In order to quicker solve problems, whatever they might be, at the point of customer interaction, employees need the freedom and power to provide the best solutions as they deem appropriate. When they don't have such freedom, and authority in a decision making process, the customer centric model effectively diminishes.
Highly Efficient Business Model –
Customer-Centric Organizations pride themselves on efficiency, speed and customer satisfaction. As they understand their customer interaction at any point of the lifetime value a customer represents, they can tailor their approach depending on various factors. A high value customer will enjoy more benefits, and a lower value customer would be attracted to become a higher value one, to get all the perks.
Cross-Company Transparency and Consistency –
An organization's culture and vision is not an idea but a practical guide to be demonstrated at every point of customer's interaction. Customers like to be served efficiently by knowledgeable and responsive staff, and they create a perception of a brand, as a whole rather than sections of it. Therefore, cross-company consistency, as well as transparency, are crucial.
For further reading:
– Putting Customers First: 5 Companies Reveal How They Do It
– The journey toward greater customer centricity
– Customer-centricity explained – what it means to be customer-centric
About The Consulting Playbook
The
Consulting Playbook
is a collection of posts designed to offer insights into how businesses and their executives can utilize consulting as a strategic lever to boost performance. Each Consulting Playbook post is broken down into a few elements: Case Study, Additional Information regarding the technical application, and Additional Links related to the topic.
Hélène Laffitte is the CEO of Consulting Quest, a Global Performance-Driven Consulting Platform and author of "Smart Consulting Sourcing", a step by step guide to getting the best ROI from your consulting. With a blend of experience in Procurement and Consulting, Hélène is passionate about helping Companies create more value through Consulting.