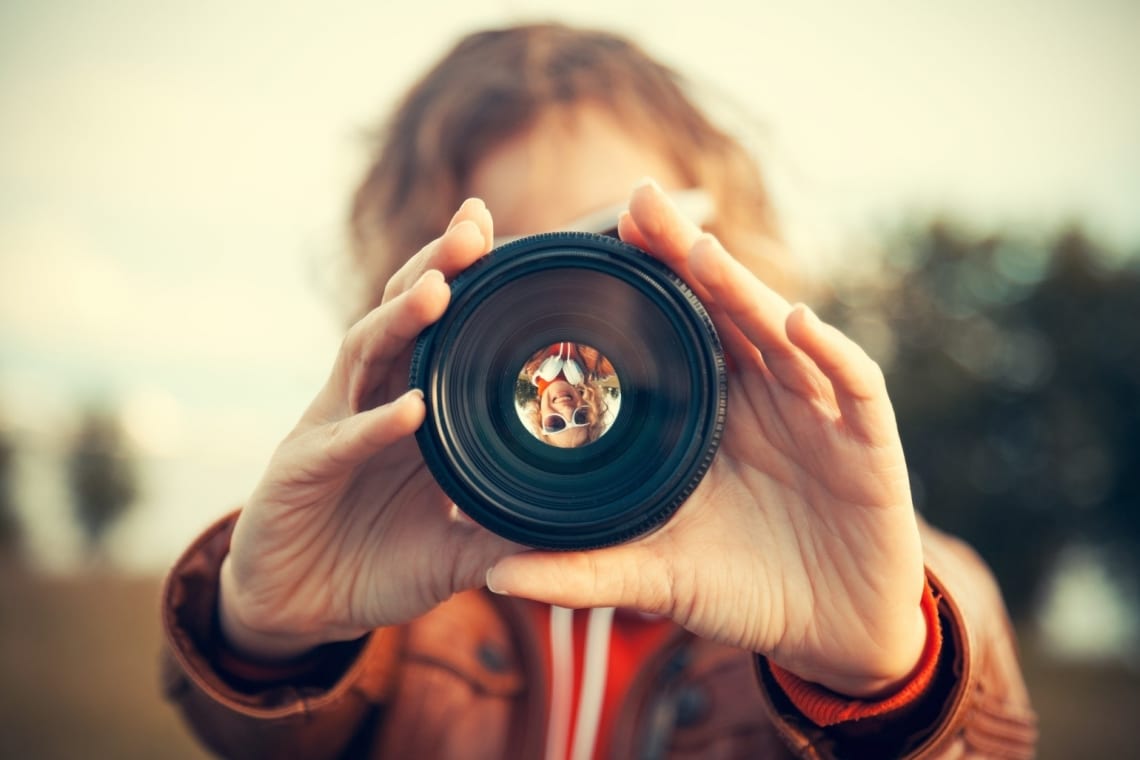 Consulting Playbook: Implementation of a Client-Centric Organization
If your company is left behind on the ever-changing market environment, and struggles with new business models that can increase growth and profitability, you might need to look at the benefits of a Client-Centric approach.
The Obstacles Were Starting to Pile
An organization had to deal with slow growth in a mature market and find ways to expand market share and promote growth. An increased level of competition made their competitiveness subpar. In addition to this, the company had to deal with poorly mobilized staff, and employees who seemed to have lost their drive. The company at the time also had a disjointed organizational design with increased complexity resulting in higher operating costs, duplicate efforts, and poor overall performance.
Recalibrating Your Focus
Accustomed to analyzing problems through an alternative lens the consultant was able to add tremendous value by providing insights in the areas of developing a new value proposition centered around service and quality of life on a daily basis. Focusing on the client, the organization would become better equipped to compete in the new market environment. The consultant was also able to improve the organization's competitiveness by implementing a new performance management framework.
The course of action included a 3-Phase approach in executing the project. Phase One consisted of a thorough assessment which comprised of direct and open communication. A key factor in understanding leaders' perspective was the series of dynamic interviews. The conversation addressed operational and functional levels of the company. An in-depth cost analysis and identification of drivers was performed. Furthermore, an assessment of the levels of services provided to functions and the associated level of satisfaction was conducted as well as an evaluation of the employee and staff mobilization and motivation levels.
In Phase Two, the focus was on creating the New organization – from conceptual to final design. Establishment of main design principles for a target organization by the Executive committee, detailed design developed with specific working groups, and an agreement on the final design and development of implementation plan was accepted.
Phase Three, arguably the most important one, was the Deployment of the new strategy.
The Impact on the Business
The project resulted in a more flexible and decentralized business structure accomplished through staff and employees interacting with clients, becoming more accountable and motivated.  There was a realignment of key functions in contact with clients as well as a transfer of functional resources towards operational decision centers. A new business model was developed improving upon the business processes with the support of a new Governance system and a better cost tracking mechanism leading to overall cost reductions.
Create an Agile, Responsive, Client-centered Organization
Many businesses today want fast and bulletproof solutions to every issue or problematic stats that do not satisfy expectations, but many times the most viable solutions are hidden in plain sight. You only need to know where and what to look at. However, in a fast paced environment, it's the large organizations that are often sluggish to stay in tune with the ever-evolving demands of the most essential party in their business model – the clients.
Your executive team might be brilliant and come up with ideas and solutions that can benefit all parties, however in practice it might take years for these ideas to get an implementation.
This issue has been explored in countless studies and it truly represents a concern. A number of prominent executives have shared their views on the topic.
How can your organization become more responsive to clients' needs?
The top barriers that you need to address are:
Complexity – Simply said the bigger the company and the customer data base, the harder it becomes to adjust and respond to changes, trends and new demands.
Fear of Change – Change in business as in life, is inevitable. There is nothing to fear if you can adequately respond and adapt to change. However, it is human nature to feel more comfortable with the status quo, but if you would like your business to grow and thrive, you should welcome change.
Different clients at different points of their product or service lifecycles. You need to be aware that each client is unique and might be at a different point of their product or service cycle, therefore they will require customized approach from your organization. Your ability to change might be directly related to the speed of that cycle.
Lack of knowledge and communication with your client. You need to know your clients well, and ensure you have an open, timely and efficient communication. This alone can make a big difference on your business relationship and affect your long-term prospects with each client.
Lack of understanding the changing environments – Markets and economic conditions continuously change and it is one thing to be aware of changes, but a whole different thing to have a strategy and update your tactics to deal with them.
For further reading:
– How to Create a Customer Centric Strategy For Your Business
About The Consulting Playbook
The
Consulting Playbook
is a collection of posts designed to offer insights into how businesses and their executives can utilize consulting as a strategic lever to boost performance. Each Consulting Playbook post is broken down into a few elements: Case Study, Additional Information regarding the technical application, and Additional Links related to the topic.
Hélène Laffitte is the CEO of Consulting Quest, a Global Performance-Driven Consulting Platform and author of "Smart Consulting Sourcing", a step by step guide to getting the best ROI from your consulting. With a blend of experience in Procurement and Consulting, Hélène is passionate about helping Companies create more value through Consulting.