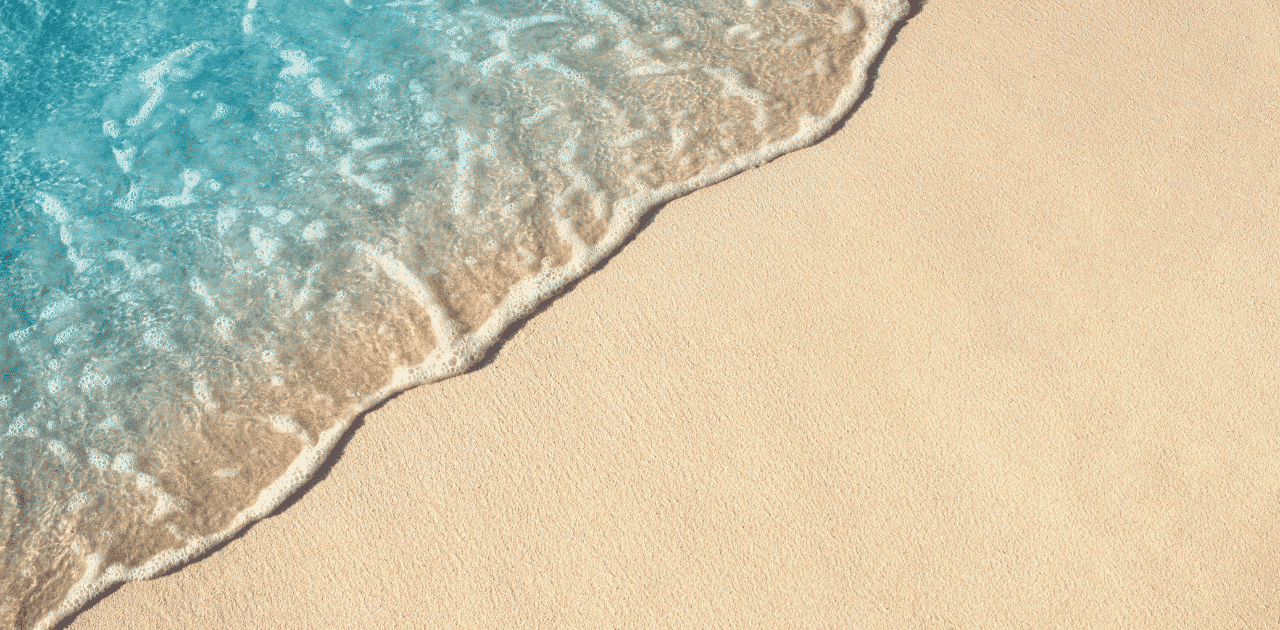 From the Consulting Wiki Hall of Fame — Summer Special Part 2
As the summer break is upon us, we know that everyone's focus is not entirely on work. However, that does not mean that we will stop supplying you with high-quality content. In fact, we have come up with a summer special Consulting Wiki collection complete with our best articles for you to enjoy during your summer break. So, sit back, relax, and enjoy the read. We promise it will be worth your while. And don't forget to enjoy the rest of your summer. Cheers!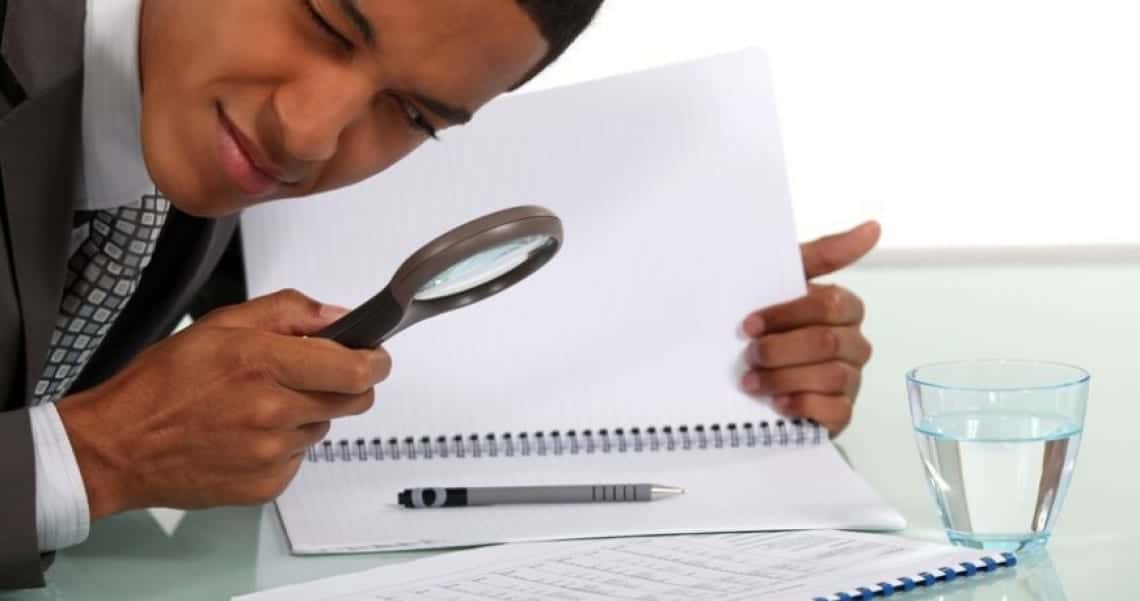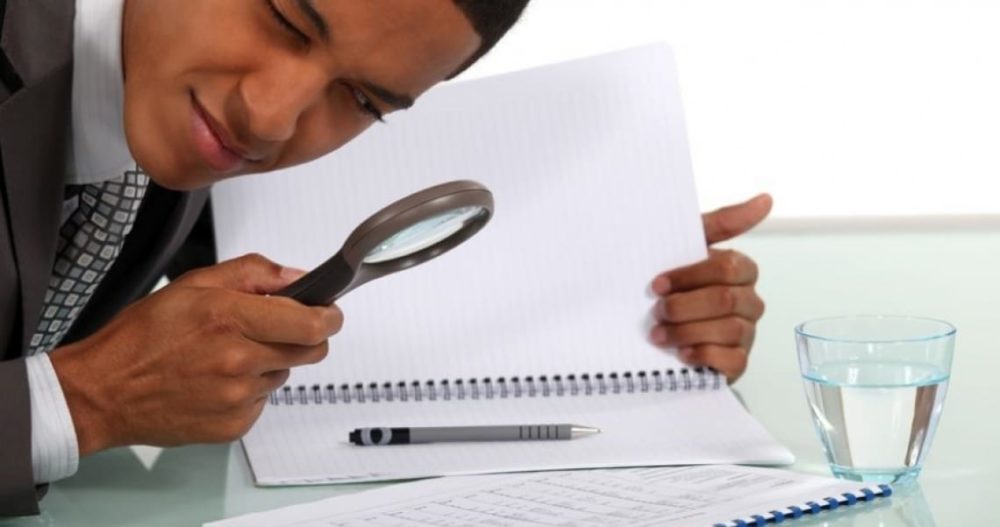 This week we will revisit our article on evaluating the quality of consulting proposals. Let's say, your successful RFP procedure has attracted numerous proposals. After the thrill dies down, you are faced with the difficult responsibility of selecting the winning proposal. But how do you go about it? Well, there are 6 steps involved in evaluating the quality of consulting proposals.
Read the full article here.
Enjoy the read and do share your thoughts on this subject. We'll look forward to hearing your feedback. Meanwhile, you can also tune in to our podcast channel or watch our videos on our YouTube channel.
Thank you for reading our Consulting Wiki article!
Hélène Laffitte is the CEO of Consulting Quest, a Global Performance-Driven Consulting Platform and author of "Smart Consulting Sourcing", a step by step guide to getting the best ROI from your consulting. With a blend of experience in Procurement and Consulting, Hélène is passionate about helping Companies create more value through Consulting.