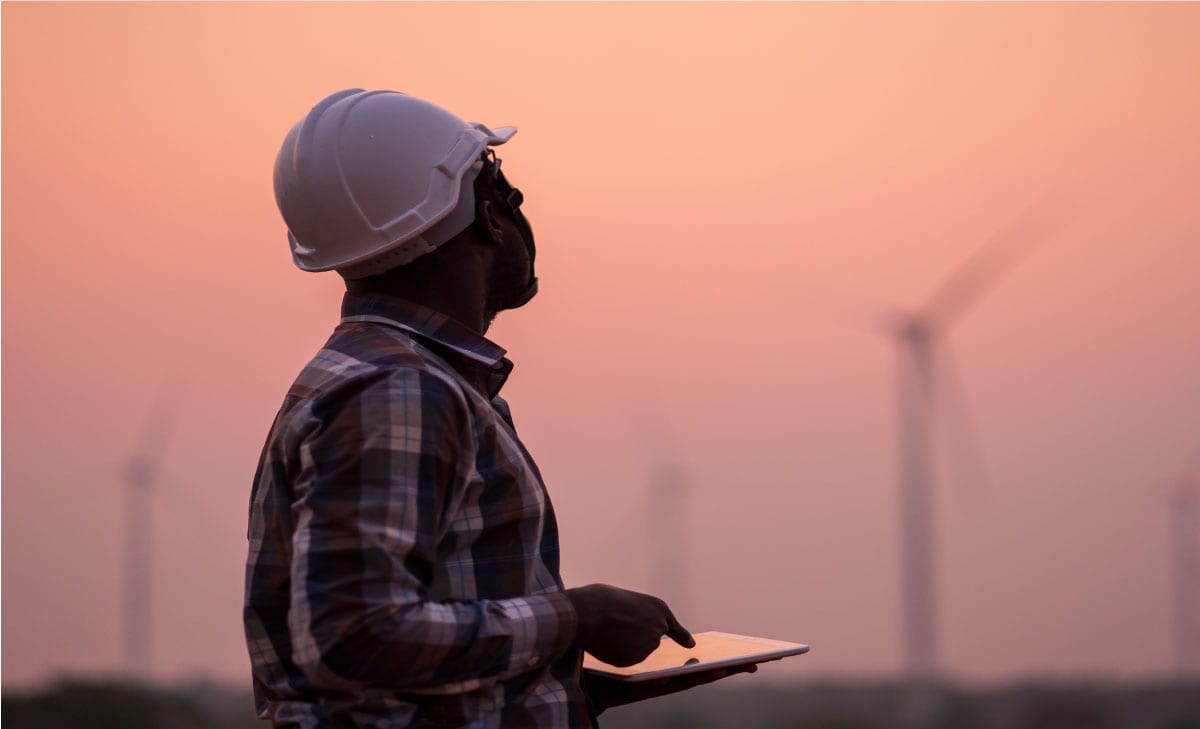 How Africa is Transforming Itself, the Top 5 African Economies to Watch in 2019
"He who thinks he is leading and has no one following him is only taking a walk." – Malawian proverb
Africa as a continent rich in resources, cultural diversity, and with its young population, has all the potential to grow economically at a satisfactory rate, provided it has progressive leadership and more political stability.
Management Consulting in that sense, can play an important role in providing needed expertise to companies and organizations in the region, hungry to grow and develop further.
Economically the region is growing at a good rate, and it also represents an interesting Consulting market; however it is a challenging market too, and its growth varied significantly in the recent years.
Let's briefly discuss the main economies of Africa today –
Know the Consulting Category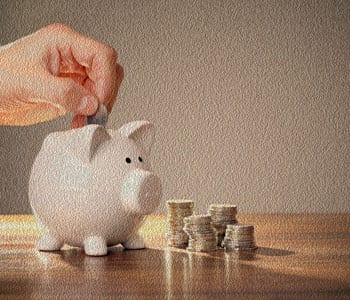 Whether you are a fan of the Gig economy or not so much, these trends are here to stay. There are a number of reasons to embrace the Gig economy mainly for the freedom and flexibility it brings to both Clients and Contractors, but there are also downsides to it, such as ethics or regulation issues.
Modest Economic Growth Projected at 3% –
Africa is expected to grow around 3% pulled by the strong performance of the region's largest economies, Nigeria and South Africa, and higher growth of Sub-Saharan Countries. Growth in the region will heavily rely on natural resources both in oil & gas and mining. Countries lacking natural resources will fuel their growth engine with agriculture and government-sponsored infrastructure investments.
Unstable and Moderate Consulting Market –
Africa is considered complex geography for Consulting given the volatility of commodities, political instability and still a strong dependency on foreign investments. Consulting remains essentially delivered by Western Consultancies. Even though they learn to adapt to local needs, they keep focusing on large clients and governments. The African market will have to develop further its local consultancies to support its private sector ecosystem.
The market is concentrated in a few countries and a small number of clients. It is also estimated at $10 billion –
Heavily tilted towards larger countries such as Nigeria and South Africa, the market posted a growth slightly north of those Economies GDP at 5%.
Demand for Consulting in Nigeria comes primarily from financial services. New regulations in the mobile and telecommunication sectors are also driving demand to support the efforts.
In South Africa, key industries are financial services, retail, and consumer goods.
Ethiopia leads growth and demand in Eastern Africa with projects to build infrastructure and industrialize the country.
In North Africa, Morocco is positioning itself as a hub for European business. The country is creating designated economic areas north of Casablanca, and attracting quite a volume of consulting projects in the process.
The SMART Africa initiative validated by all head of states and governments of all the 53 countries represented at the Assembly of the African Union is expected to contribute to economic growth and job creation in Africa through ICT's. As a direct consequence, Digital projects are flourishing all across the continent.
3. Economic Growth Drivers –
According to McKinsey Global Institutes, African economies should benefit from new technologies, avoiding the liability of existing infrastructures.
Mobile technologies, Cellular, Internet of Things, and also Digital marketplaces will flourish with an expected growth of 25% in the next years.
4. Key Industries –
Moving forward, several sectors need to develop fast to support regional growth.
Financial services – Most countries continue to carry on reform and adapt their tax and customs. They also work to provide easier access to banking and capital markets.
Energy – Access to energy and utilities, particularly electricity, is needed to spur business growth.
Education – The region needs to prepare the workforce with the right skills by providing access to education to a larger part of the population. 
5. Africa's Top 5 Fastest Growing Economies in 2018 –
And here is a List of the 5 fastest growing economies in Africa in 2018.
Ethiopia (8.5%) – 107 million population.
The economic champion of Africa 2018 is Ethiopia. It's no secret that Ethiopia's economy is booming and its growth has been steady at eight to eleven percent for over ten years now.
One of the key aspects that propel Ethiopia's economy is its booming industry. The impressive GDP growth is due to sectors such as manufacturing, construction, and electricity.
And with an expected even further improvement in the agricultural and industrial growth, the projected GDP growth in the first quarter of 2019 is the whopping 10.65%.
They are also leading active economic reforms to attract foreign investments. Ethiopia and the Western Sub Saharan Countries should be the fastest growing economies, with an above 7% growth according to IMF. Ethiopia pursues its strategy of infrastructure development and industrialization targeting exports. Senegal, Ghana, and Cote d'Ivoire rely on a combination of agriculture and energy.
Ivory Coast (7.4%) – 25million population
When it comes to GDP figures, this country is undoubtedly one of the most stable countries in Africa, with its 5.17% average growth rate that covers a huge period of about for to five decades. With a strong Energy sector, Cote d'Ivoire has maintained a solid and predictable GDP growth that places it among the top performing countries, not only on the continent but in the world. Do you know that Ivory Coast is one of the biggest exporters of raw cashew nuts, coffee, palm oil, and cocoa?
Tanzania (6.4%) – 55 million population
Another African country with strong economic growth, Tanzania is located in the eastern part of the African continent. An interesting fact about the country is one of the youngest populations in the world, with 28 million people or roughly 45% of the population, under 25. Tanzania's growth is around six to seven percent which is due to Industries such as Mining, Communications, Construction, and trade.
Ghana (6.3%) – 29 million population
Due to its oil and gas production, this West African country's economy grew at a rate of 8.5% in 2017, but it has slowed down since. Ghana's positive economic outlook can be attributed to its natural resources and mostly to its booming oil production.
Niger (5.1%) – 20 million population
The African Development Bank projects steady economic growth for Niger, at a 5.2% in 2019. That's mainly due to the oil and agricultural sectors, as a direct result of the expected decent amounts of rainfall. But the country has to deal with issues in foreign investments, lack of proper security and insufficient infrastructure
Are you planning to launch a new Consulting project in Africa? Interested in getting an expert opinion on managing your project? Please feel free to contact us, to see how we can help you.
Hélène Laffitte is the CEO of Consulting Quest, a Global Performance-Driven Consulting Platform and author of "Smart Consulting Sourcing", a step by step guide to getting the best ROI from your consulting. With a blend of experience in Procurement and Consulting, Hélène is passionate about helping Companies create more value through Consulting.