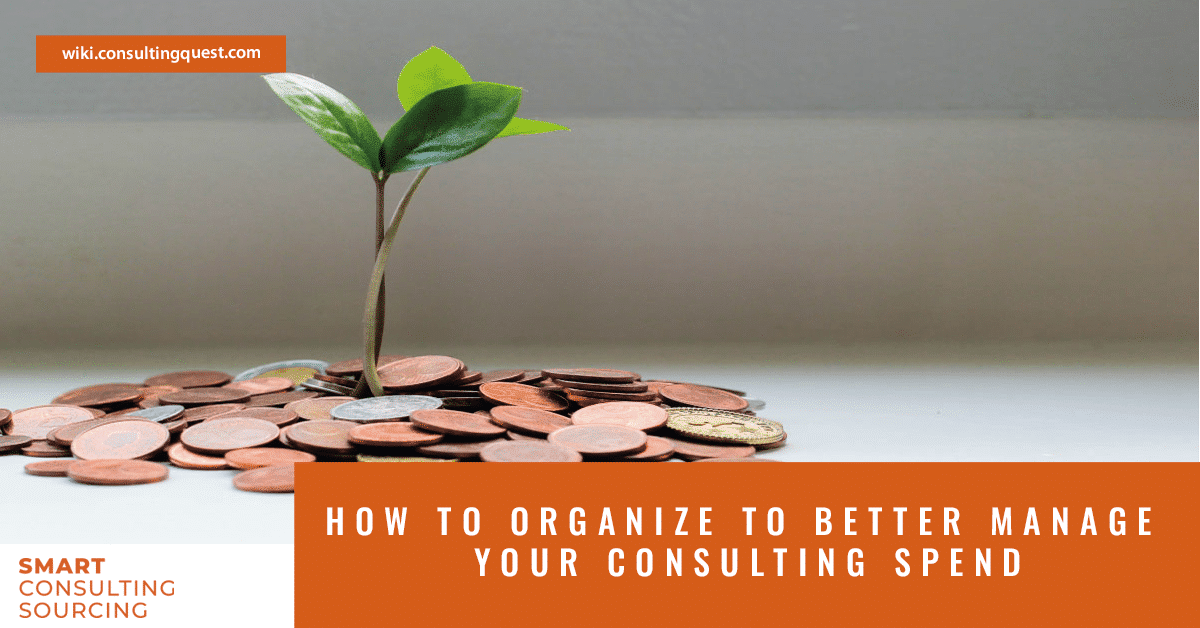 How to organize to better manage your Consulting Spend
Leveraging Consulting can create massive value for your organisation but it requires for the Organization to be mature in its utilization and procurement of Consulting Services.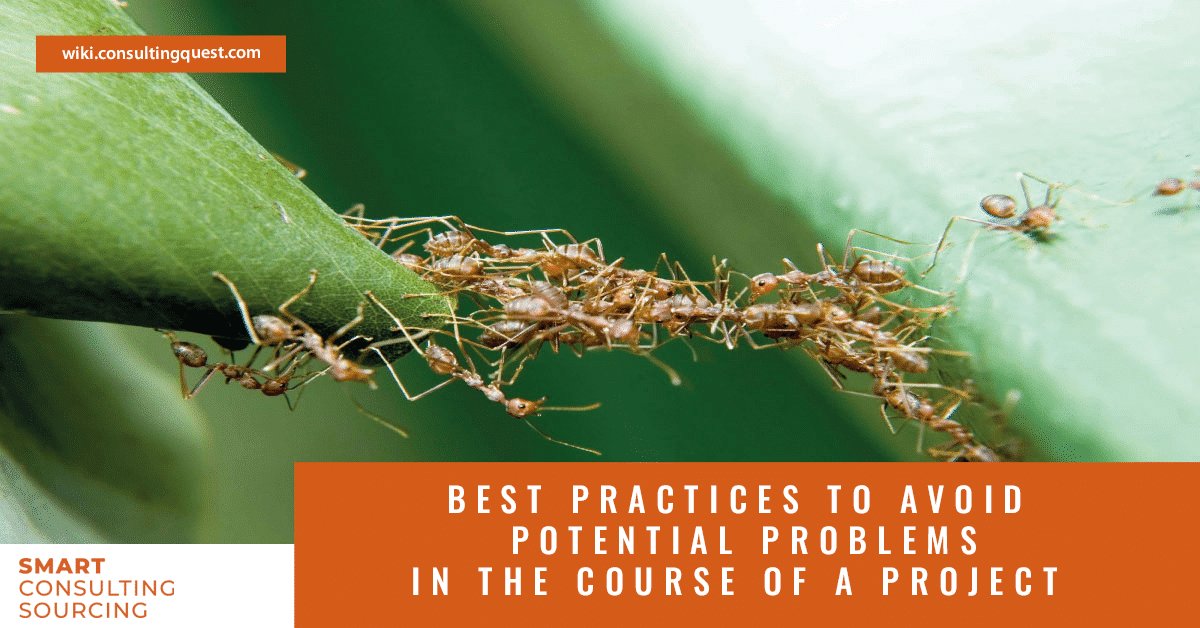 8 Best Practices to Avoid Potential Problems in the Course of a Consulting Project
There are, unfortunately, no guarantees in life, so your best bet is to have a solid agreement and prepare yourself and your organization to deal with any unexpected problems that might arise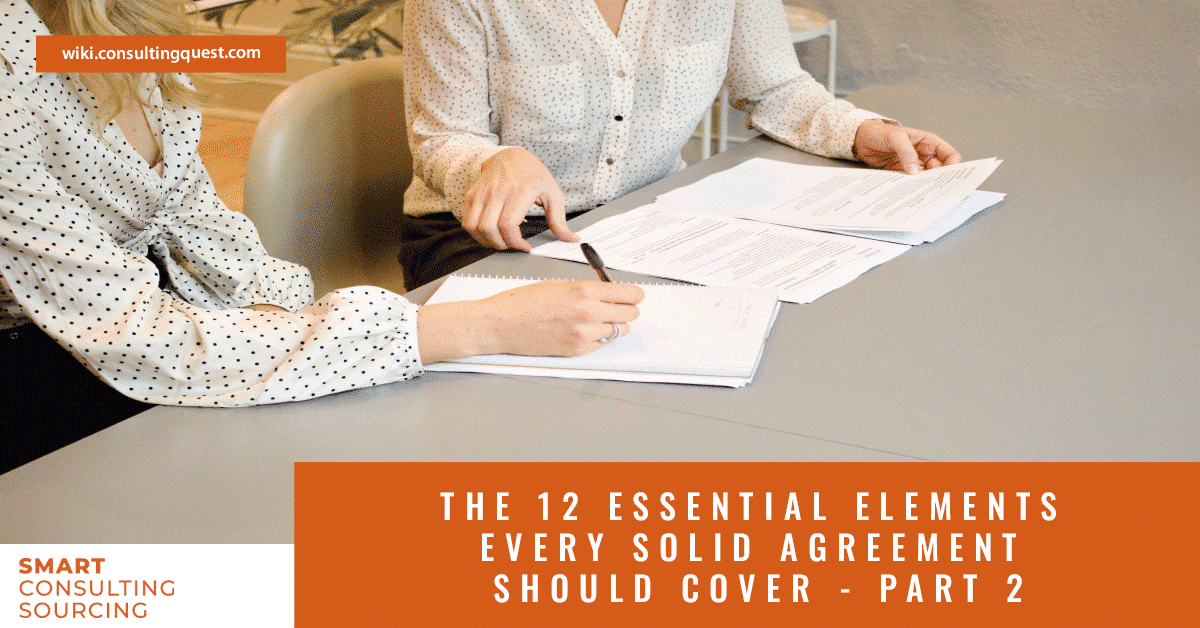 The 12 Essential Elements Every Solid Consulting Agreement Should Cover – Part 2
Simplification goes a long way when drafting a Consulting agreement as well. However, you need to always consult with your Legal team first and foremost when drafting your agreement, but here are some great recommendations.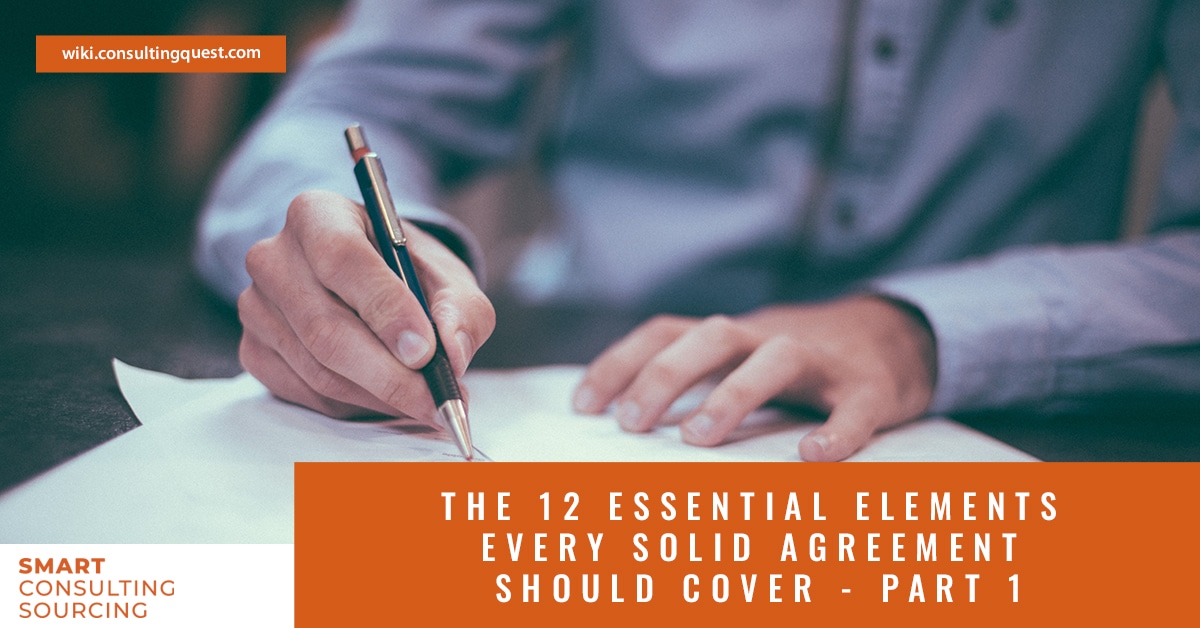 The 12 Essential Elements Every Solid Consulting Agreement Should Cover – Part 1
The Agreement formalizes in writing all the aspects discussed during the RFP process and the negotiations.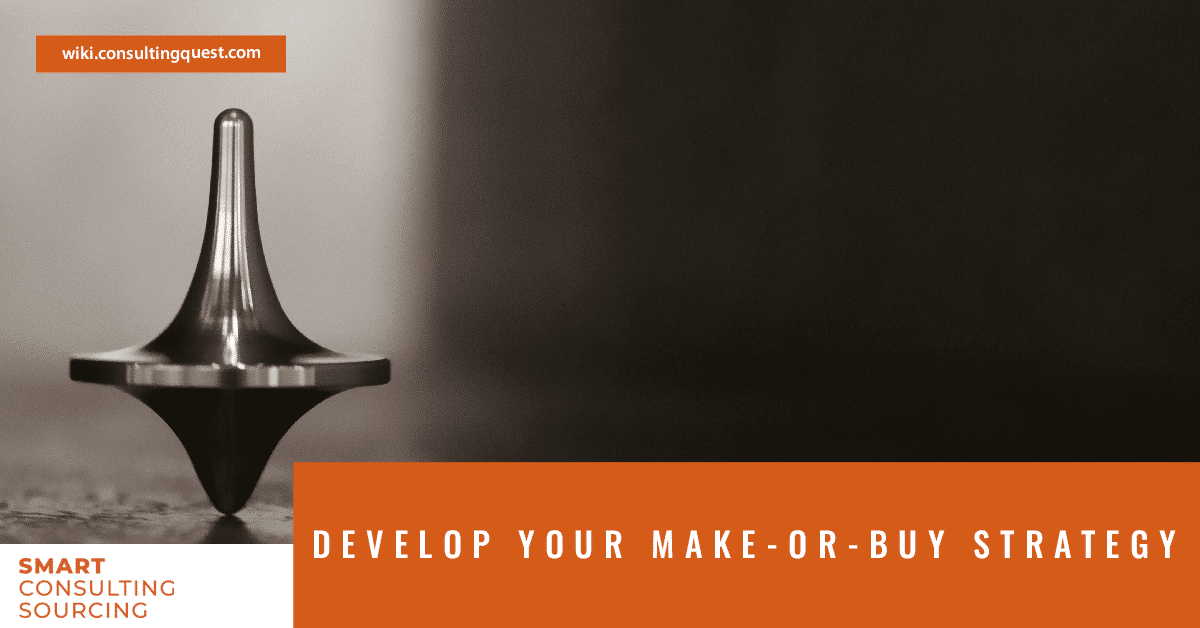 The Clear-cut Make or Buy Decision Framework Based on 4 Main Considerations
A solid and clear Make or Buy Decision Framework can ensure objective and efficient decisions. The framework has to be in line with your Strategy and Culture.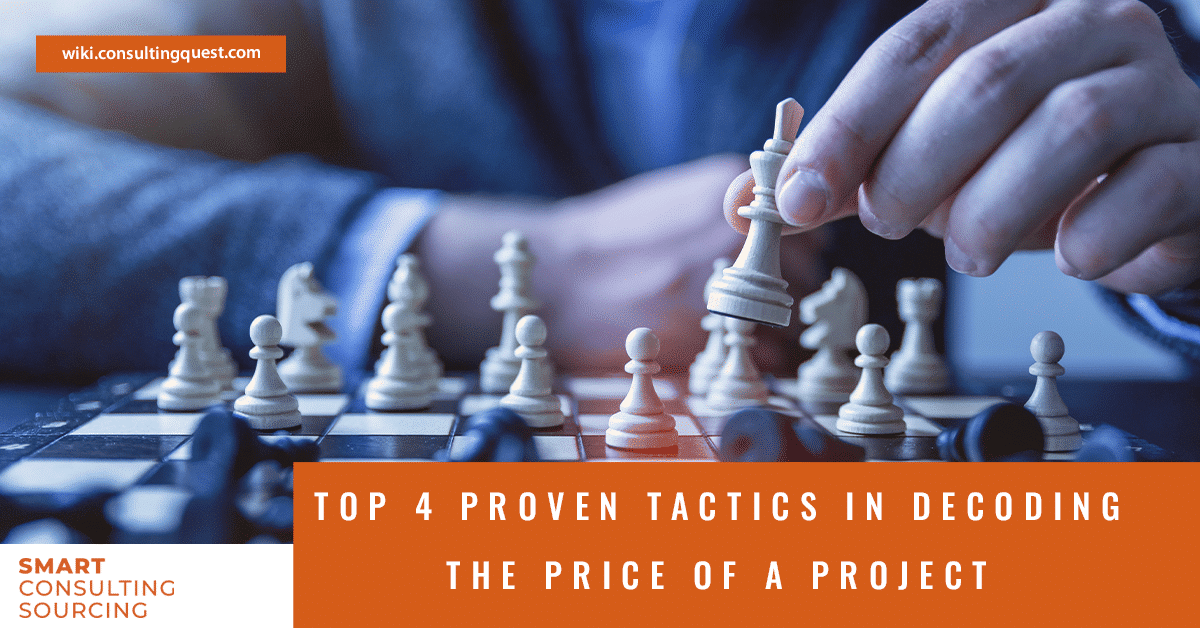 How to Decode the Price of a Project With These 4 Simple Tactics?
All products and services have price and value they create, and that equally applies to Consulting projects designed to solve an issue, generate savings or bring in extra revenues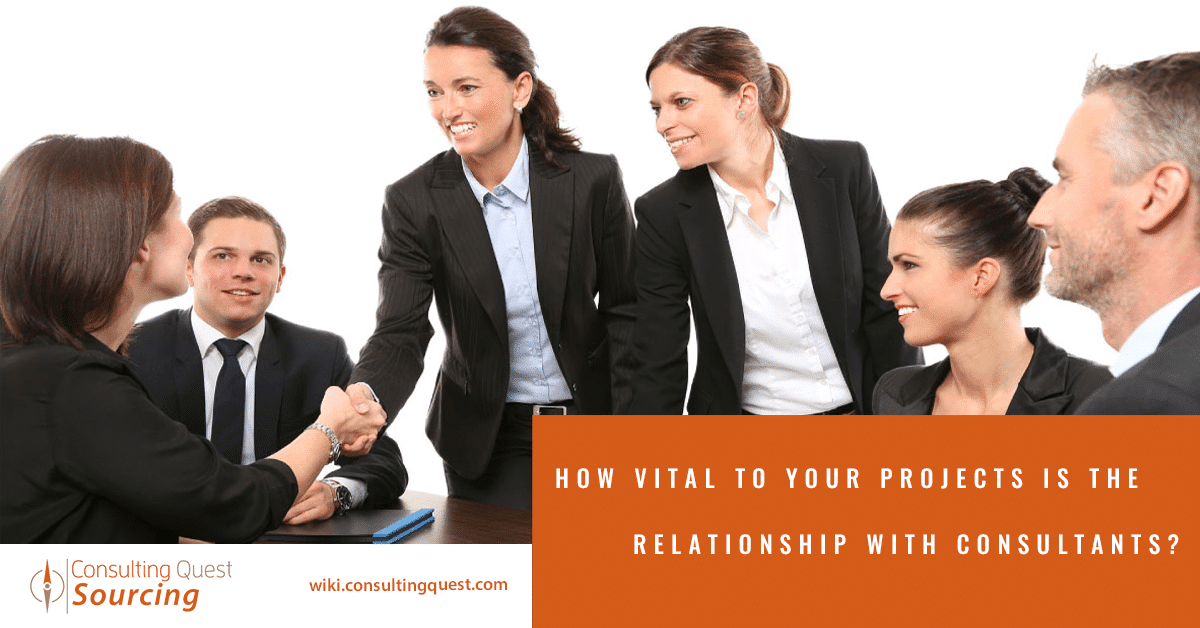 How Vital to Your Projects is The Relationship With Consultants?
Successful management of your relationship with Consultants has a tremendous effect on each of your projects.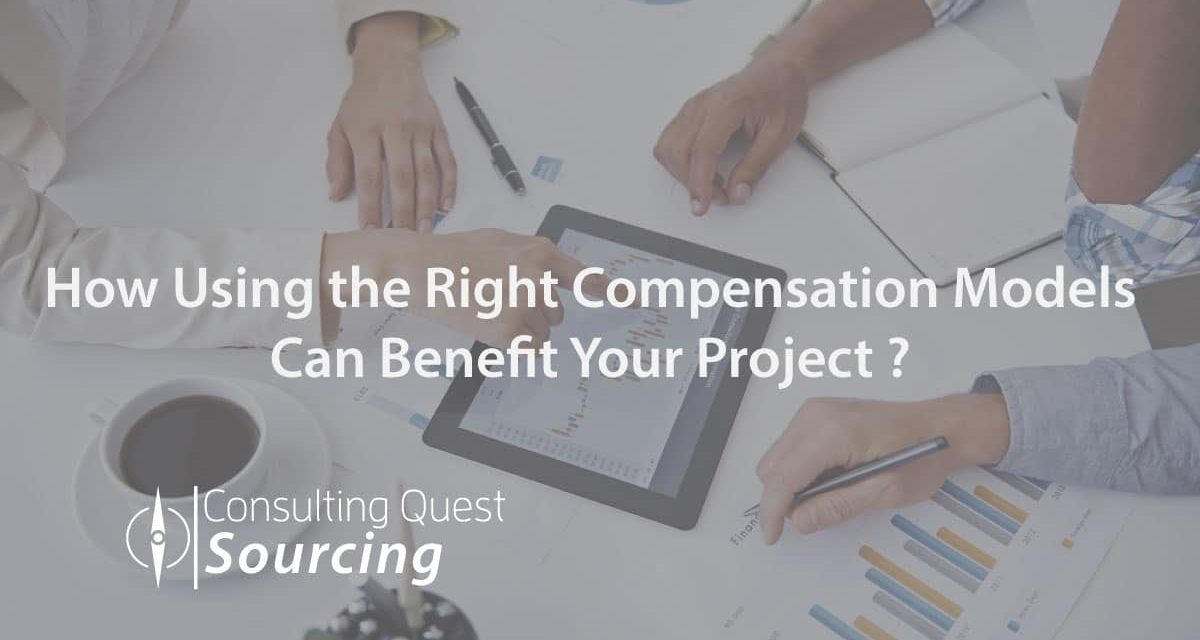 How Using the Right Compensation Models Can Benefit Your Project
Compensation models vary, and using the right one can benefit both parties, Clients, and Consultants, also ensure everyone is happy and gives their best to the project.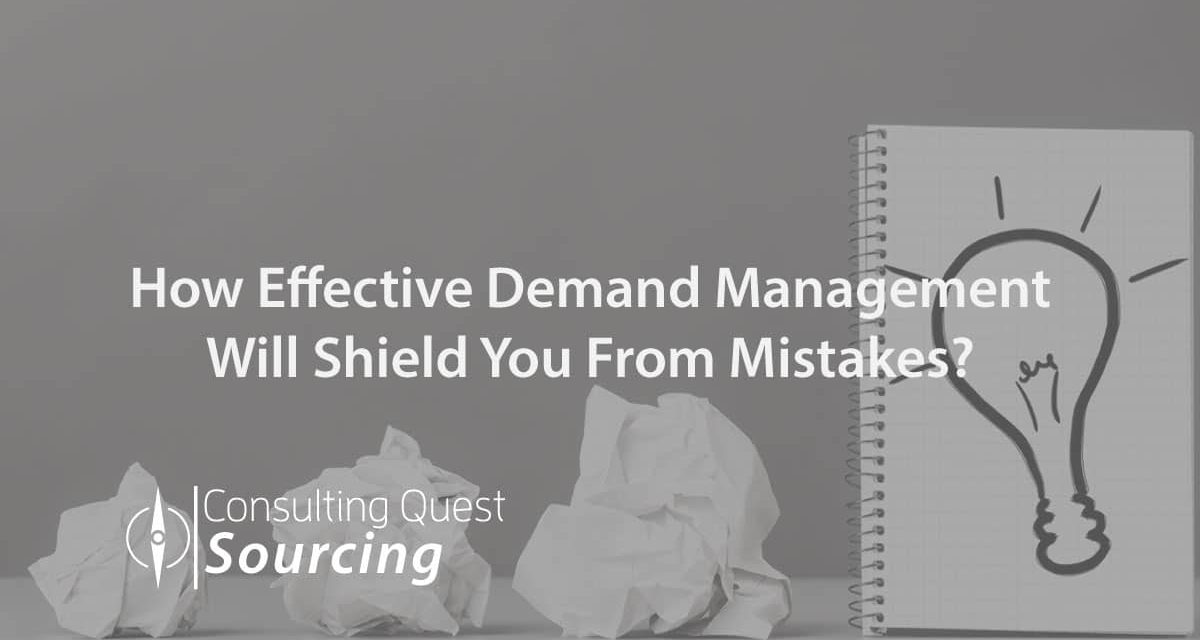 How Effective Demand Management Will Shield You From Mistakes?
Demand management allows the teams to make the difference between the "must have" and the "nice to have." You can keep your money for what is really important.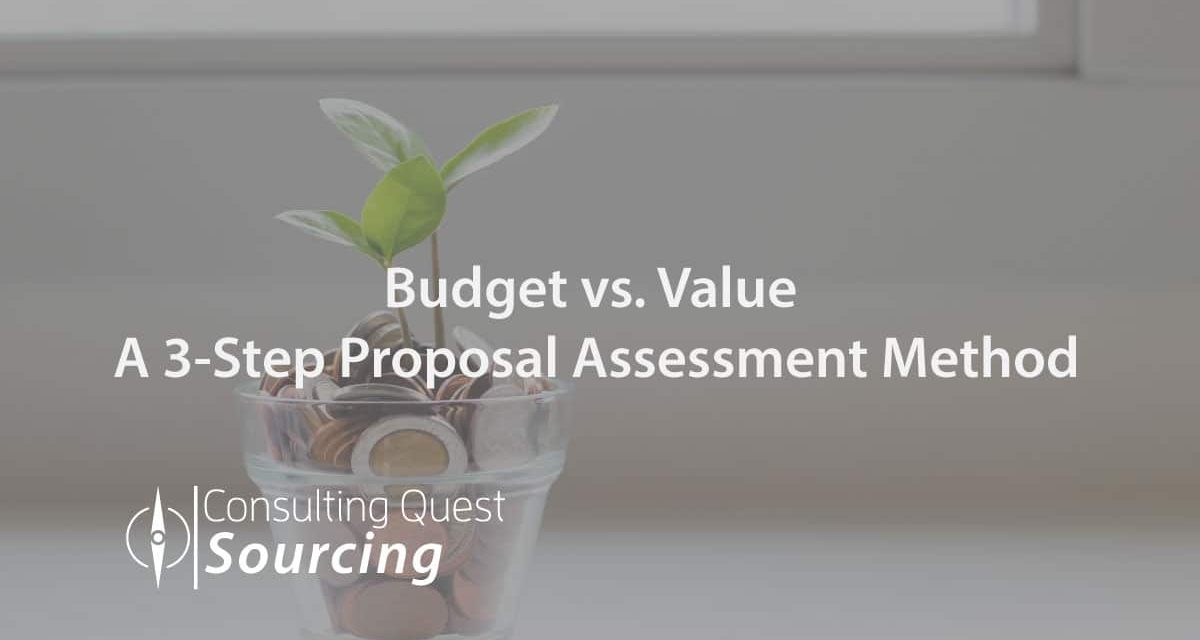 Budget vs. Value – How to Get the Best of Both Using a 3-Step Proposal Assessment Method
Budget vs. Value: Assessing the written proposals is the first step to selecting your consultant for the project. Take the time to review all the proposals, grade them, and identify the most promising ones.