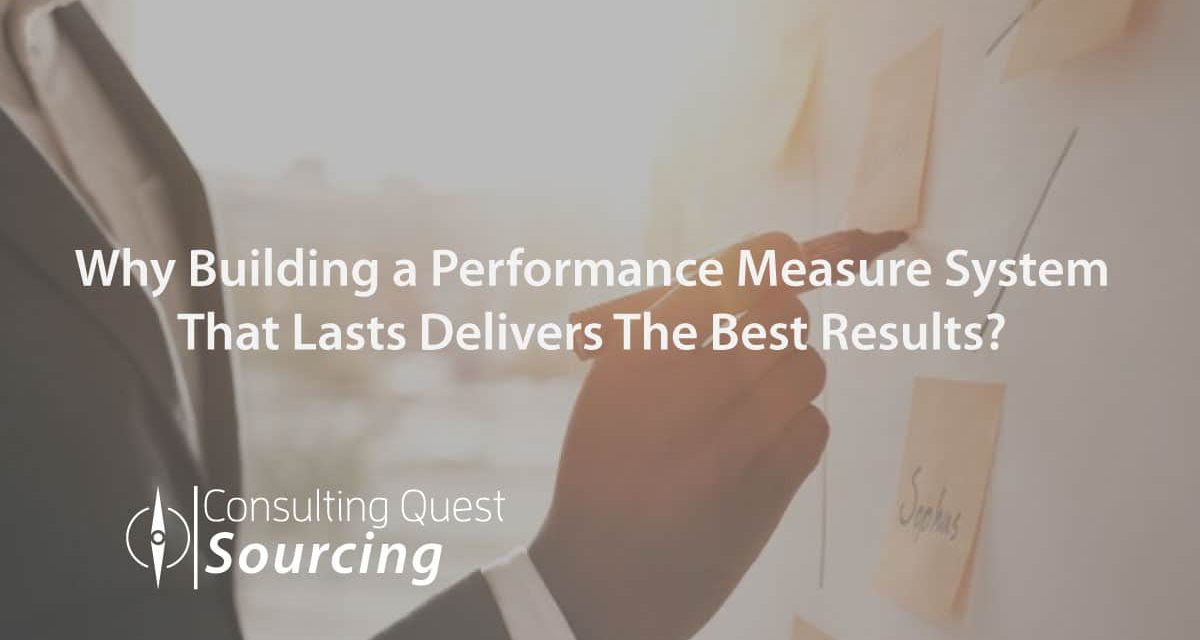 Why Building a Performance Measure System That Lasts Delivers The Best Results?
Markets and conditions constantly change, but a progressive system of evaluation of Consulting projects, established within your organization, can produce desired results on a regular basis.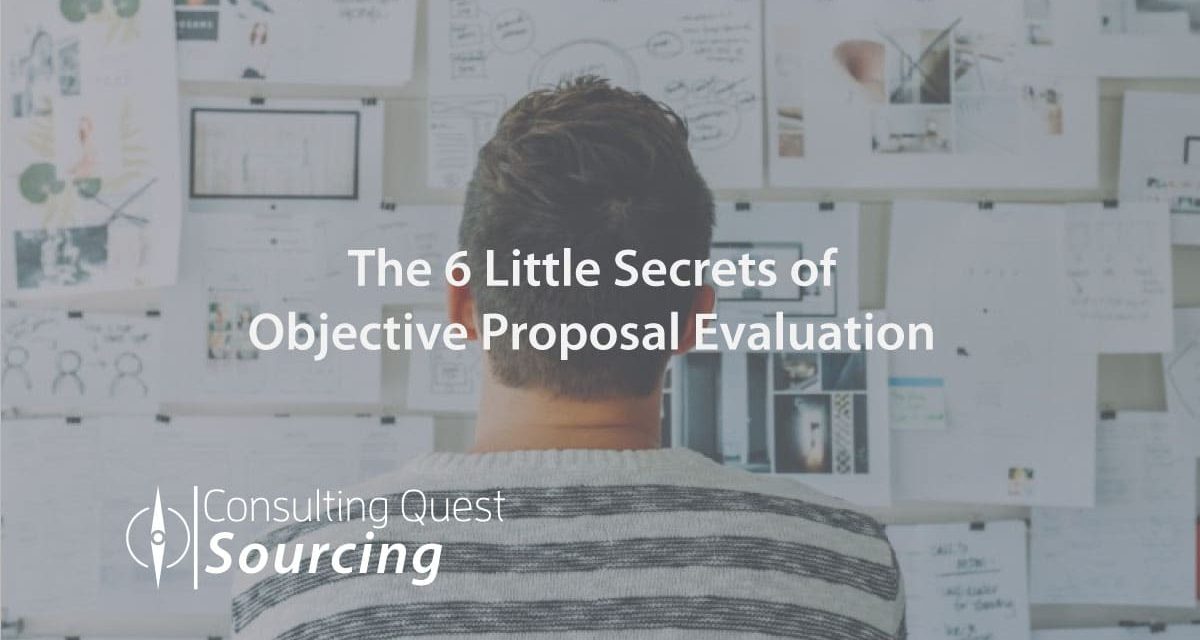 The 6 Little Secrets of Objective Proposal Evaluation to Help You Select a Winner
Analyzing proposals to select the right provider is a key step in the procurement process. What is the secret sauce to identifying winner proposals?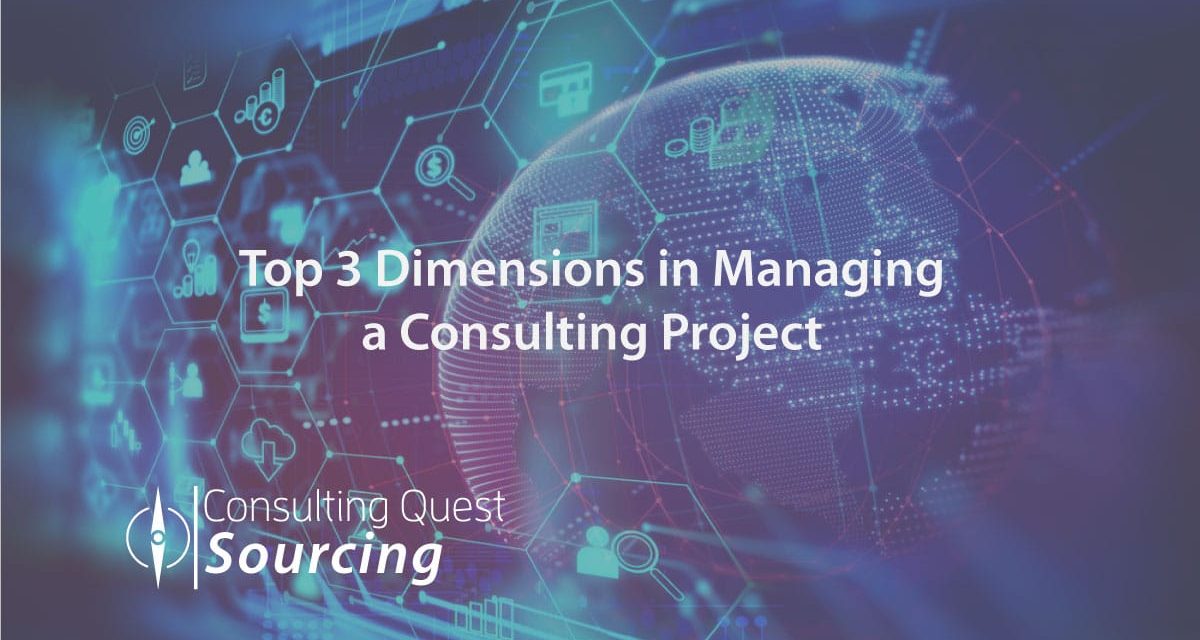 The Savvy Structure and Approach to the Top 3 Dimensions in Managing a Consulting Project
Managing a Consulting project is like being a conductor. You direct the performance of all the orchestra players into producing their best. But what does that mean, really?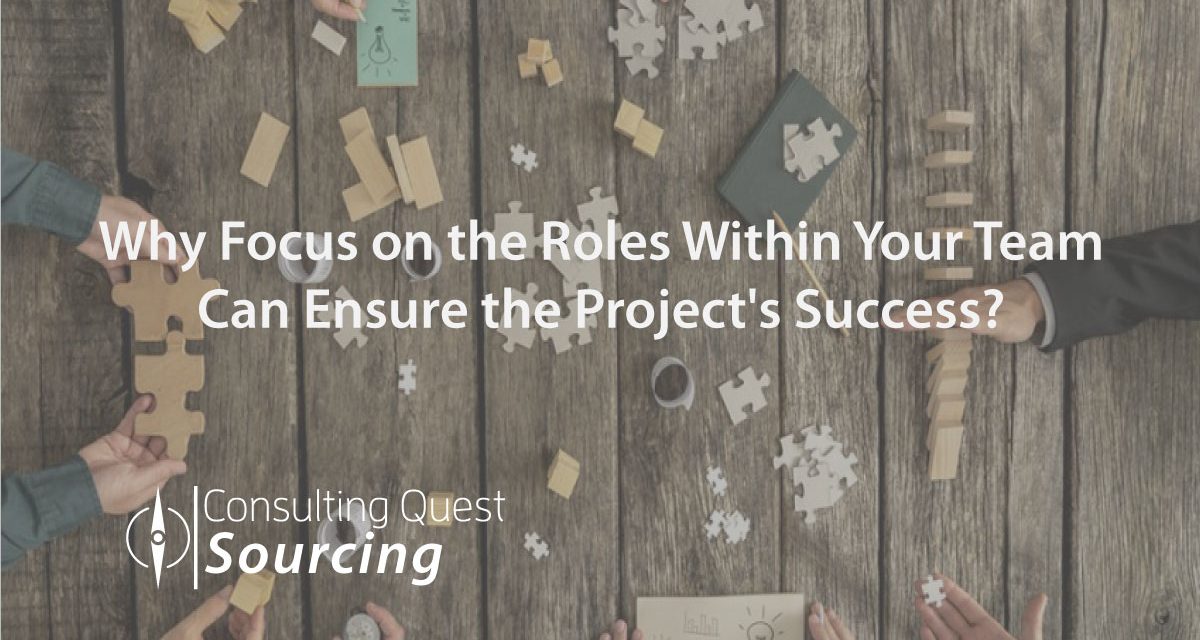 Why Focus on the Roles Within Your Team Can Ensure the Project's Success?
A project usually starts with defining your Project Needs. The definition of the needs also called Requirements, is the first, and one of the most valuable steps in the process of procuring goods and services.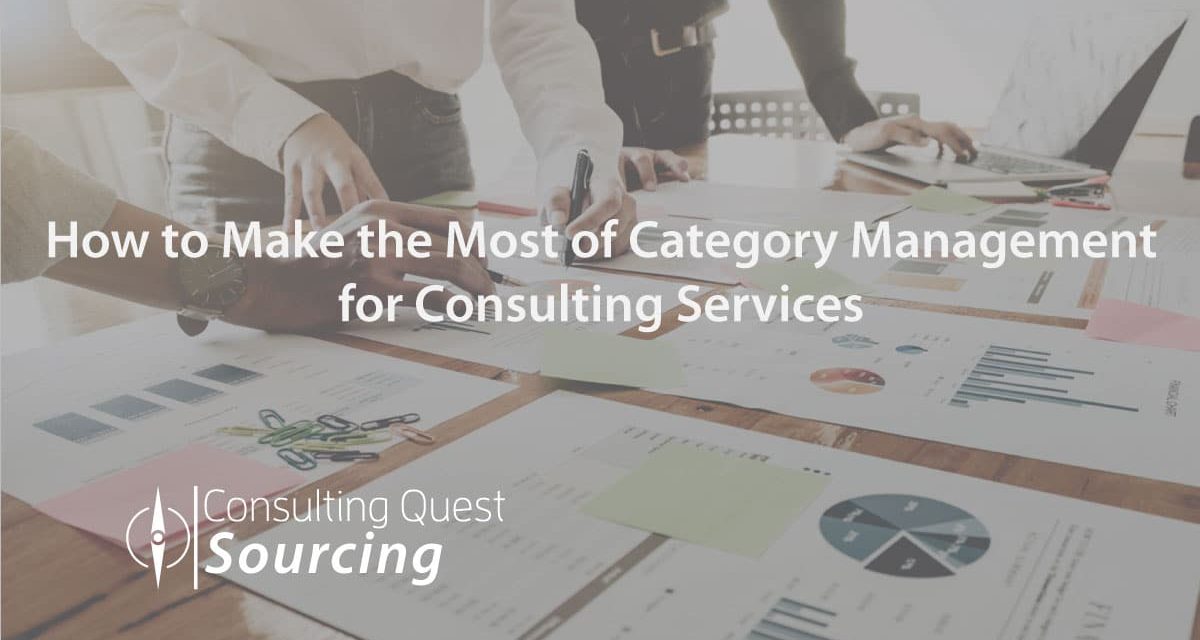 4 Key Areas of Category Management
Companies that have implemented a Category Management System were able to make breakthrough savings (10-30%) and noted improvements in supplier performance, internal client satisfaction, supplier relationships, and visibility on spending.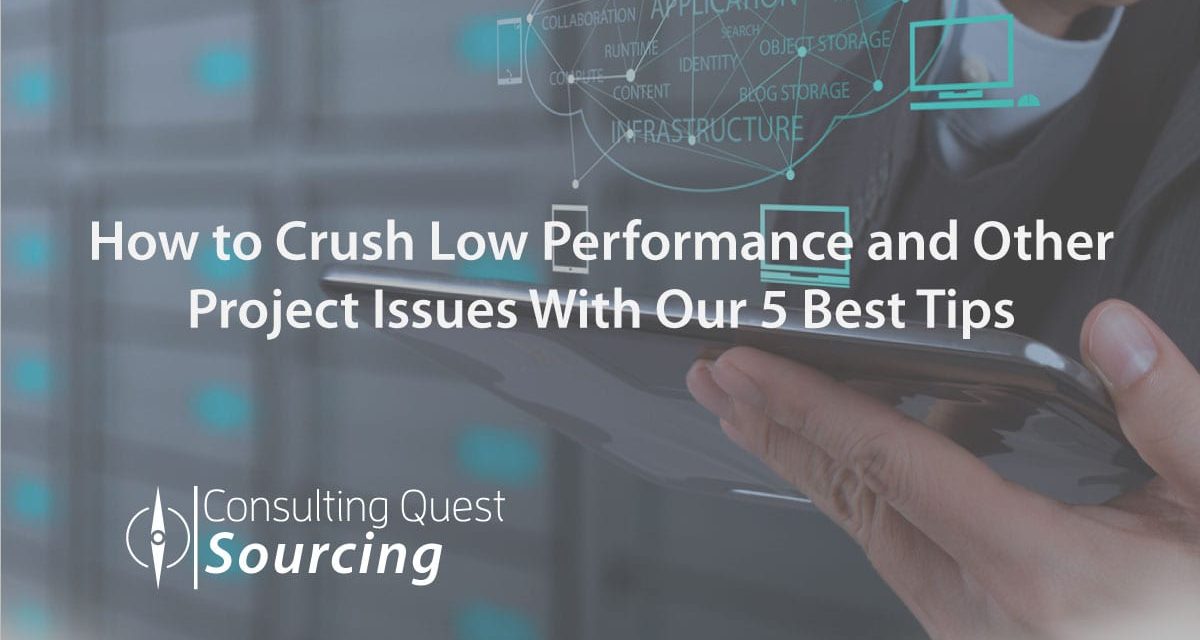 How to Crush Low Performance and Other Project Issues With Our 5 Best Tips
If you worry about team performance, the risks, and the issues associated with a Consulting project, you are totally right. But instead of contemplating, when you face low performance or other issues working on a Consulting project, it's best to deal with them using the smartest methods and technics.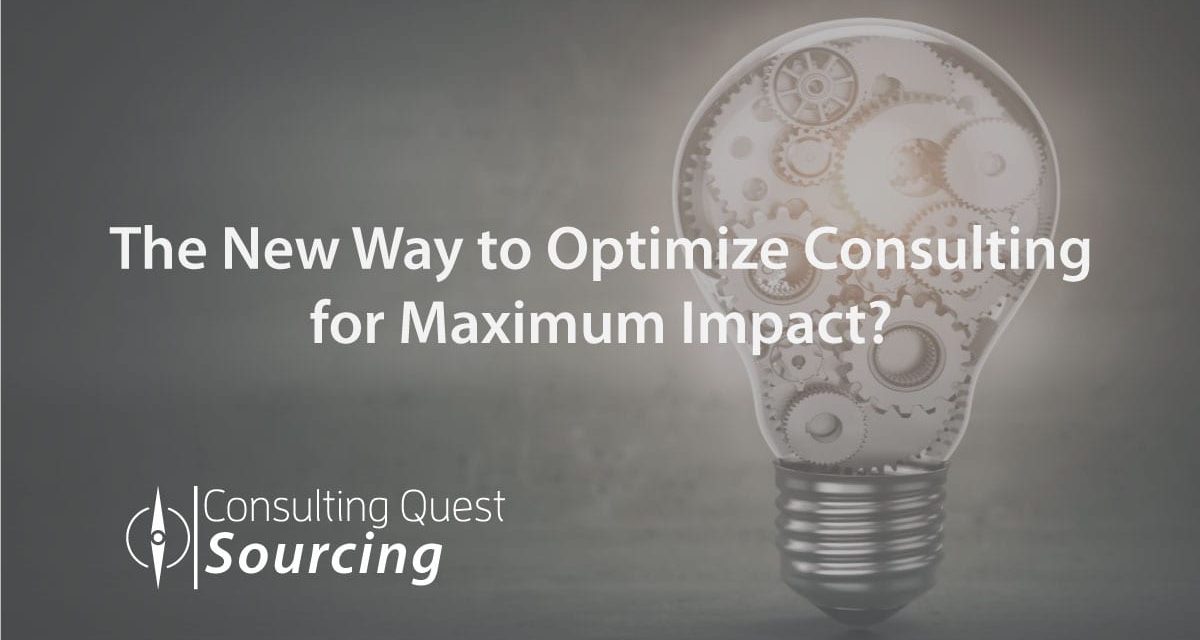 The New Way to Optimize Consulting for Maximum Impact – Key Points to Apply to Your Next Project ( Five Wrong Approach Scenarios and How to Avoid Them?)
Consulting can create great value for companies who can use it strategically and are able to leverage the advantages it offers. But there are smart ways to do it, and some not so smart.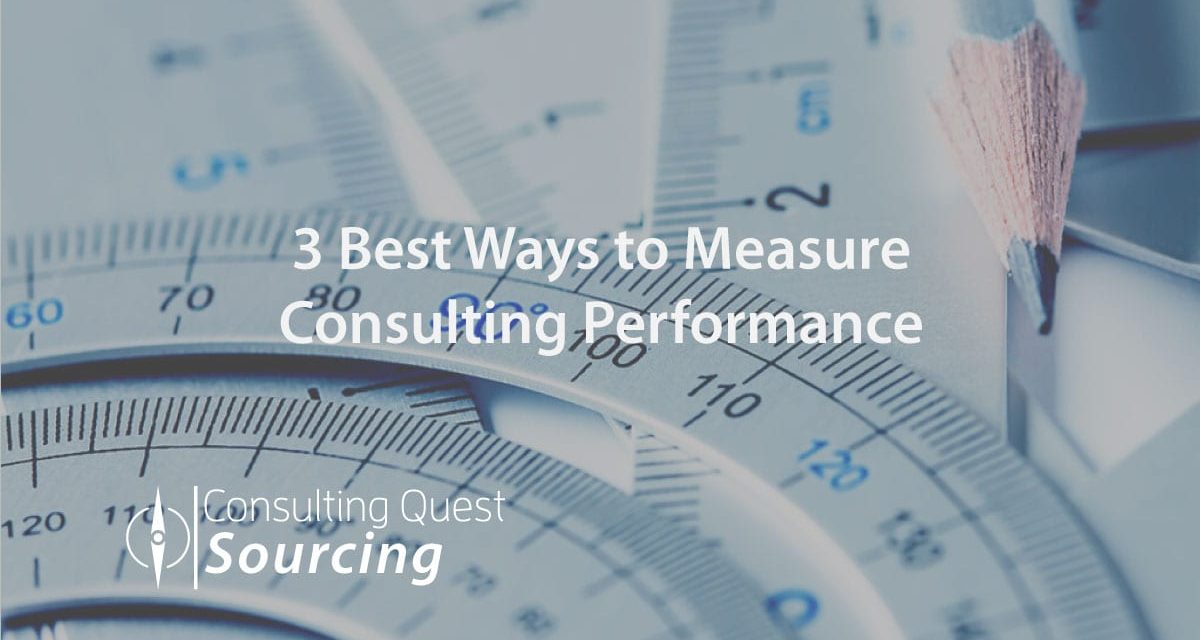 3 Best Ways to Measure Consulting Performance – In Short, Medium & Long-Term Formats
For Consultants - if the Client continues to buy their services, probably not so critical, but for Clients it's exactly the opposite. They need to know how they are spending money and to make sure they get the best ROI with Consulting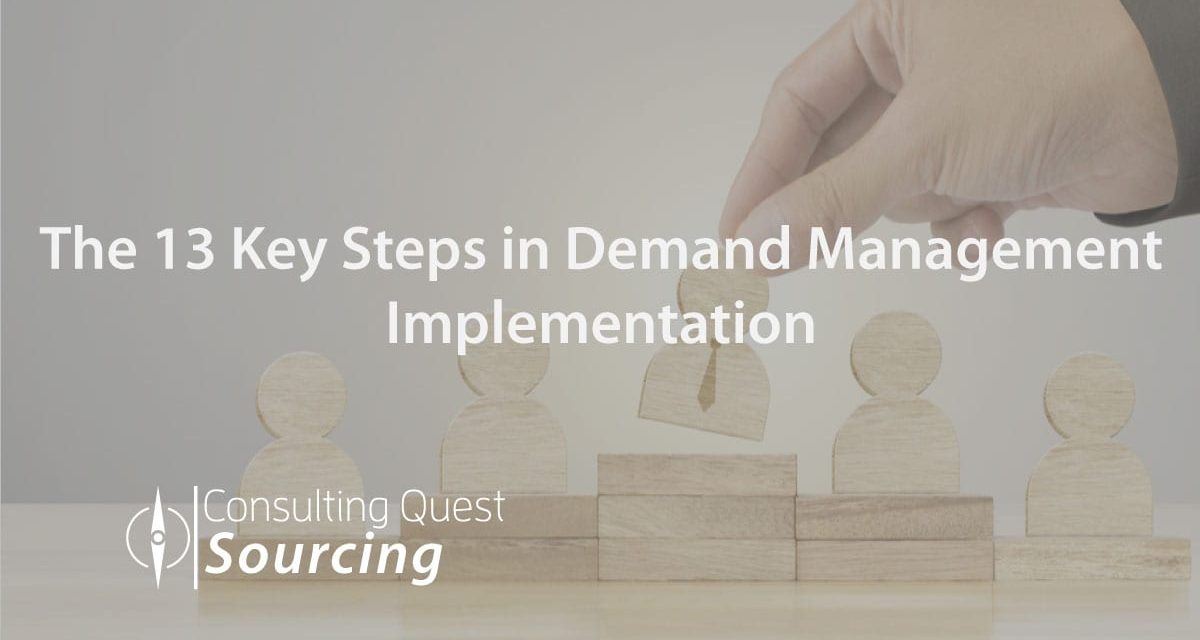 The 13 Key Steps in Demand Management Implementation
Demand management is a critical tool for procurement professionals and companies in general. Its implementation for the consulting category is a no-brainer if you want to keep your spend under control and aligned with your strategy.
The Importance of the Other Elements in your Consulting RFP – 8 Points to Consider
Synergy is really what most Clients and Consultants aim for when joining forces on a project. There are logic and advantage in synergy, and that's how a single project creates extra value.