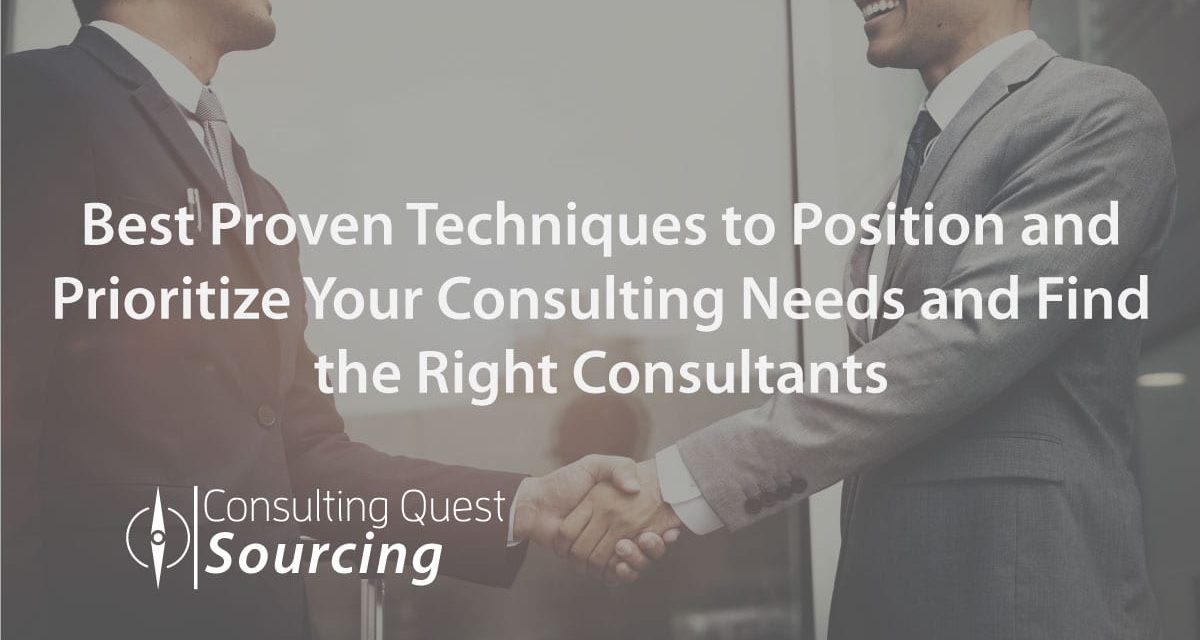 Best Proven Techniques to Position and Prioritize Your Consulting Needs and Find the Right Consultants
Prioritization is the key to understanding and solving the needs your organization faces. And we have a few proven and powerful tips on evaluating your situation to help you prioritize your needs.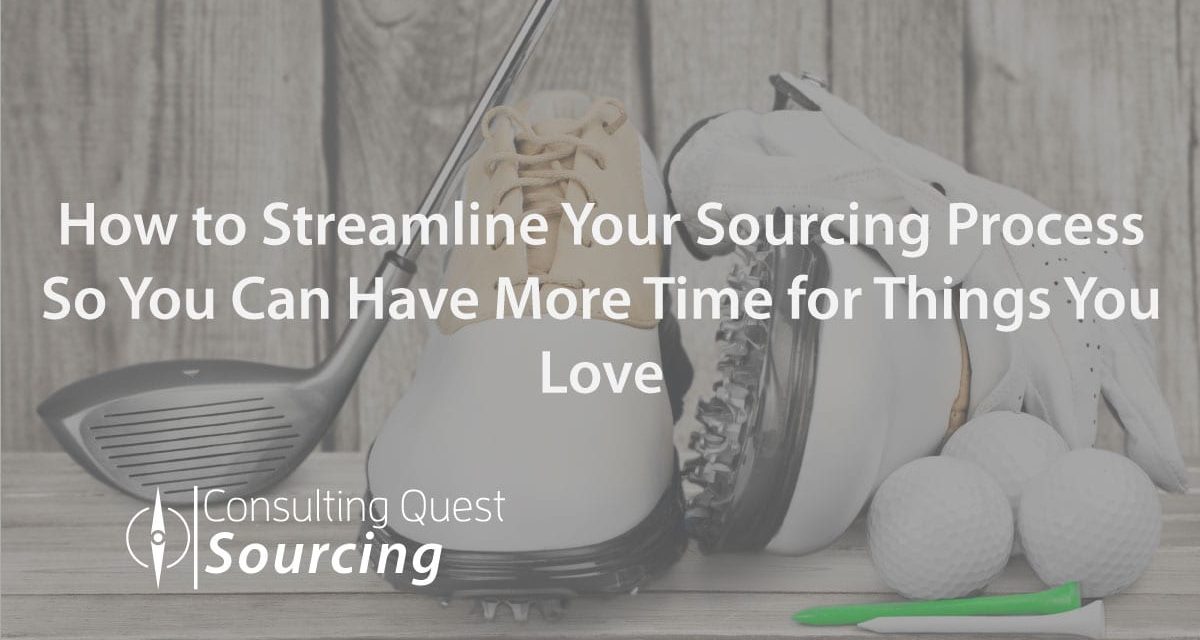 How to Streamline Your Sourcing Process So You Can Have More Time for Things You Love – Golf, Tennis, Travelling Perhaps?
We do not imply that you don't love the sourcing process when selecting Consultants, but we like to talk about a few methods that can make it way more effective.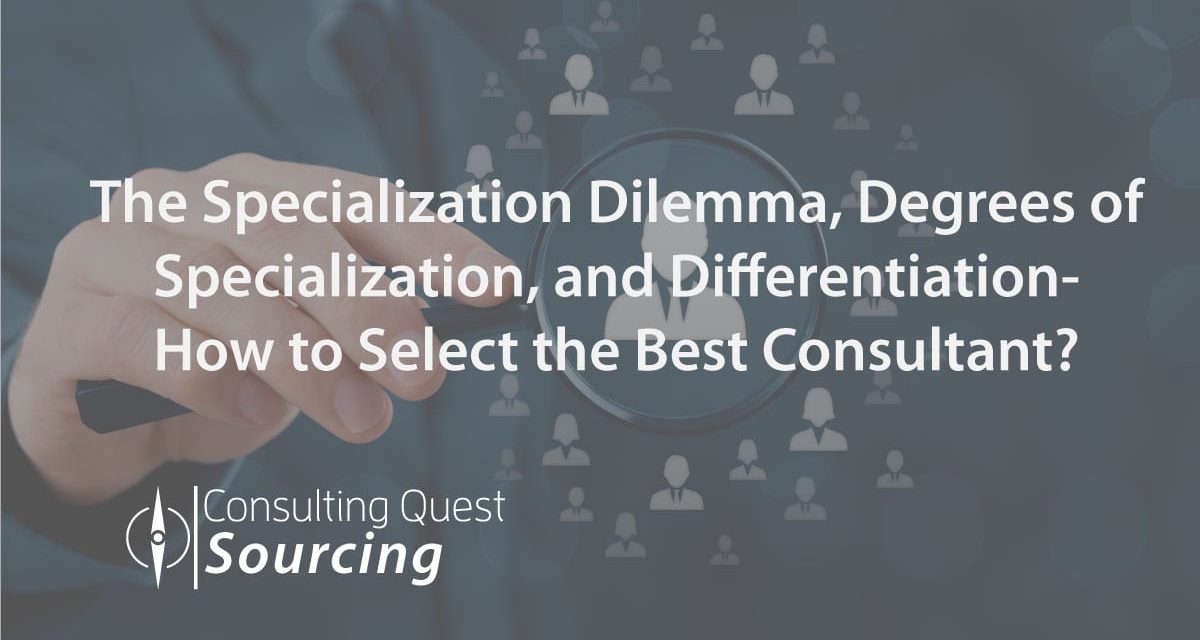 The Specialization Dilemma, Degrees of Specialization, and Differentiation – How to Select the Best Consultant?
If you are trying to get the best and most accurate snapshot of the various degrees of specialization in Consulting today, they are three main types: Generalists, Specialists, and Niche Players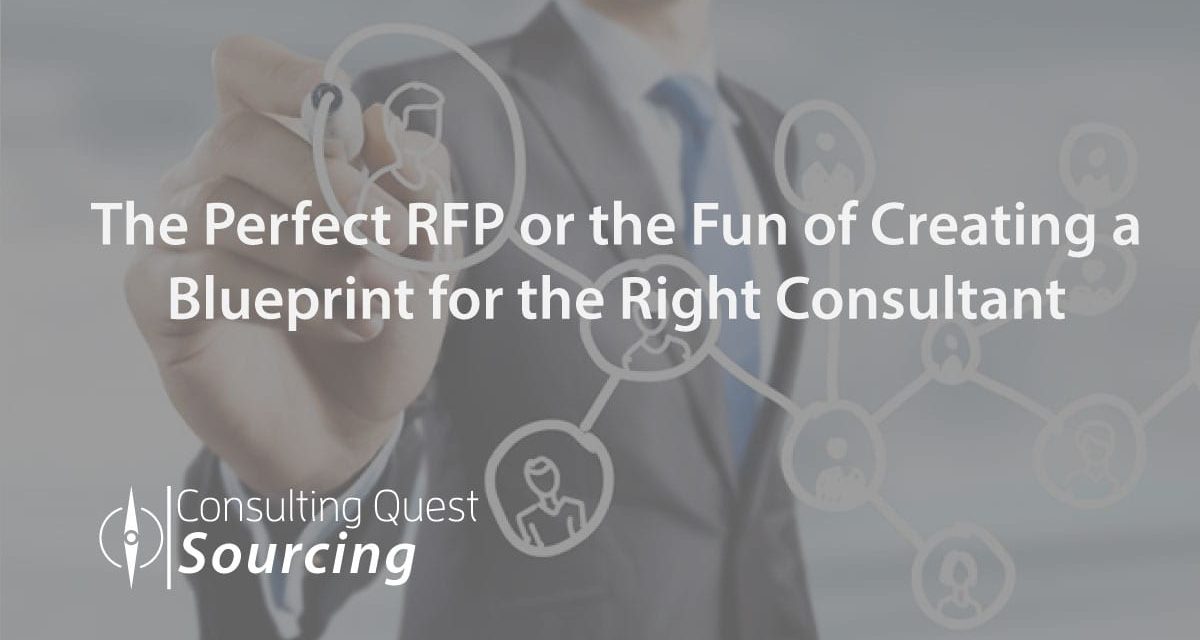 The Perfect Consulting RFP or the Fun of Creating a Blueprint for the Right Consultant
A script to a movie, is what the RFP to the Consulting project is. And the Master of Film suspense can provide us with sound advice on how important that document is. The Consulting RFP holds the same weight when it comes to setting your project on the path to success, and in creating the value you expect besides the general scope.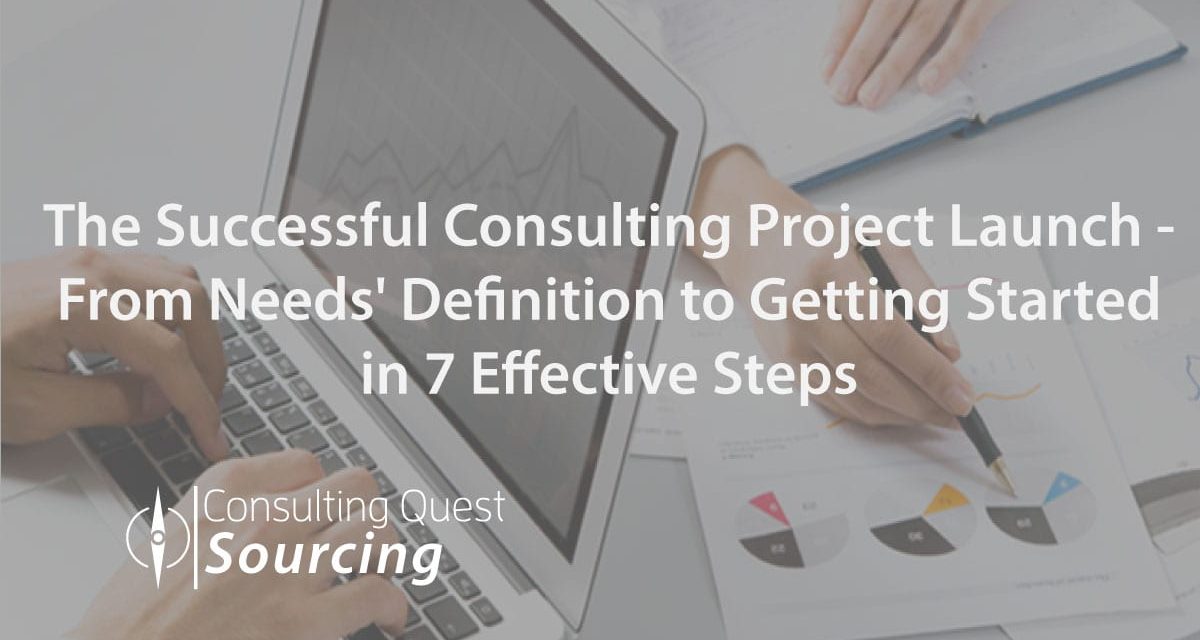 7 Effective Steps to successfully launch your Consulting Project
The importance of information in planning and managing your Consulting projects cannot be overstated. Information is essential for the success of any endeavor. And naturally, whoever has the upper hand in the game, has the best chance of winning. However, at the center of successful Consulting lies mutual respect and mutually beneficial business. It has always been our credo at Consulting Quest that it is the most productive approach to all types of projects.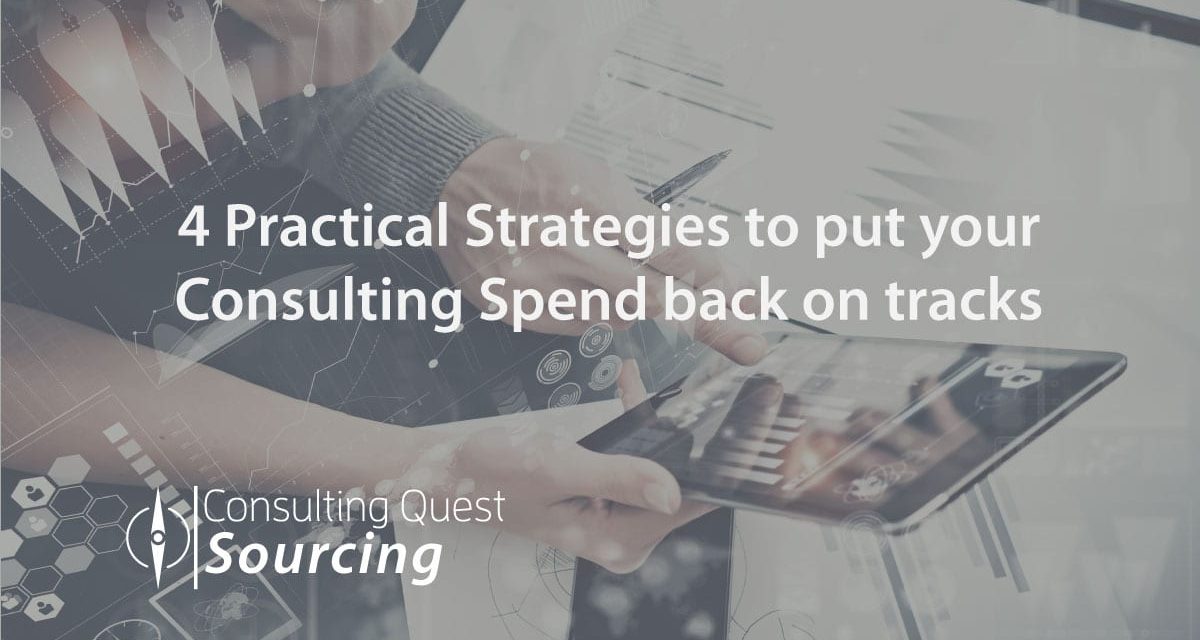 4 Practical Strategies to put your Consulting Spend back on tracks
When you start to look at your consulting spend and realize the drift in costs, amongst the various immediate initiatives that you can consider, think about scanning your consulting spend. It's about slicing and dicing the data you gathered, to identify the outliers.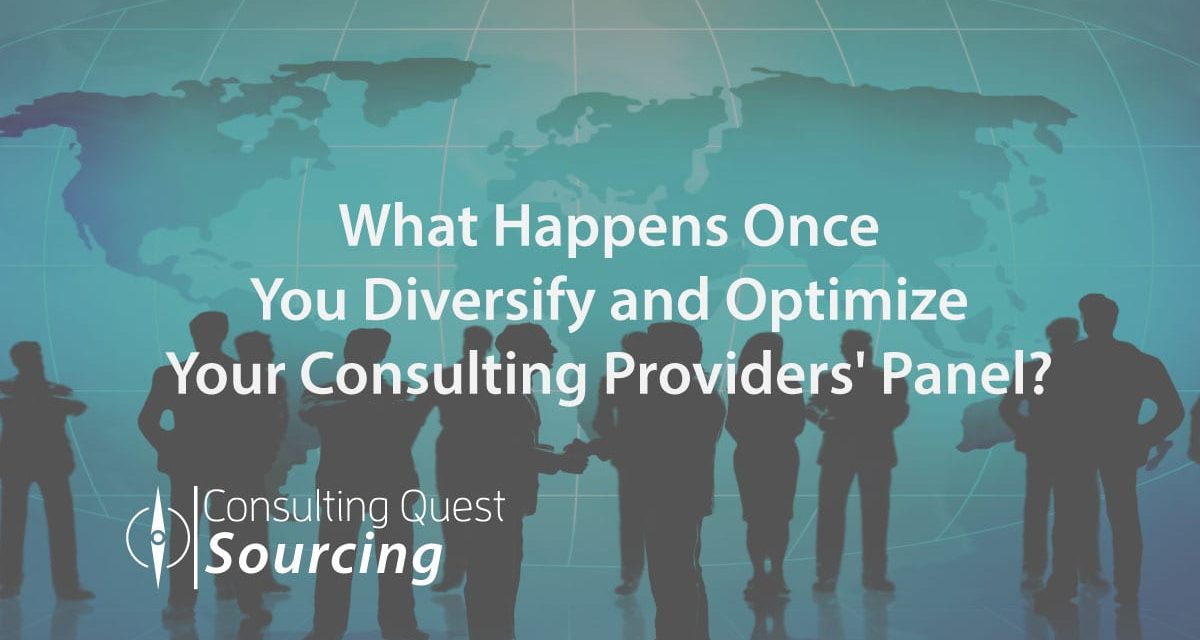 What Happens Once You Diversify and Optimize Your Consulting Providers' Panel?
You might or might not have an official list of preferred suppliers, but most likely you have consulting firms that you work regularly with. We will refer to them as your panel, just to simplify things. So now, let's see how to upgrade and prepare the right panel for your future challenges.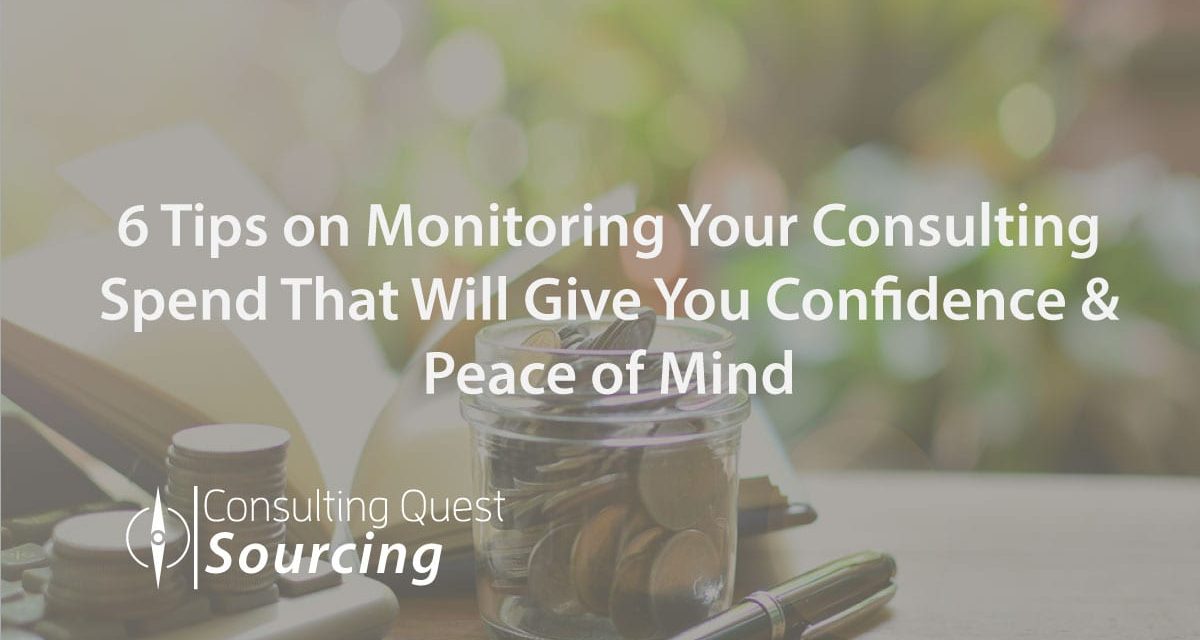 6 Tips on Monitoring Your Consulting Spend That Will Give You Confidence & Peace of Mind
6 Tips on Monitoring Your Consulting Spend That Will Give You Confidence & Peace of Mind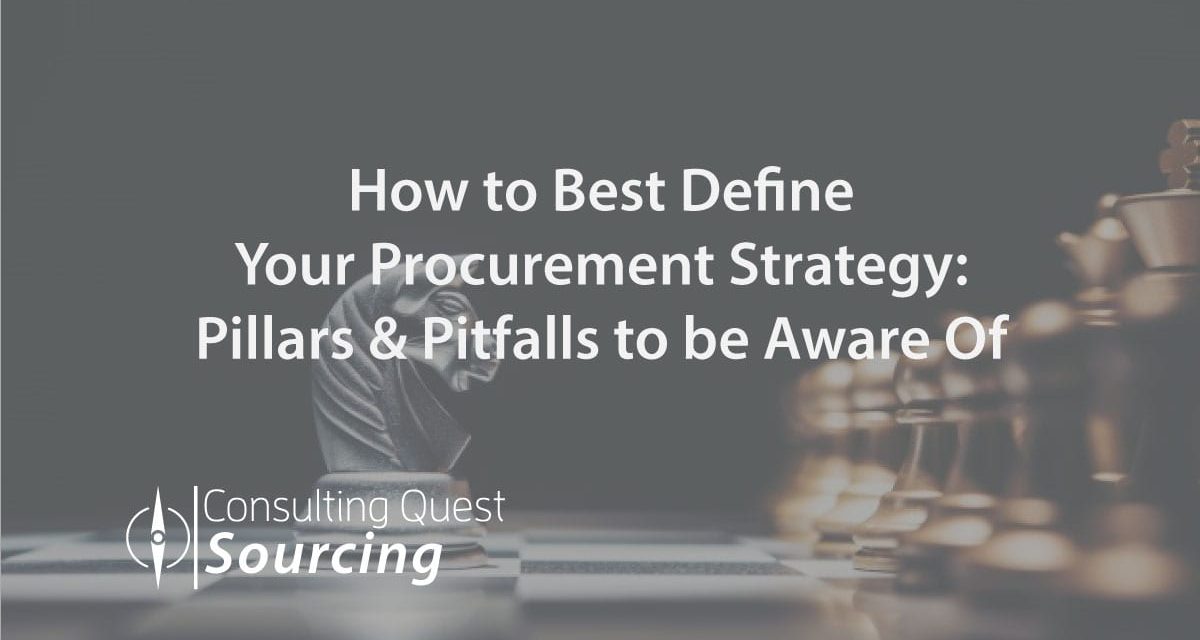 How to Best Define Your Procurement Strategy: Pillars & Pitfalls
How to Best Define Your Procurement Strategy: Pillars & Pitfalls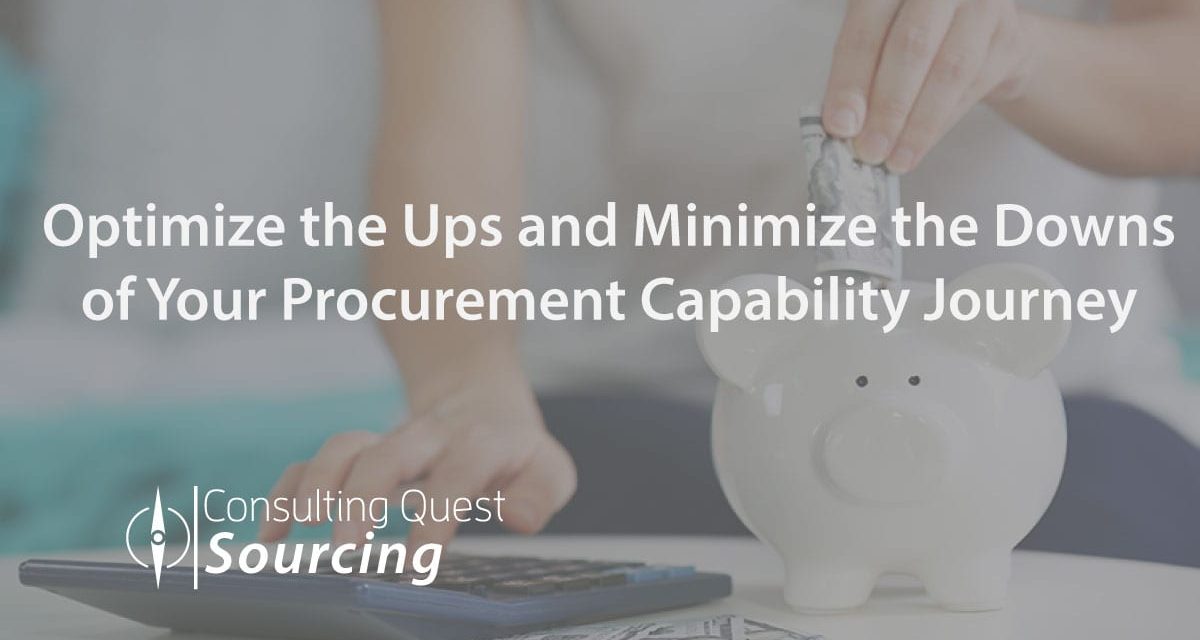 Optimize the Ups and Minimize the Downs of Your Procurement Capability Journey
Optimize the Ups and Minimize the Downs of Your Procurement Capability Journey