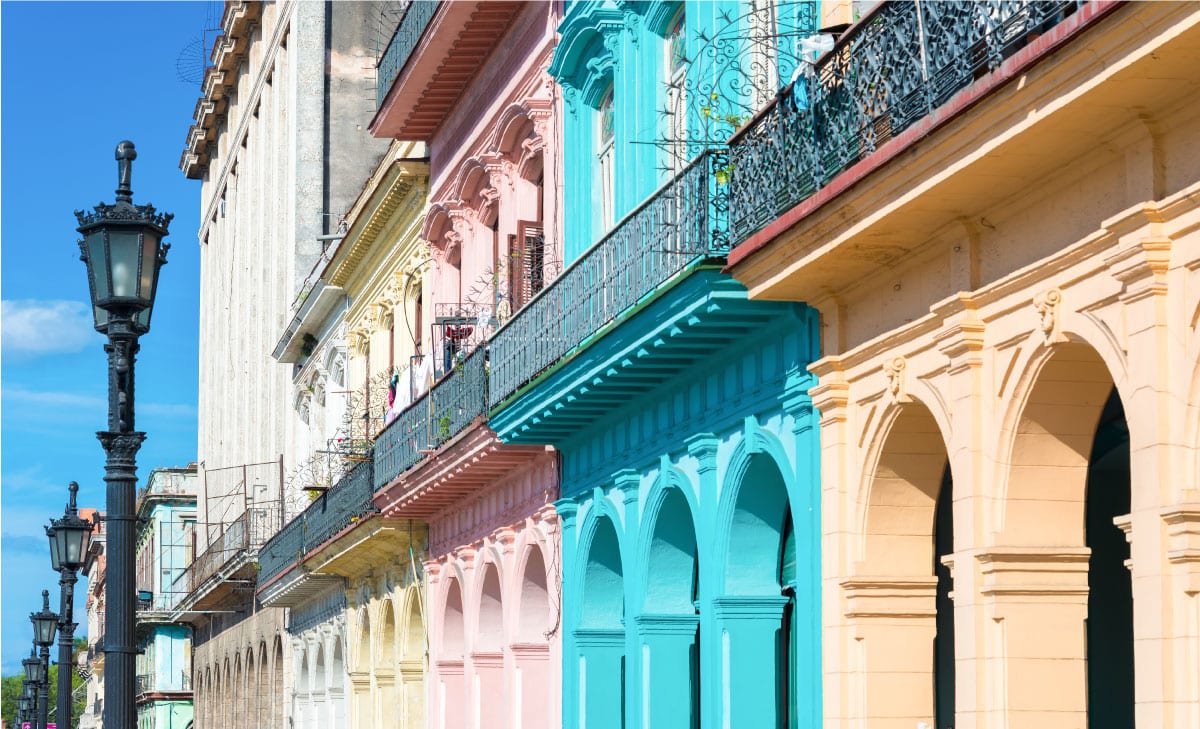 Focus on Latam & the Caribbean (South America) – Top 6 Trends You Need to Know About
""If you don't have a dog, you hunt with a cat." – Portuguese saying
Innovation, improvisation, and creativity, as you will learn in the article below, can help Brazil lift its economy out of crisis, and provide an export boost as well.
The Latin America, or Latam, and the Caribbean region are dynamic markets having their own specifics. Let's take a look at the main trends shaping up the region.
1. Steady recovery of the whole region as the economy transforms-
The Latam economy is heavily dependent upon commodity prices, making it cyclical or at least volatile. After a period of economic expansion, the region just faced a major crisis. With commodity prices recovering, Brazil remains the economic giant of the region. Growth is expected to be slightly above 2% in the coming years, just like Mexico and Argentina. Caribbeans are expecting some uplift from the post-hurricane reconstruction. The fastest growth in the region will likely come from the Andean Region and Central America, thanks to private consumption and international investments.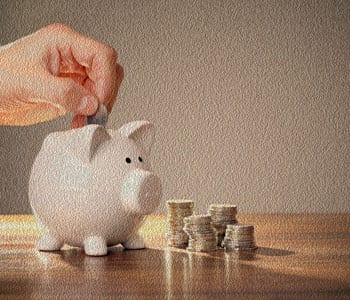 We do not imply that you don't love the sourcing process when selecting Consultants, but we like to talk about a few methods that can make it way more effective.
2. Main Economic sectors driving the recovery –
With leading companies in Banking, Telecommunications, and Energy, the services sector represents two third of the GDP. There are also major industrial companies in Automotive, Aerospace, Consumer Products, and Chemicals driving significant investments from international companies. Mexico, given its proximity to the US, is mainly benefiting from an industrial integration, provided tariffs do not impact the current equilibrium. The Agriculture sector provides a wide range of resources from sugarcane to soybean or oranges, both for local consumption and export.
3. New and Modernized Infrastructure Expansion –
Local governments aim to reduce dependency on commodities and accelerate growth. They are set to expand high-value activities that will translate into infrastructure programs, easier access to capital, and promotion of digital and automation.
4. Reinvigorated Consulting market expanding and consolidating –
The Latin America consulting market is exiting the crisis looking entirely different while still growing at 6%. The market size is estimated at 3B$ with Brazil representing about half of the total. South Cones countries are experiencing the highest growth on a smaller basis.
In this unstable economic environment, Management Consulting Firms in the past years have been struggling to sustain revenue growth. As one can expect in case of a financial crisis, the late focus has been on taking out costs and increasing productivity.
5. The Brazilian "Brand" Can Thrive through Export As Well –
In Brazil, the management consulting industry is growing at 7%. The demand for financial, energy, operational efficiency, and digital consulting services is on the rise to cut costs and improve efficiency.
An interesting perspective on the specificity of the Brazilian brand was published in Forbes magazine recently. Brazil has a vibrant Creative sector which includes industries such as fashion, retail, music, film, art scene, books, and media. Brazil's creative sector now employs 5.5% of Brazilians, engaged in related fields, accounting for 320,000 companies and millions of new jobs. For comparison, the agriculture sector employs 15% of Brazilians, but is rapidly shrinking. Agriculture accounts for 5.6% of Brazil's GDP, while creative industries generate 2.6% – exhibiting a nearly 70% increase in the last decade. Today music, film and online media are growth sectors in Brazil, with music alone representing a $246 million industry, and both digital and physical sales continue to rise, despite the uncertain economy.
The Brazilian government has also shown support for the Creative Economy sector and has established an organization ("Creative Economy Secretariat) to specifically develop these endeavors. With more than 11 million Brazilians employed in the creative sector, lawmakers, strategists, and investors are expected to get more involved and provide sufficient backing.
6. Andean Region Shows Steady Growth –
The market in the southern cone is expected to grow at a high single-digit rate driven by the demand of the energy sector. Andean Countries with the growing linkage between Chile, Columbia, and Peru represent growth opportunities for international companies. Demand in Caribbean Countries is driven by HR, Organization Development and IT strategy leveraging in most cases local consultants. Financial services represent the main growth area for non-local companies.
Market demand for consulting in the region comes from a blend of large and mid-size companies. The region is open to new ways of working. As a result, demand from mid-sized firms has been significantly growing over the last years demonstrating a cultural shift.  Also, the industry is highly fragmented with less than 30% of revenues generated by Large Consulting Firm.
As a direct consequence, we see a wave of consolidation in financial services, energy, and healthcare. The large players are making a significant investment with the creation of dedicated units in Mexico, Columbia, Chile, and Brazil.
If you like to get a fresh perspective on your next Consulting project and find the best candidates, we are here to help!
Please contact us today for more information.
Hélène Laffitte is the CEO of Consulting Quest, a Global Performance-Driven Consulting Platform and author of "Smart Consulting Sourcing", a step by step guide to getting the best ROI from your consulting. With a blend of experience in Procurement and Consulting, Hélène is passionate about helping Companies create more value through Consulting.