The Government has confirmed that Santa Claus will be exempt from any travel restrictions this Christmas. Minister Simon Coveney made an announcement on the issue in the Dáil this morning – saying Santa Claus has confirmed he's coming to Ireland this year as usual.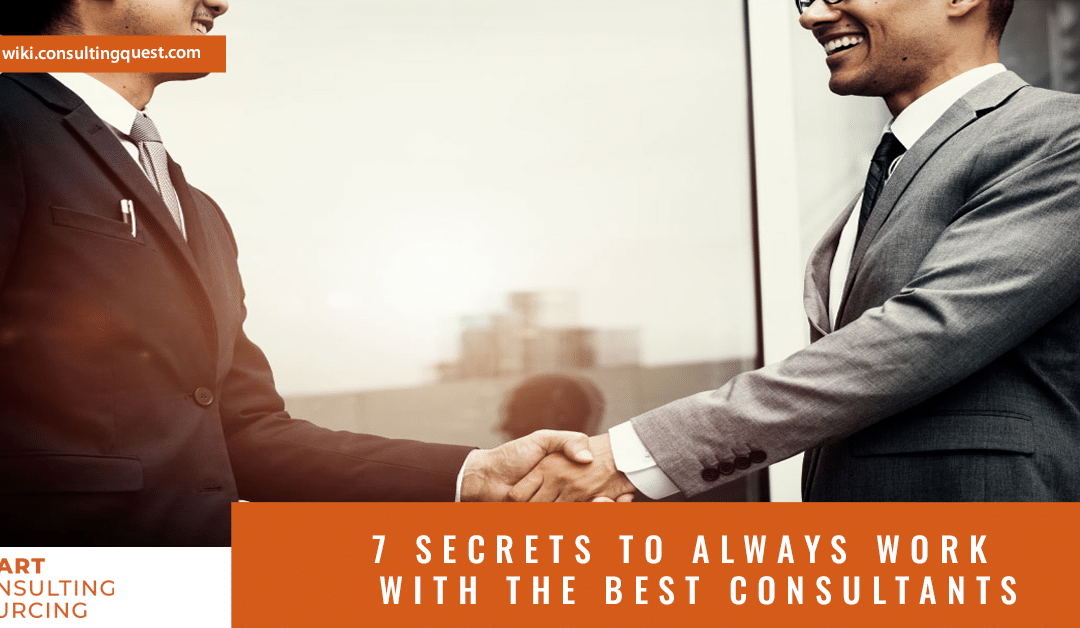 7 secrets to always work with the best consultants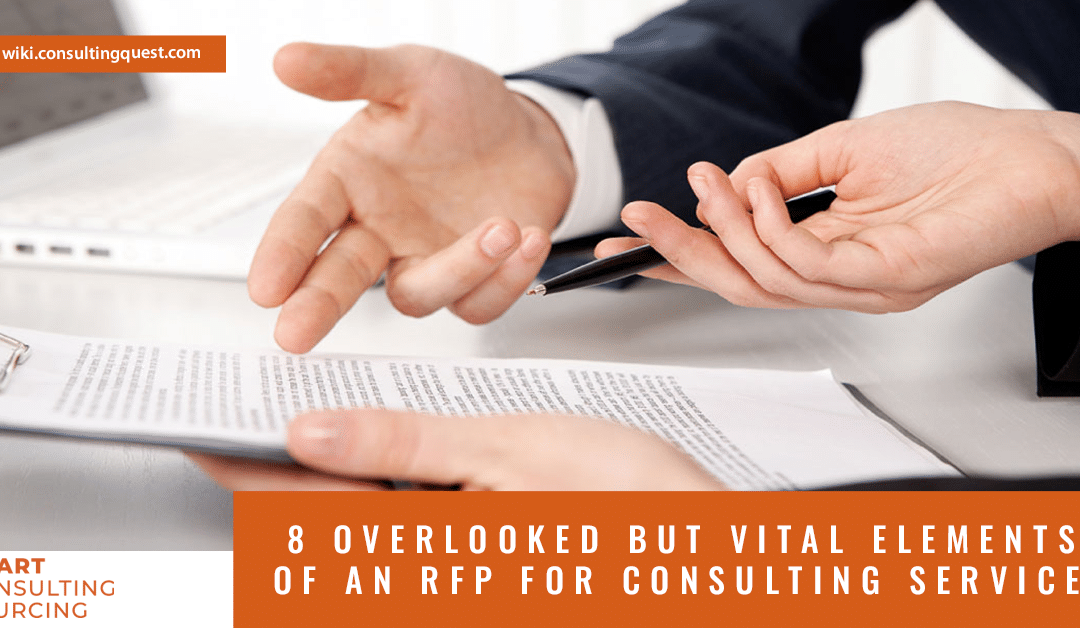 8 overlooked but Vital elements of an RFP for consulting services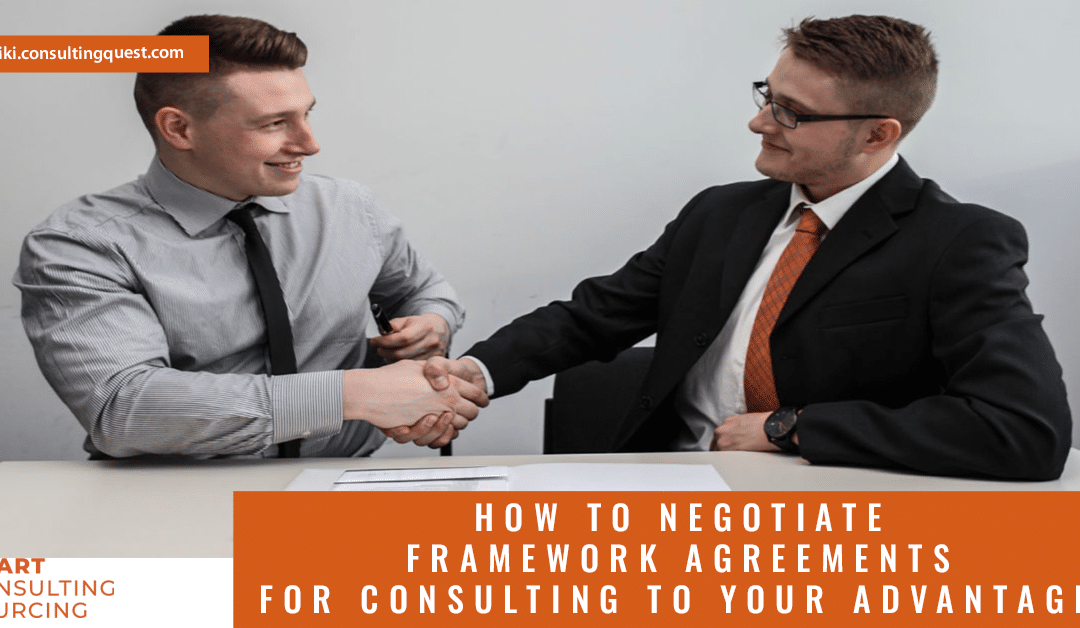 How to negotiate framework agreements for consulting to your advantage?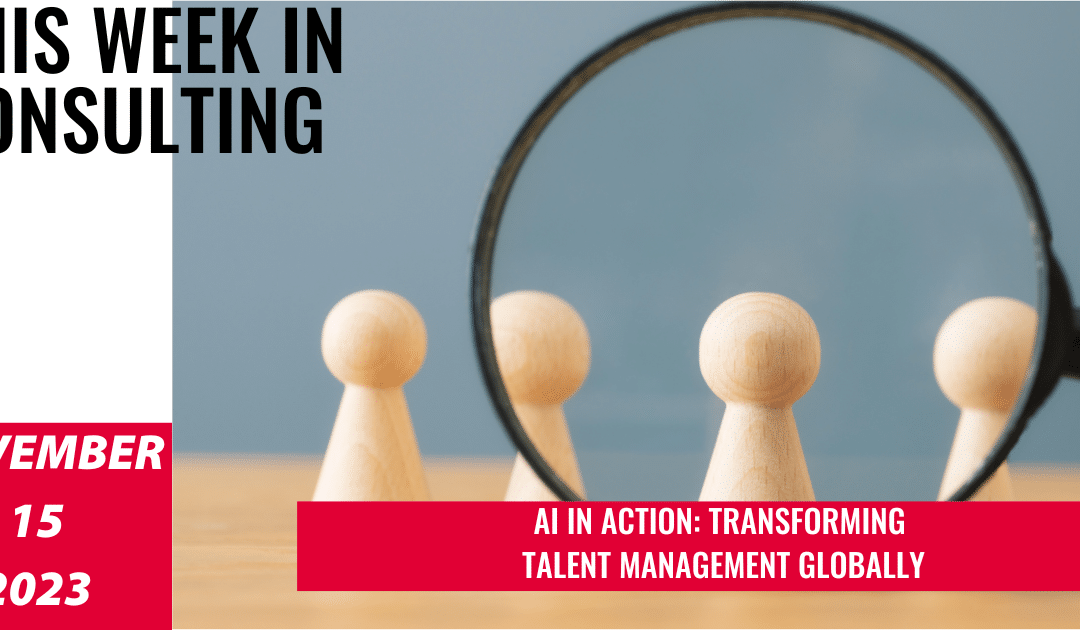 In this edition of This Week in Consulting, we delve into the primary challenges facing the global staffing industry, examining the multifaceted influences—from AI, DEI, and ethics to cloud technologies—that are orchestrating a paradigm shift in the talent landscape.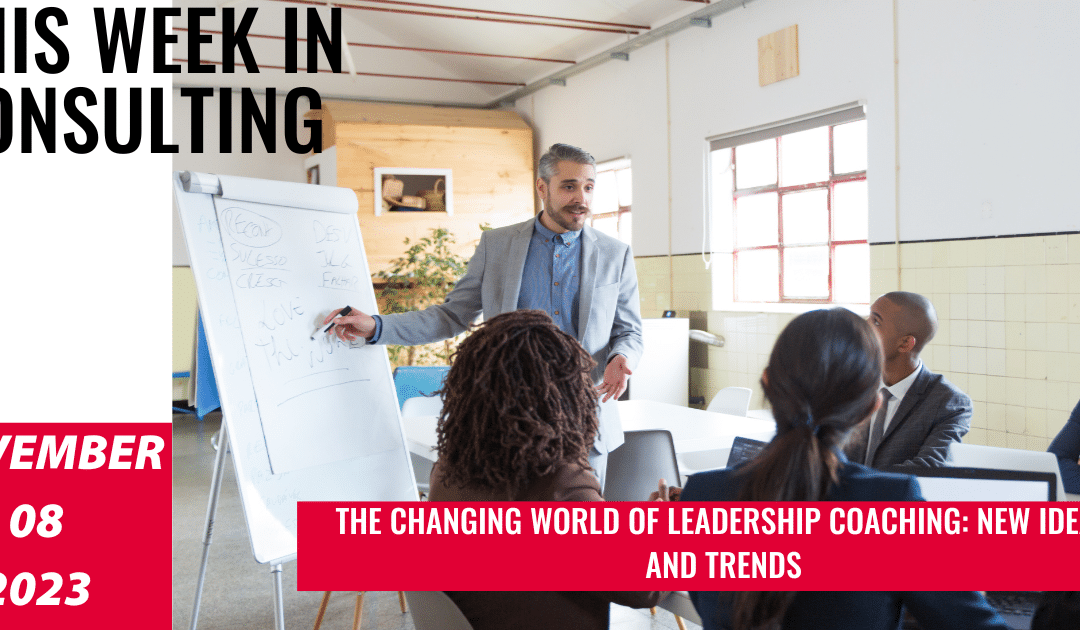 In this edition of "This Week in Consulting," we delve deep into the world of coaching, exploring what makes executive coaching effective for both organizations and individuals.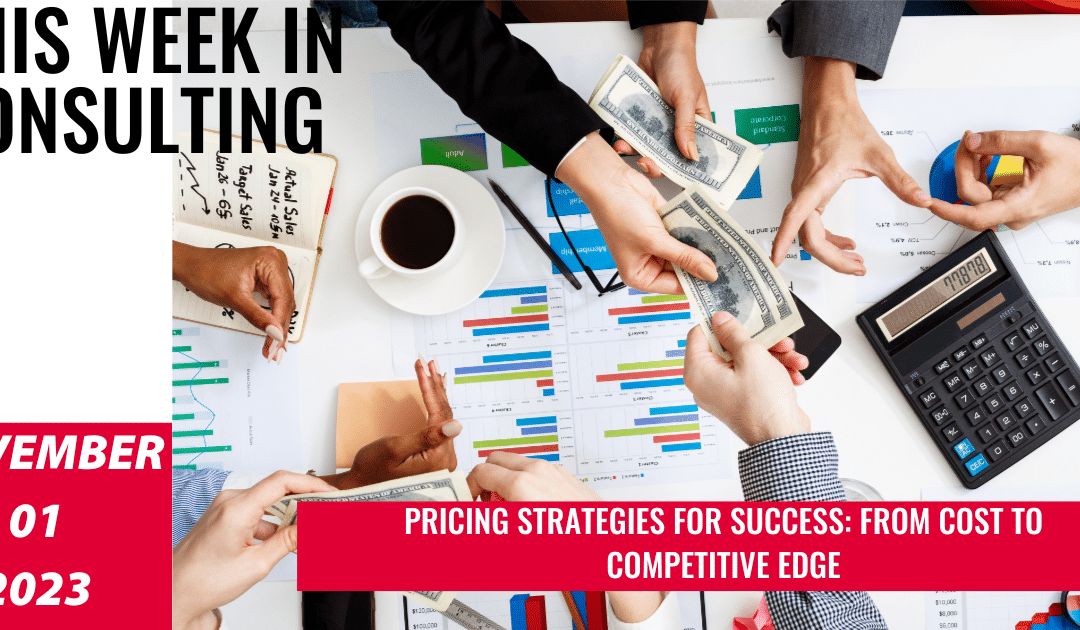 In this edition of This Week in Consulting, we take a deep dive into the world of pricing and examine how pricing affects strategy, positioning, and corporate culture beyond cost consideration.
Hélène Laffitte is the CEO of Consulting Quest, a Global Performance-Driven Consulting Platform and author of "Smart Consulting Sourcing", a step by step guide to getting the best ROI from your consulting. With a blend of experience in Procurement and Consulting, Hélène is passionate about helping Companies create more value through Consulting.