This video presents the role of life and biological sciences and innovation for sustainable use of natural resources.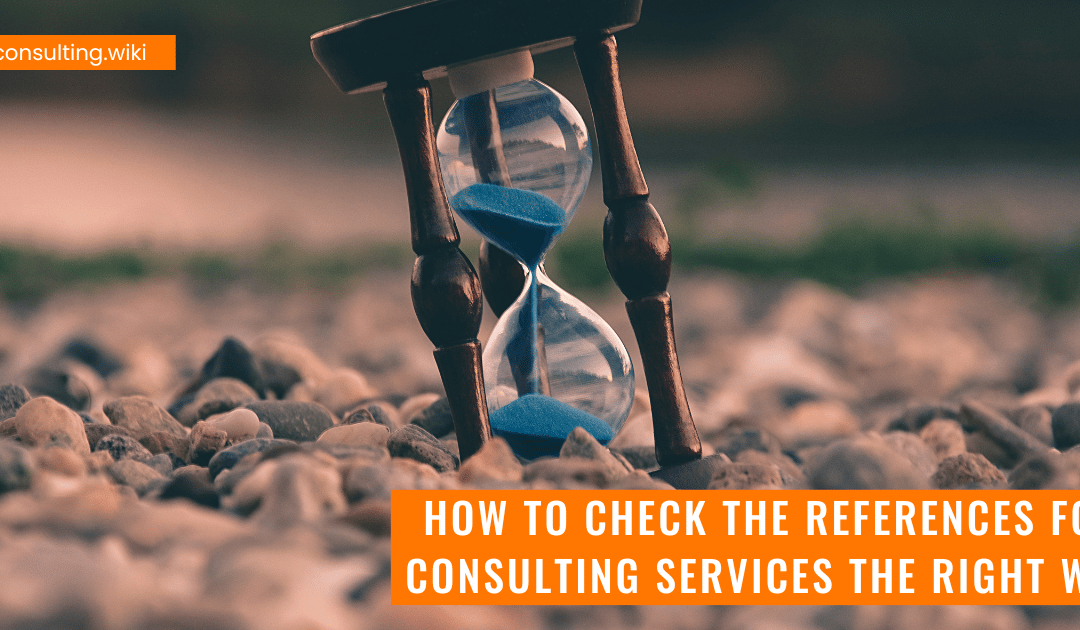 When you are looking for a consultant or a consulting firm to help you improve your business, it's a good idea to check the references provided. References can provide more information about the consultant or firm and can offer insights into the kind of work they have done in the past. In this article, learn the importance of checking references and what questions you need to ask while doing so.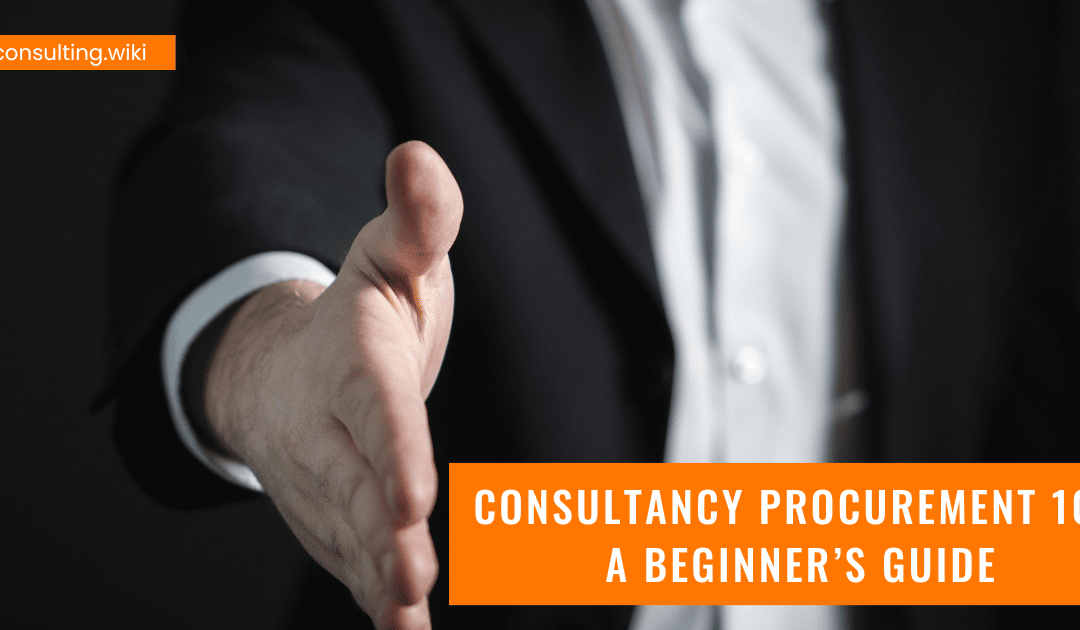 This beginner's guide will help you understand everything you need to know about consultancy procurement. It will give you an overview of the key steps involved in the procurement process and will help you get started on your sourcing journey.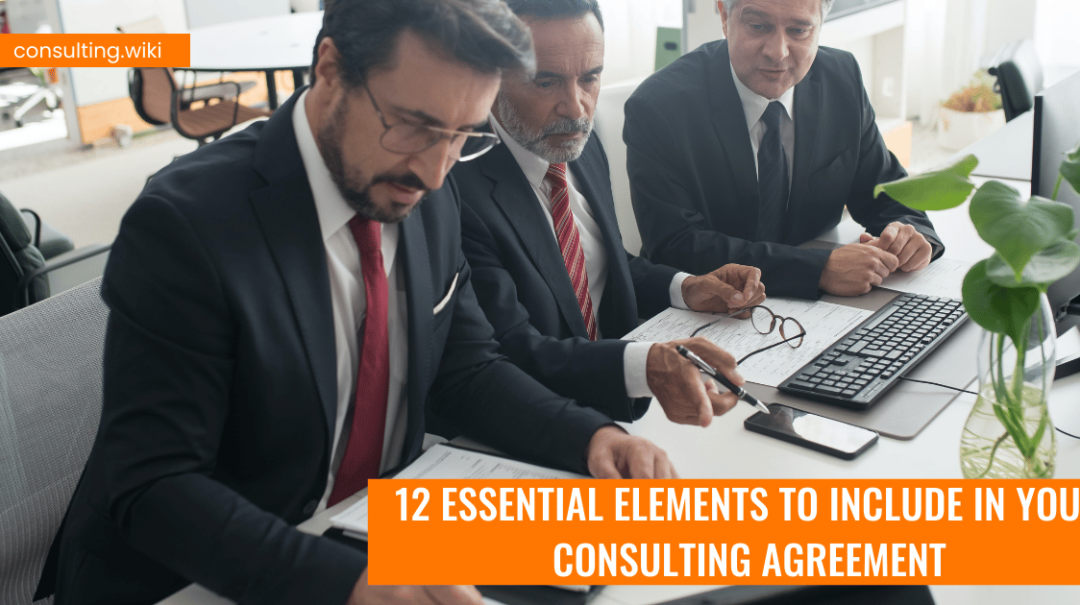 When you launch a project, you can always hope that the consultant will understand your needs. Or you can write down the reasons why you start a project and what results you expect. Writing an RFP is not easy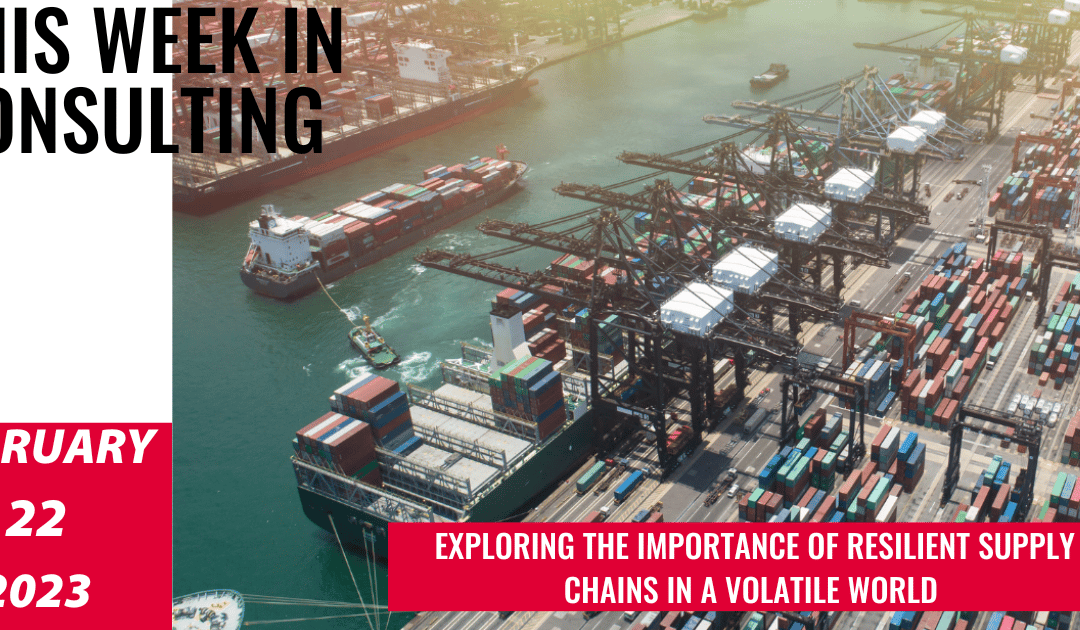 In this issue of This Week in Consulting we explore what supply chain executives can expect in 2023, and in 2030 to make sure that they have a sustainable supply chain.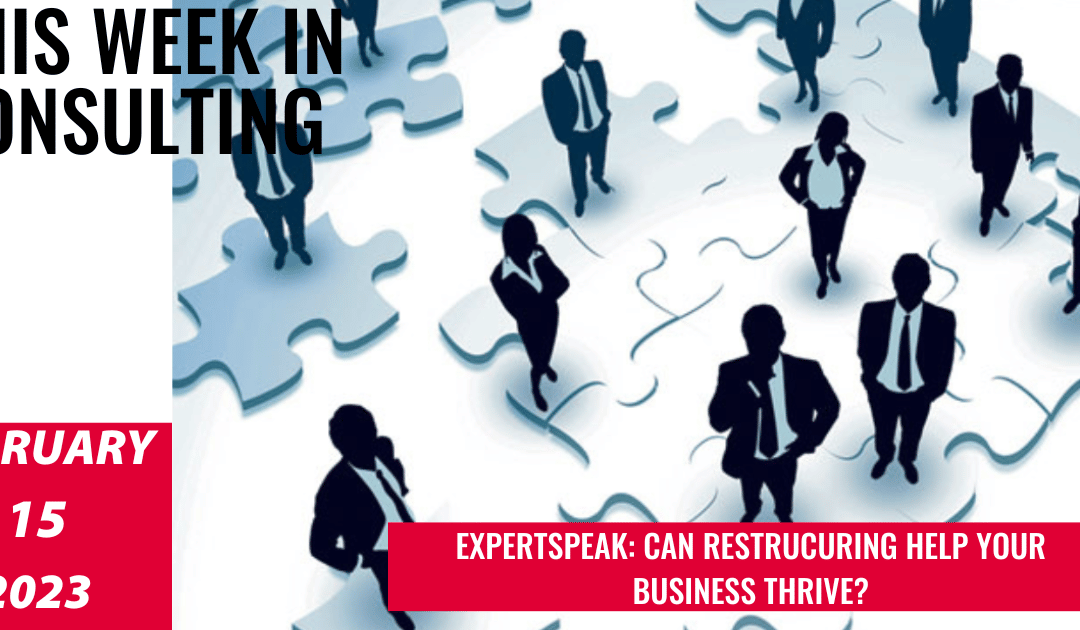 In this issue of This Week in Consulting, we explore how to improve cash management in the time of crisis, the key items in the turnaround toolbox, how to navigate financial headwinds as well as the key actions to take depending on your level of challenge from disrupted to distressed.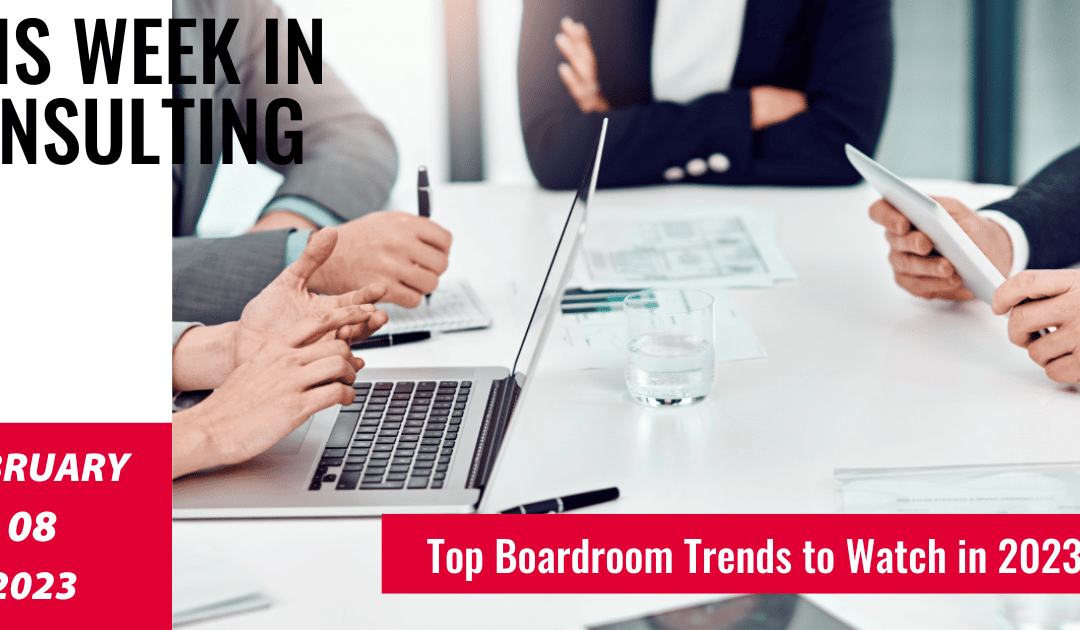 In this issue of This Week in Consulting, we explore various aspects of corporate governance, and how the boards can play a role on topics such as Cyber security, ESG, Diversity, Data Privacy, and Diversity. We look at not only how to set the direction but also how to measure progress.
Hélène Laffitte is the CEO of Consulting Quest, a Global Performance-Driven Consulting Platform and author of "Smart Consulting Sourcing", a step by step guide to getting the best ROI from your consulting. With a blend of experience in Procurement and Consulting, Hélène is passionate about helping Companies create more value through Consulting.